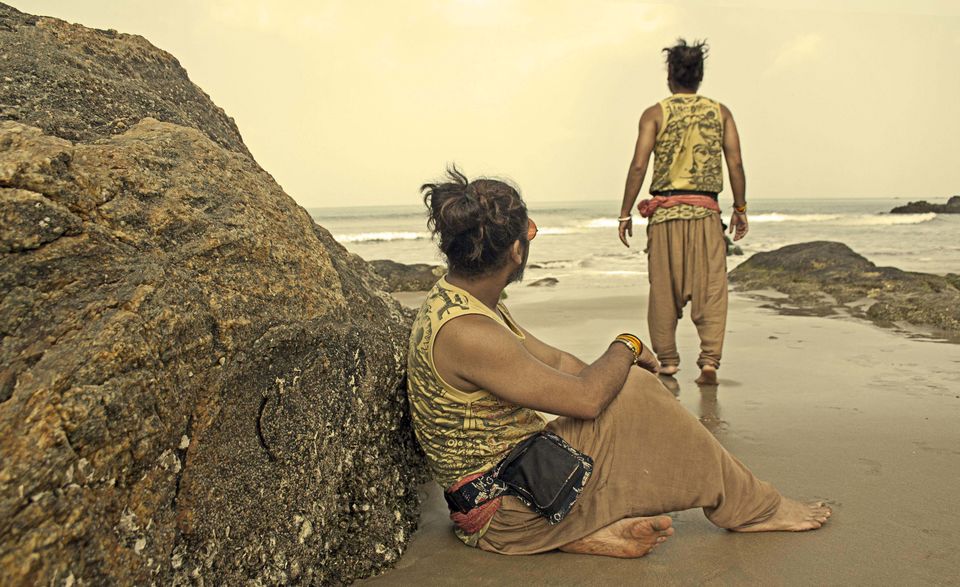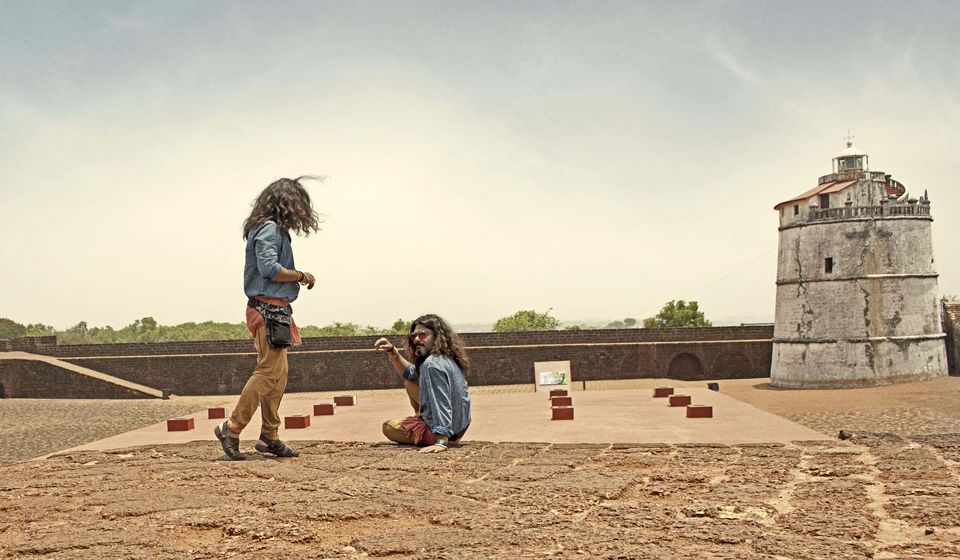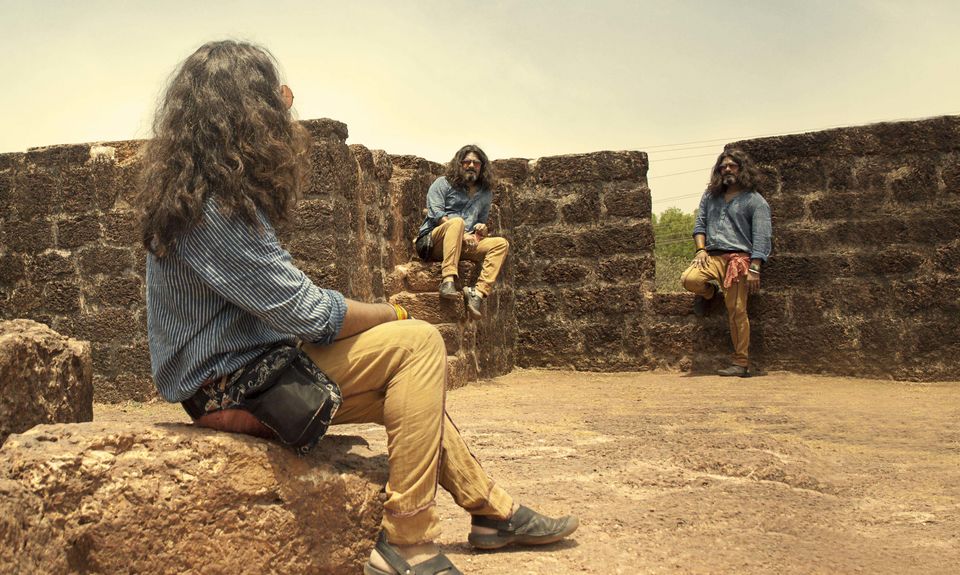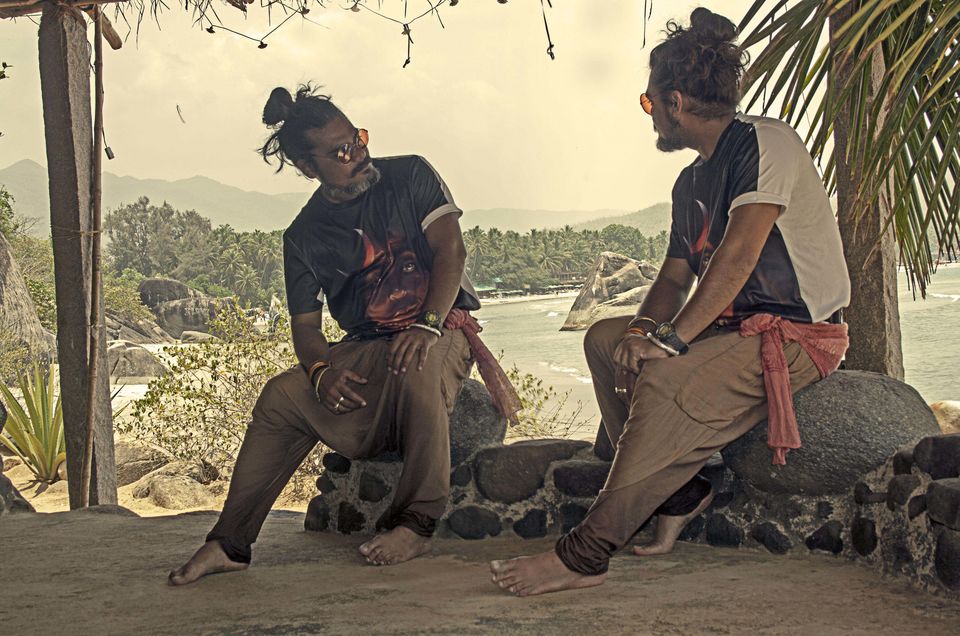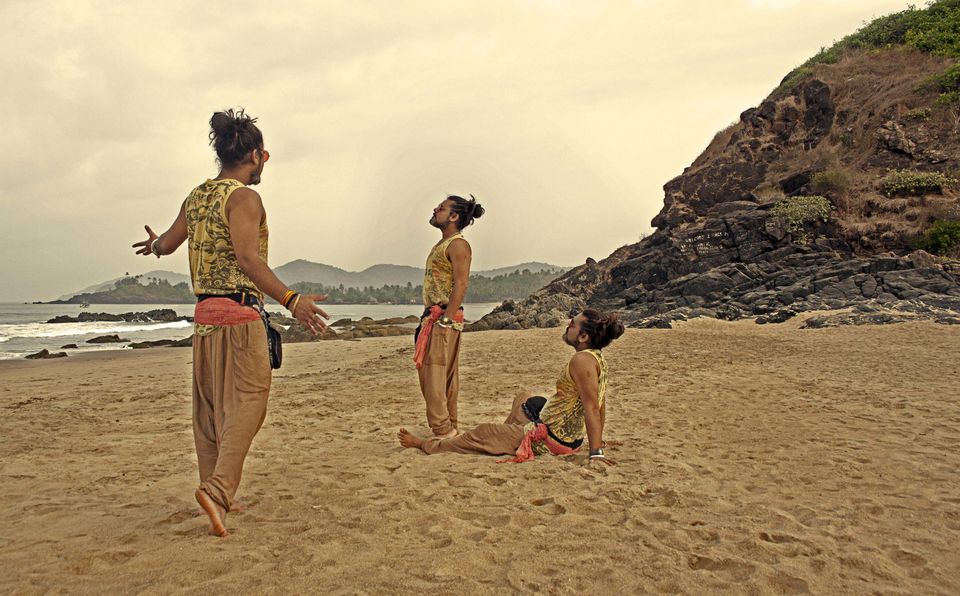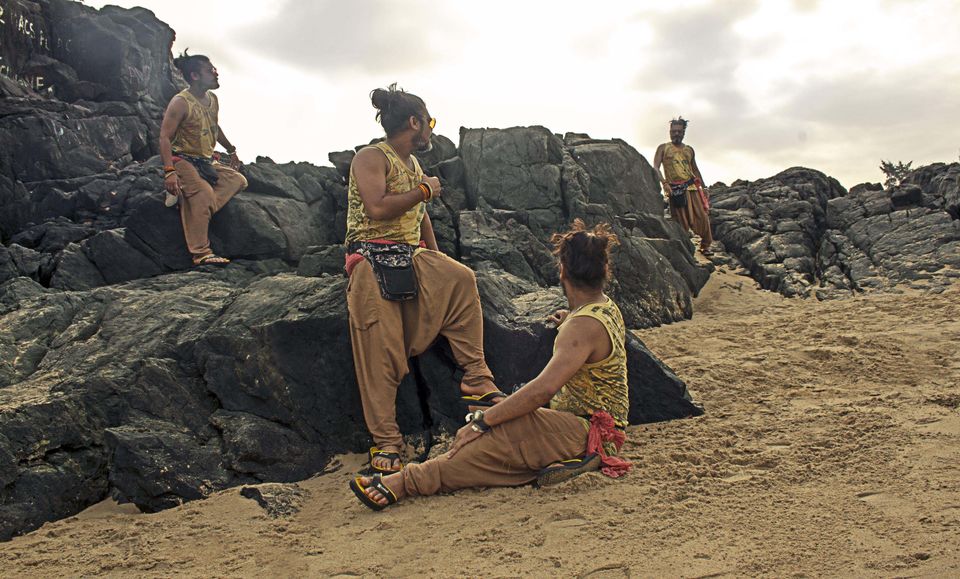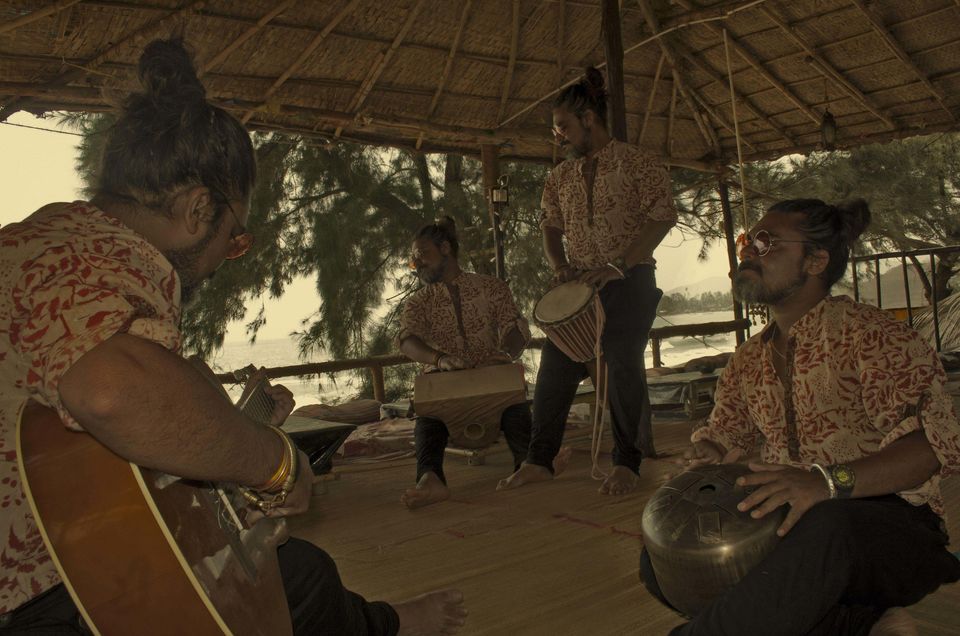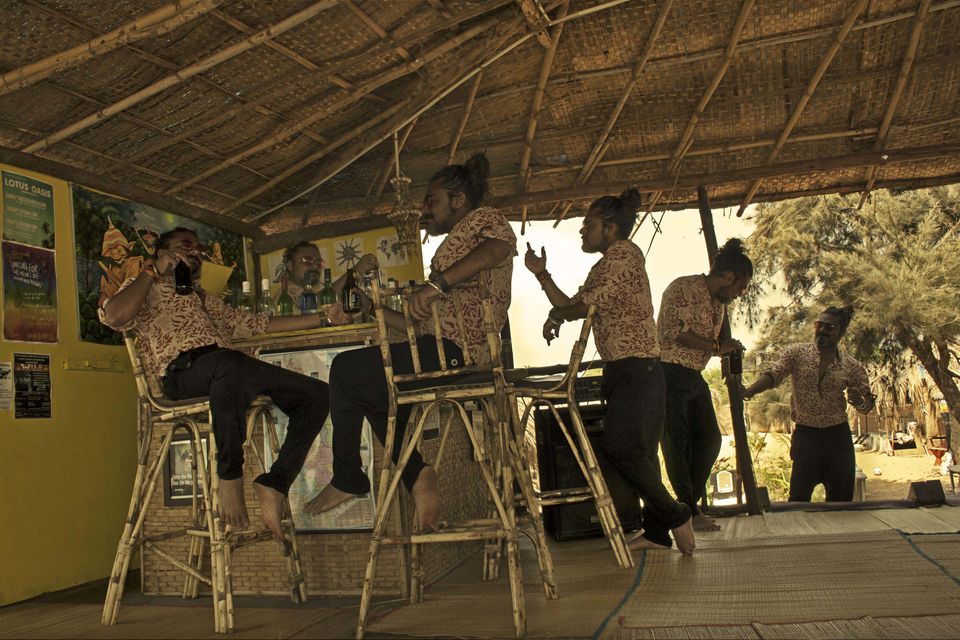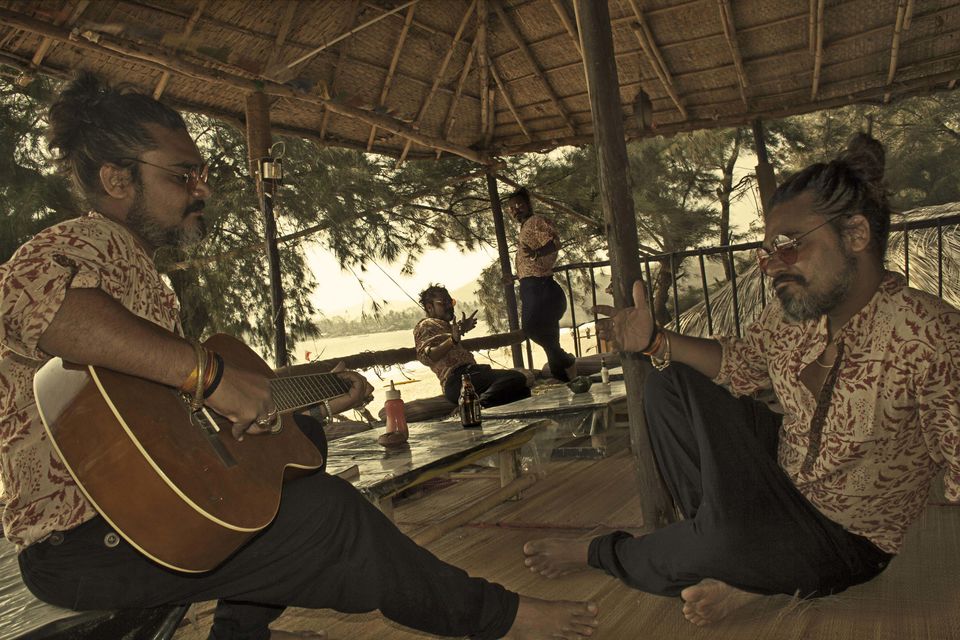 Of the many journeys we go on some of the most rewarding ones are those we undertake by ourselves. For when you travel alone, you have the joy of your own company. It's like travelling with every person you are. On a trip such as this you can play all the roles you choose for yourself.
You can be a quiet observer or the intrepid explorer.
Sit quietly by yourself in deep reflection or indulge in a lively debate presenting both sides of the argument. You can treat the world as your stage and give the performance of your life. You can be in the audience listening with rapt attention to yourself. Be a friend philosopher and guide to yourself.
Listen to the music of the waves on the shore, the sounds of birds in the sky or the voices in your head. Or open your heart and pour it with free spirit into the glass of your choice. You may not be in two places at the same time but you can be two or more persons in same place. Seeing things the way they are or seeing them with many the filters of your mind's eye.
Never underestimate the joy of travels with yourself. Just pick a place on the map, pack your bags and leave. Who knows which side of yourself you'll meet along the way. Happy trails to all of you.