As an IT person I usually do get bored with the daily routines and monotonous schedules. So this time I decided to go somewhere apart from Goa.
I have been to Hampi couple of times, while scrolling through map and some extensive research on net I came across Gokarna, pictures were quite amusing.
Also the beaches are not like any normal coast from Maharashtra or Goa.
So finally I decided and bumped to Gokarna by reading some blogs and what to do and where to roam. Just a short trip of 2 days and tried to make most of it.
My stay was near Gokarna Beach near Mahaganpathi Temple.
Hotel was quite okay as I am not bothered about it much cause all I do is explore the place rather than holding back at room because of sun.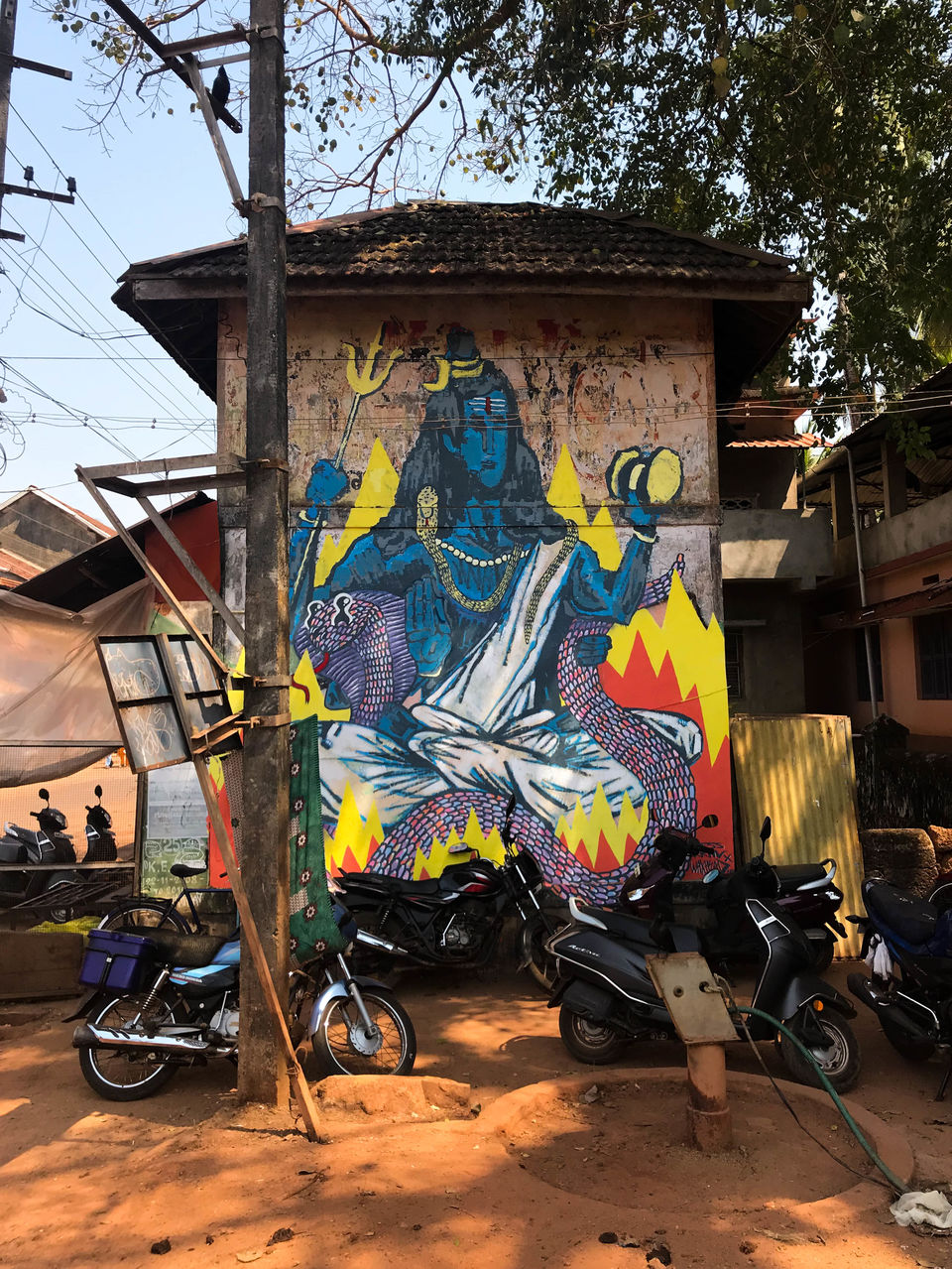 There are many wall paintings that you can find while wandering the road.
Beaches are quite clean and even people around here are very cooperative.
There is a cafe at Gokarna Beach called Chez Christophe. They serve amazing breakfast. There is no specific food to point out as everything is quite delicious and pocket friendly.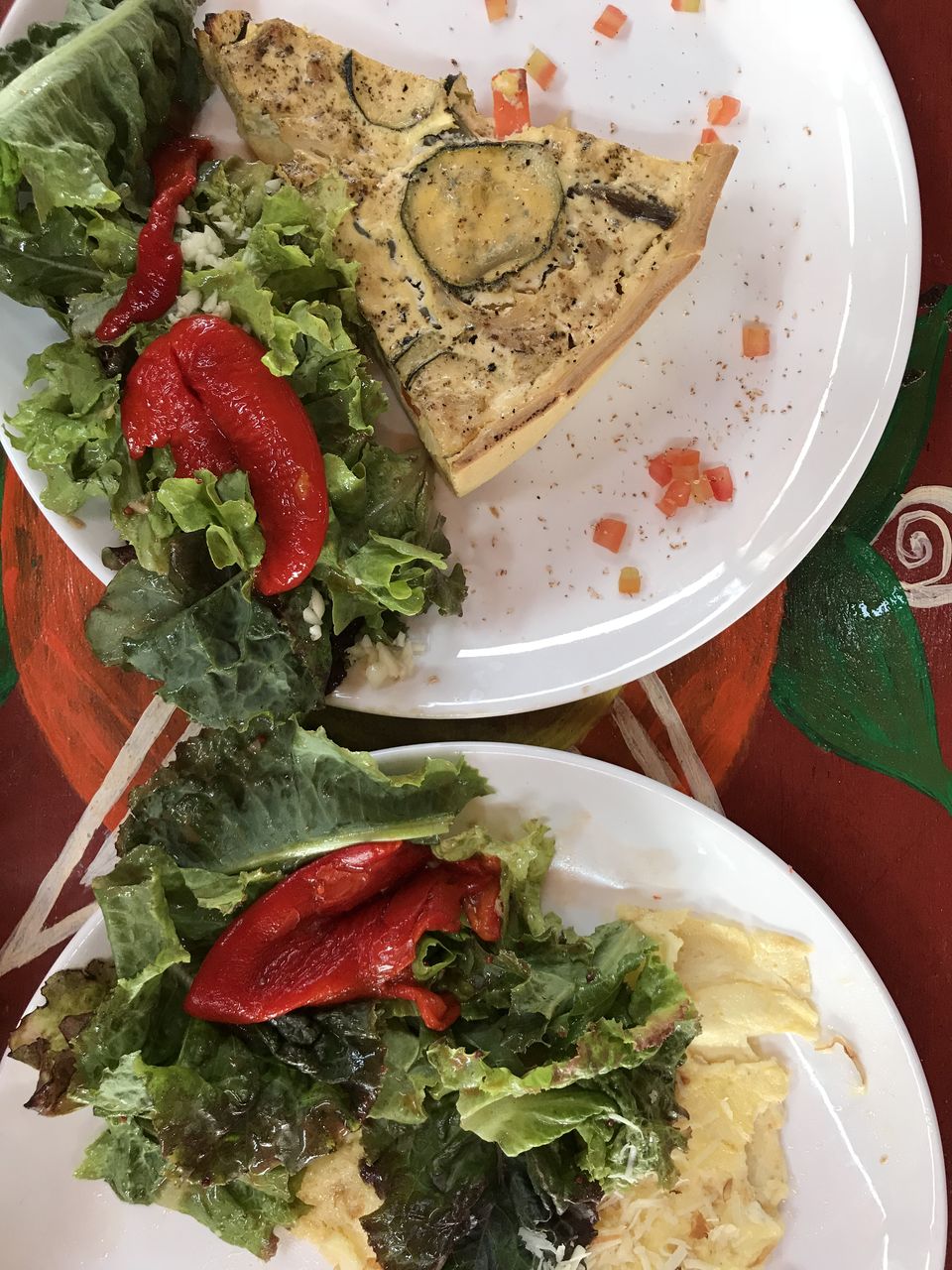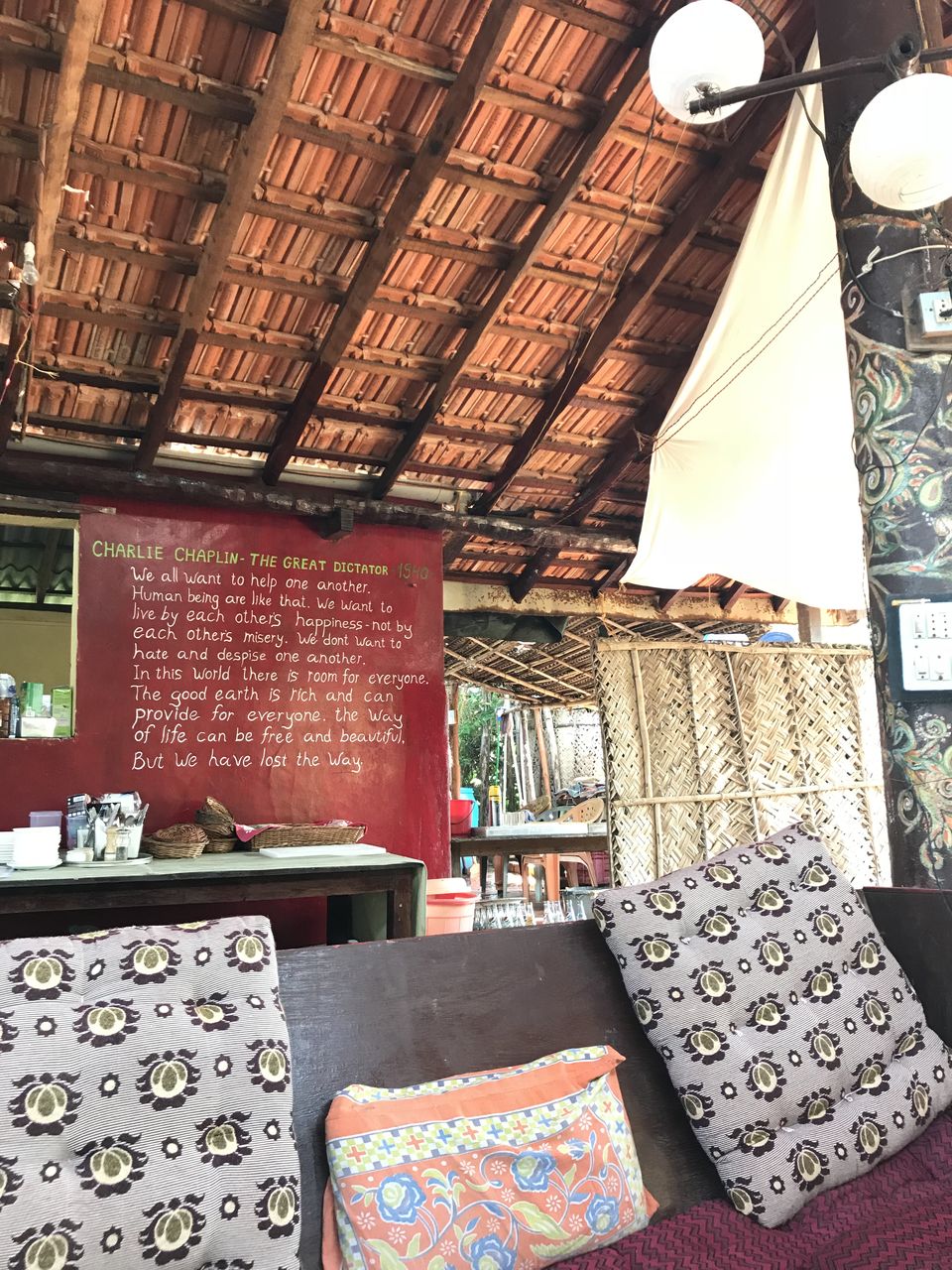 Owner of this cafe is quite friendly so he called me over for a jamming session at night.
By that time I was wandering all the other places near by.
By evening I had a walk down to paradise beach.
Every beach in Gokarna is at durable distance if you can search for a path by shore for the sunset.
After this there is Om Beach with a shape of Om.
Even that beach is at walking distance and have many places to calm your hunger by food and chilled beer.
There I came across a beautiful moon rise.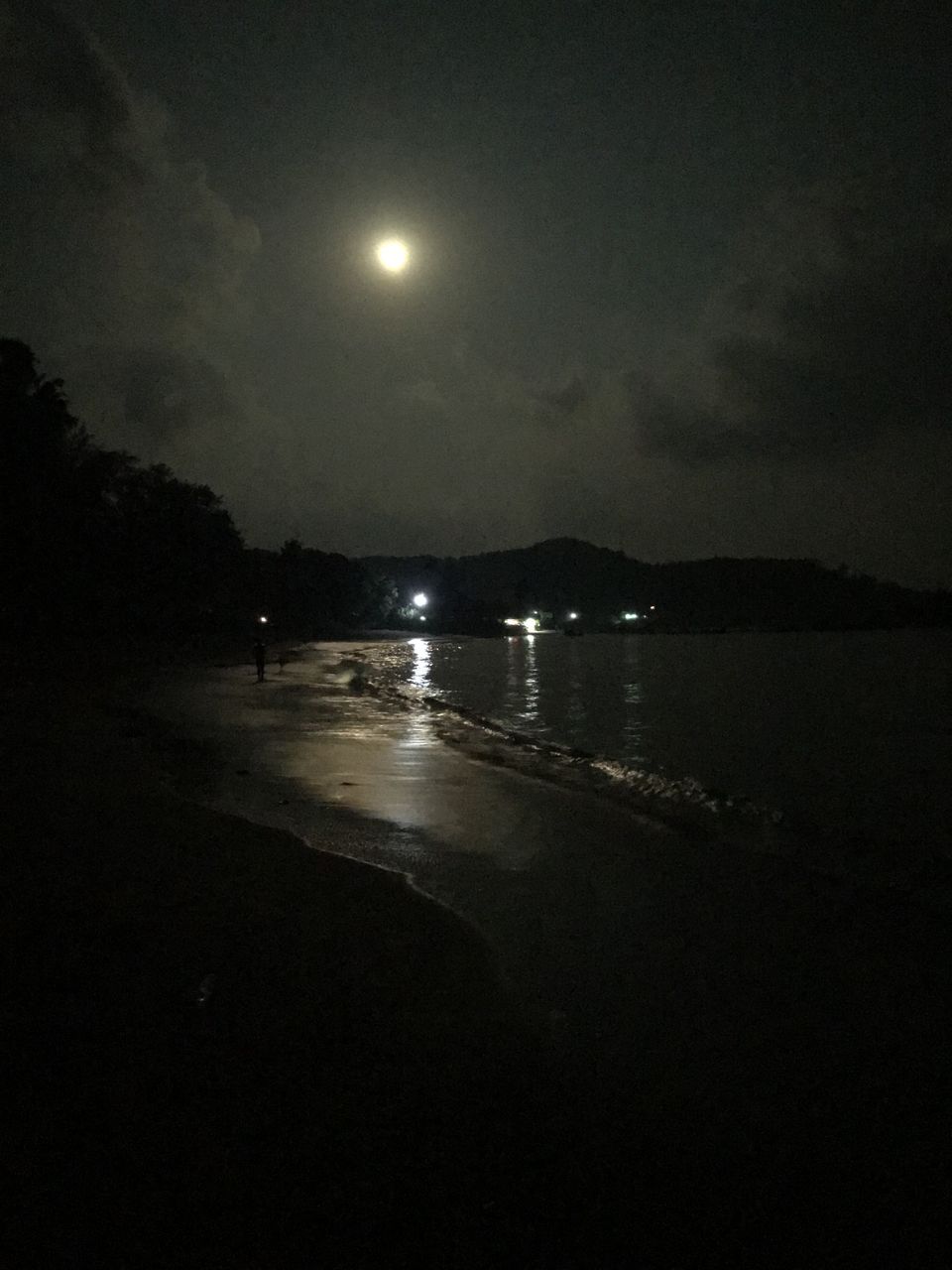 Then for the end of the day I did go back for the Jamming Session that I was invited for.
https://www.instagram.com/p/Bf9GwzcAsIY/?utm_source=ig_web_copy_link
Had a quite amazing day and next day at night I had to rush back so just decided to hog all the food that I can.
P.S. Gokarna is not only about south indian food.