They say that its the Goa before it became GOA. A place quite popular amongst the hippies. Gokarna is well connected to cities like Bangalore and Madgaon(Goa) . So, the usual crowd is from these cities mostly. Well our trip to Gokarna was more sort of unplanned as we decided to go just a day before departure. We took an evening sleeper bus from Pune and after some awesome conversation throughout the journey, we reached Gokarna by pass at 4 am in the morning. Well the night was dark to say the least. We took an eeco car which was the only option at that point of time and reached Ashokvana hotel at 4.30 am. Since our booking was from 11 am, we were given a small room to get fresh that time. We left the hotel at 6 am for a walk and explored the town. We reached the gokarna beach and were mesmerized by the beauty. There was a calmness which is difficult to find in lot of beaches. We spent some time there and on way back had some amazing local breakfast . There was a beverage called kasai that needs special mention as it had quite a unique taste. We came back at around 9.30 to the hotel and we got our room. We got ourselves scooties so that we could explore the place faster, but if you have ample time u can always chose to hike around the beaches. Well Gokarna has 5 beaches - Gokarna, Kudle, Om , Half moon and Paradise.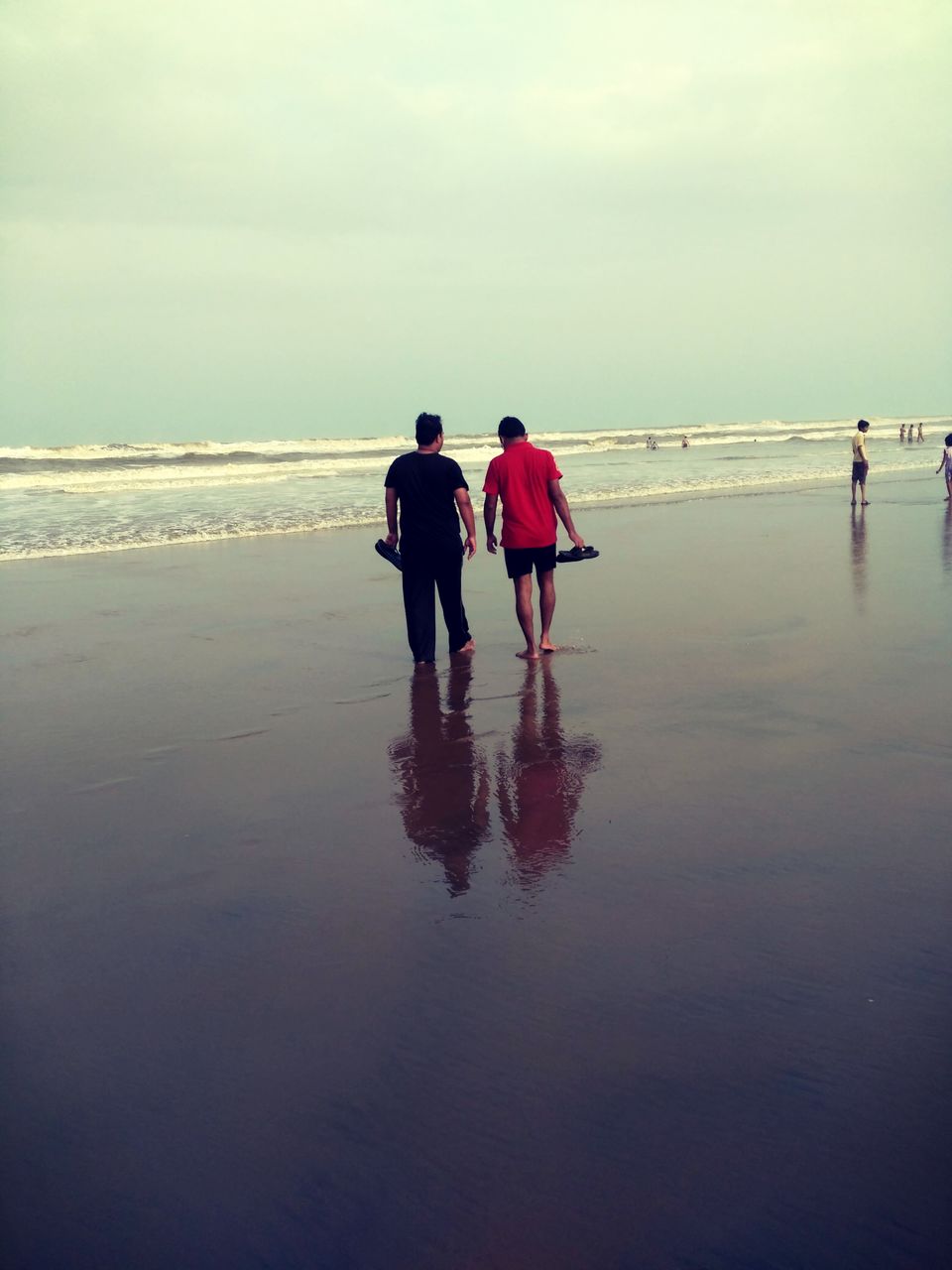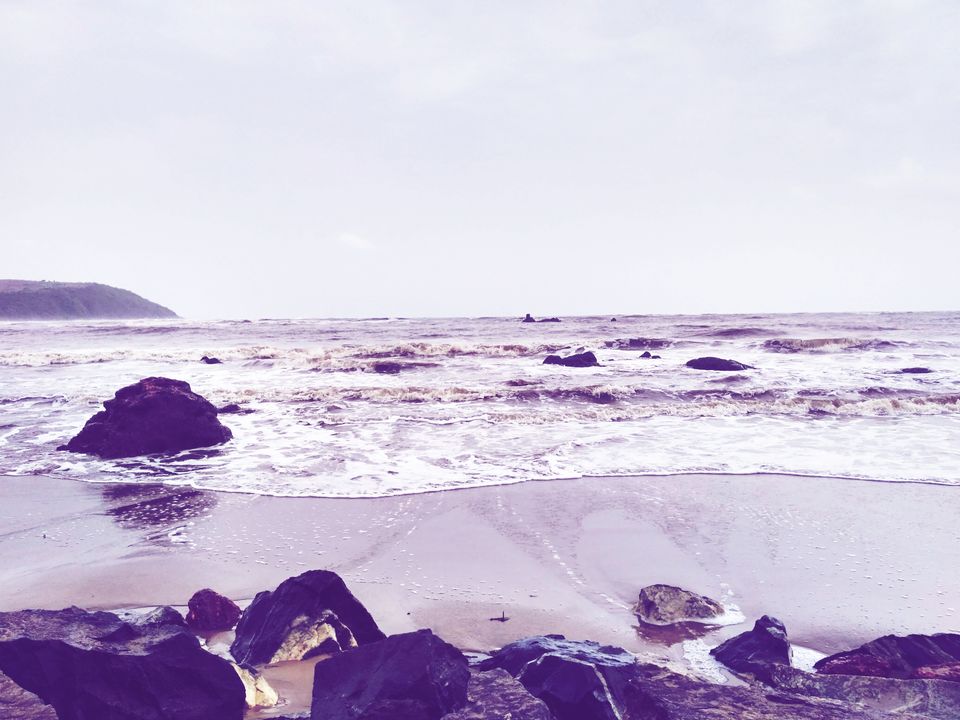 We reached Om beach at around 12 in afternoon when it started drizzling. We were prepared and wore our raincoats and explored the beach. There was a hilltop where u can sit and sit for hours just appreciating the beauty. Well Om beach gets it name from its shape and that can be seen clearly from the hilltop. After spending some time there we went to the Zostel for lunch. After relaxing there for sometime , we went to kudle beach where we spent our evening and luckily we saw sunset even though it was cloudy. Well we went at the time when Gokarna receives heavy rainfall and the shacks were closed . So we didn't waste much time and just explored the town for some more time before coming back to hotel. We all were tired and slept like babies without even turning off the tv.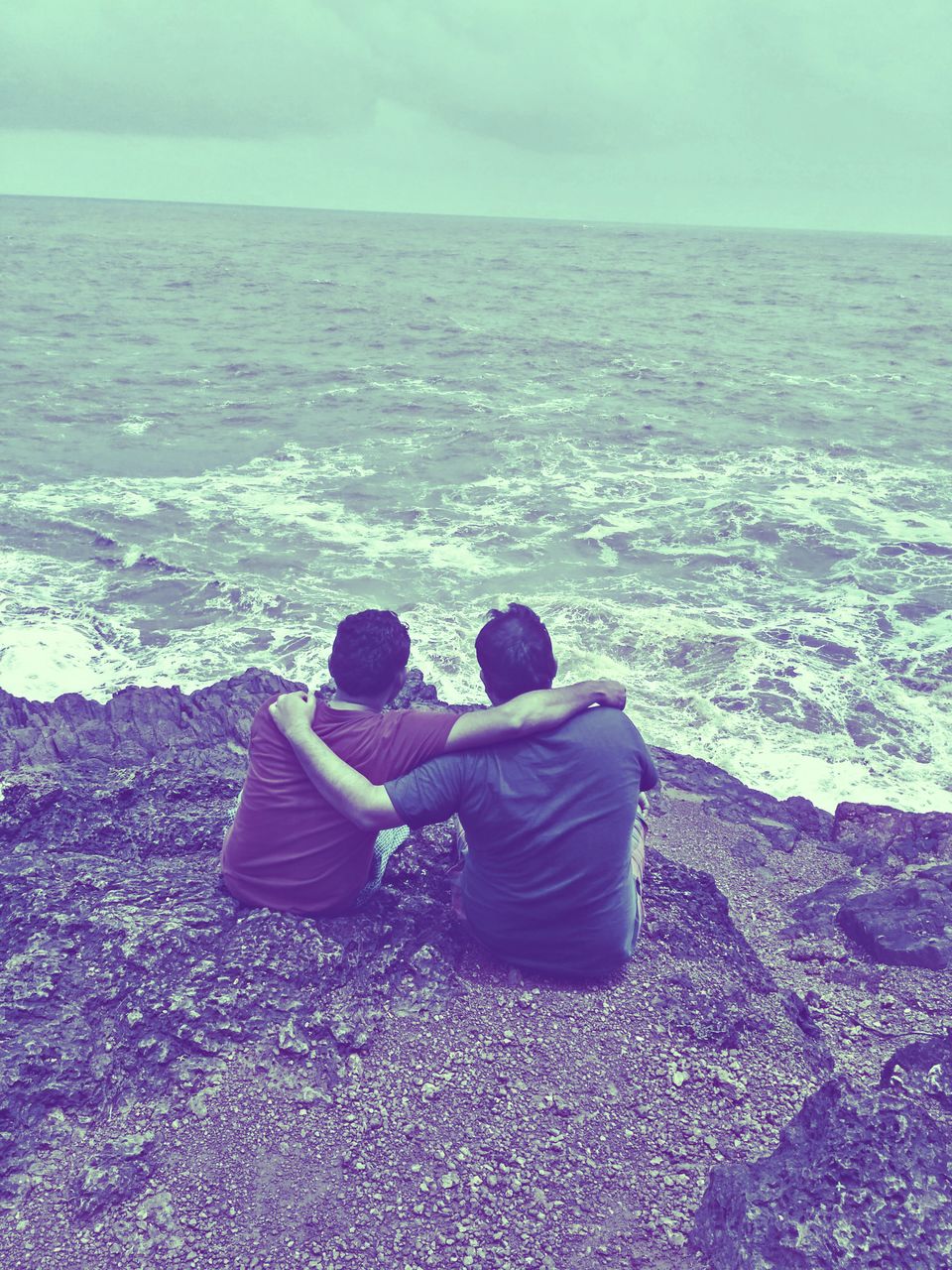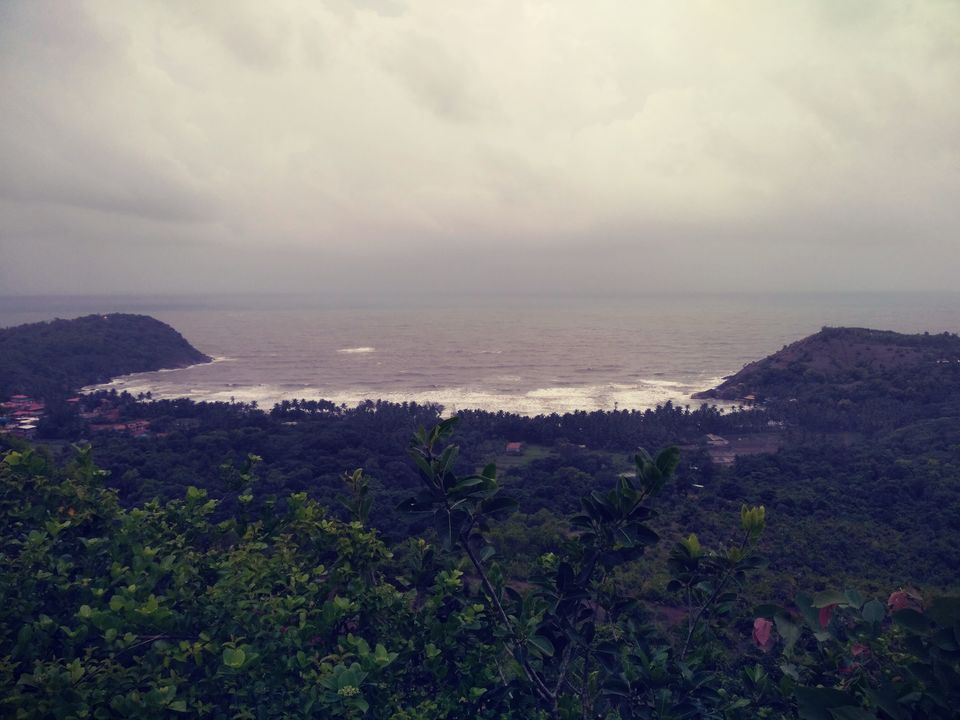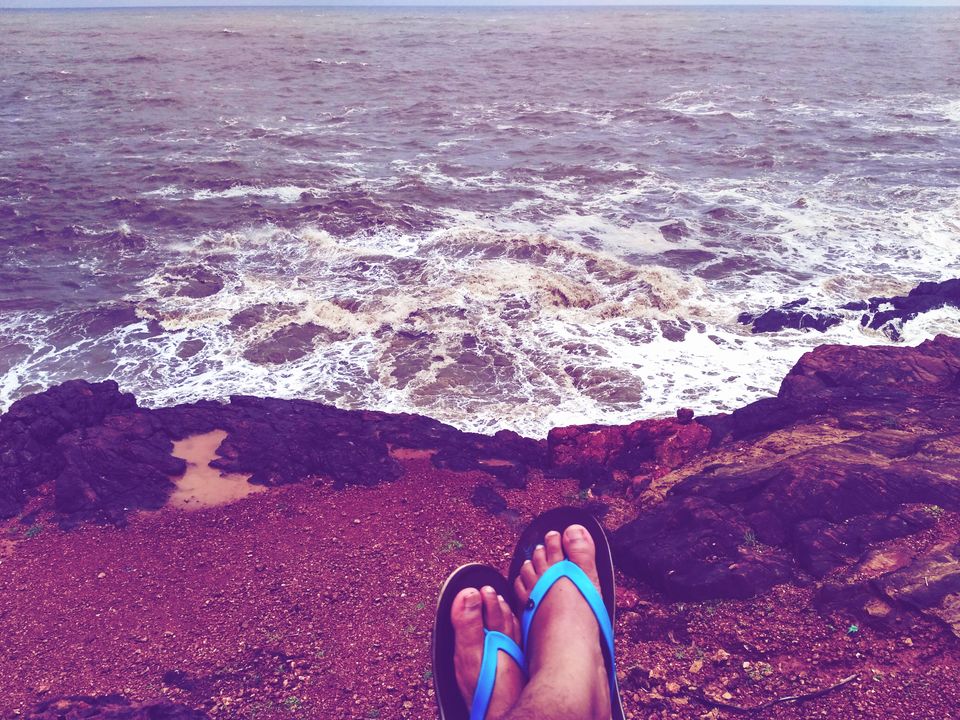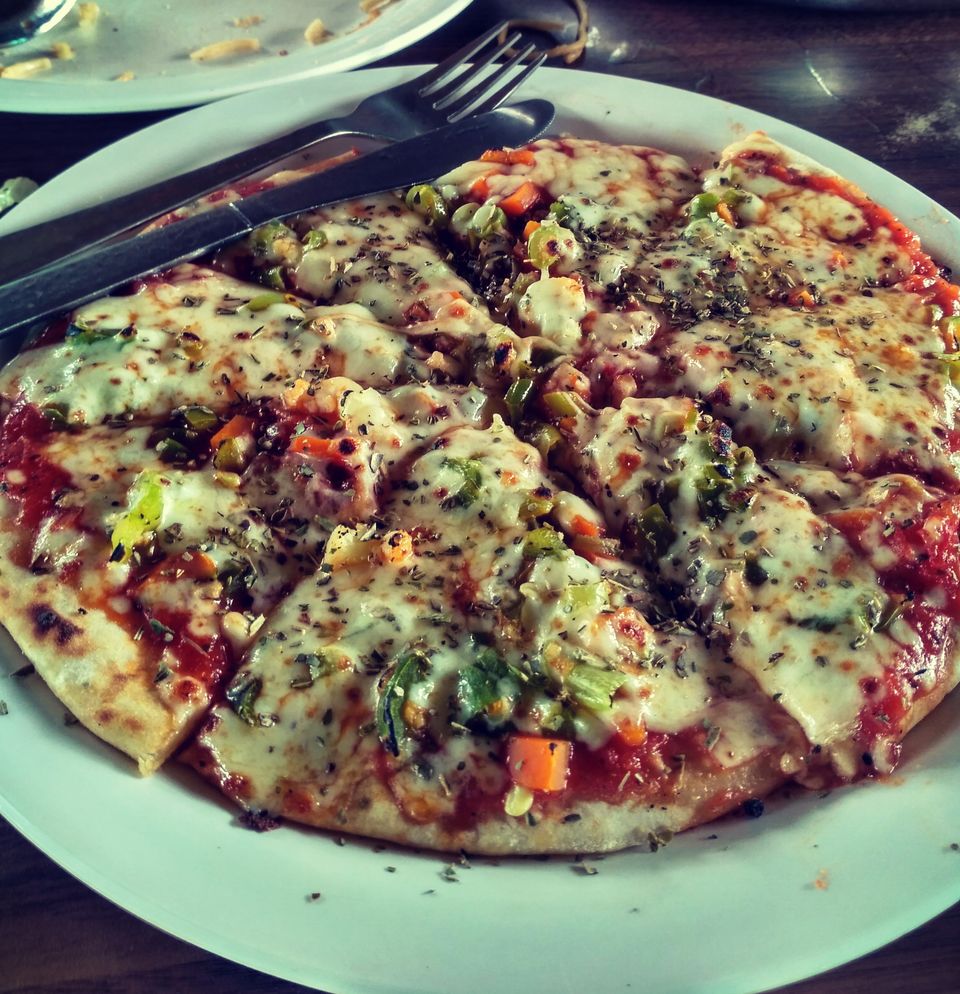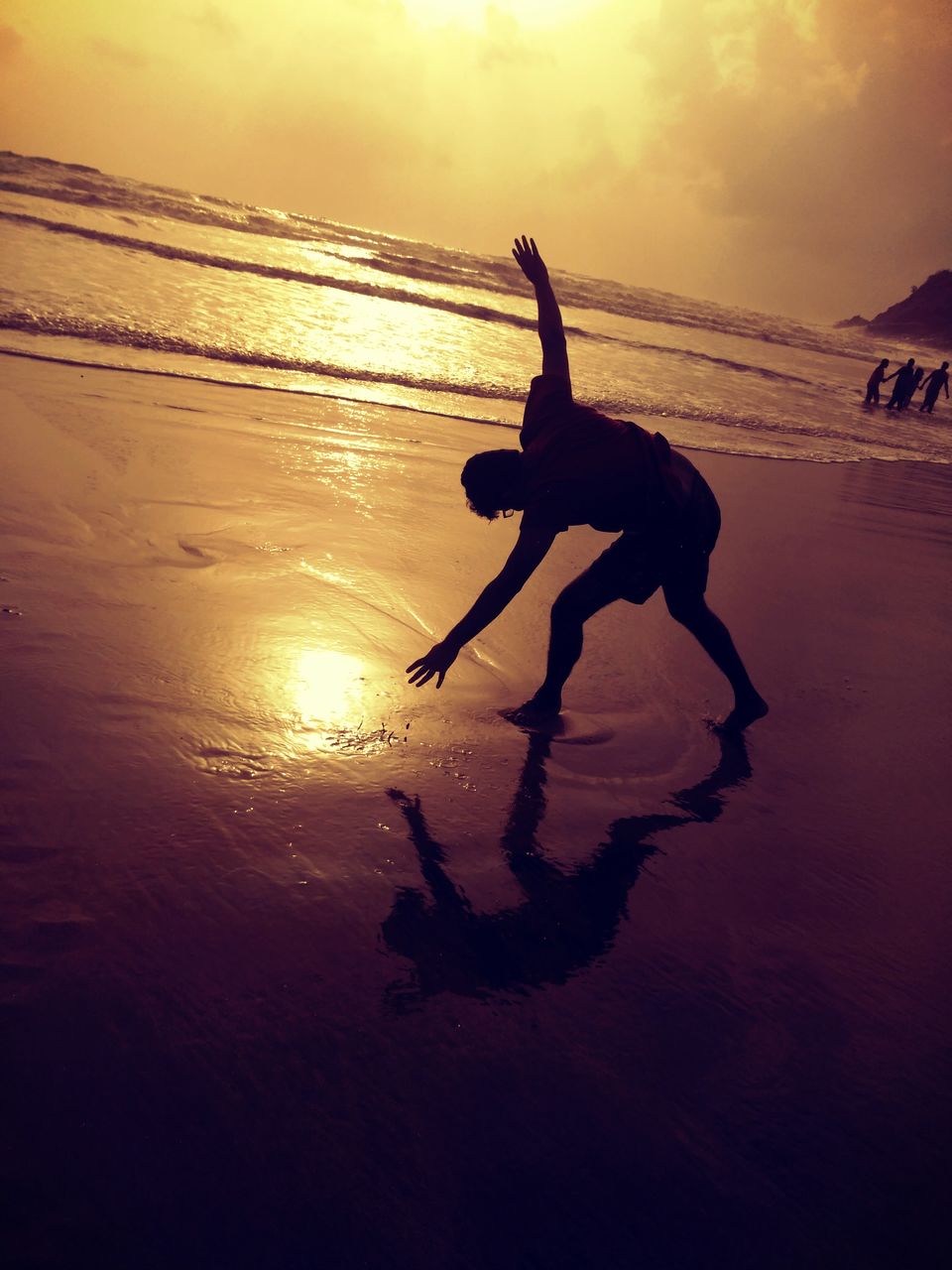 The next day we left the hotel at 7 am to see Vibhuti falls which was around 45 Kms from Gokarna. It took us around an hour to reach the place. The clouds , rain, coconut trees and the unexplored roads filled our hearts with joy that can't be explained in words. We reached the waterfall at around 9 am after a walk of around 20 mins. It was unexplored and there were very few people in that area. We sat there for half n hour in silence. Each one of us lost in own thoughts.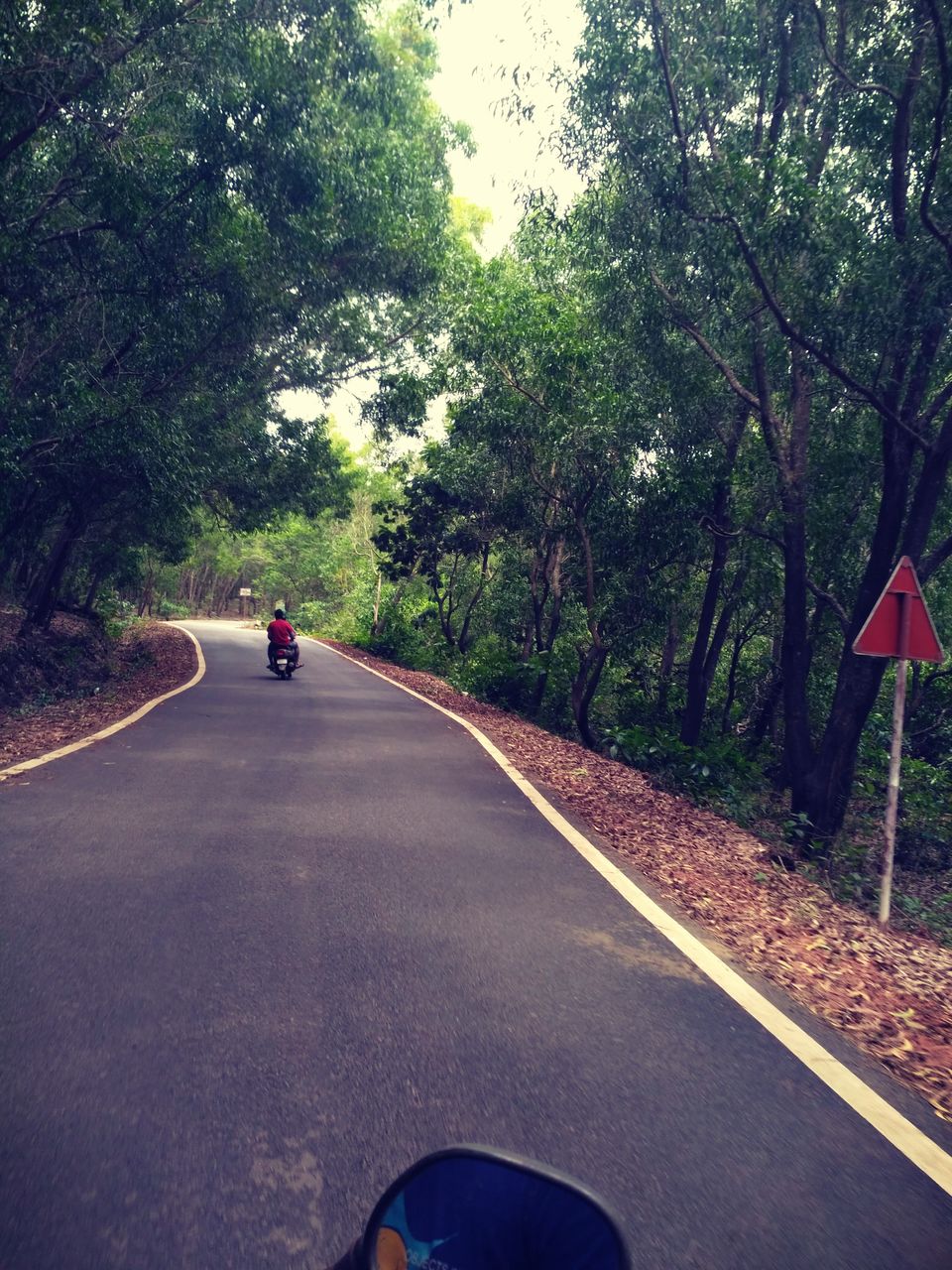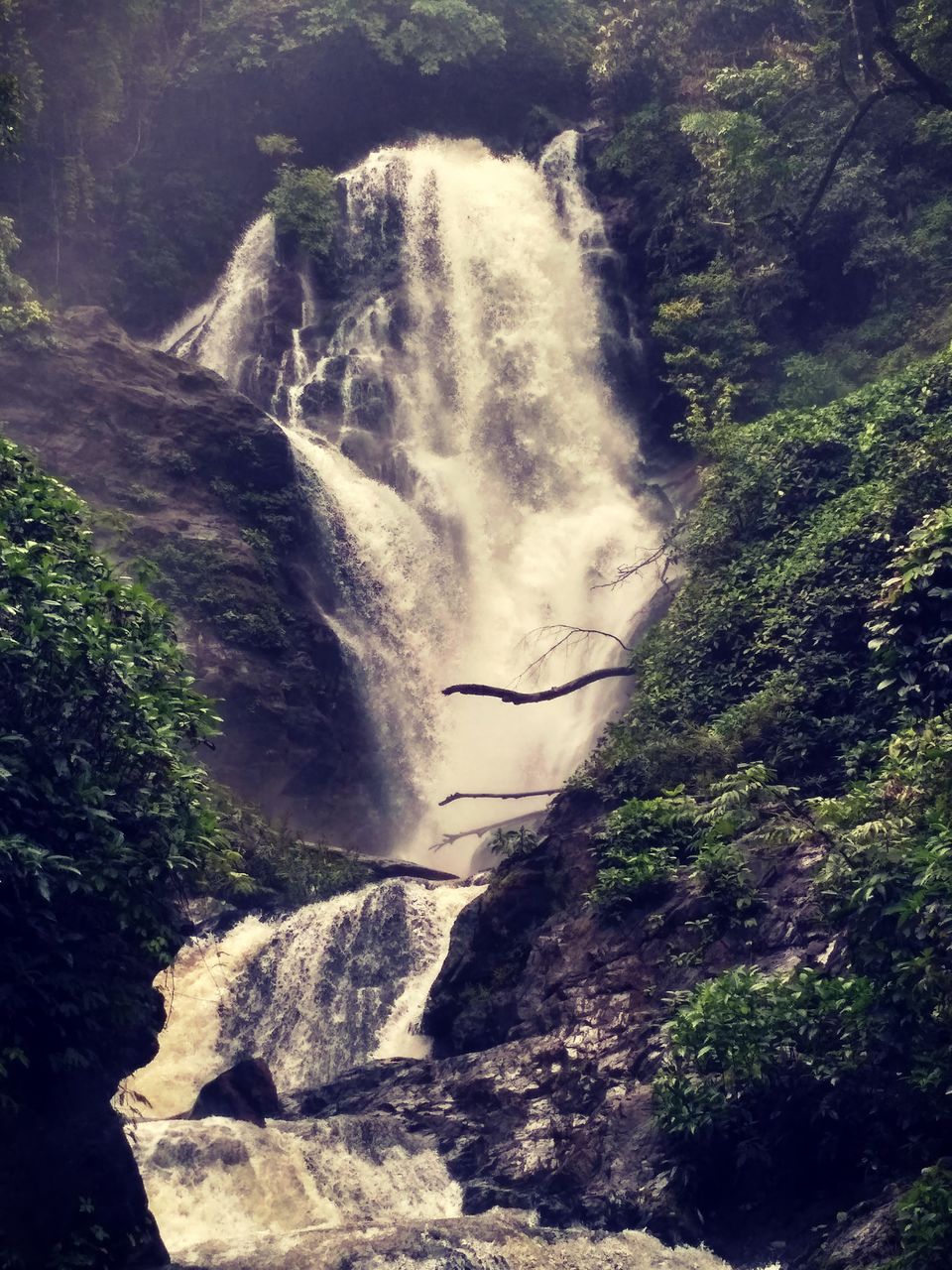 From there we went to Yana caves which was around 10 Kms from the falls. Yana cave is famous for the 2 massive black monolith rocks known as Bhairaveshwara hill and Mohini hill. We left the place around noon and went to Mirjan fort which was built by a woman for her loved one.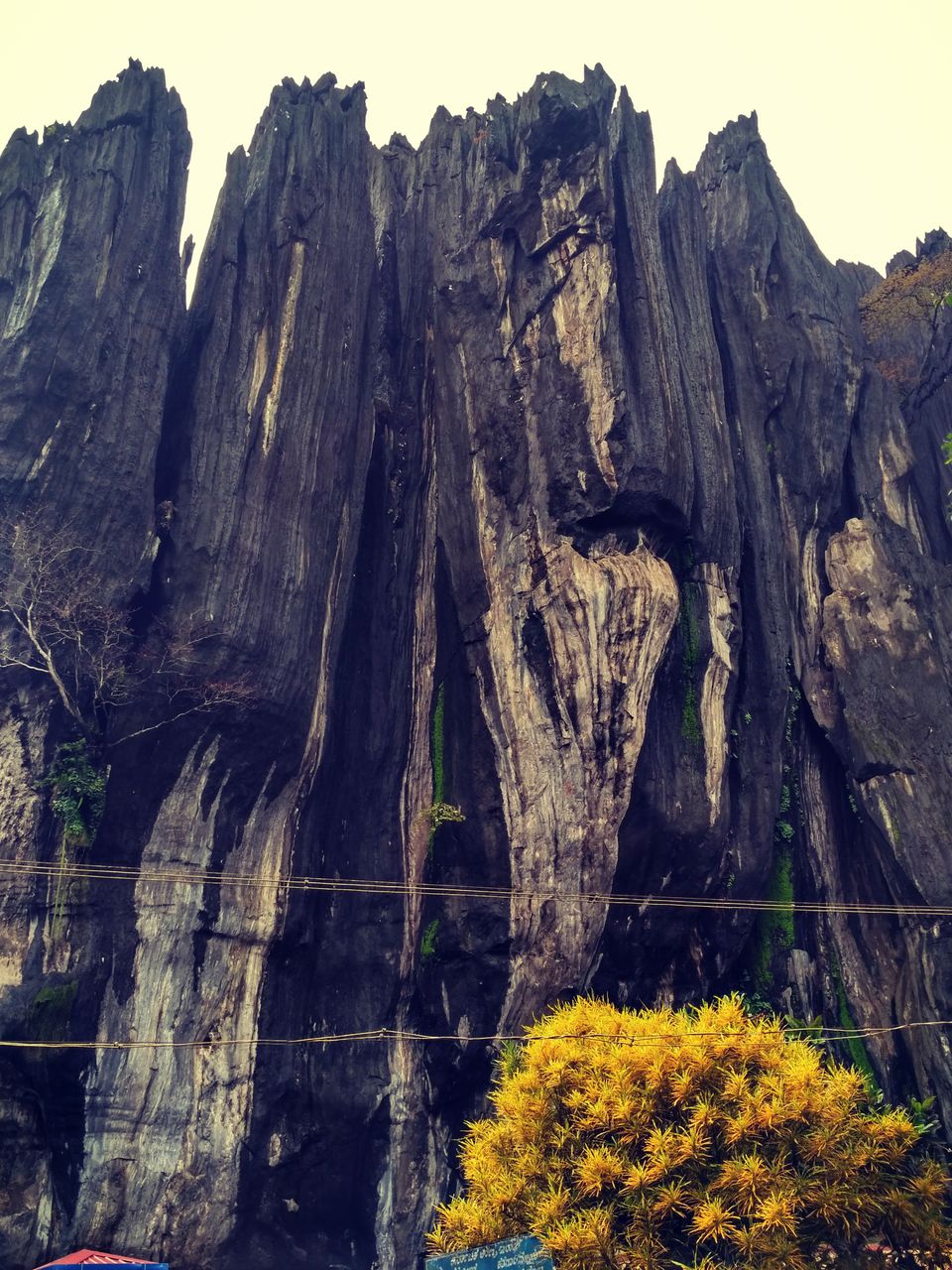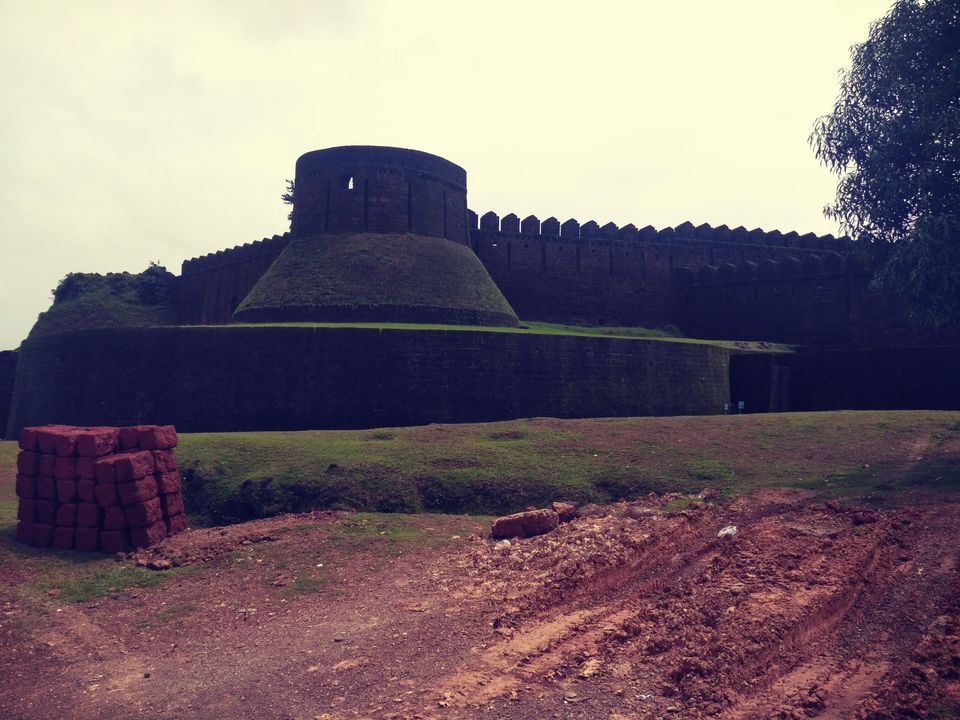 After exploring the fort in the rain, we left for lunch and came back to the hotel at around 4 pm. Special mention for our hotel owner - Shivu (contact - 9741844856 )who ensured our stay was pleasant and memorable. After checking out from the hotel, we went to our last stop at Gokarna- mahabaleshwar temple and Maha ganpati temple . Our bus was at 6 pm and reluctantly we took it.None of us wanted to come back. We reached back Pune around 6 am. Gokarna is not poor man's Goa. It is a place for travellers and not tourists. Trust me , it should be in everyone's list. Truly a backpacker's paradise.