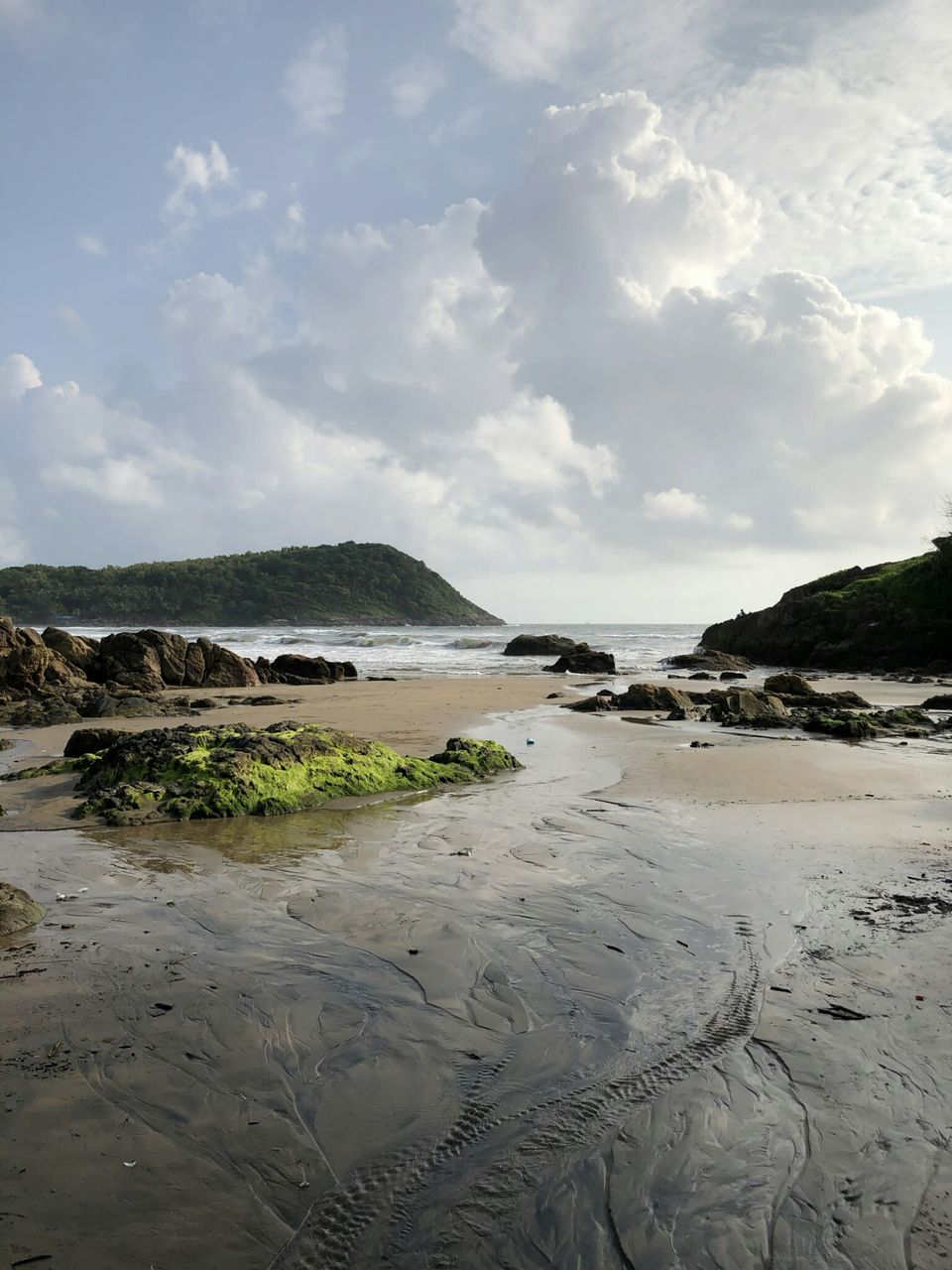 On reaching gokarna we hired scooty to reach our resting place. We had booked for two nights at kudle ocean front hotel.To reach this place is all the way from mountain and rocky road and on climbing down you get a view of the rocky kudle beach which is mesmering in its own way..
We rested for some time and came back on beach to experience the beautiful sunset at kudle beach which was right in front of our hotel.
After that we went to om beach for some dinner bt the place was not that good the hotel was not having enough staff to serve and were not attending guests properly
So we went back to kudle beach resort and had our night called off there with some dinner and drinks.
The dinner over this places was okay.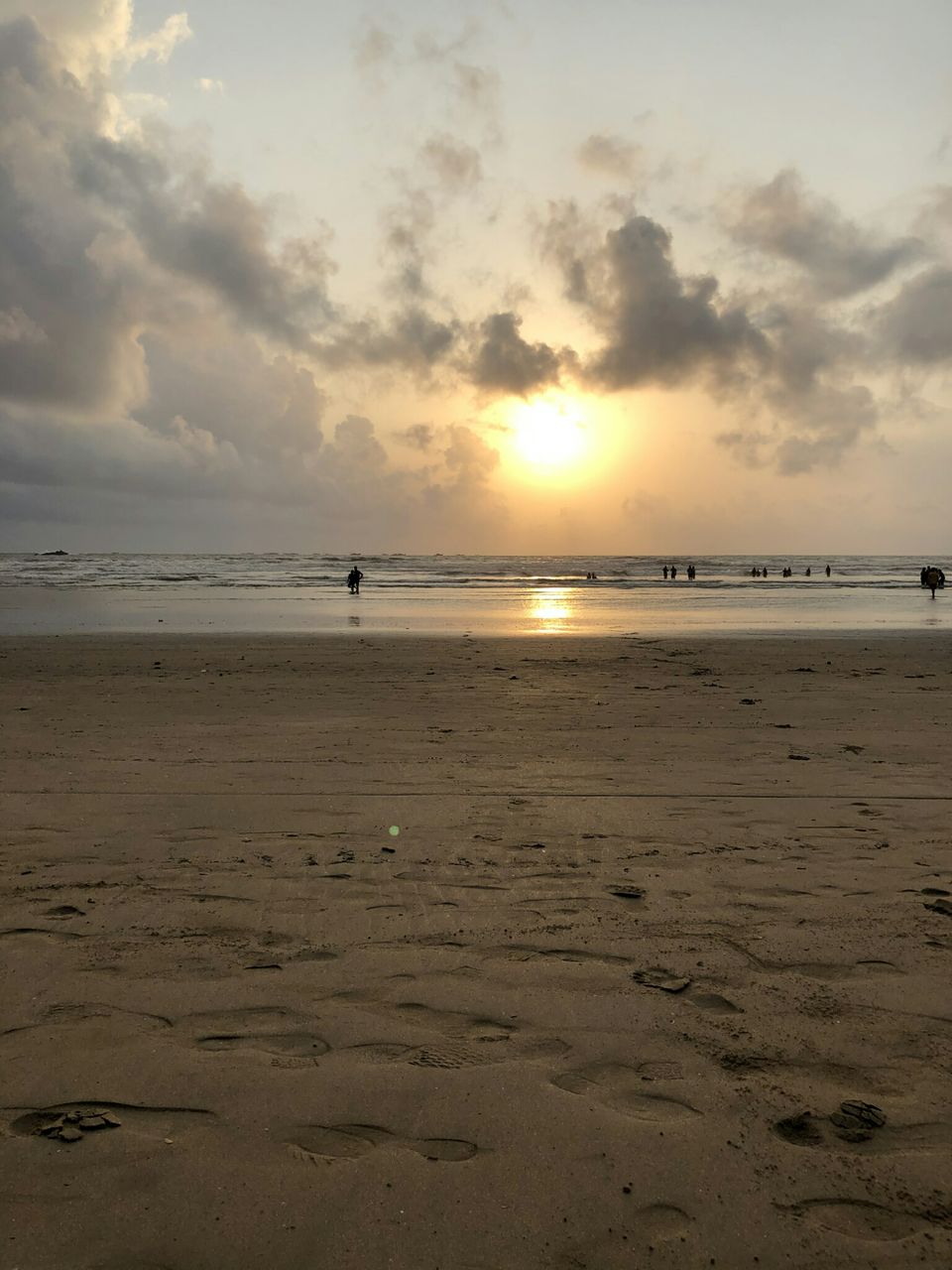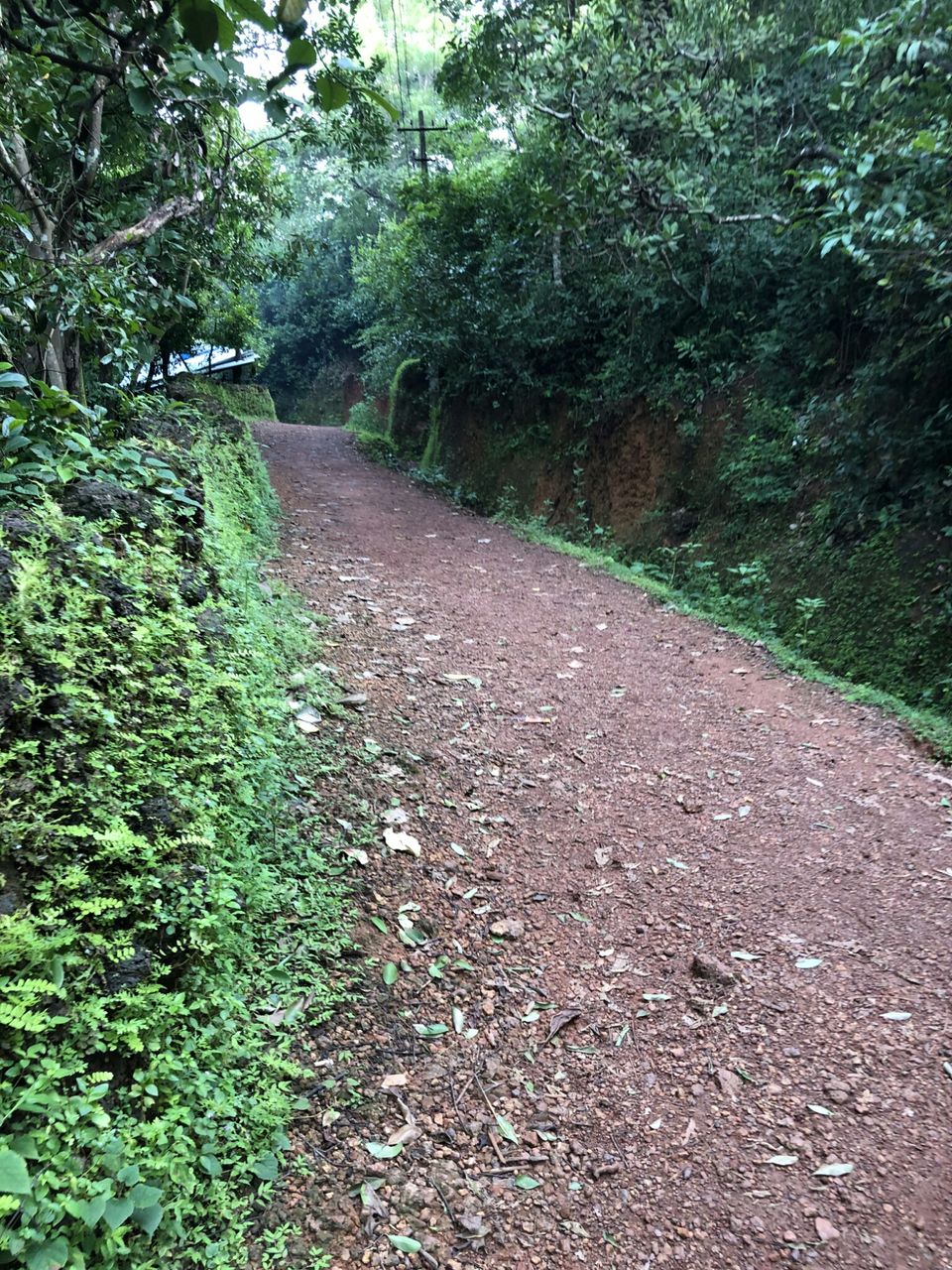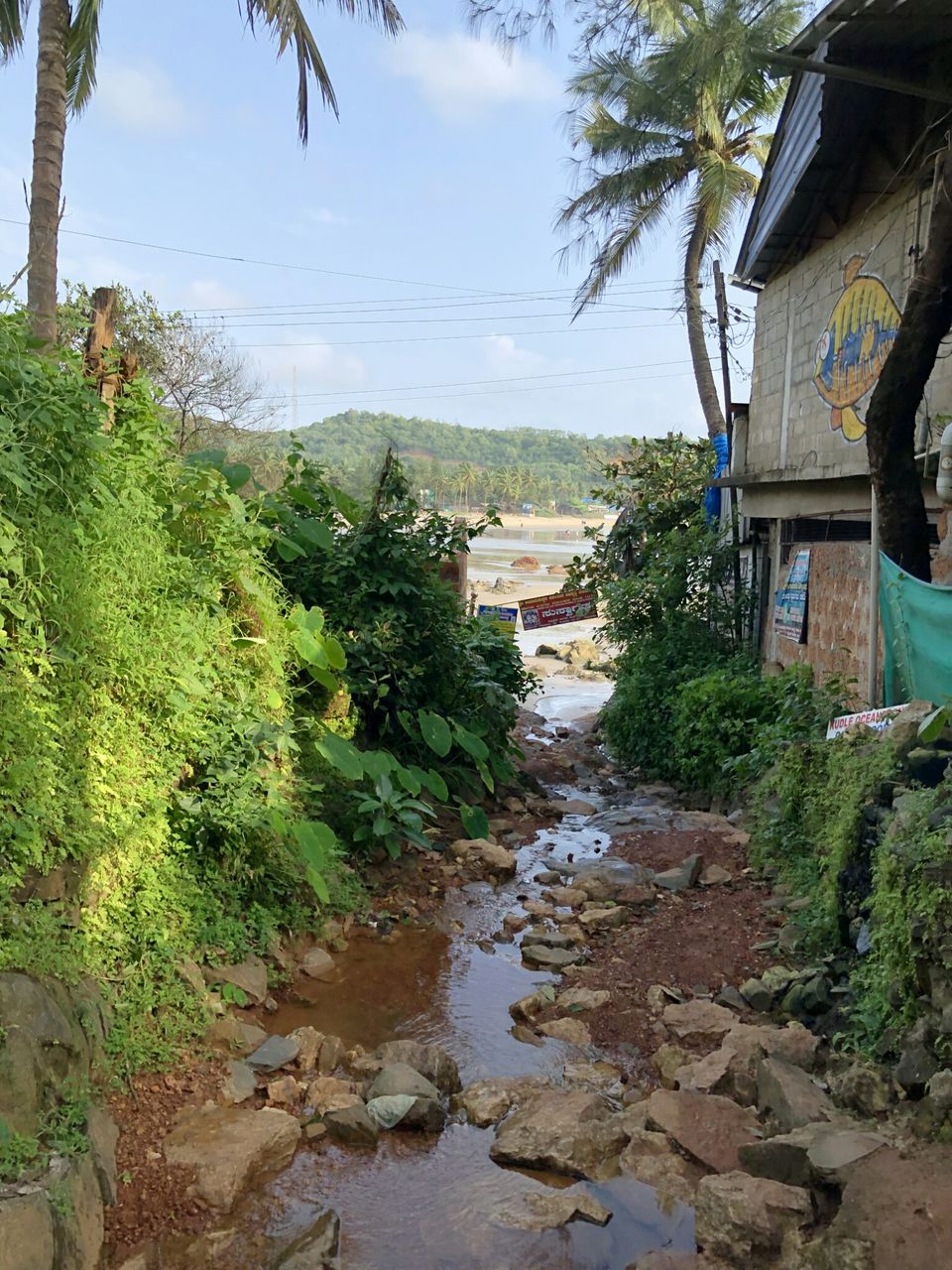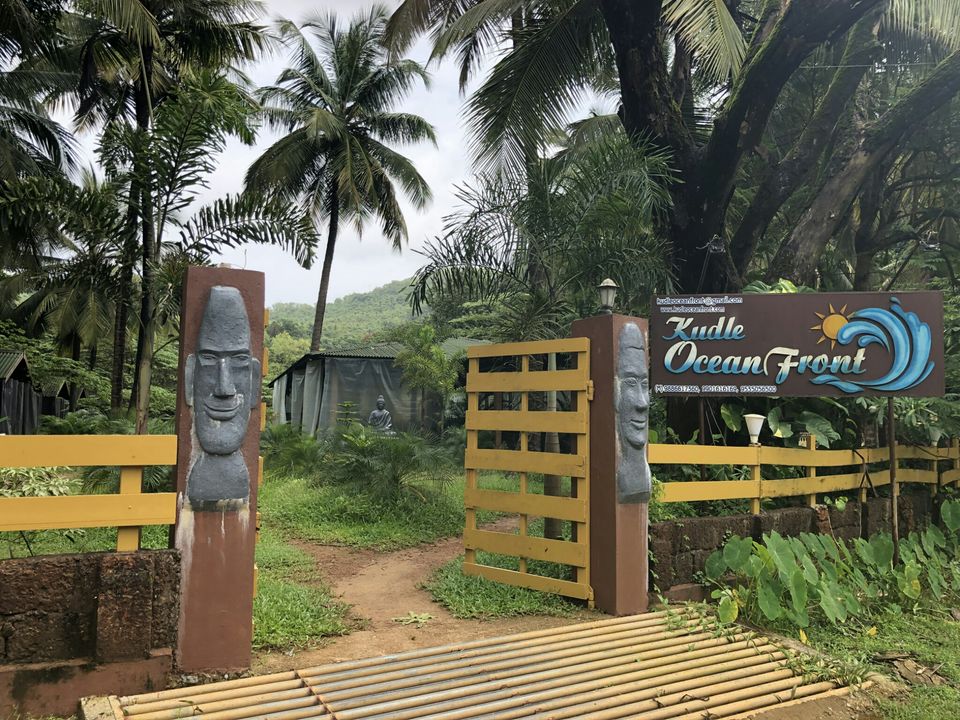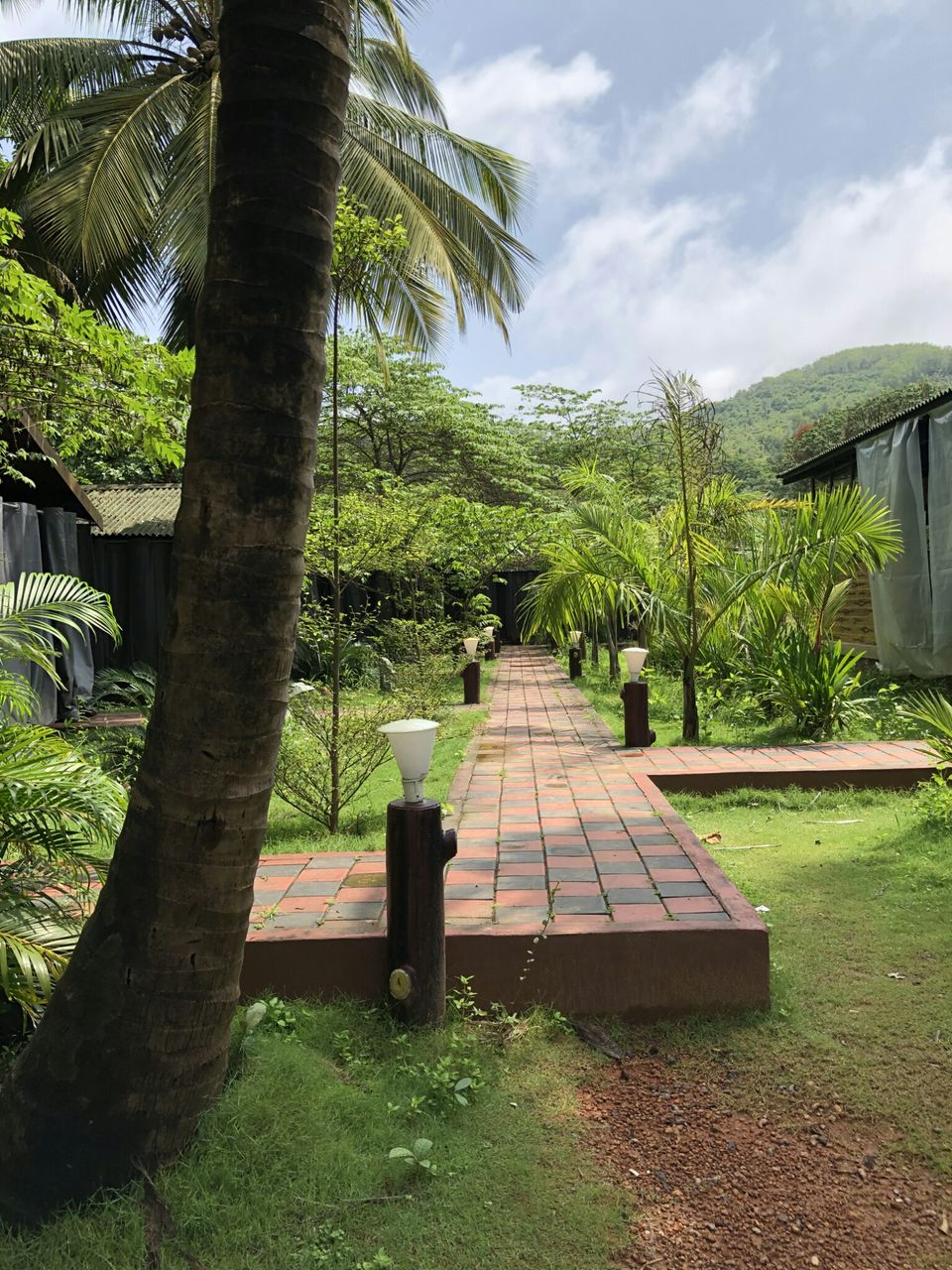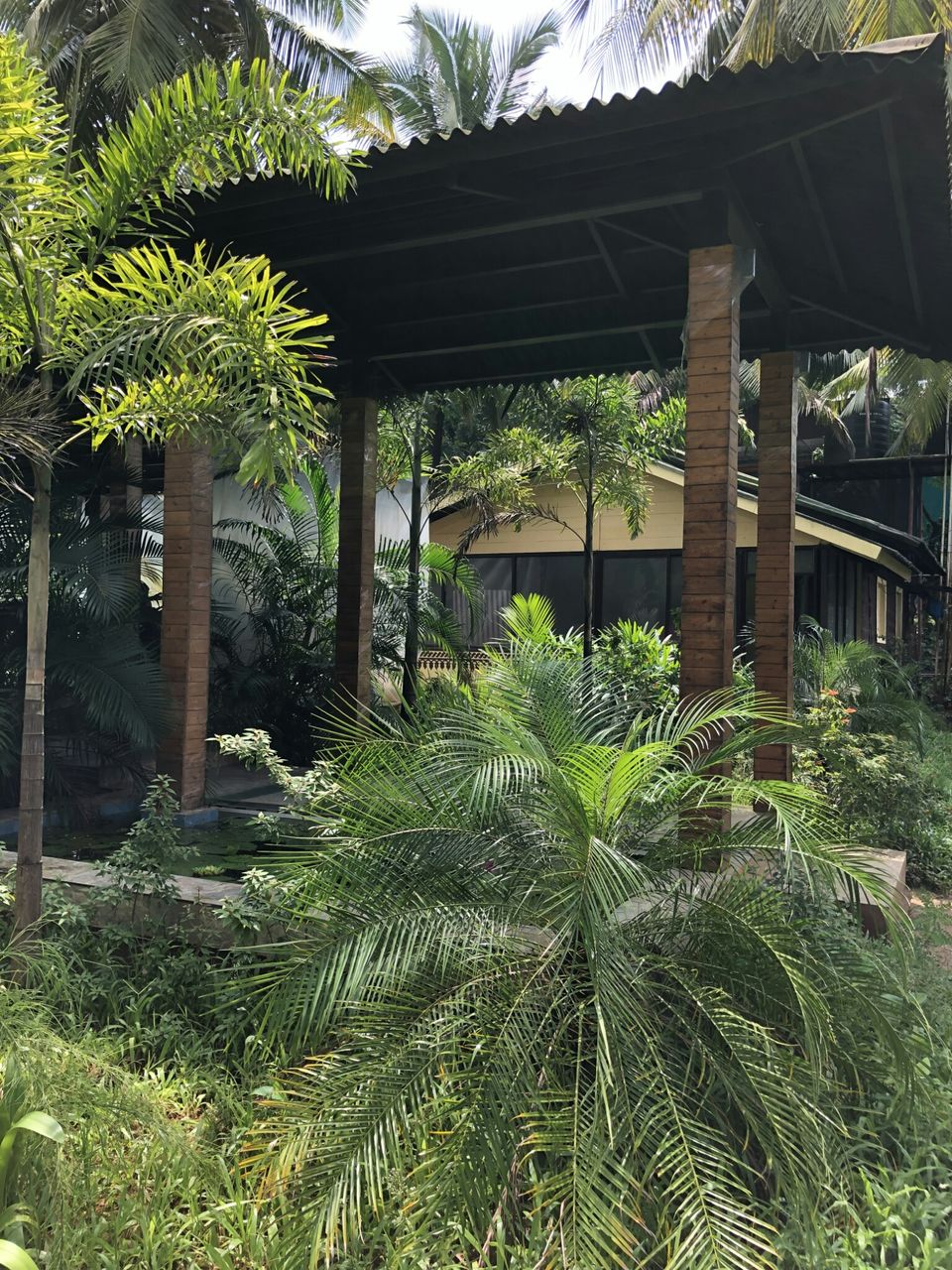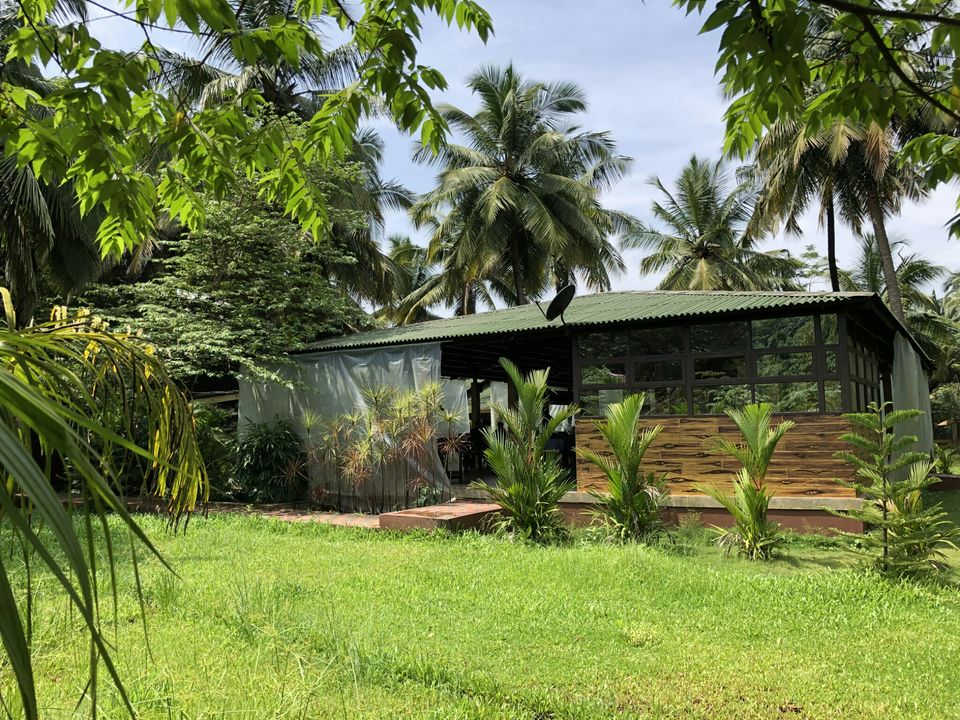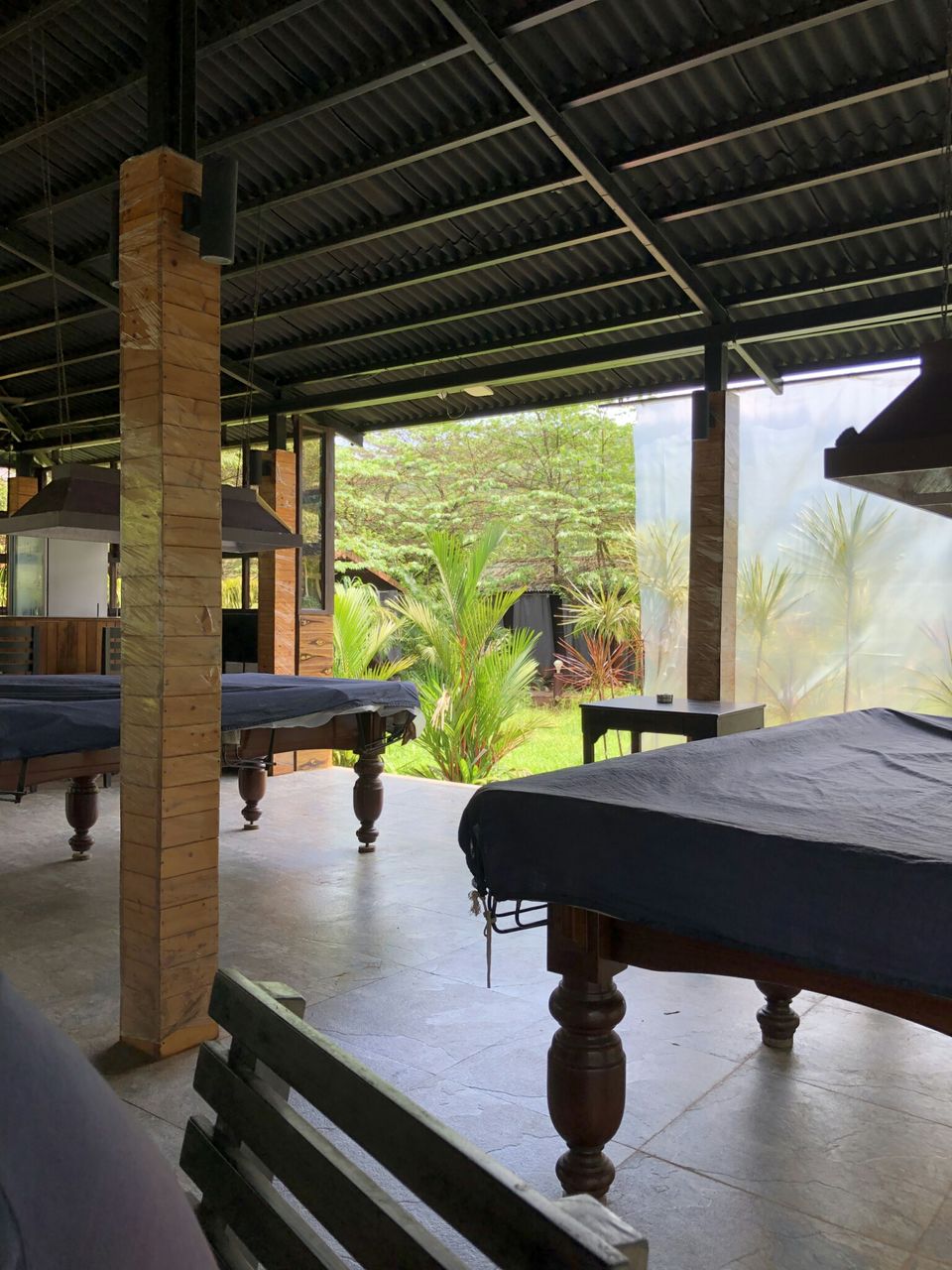 We had planned to visit murudeshwar temple the third day which is around 82 km from kudle beach about 2hrs journey.
The temple had huge Shiva statue which is said to be the world's second tallest statue.This temple is built on Kanduka Hill which has water surrounded on all three sides of it.
On entering the murudeshwar temple gate you will get the view of huge 20 storey structure known as Gopura which has lift and you can go to the upper floor and get the view of beach and the shiva statue.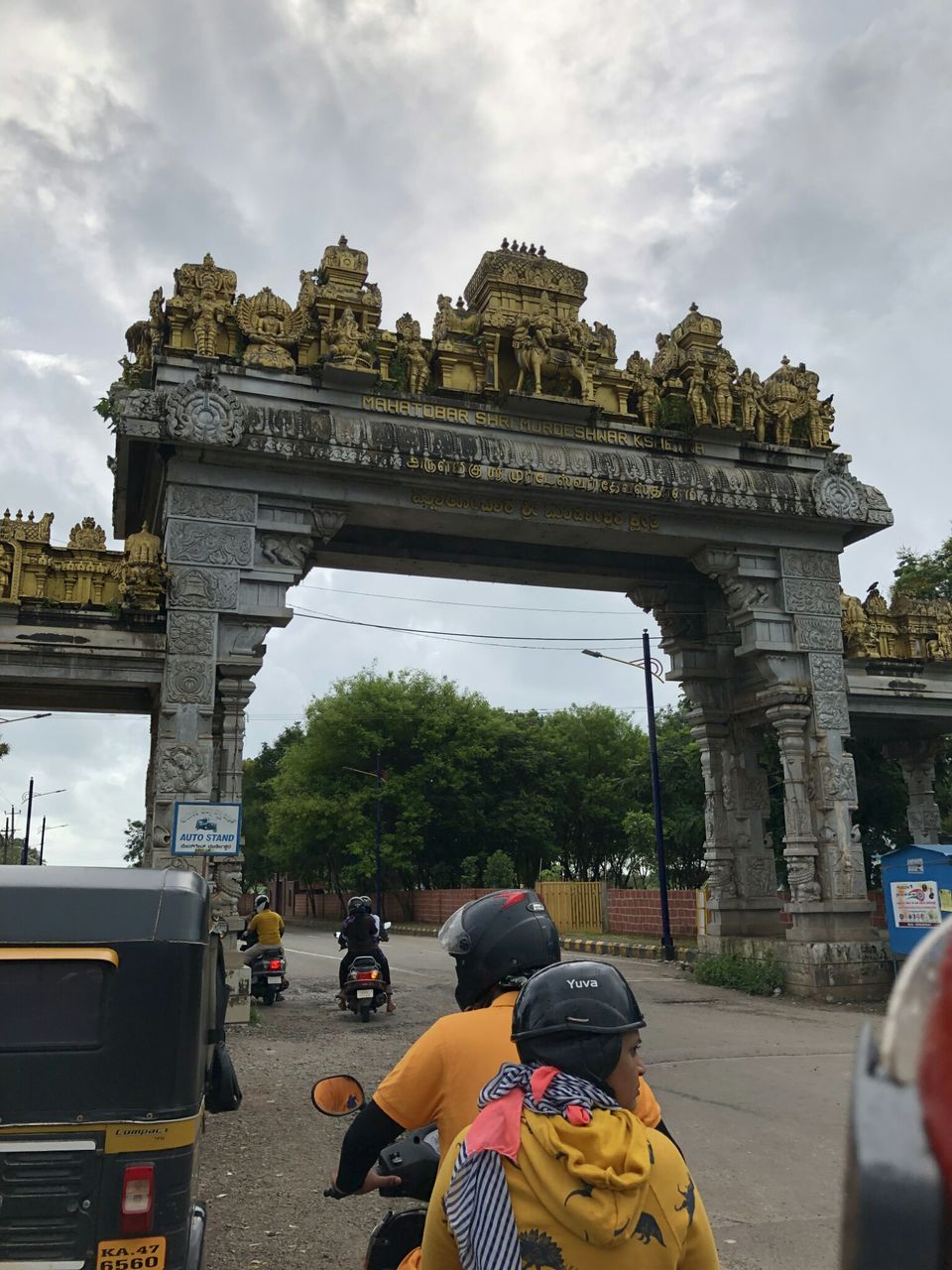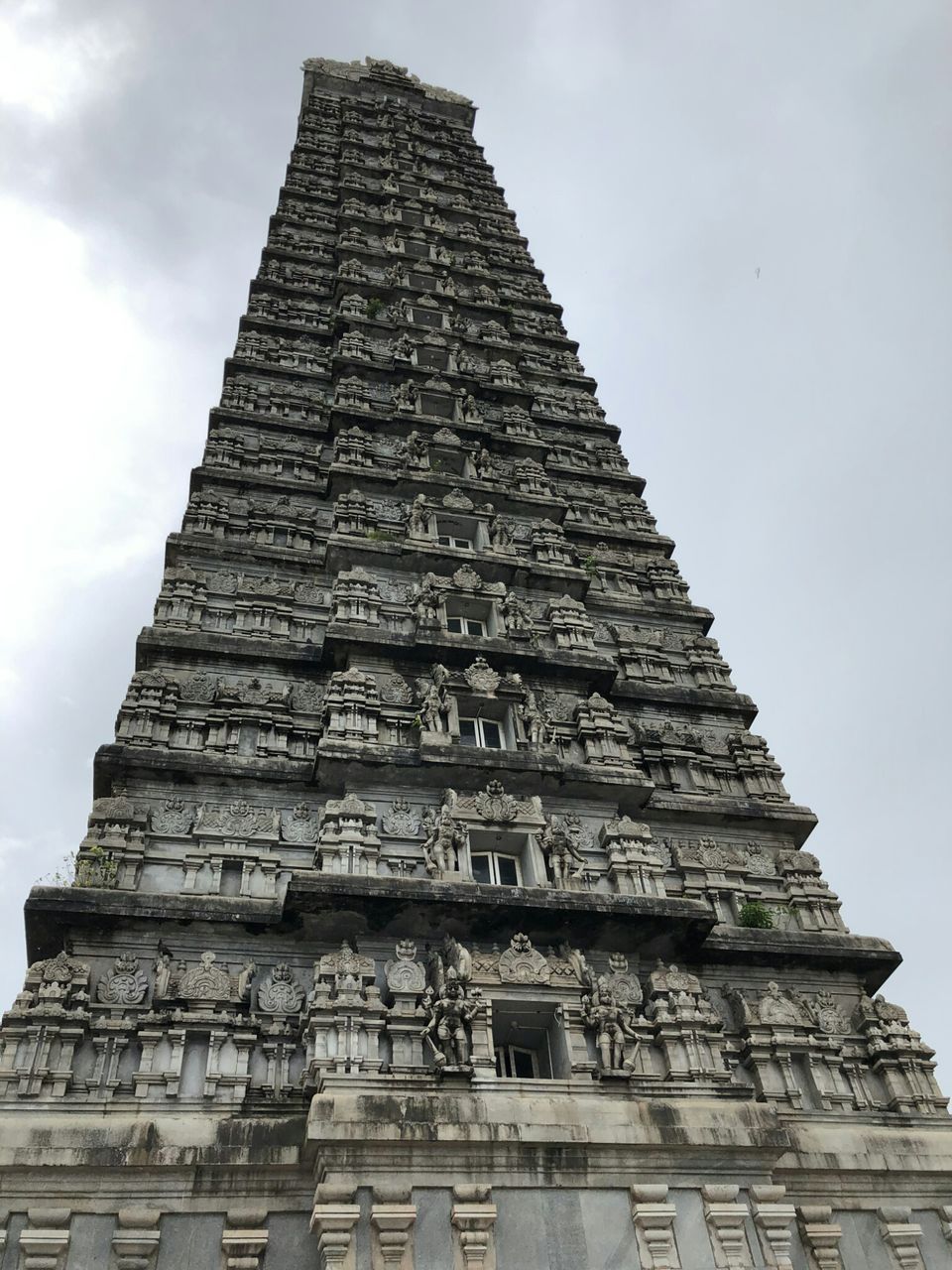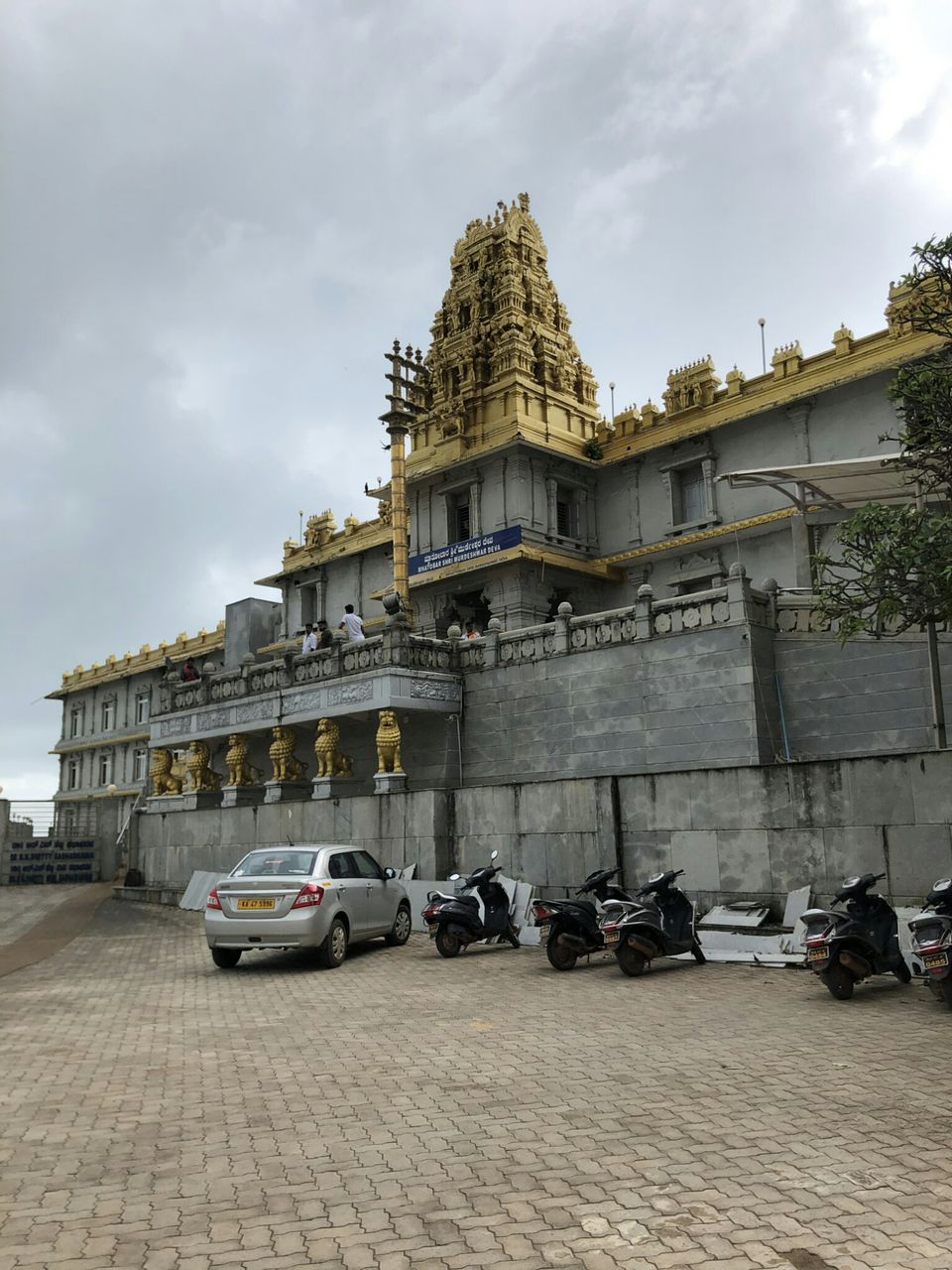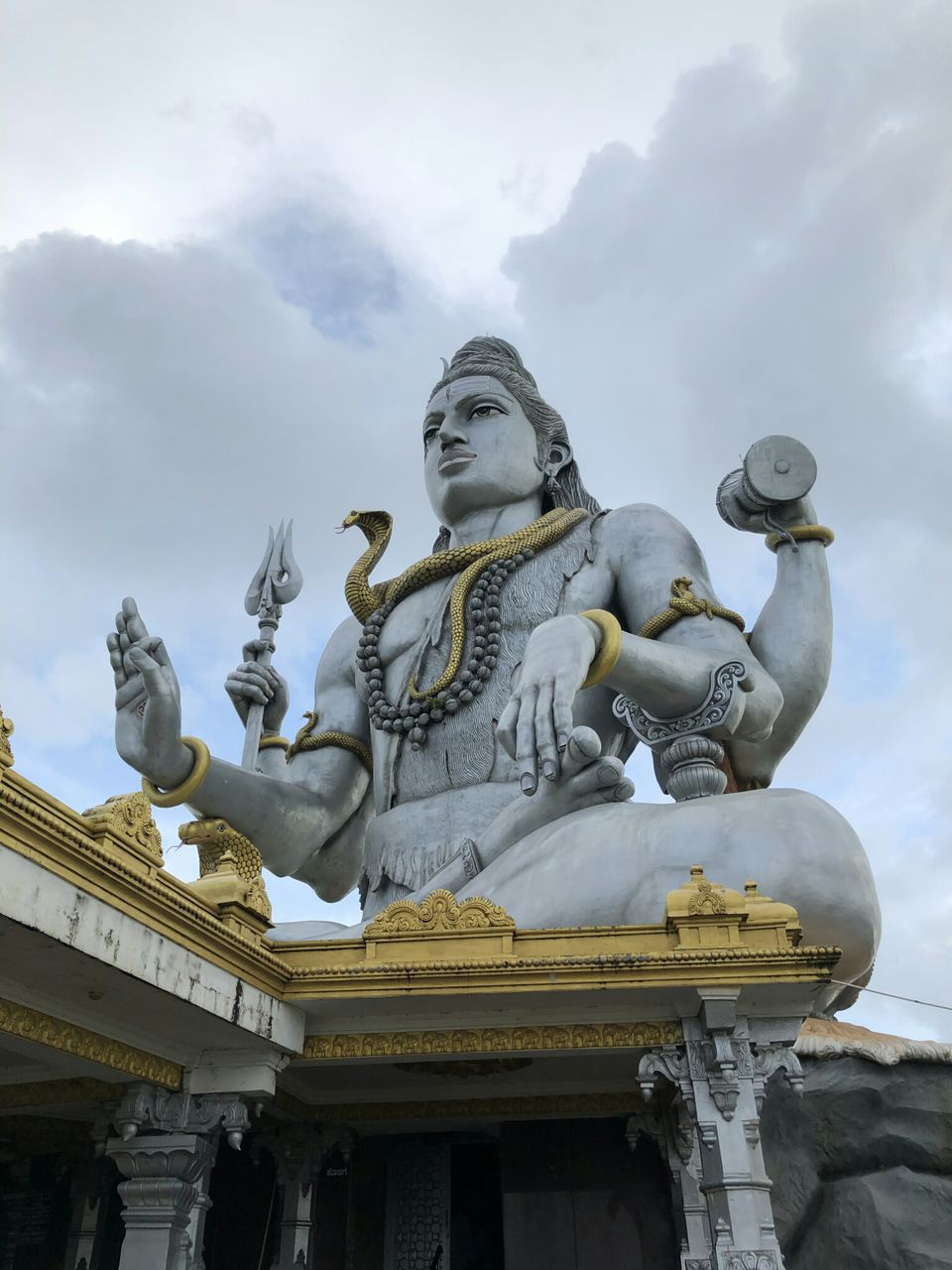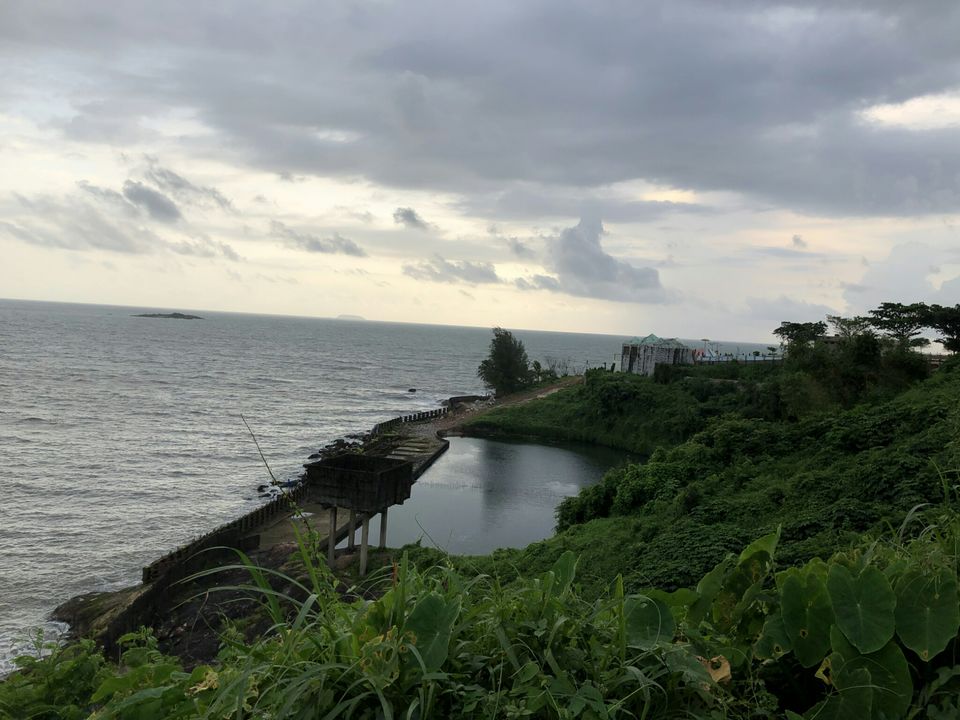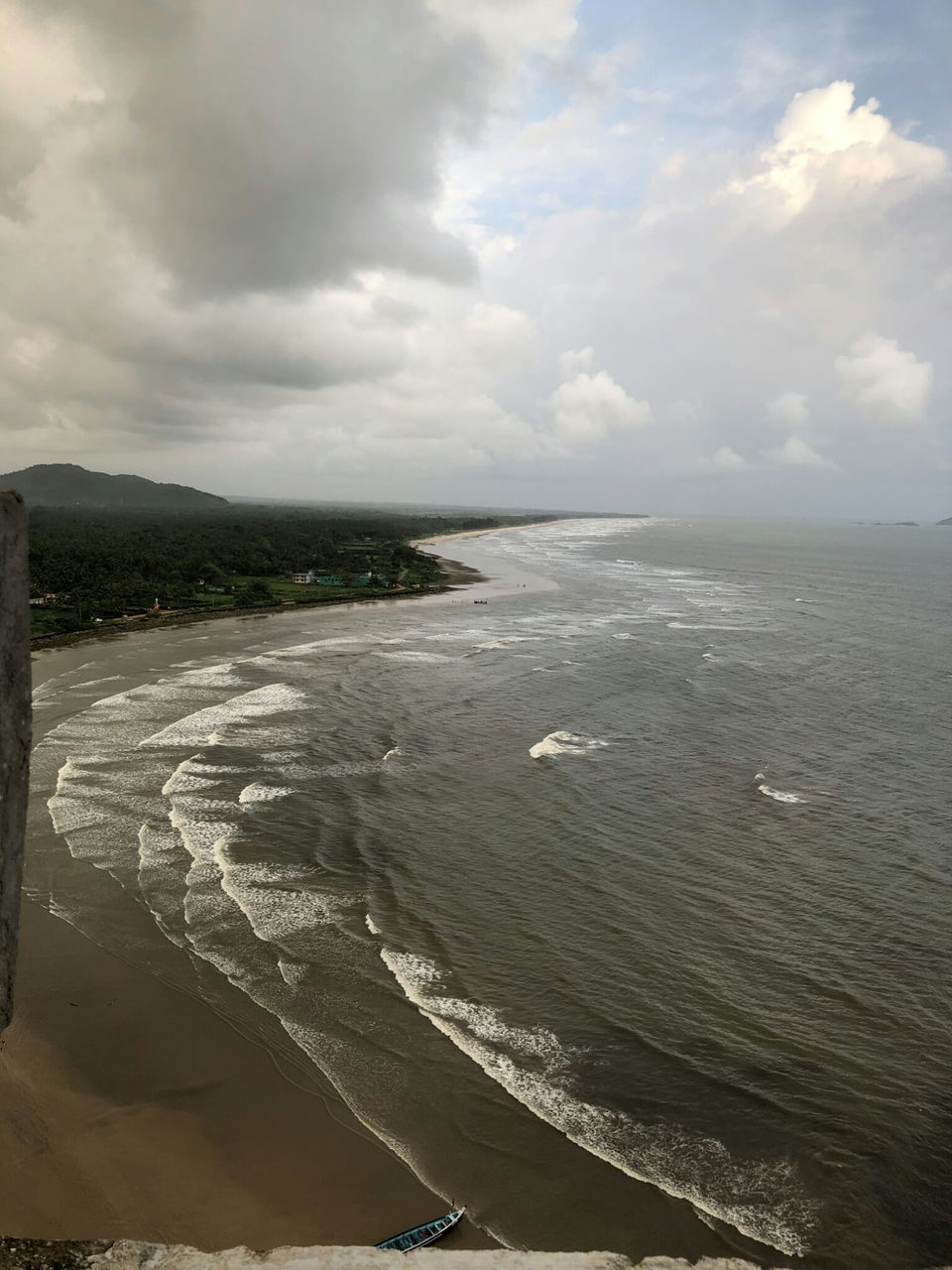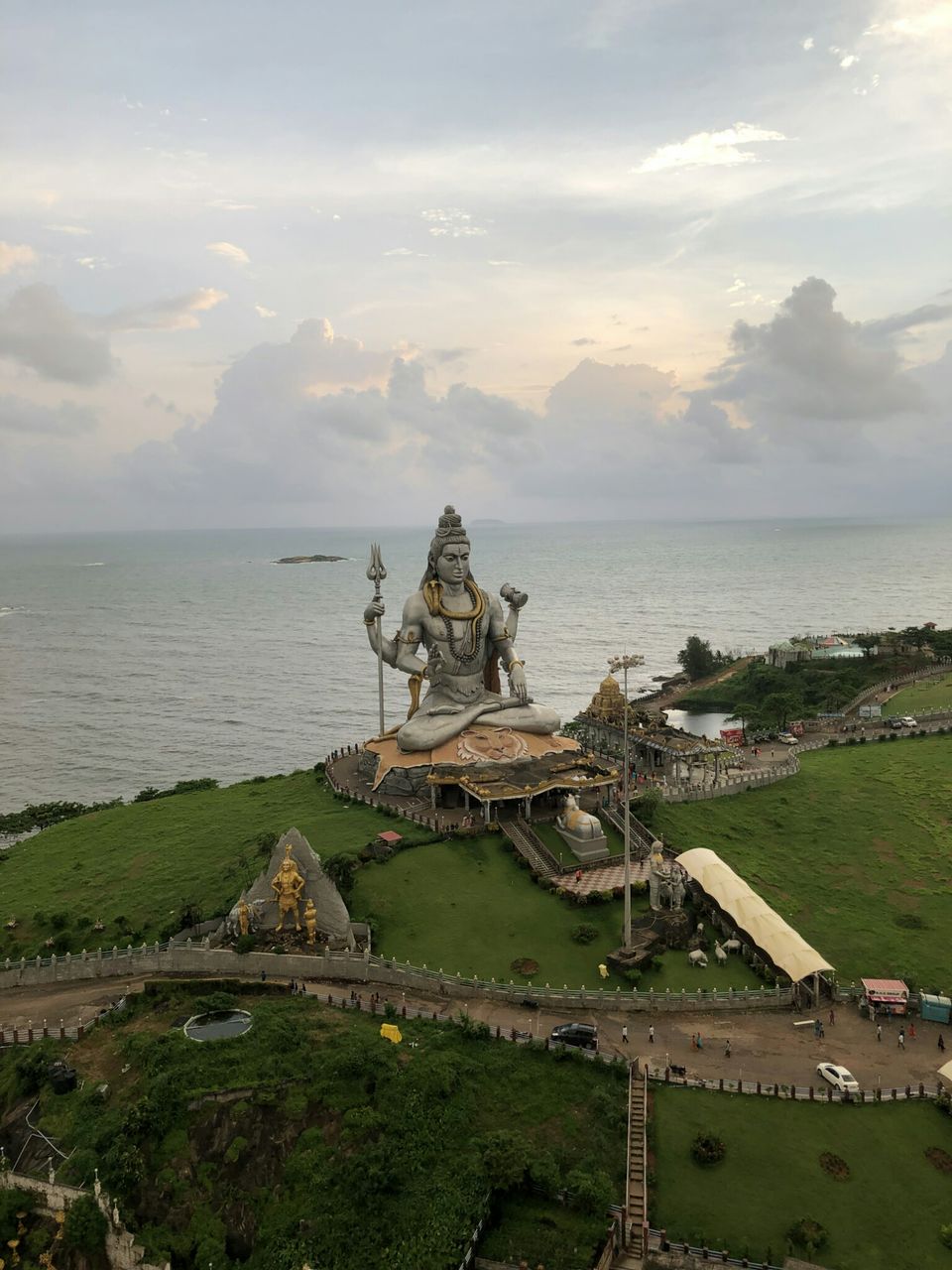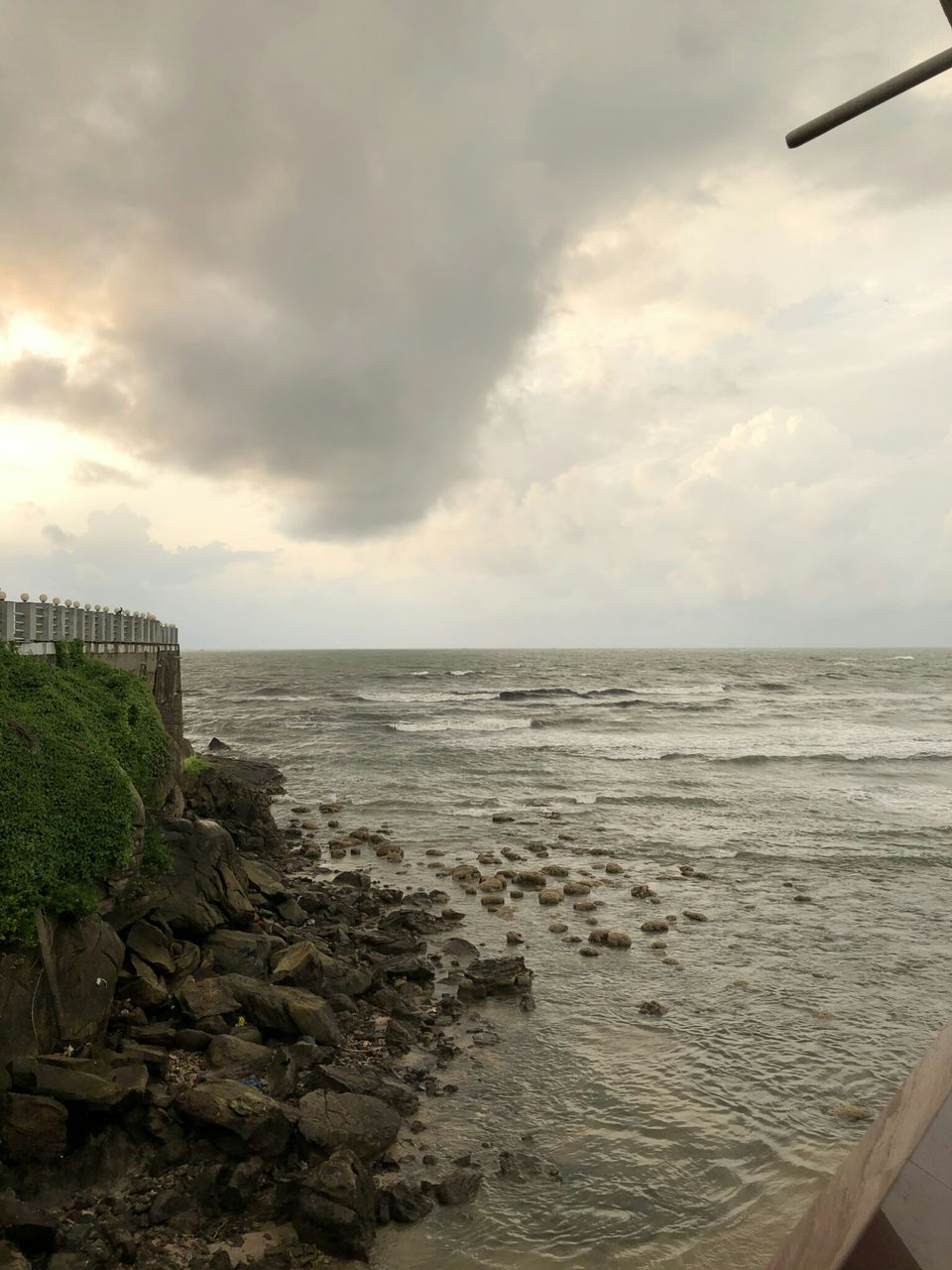 Gokarna a place to relax and rejuvenate yourself into the rocky hills and beaches...
Recently me and my husband had a chance to visit gokarna and this short trip was amazing....
We  along with our friends had arranged a quick getaway trip to gokarna as it was on our list we joined them and booked train tickets to and fro.
We had train on friday night on 16th of september as the best time to travel this place is mid september to february becoz in may the temperatures are around 40 degree C and after rains the atmosphere is pleasing with lush green trees....
Borded the train and reachd gokarna at afternoon the next day.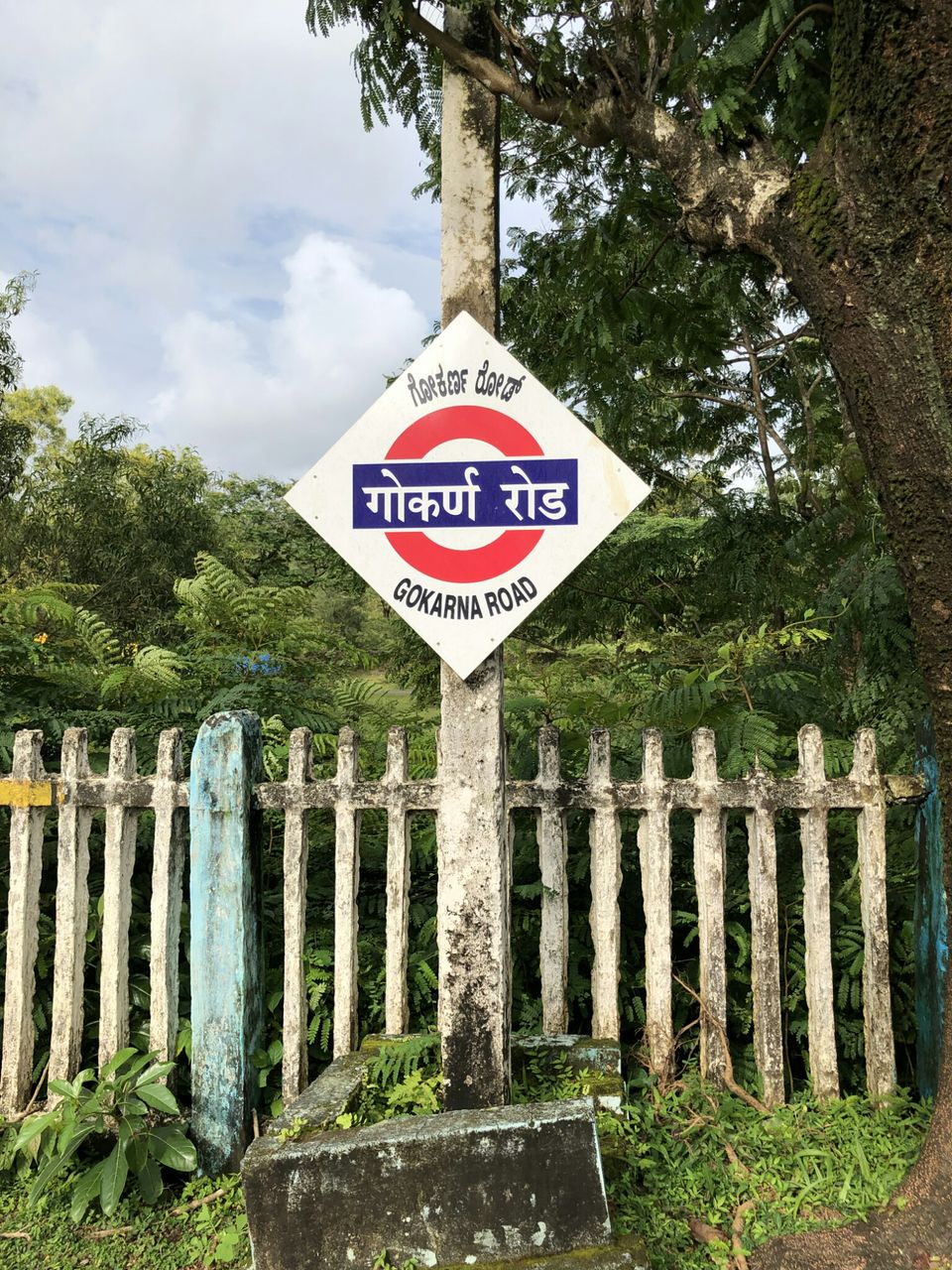 We had train to catch at around 4 in the evening so we decided to visit Mahabaleshwar temple which is just 2.5 km from kudle beach