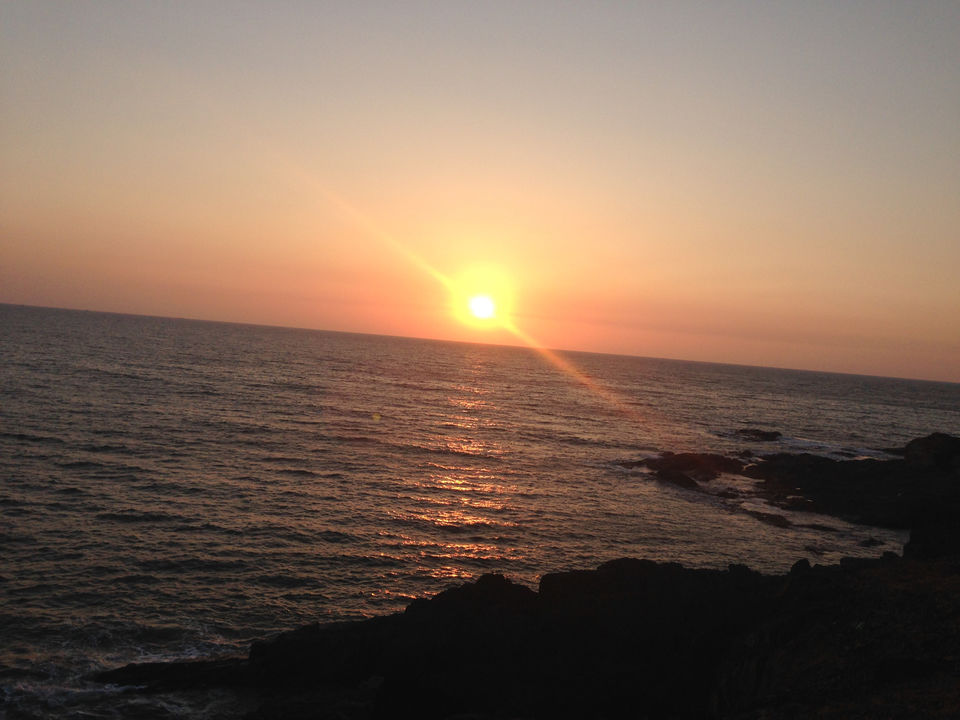 When just pondering sitting at home what to do for the weekend saw some great blogs in Tripoto about gokarna and decided to do the bookings. Checked reviews for hotels found that zostel has the best reviews logged on last booking for dorm was remaining and that is when I felt that gokarna was calling me.
So once my travel and stay was booked packed and by afternoon was in panvel to catch my train to Gokarna road it being the nearest railway station.
Guys there are some 5-6 trains that are preferred for going to gokarna but from gokarna buses are hard to get if u end up in the night and then u have to bargain with the rickshaw wallahs who charge exorbitantly.
Some Travellers also get down at kumta from where buses ply frequently to gokarna.
Also there are regular buses from Mumbai and bengaluru to gokarna available.
I reached zostel early in the morning around 7.Check in time is 12 but they have a comfortable common room where the backpackers can rest .freshen up and later leave their bags and go for sight seeing.Their manager Pradeep is a cool guy he is happy to help u out if u have any difficulty or queries.
I started after getting fresh for exploring the temples in gokarna. Gokarna being a temple town has a lot of temples small and big but the most significant and visited are the Mahaganapati temple and the Mahabaleshwar temple which are having a lot of mythological stories linked with them u can learn about their significance if u Google.However there are a lot of small temples here which are worth exploring and all are in close vicinity and can be covered by foot.
Finished with the temples started for Kudlee and Om beach which are short treks although u have rickshaws to take u to them if u r tired.
Enjoyed the sunset there made 2 new friends from bangalore of which one was the birthday boy.Later we had dinner at Namaste cafe in Om beach which is very famous for its ambience and seafood.
Beeing tired just went to zostel back after a long trek and crashed.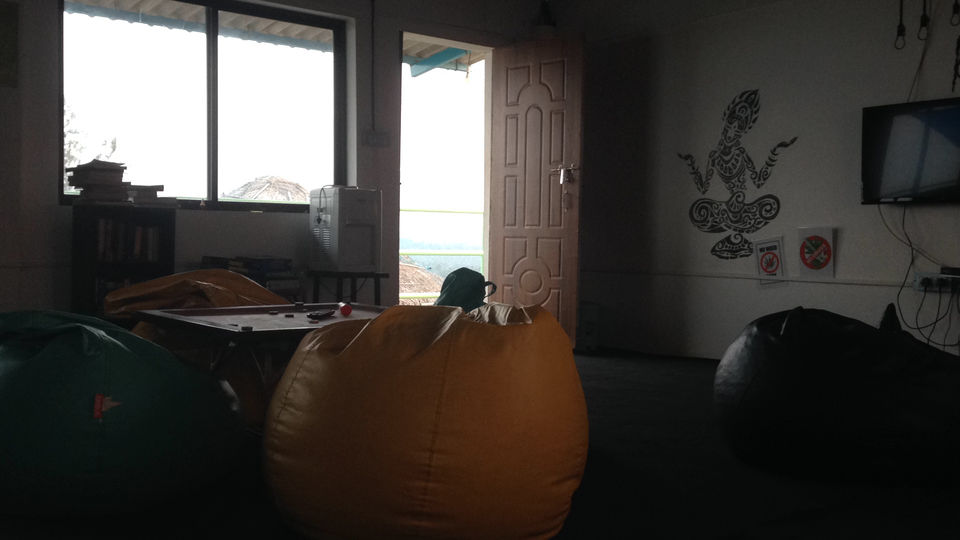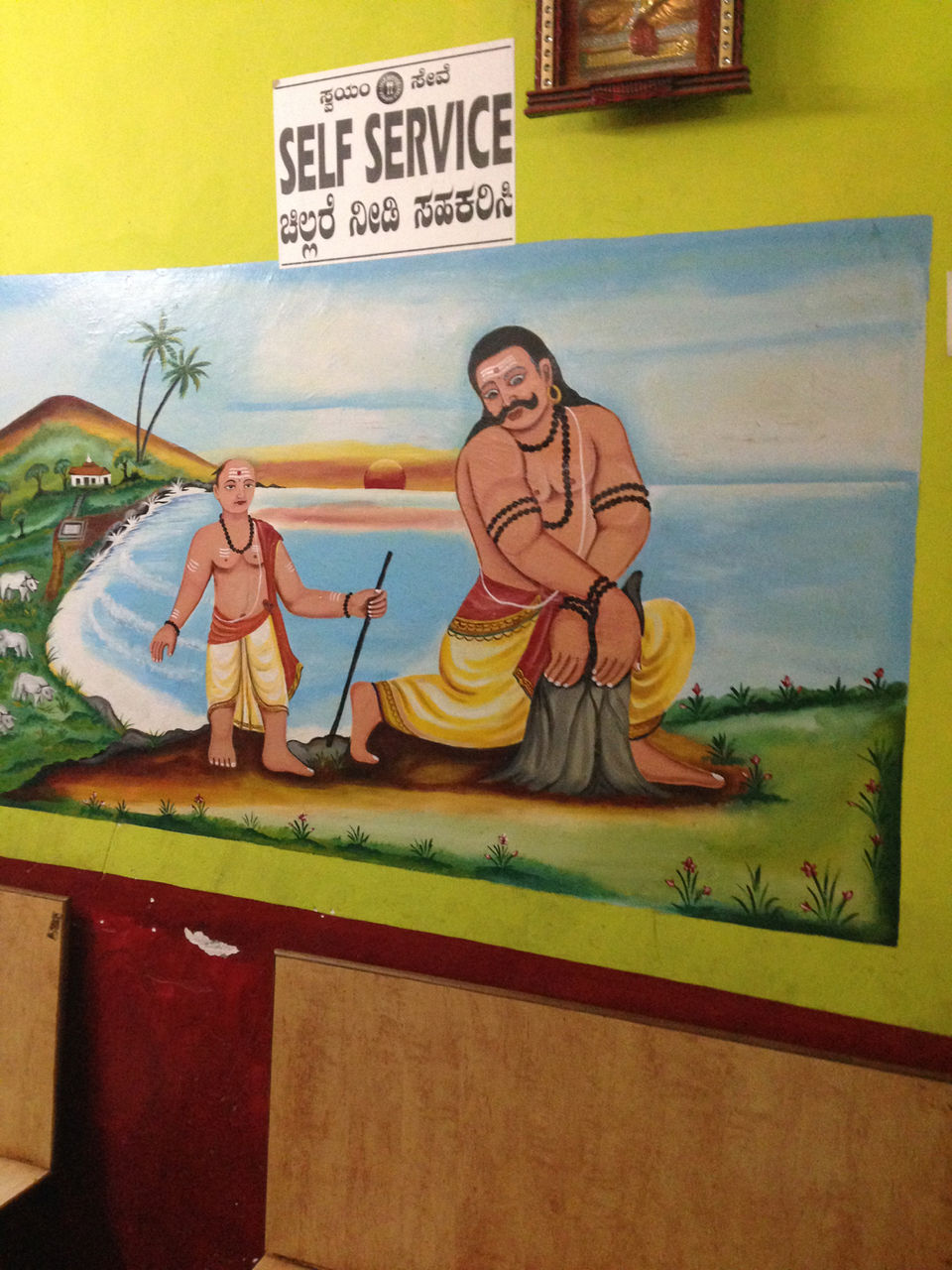 The second day was dedicated to trekking all the beaches started from gokarna beach followed subsequently by kudlee and Om beaches and finally coming to an end with Half moon and Paradise beach. Took a break at half moon beach and then started for paradise beach the trek is a bit scary so be extra cautious and u might get lost following several misleading trails.
Finally was at Para Para Paradise and was time for some fun in water and then played kabaddi with this Australian group which was fun.
Later caught a ferry from Paradise beach and reached Om beach they charge 200 Rs per head and last ferry is at around 6.
Staying at paradise beach is not allowed but however u see some hippies pitching tents there.
U do get homemade food at Paradise beach but one should carry some snacks as there are no shacks at Paradise beach.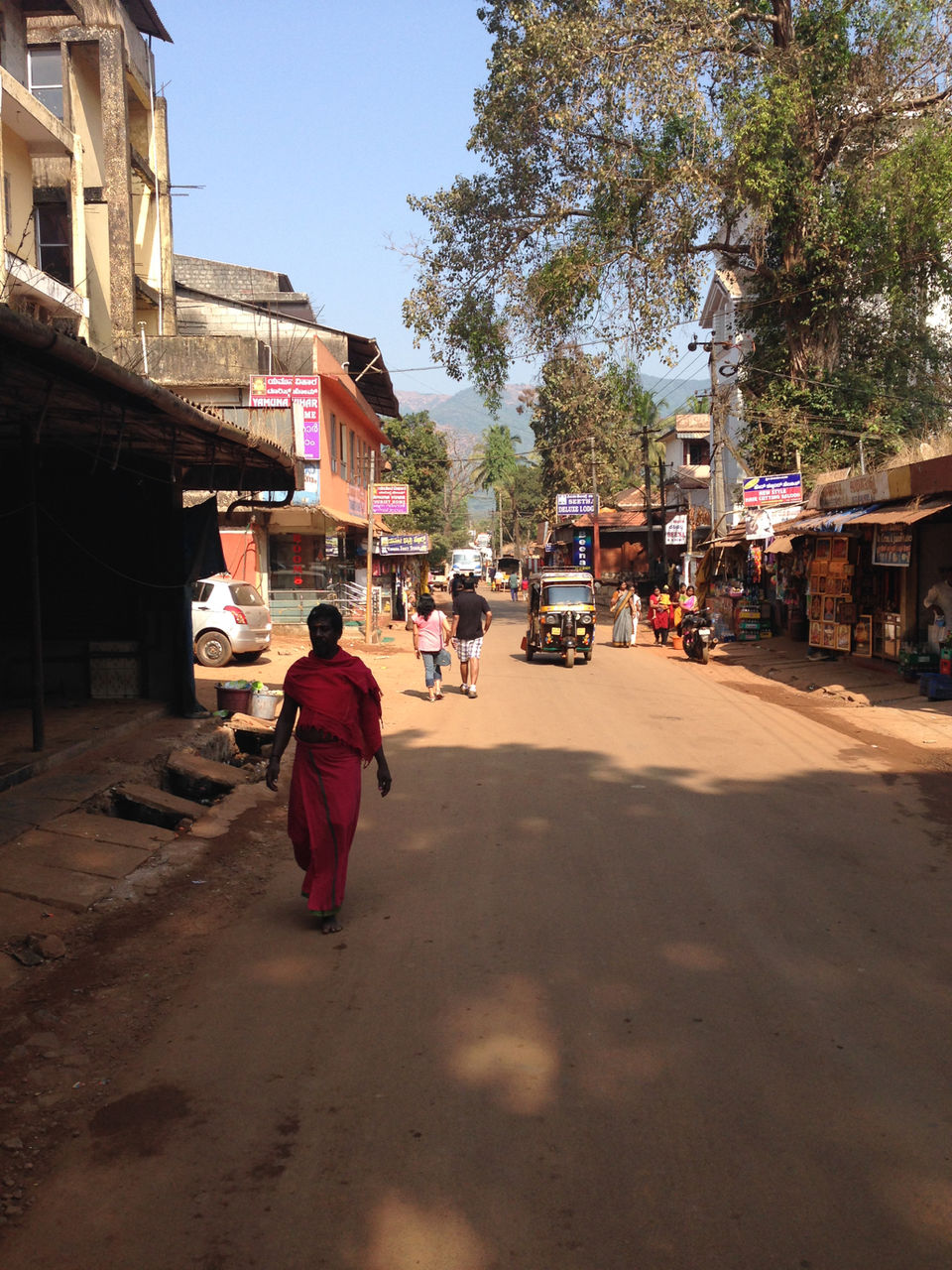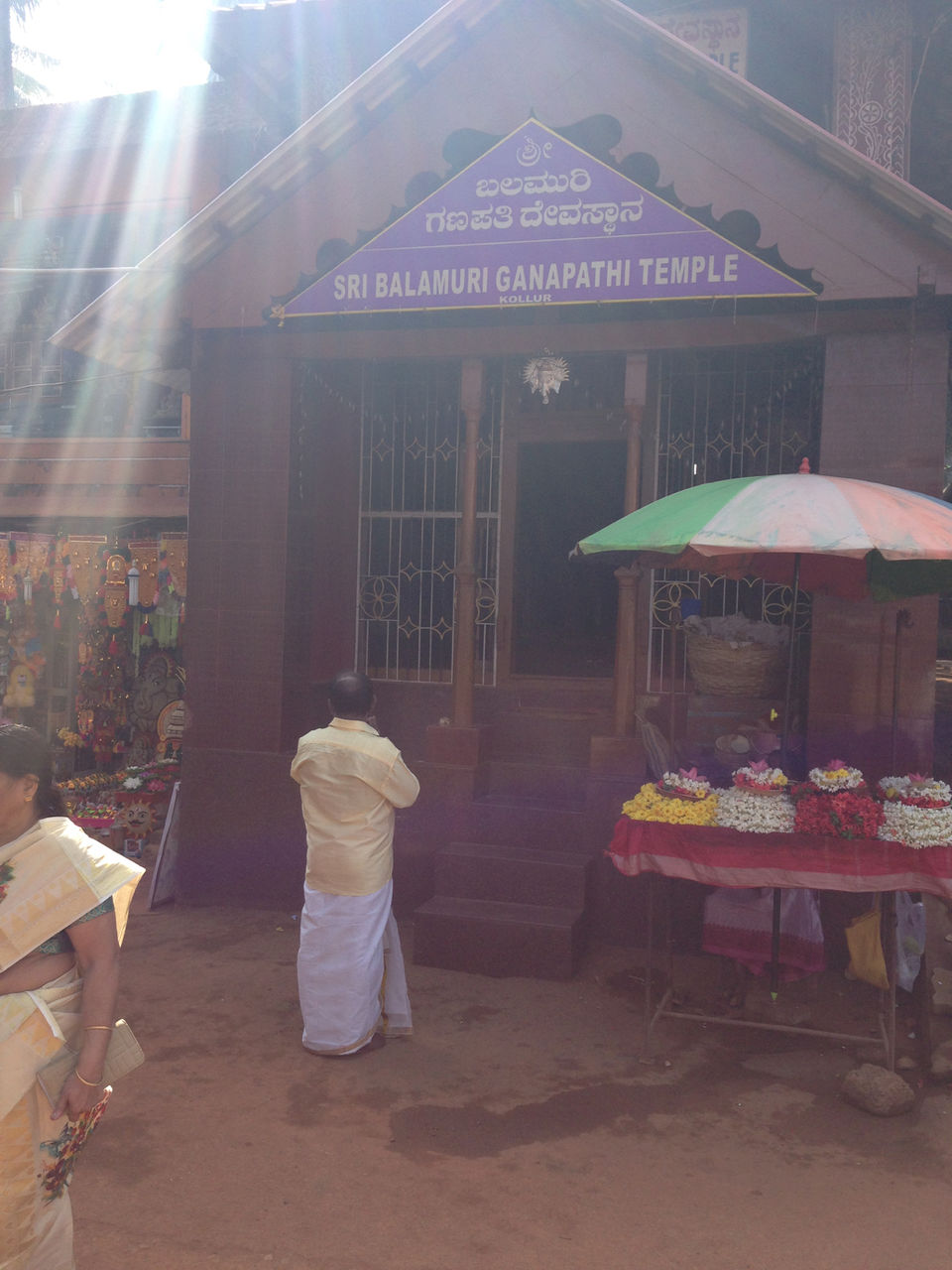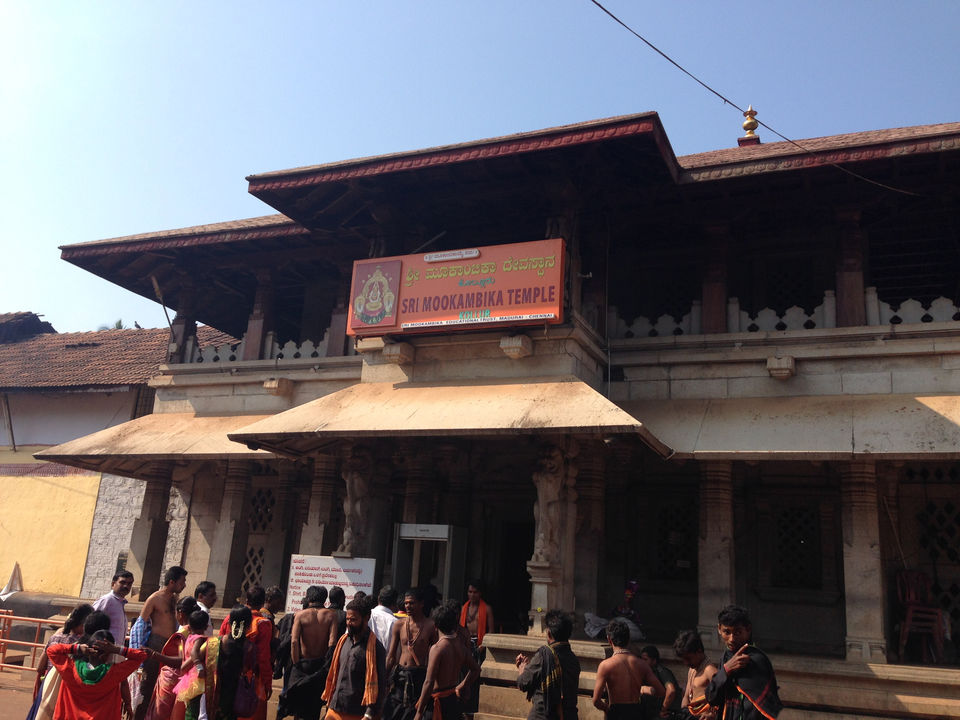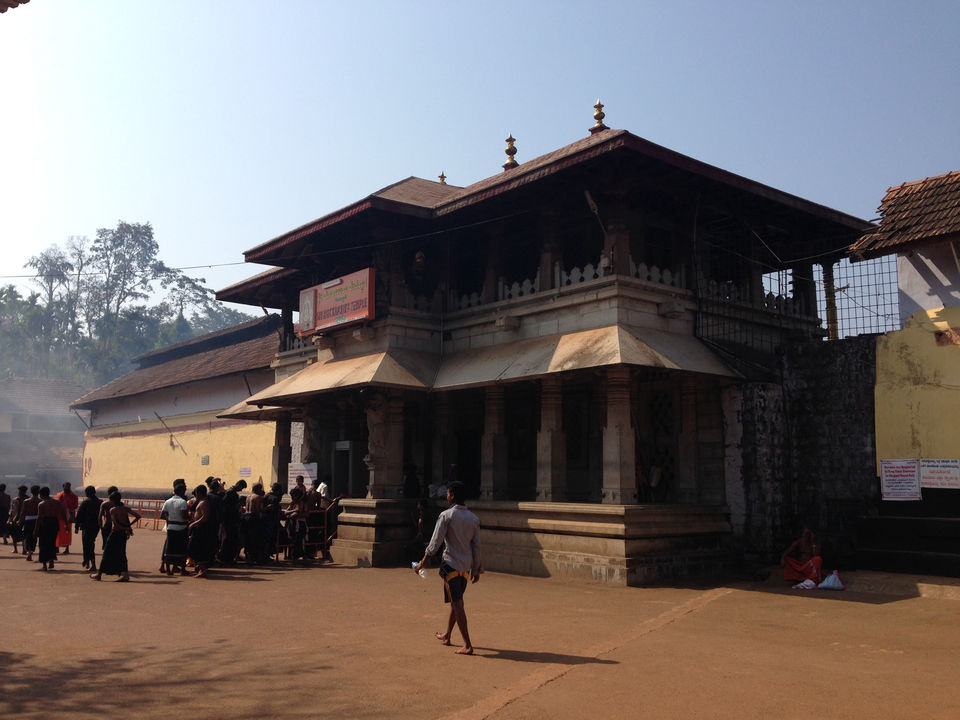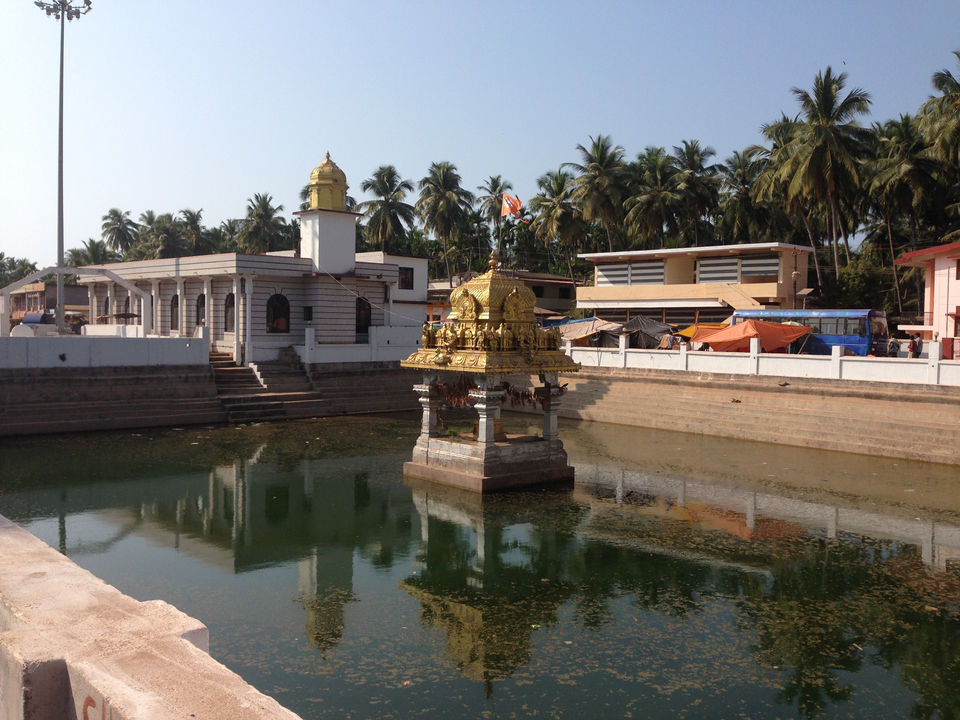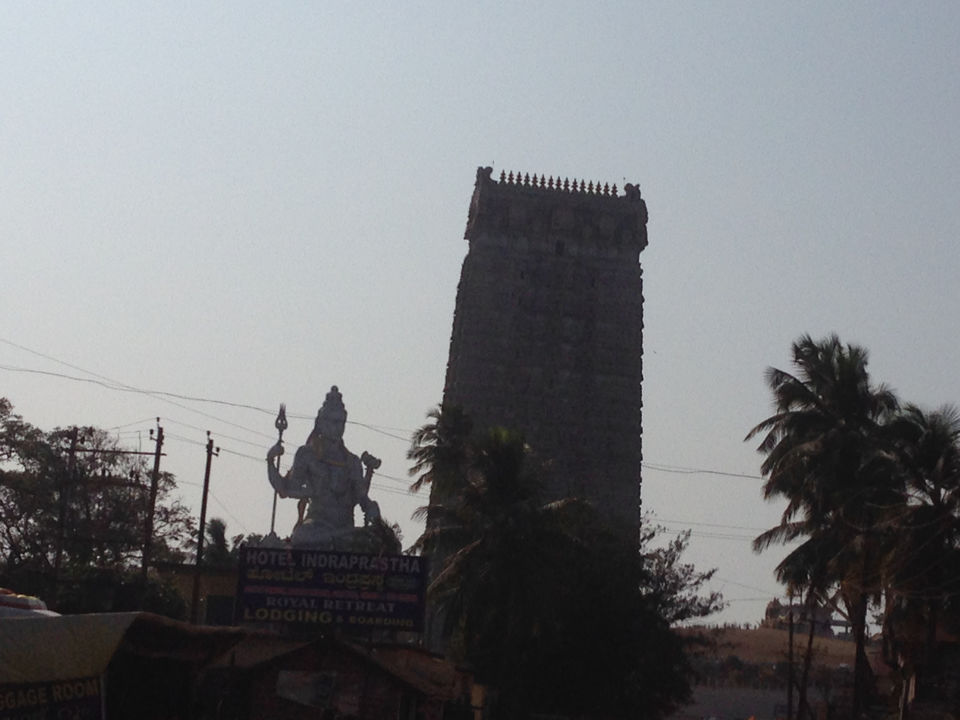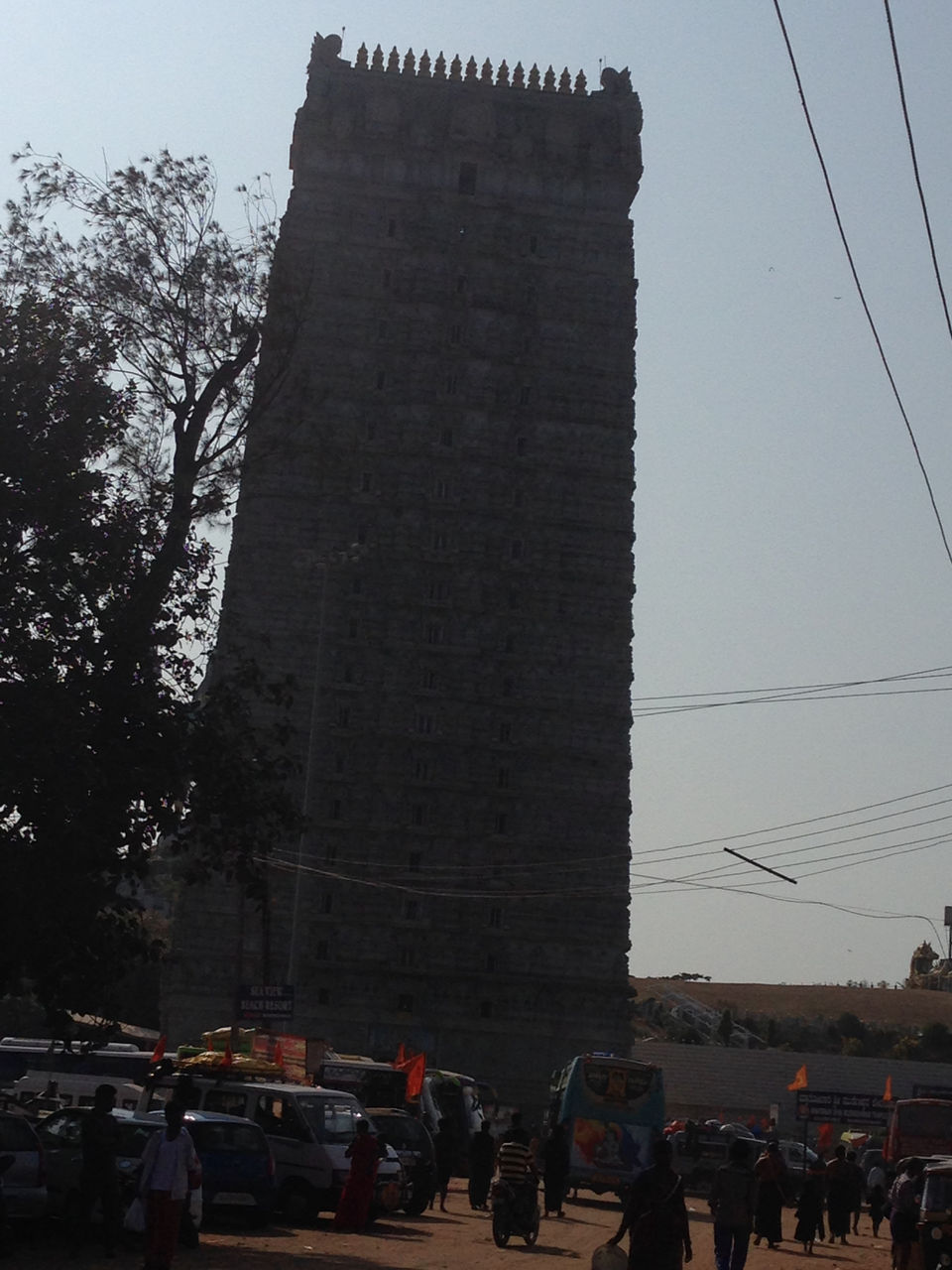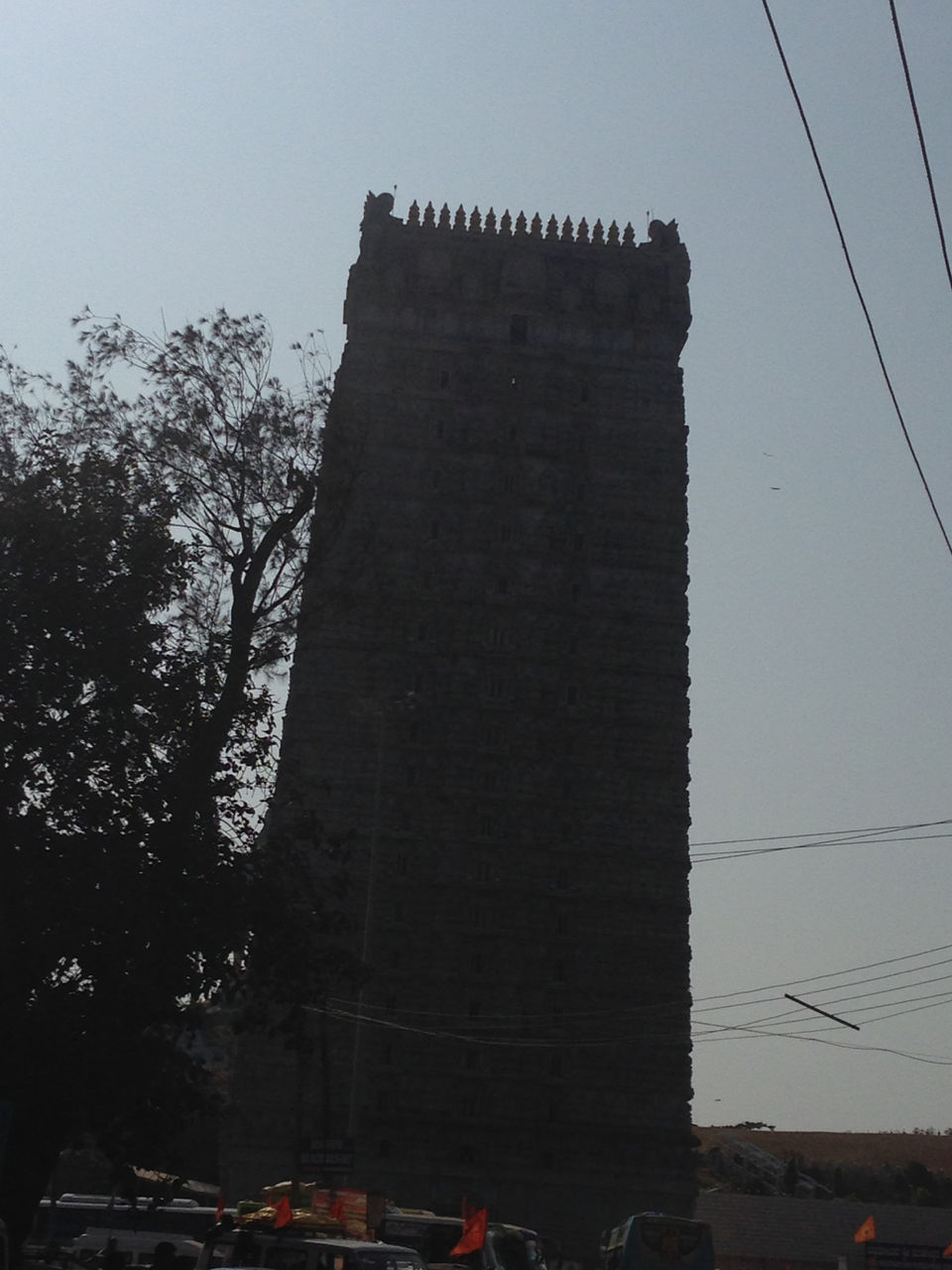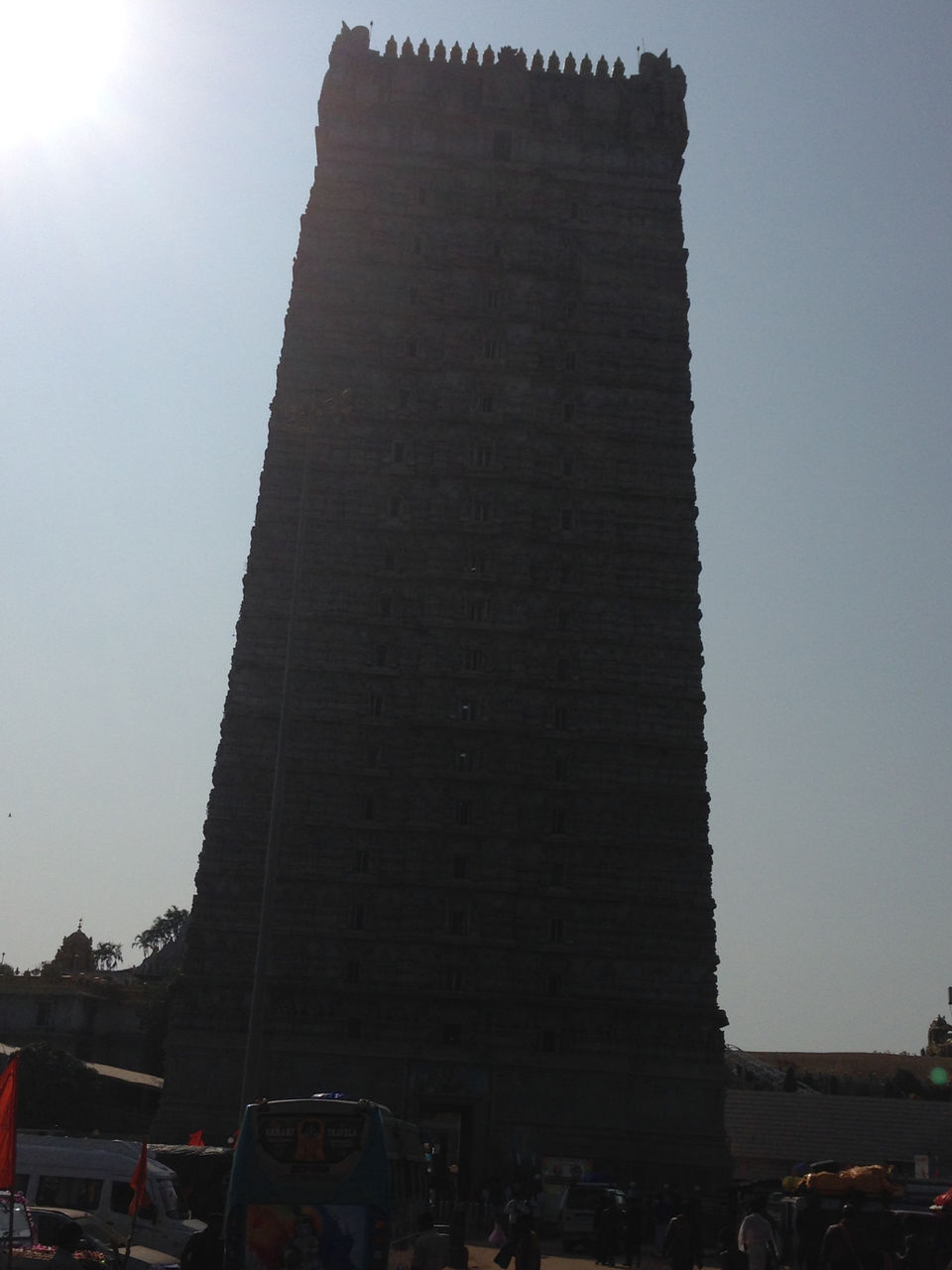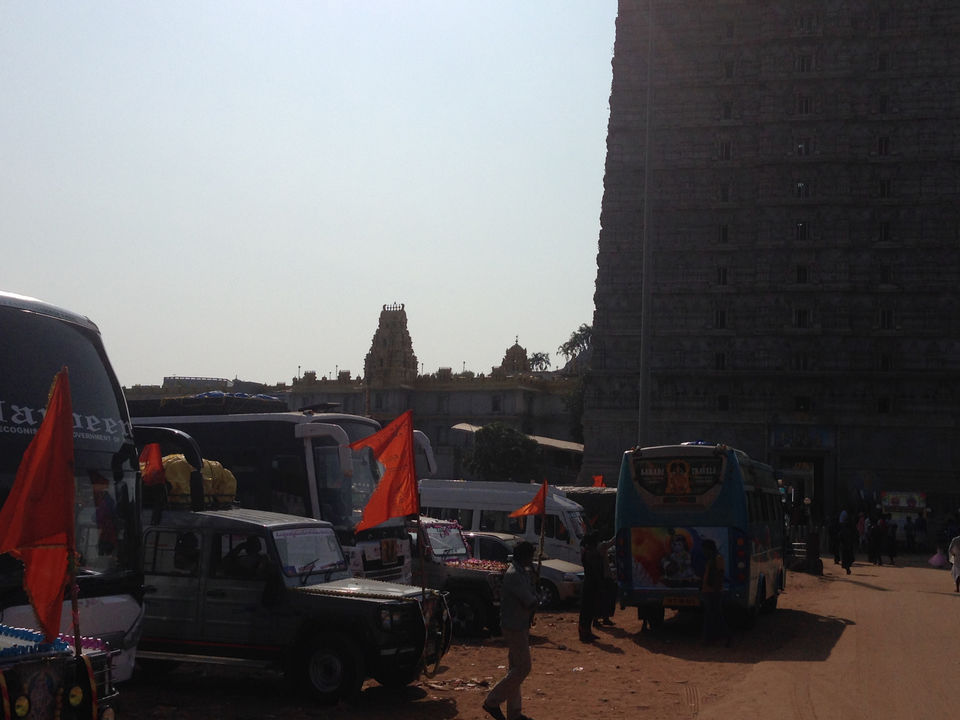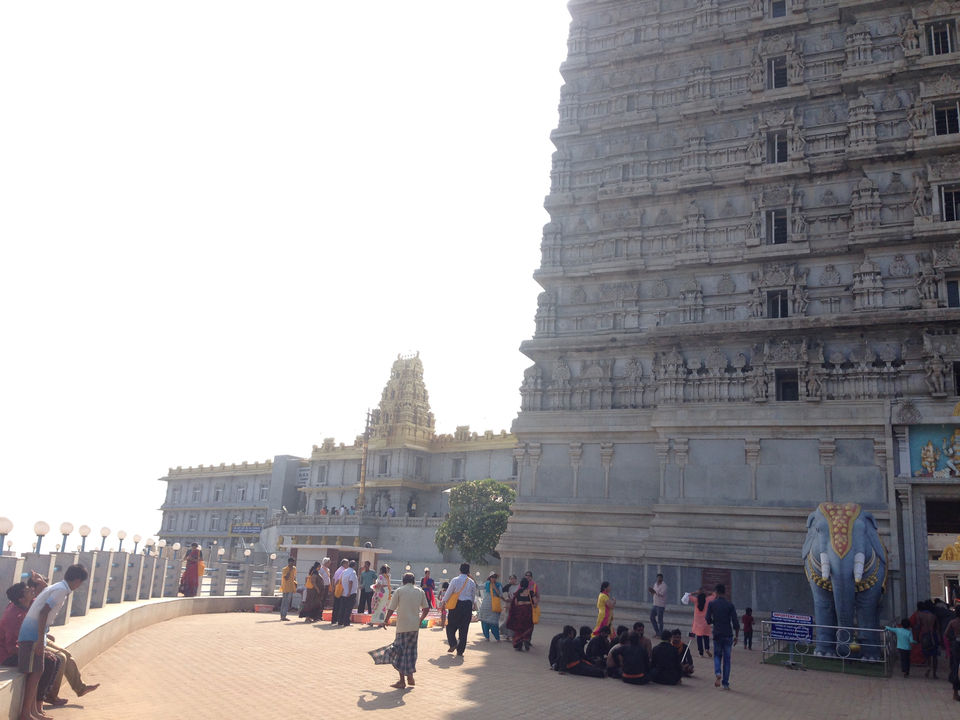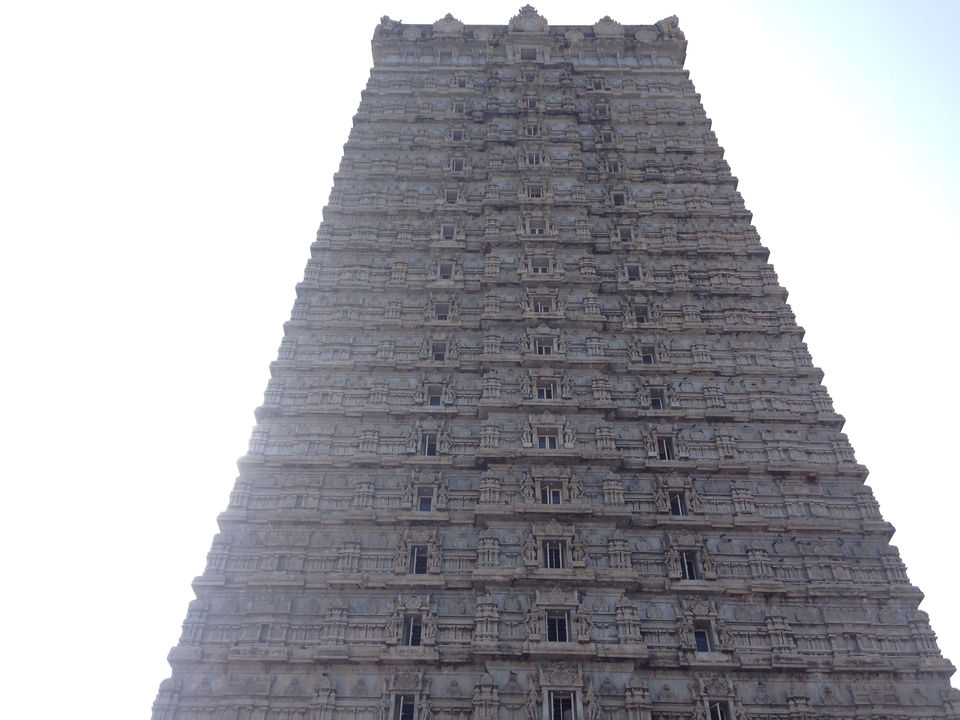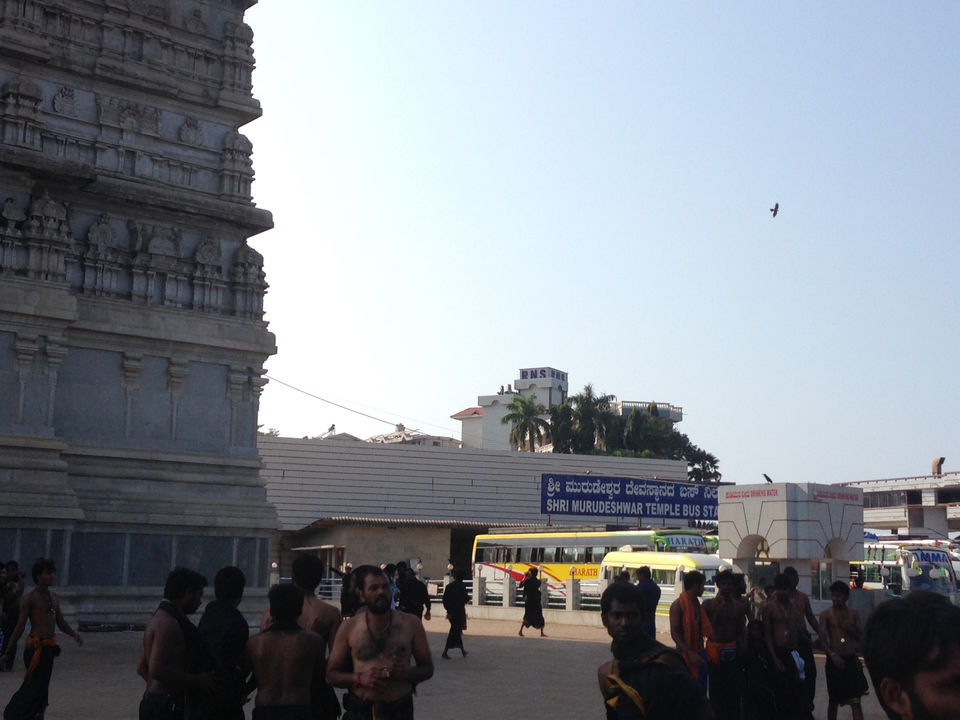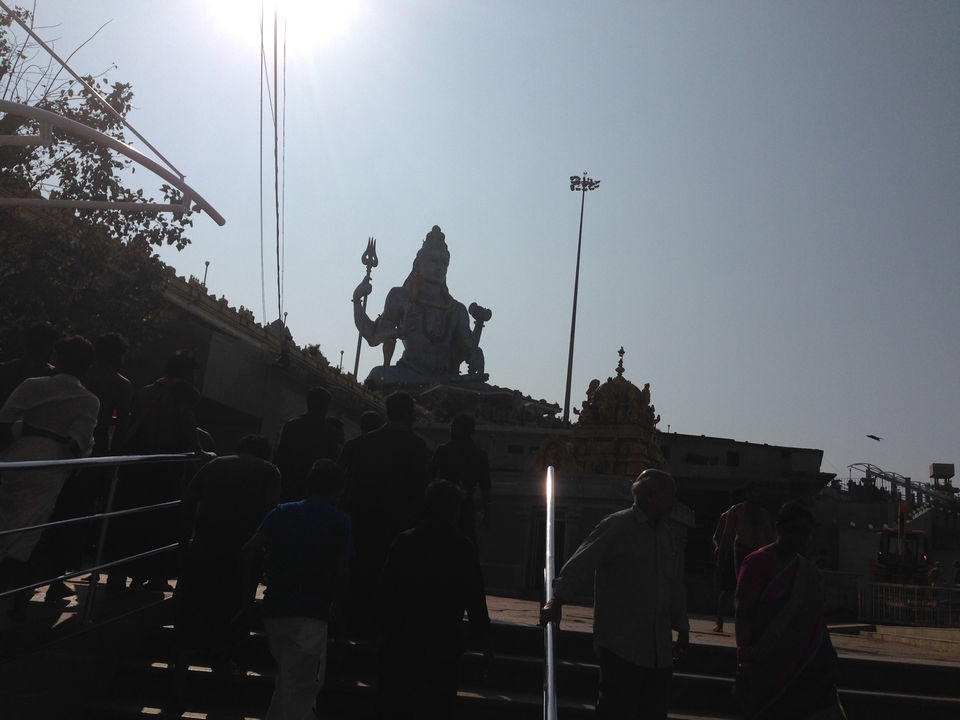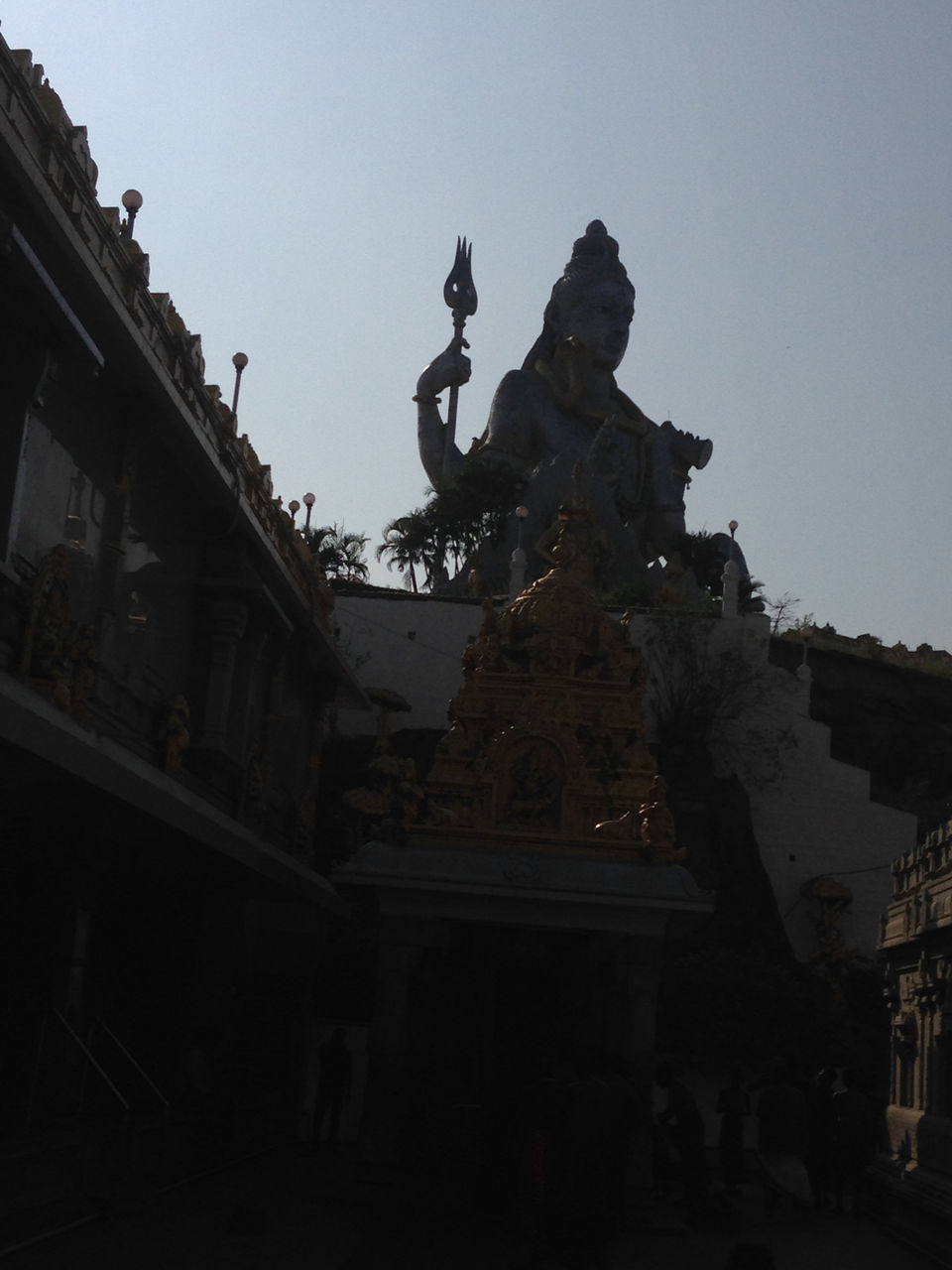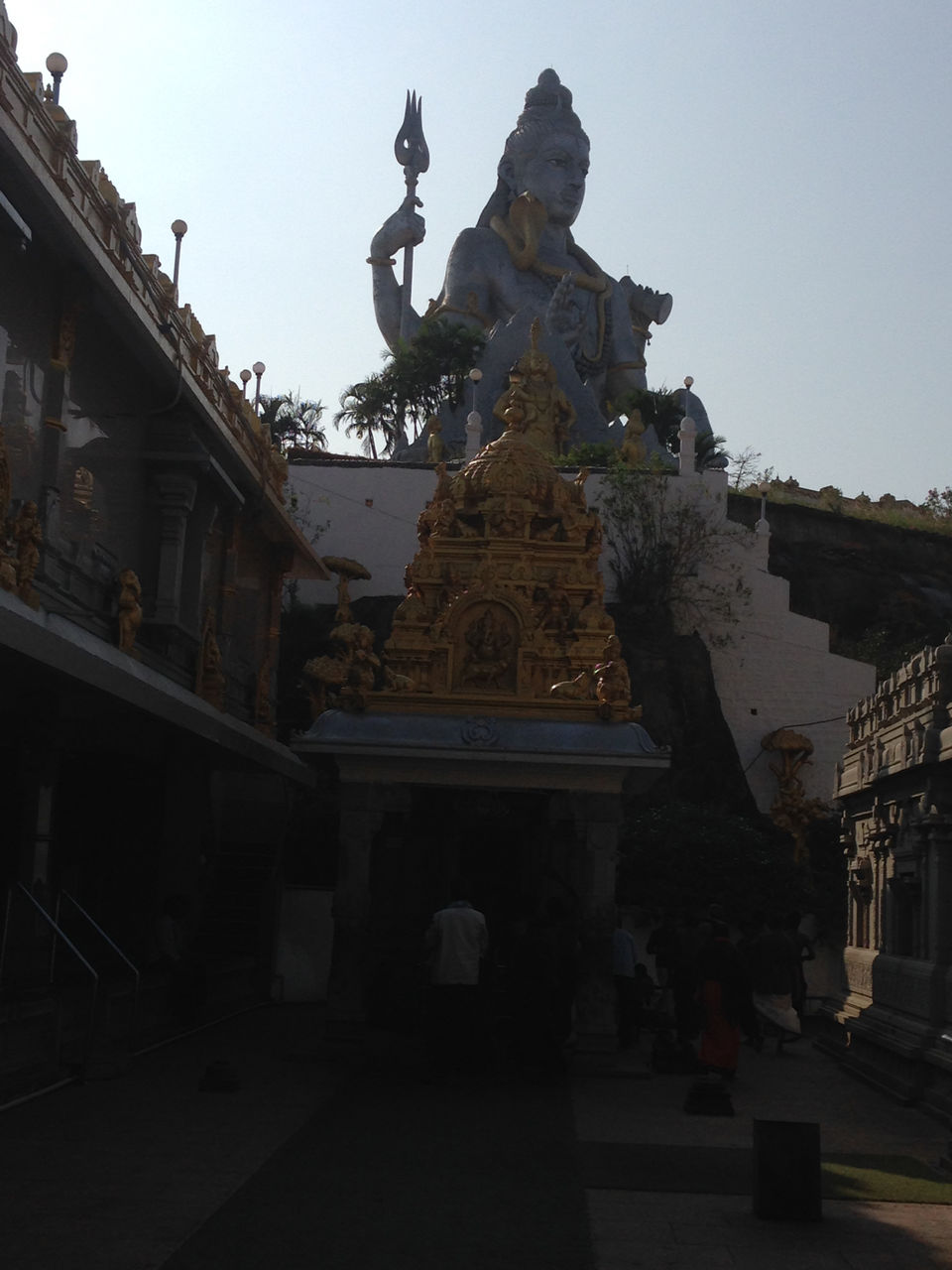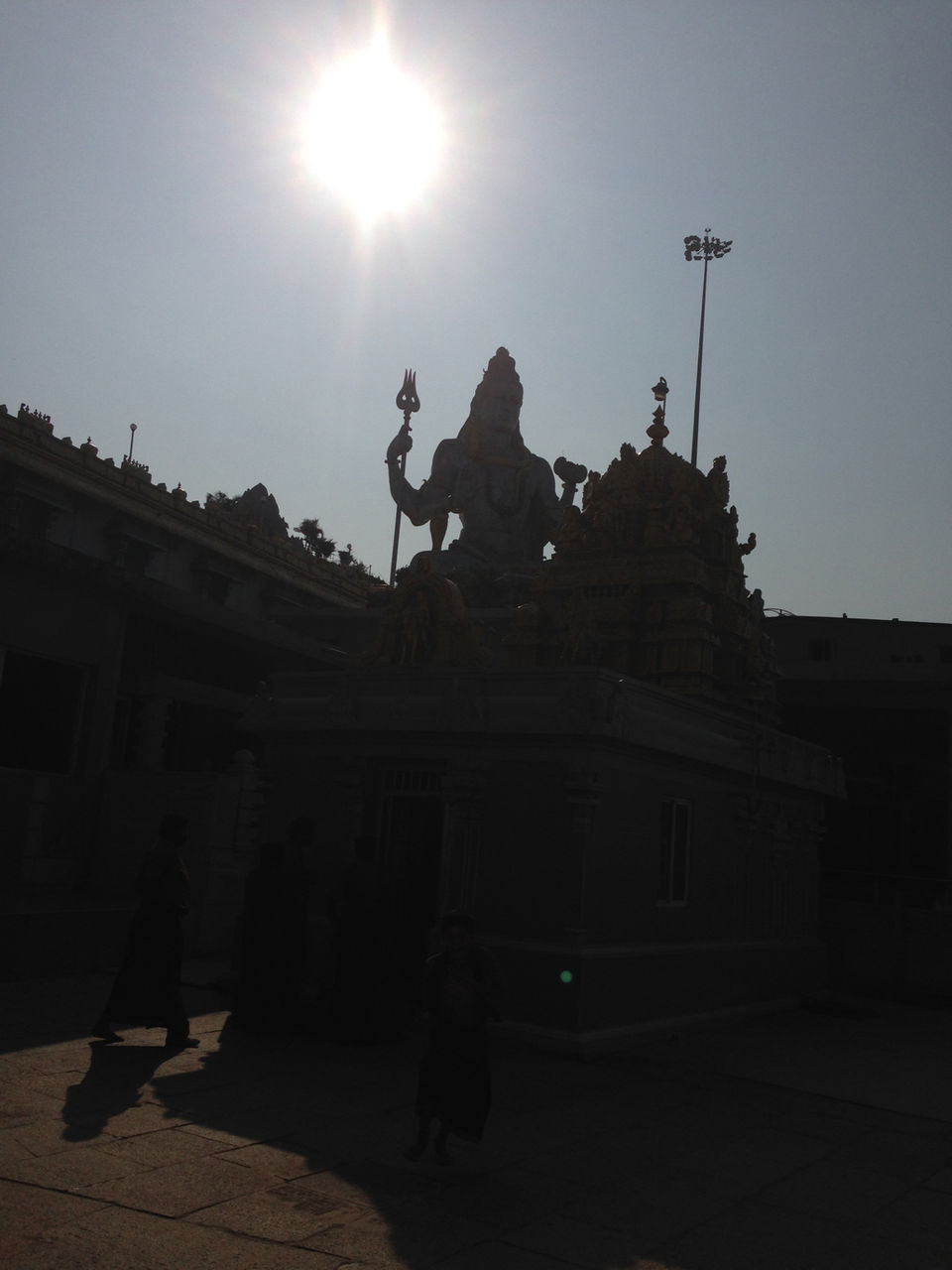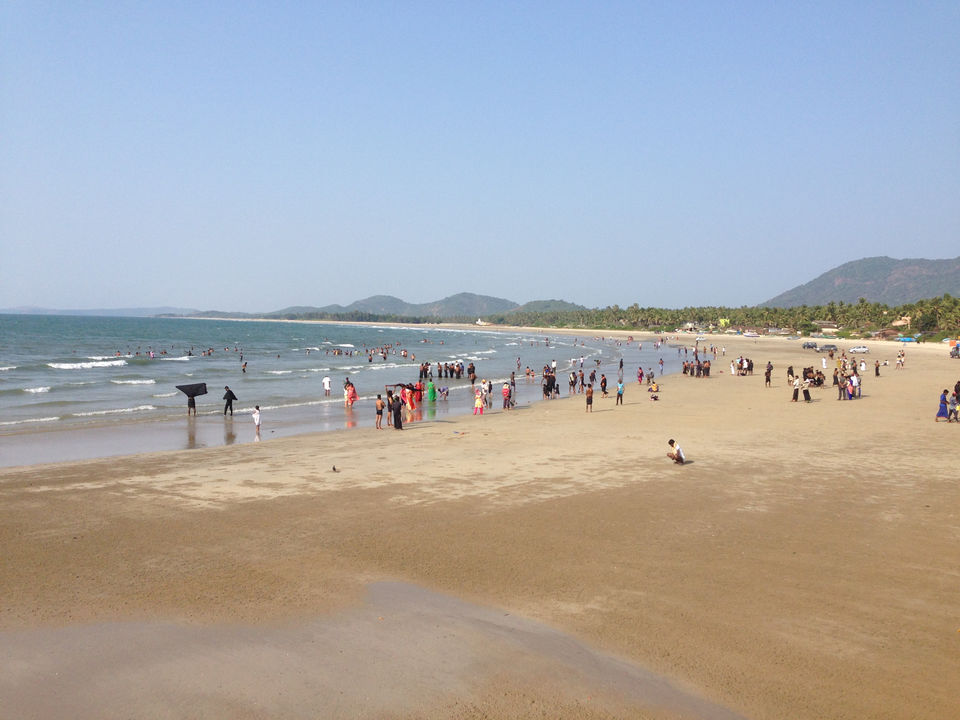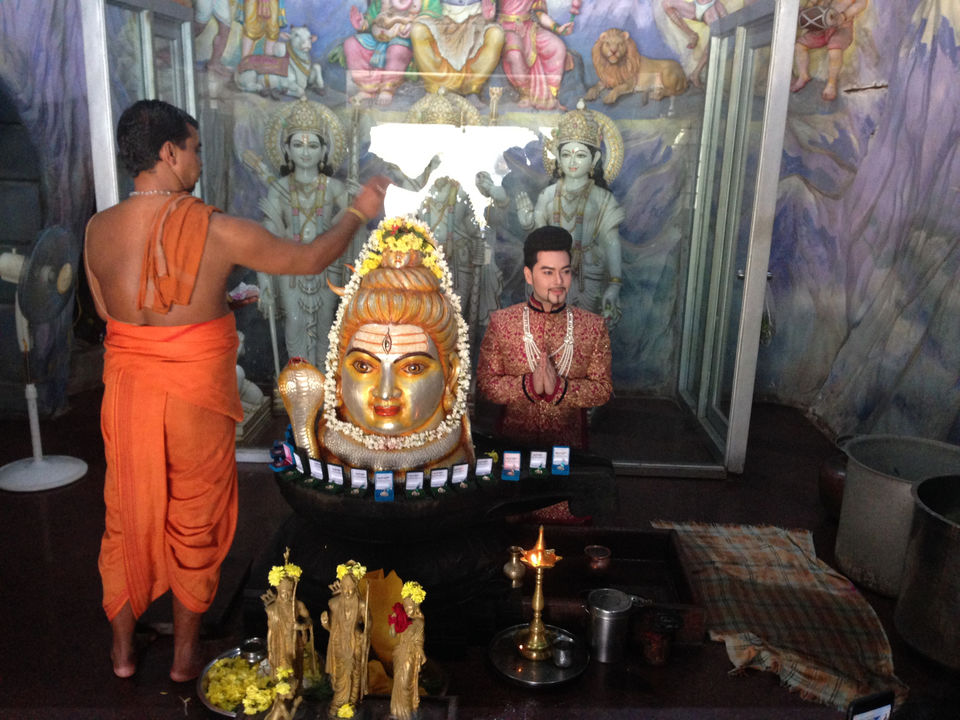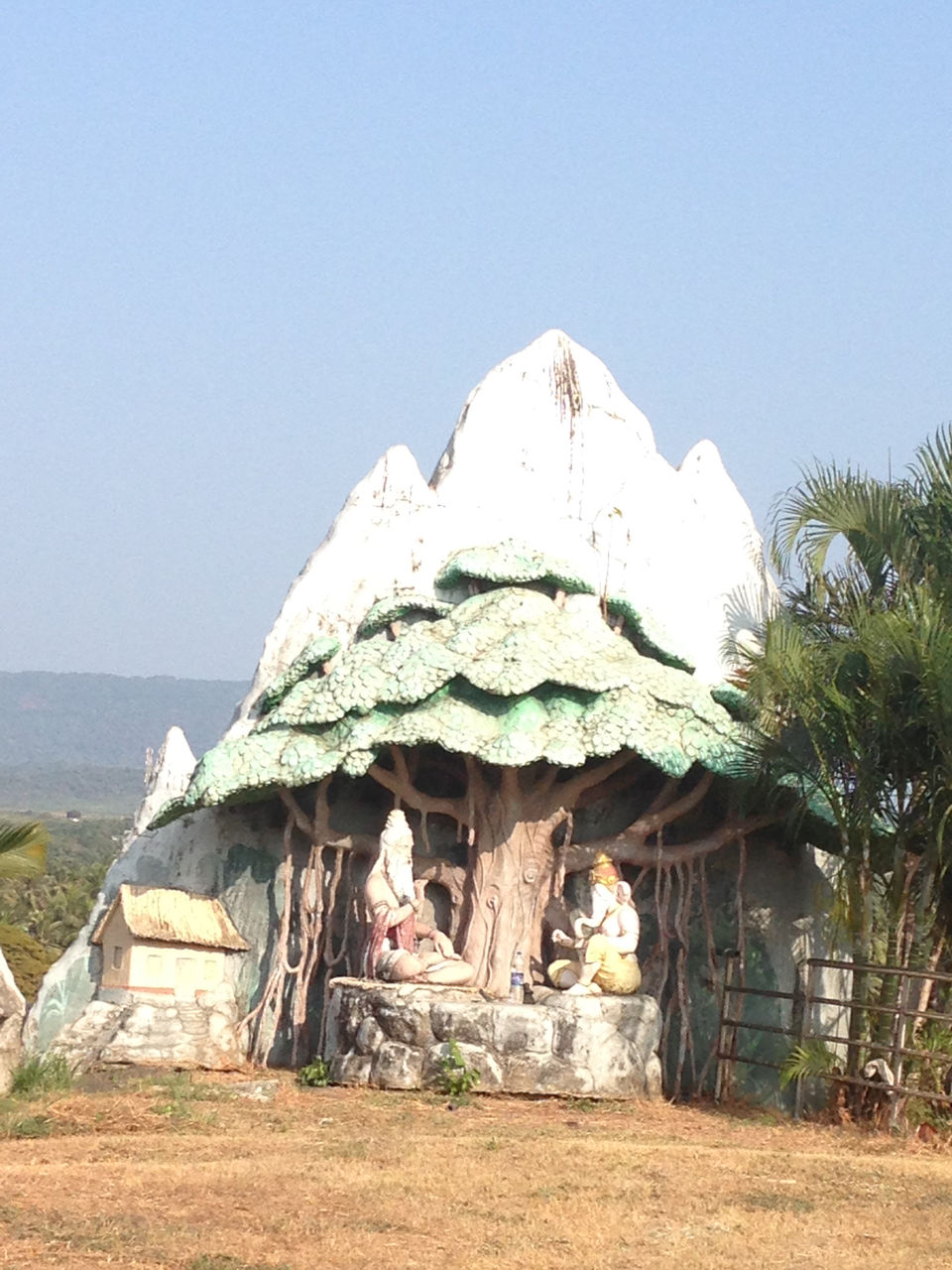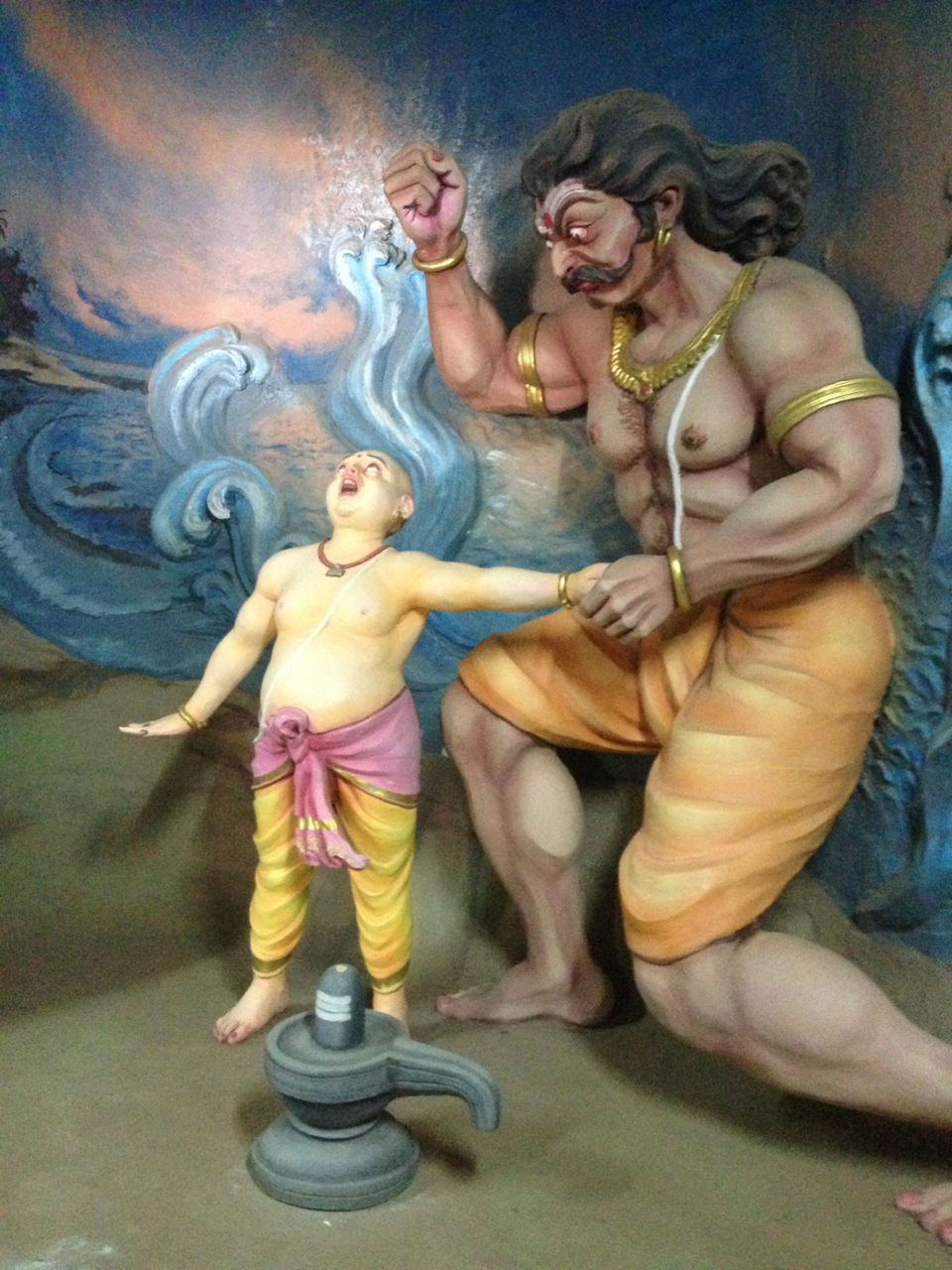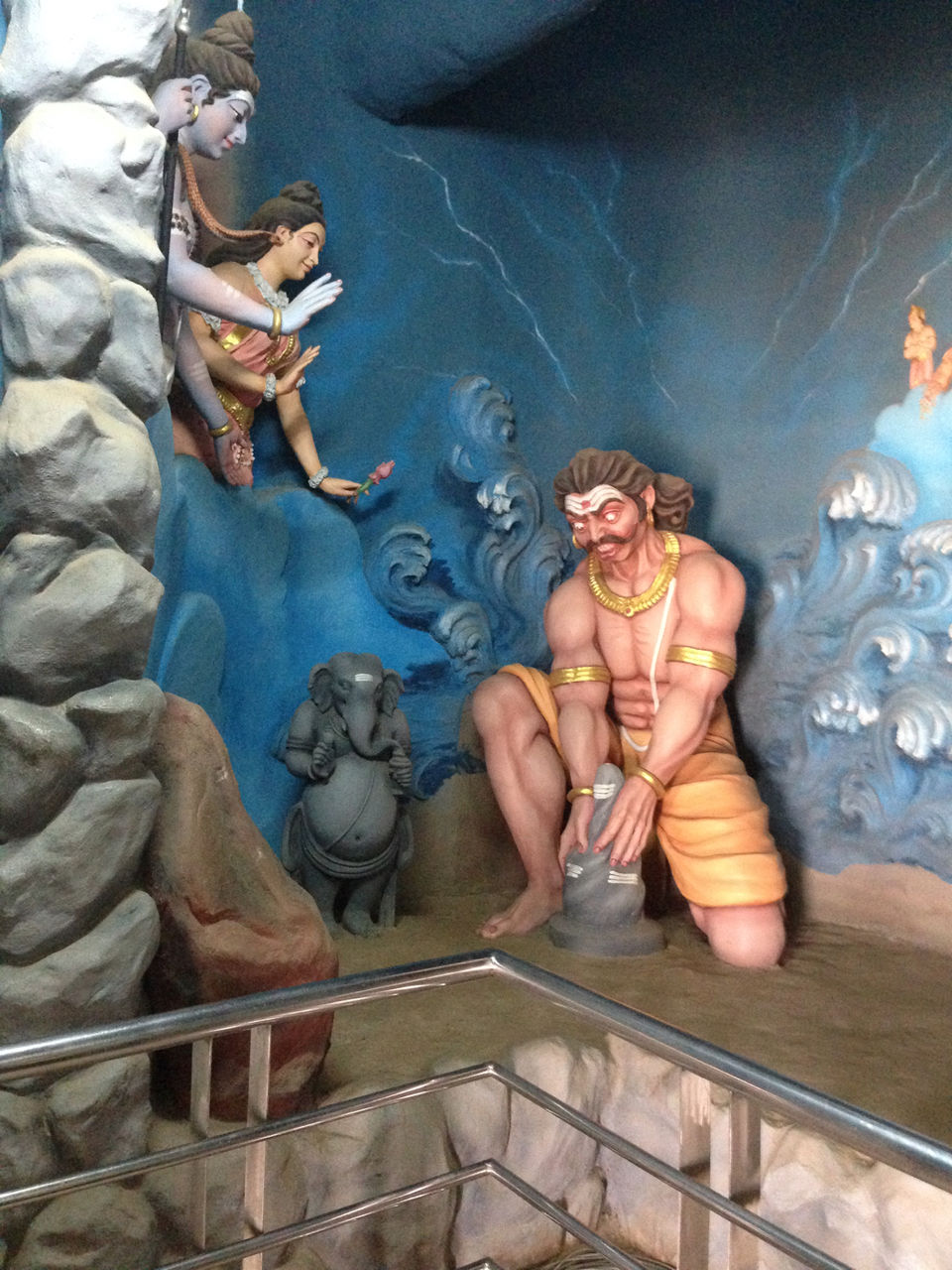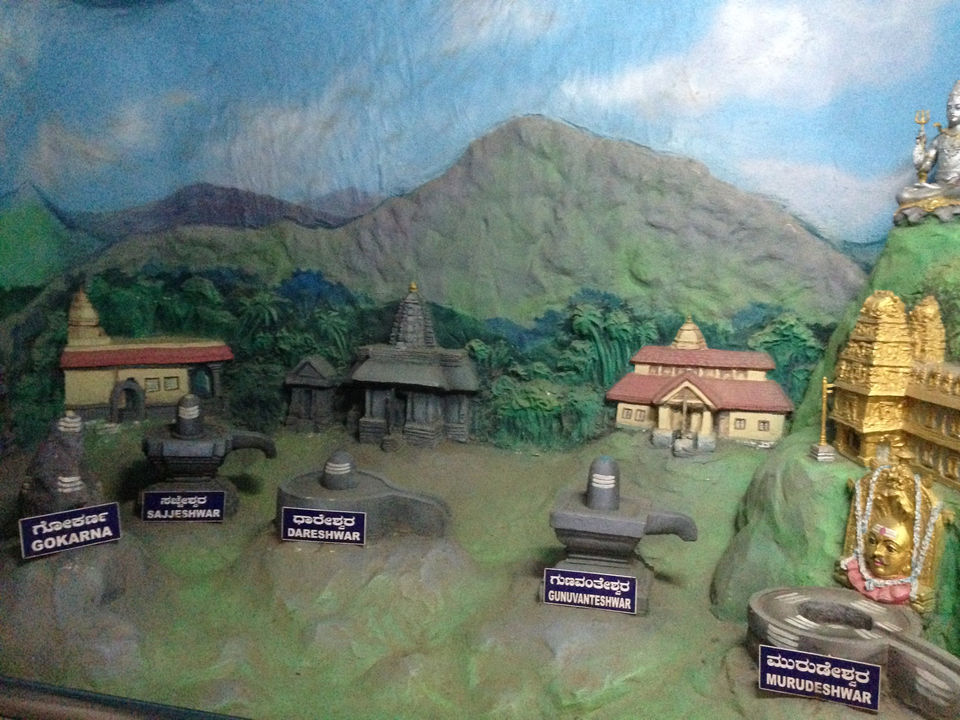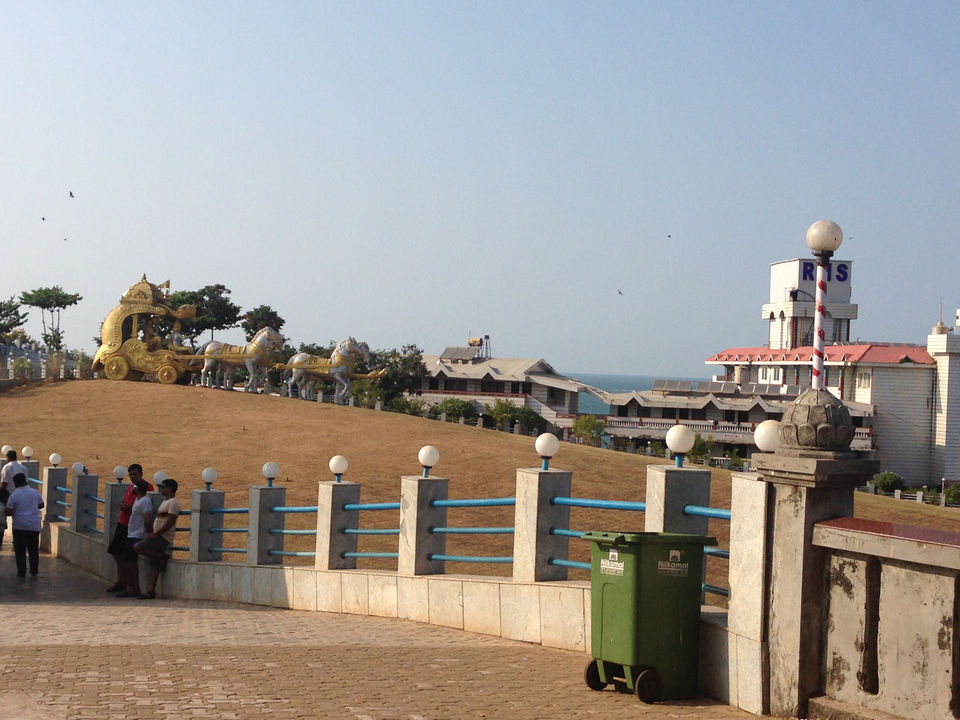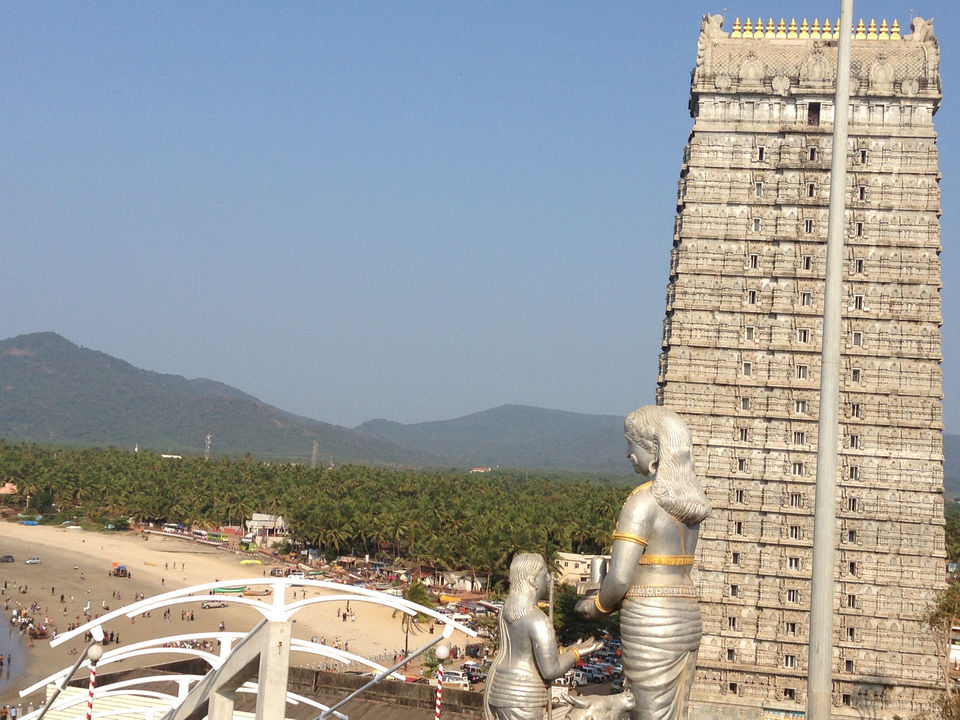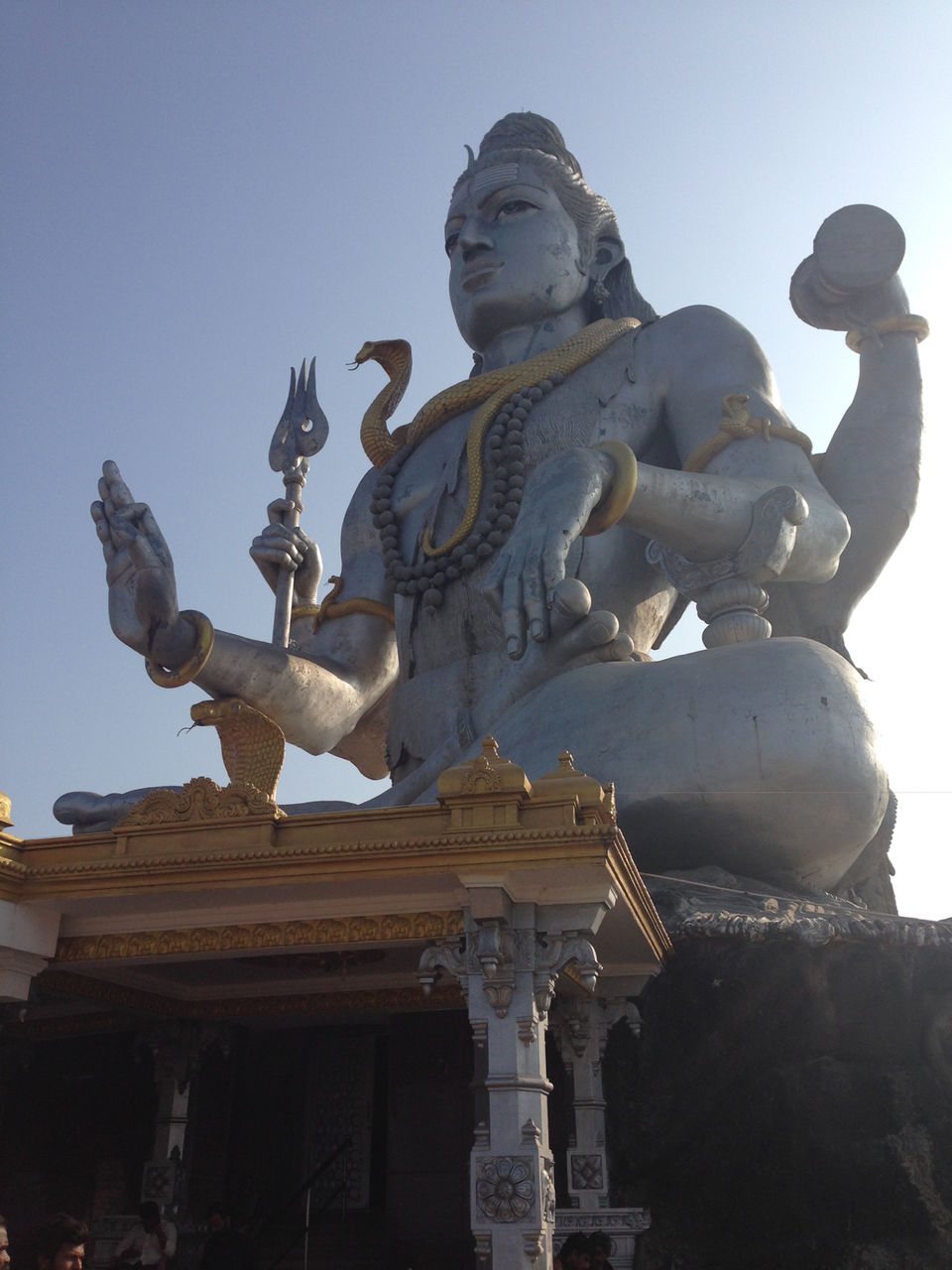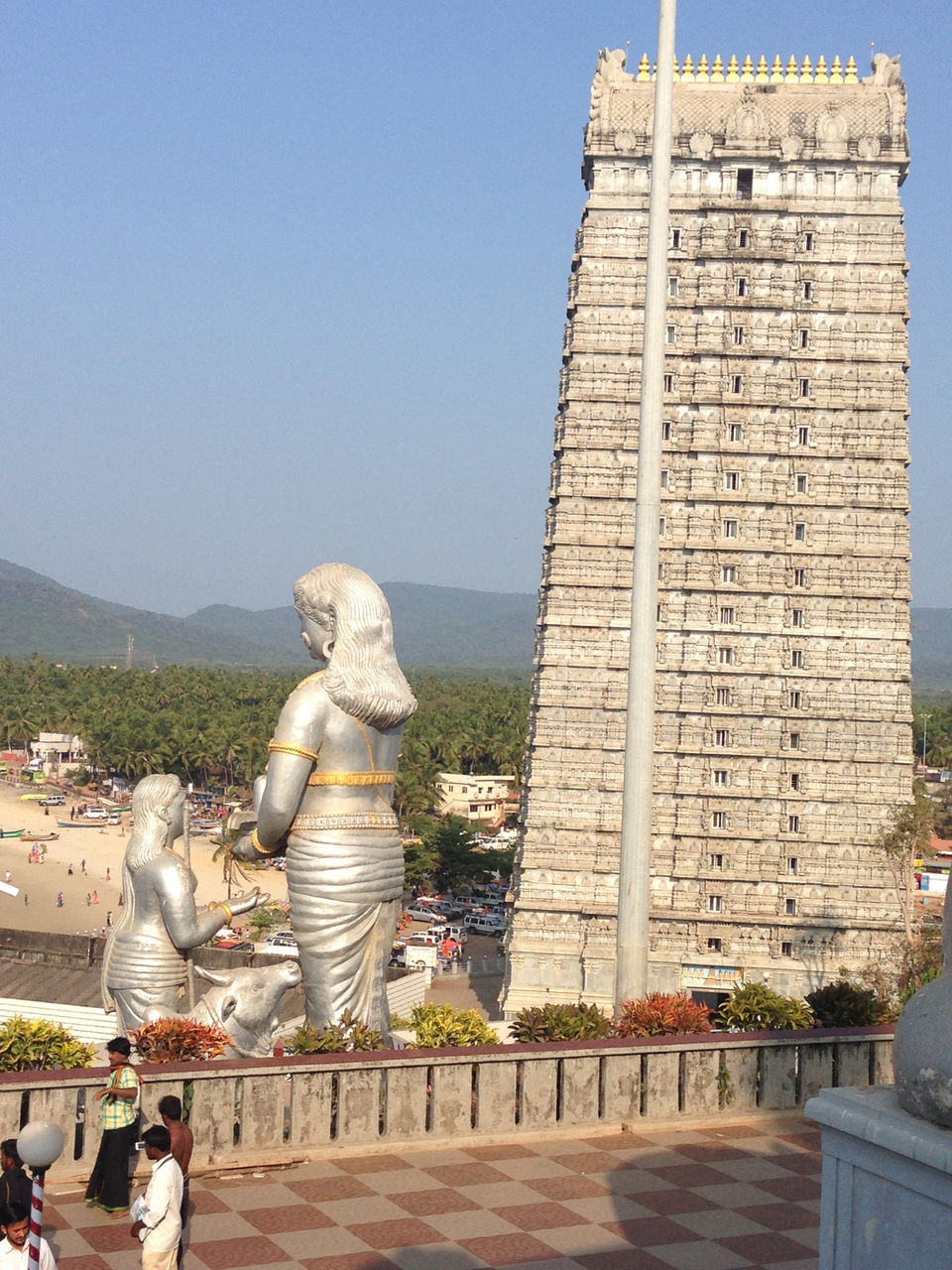 Next day travelled to Kollur to visit the famous Mookambika temple and while returning took darshan of Murudeshwara temple.
Later reached Zostel and started interacting with other backpackers and had a great time with them and ended up sleeping at 5 am.
Checked out of Zostel. Relaxed at the cafe over some coffee and nice discussion at the cafe which kind of started around noon and next time I saw my watch it was time to say bye bye to Gokarna. It was a great trip and ended with a lot of pleasant memories that I will cherish.