While exploring the places to visit beaches in india, "GOA" is always first choice that some one will ask you to go.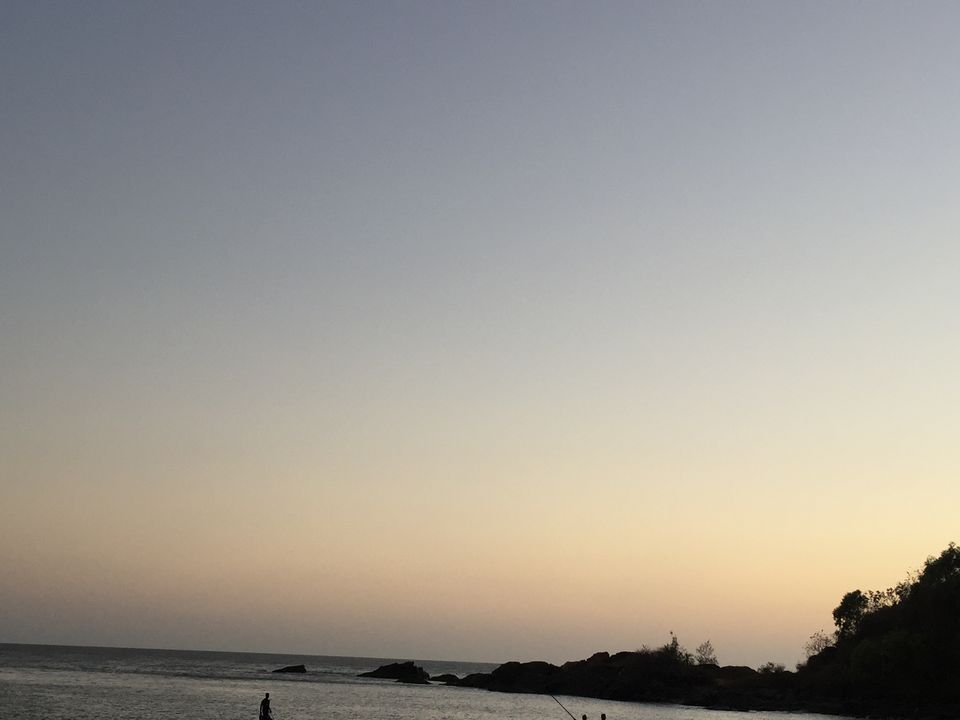 But, there are few places better for exploring,relaxing rather than boozing or doing water rides.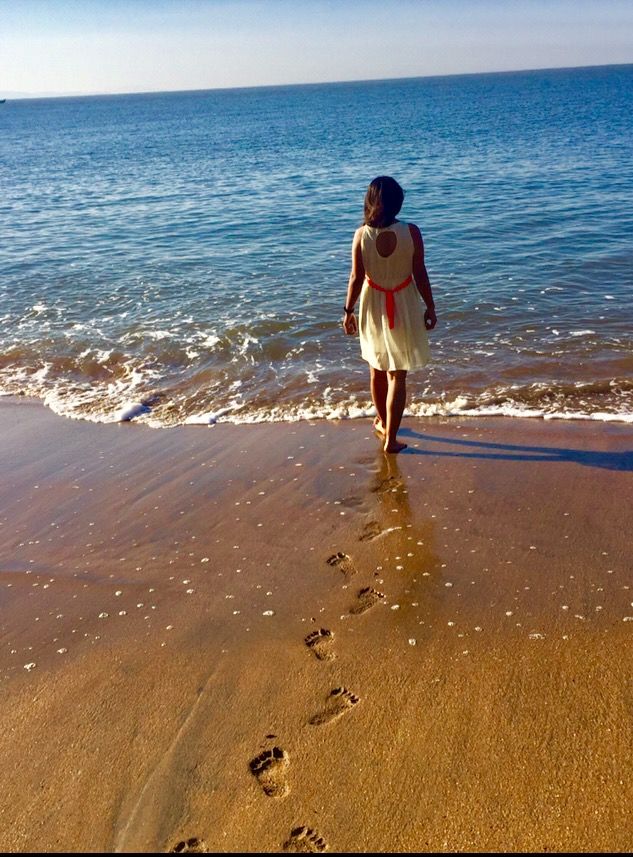 Gokarna: Land of Palm trees, Blue seas and sparkling sand
It's a small town in the southwestern state of Karnataka.Usually famous for two reasons: Beaches & Temple. Situated on the coast of Karwar. Gokarna can be different things to different travellers. Every year numerous travellers & tourists visit Gokarna in search of sanctity and reclamation on one hand and peace and relaxation on the other.
Gokarna is not very conventionally touristy. The beaches are meant for a slow, relaxed vacation and everything on the beach goes at the same relaxed pace. Full of coconut and palm trees, the ocean and clean sands, Gokarna is a 'one of its kind place' in the country.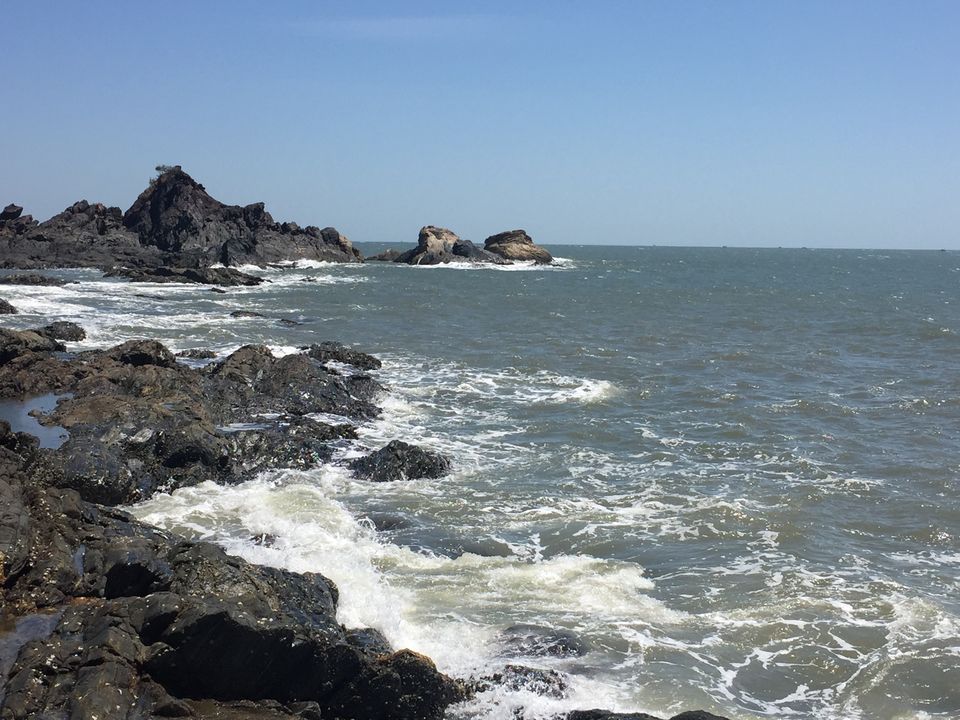 Why travel to Gokarna
The place where you will find all the beach lovers and specially hippies enjoying sunbath and partying over nights.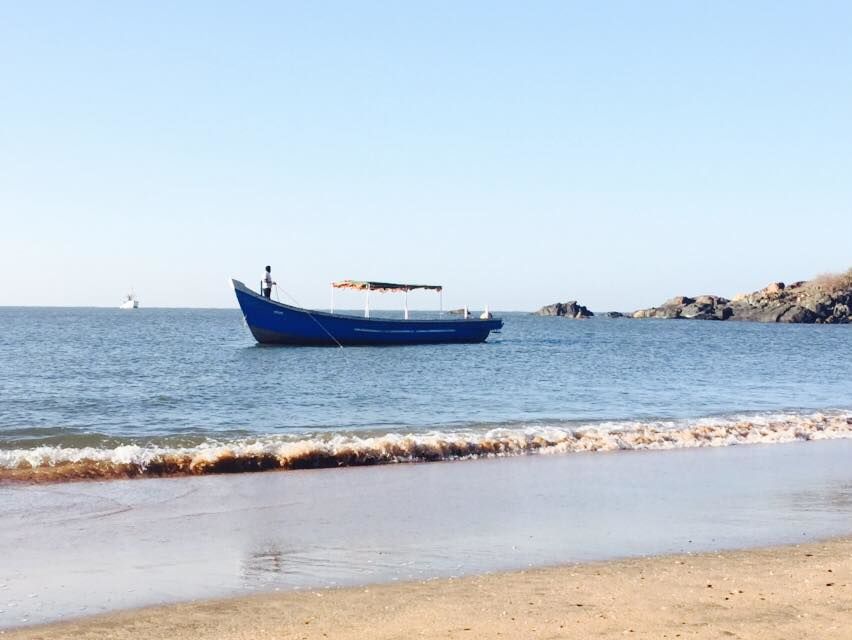 Beaches to Cover
There are six beaches that you can enjoy in your gokarna visit. Doing a trek or by boat can either be an option.
Starting from Om beach till Paradise beach are between small trails and trek.
One can find beautiful trails for the trekking is from Om beach to Half Moon and Half Moon to Paradise Beach.
Best time to Go
Though people prefer to travel during winters to beaches but Gokarna can be in your bucket list during Oct to March. Dec to Feb are best months to visit peaceful beaches. You can expect monsoon during July to September.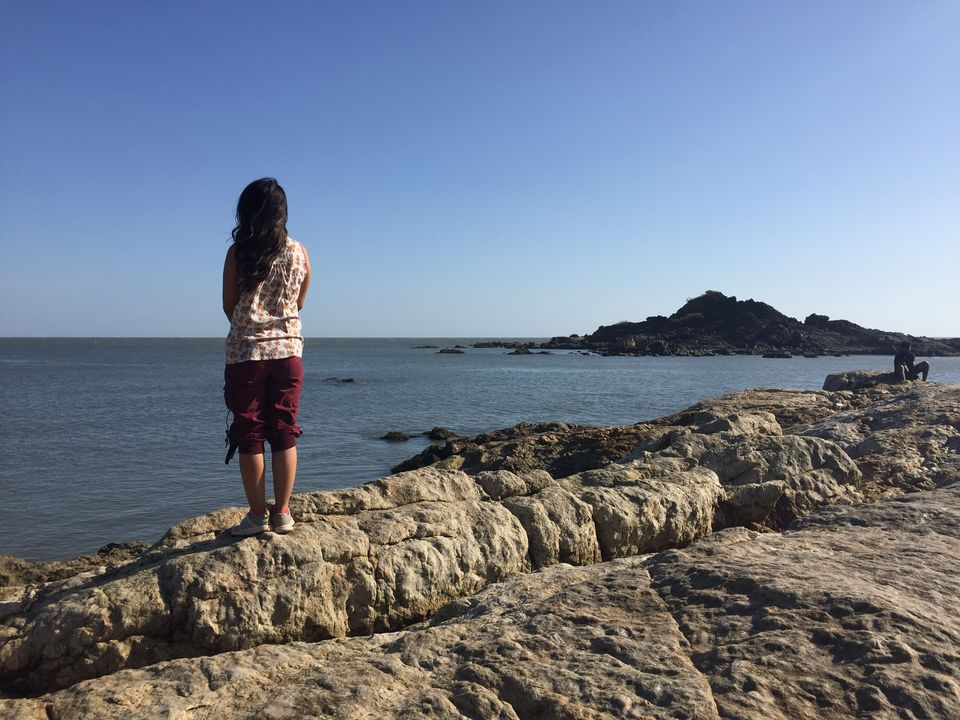 Half Moon to Paradise Beach
Trails between half moon to paradise is breathtaking view. One can feel the astonishing view while trekking towards paradise beach.
This beach is not accessible through any mean except trekking.
Or you can also take a boat during a day to Paradise from Half moon or Om Beach.
You can also reach Paradise beach from Belekan beach.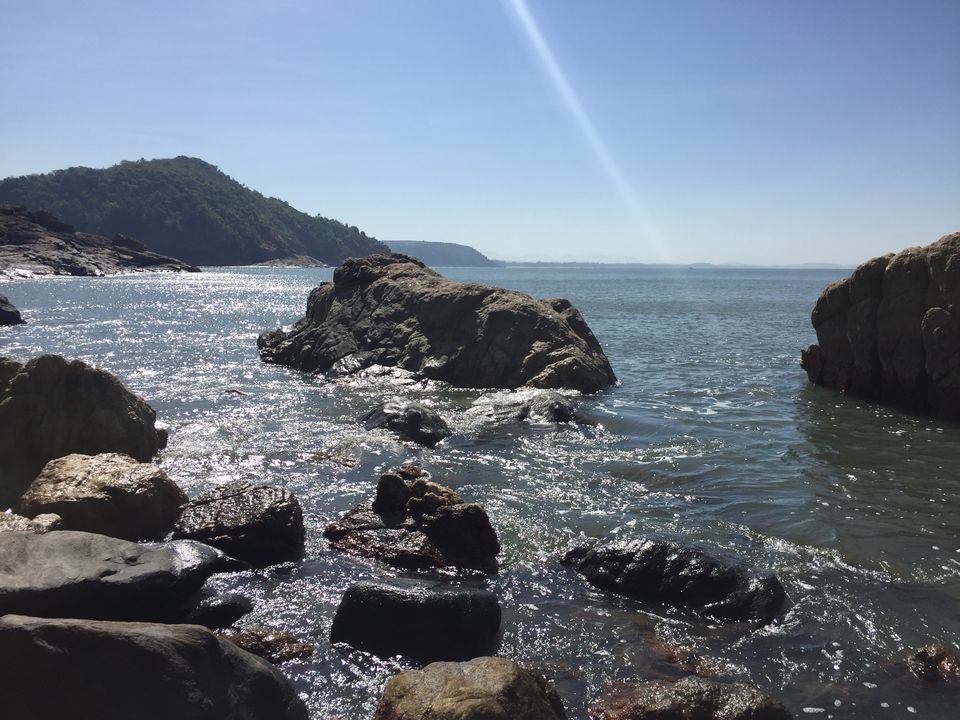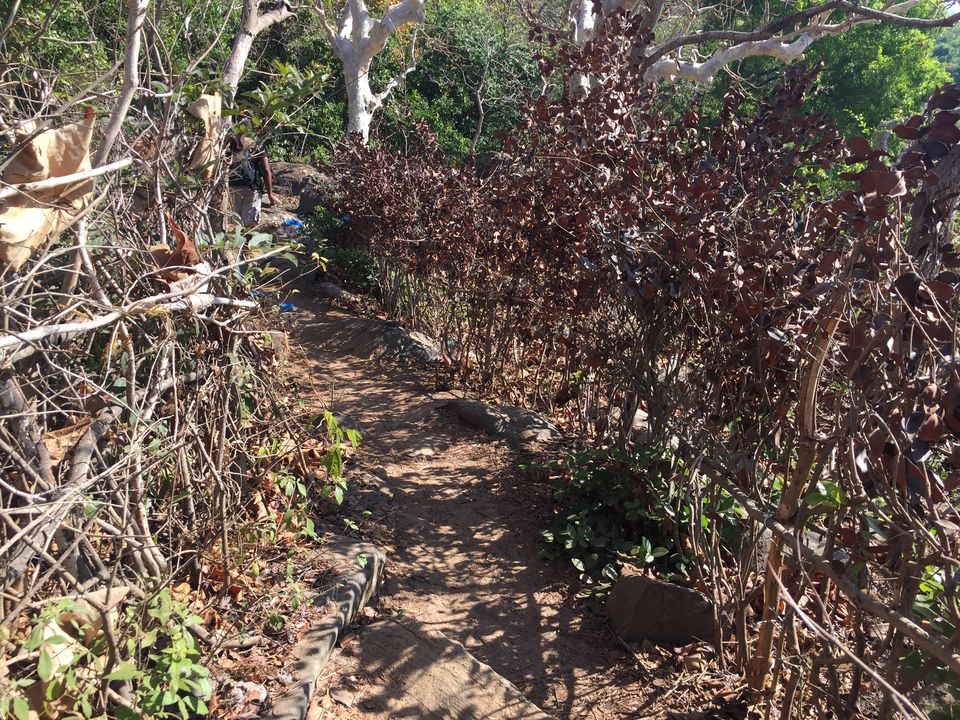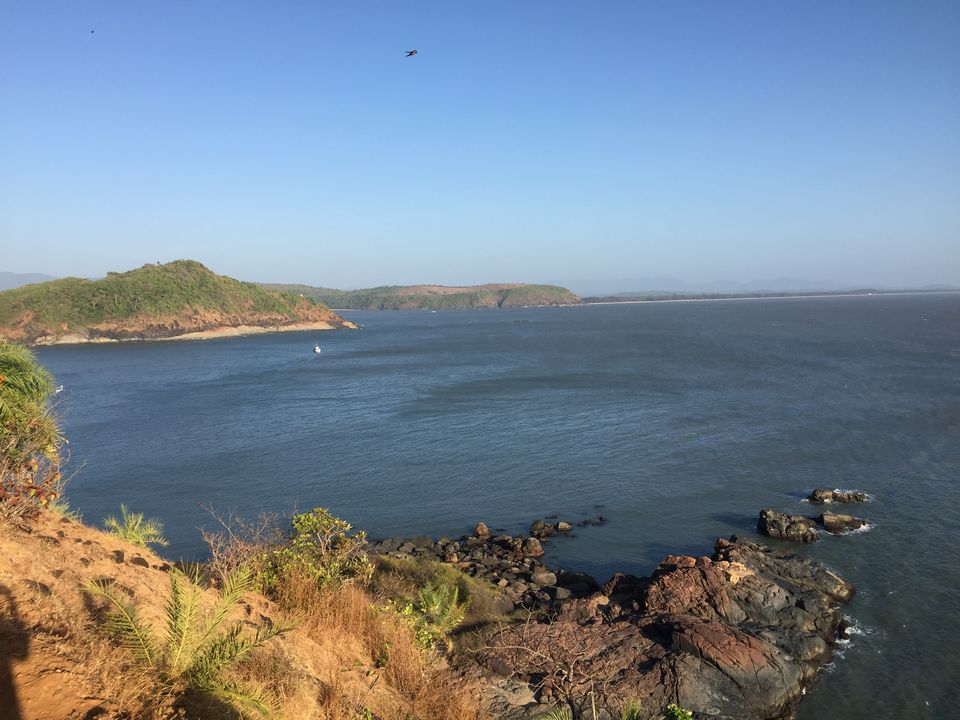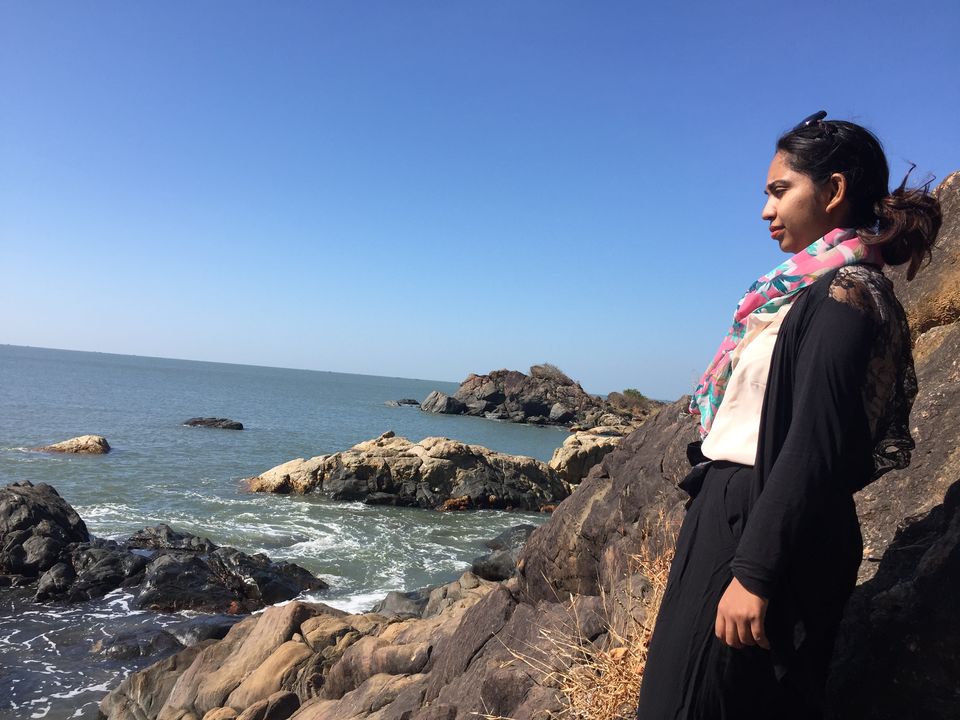 Paradise to Belekan Beach
Paradise is in between Belekan and Half Moon beach. Either you can trek to Belekan and take bus for Gokarna.
Or you can trek back to Half moon beach from there.