Golden Beach in Poovar is unspoilt and unexplored, situated between the most serene backwaters, and Arabian sea. True to its name Golden beach sand turns into beautiful golden color when sunlight falls on it.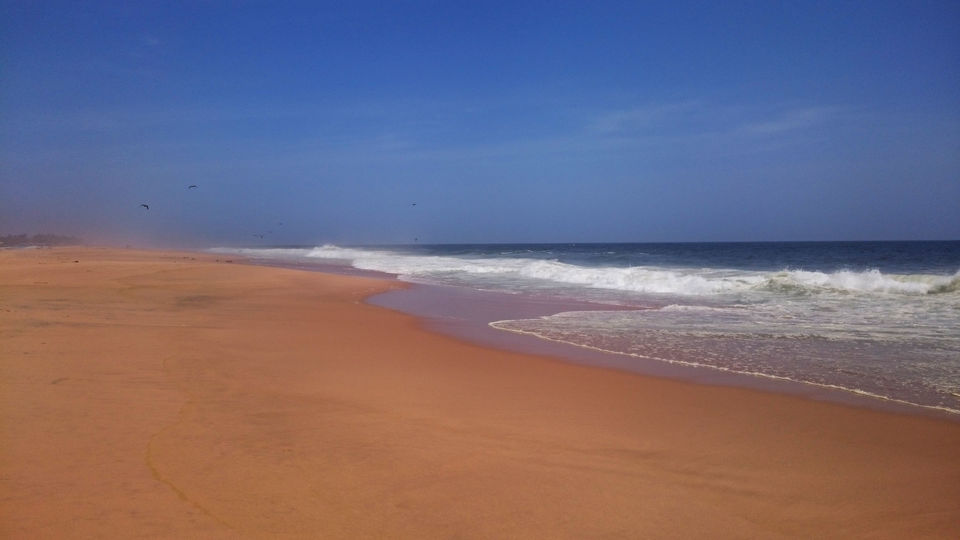 We visited Golden beach while exploring Mangroves of Poovar. The beach visit was included in two hour boat ride. After a hour of exploring dark green mangroves we landed to Golden beach.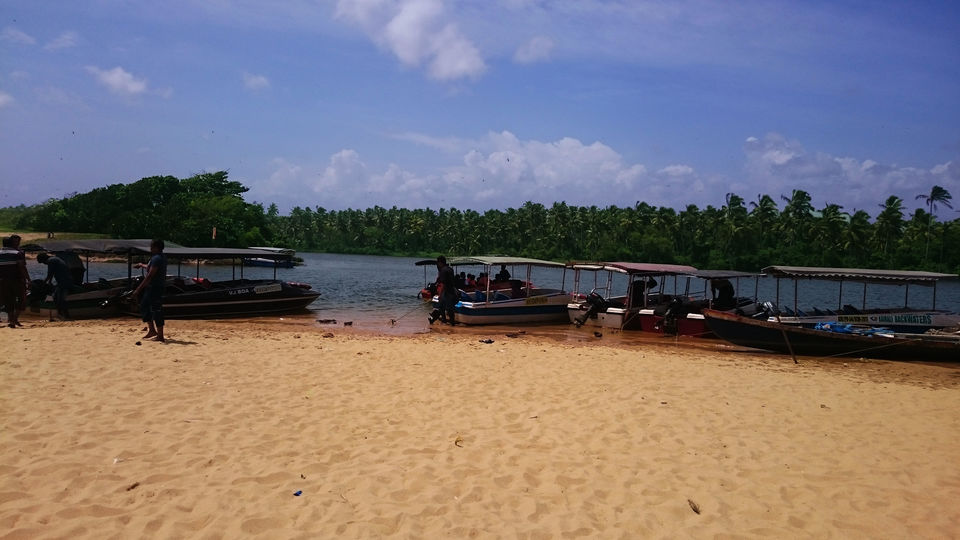 The beach is pristine and very beautiful. There were many guards who were busy in stopping people to go into the sea during high tides. There were few food stalls too.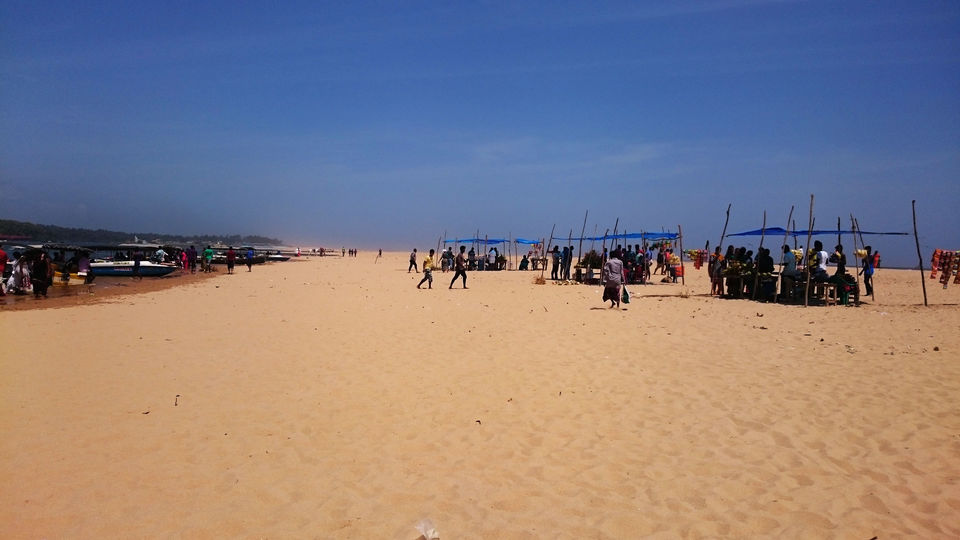 Poovar and Golden beach is around 16 km from Kovalam and we visited this place on the way to Kovalam from Kanyakumari. Trivandrum is the nearest Airport and railway stations from Poovar.