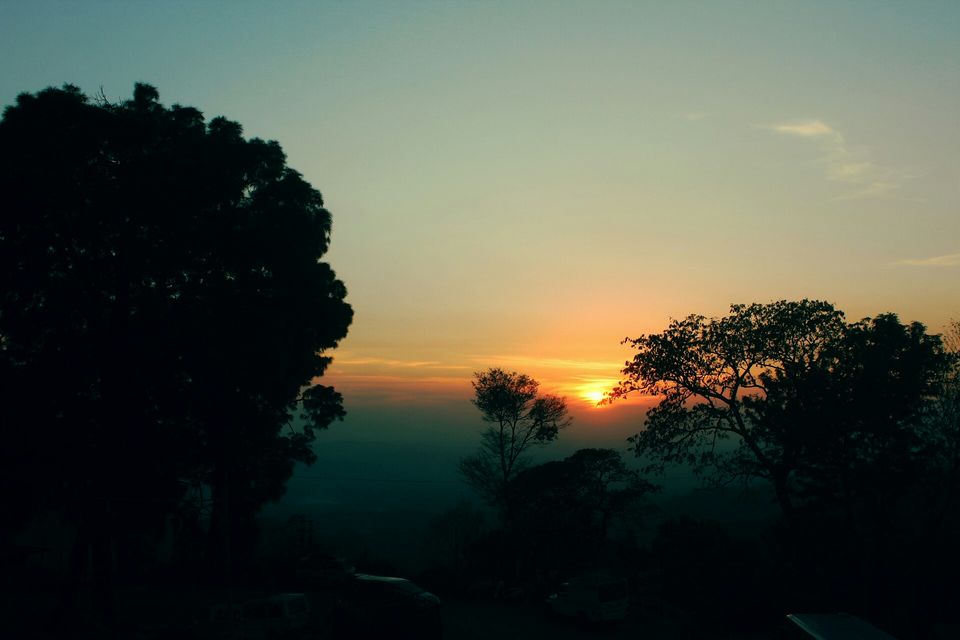 "Her heart was made of liquid sunsets"
-Virginia woolf.
I think I am in love with dusk. The continuous changes in the sky looks so heavenly. Wherever i go, i do chase sunsets. And everytime it's unique ❤.
I kept walking in the streets of Dharamsala, Himachal Pradesh without any particular purpose in mind, except witnessing the sunset.
And finally I reached at the point where I can see Sun setting so perfectly!
This spectacular view captivated my heart and mind. I felt that time has paused. I felt that it was love at first sight. It almost took my breath away. I kept standing there in complete awe for almost an hour, till that crecent moon appeared. It appeared in different shades. That golden tinge left me speechless. I felt so blessed that, my Lord Jesus created all these and everytime it leaves us in awe.
And i kept standing there...watching the sunset. Sun was setting slowly, and slowly moon came up...
And I kept standing...