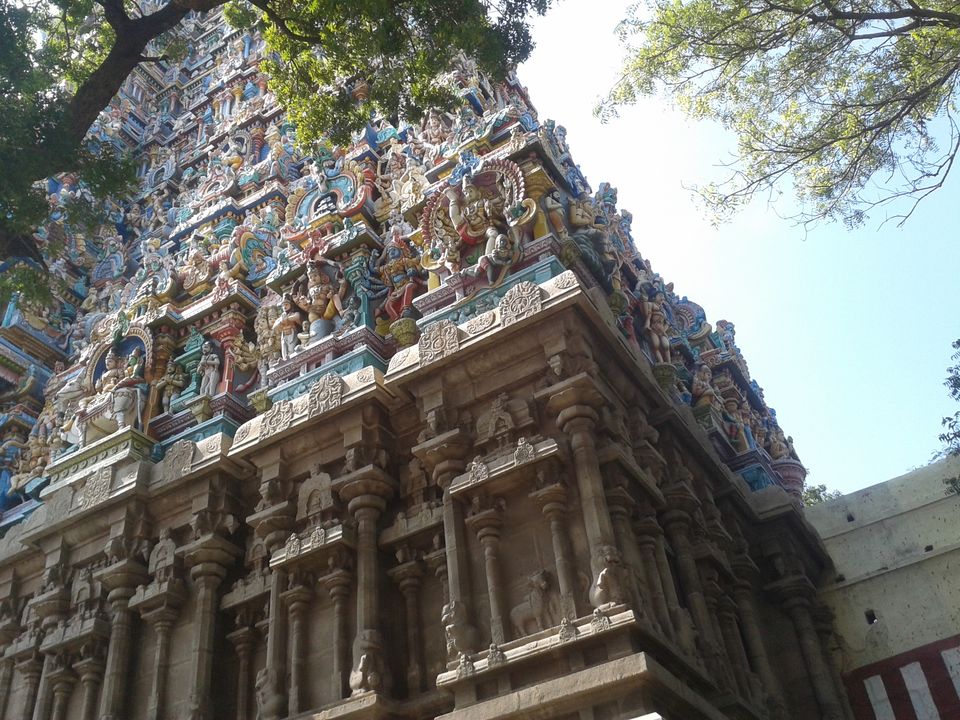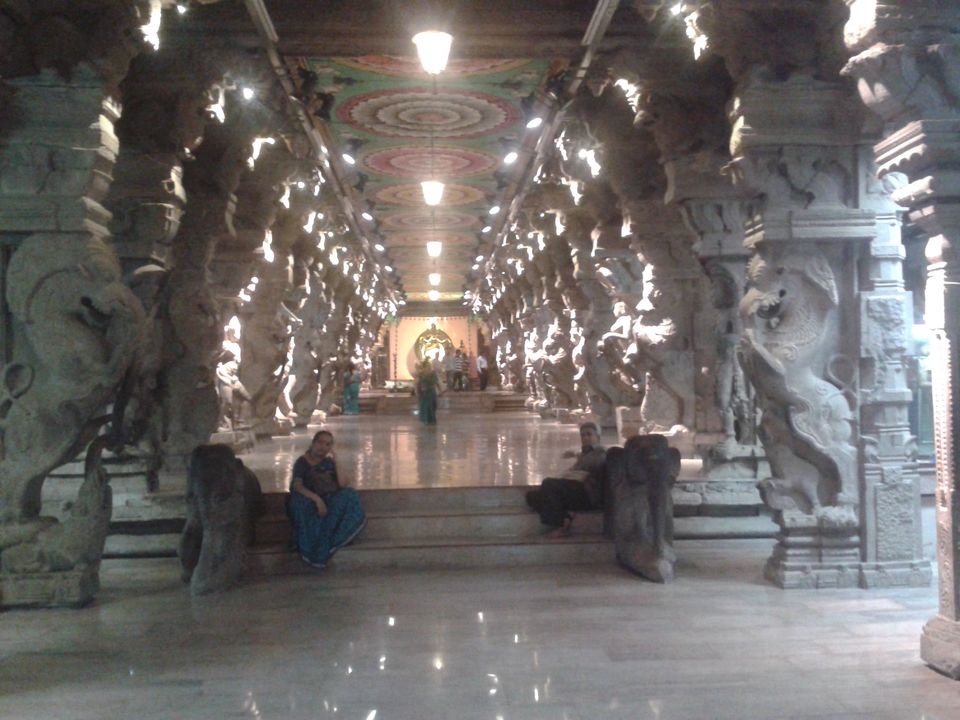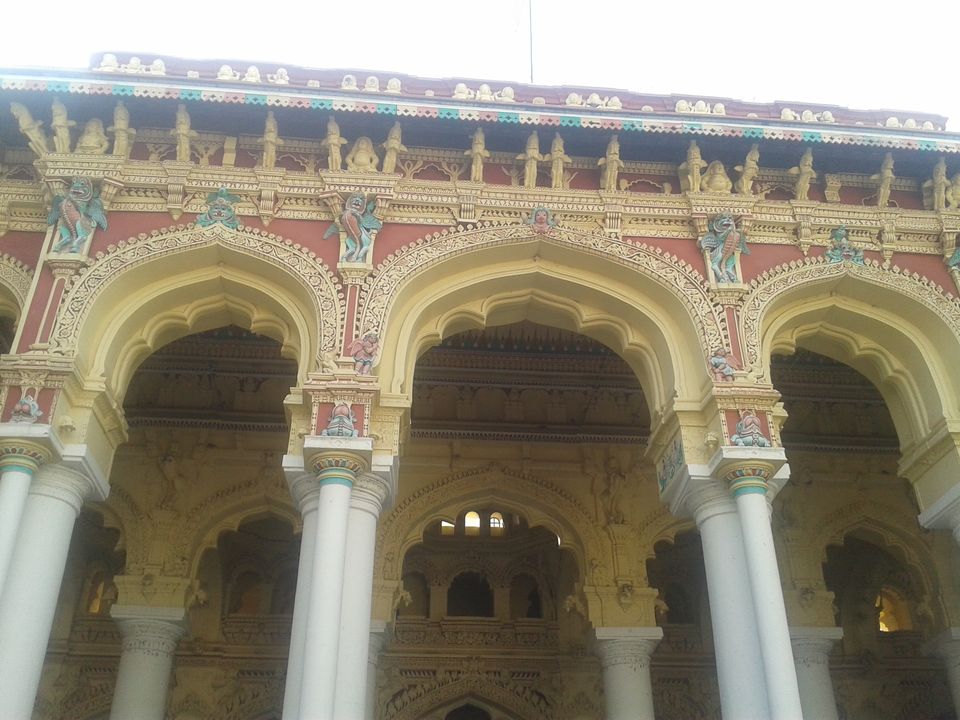 I remember landing up in Madurai all frizzled up and hungry.
It was on way to a trip we were making, and it seemed a waste of place to not see the very famous Meenakshi Temple after hearing all about its grandeur.
The temple is magneficient with beautiful and ornate displays of the various sacred texts on the wall. While we stood in the line for the chance to see the temple deity, we went over the exquisite architecture of the temple.
The temple is dedicated to Lord Shiva's wife, Parvati. One of the prominent features of a south Indian temple are its Gopalapurams or gateway towers. This one has 14 majestic Gopalapurams.
After the worship, we set about looking for a place to eat. We walked for 4 km in the scrotching heat to find endless trails of Jewellery shops.
Finally,we ended up finding a Punjabi Dhaba in the heart of Madurai.
It was truly a wonderful experience.
We brought back memories of the cultural heritage with us.