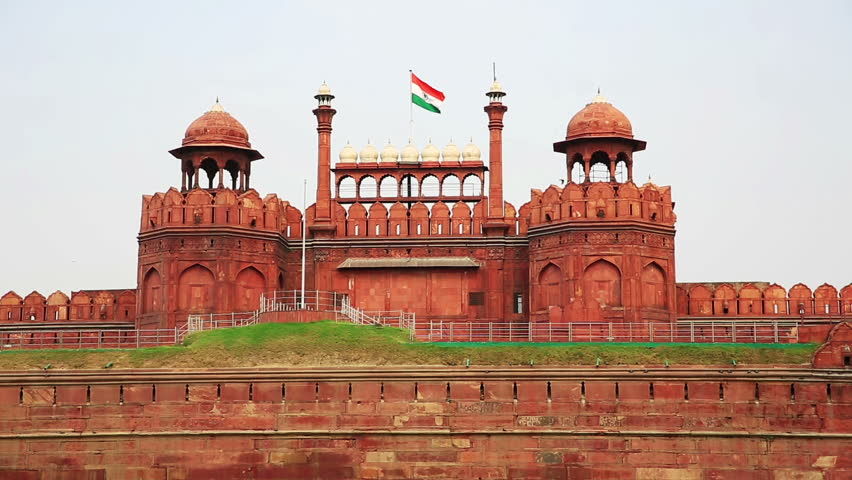 Explore the best triangle ever formed by Delhi, Agra & Jaipur. In this beautiful triangle, you'll be going to see a symbol of love I,e. "Taj Mahal", forts, palaces and enjoy the delicious cuisines. Get the best experience at this offer price.
Day 01: Delhi Arrival (by flight: TBA)
Arrive at Delhi International Airport. Please clear immigration & visa formalities, collect your baggage and proceed to the arrival lounge through the green channel if you do not have goods to be declared to customs. INDIA TAILOR MADE executive will wait at the arrival with a placard to greet you. Thereafter you will be assisted with a transfer to the hotel, check in at the hotel and stay two nights in Delhi.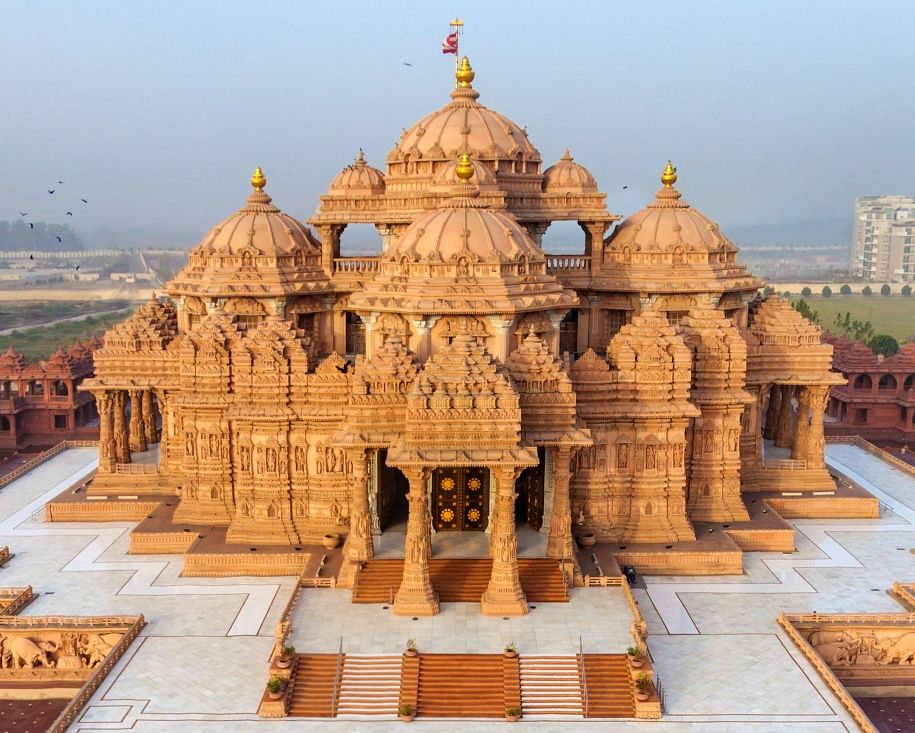 Day 02: Delhi
After breakfast, meet your tour manager at the hotel lobby for a short briefing, followed by a guided sightseeing tour at Old & New Delhi. Begin with Old Delhi with a drive past Red Fort Palace to reach Jama Masjid - the largest mosque in India built in red sandstone. Between the mosque and Chandni Chowk is a narrow shop-lined street along which you will be transported by cycle rickshaws on your most photogenic journey of the tour. Afternoon drive past New Delhi, which will include photo opportunities at some of the following attractions - the exterior of the Parliament House, the War Memorial Arch (India Gate) and residence of the President of India in New Delhi. Conclude your day with the visit to Qutub Minar; being one of the most important landmarks of Delhi, with calligraphically decorated interiors and also inscriptions of verses of the Holy Quran. Stay overnight at Delhi.
Day 03: Delhi – Jaipur
In the morning, enjoy breakfast at a leisurely pace. Later check out and travel to Jaipur, the first planned city of India, is a treasure-trove of culture, art and history, famous for its colour, lifestyle and Rajasthani cuisine. It is a city exuding royal heritage and extravagant richness. The historic city also has many temples and shrines. On your arrival at Jaipur, check-into the hotel. Rest of the evening explore world-famous jewellery bazaar which offers a variety that ranges from chunky tribal Jewellery to enamelled gold to modern diamond jewellery. In Rajasthan, men and women can be seen sporting necklaces, armlets, anklets, earrings and rings. Silver is more commonly worn by the rural women and is certainly more affordable for a shopper. Jaipur is well known for its gold and silver enamelling. Colourful bangles and set with semiprecious stones make an inexpensive buy. Stay for two nights in Jaipur.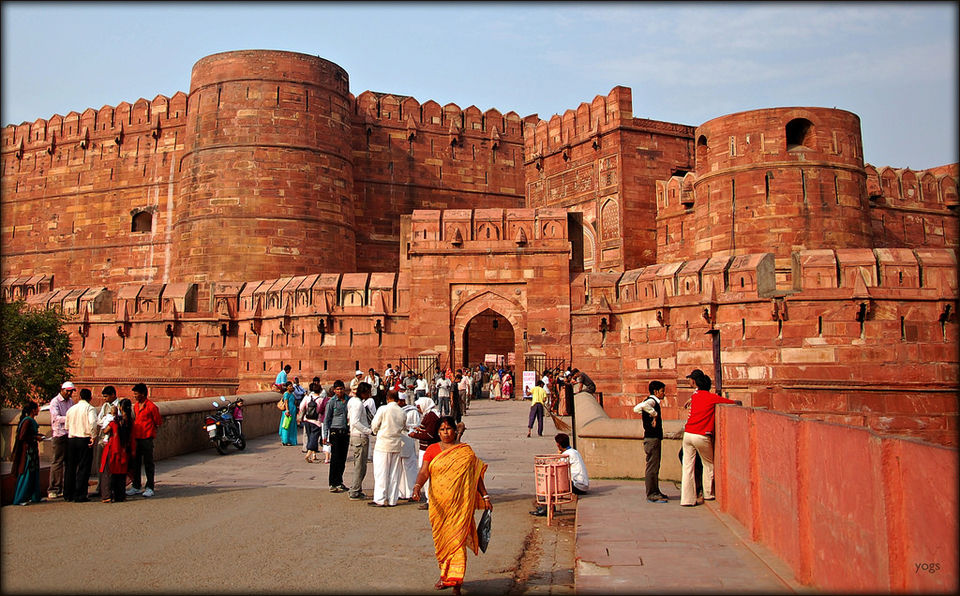 Day 04: Jaipur
The morning after an early breakfast proceed for the guided visit of Amber Fort, en route photo stop at Hawa Mahal (Wind Palace). Continue your morning with Amber Fort excursion, the ancient capital of Rajasthan and the majestic palace complex to witness a unique system of air-conditioning of the 17th century. Later proceed for guided tour of Jaipur city starting with City Palace Museum; boasts to have some of the priceless handwritten Hindu scriptures of the ancient past, miniature delicate paintings, preserved painted ceilings and the elephant saddles (haudas), and is registered in the Guinness Book of Records to contain the biggest silver objects in the world. Conclude your day with the visit to Jantar Mantar; one of the famed observatories built by Sawai Jai Singh is a complex of astronomical instruments, chiselled out of stone which provides fairly accurate information to this day. Stay overnight at Jaipur.
Day 05: Jaipur – Agra
After an early breakfast, drive to Agra. En-route visiting Abhaneri Stepwell, an ancient village in Rajasthan is renowned for its post-Gupta or early medieval monuments, Chand Baori – one of the largest step wells in India and Harshat Mata temple, which dates back to 10th century, is dedicated to Goddess of Happiness, Harshat Mata, who spreads joy to the entire village. After visit continues to travel to Agra. On arrival check-in at the hotel. Stay overnight at Agra.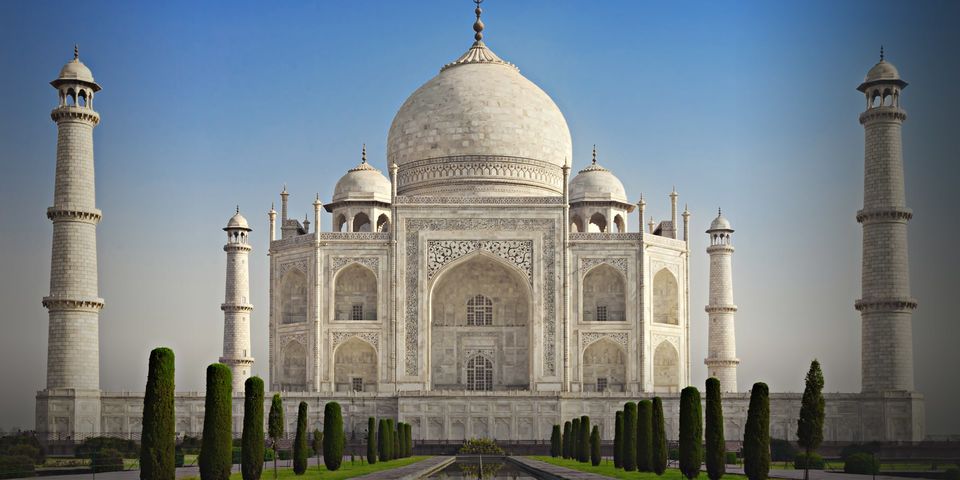 Day 06: Agra – Delhi departure (by flight: TBA)
Early morning visit to Taj Mahal (closed on Fridays), a UNESCO Heritage Site, to catch the sun rising over the Taj Mahal – undisputedly one of the world's most beautiful buildings. In the soft morning light, as the mist rises from the Yamuna River, it seems to float like a mirage above the surrounding landscape. Built from dazzling marble, its colour changes from white to yellow, cream and to almost orange, an exquisite image that you'll remember forever. Return to hotel for breakfast. Then after the visit to Agra Fort, built by Emperor Akbar, which is a mixture of the Islamic and Hindu styles of architecture. After visit check out and transfer to Delhi Airport to board flight to onward destination.