The Chambal Safari is located in the Chambal's Deep Valley in Uttar Pradesh. It is connected to one of the Golden Triangle Tour city 'Agra'. Agra is the city which gathers most of the tourists. Chambal Safari situated near this city so it become easy to move here for them. Transportation is also very reliable so one can reach with no difficulty so Tourists maintain Chambal Safari in their visiting list. This is a place which is a great pride and honour for Jaraar Family. Many traders and dealers come here. It has historical places which emitted the heritage of India and give the opportunity to explore the natural, agriculture of Chambal Valley. There are so many varieties of plants and animals. Chambal Safari has unique landscape with charm. Green fields and blue green water of Chambal River attracts the most popular journey Golden Triangle Tour By Car. Camel ride on sand is much adventurous. The area near the Chambal River mostly sandy so when sunlight falls on sand grains it glares beautifully. People comes from different places and enjoy swimming here some of the local tourists come in specially in summers to enjoy the swimming in the clean water of Chambal River but they have to be careful while swimming because there are Crocodiles, Ghariyals and Tortoises they can be attack on the people. There are almost 8 species of Birds, Turtules and Dolphins. Many birds come to Migrate here.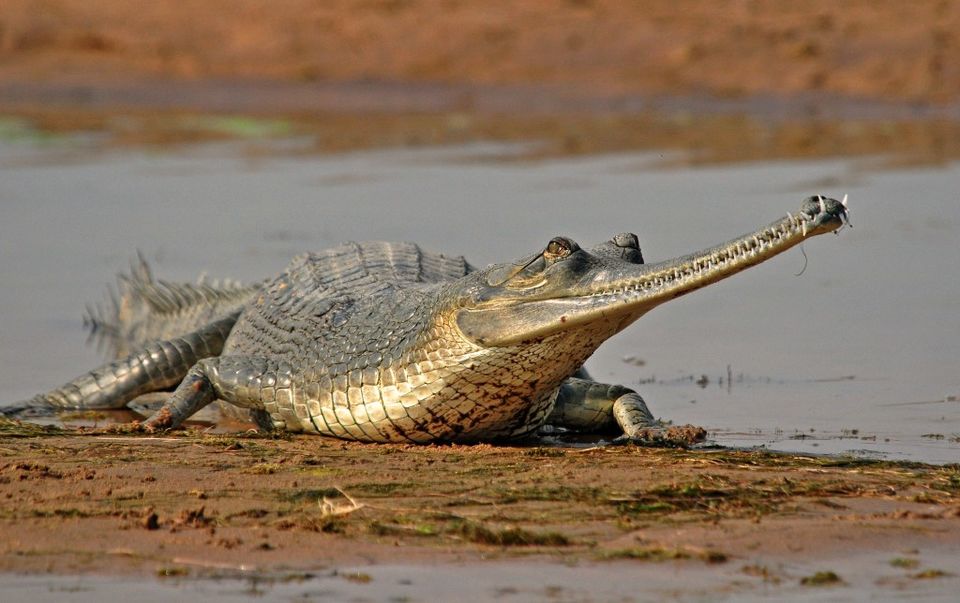 There are many Hotels, Dhabas and restaurants which provide the good food services since many times. So tourists can enjoy the flavorous food here. Mela Kothi is known for its traditional hospitality. People are very friendly .There are also present the member related to Jaraar family who run the traditional Lodges to remains their Royalty. They serve their traditional and age old family recipes. Lunch and evening meal paid here separately in Lodges. There are many places where tourists can do  Golden Triangle Tour by train by Gatiman Express. People can enjoy many ancient Parks and sanctuary here. The Imli Sarai, Bateshwar Temple, Nature Walks, The River Safari. There are many Wildlife Sanctuaries are here like National Chambal Wildlife Sanctuary is more popular to other one. Camel riding and Horse riding make feel full of adventure.

Climate of Chambal Safari not so vary but summers feels extremely hot due to sand region and area near Valley is dry and infertile. The level of river water is comes down in river but look pleasant. Winters and Monsoon are also good but in Monsoon there are plenty of rainfall so resulting water level reach above and attracts the tourist from all corner from country and praise its natural beauty.
Experience the perfect travel package book Golden Triangle Tour India's best trip for the travelers.
Classical Holidays India