If you are a beginner, golf can be pretty complicated for you. With a myriad of rules and different types of clubs present, you are sure to feel lost at every step. And then, the lingo adds up more to it. However, a correct training place can eliminate all of the obstacles and can offer you an exciting perspective of this classy game.
Golf is not just a game, but it is an activity to bring calmness and tranquility within when every single thing around seems taxing. Apart from acquiring a proper knowledge and appropriate practice, the location for golf vacation matters the most.

While you are ready to pay a visit to Florida this time, you can avail this opportunity to learn golf by obtaining all of the fundamentals of the game. Moreover, you can also select the location as per your desires. Be it Orlando golf vacations or vacations in any other place; you have a lot of enticing options in front of you.
Tallahassee: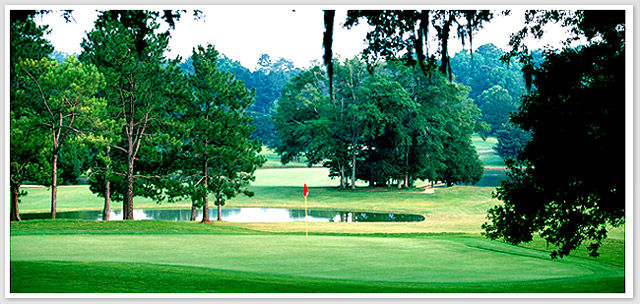 This destination is perfect in many ways. Here, you can easily practice golf on any one of the three beautiful nine-hole layouts. With its clean natural surroundings, your golf playing experience can become more amazing. In addition to that, the rolling hills and tree-lined fairways can add more to your excitement.
Fort Lauderdale:

It is one of the exceptional venues where you can avail the benefits of two grade courses and various other beneficial facilities. With more than average greens, you can have an opportunity of relishing the experience of golf at such a place that offers appealing and fresh landscapes. Here, two incredible championships have hosted 15 PGA and LPGA events over the period of time.
Orlando: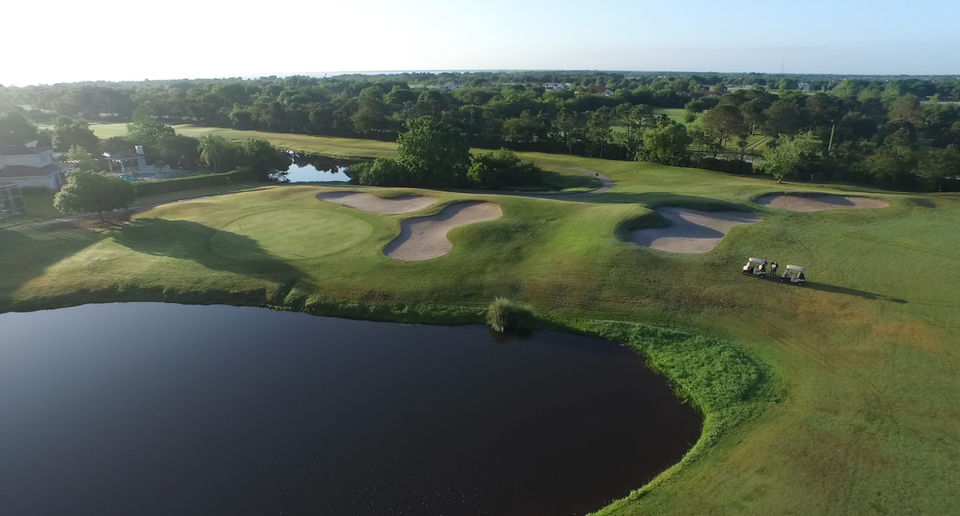 While you are all set for Orlando golf vacations, you can find out various locations here that can offer you an enchanting and memorable experience of golf. Be it Floridays Resort or Oak Plantation Resort; these places are the perfect getaways. On the top of that, the amenities and facilities that you can gain here are undoubtedly incomparable.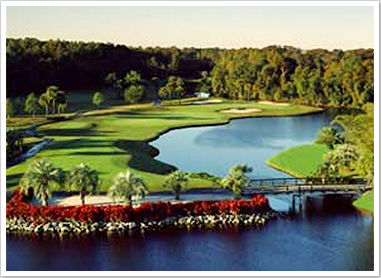 Moreover, if you are just a novice in golf, you can get in touch with various golf schools as well that can teach you how to be an expert in few days. One such school is Florida Golf Schools that is present in different cities so that you can learn golf from wherever you are.
Daytona: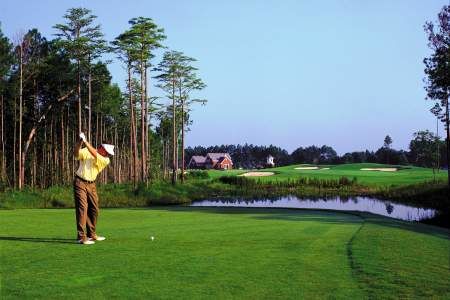 In Daytona, you can enjoy vital hospitality services by Daytona Beach hotel. Right from magnificent décor to the splendid ocean view from the rooms, this can be a perfect hotel for your golf vacation. Whether you are thinking to take up a 1:1 or 2:1 private golf vacation, the hotel has to offer various luxurious facilities.
Naples: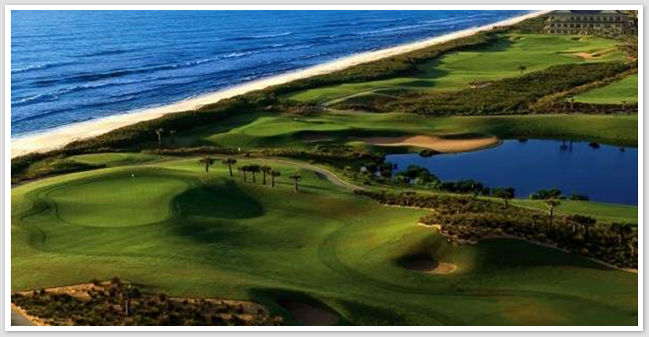 Located on the Gulf of Mexico, the Marco Beach Ocean Resort is one such resort that offers oceanfront resort accommodation and superior amenities. Along with playing golf, you can even relish your vacations here like never before.
These are some of the places where you can go for your getaway. Right from Orlando golf vacations to Naples golf vacations, wherever you want to go, you can always sharpen your skills of golf by enrolling in a golf school. Thus, pack your bags and go golfing.