Bangkok has a reputation of fun and friendly destination for golfers. The golf courses offer excellent value for money and no wonder Golf tours and holidays have grown rapidly across Thailand. The country has more than 300 golf courses and thus makes it the third largest place for golfers around the world.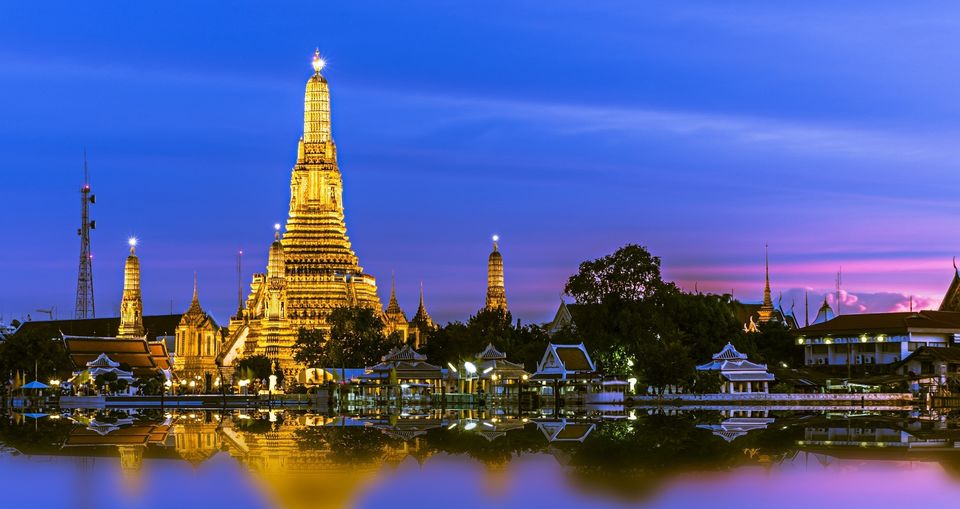 More than 7 million foreign golfers book tickets to Bangkok every year to tee off in Thailand, where there are scores of delightful golf courses and clubs. Bangkok has all the ingredients that make it the hub of international golfing activities and offers the perfect combination of city and leisure facilities.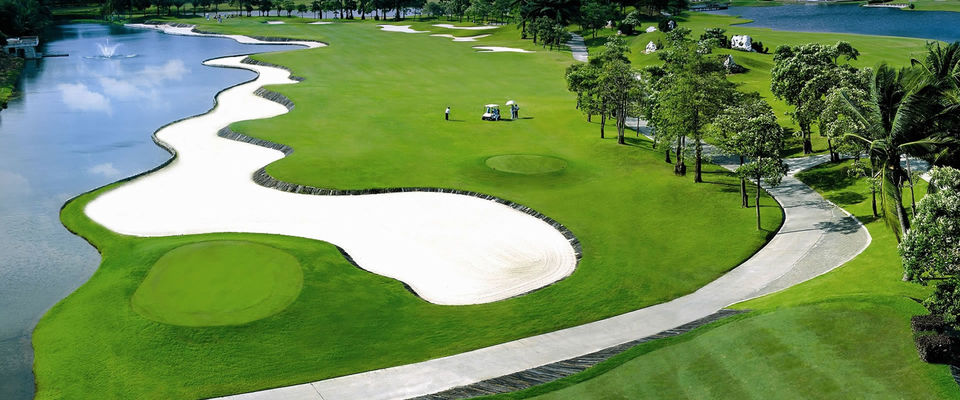 Best Golf Courses in Bangkok
Thai Country Club:- It is a five star experience for golfers and facilities like sophisticated club house, prompt customer service and the golf course make it a perfect place for play. Owned by the prestigious Peninsula Hotel Group, the club has hosted six Asian tours in the past. Iconic players like Tiger Woods and Vijay Singh among the winners of these tours. Apart from the magnificent golf course, the club serves buffet.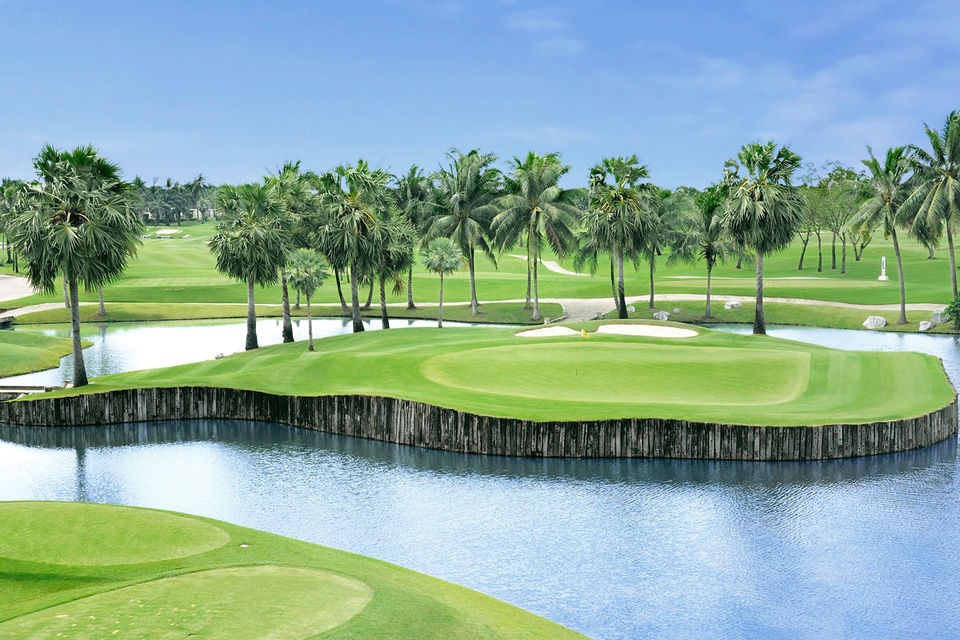 The Royal Gems City:- The unique golf course represents the Thai spirit of hospitality and service and unmatched flavor of Thai cuisine that cannot be found anywhere. While the layout of the golf course is the replica of the famous British Isles and the United States, it has a remarkable inherited local charm.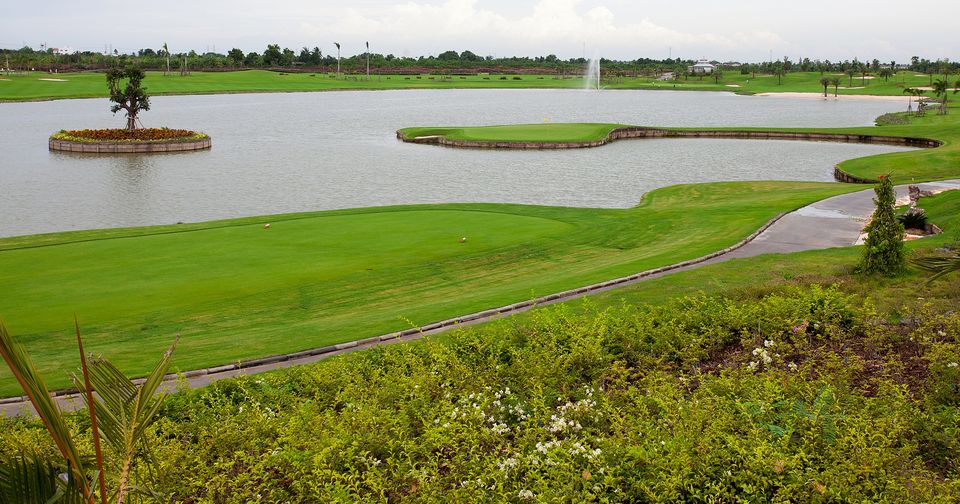 Alpine Golf Club:- It is a private golf club and can be accessed by only limited visitors. The Alpine Golf Club is one stunning course around Bangkok. The course is impeccably maintained and golfers enjoy the pleasure of the play amidst large mature trees, bushes, shrubs and blissful environment. As a player, the course is challenging.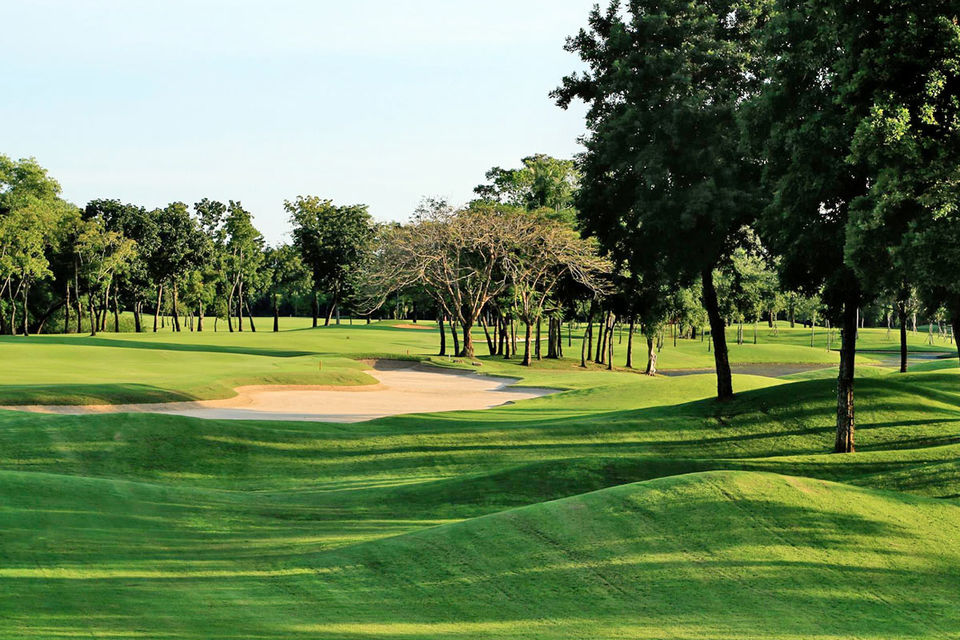 Lam Luk Ka Country Club:- Located at an hour's drive outside Bangkok, Lam Luk Ka Country Club has two full 18-hole courses. The club is also known for its tropical species of plants and animals along with distinct Thai flavours. The course is a good experience for intermediate players as it offers modest challenges.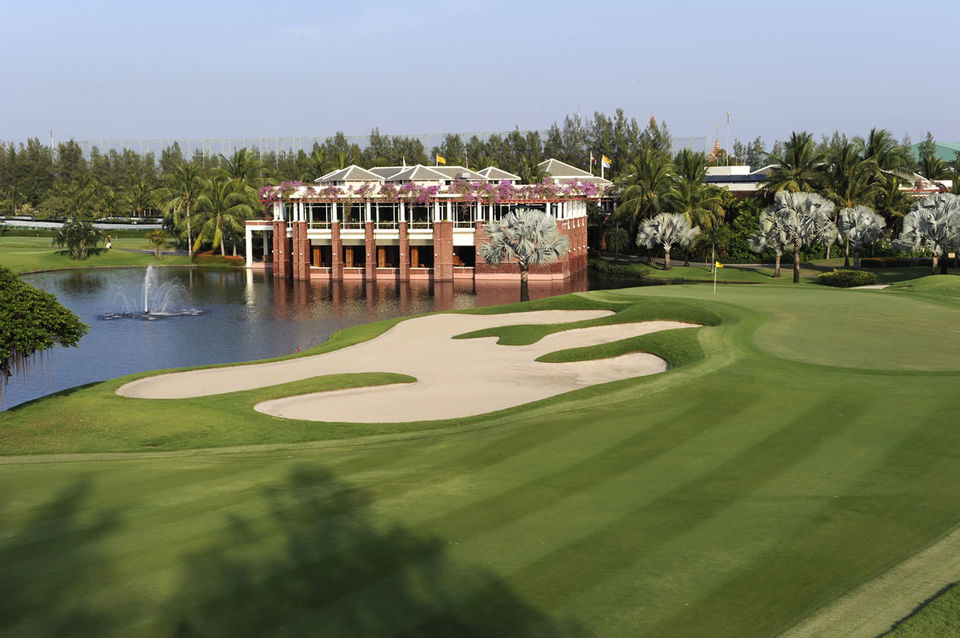 Natural, green and friendly environment makes the golf courses of Bangkok a safe and cost effective destination for golfers and Direct flights to bangkok are all that you need to tee off.