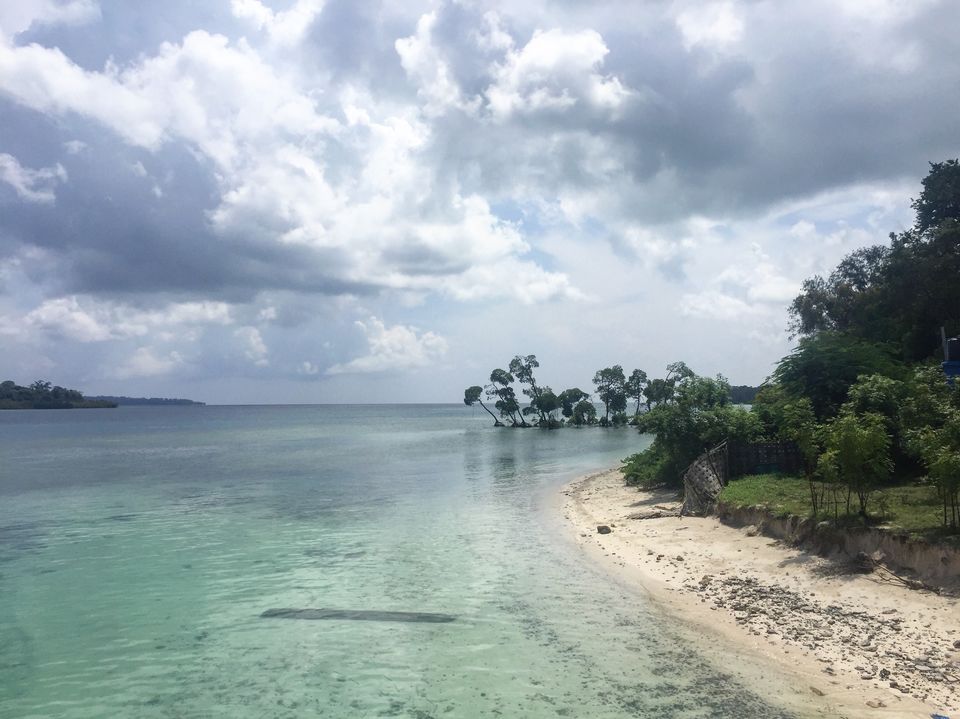 Munjoh is undoubtedly the best resort on Havelock Island. The staff is courteous, helpful and very well mannered.
The property has been developed thoughtfully, and preserves the natural beauty of the island. They have a private beach. Experience the enormity of the sea and soak in the endlessness of the blue skies in unparalleled solitude. Enjoy this private beach specially at breakfast - the resort will be happy to lay it out for you if you request for it.
The Blue Betel Cafe at Munjoh has pretty much the best food on the island too. We tried almost everything on the menu and it was delicious. The Tiramisu deserves a special mention- it is by far the best Tiramisu I have had- ever.
The cottages are luxurious and the interiors are tastefully done.
Munjoh has an in house diving/adventure sports information centre. They were happy to plan a day's excursion for us at an affordable price.
You can rent a bicycle and ride along the one road that runs through Havelock. It has several small cafes, hotels and diving schools worth paying a visit.
Basically, all you need to do is pack your backs and explore the almost untouched beauty of this gorgeous island.