It has been nearly 10 days of my romance with the city of Bangalore, often and legally called Bengaluru or Bean Town. It is coming to an end as I write this and can safely say it was a trip of my personal achievements. I got an opportunity to be with three of my cousins. Met Ani, visiting then on a business trip from Mumbai and there were wine and dining at five-star hotels. My schedule was packed with family, friends, food and some work.
I got a feel of the city weather and it was amazing in this receding summer and for a few hours in the afternoon, the city would get hot and then suddenly, the rain would come for a few hours in the evening to cool things down. I was told that this was just happening recently and the last few weeks had been arid hot and I definitely did not see anything higher than 34 degrees centigrade. It's like the city has a natural thermostat that keep's the temperature between a certain level. I enjoyed eating and strolling down 100 ft road and the Jyoti Niwas College street. The crowd here is always exceptional.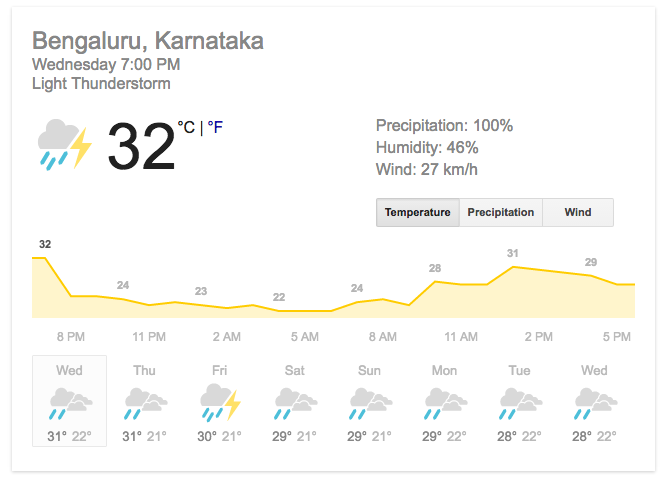 It was single malt all the way, as I and Prakash polished three bottles of single malt amongst ourselves. The OYO experience where I learnt how to get accommodation that is value for money.
I fully used the services of my Prestige card, be it airport pickups, Sunday brunches or free airport lounge facility. Along with that, I also use my Jet Privilege card which gave me free tickets and instant web check in and my Taj Inner Circle card which helped me get into Circle special events. Of course, there was Arun, my cousin with whom I enjoyed breakfast at ITC Gardenia. We even got a massage done there. I must say that I have been a tad self-indulgent in this trip, I mean I got dropped to my house in a Mercedes Benz.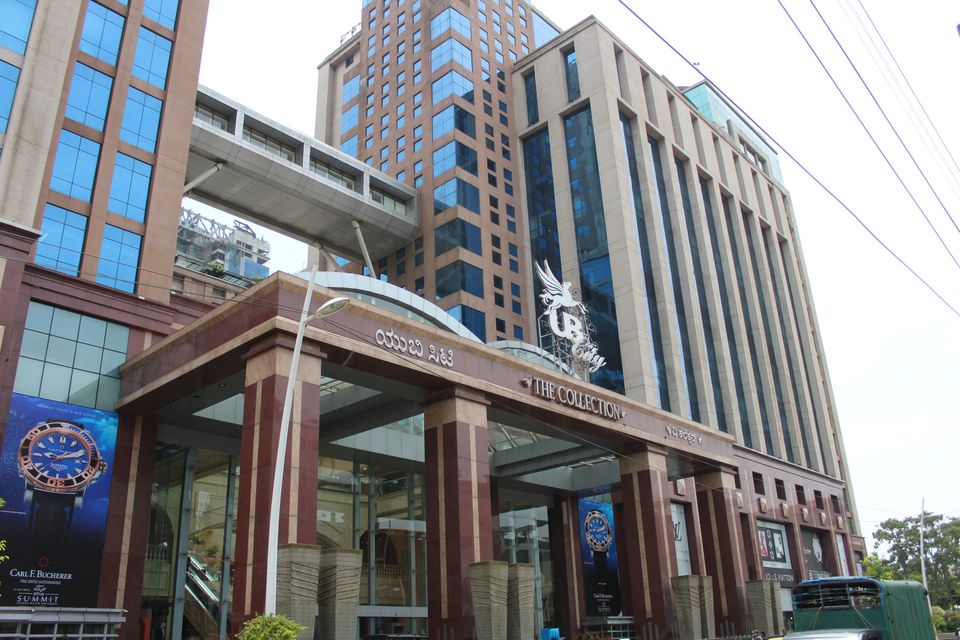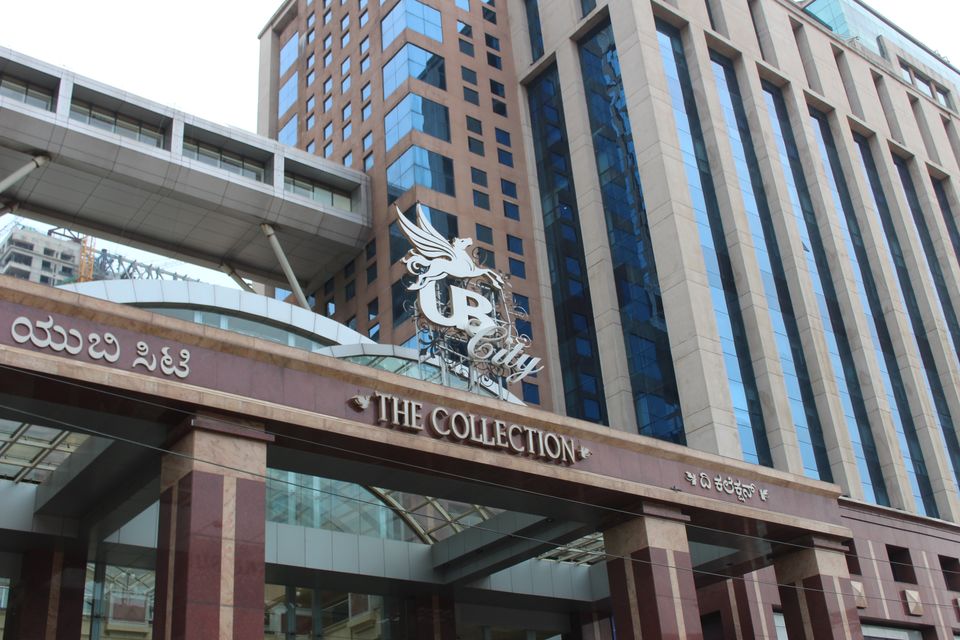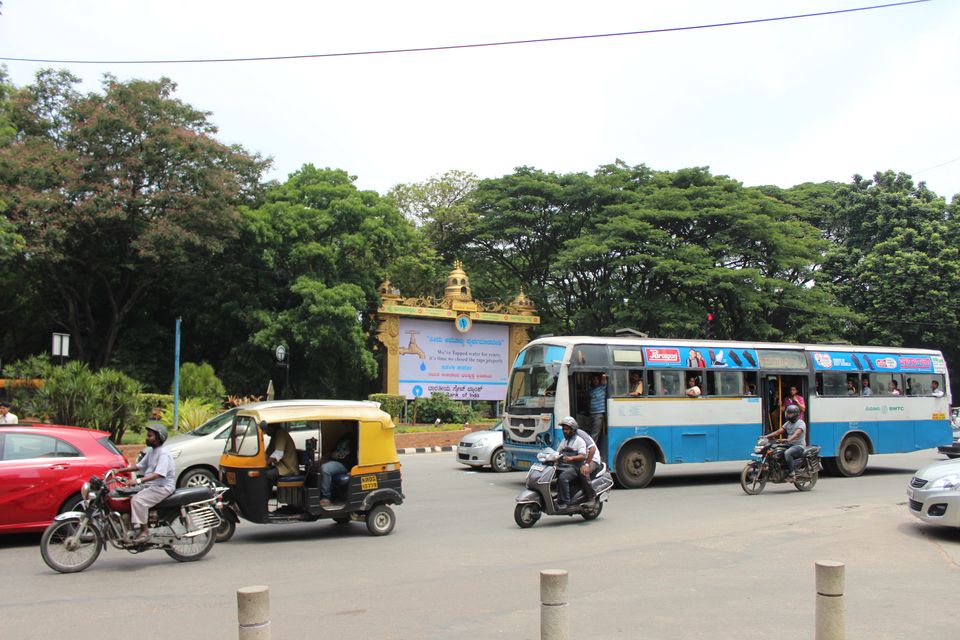 It feels like the San Francisco of India. Yes, I want to keep coming to this city as it gives me energy and strength, not to mention a very good time too. But that's obvious as this is the city of Mallya, The King of Good Times, and it sure felt that way for me in Bangalore this time around.