Yesterday Google continued its annual ritual of revealing trends of the year gone by. 
This year, #YearinSearch campaign took on to reveal the questions we asked about the world, travel, ourselves and internet trends.
From seriously profound to absolutely ridiculous, the Google searches have indeed revealed a lot about how we think and live. So I obviously thought what were Indians wander-lusting over in 2015.
These are the most searched destinations by Indians in 2015.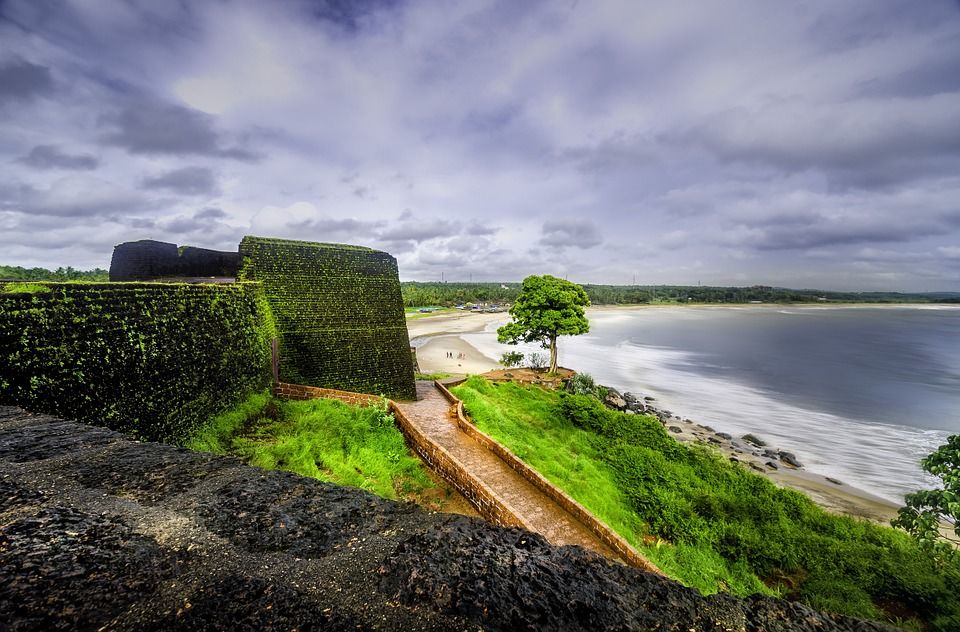 Family Vacation Paradise Part II.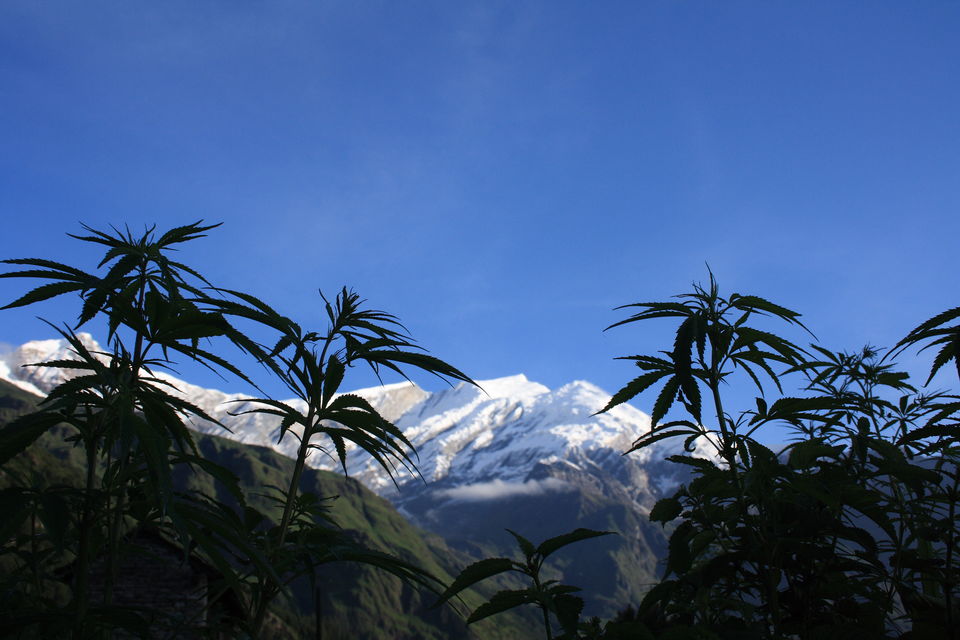 Coming soon in the Himalayas near you: Cannabis Revolution
8. Tamil Nadu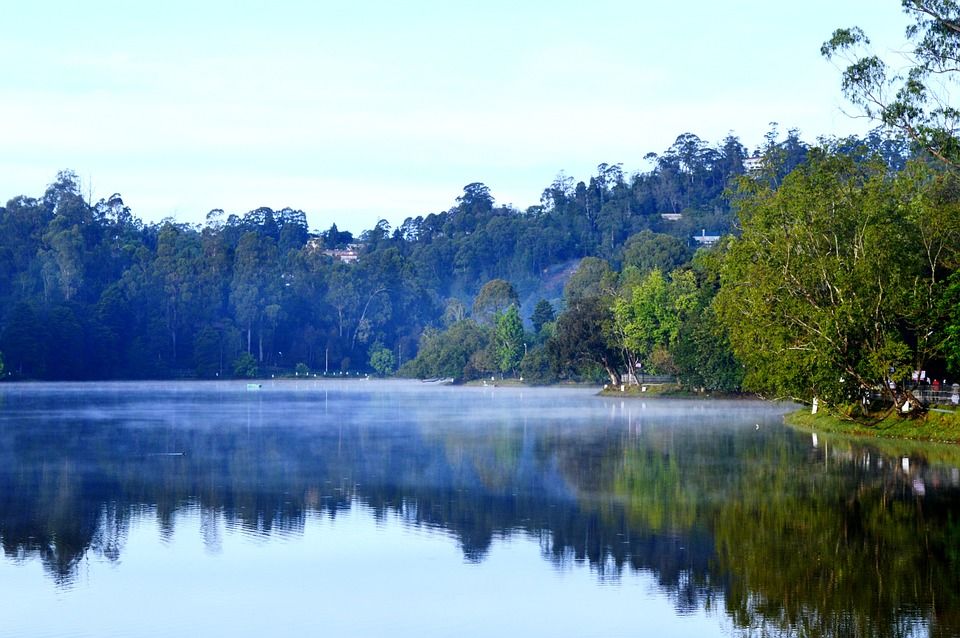 At least its finally getting appreciated.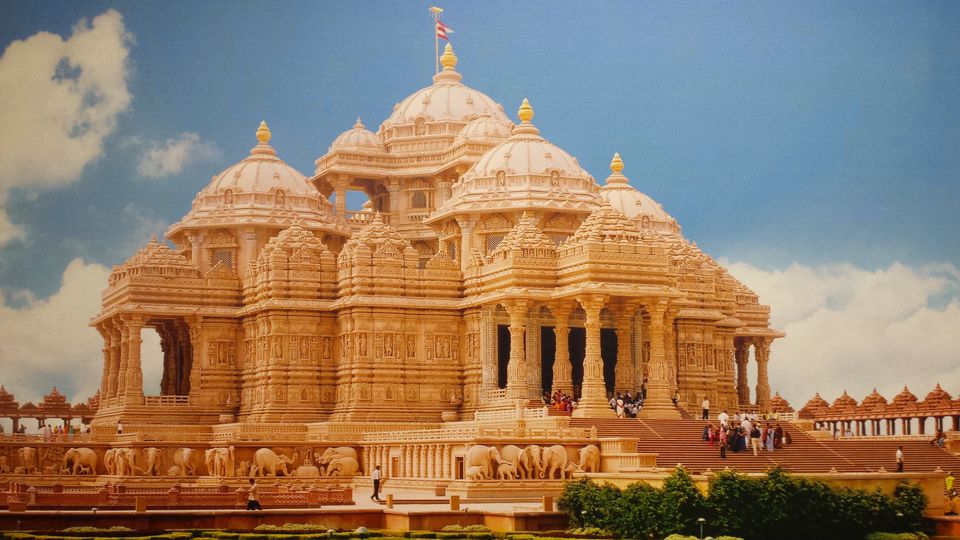 Was the most searched keyword, "How safe is Delhi at night?".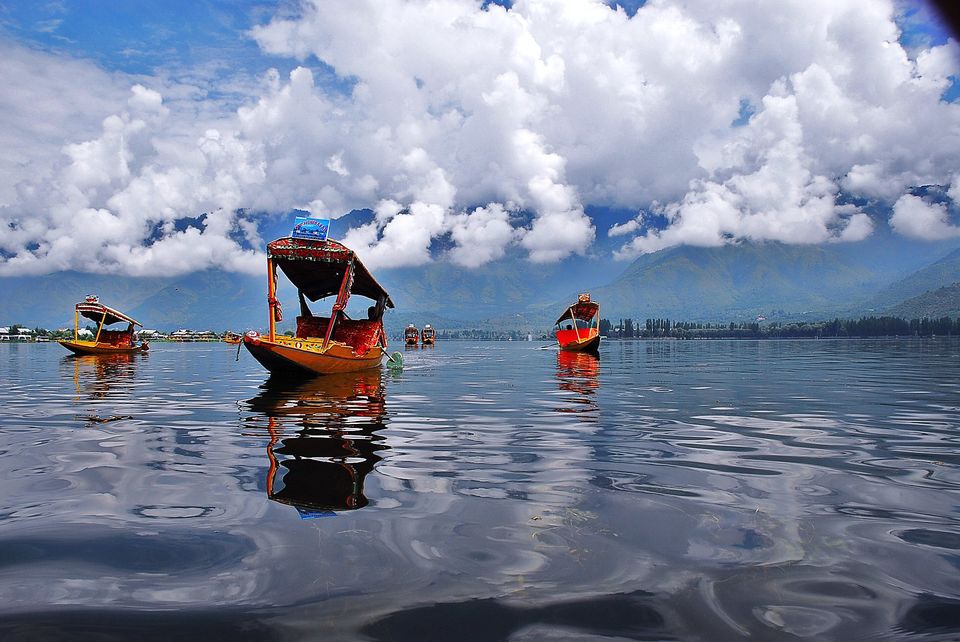 I hate to put these two extremely different (atmospherically, politically and aesthetically) places together in one phrase. But I am evidently alone.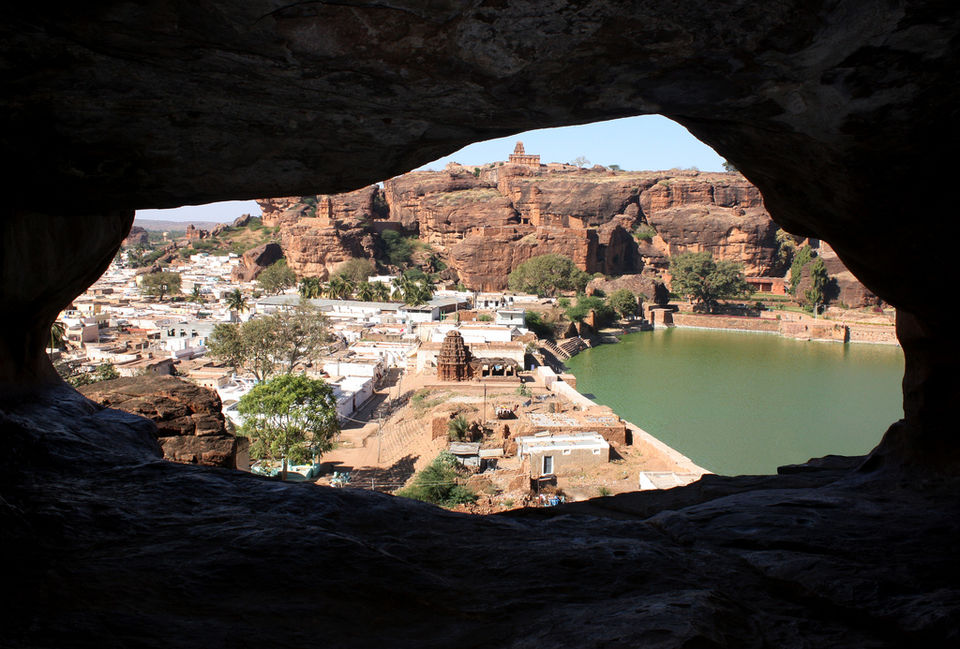 Family Vacation Paradise Part I.
4. Himachal Pradesh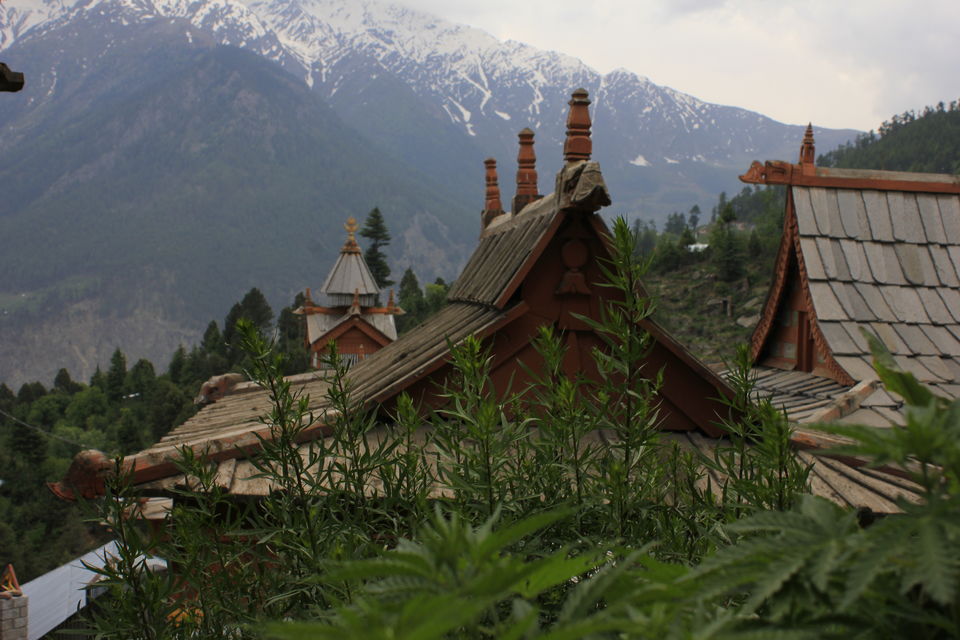 Cannabis revolution has already arrived.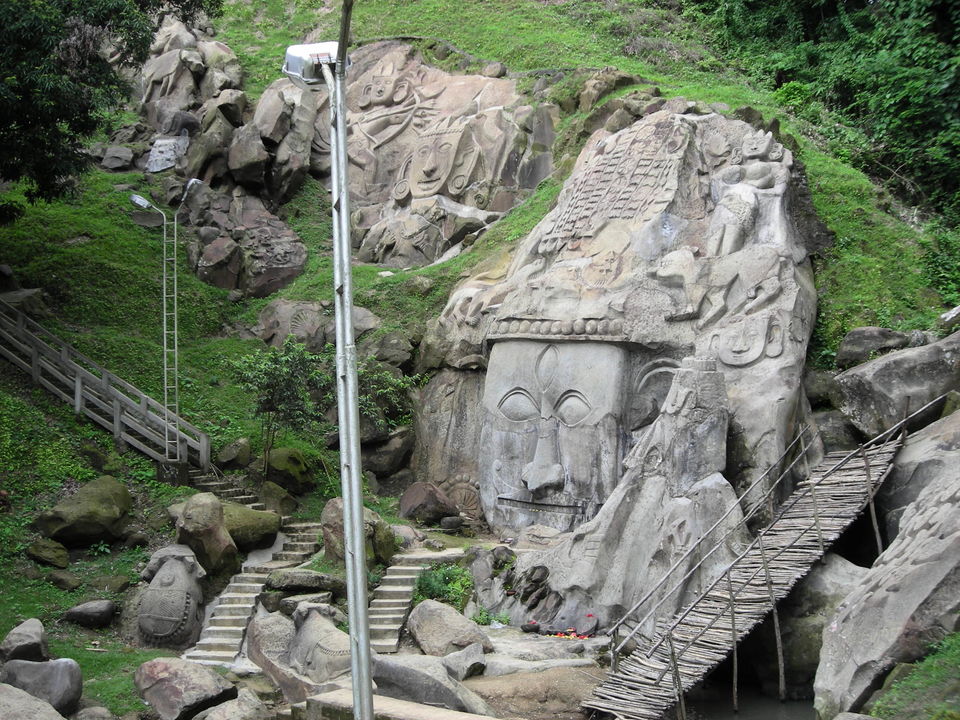 I am just glad that North East is finally getting the traction it deserves.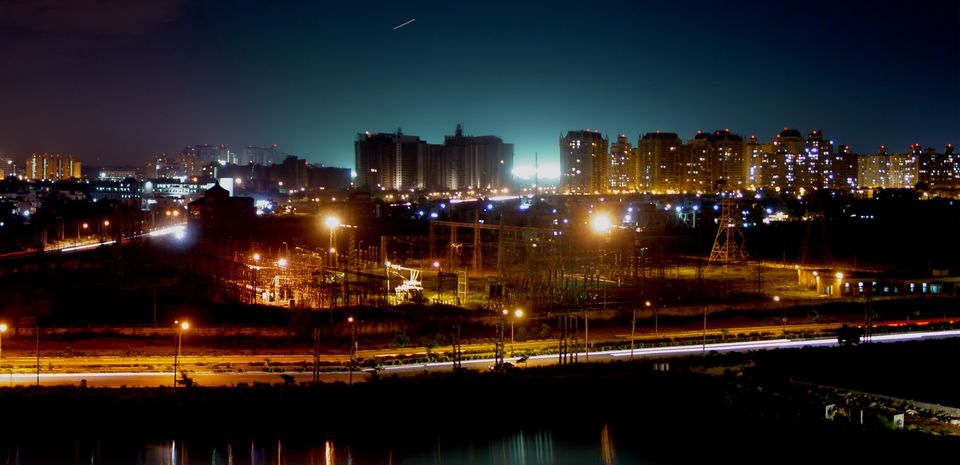 Did they mean Gurgaon? Even then! Are people into farms and fields now?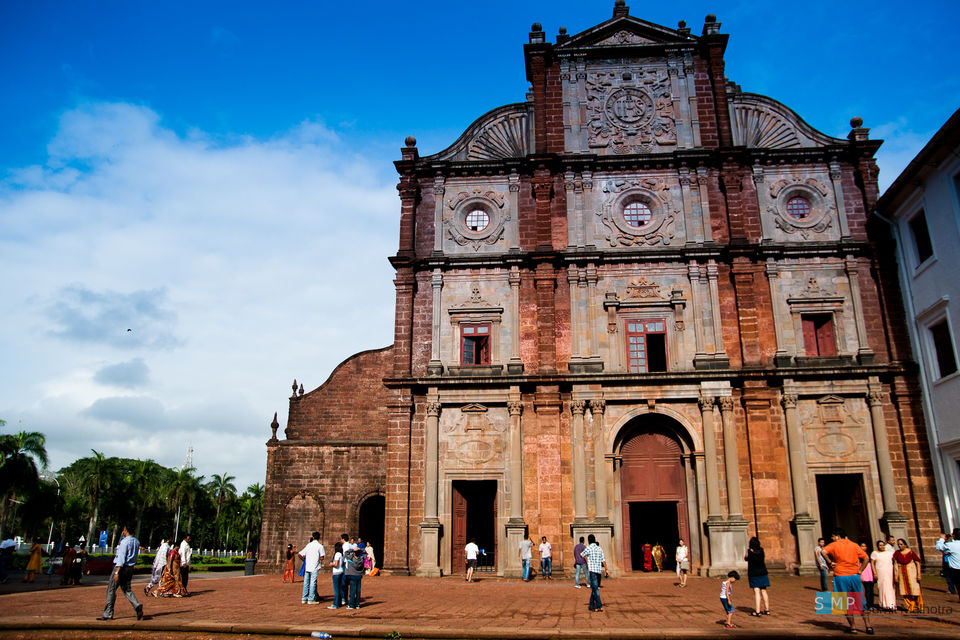 Why am I not surprised?
Tripoto has a wide variety of travelogues Top Destinations in India. Browse through them, or make one of your own here.