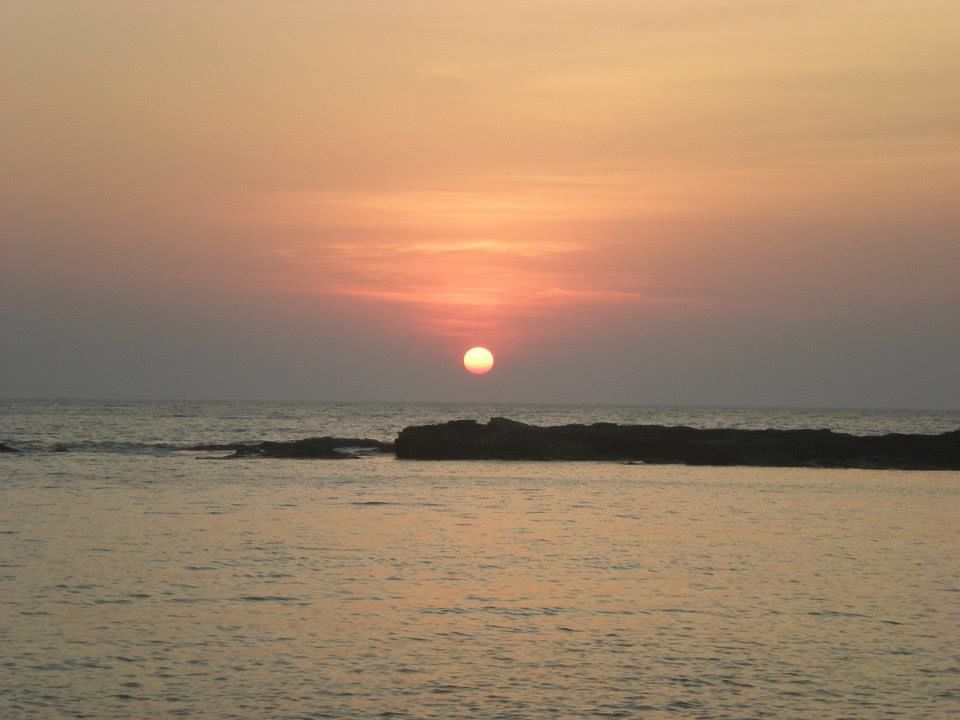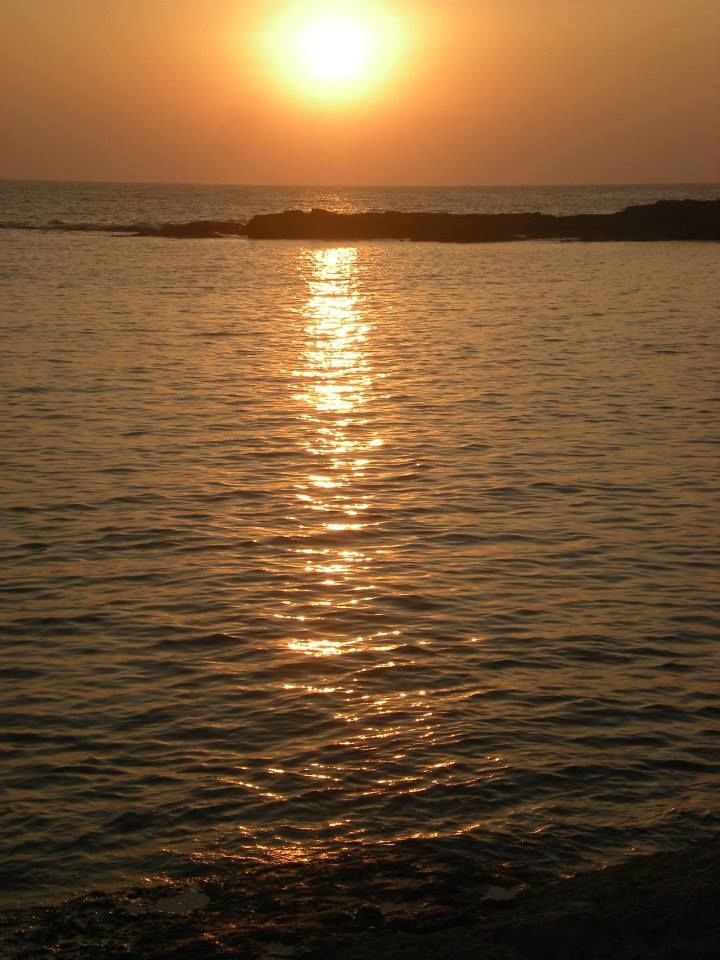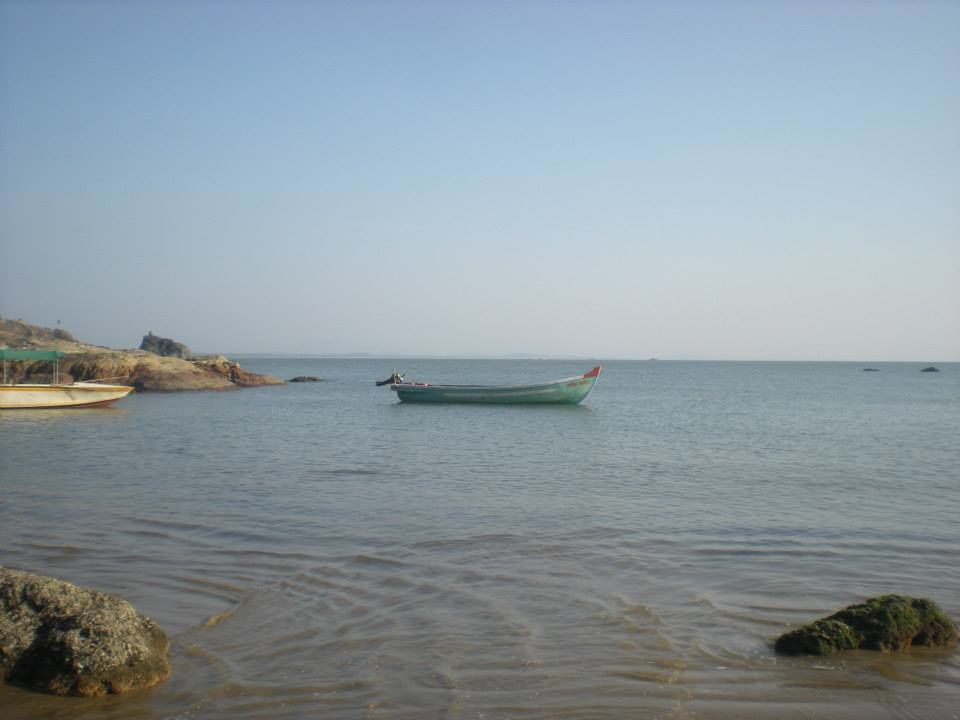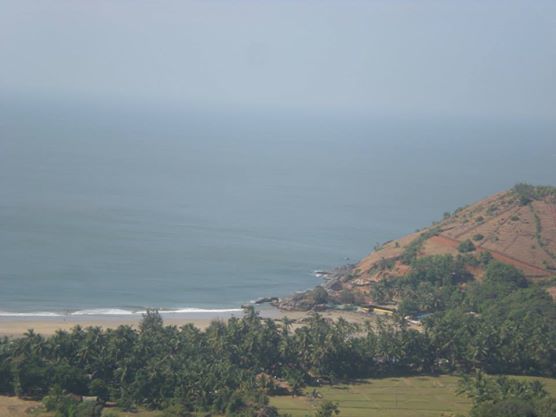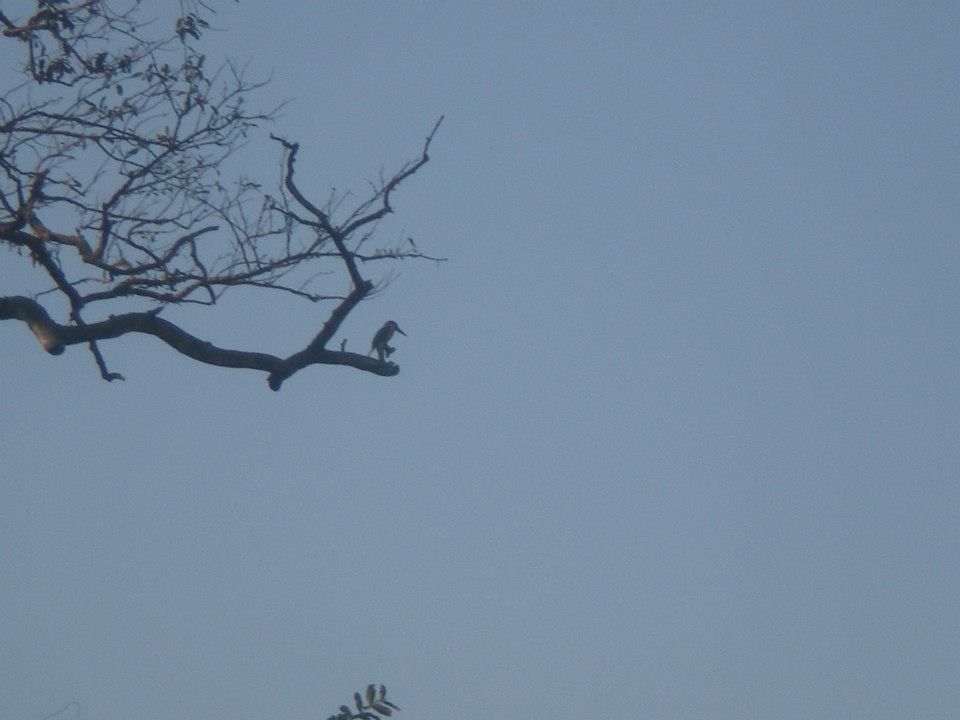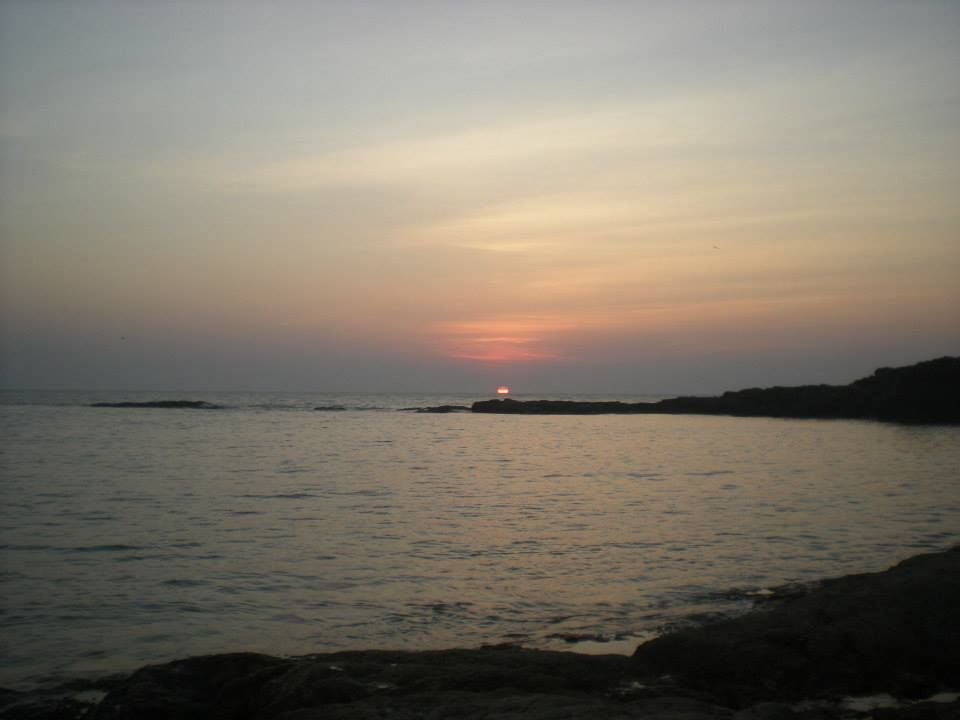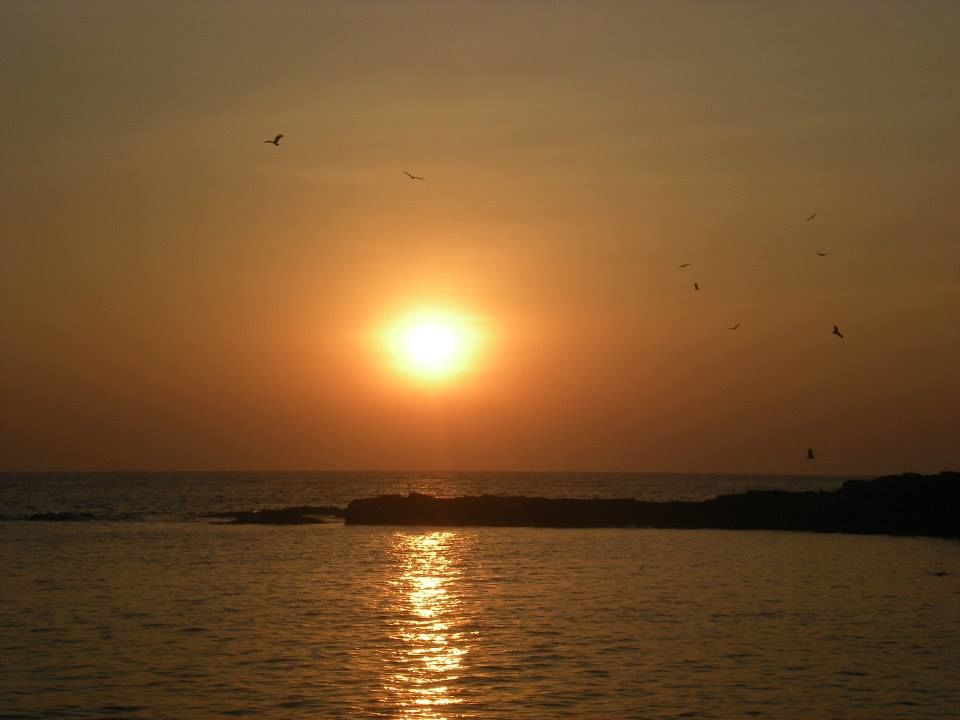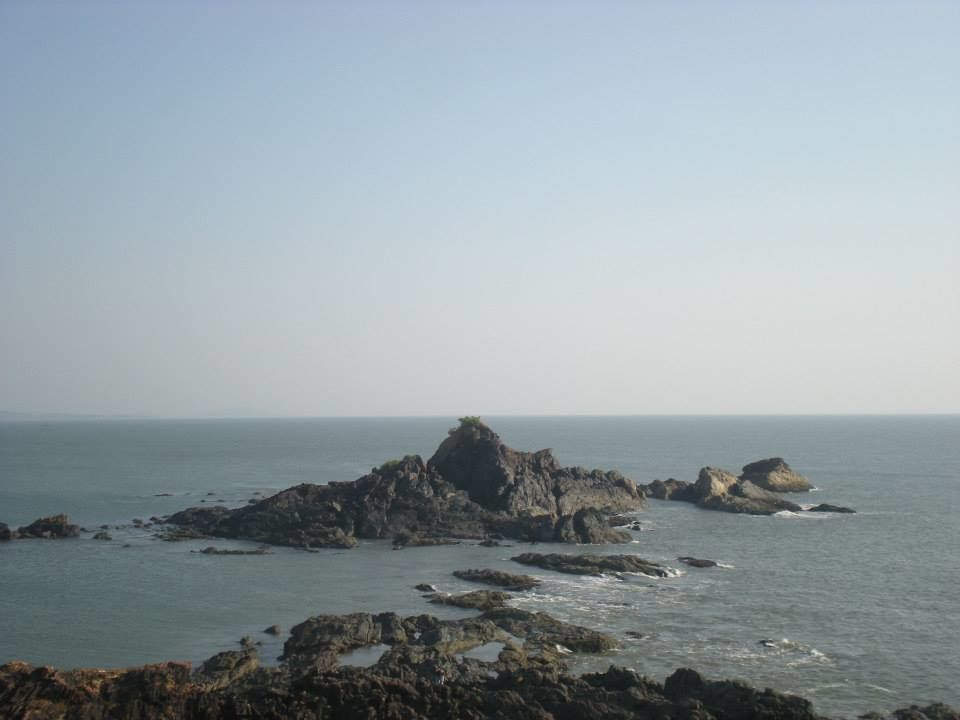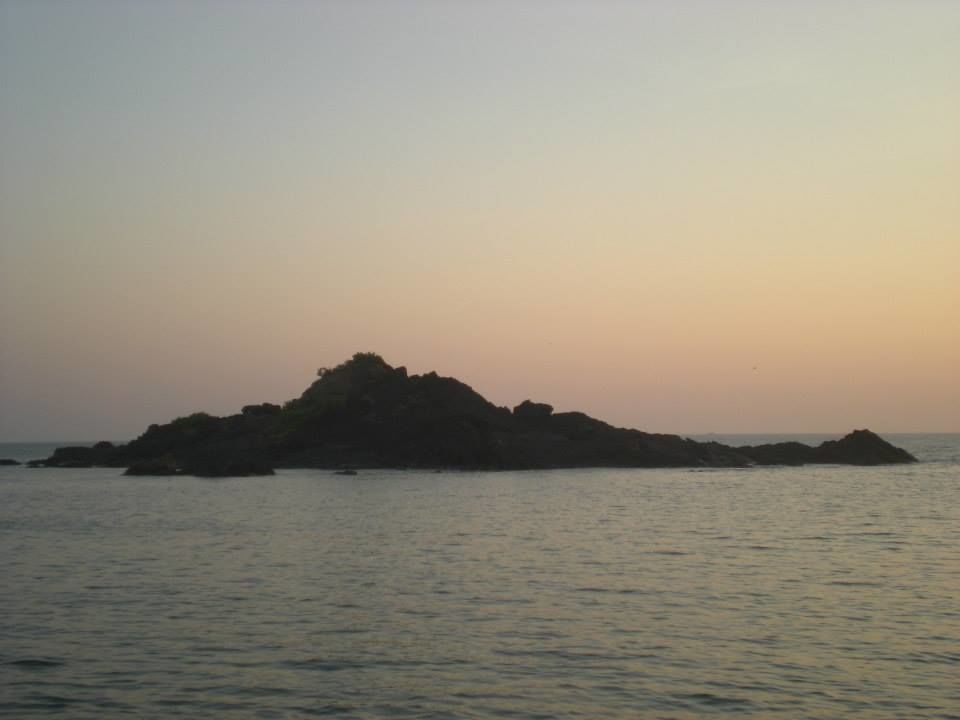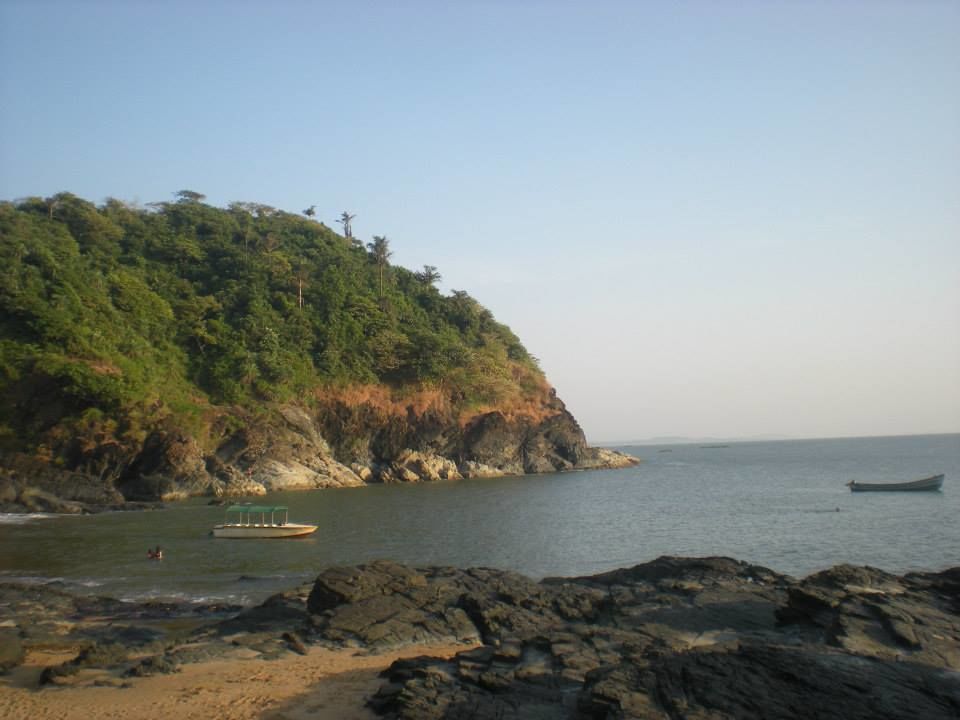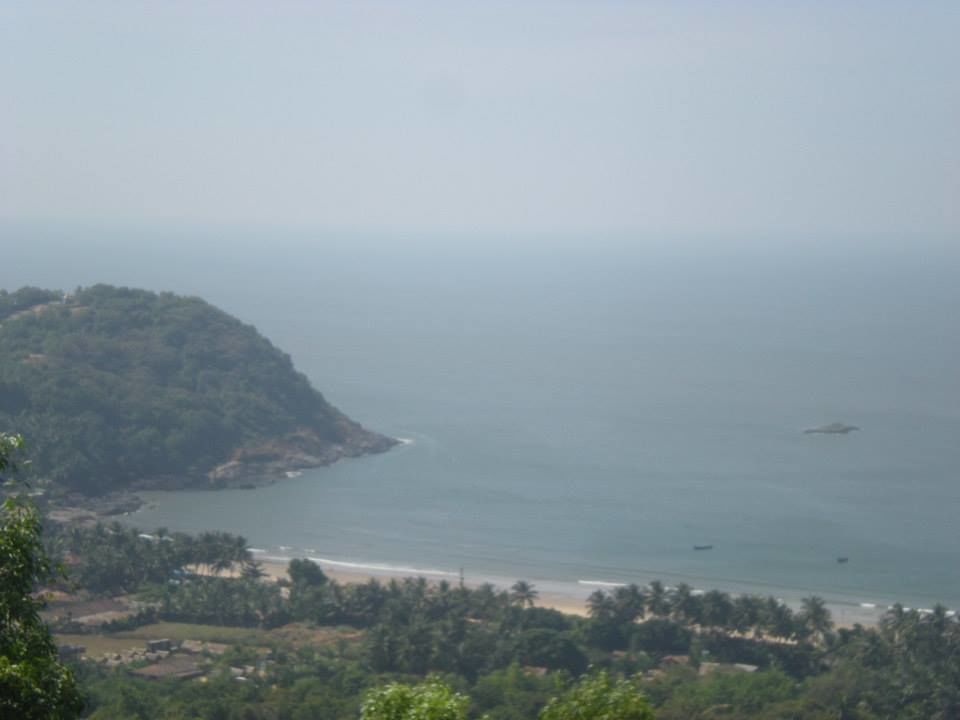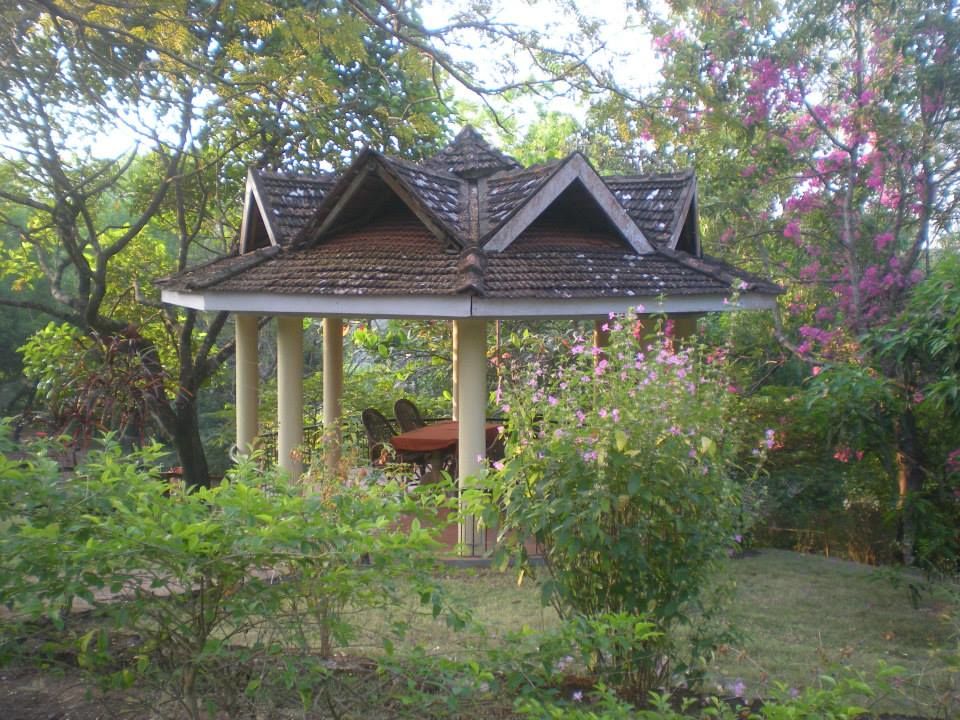 Gokarna is a sensory treat to say the least. After working in Bangalore for months and even after quarterly trips to the South, how could I have missed it for 4 years!
It was a dream holiday. After 11 hours of motion sickness we reached Om Beach Resort driving 580 kms approx from Bangalore.
The first sight of Kudle Beach blew my mind away. Such a pristine beach in India ! Bravo ! Hardly anyone else was there. It felt as if I have my very own private beach. The sparkling blue water was so inviting that we plunged into it within seconds of dropping our bags at the nearby rock ! Yes..we had made it to heaven. Nothing mattered then..No career tensions..no unfulfilled dreams. There was blue skies, the blue water and white sand. The magnificent rocks made me feel so inconsequential. As if my worries are so petty. The ocean put me in right into my pretty little place. In that moment I felt so free. My friends had already started swimming in the clear water.

Visiting Gokarna by far has been the best thing I did for myself. You have to see it to believe the eternal beauty of this place. For beach bums like me this has been one of the best spots till date. We swam for a very long time then headed towards one of the many shacks spotting the beach. Unlike Goa these shacks are not ubiquitous. We had average meals in a place called Shanti Cafe. Then we plunged once again into the sparkling water. We had heard a lot about Namaste Cafe. So we made a plan of visiting the place for dinner. Nutella Pancakes at Namaste Cafe was yummy !! So was the grilled chicken stake !! We had a scrumptious meal there. When we headed home we were totally spent. Rounds of UNO had to be played and numerous songs to be sung. It was a heady party !!

Day one was perfectly spent amongst the cozy cottage of Om Beach Resort. The next day we planned to chill at Om Beach, Paradise beach and Half Moon Beach. After going for a stroll at the local market and buying a pair of pretty wood carved elephants we headed towards the beach. It was a perfect day ! The sun shone brightly, the wind danced gleefully and the ocean was a sparkling blue. We were in heaven ! We danced on the beach and tried to learn some Kickboxing Moves too ! We swam for hours before gorging into Namaste Cafe delicacies. Amazing how nature can bring the best in you. I wish to make trip to this slice of heaven very soon !