This article is about my most memorable trip Khajuraho, one of the most popular tourist places in Madhya Pradesh. Famous for its erotic sculptures, this place is best example of ancient architectures in the world.
The temples built by the Chandela Rajputs are depicting various concepts of art, meditation, lifestyle etc. The unparalleled beauty of its sculpture make it one of the famous World Heritage Sites in India.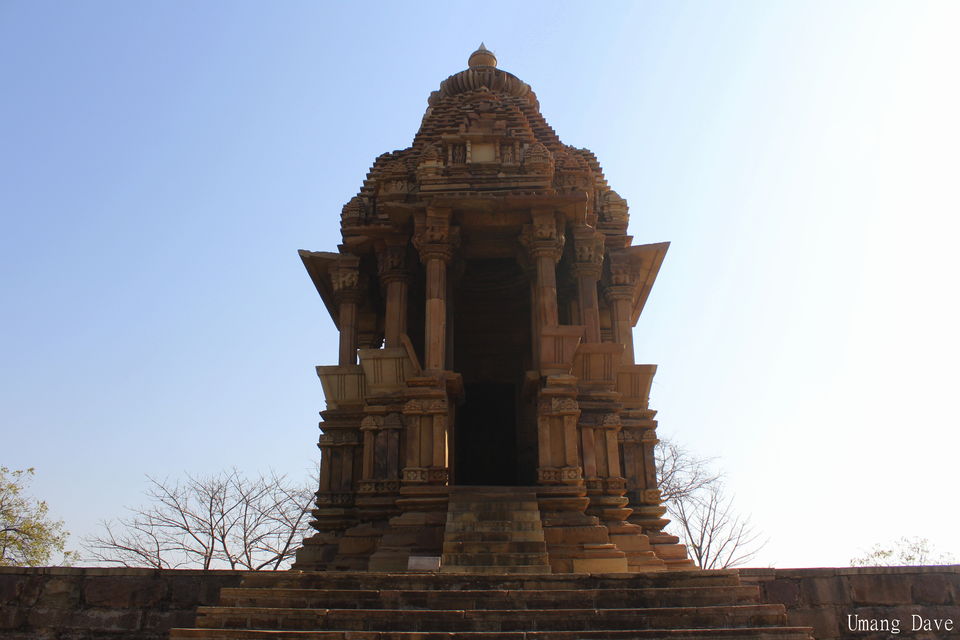 After visiting Orchha fort complex, we left Orchha in the evening. We hired a taxi to reach Khajuraho. We reached at night and stayed in a hotel near the temple complex.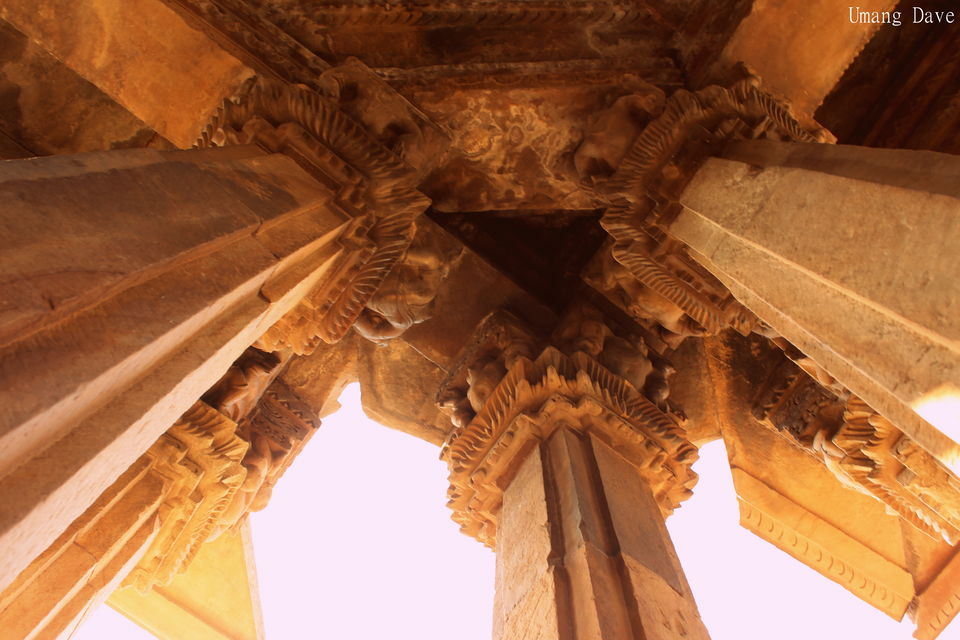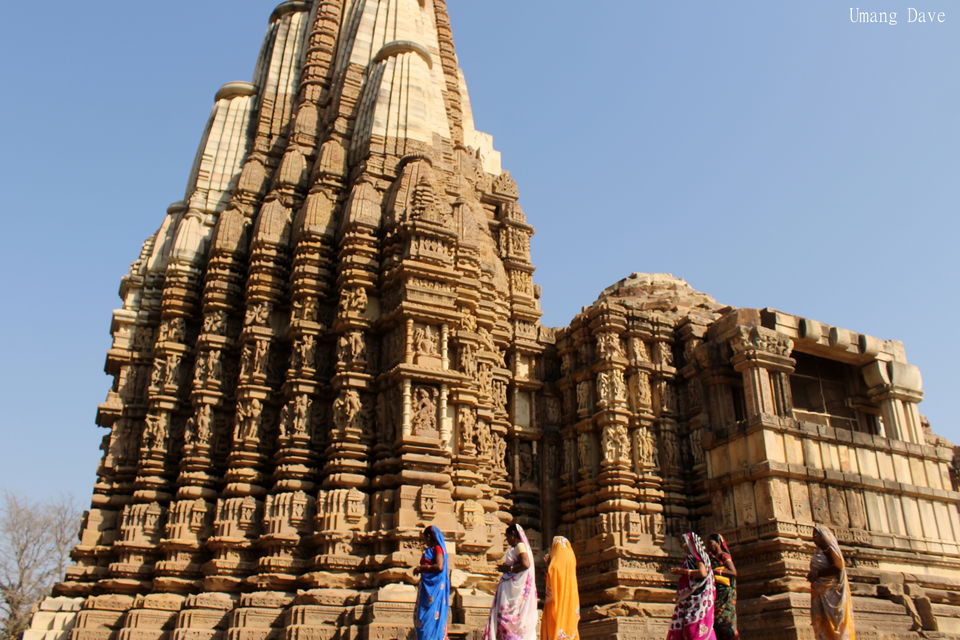 Next day after breakfast, we started our exploration to the ancient temple complex. We hired a guide who had taken training from my tourism institute. He was a very knowledgeable person. He took us to the temples one by one and explained very interesting stories, legends and the concepts behind all these erotic sculptures.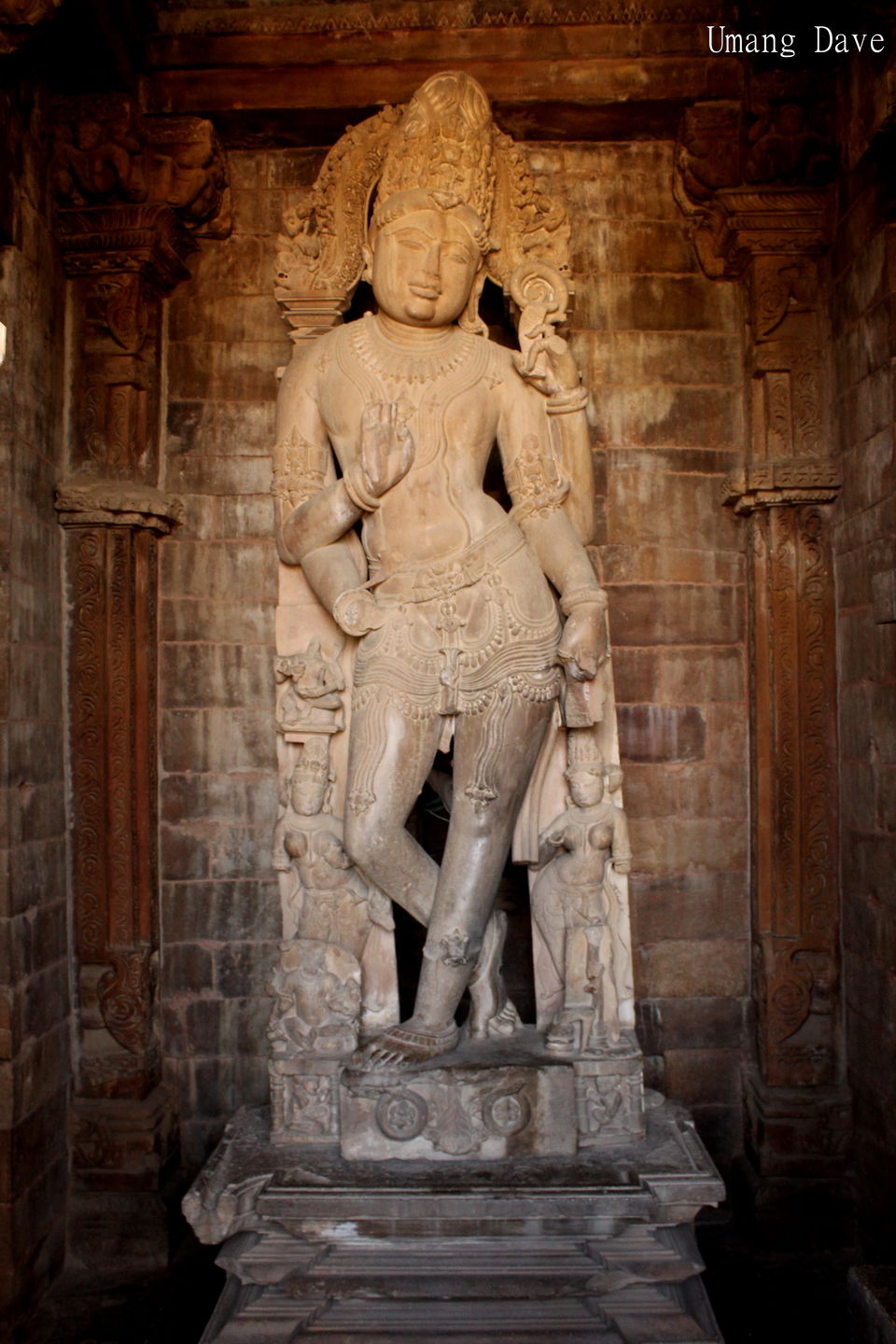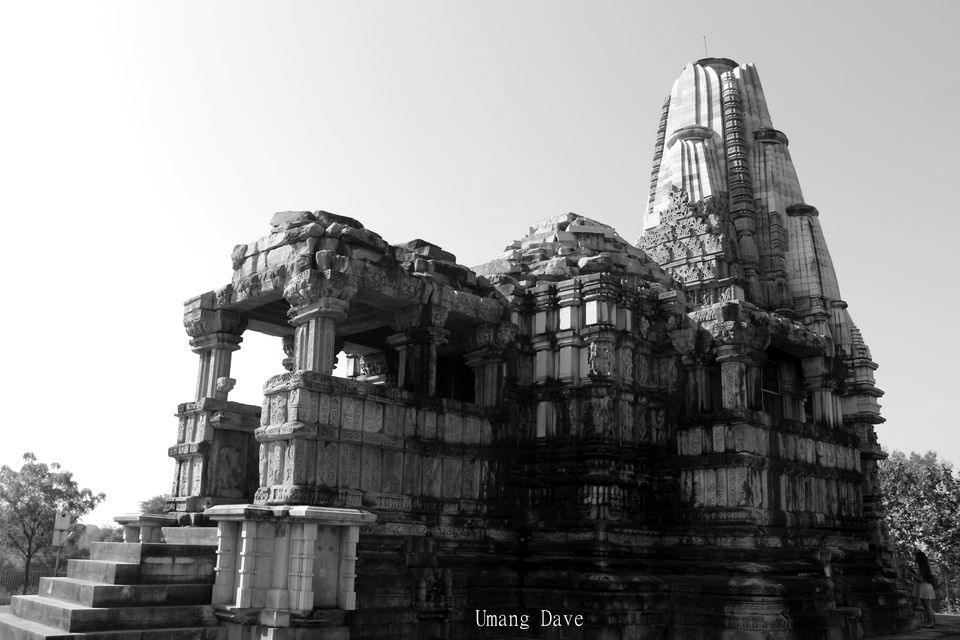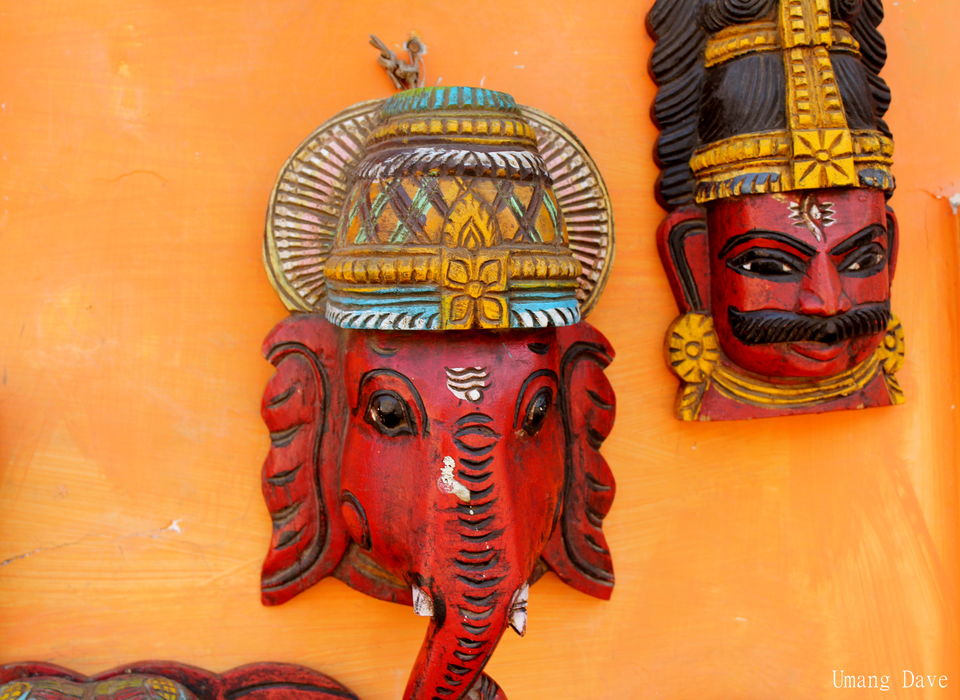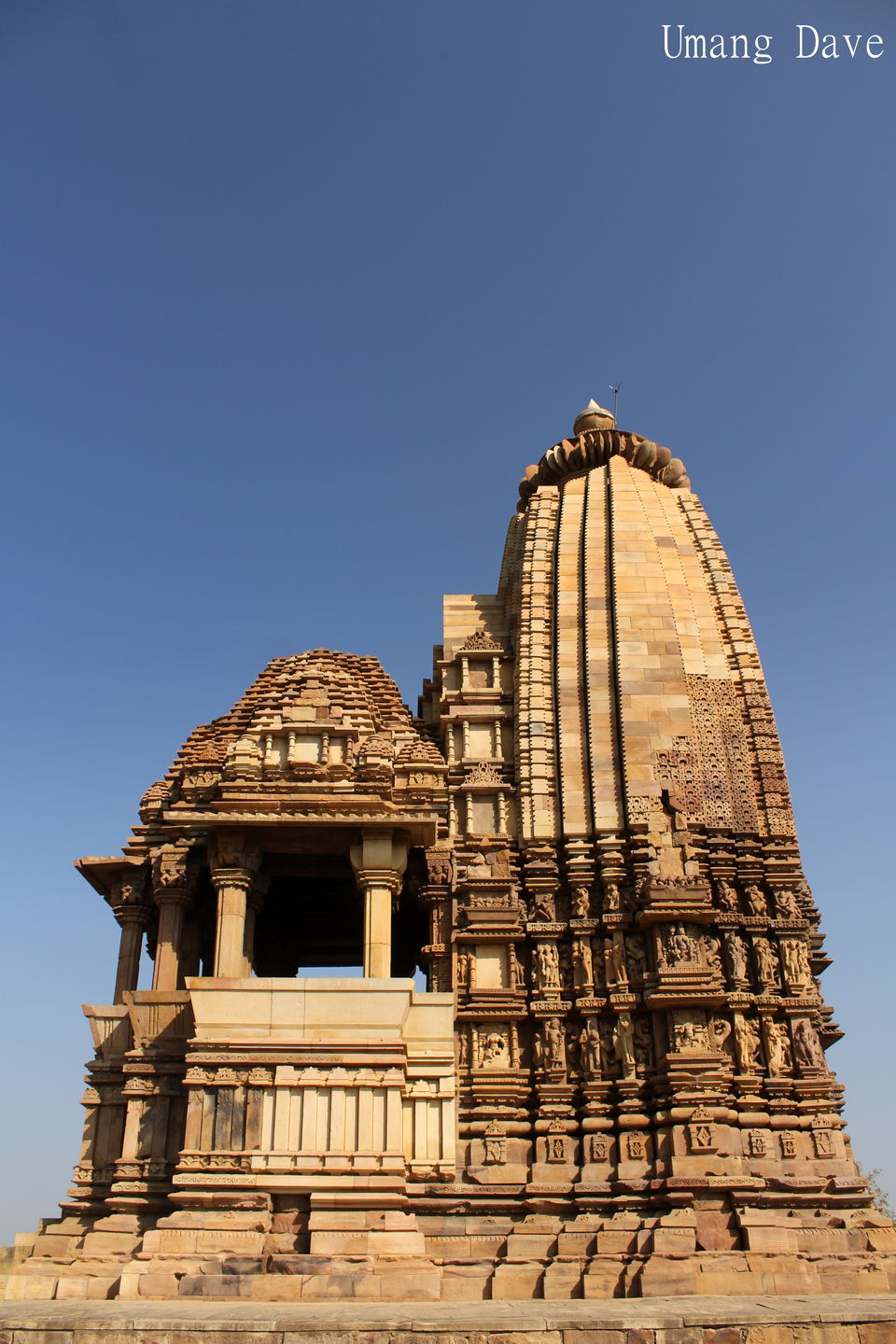 The temples are categorized into three groups: Eastern, Western and Southern. Enjoy few photographs that I captured during my trip. This trip is also special for me as it was first time I was escorting a guest from Taiwan.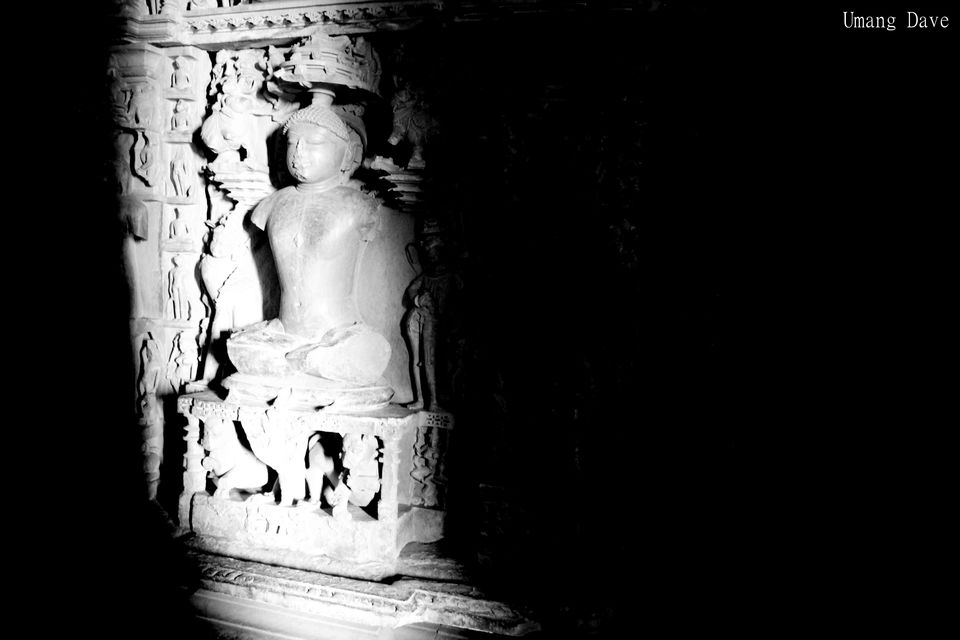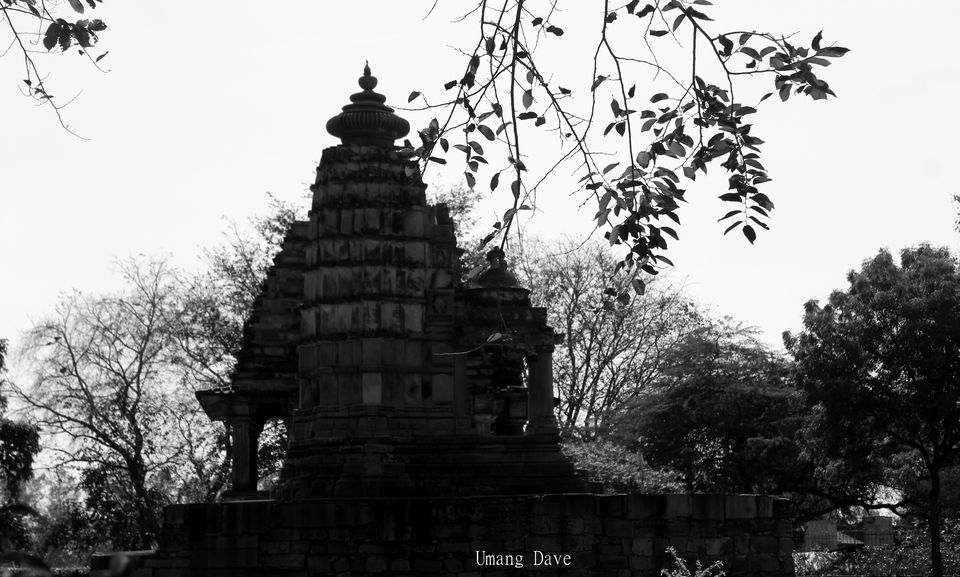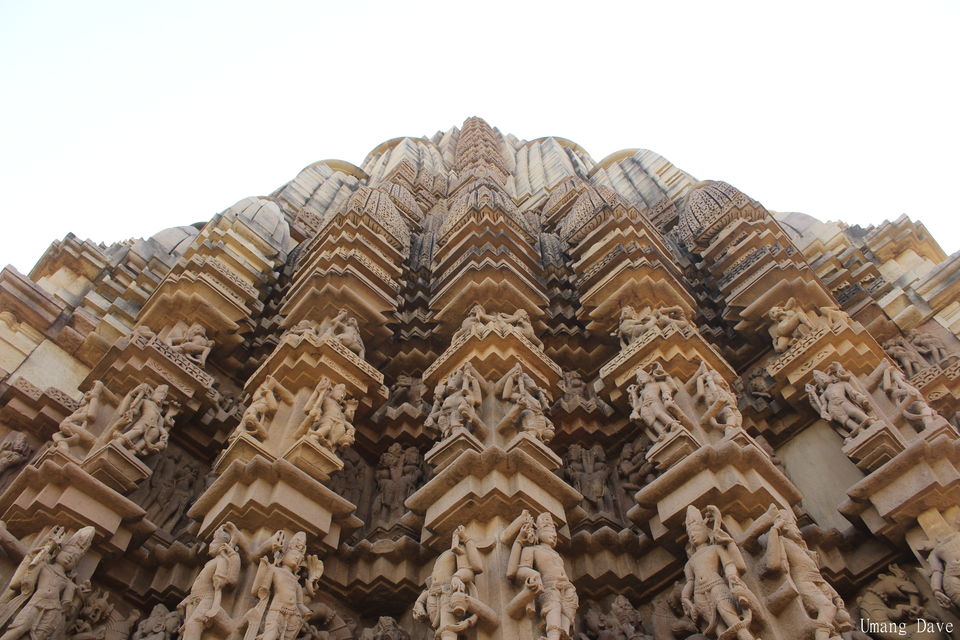 We were amused by the deep concepts behind those temples and the carvings. We took lunch at a nearby restaurant and in the afternoon started our return journey to Gwalior.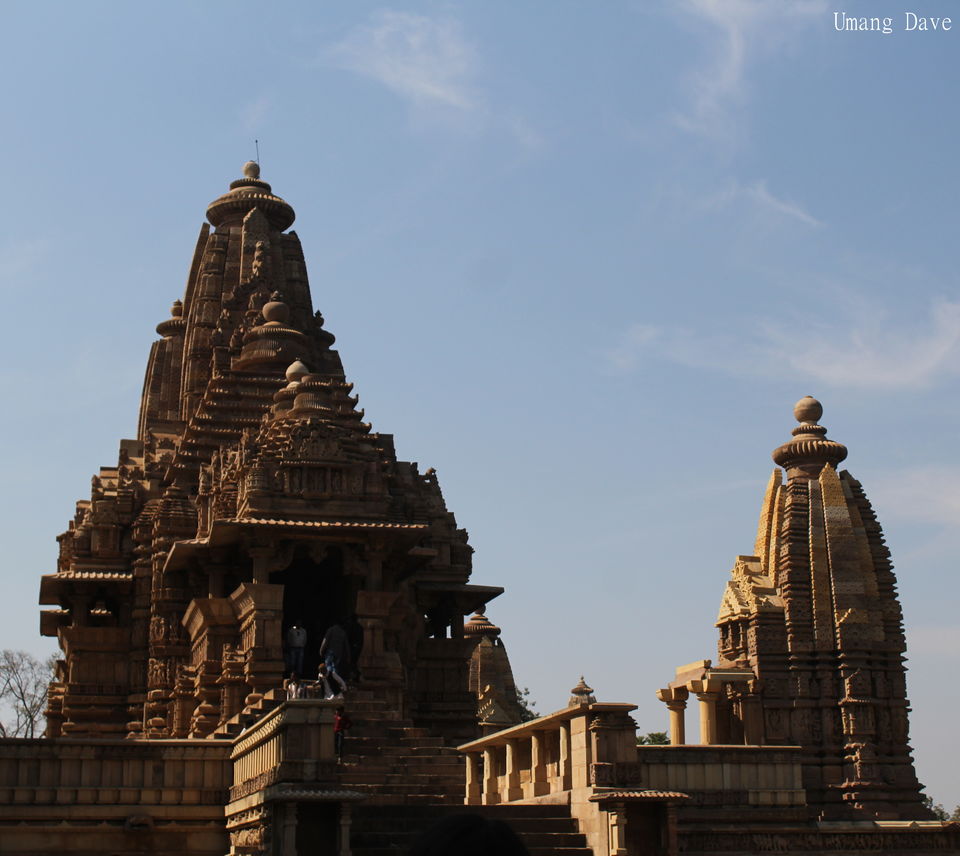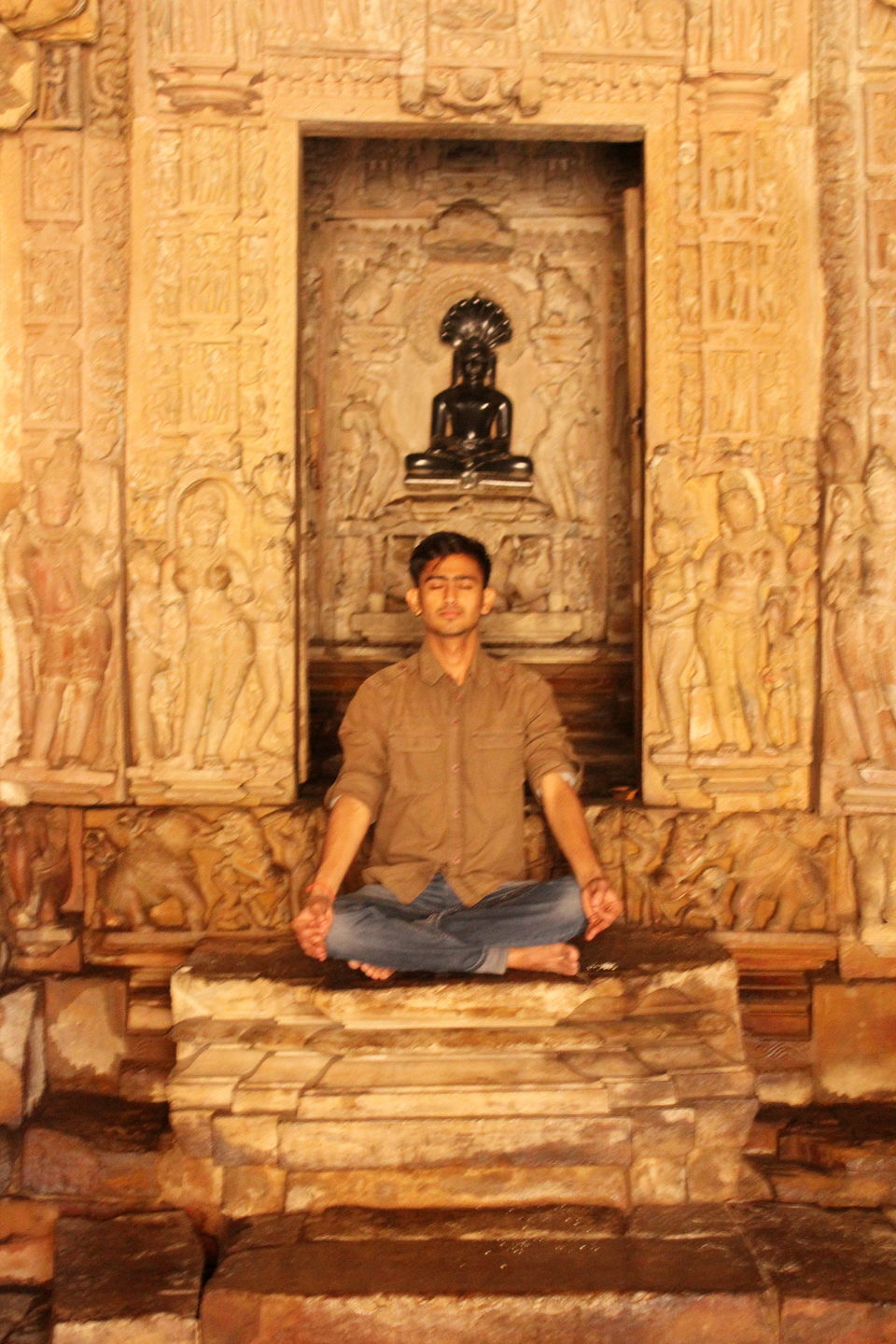 There are many popular temples which are dedicated to different gods and goddess.
Kandariya Mahadev Temple, Parshwanath Temple, Brahma Temple, Chitragupta Temple, Chausath Yogini temple etc are popular among all.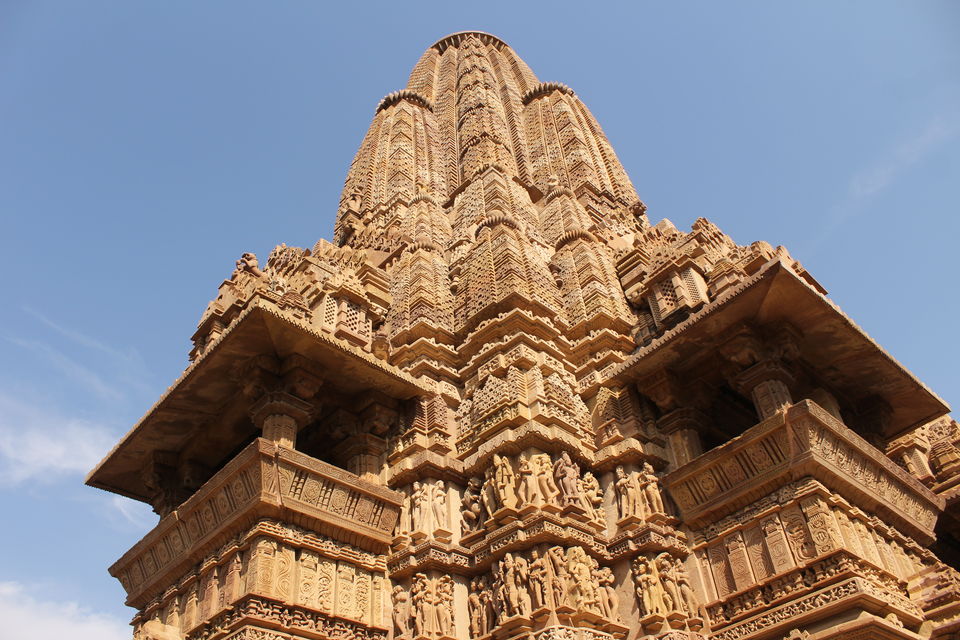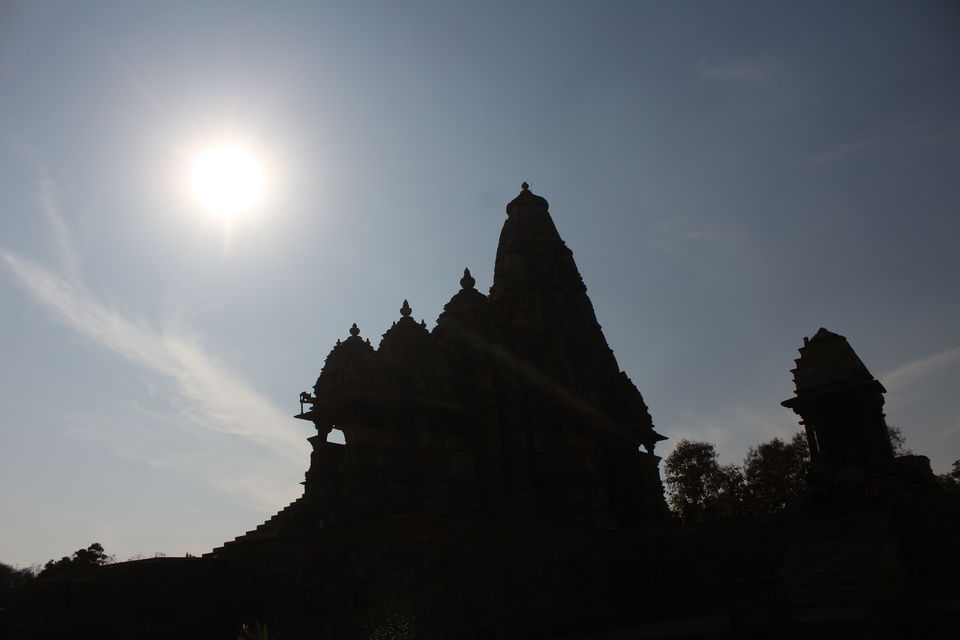 How to reach:
By Air: Khajuraho Airport is located about 2 km from the city.
By Rail: Khajuraho Railway Station is around 5 km from the main city.
By Road: Khajuraho is connected by road to cities like Jhansi, Orchha, Bandhavgarh and Chattarpur. Taxis are available between all these places.