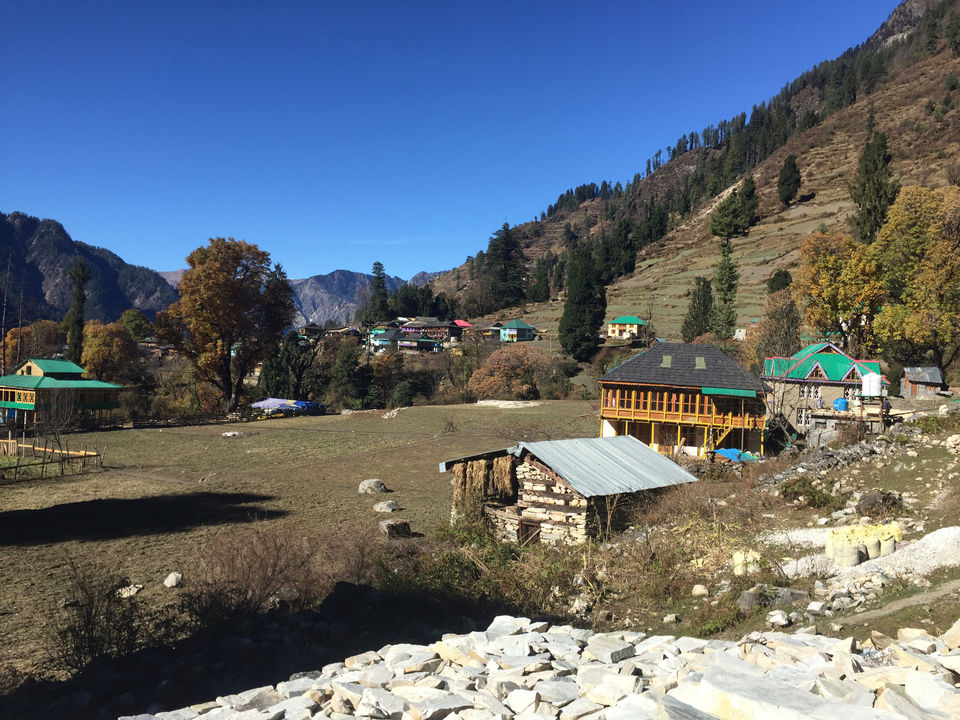 After very hustled month and waiting for a long weekend for so long, we left delhi from majnu ka tila at 7:00Pm.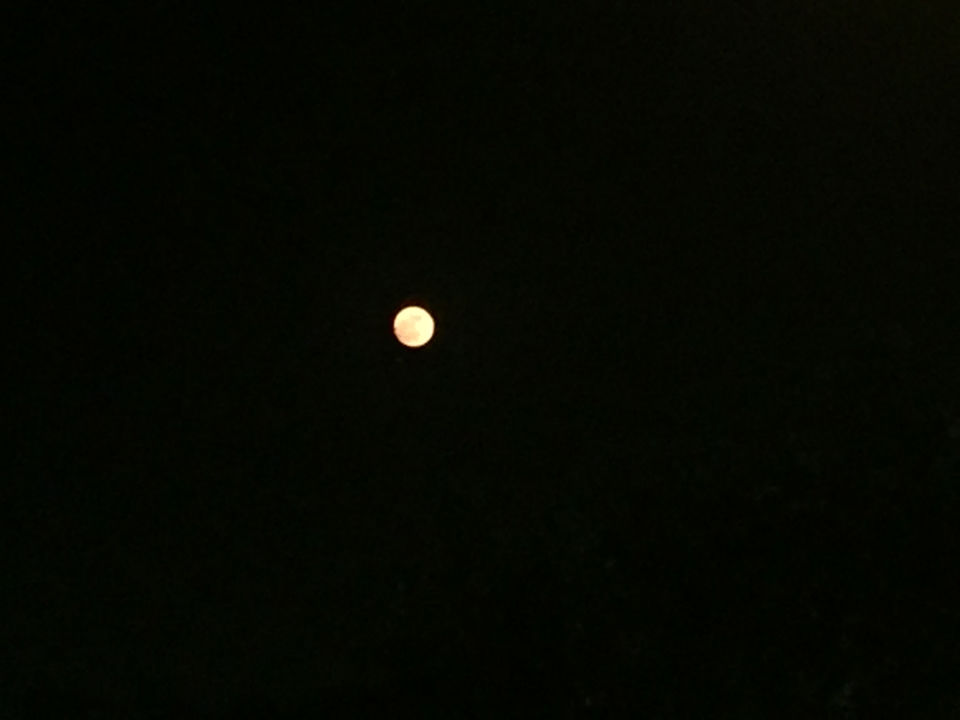 A cold and blissful morning welcome us at Bhuntar bus stand. We instantly got bus for kasol. Frequency of buses from Bhuntar to kasol is very good, but it would be better to catch bus during early hours to dodge crowd. We took bus at 8 AM. Ticket price is very nominal at Rs65 per person. Instead of de boarding at kasol, we reached manikaran sahib and took bath in hot spring and after prayers took prasad lunch. We came back to kasol and started our trek to Grahan at 12:30 PM. Initially trek is very easy and full of scenic views. Trek is of 10 kms. Last 2,3 kms are very steep and tough. We completed our trek at 5:30 Pm and entered village. We took homestay at new krishna. Whole village is offering homestay at very cheap prices and very good food. Attached images are of the trek.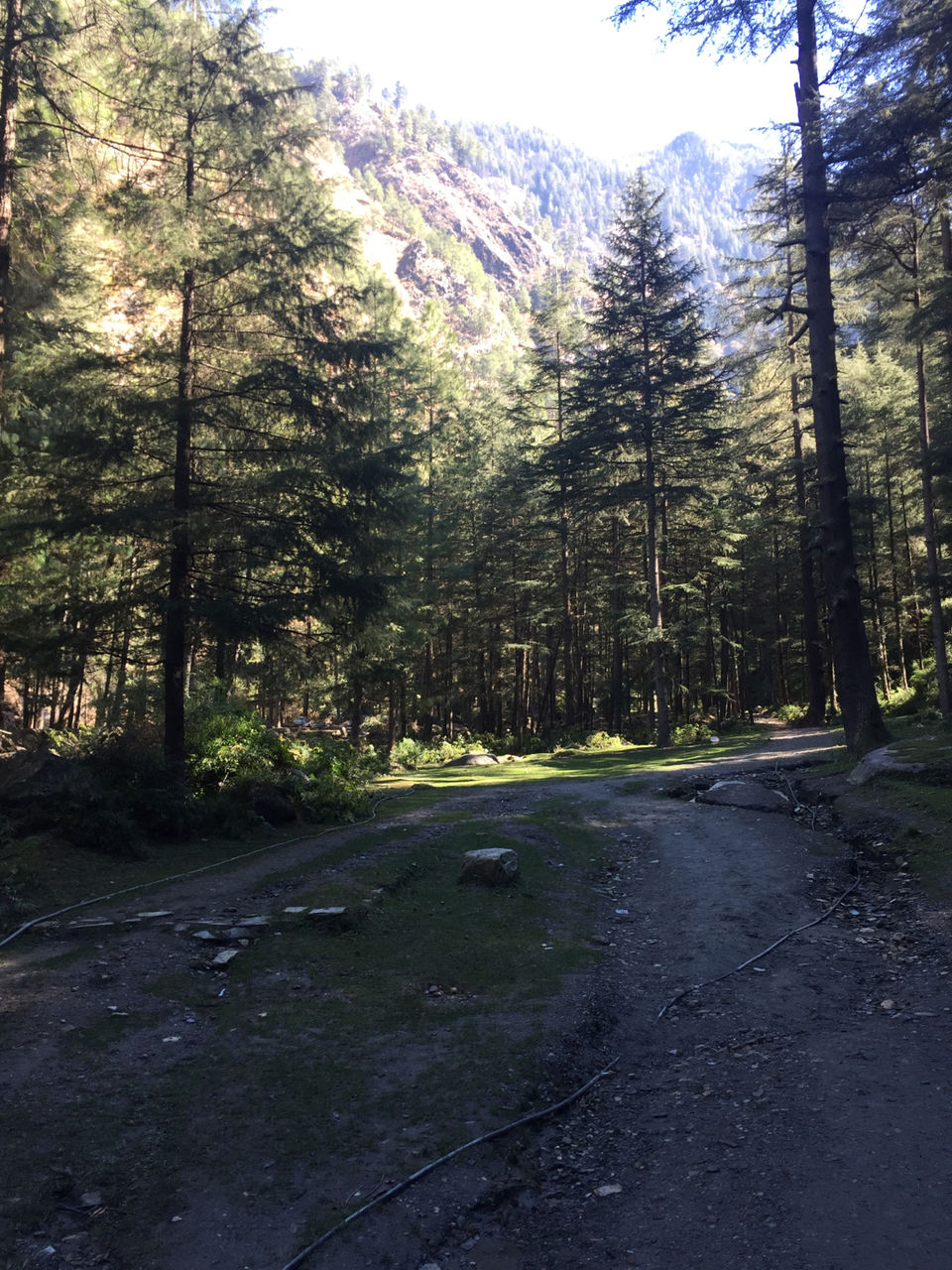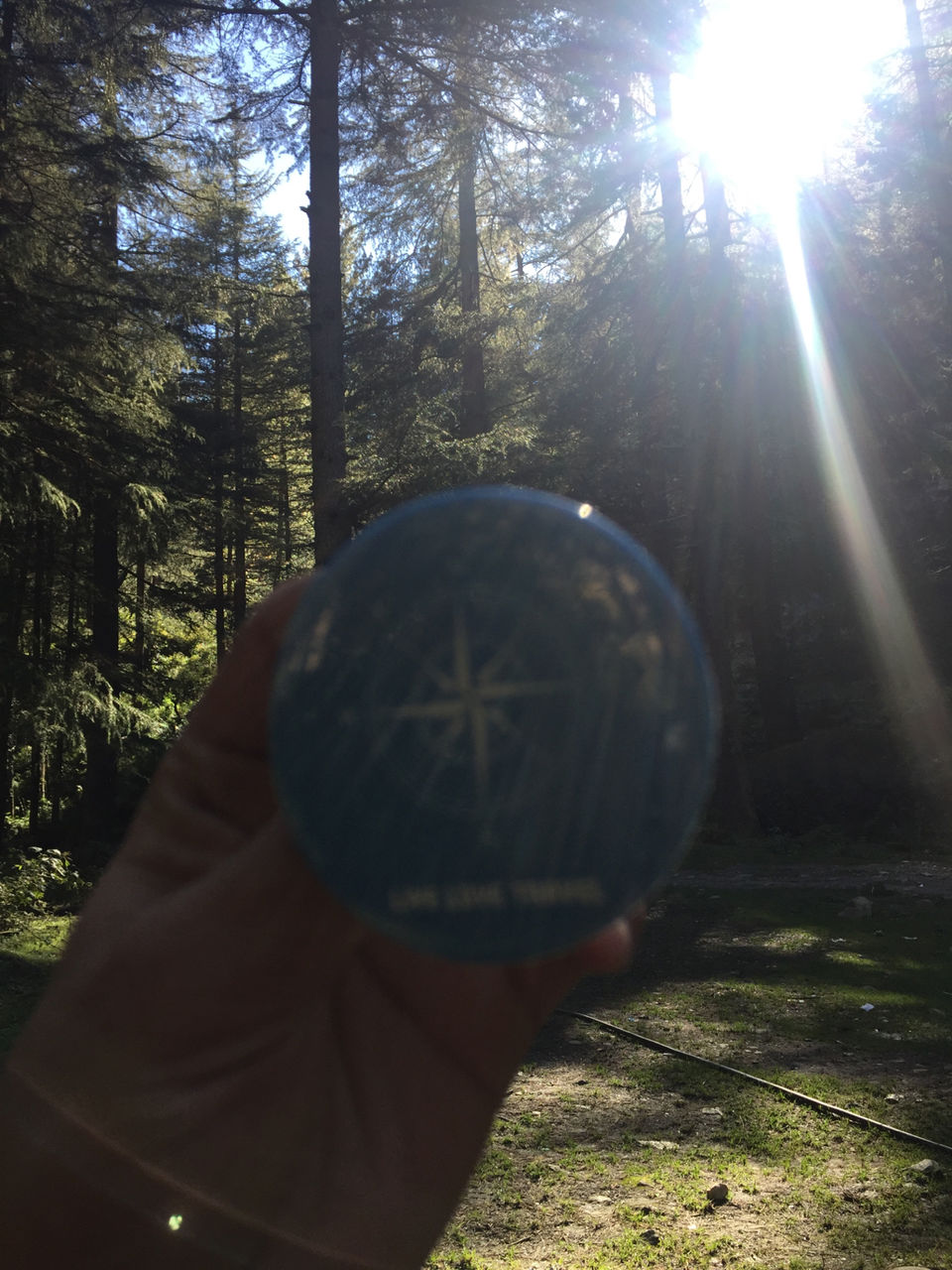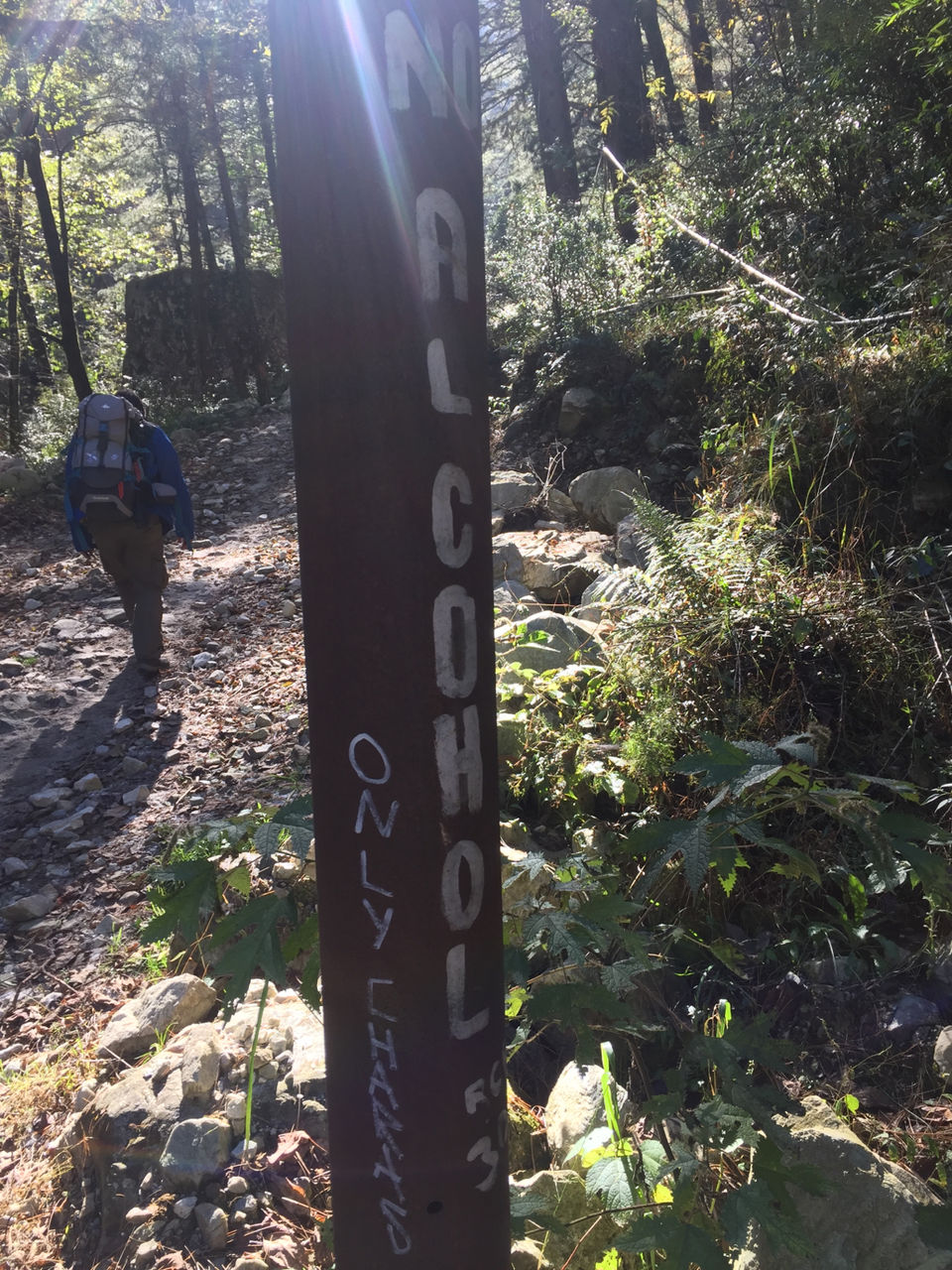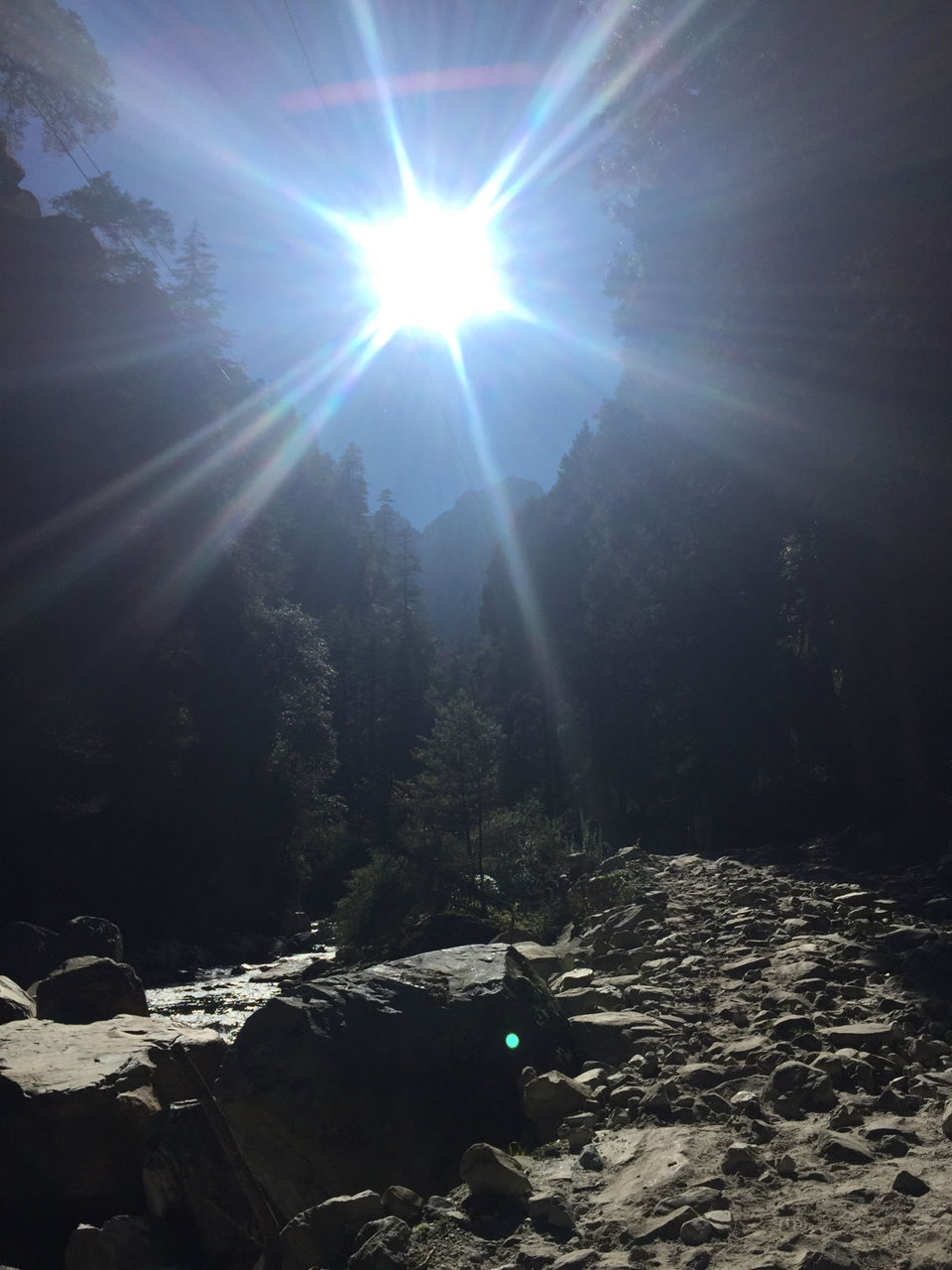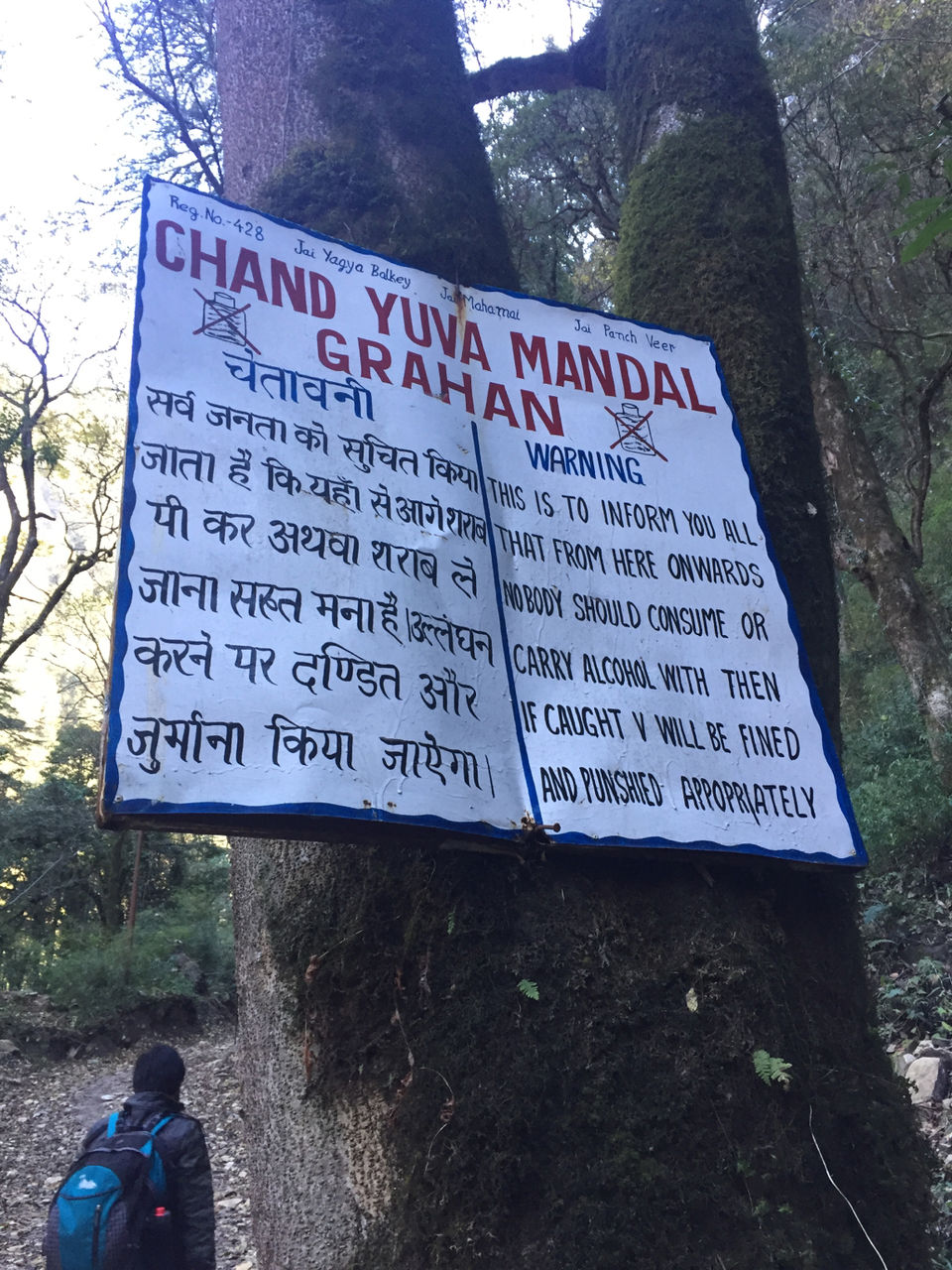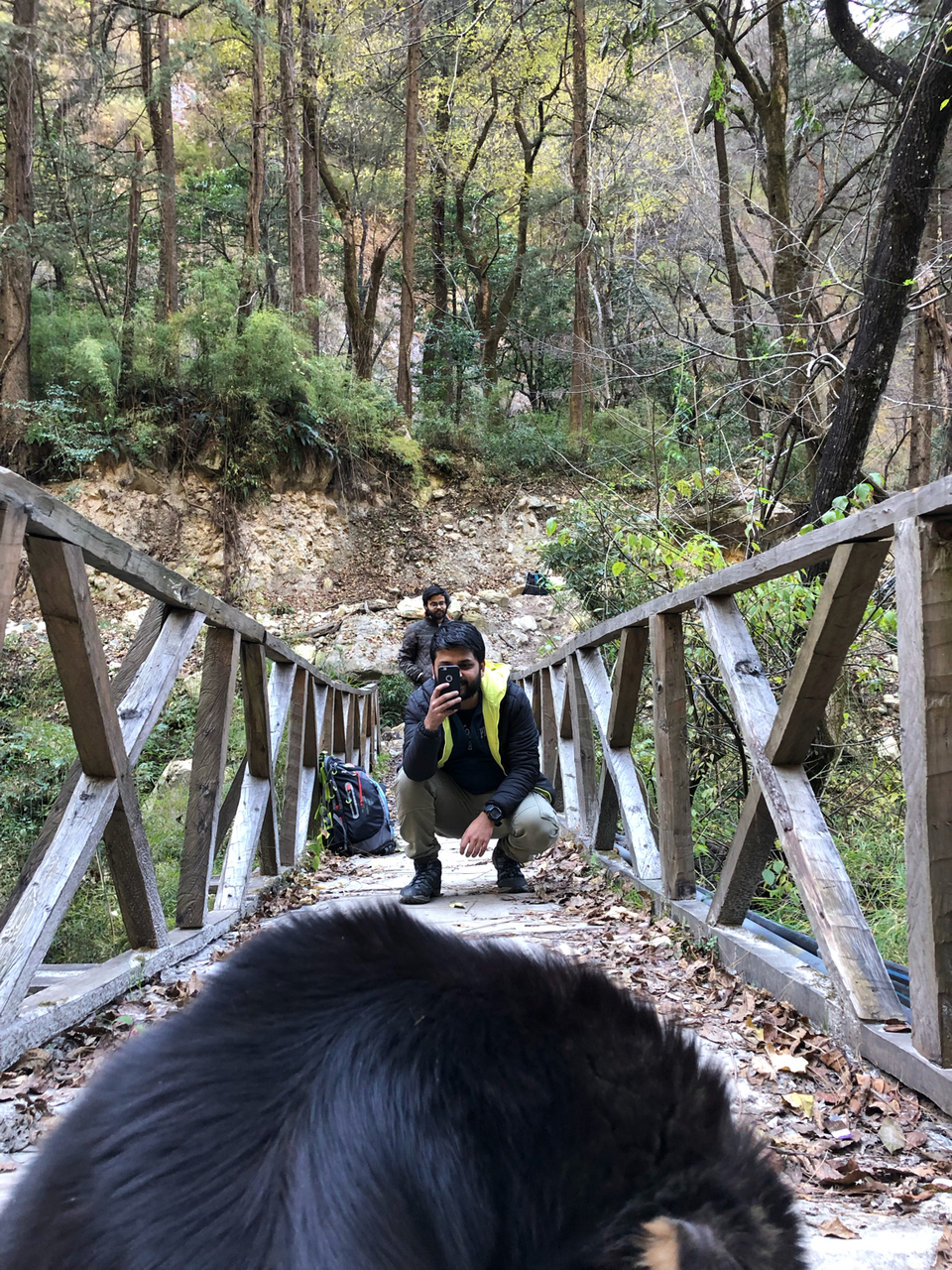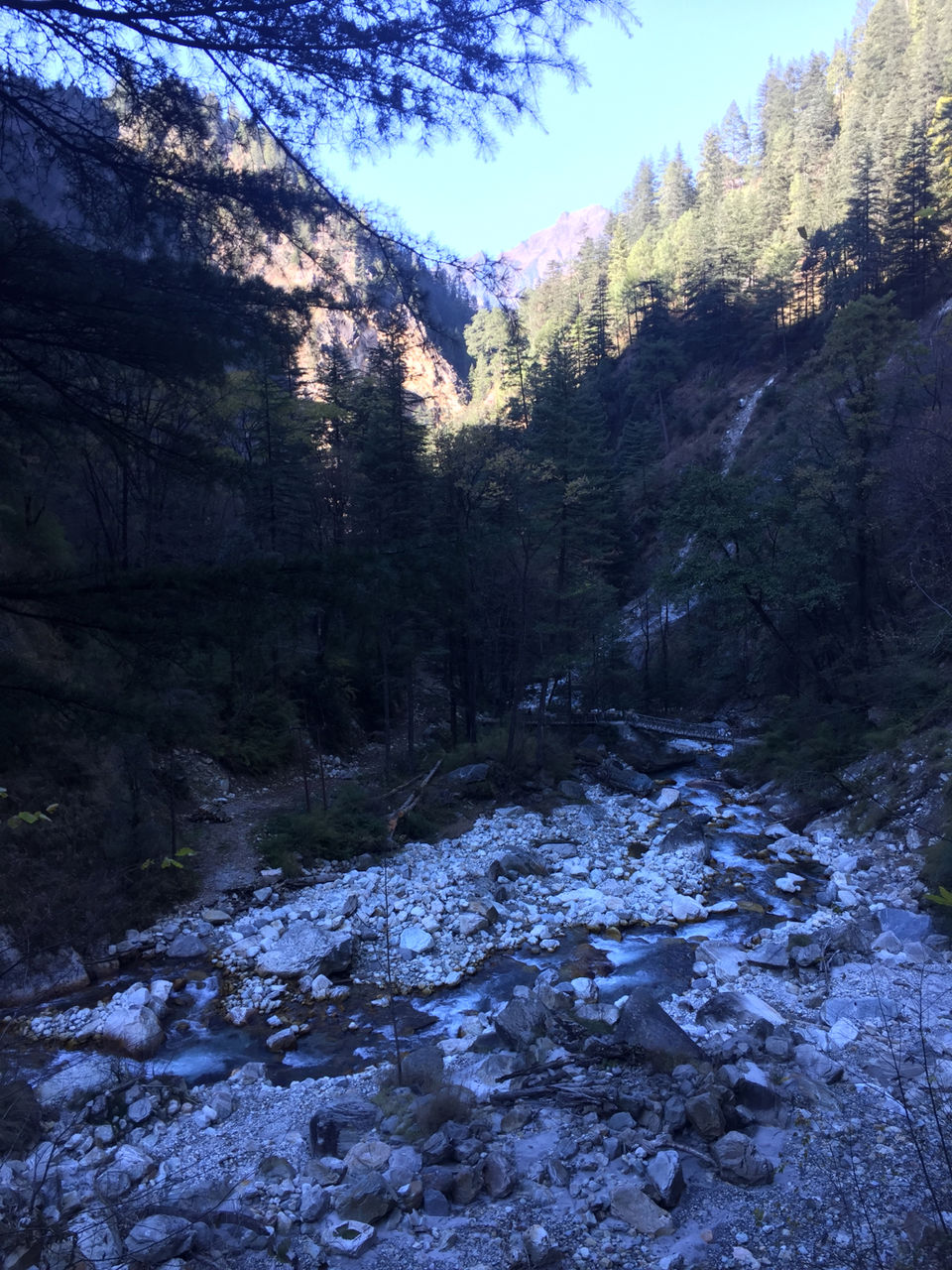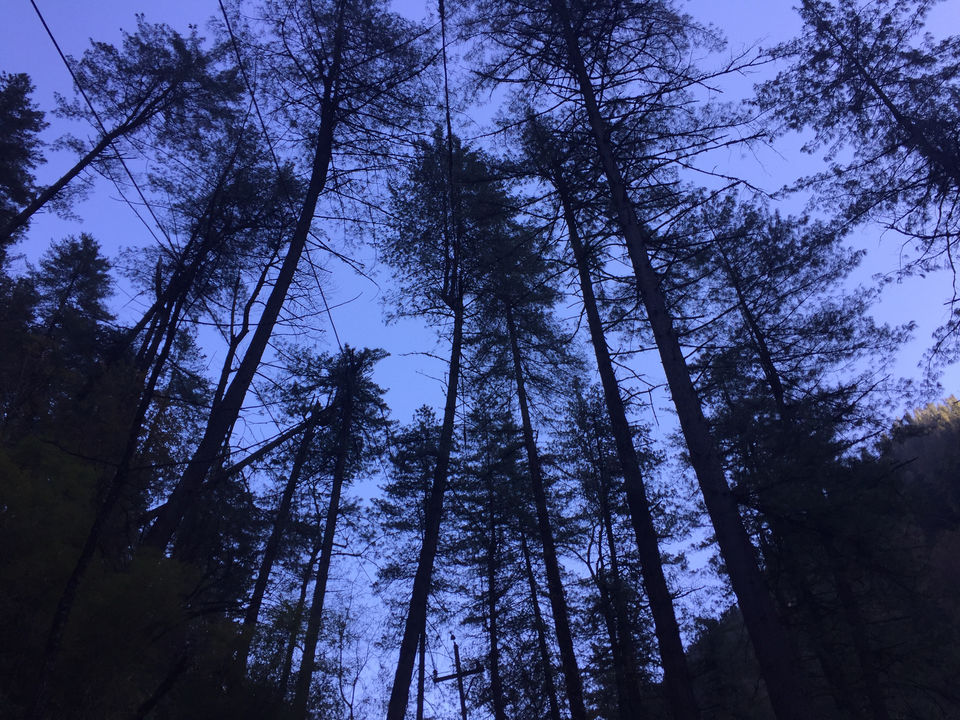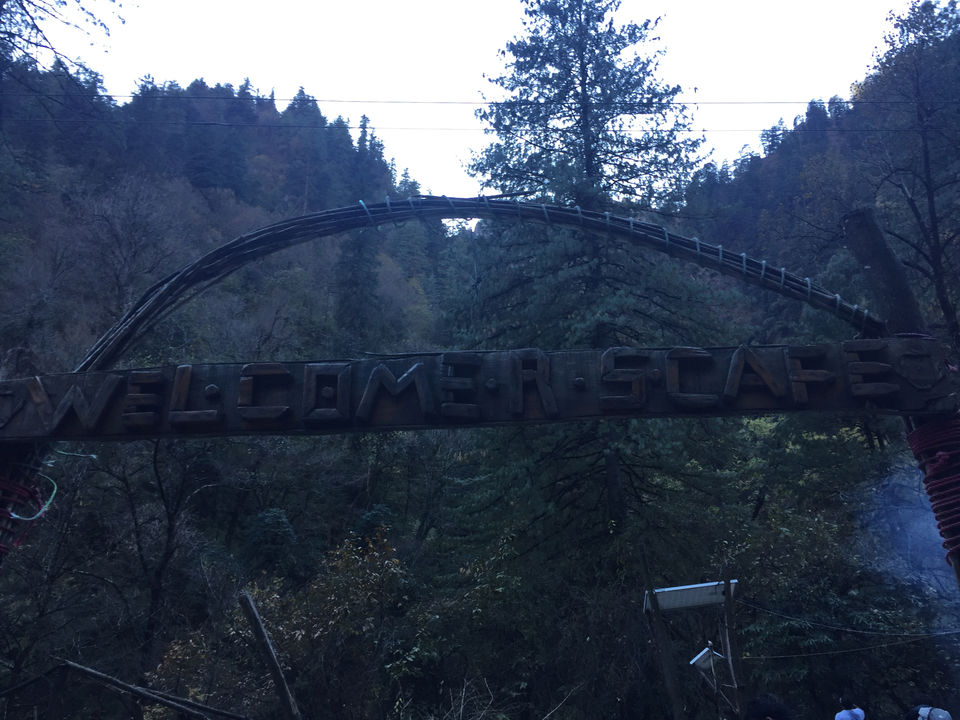 Grahan is a very small village with very rich cultural values and traditions. Alcohol is strictly prohibited in village and you will see warnings during the trek about the same. Homestays are pretty decent and cheap. You would love to take a stroll in village streets and spend your time in some cafe. Village is free of concrete and it is a very good experience to live in wooden houses. We enjoyed our day in grahan and relaxed. Recommended things: samy cafe pizza
Grahan temple
Stroll to village end and waterfall
Listening to local stories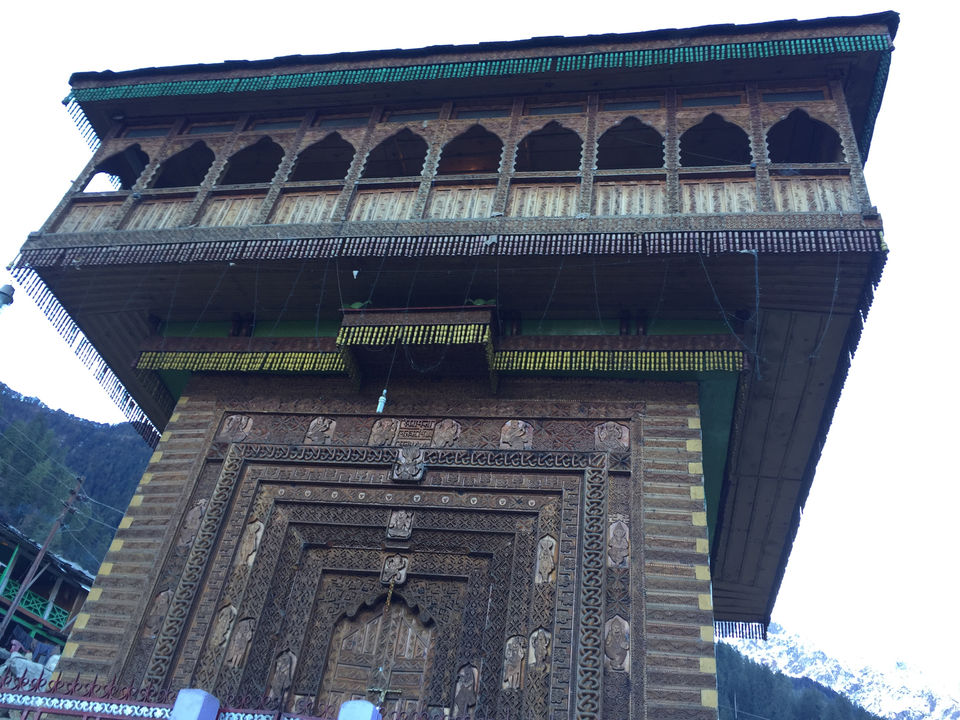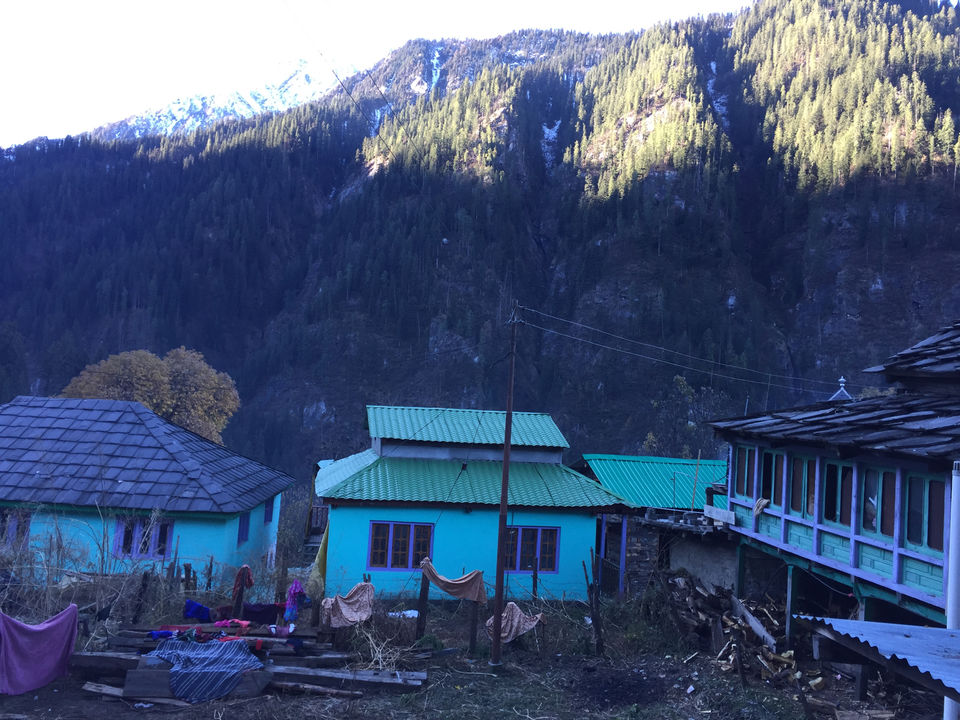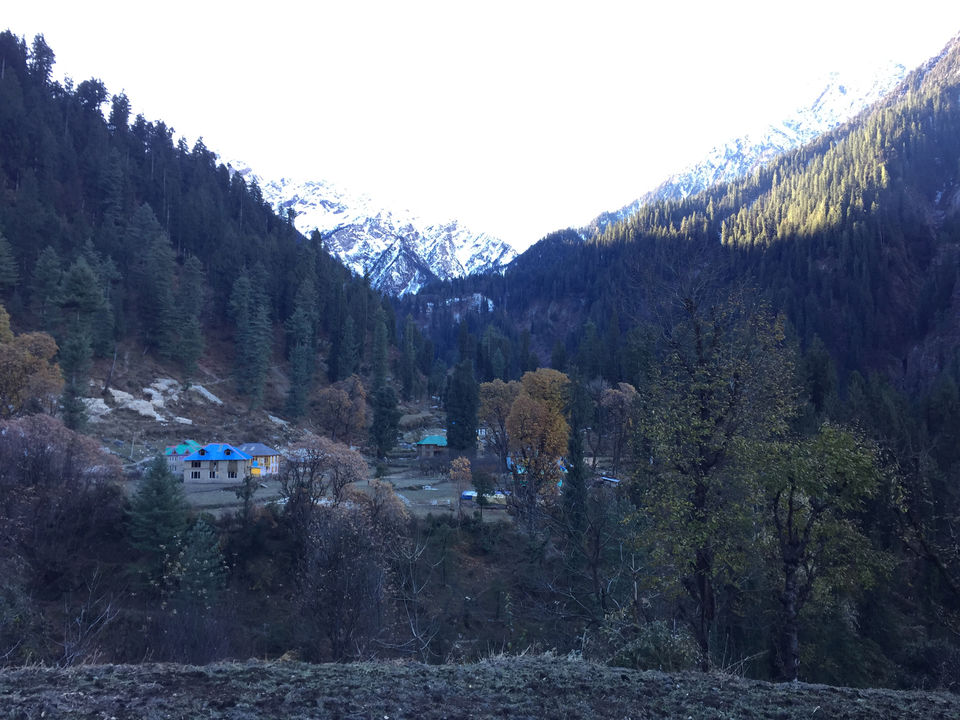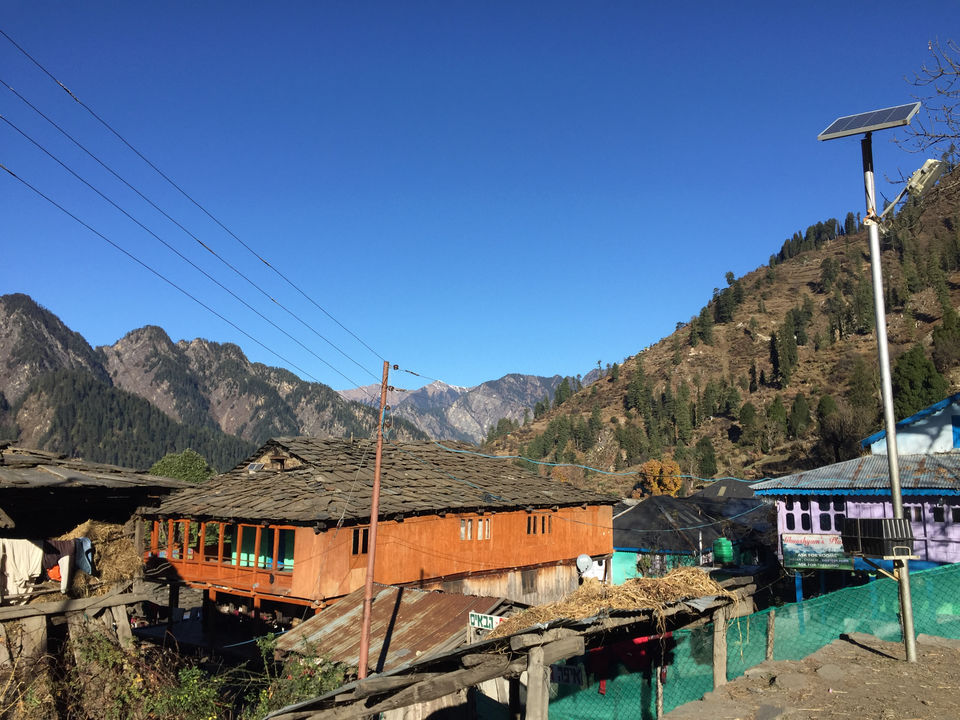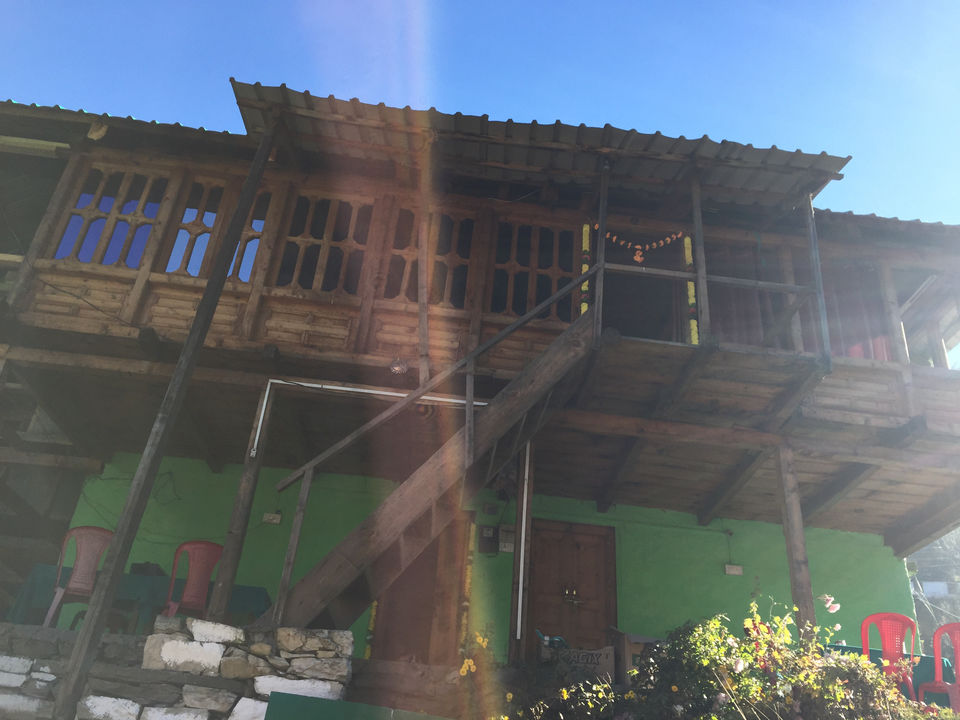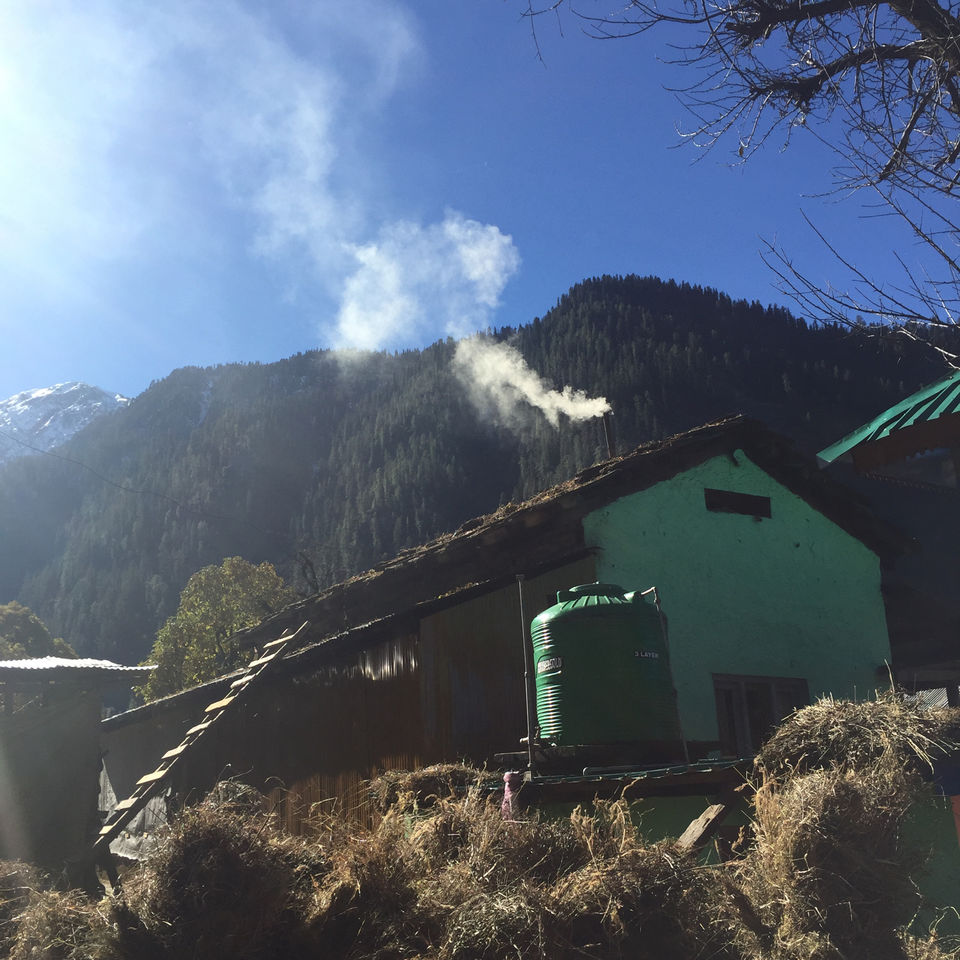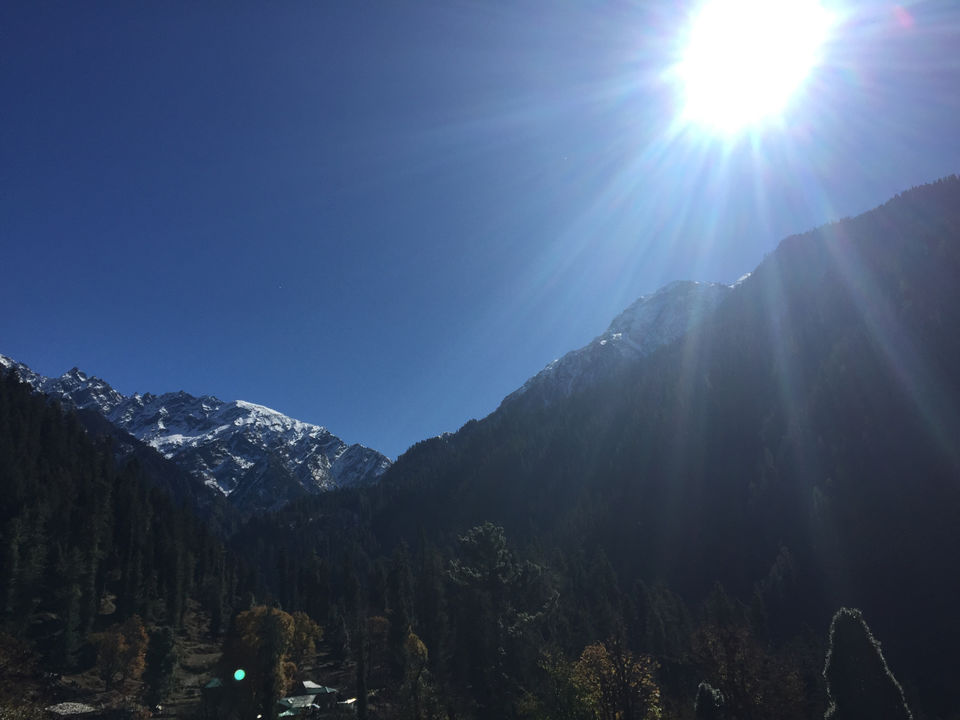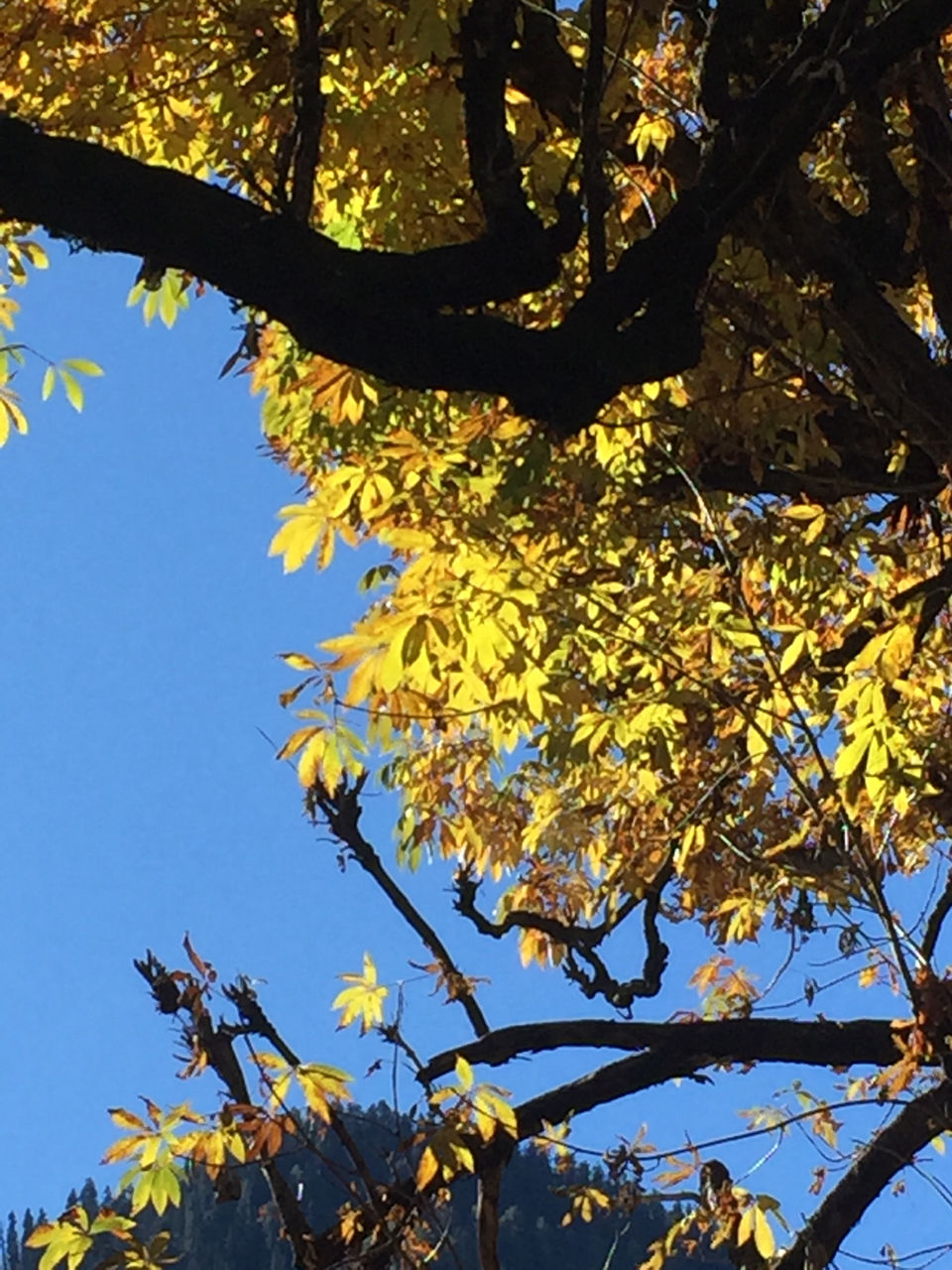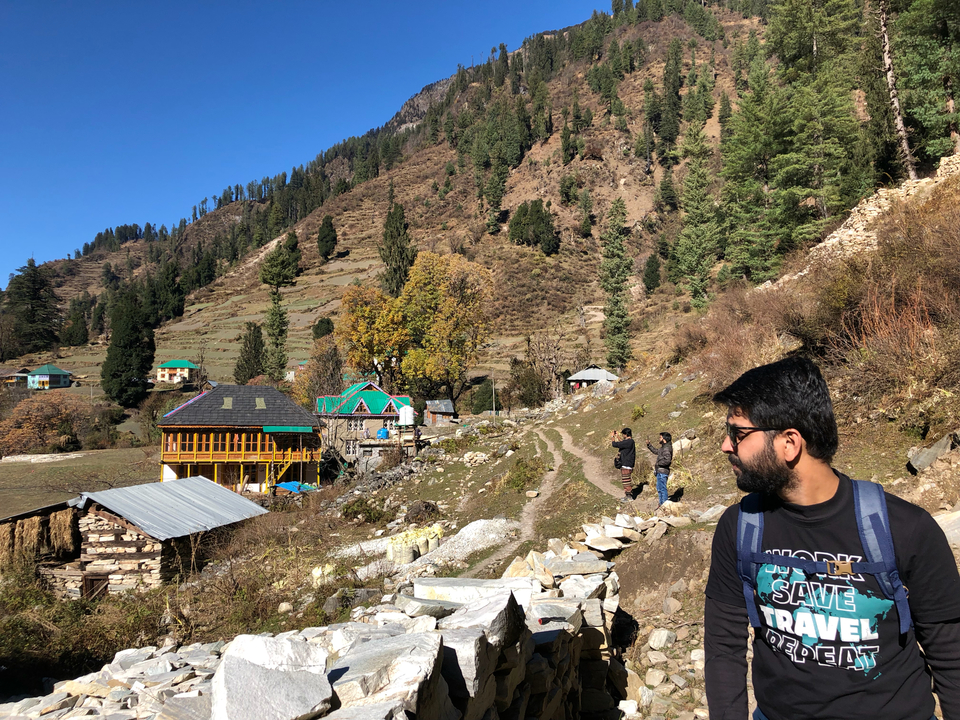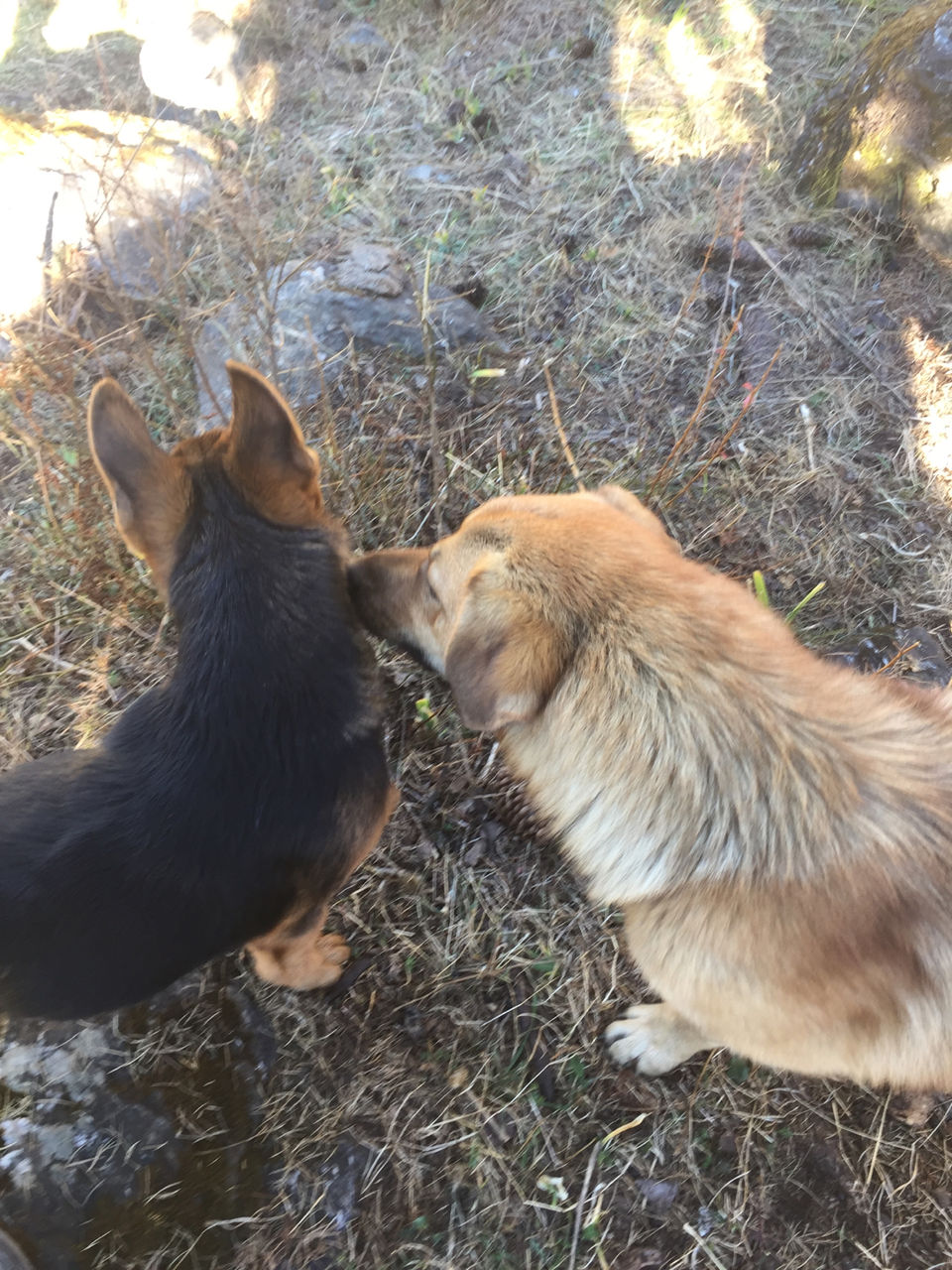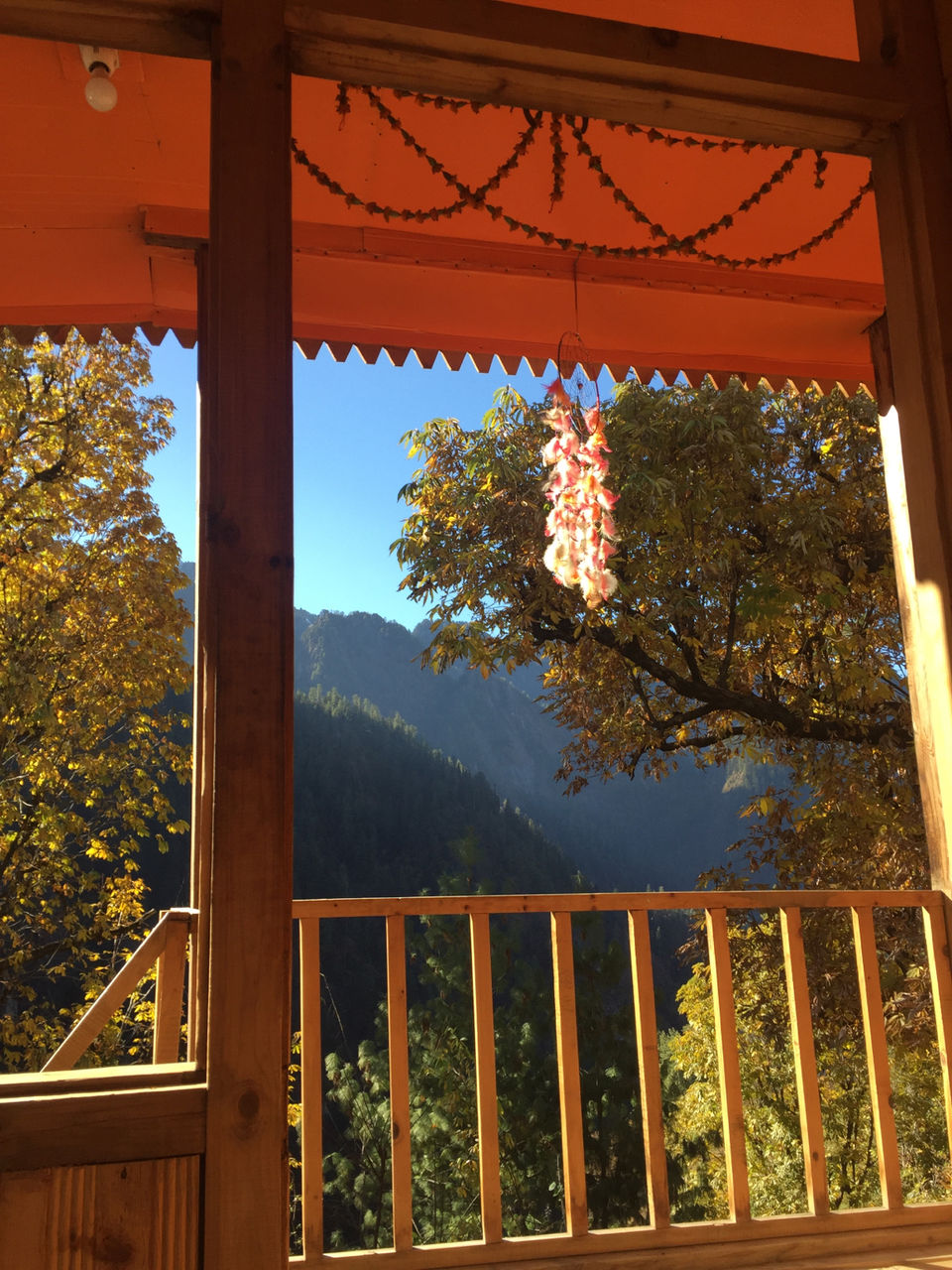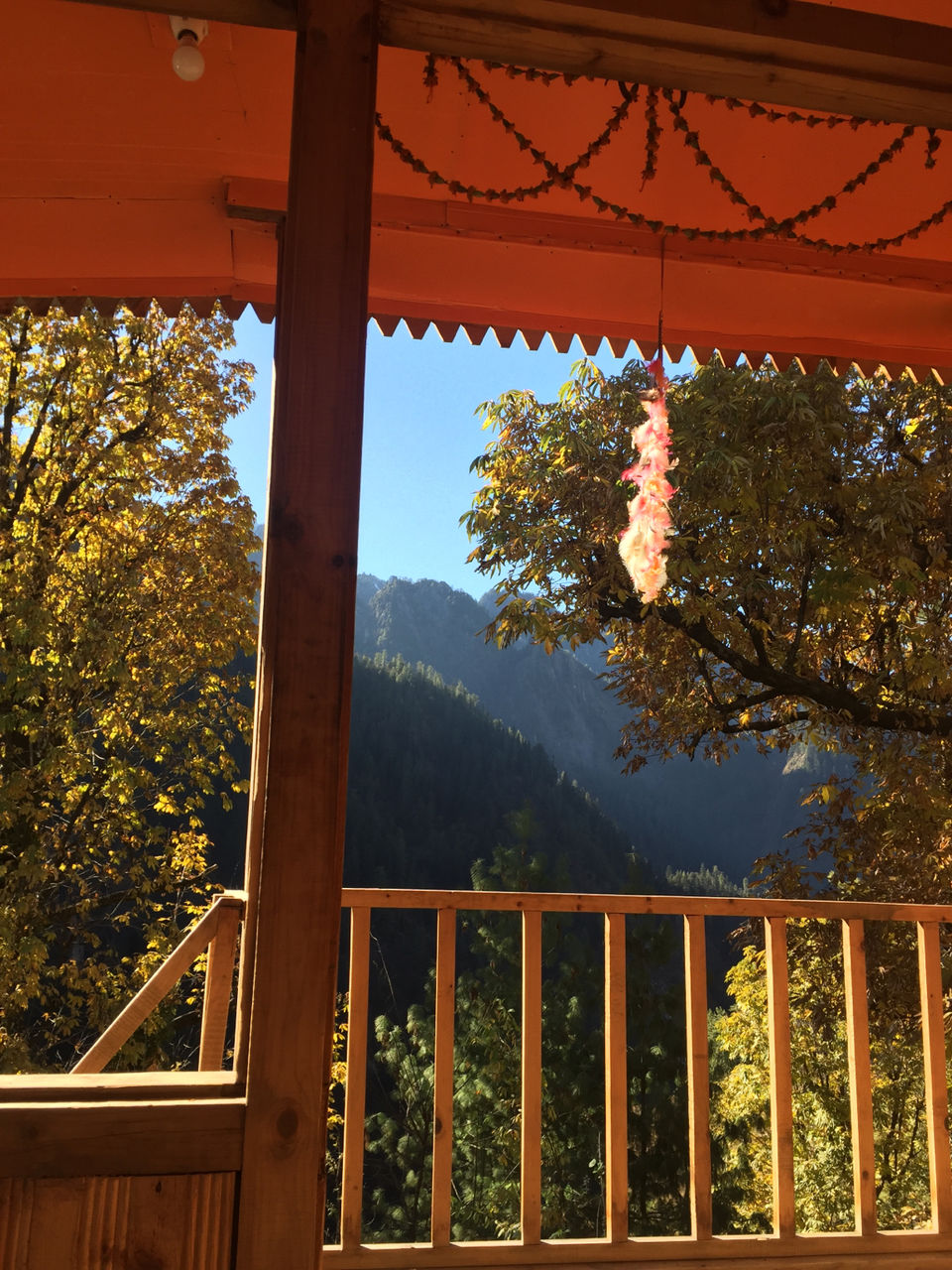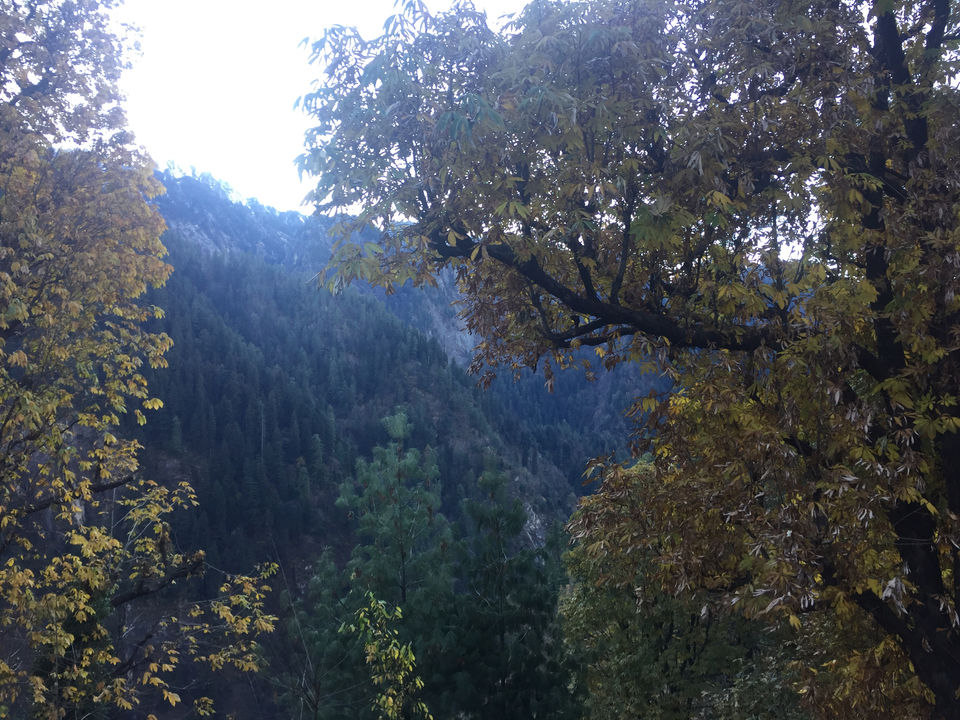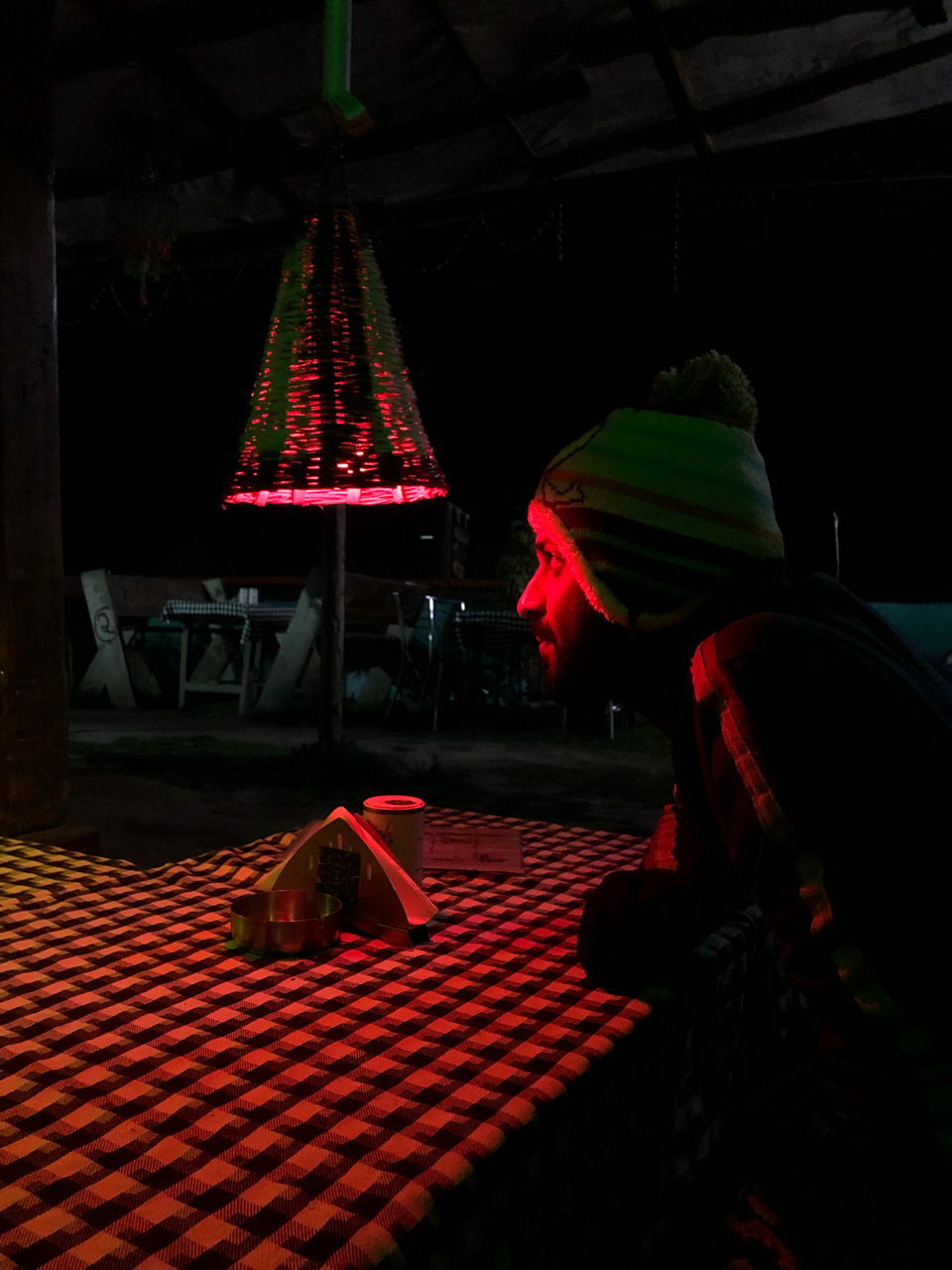 We woke up early in the morning and ate very delicious breakfast at new krishna homestay . We left Grahan at 12:00 pm and reached kasol at 3:30 pm. We enjoyed our lunch in kasol and booked a cab for bhuntar as bus was very crowded during day time. Bus was at time, 6:00pm from bhuntar. We reached delhi at 6:00Am.
For any further details, kindly contact.