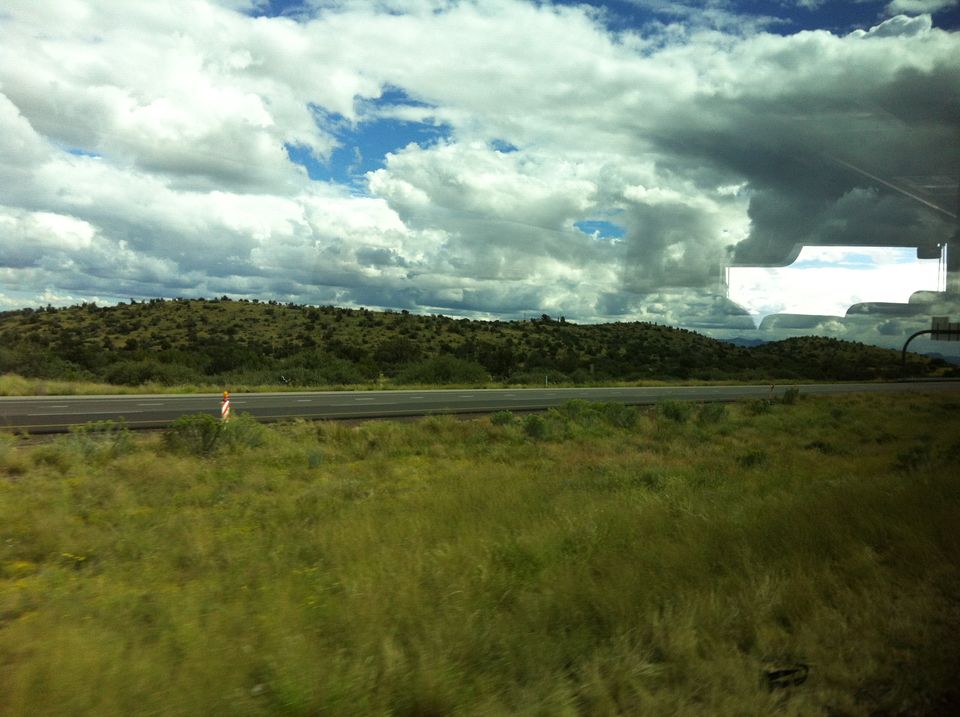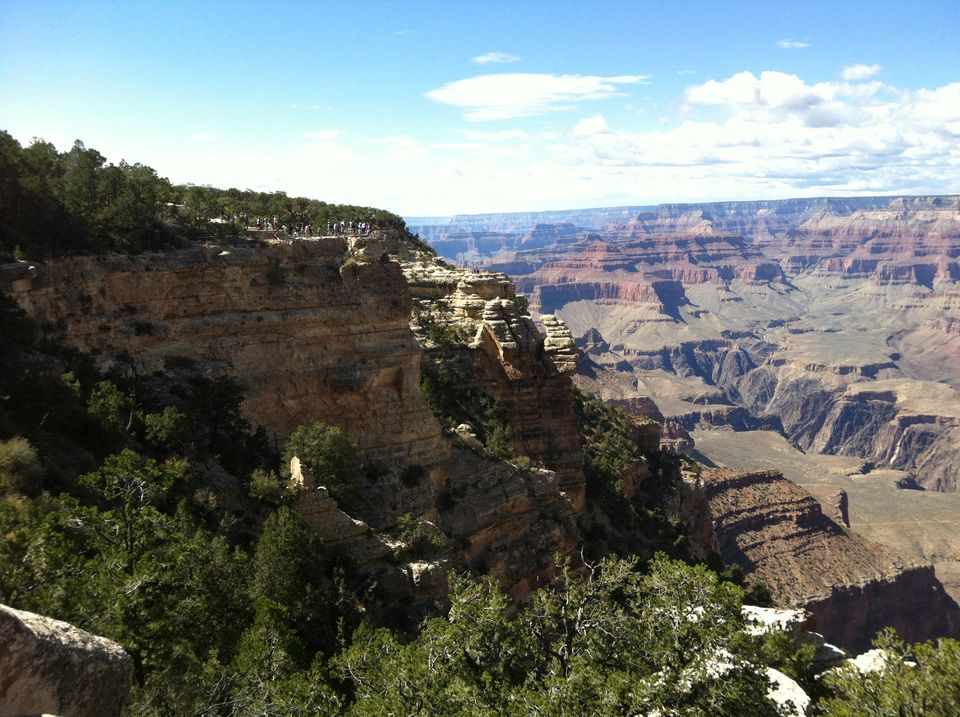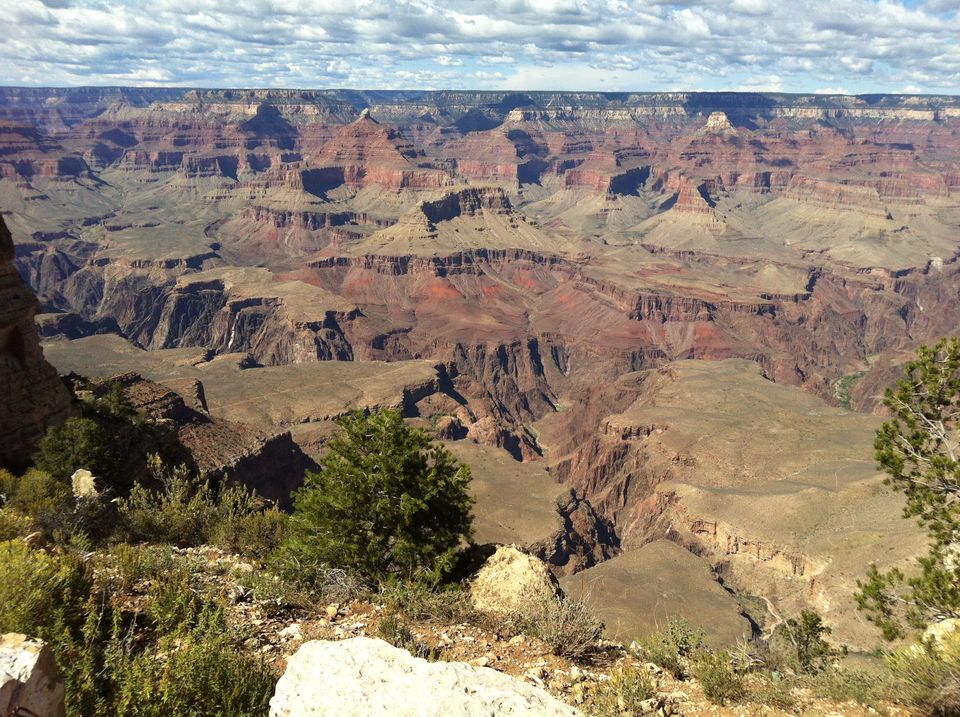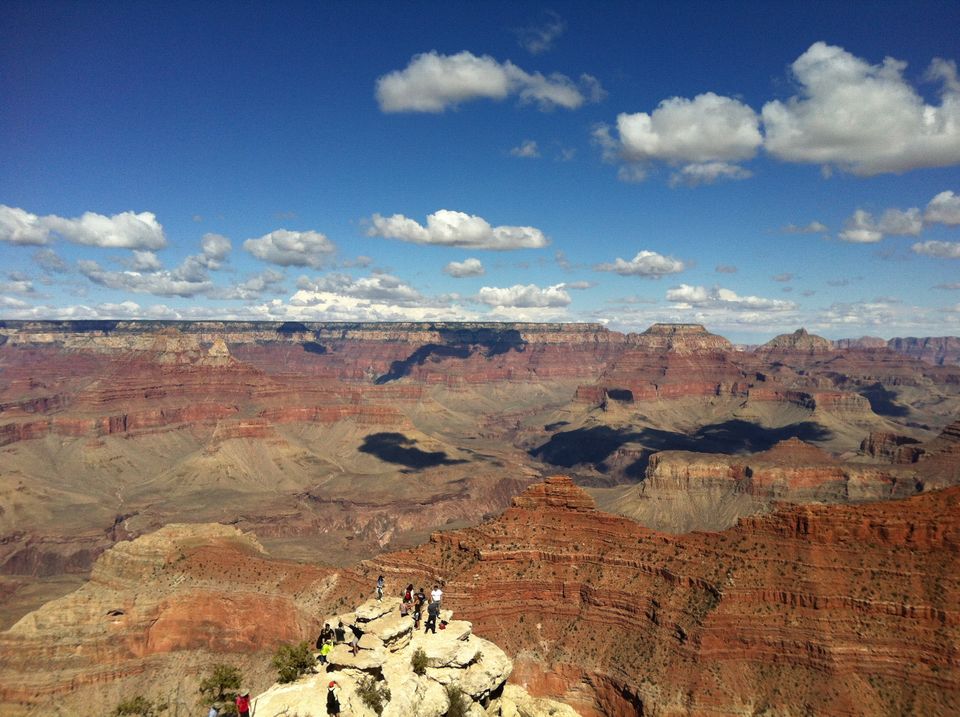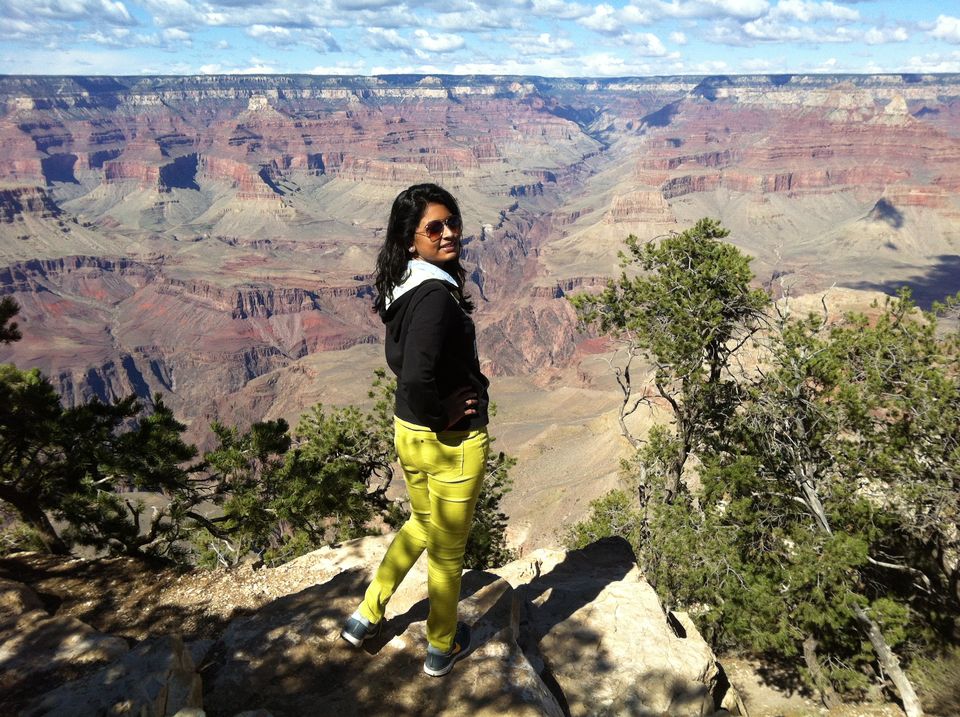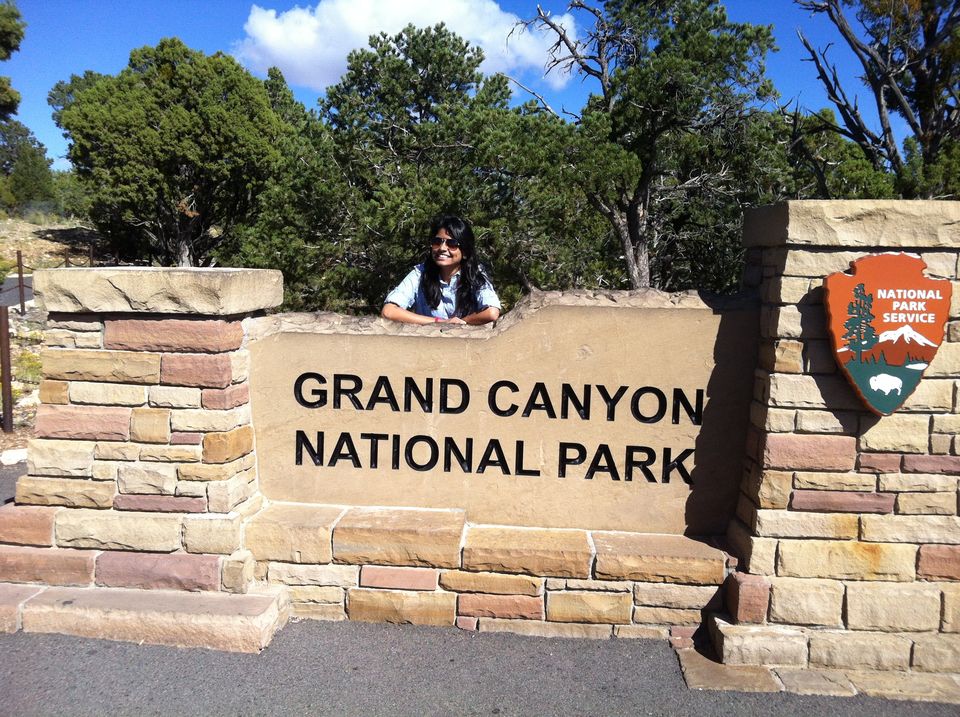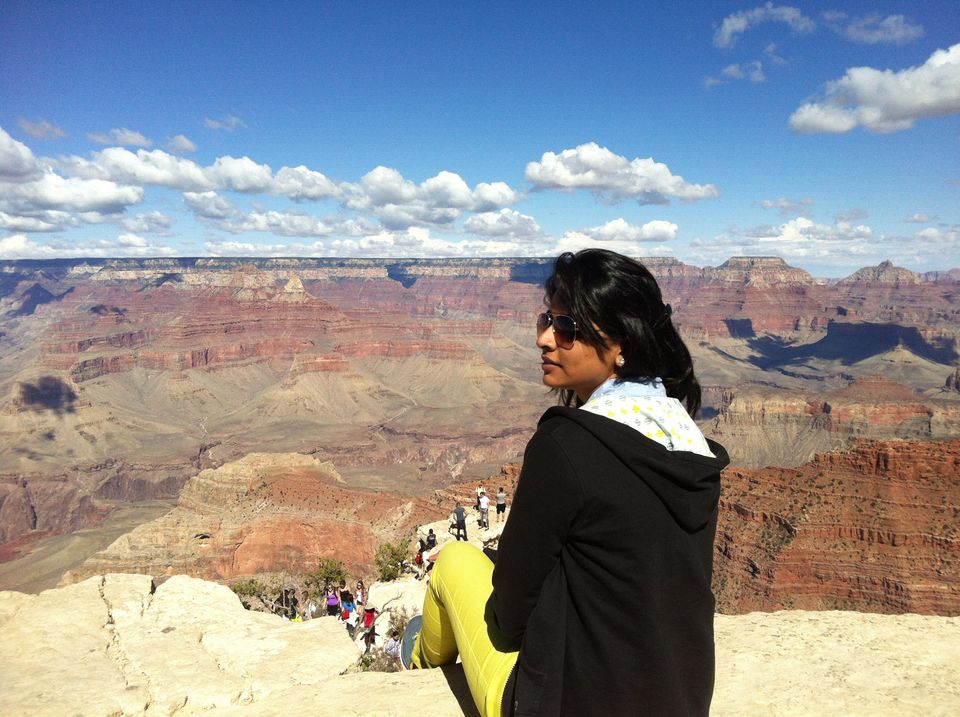 After watching the movie "Eat Pray Love" I always wondered how can one experience the feeling of "Dolce far Niente". There is a scene in a barber shop in Italy when the characters are not doing much of anything and Liz (Julia Roberts) feels a little guilty because all she has done for three weeks is "learn a few Italian words and eat." Her European, mostly Italian friends explain the lovely concept of Dolce far Niente – the sweetness of doing nothing. Now this got stuck in my head and gave me a very strong impulse of experiencing the same. Being a person who JUST CANNOT SIT IDLE, I wondered how does one do nothing at all and feel happy about it at the same time?
Soon after, my visit to Grand Canyon made me realize how it exactly feels. Not that I needed a place to make me realize this, but the moments I spent here surely did so.
To sit and do nothing, just admire the beauty around, the myriad colors of nature, the vast valley to literally shout your heart out and hear echos, to capture as many colors as possible in your eyes and store it in the memory card of your brain, listen to the sound of the wind, sit idly under the sun and trace the shadows it casts onto the contours, and breathe in the cold, fresh air which goes inside your body like a magic potion, imaginatively cleaning up your entire system and transforming you to a state of Nirvana where all you feel is BLISS !
Whatever I had read about this place in the reviews, or heard from people who had been there, all seemed so meagre to me, as the best possible way to experience it was to be there and feel it. Words falter and seem incomparable to the feeling this place gives you, so inexpressible in words. God has definitely created this place with all the time, space and intricacies it had in its mind. Away from civilization, is a place on Earth- so pure, untouched, and natural.
I got to experience my Dolce far Niente moment here. And trust me, it felt mind blowing. Whatever time I spent at this place, got deeply imbibed in my mind, and'll stay with me till eternity.
Just a passing thought (found on the internet):
" If you are ever thinking 'Oh, but I am a waste of space and I am a burden', remember: that also describes the Grand Canyon." - Maria Bamford.