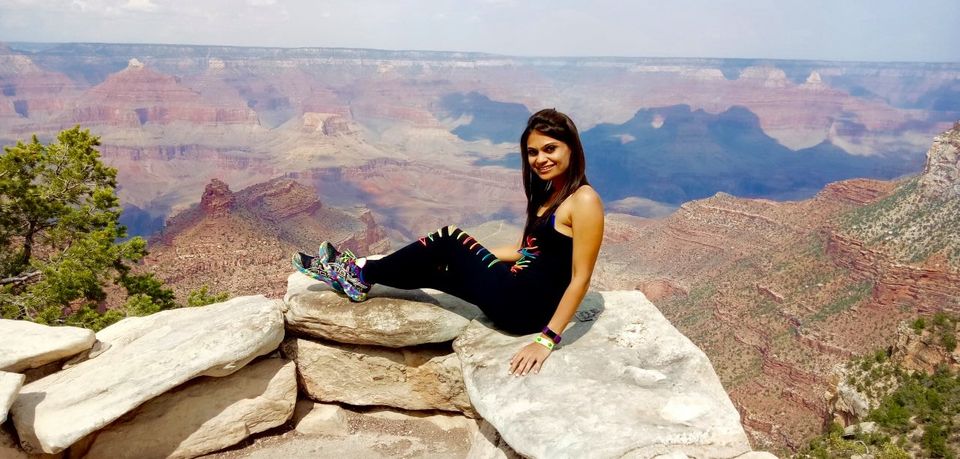 Grand Canyon National Park is amongst the 7 Natural Wonders of the World and is surely a sight to reckon. Exploring the South Rim was like a dream come true that transcends visual experiences. When you are in the presence of such size and beauty, you will be humbled by its timeless nature. Truly a jewel of the American Southwest. Carved out by the Colorado River, the Grand Canyon (nearly 1,500 m deep) is the most spectacular gorge in the world. Located in the state of Arizona, it cuts across the Grand Canyon National Park. Its horizontal strata retrace the geological history of the past 2 billion years.
The sightseeing tour of the Grand Canyon begins with a hotel pickup in Las Vegas. Less than an hours hour from the Strip, reached the newly built Hoover Dam Bypass Bridge. I marvelled at one of the seven engineering wonders of the world as I crossed state lines.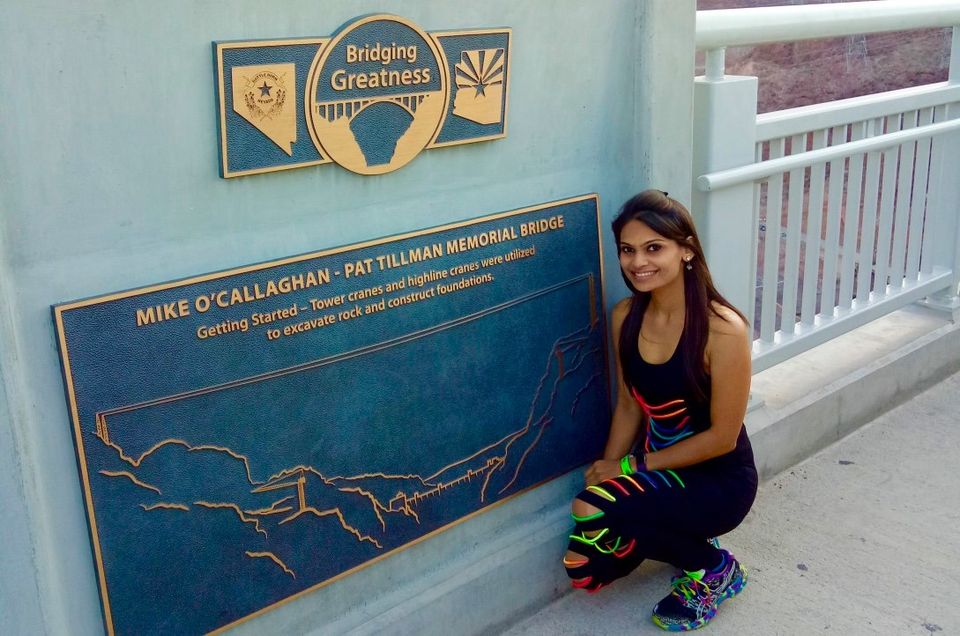 Then continued to the Grand Canyon through the Southwest desert, with a stop in Kingman, Arizona, for a short break. View rugged desert wilderness en route to America's most spectacular natural wonder, the Grand Canyon.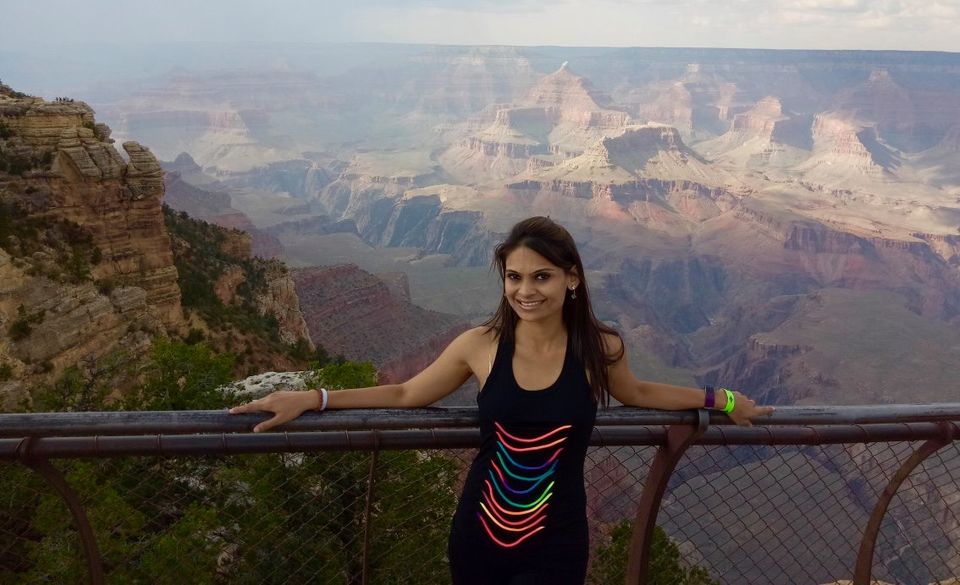 Spent approximately 3 hours at the Canyon, where I saw the South Rim's many scenic overlooks. View the cliffs and slopes of this tremendous natural wonder, a classic example of erosion unequalled on Earth, and see the Canyon at its deepest and widest, 277 miles long, 18 miles wide and 1 mile deep at Bright Angel and Mather Point. On our way back we again made a brief stop in Kingman, Arizona, before returning to fabulous Las Vegas.