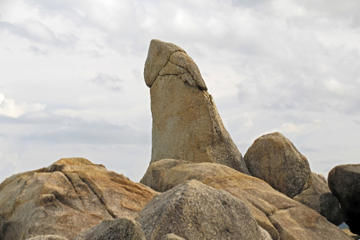 Koh Samui is an Island on the east coast of Thailand and comes under the province Surat Thani. Koh Samui is a famous tourist destination in Thailand. There are lots of resorts, bungalows, and luxury private villas on the island. Along with man-made attractions, there are few natural attraction on the island. One of them is the amazing Grandmother and Grandfather rock on the Koh Samui's south coast.
These natural rock formations are one of the astonishing traveler's attractions in the world. Many years back, a group of locals discovered these interesting rock formations of Hin Ta and Hin Yai. These rocks resemble the male and female genitalia, due to which they are names as Grandpa (Ta) and Grandma (Yai) respectively.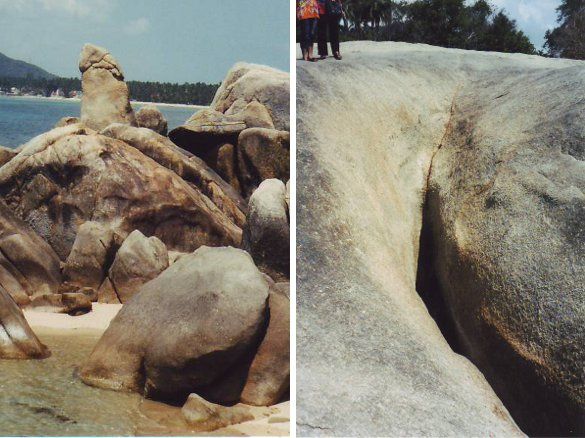 There are different beliefs over the people for the formations of these rocks. Some associate it with the bodies of an elder couple while others think its a formation by the wind and water.
Location: It is located about two kilometers from the south of central Lamai Beach, and about 11 kilometers away from Chaweng Beach.
There's no entry ticket to the place. You can just go to the place and watch the amazing formation by nature. As you step up the rocks you will enjoy the splendid views of the sea. The colorful marine life inside the water is quite visible as the water is crystal clear.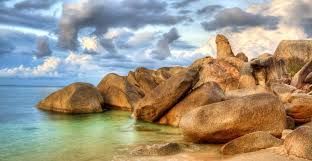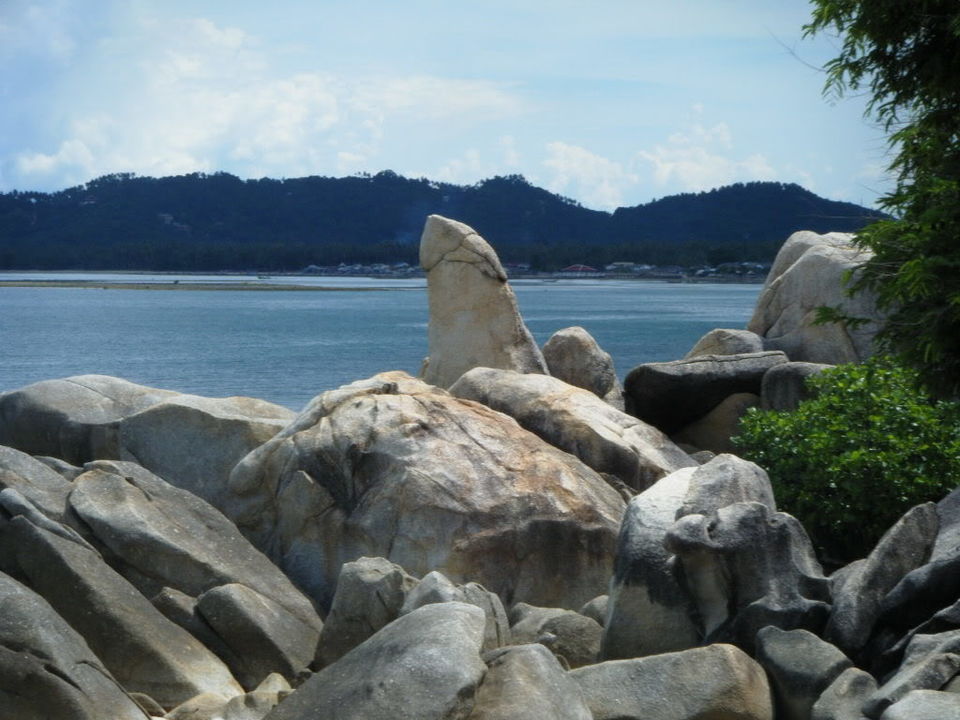 There are few eateries around the place. You can visit the place and enjoy food over the small cafes around the area. Plus there are few souvenir shops around the area from where you can buy some good items for your remembrance. 
When in Koh Samui, I recommend visiting this place in the evening to relax and rejoice the magnificent views and click amazing photographs of this amazing nature's creation. 
I had a great time at this place with my buddies. Hope you enjoy it too.