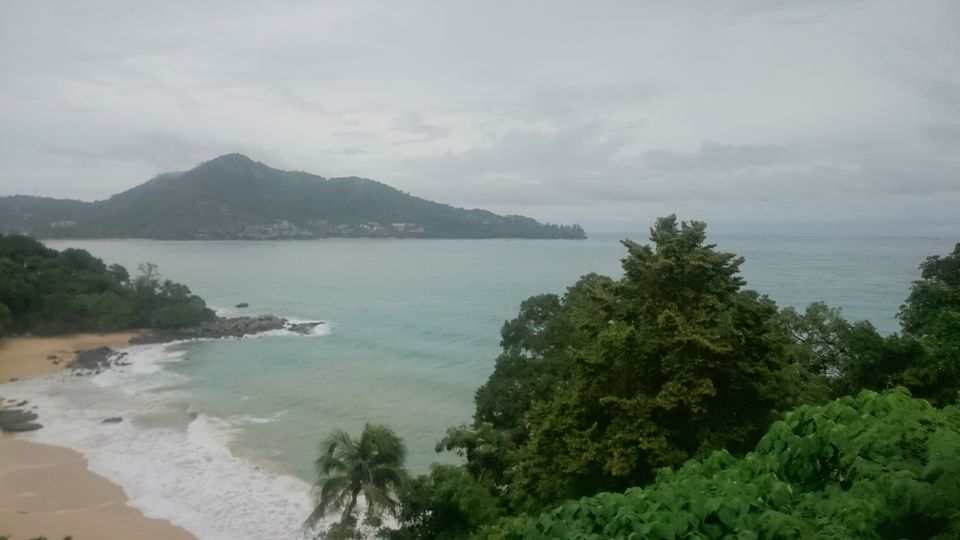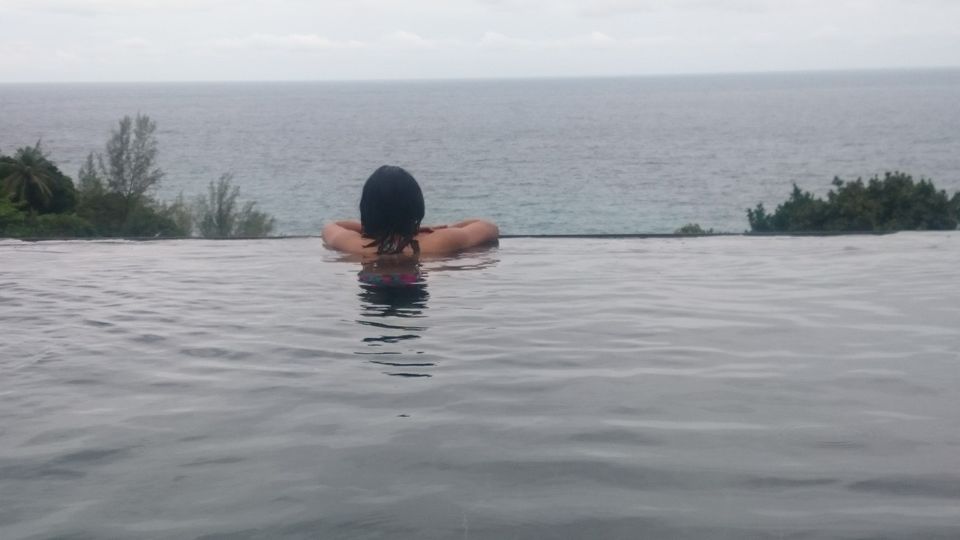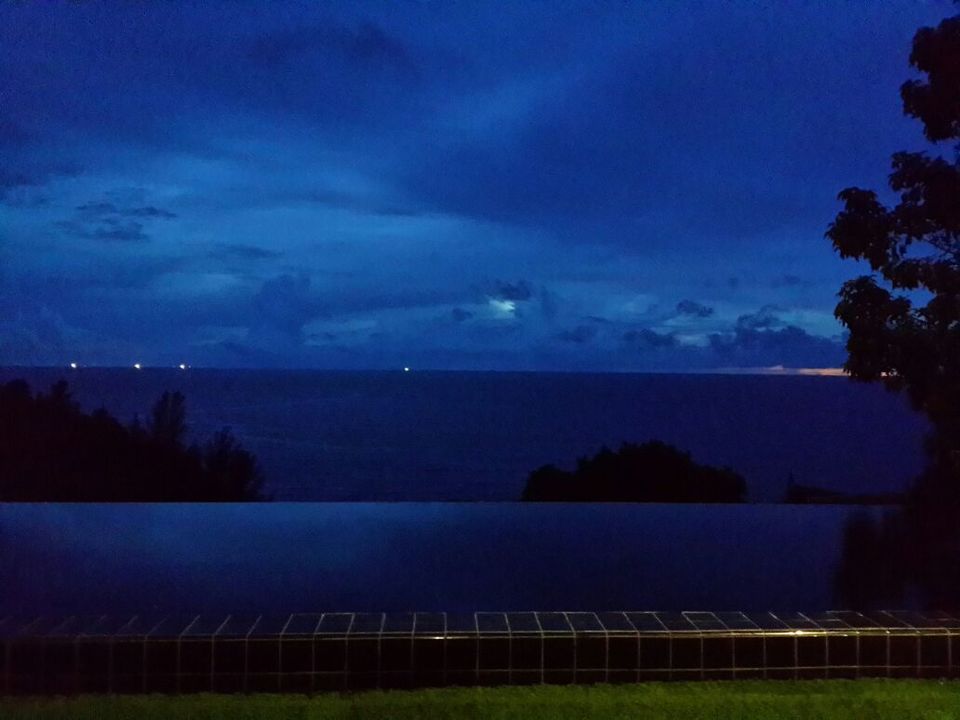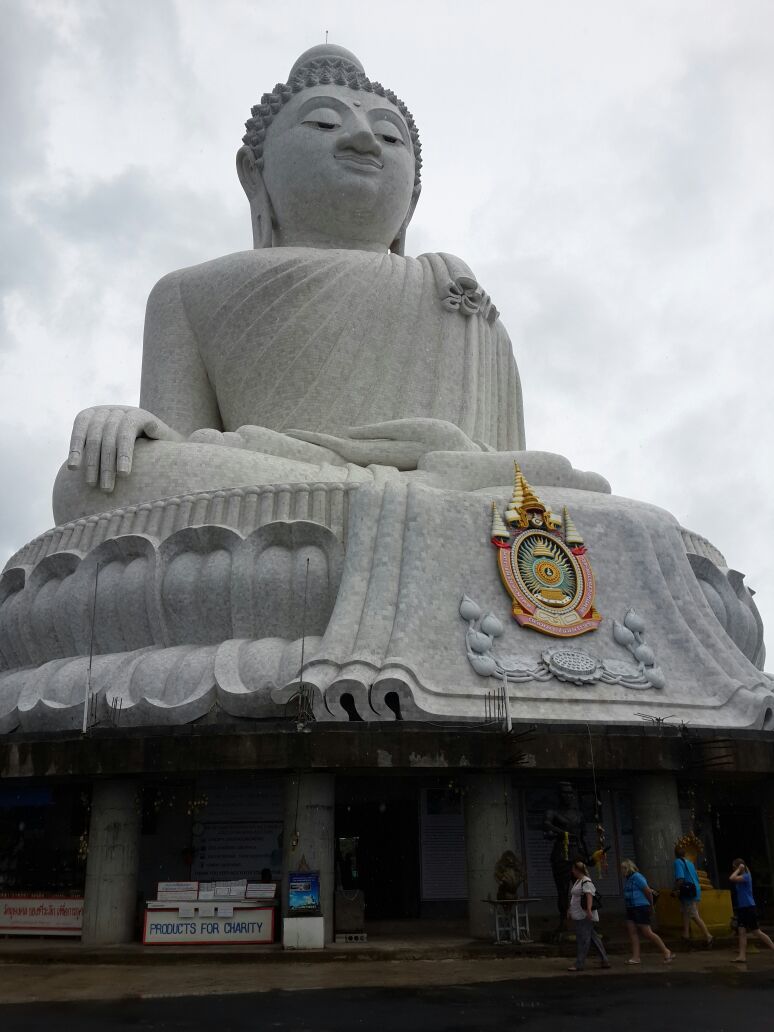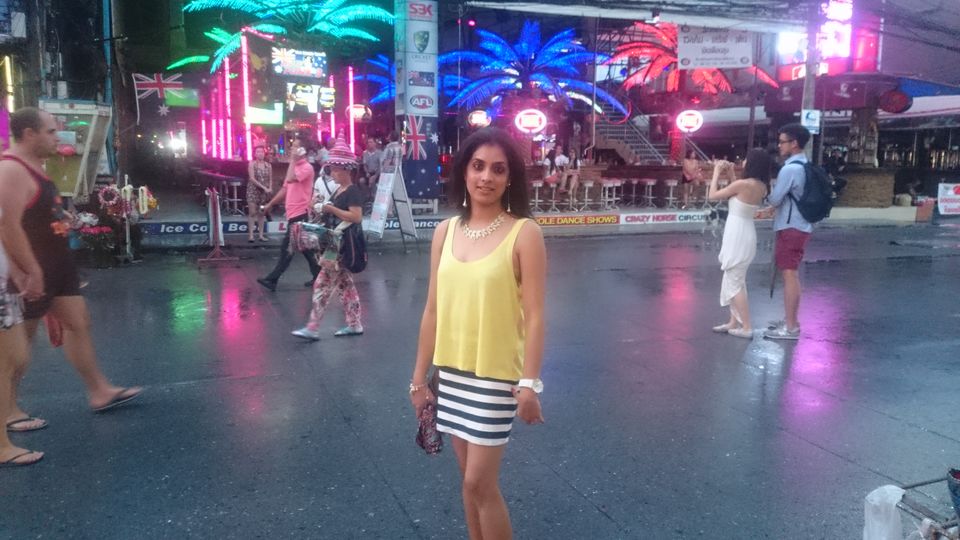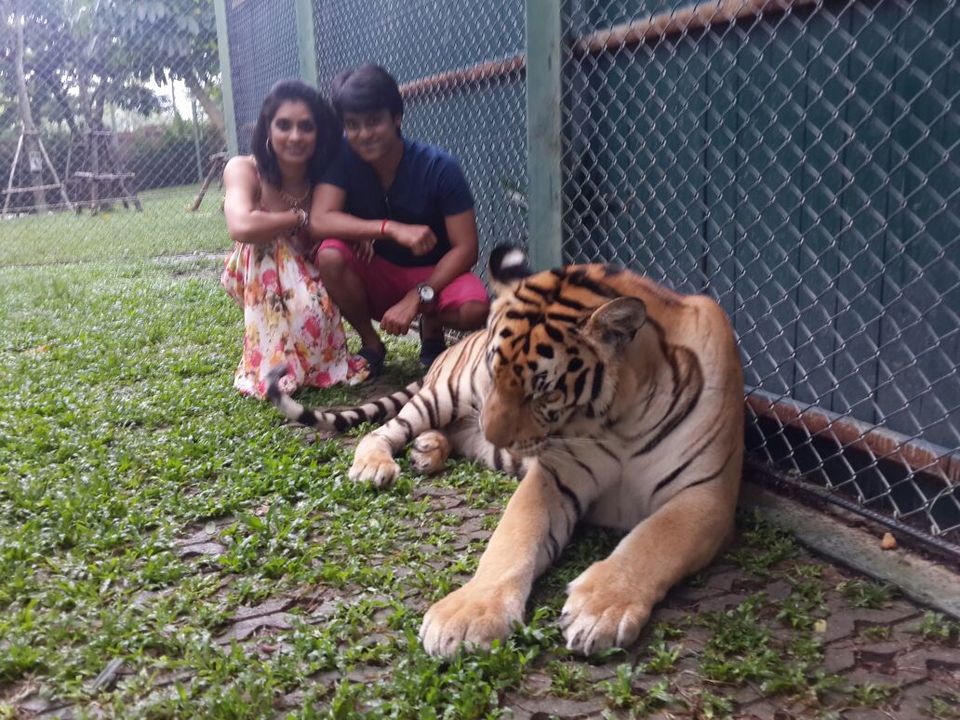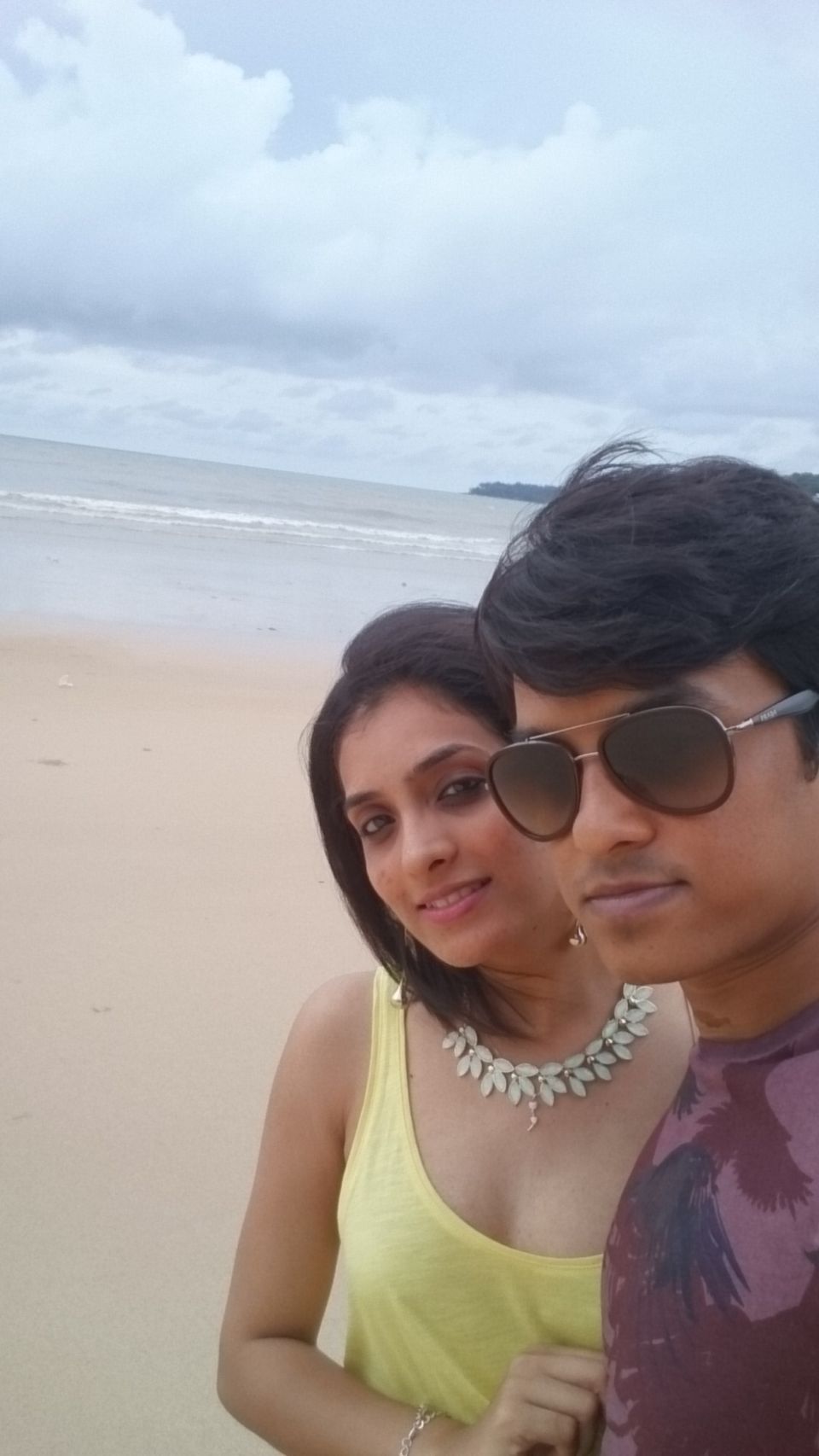 A wise man once said that the world is a book and those who don't travel, just read one page and being a voracious reader, I prefer to complete the book!!
When you think of pristine beaches, infinite aquamarine bay, white sands Phuket is one place that pops into our head.
When I finally froze on Phuket-Thailand as my travel destination, I wanted to experience the luxury that the place offers. They say that Thailand hospitality is the best.
I and my husband did this trip from Singapore. (PS: Check my 'Singapore Memoir' to know more on that trip). We took Tiger Air from Singapore to Phuket. A 50mins flight and amazing views, my eagerness to reach the destination was building up.
I had booked for a taxi from phukettaxi.com website and I was really happy with the service. The taxi reached on time. The travel time to our resort was a long drive as it was built on a hill along the kamala bay, away from the light and sound of the town.
1st look at the resort made me fall in love with the place. The greetings from the staff, the view from the hotel, just blew me away! But the Wow was still not done yet. The villa!!! We had booked for a Grand Pool Villa-Ocean View! Overlooking the ocean, this place was an epitome of tranquility marinated in elegance. An infinity pool with a Jacuzzi was just enough to add the icing on the cake!
With the weather showering its blessings, we had a pleasant weather all through which saved us from just 1 thing, TAN!!
There are lot of places to see in Phuket. We hired a bike at 200bahts and went along on the beautiful coastline.
The Phuket town is as busy as it can get. With Street foods, shopping complexes, restaurants and night life by the bay, it's buzzing and doesn't stop until the wee hours. Patong is the undisputed nightlife of Phuket. Bangla road is one such which comes to life only after the sunset. The road gets close to traffic and it turns into a stretch of neon lights, deafening music, ping-pong shows, bars and GIRLS!!
We also visited the Big Buddha temple which is still under construction and the Tiger Park, Where in you are allowed to take pictures with the big cats and enjoy being around one of the most ferocious animals in the world. It's an experience of the lifetime! Don't miss it.
Don't forget the SPA when you are in Bangkok! We went for a nice spa in our resort which was relaxing and refreshing.
All in all Phuket is an experience to be experienced in a lifetime. The only thing I wished for was that this holiday never ended.