Terms like terrorism, sectarianism and corruption always come to our mind whenever we have a thought about Pakistan. Despite all these issues, Northern Areas of Pakistan are supposed to be the hub of great mountains and beauty of nature.
Besides the tribal disputes and evolution of Taliban, the Northern Areas of Pakistan are also known for the Hindukush and Karakoram ranges. K2 and Nanga Parbat are such big names that will surely make you fall in love with this region. These areas are also the motherland of world famous Truck Art.
The Northern Areas of Pakistan are packed with astonishing places that will surely snatch your heart at first site. Swat District, Khyber Pakhtunkhwa is one of the most beautiful places in the region. Swat is surrounded with the mighty mountains of Hindukush range. This sensational valley has gone through a number of adversities, that can't be described in words. With all of the misfortunes, there is no any hardship that has not go down against the loving and generous people of Swat.
After a huge military operation in 2009, life is at its peak once again. Being audacious, I am going to recommend following places to visit in Swat Valley. I am sure your visit will pay its worth.
Mahodand Lake, Swat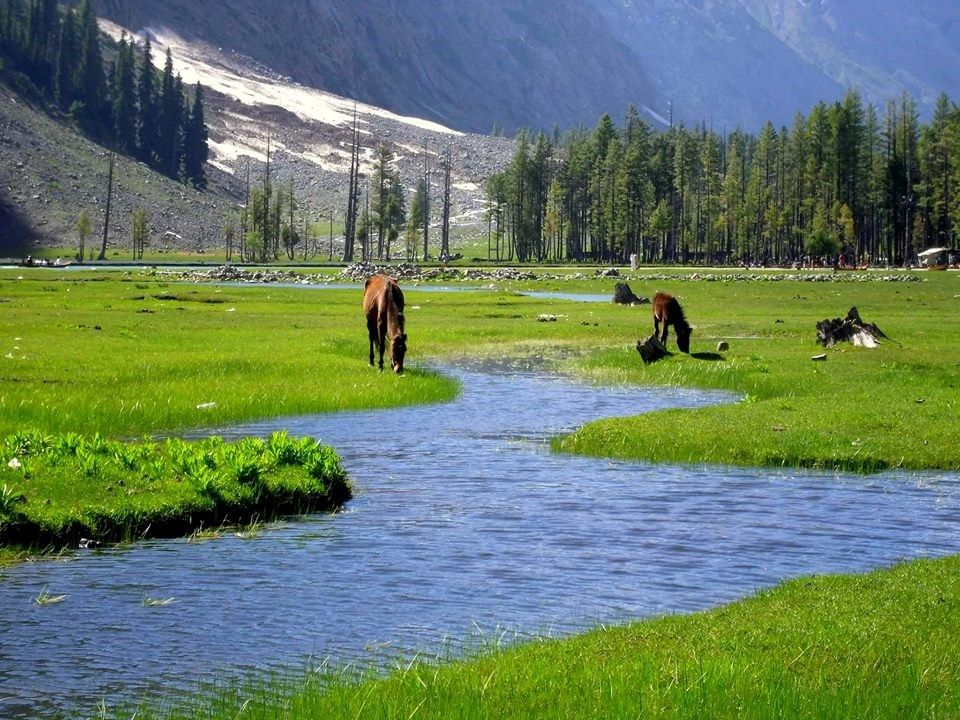 Mahodand Lake is known for its colourful texture and it is located in Usho Valley at the drive of 3 hours from Kalam. This place really looks like out of the world. It is surrounded by might meadows and mountains. This lake can only be accessible through a four-wheel drive. You may also fish and camp there after licensing.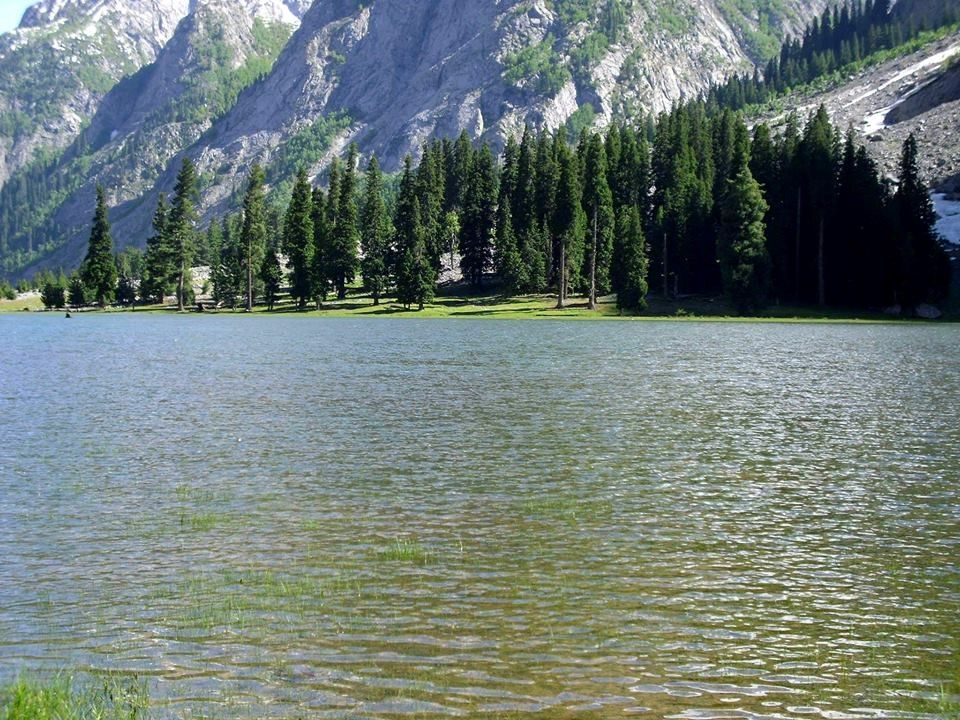 Malam Jabba
Malam Jabba is about 8700 feet above the sea level. Malam Jabba is located at 40 km from Saidu Sharif. The only ski resort of Pakistan is located there, that have a 4-star hotel, chair lift, snowboarding and ski slopes. Malam Jabba is supposed to be inhabited for two thousand years ago.
Kalam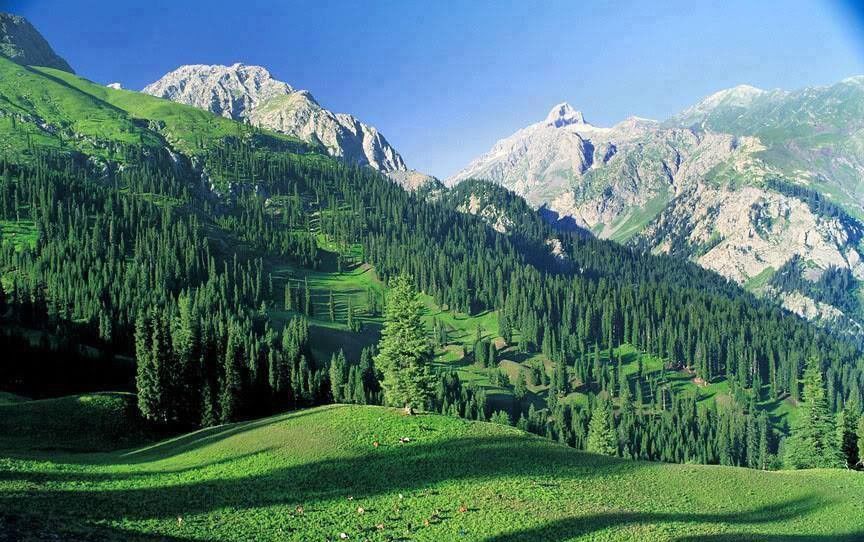 Kalam is situated at the distance of 99 km from Mingora and 34 km from Behrain Valley. It is located on the bank of River Swat. Kalam is just like heaven on the earth. This valley is comprehensively surrounded with lush green mountains. A gorgeous place of Kalam is Kalam forest. It is also known as Ushu Forest. A number of grand hotels are located here for staying.
Kandol Lake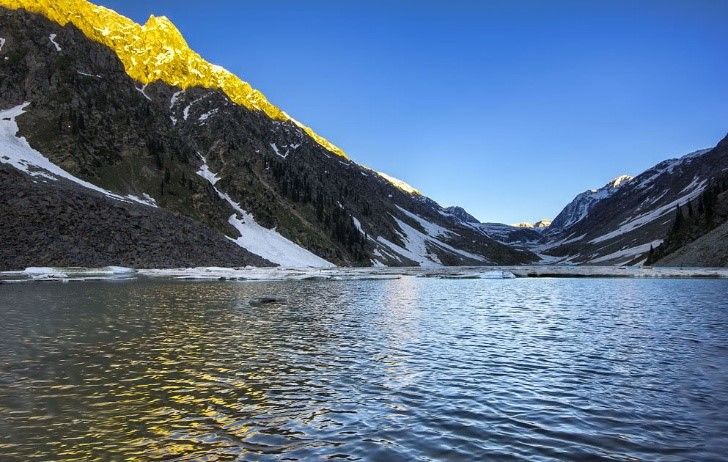 Kandol Lake is one the most beautiful lake in Swat Valley. It is located at the 19 km away from Kalam Valley. Due to mighty mountains and denser woods, there is no way to reach the lake except hiking. If you are a nature lover and want to explore the real beauty of Swat Valley, you have to pay a visit to Kandol Lake.
Bharain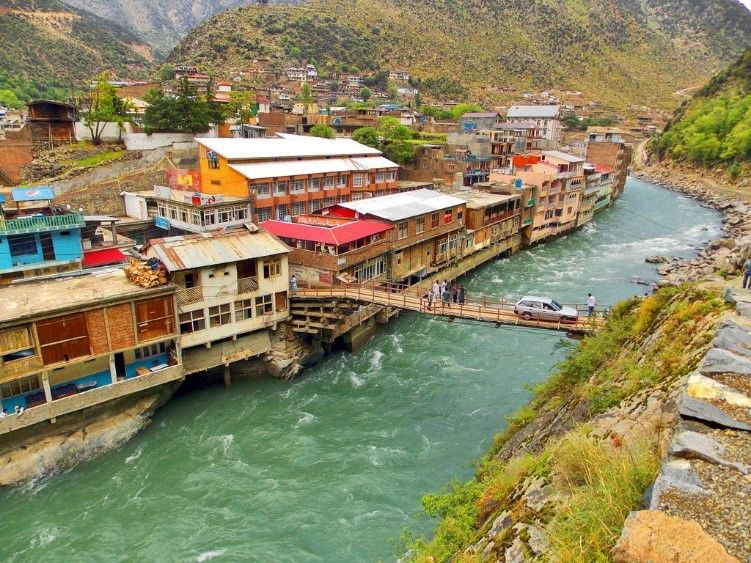 Bharain is a hill station located at 60 km of Mingora. It is elevated about 4700 km above the sea level. Bharain is known for meeting point of two different rivers. The Daral River and Swat River joins at Bahrain. The night view of Bahrain is really marvellous place due to its hustle and bustle. If you are a riverside lover, then should visit there.