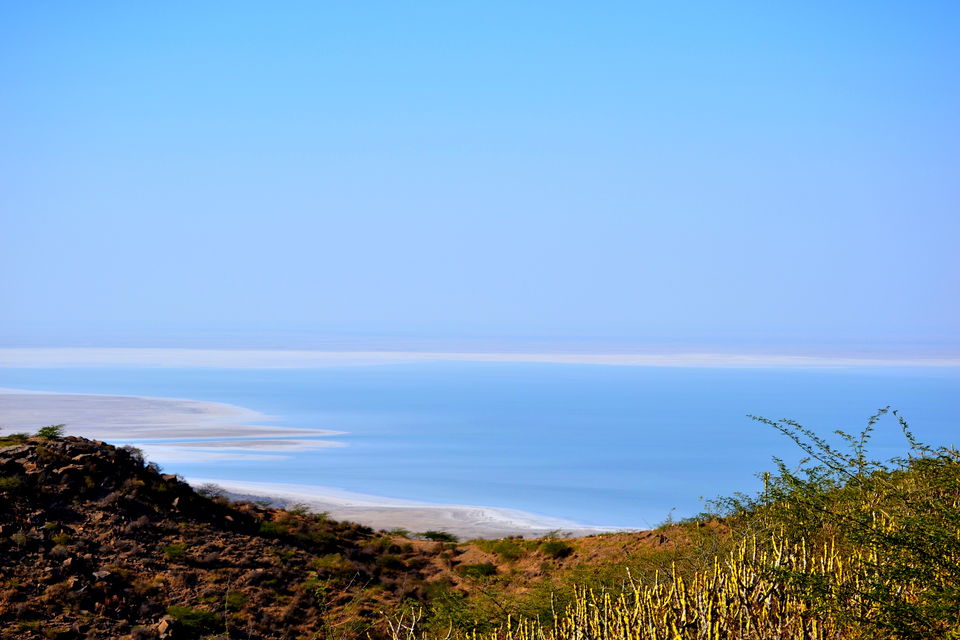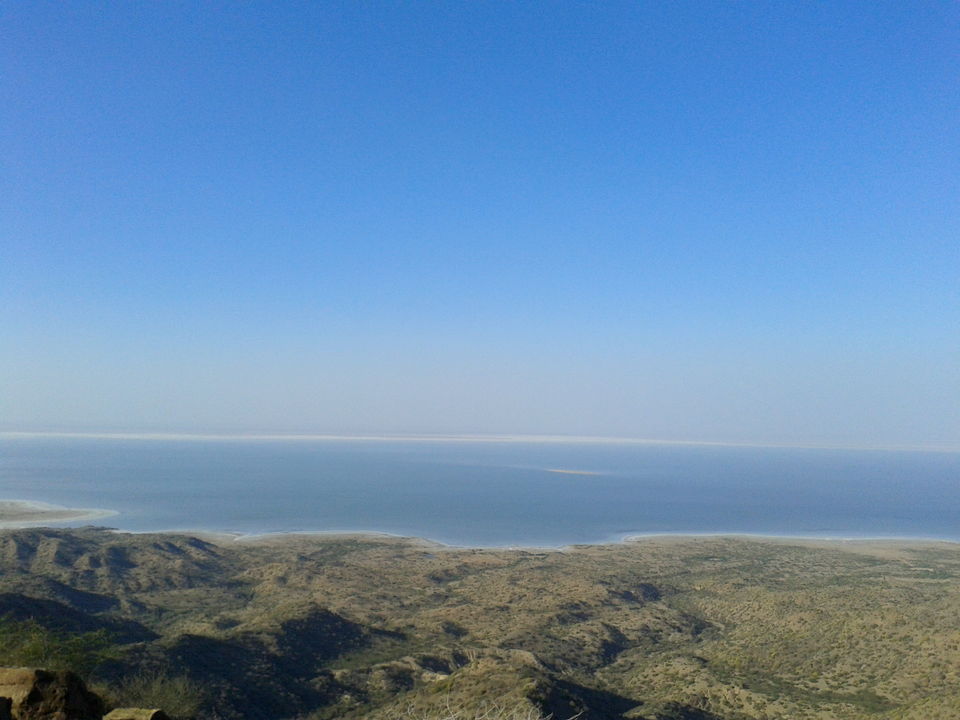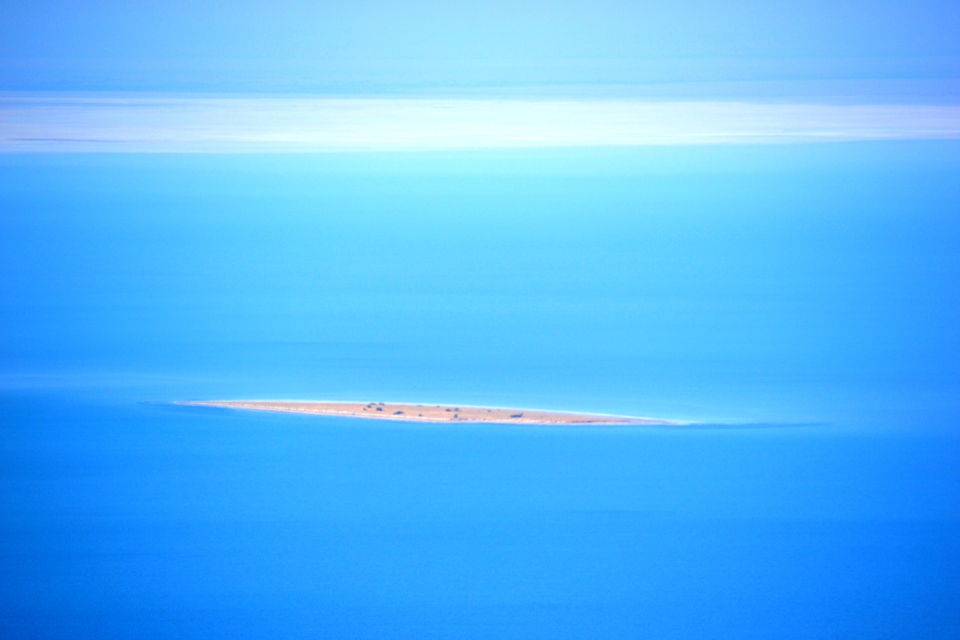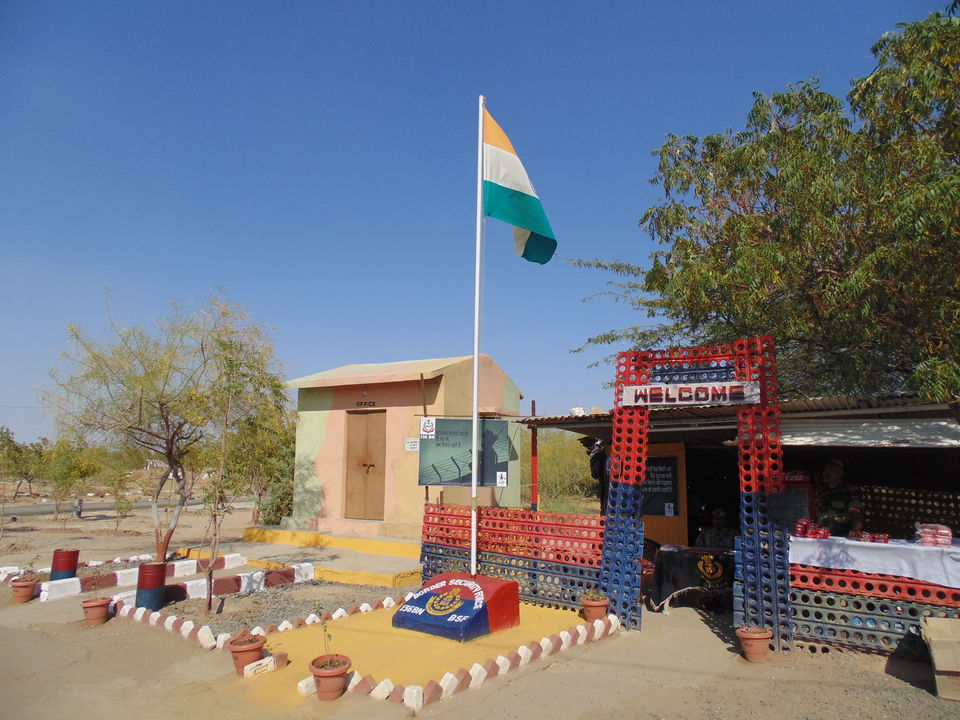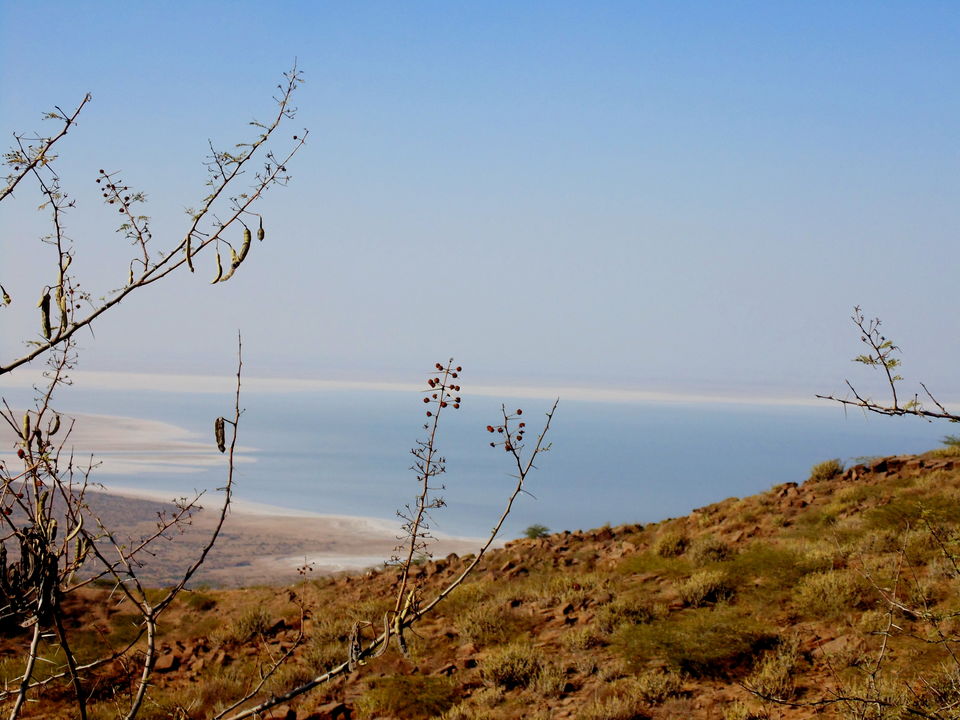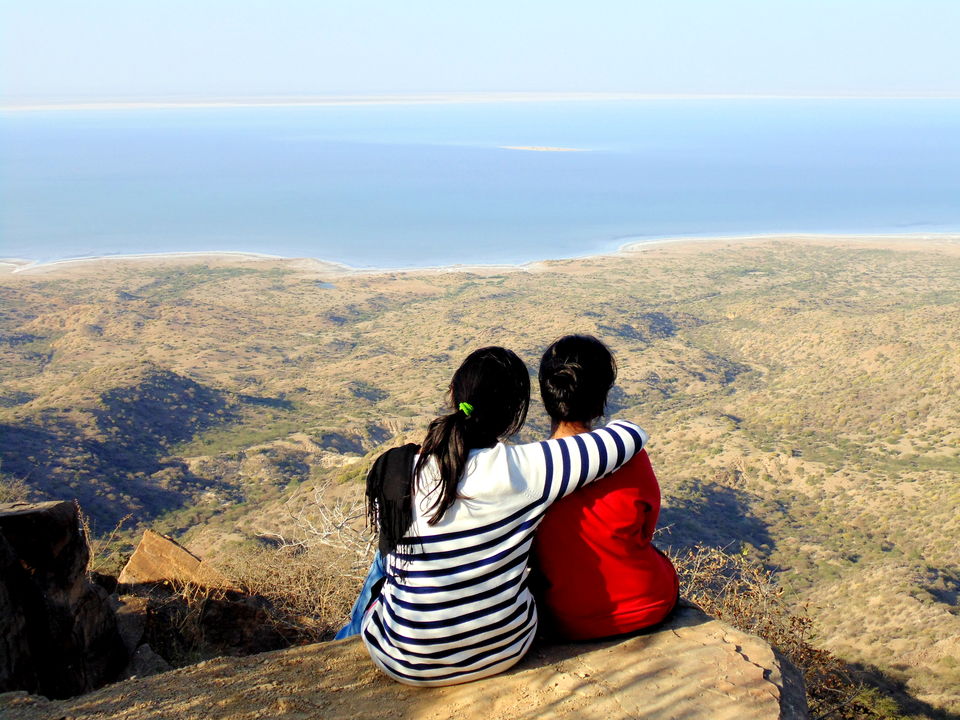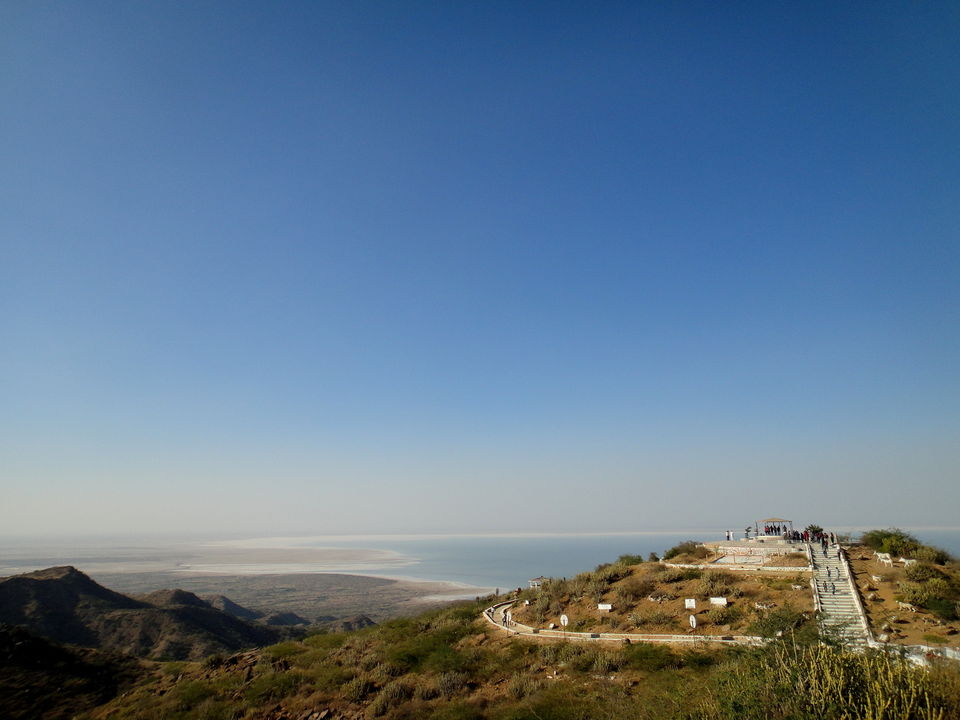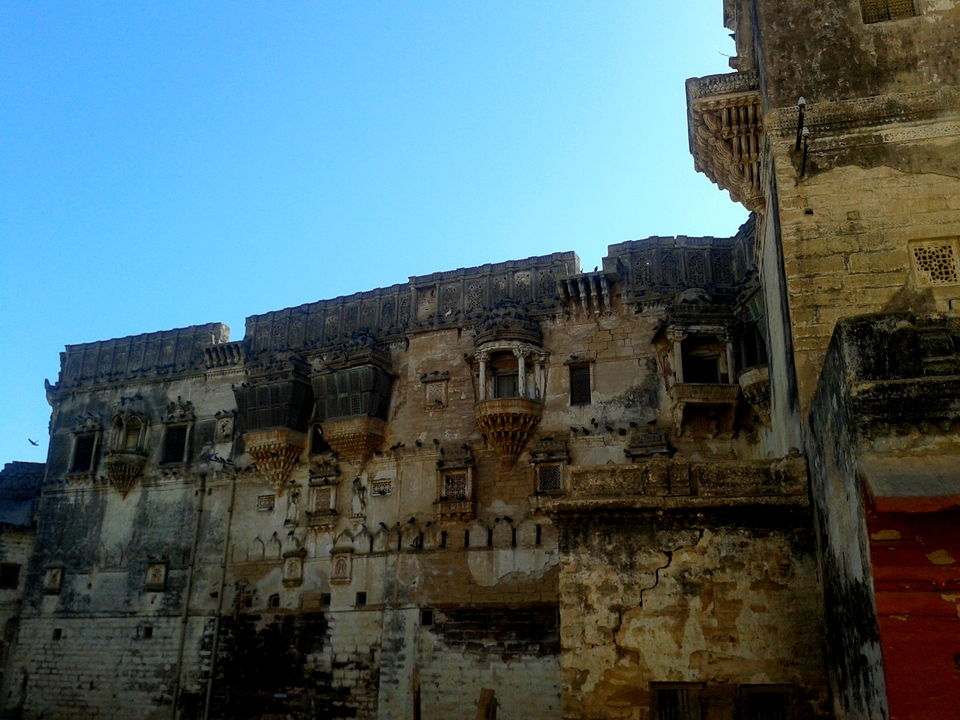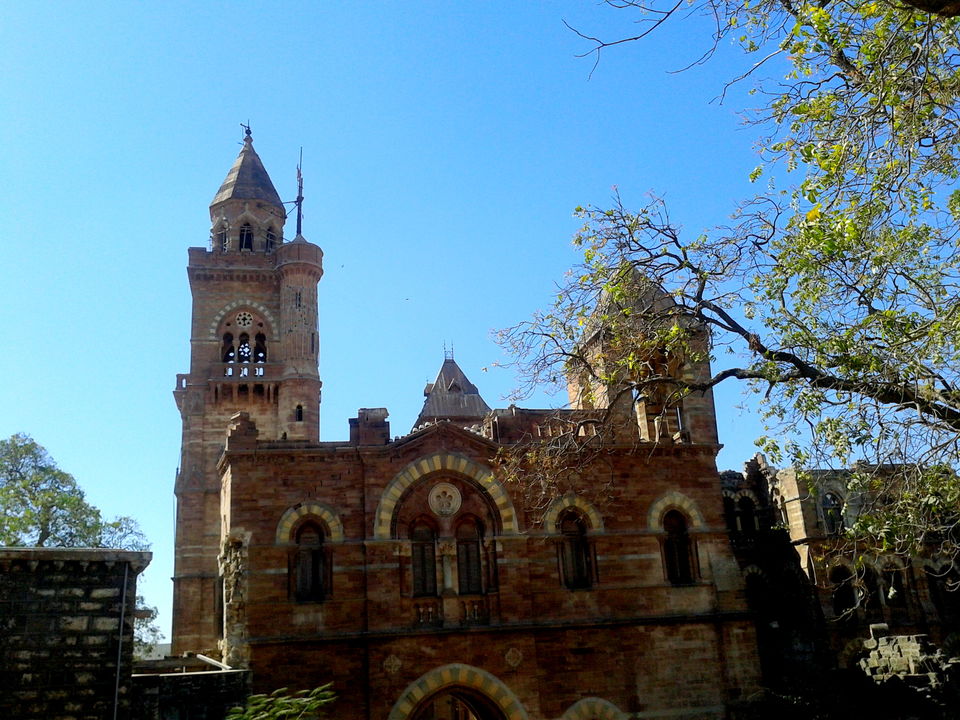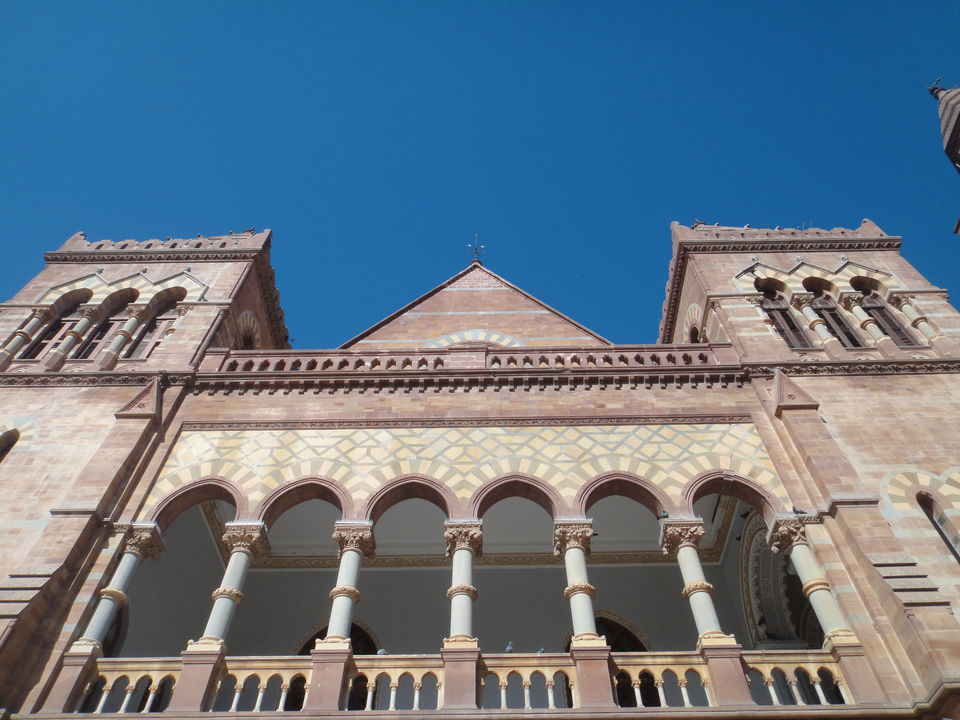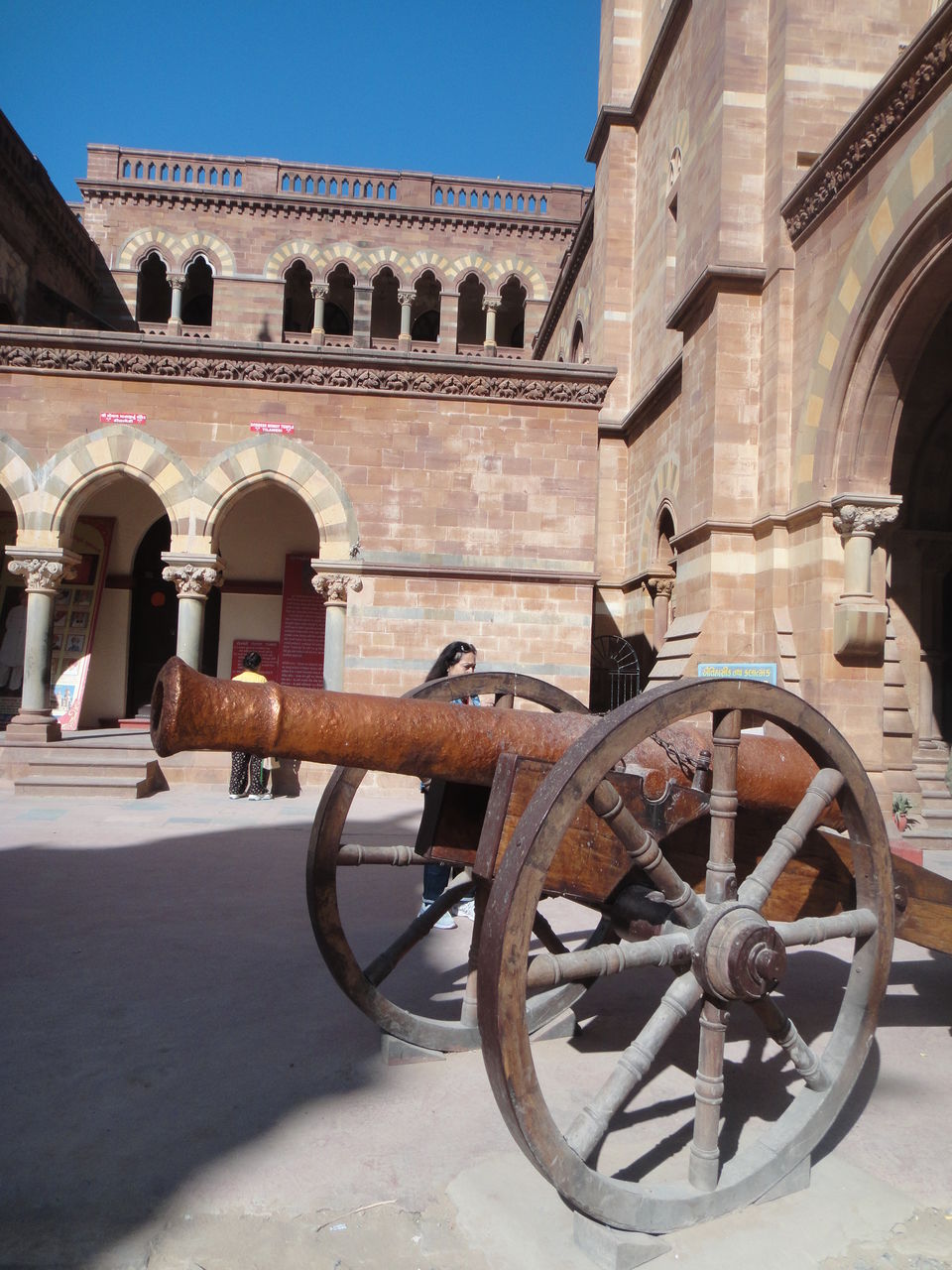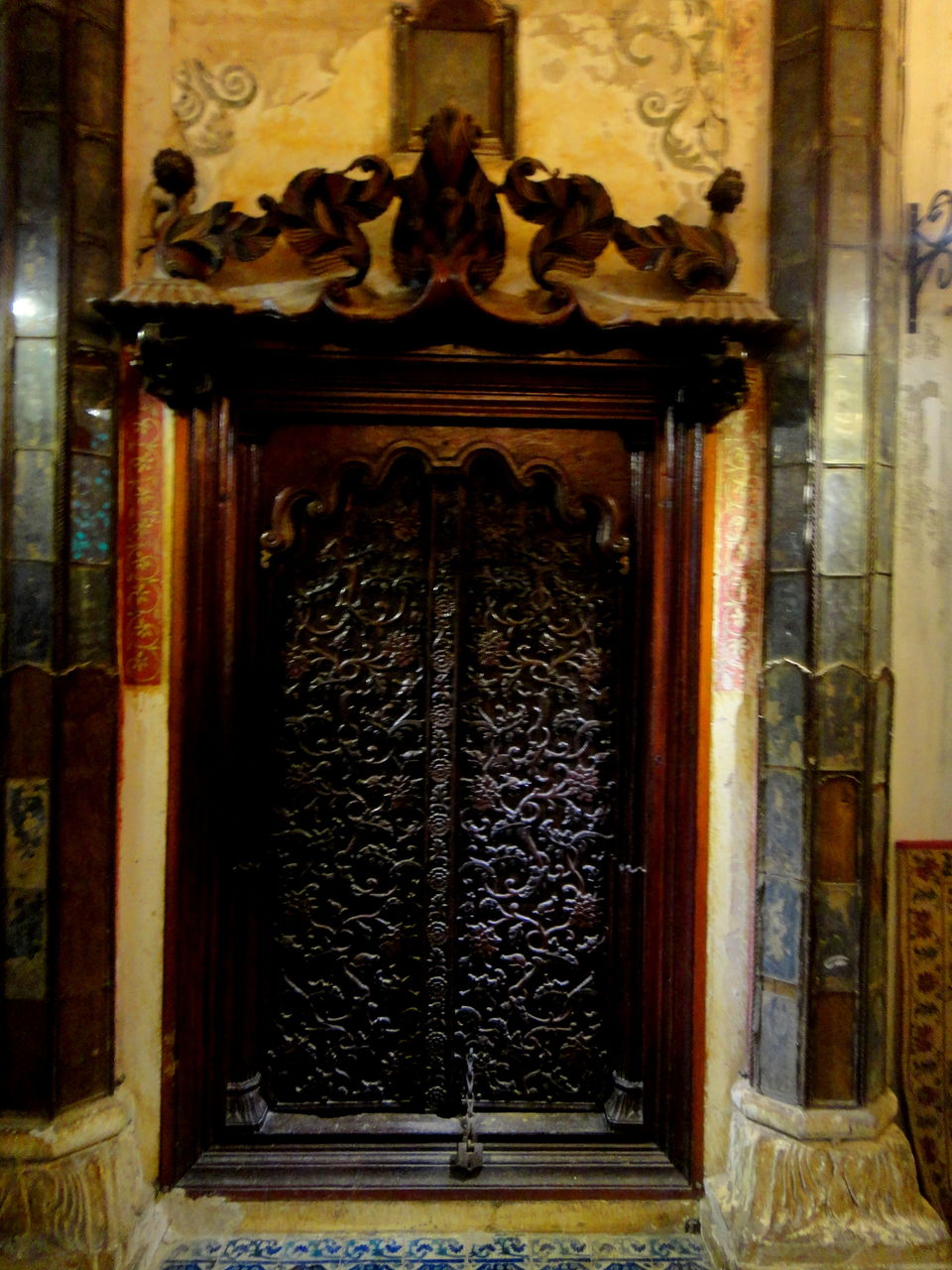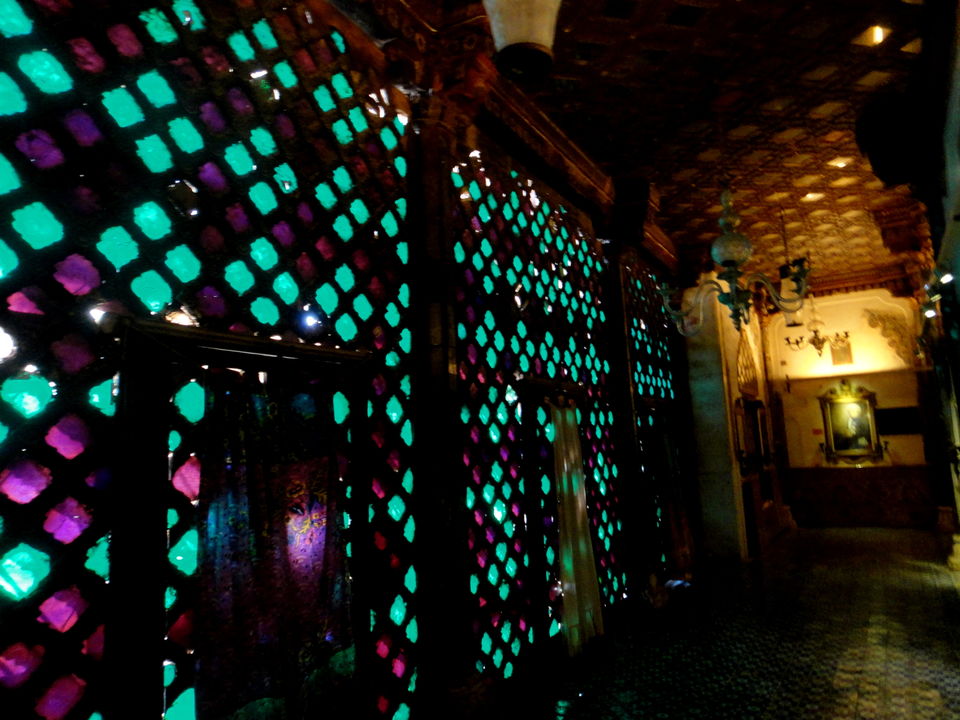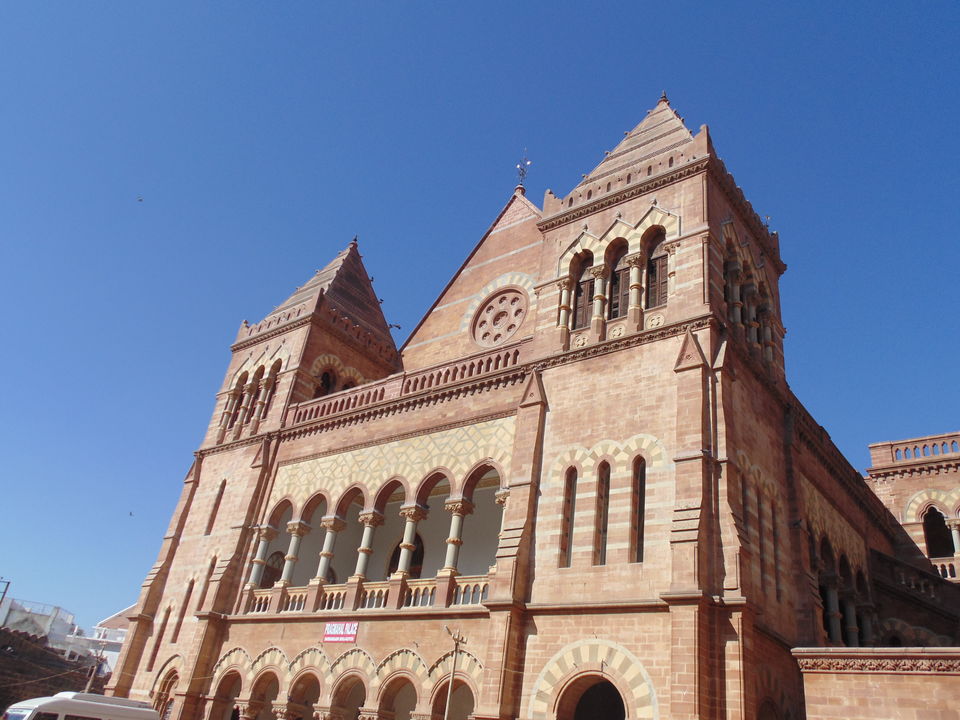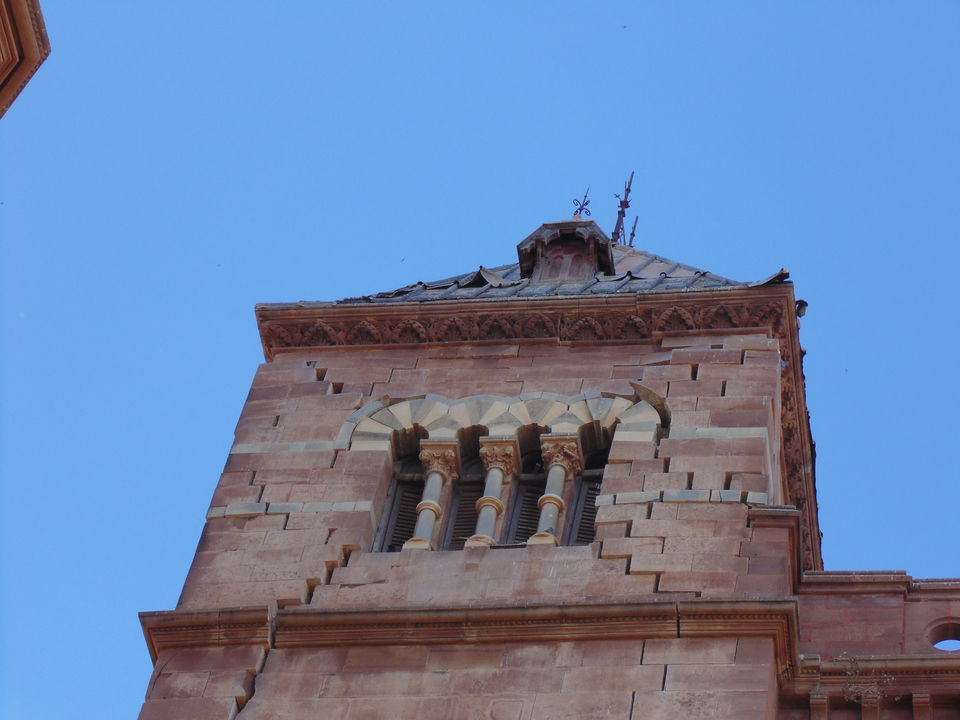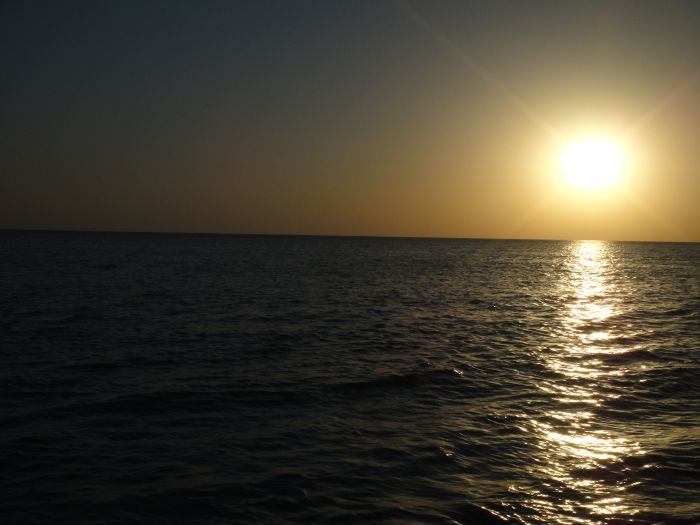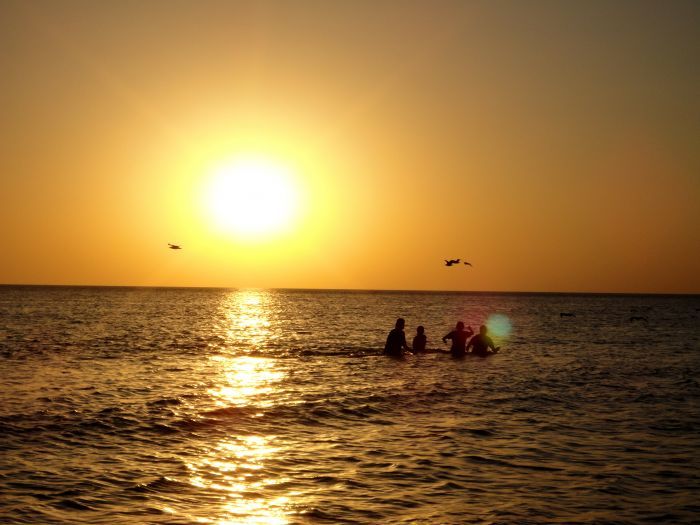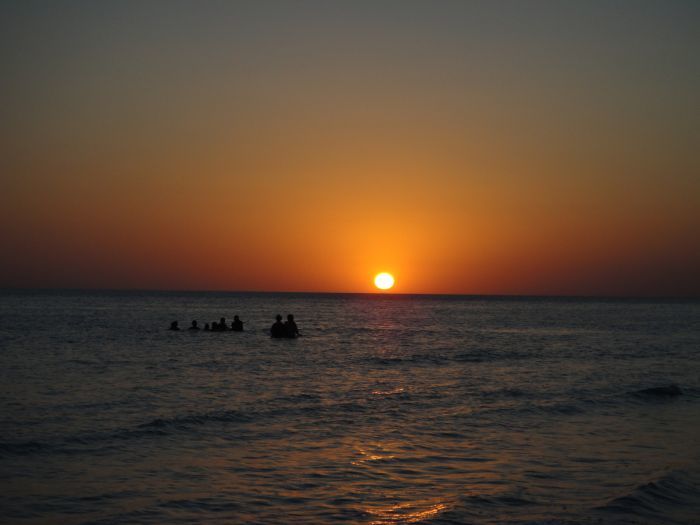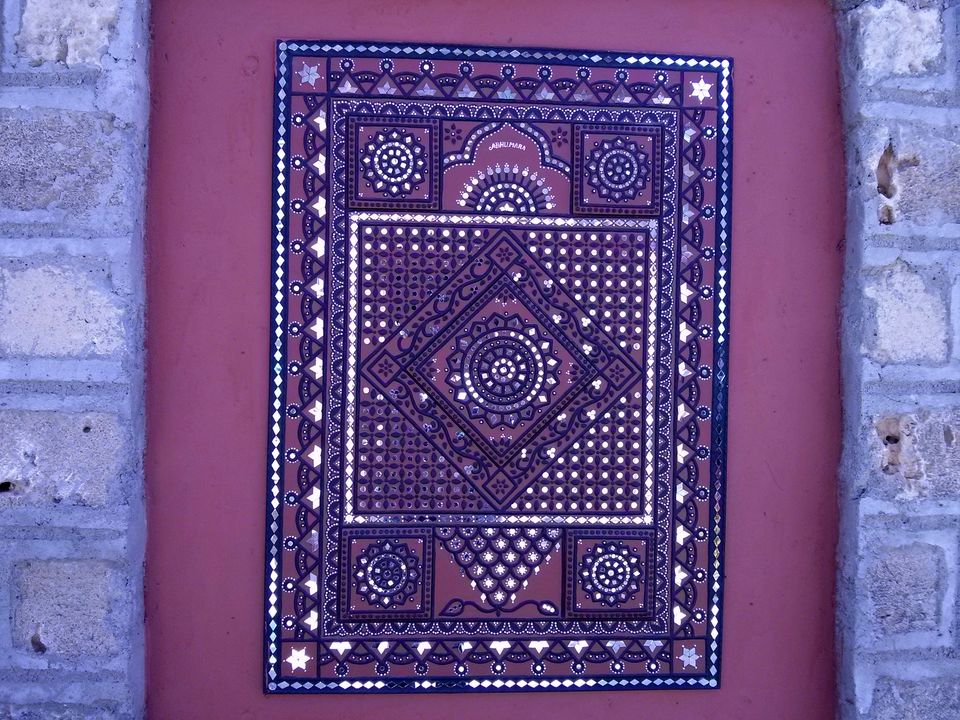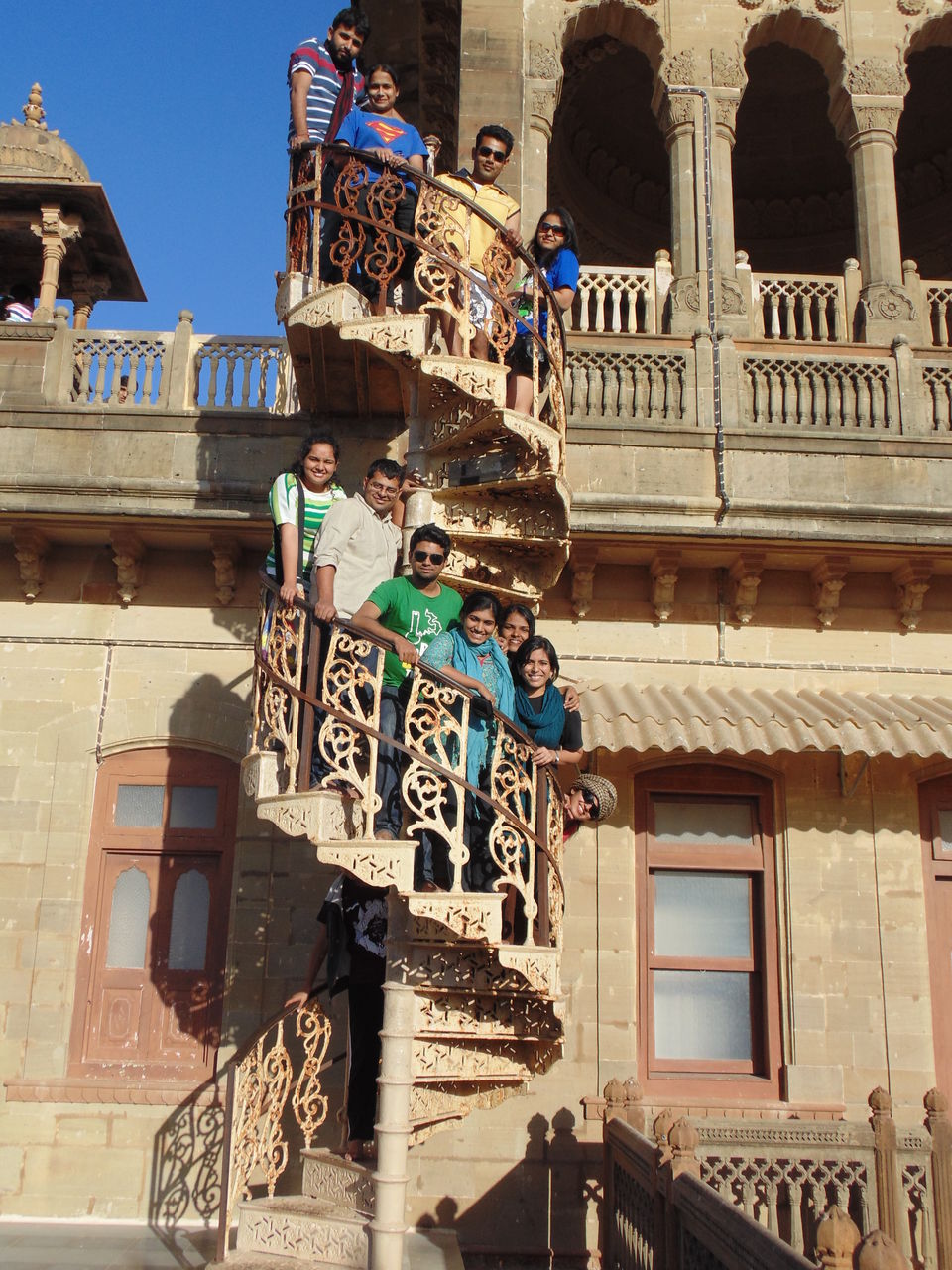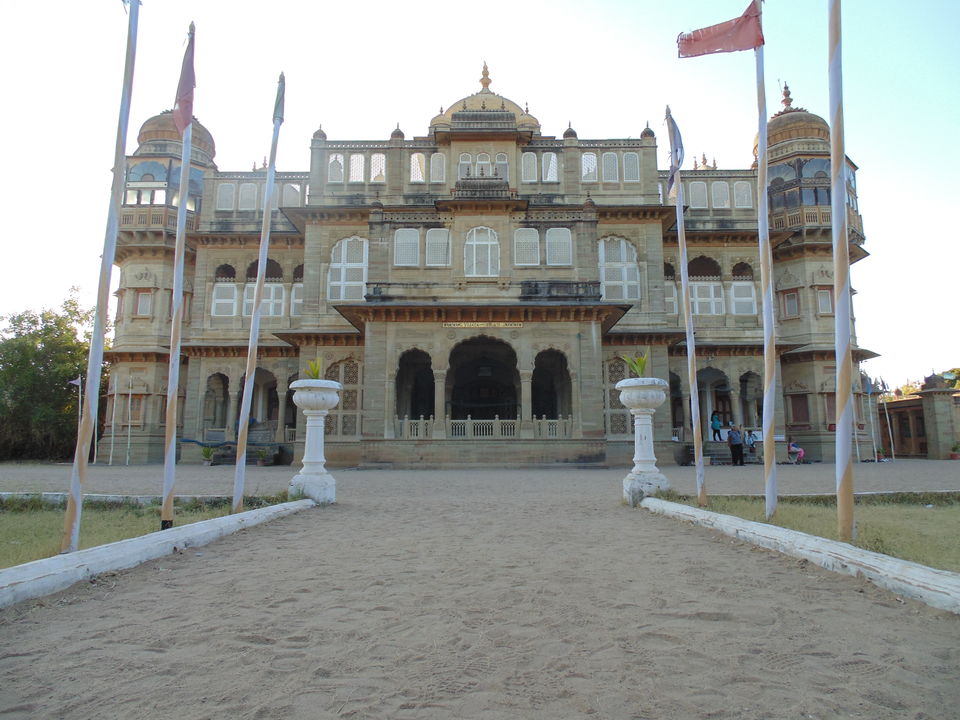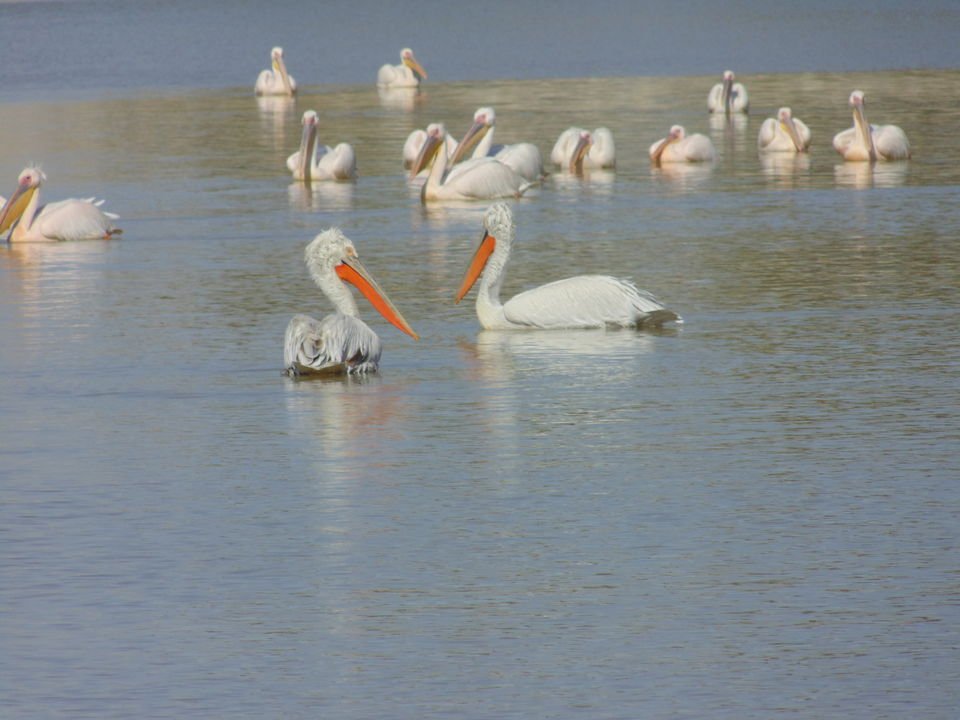 This was a quick two day trip to the Great Rann of Kutch. The advantage of travelling in a big group was less pressure on our wallets and very comfortably 12 of us hired a Traveller. Since we were going to spend a lot of time on road in order to see the most of Kutch, it was a wise decision to have spent maximum on a comfortable commute.
We started from Anand on 13th Feb late night and reached Bhuj next morning by 10 a.m. It was approximately a 400 kilometre drive. We gorged on the chatpata local dabeli for breakfast and headed out quickly after freshening up. We got ourselves a place at this small facility managed by a Temple trust. The dormitory rooms were reasonably decent to sleep and stay for a night.

Our first destination was the Military post at Khavda, about 70 Kms away from Bhuj. The barren land on either sides of the post had both, its own eerie and beauty.This is the nearest a civilian can get to the Pakistan border.
We went another 23- 25 kms from here to reach Kala Dongar/ Black hills. Kala Dongar is the highest point of Kutch and the view from it is simply breathtaking. The ocean and the sky merge at the endpoint of your vision and you can't tell one blue from the other. The region is made of limestone and sandstone which bestows it with all sorts of shades of whites and browns.
The magnificence of places like these makes us realise, what a small space we occupy in the world. 
From here we were headed to the White desert, the USP of Kutch. We just about made it in time for the setting sun. You should make sure of planning your arrival to the White desert by an hour when you can enjoy it in light and dark both.
The white desert is a unique topography to watch. One has to walk a long stretch to be able to get away from the commercial villages and haats that have been set up for tourists. On both sides of the road leading to the desert are vast infinite stretches of salt crustified on land. The sight at the end of this stretch is sure worth all the tiredness. There is nothing you would have seen like this. There is just one word. Unique. Once the road ends you can just enter the White desert and keep on walking. Eventually a few metres away you would lose sight of every soul around, roads and vehicles. You will feel vulnerable and at peace, both at the same time. If you have been here you would not leave without taking the feeling of what it's like to be on a no man's land - unfettered, free and unbound. We waited for the full moon to go up. The white layer just shines like crystals and it is infinite.. We headed back to Bhuj after a sumptuos meal at one of the haats.

Next day was more local culture and architecture oriented. We started our day at Bhuj with the Aina Mahal, parts of which are still standing after the 2000 Bhuj Earthquake. The cracks and crevices make it visually fascinating to watch. The Mahal has a museum which is well maintained. Prag Mahal is in the surrounding compound but due to time constraint we did not visit inside. The sunset at Mandvi beach won handsdown and so we headed for Mandvi.
We took a short cheat halt at Bhujodi village (10 kms away) which is famous for its embroidered crafts and made ourselves happy with souvenirs from here. Next was Vijay Vilas Palace which was architecturally not as beautiful like many other palaces in India but the 360 degree view of Mandvi from top makes up for the lack of maintenance. 

Mandvi beach the final destination on our list was worth all the rushing we did at other places. I personally have been to the sea at many places. The water has never been so welcoming and gentle anywhere. We spent two three hours in the water, at the beach and ended our day with the sunset.
That moment. Of undulating gentle waves, bright crimson orange ball of sun half immersed in water and birds returning home from overhead while we backfloated in the water; no camera can capture the serenity of it. But just for a heads up Namita did get a picture close enough.

Bonus points:
1. Full moon night in the White desert
2. Rosy pelican sightings in the small lake behind out staying facility
3. Magnetic poles on our way to Kala Dongar. (Yes! It did pull our car back up on the slope without the engines being turned on. )