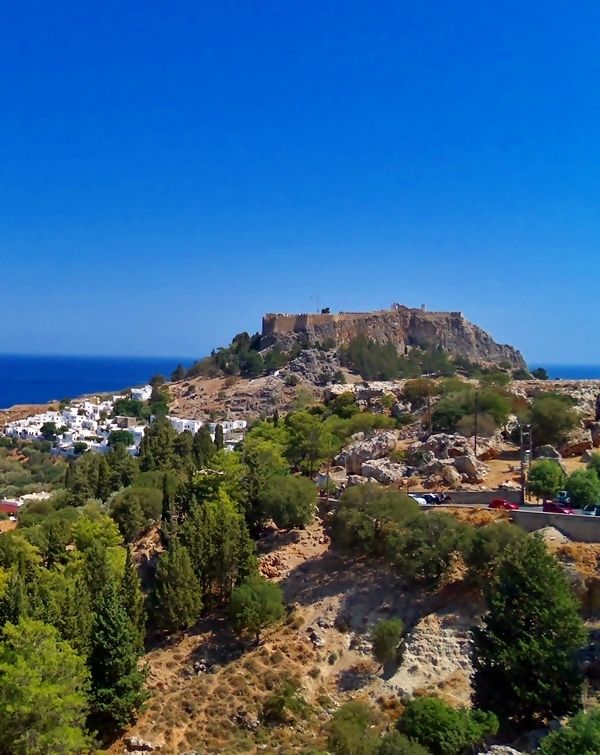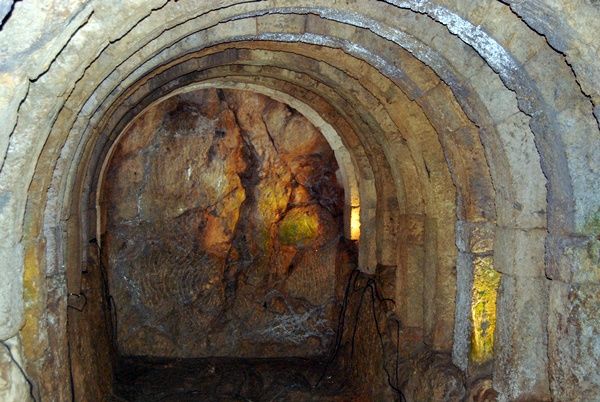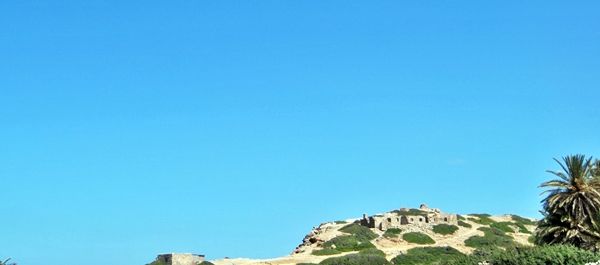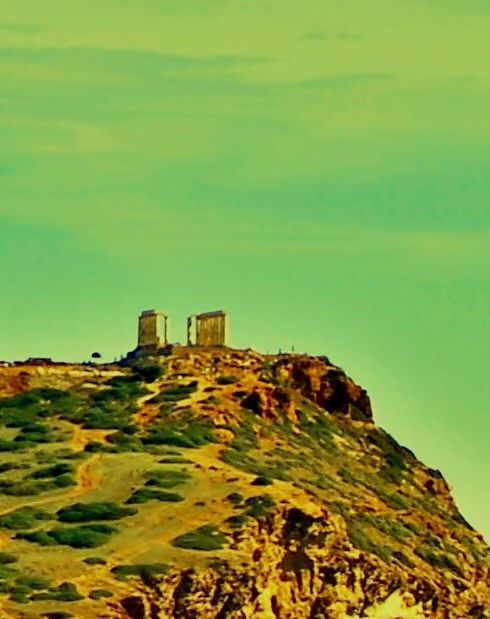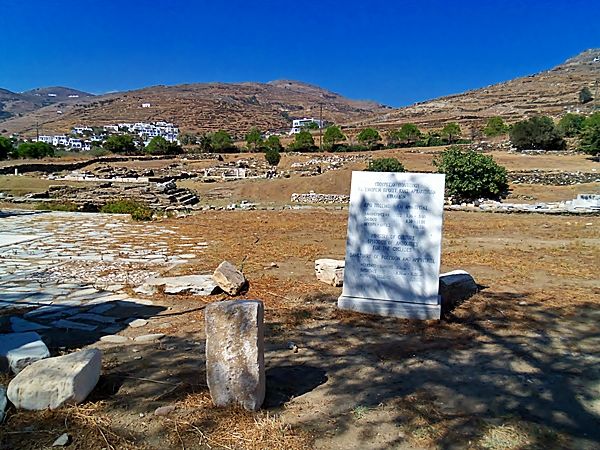 Lindos,Rhodes
You'll find it at about 55 kilometers away from the capital. According to ancient tradition it was founded by Danaos . Its residents participated in the Trojan War according to Homer. On the Acropolis of Lindos the temple of Athena was built.
Acheron Necromancy
The Necromancy of Acheron was well known in ancient times and visited by thousands of pilgrims trying to find answers to questions that plagued them
Itanos, sitia, Crete
The foundation of the city dates back to prehistoric times. Its excellent position was the reason to become a very important port, fact that made the city become one of the most important and rich cities in Crete island.
Cape Sounion stands from the ancient years impressive and steep , looking over the sea .The ancient Greeks built there the temple of Poseidon, god of the sea and the view of the temple on the rock , is really shocking.
Kionia,Tinos
Besides the beautiful beach, you will also find here the ancient shrine dedicated by the locals to Poseidon and his wife Amphitrite. The myth says that it was built to thank Poseidon for clearing the island of snakes.