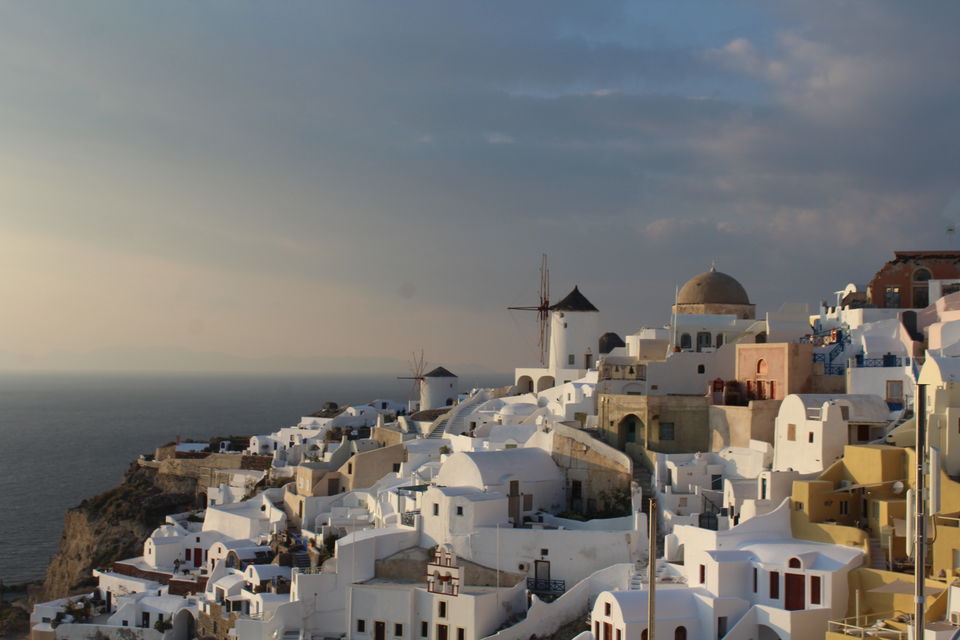 Though it was not the best period to visit Athens but we enjoyed to fullest as it was less crowded and had got few deal in cheap. We only booked hotels and flight from here.
We we reached to hotel it was already evening and we were tired so we thought of getting a spa at the hotel. For dinner we went outside at famous nikis street. This street was beautiful they had souvenir stores , few local clothes shop, the was one art gallery , and many restaurant. There were few travel agencies were we booked the day cruise for 3rd day.
We had a map and we have list of places so we were roaming by our self. We went to acropolis of Athens , Monument of The Unknown Soldier ,Syntagma Square.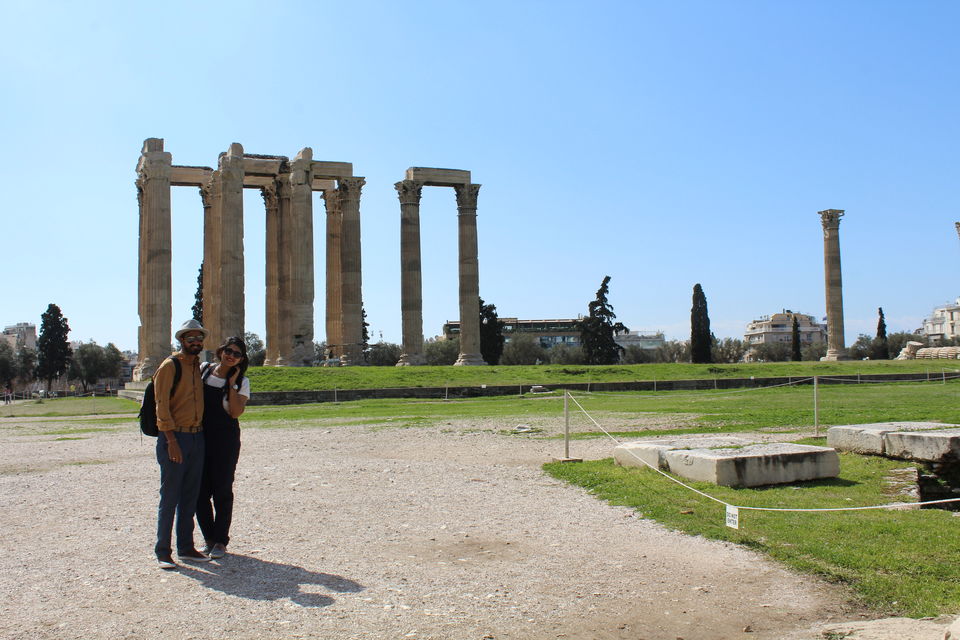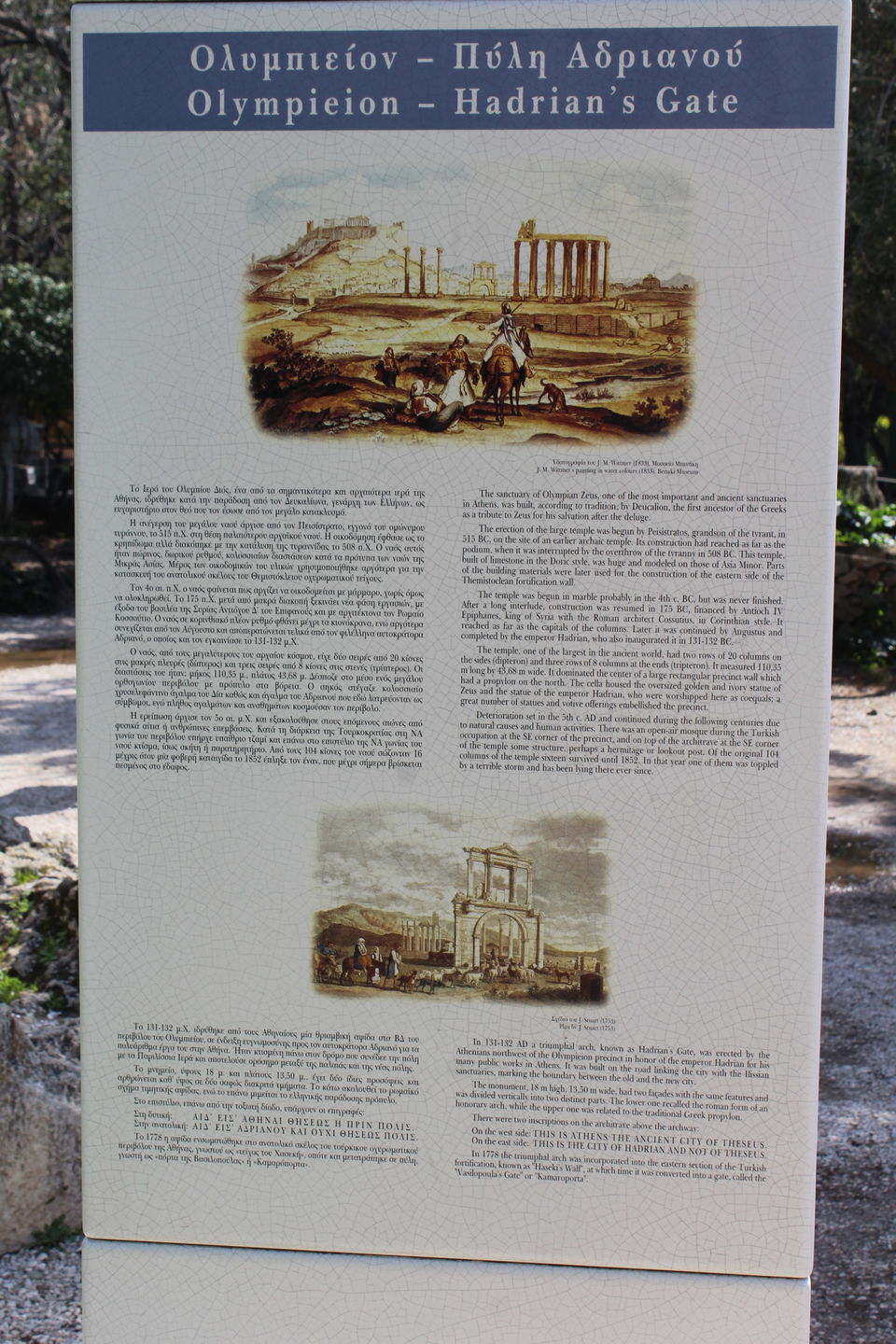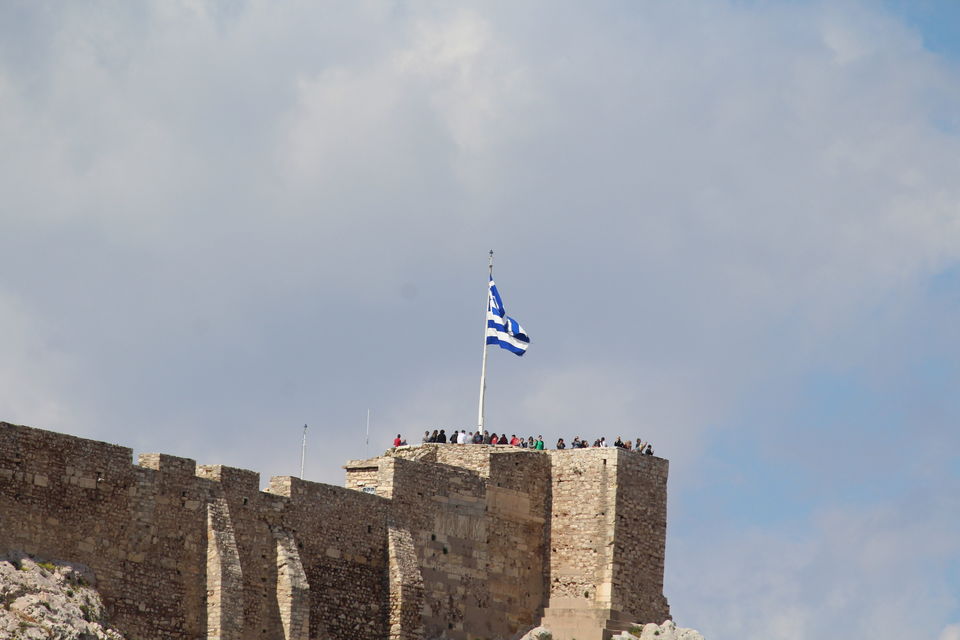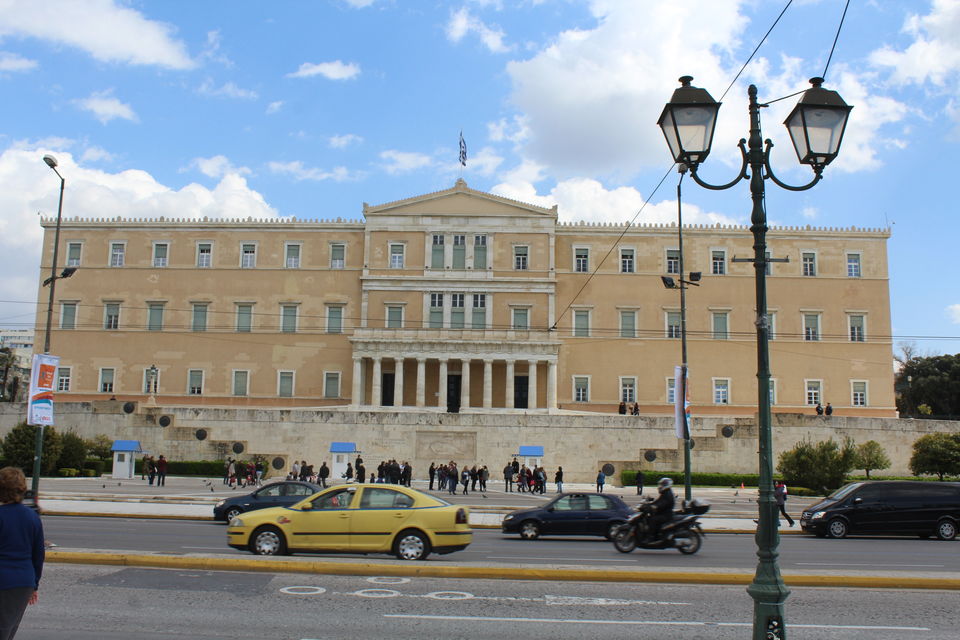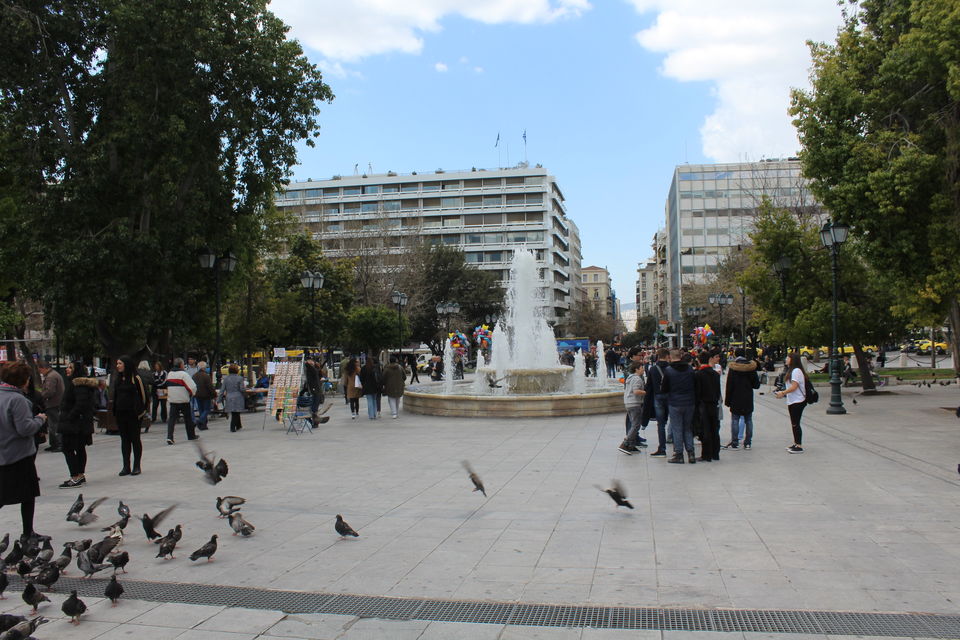 Cruise Day - we had 3 island day cruise it was fabulous with the view and it was windy (like cold windy) but enjoyed it a lot. People are from different place and are friendly on the cruse. We headed toward our cruise.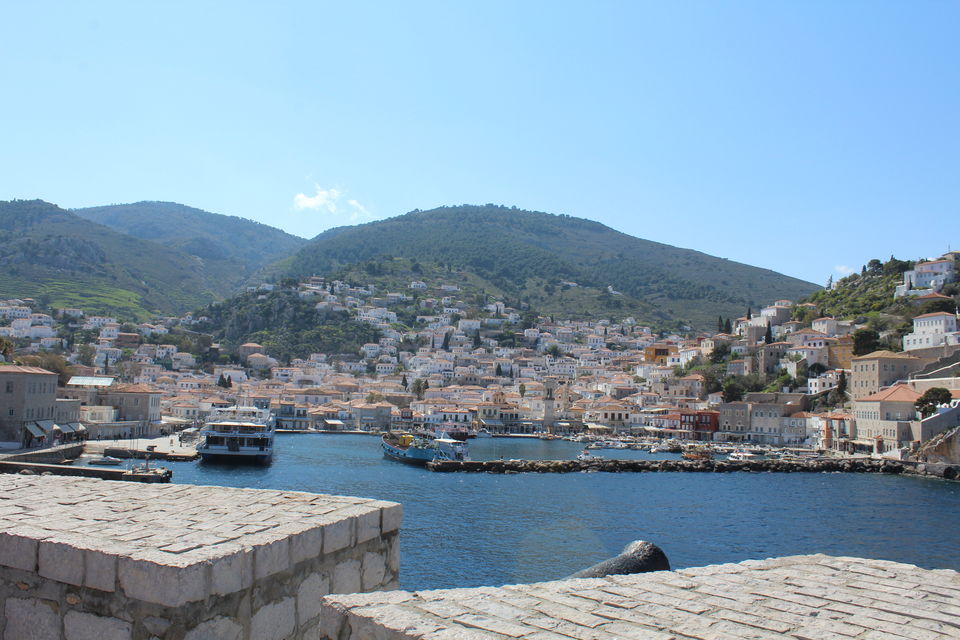 SANTORINI
We reached at hotel SUITES OF GODS. We got free wine on our stay yaayaa...! Hotel staff was very help full they gave us a map and suggested us many places to go.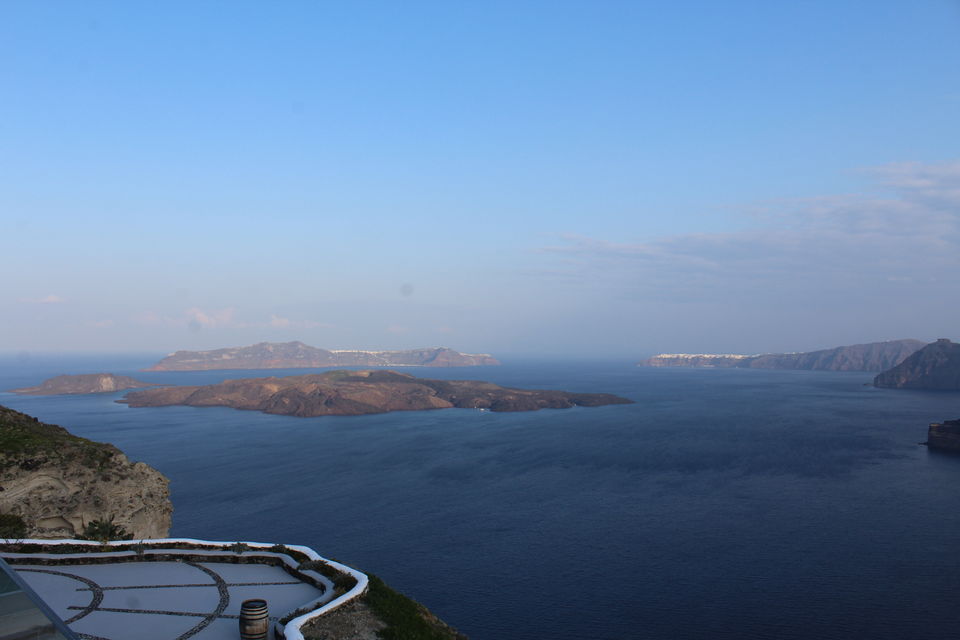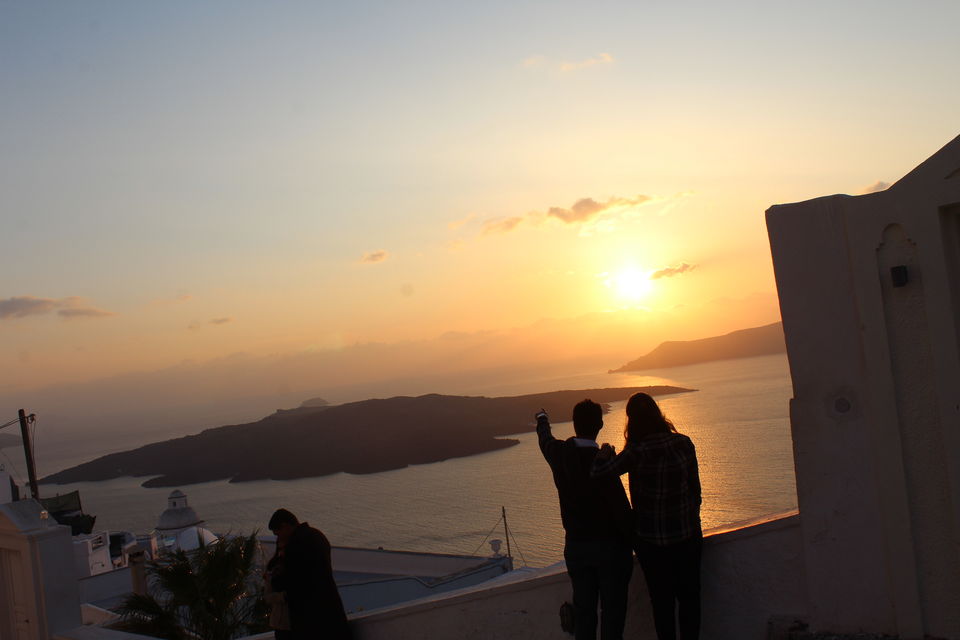 We hired a car Nissan Micra for 3 days. Few streets were narrow but it was convenient to drive a vehicle there with the help of google maps. We could explore full island in three days.