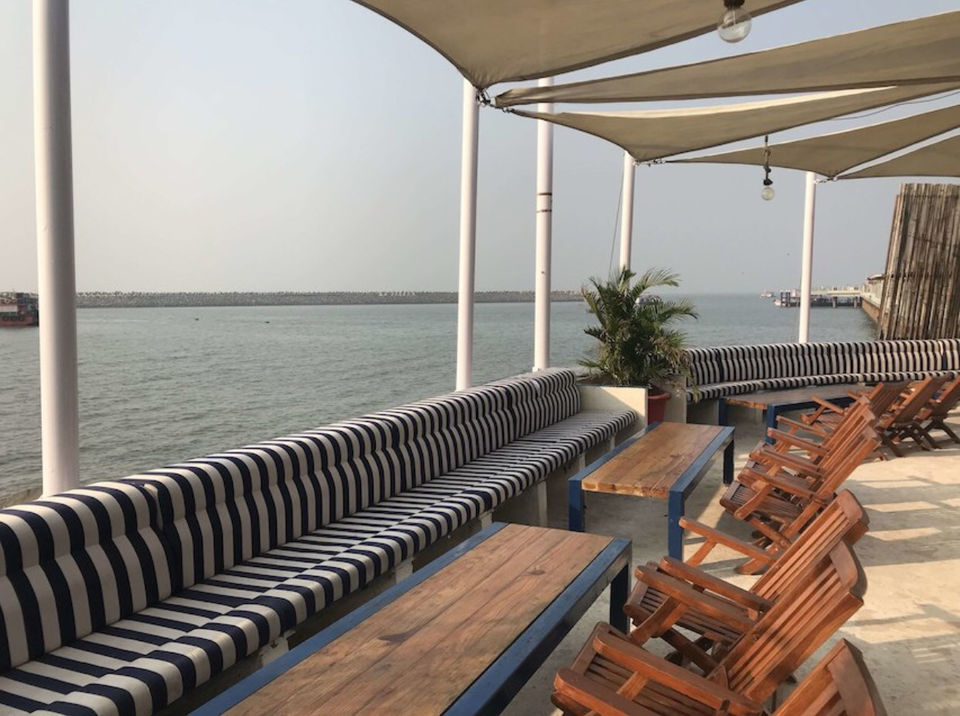 The land of blue Cycladic skylines and turquoise seas, white washed walls and iconic windmills, magical sunsets and dream islands... I fall short of words to describe how beautiful 'Greece' is ????
A country that has cast a lovely spell on everyone who have visited, and even on those who haven't as yet and dream of visiting one day, some day...!
Well, what if I tell you that you can have an essence of Greece in Mumbai! Really? Totally YES!
Here are the list of 3 restaurants in Mumbai that makes you feel like you are in Greece (without a passport)
1. Flamboyant by Boardwalk (Mandwa jetty Road)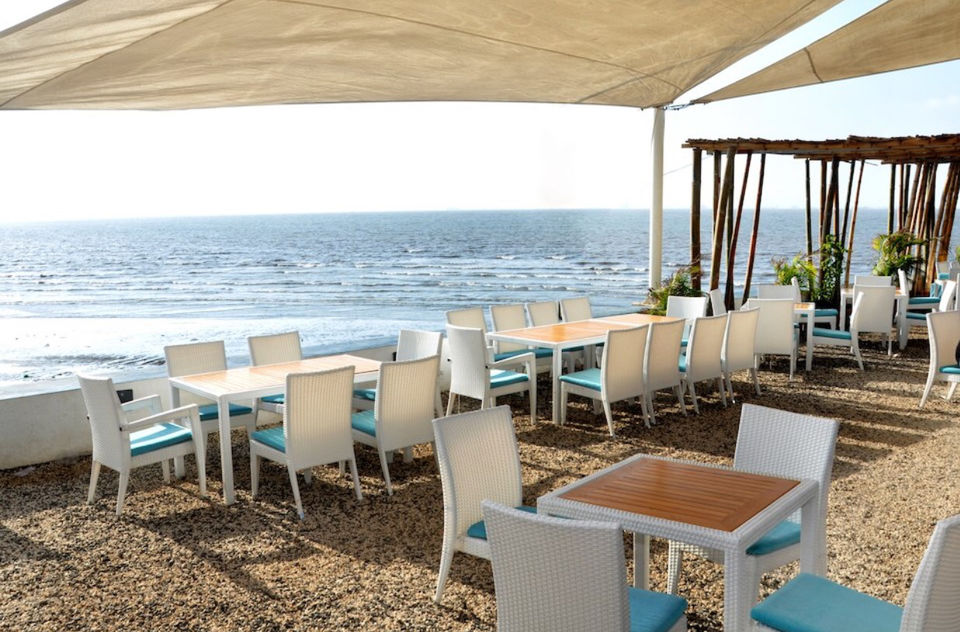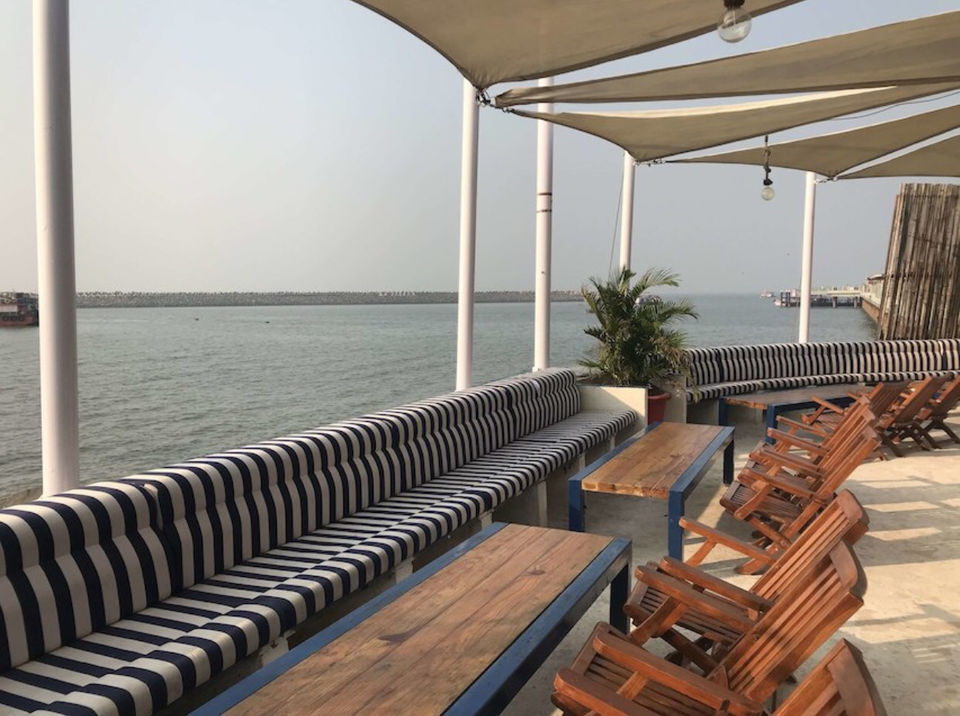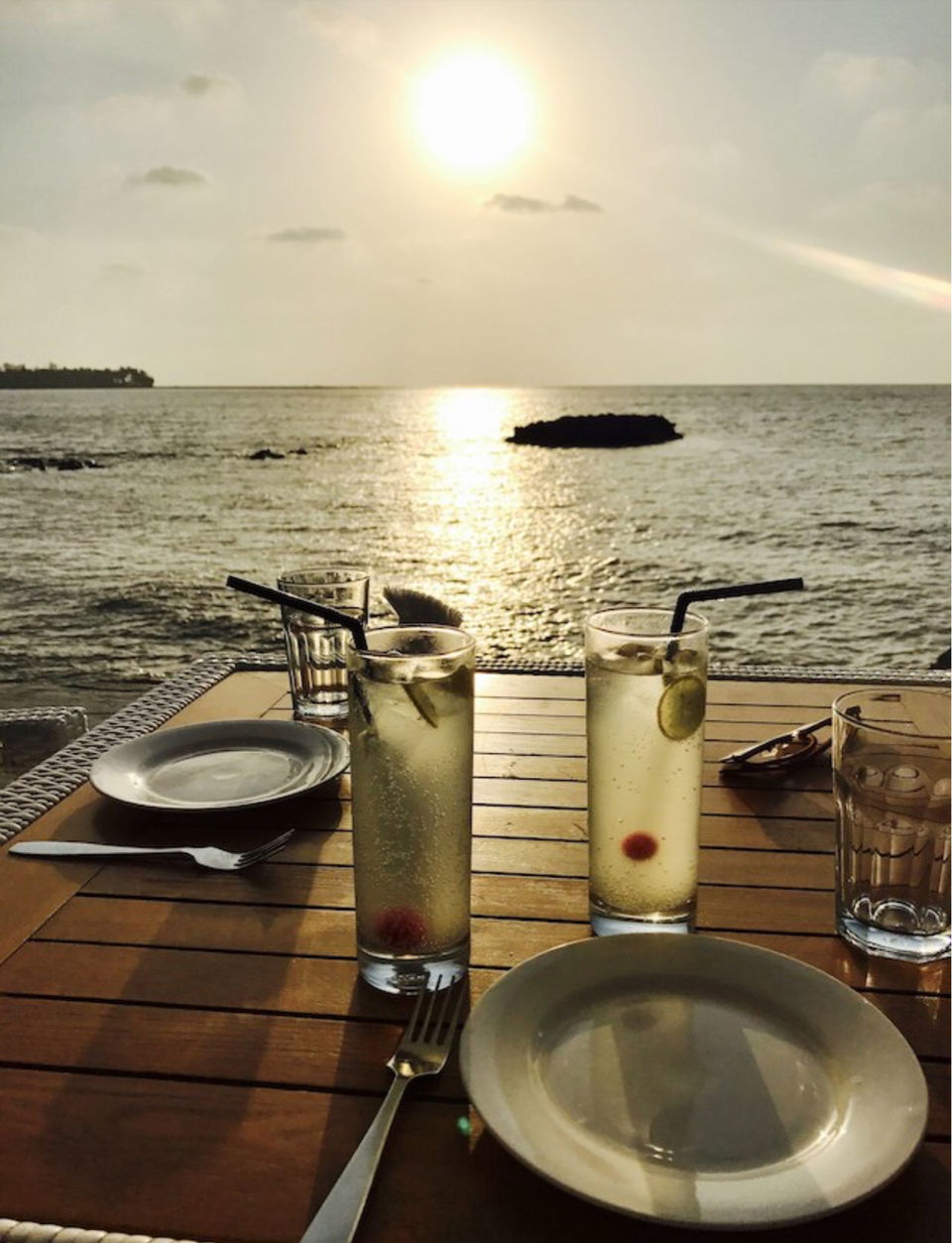 'Your escape from the city, near the city' as they say, a perfect escape to food, fun, music and art. Boardwalk is a waterfront restaurant that offers a spectacular view of the Mandwa beach and along with view, you can expect sumptuous and delicious food too. A perfect combo of cool indoor and breezy outdoor seating with a backdrop of boats and yachts, what else would anyone want? From Gateway of India, one can reach here by a speed boat / ferry / vehicle in 20 mins / 45 minutes / 3 hours respectively.
Cost for 2: ₹2000
2. Corniche - At the Waterfront (Bandra)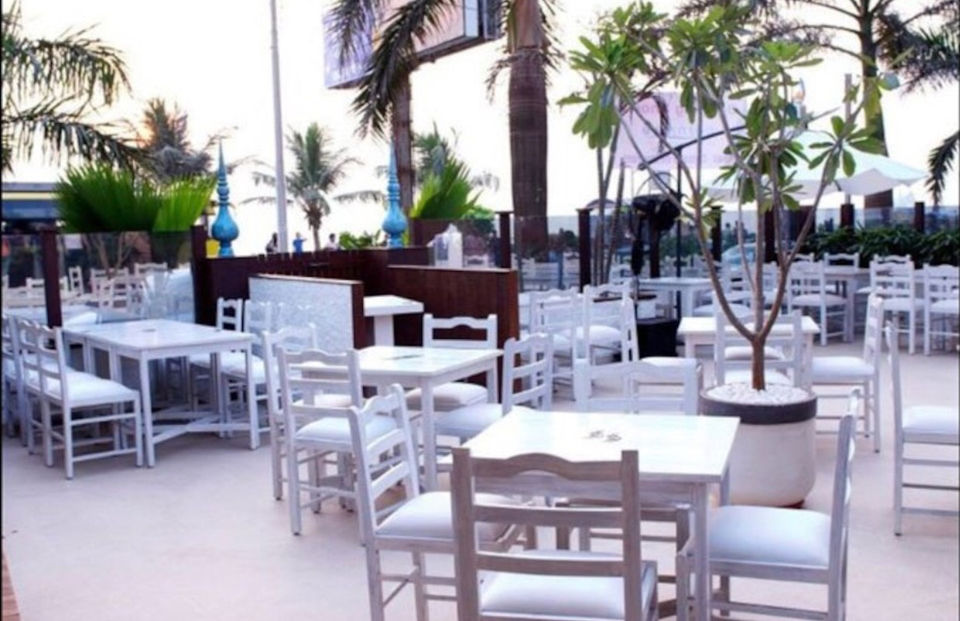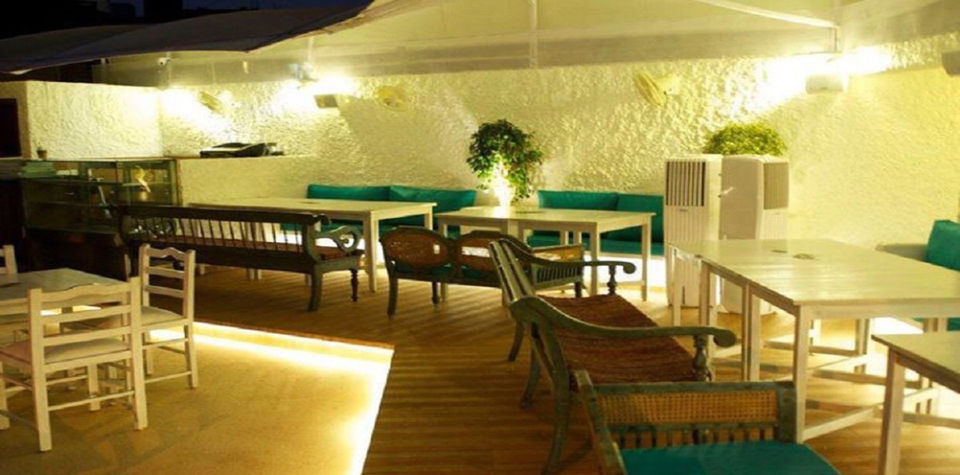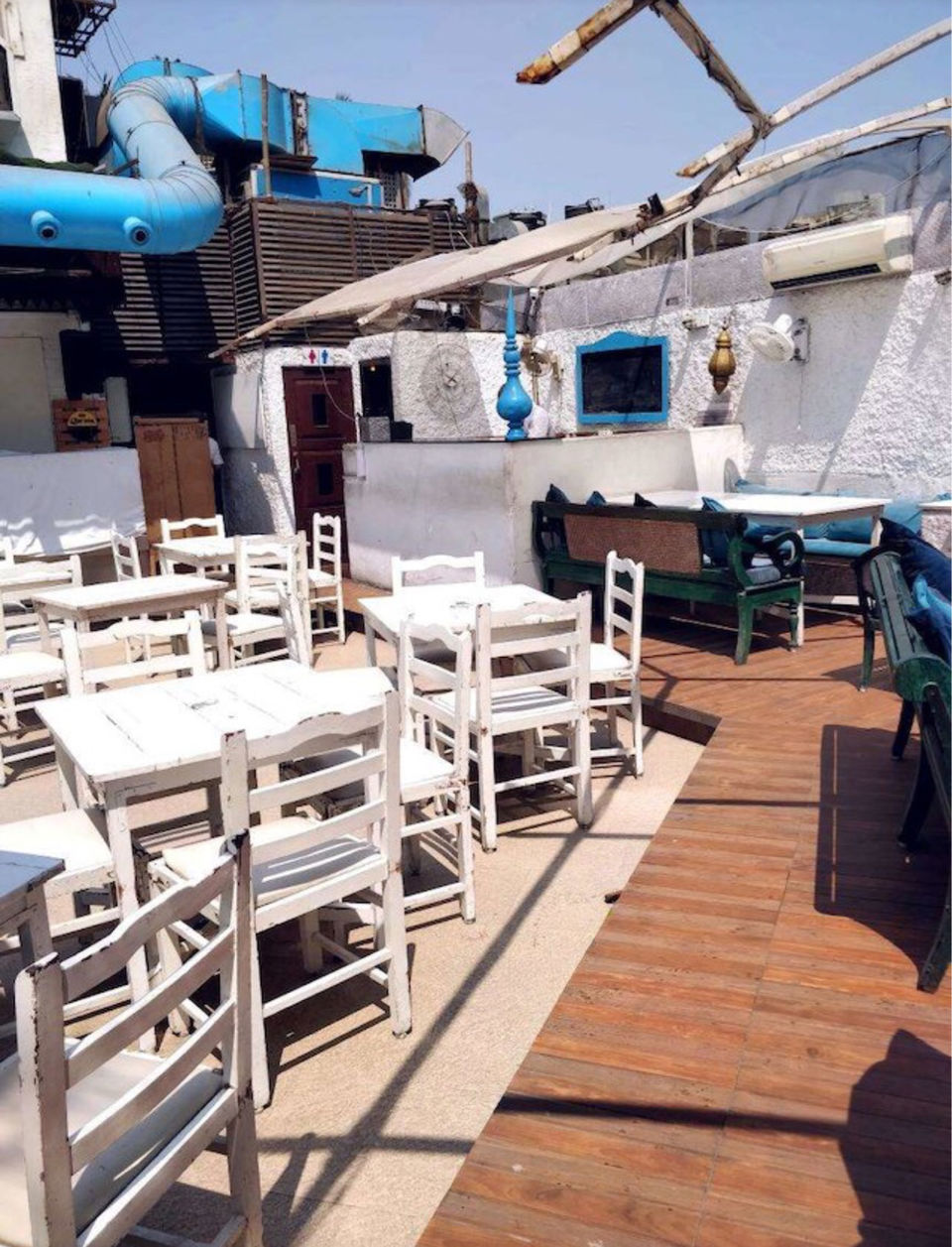 Cream crowd, swanky cars and million dollar conversations is what you can expect at Corniche. This open air multi-cuisine restaurant is located at the Carter Road and overlooks the ocean and it just gets so much better when the sun sets down. They serve cuisines right from Italian, Mexican, Mediterranean, Lebanese, Spanish and Thai.
Cost for 2: ₹2000
3. Cafe Serene (Virgin beach, Uttan, Bhayander)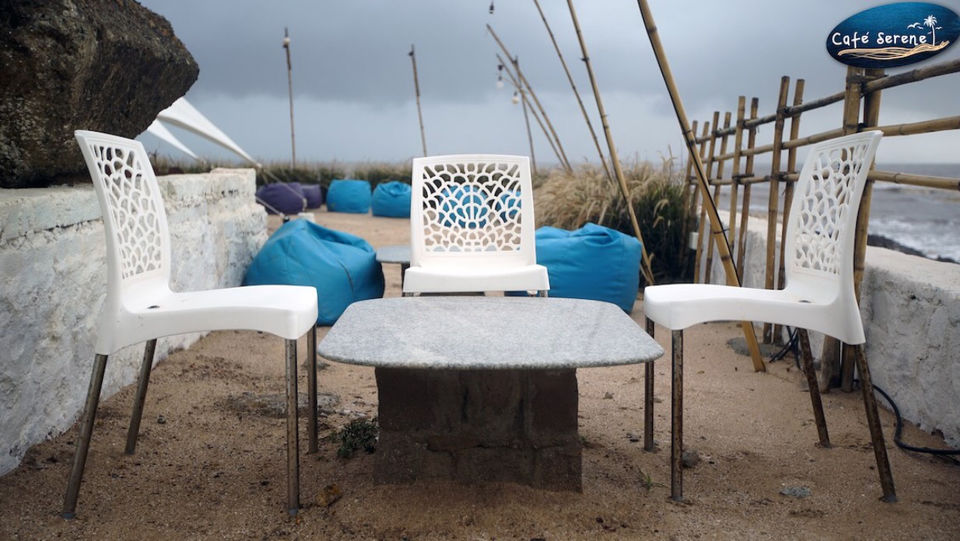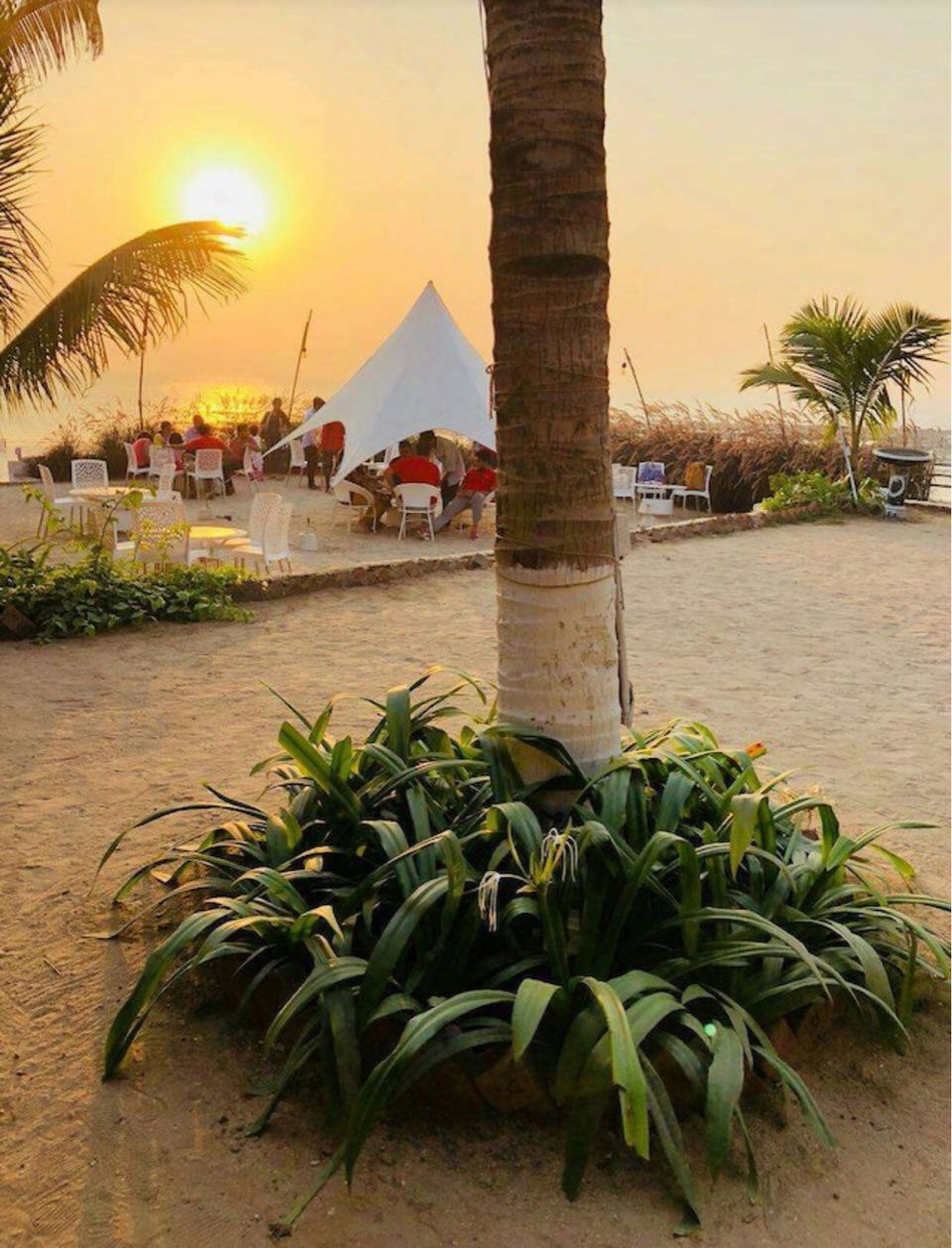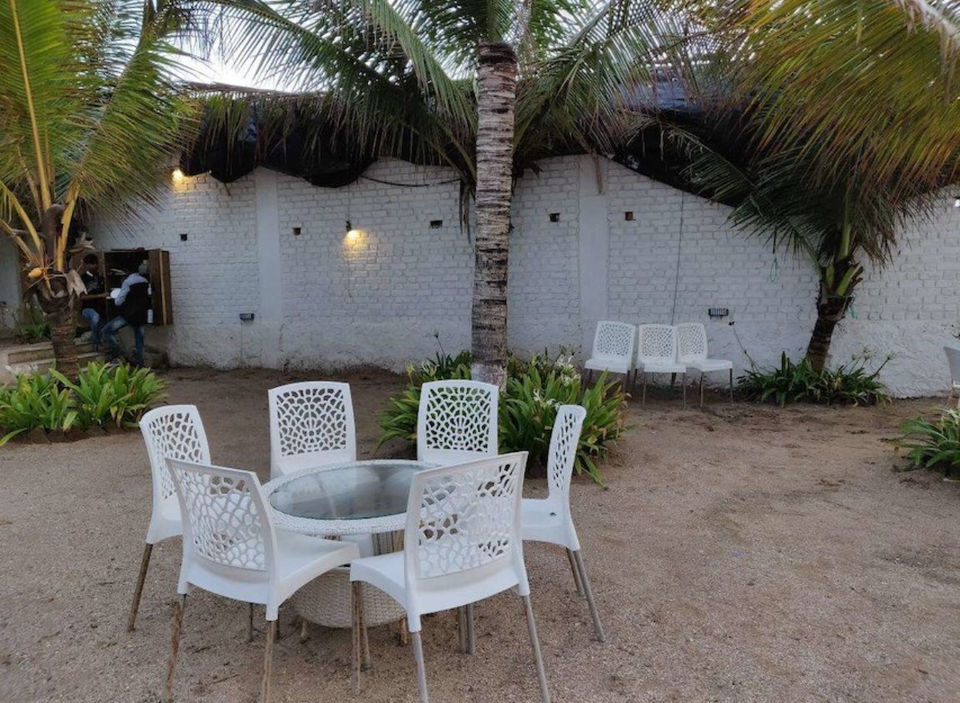 A hidden gem at a secluded beach - Cafe Serene is known for its ambiance and for setting a perfect mood of a perfect evening! Apart from the beautiful decor of canopies and bean bags, the cafe also hosts Dj nights and bonfire events. And you won't be disappointed when it comes to food, as they are happy to serve all kind of cuisines.
Cost for 2: ₹1000
Enjoy your meal in a 'Greek' way!