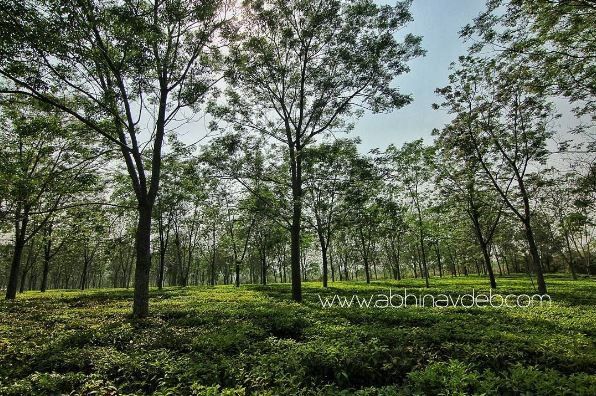 "Life is either a daring adventure or nothing." – Helen Keller
It had been months since my last trip. It was when I desperately needed a break from the daily chores of my work life. Anyways I had saved a lot for my upcoming trips. So I decided to wave it off a little to the new destination.
Where was I ?
I packed my bags and set off to Assam. The more I visit to the state, the much I fall in love with the place especially in the monsoons, when the beauty blossoms out in the open . The emotions can't be expressed in words though how strongly I try to elaborate. The only term I can use here is mesmerizing.
Situated in a conflicted area of Assam with Bhutan in the North and Bangladesh in the South, Salakati provides a picturesque view of the landscape.
Road trip to the Choraikhola Tea estates
My father decided to take me to the vast tea estates of Choraikhola which is in a close vicinity of Salakati, and is a remote village. It was a risky one since there are always ongoing tensions and disputes in the region. Still we decided to start the engine and drove to the destination. It was one of a moment when the landscape kept on changing dramatically from rural villages to farmlands followed by dense thick forests on both sides of the road. The landscape looks awesome in the night. If one is eager to snap a picture or two of the Milky way Galaxy, it's the right place since there is no light pollution. But it's not advisable to travel in the dark since the area has frequent conflicts.
After covering up a long distance we could now see thick sheets of green over vast areas. And there we were into the Tea Gardens of Choraikhola. The view was stunning since the sun rays pierced through the tall trees and the tea leaves shone in the light. The weather always remains pleasant in the area. The cool breeze swept away all the fatigue out of us.
An Indian Pariah or rather say Indian Stray dog came to welcome us on our arrival. That sounded funny but it's true. The dog always welcomes the people with whom he's familiar with. He was in a jovial mood, playing with us.
Photographs on the route
Road trips wouldn't been so easy and adventurous in a rough and robust terrain like this. With the unique tread resulting in a strong grip , CEAT kept it's promise to match up to it's expectations. I'm chronicling my road trip adventure for CEAT Tyres in association with BlogAdda.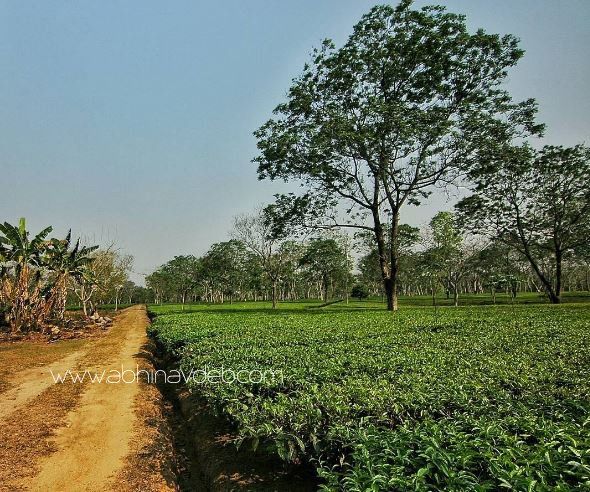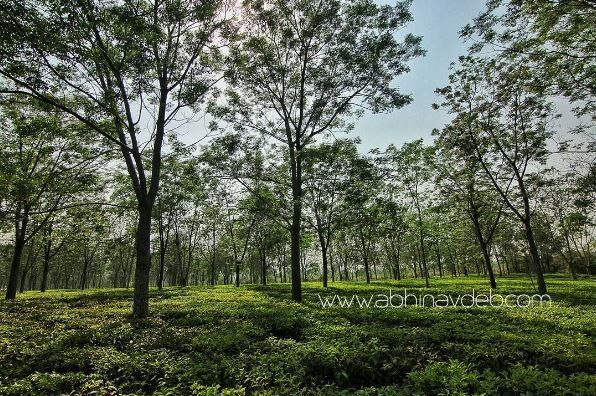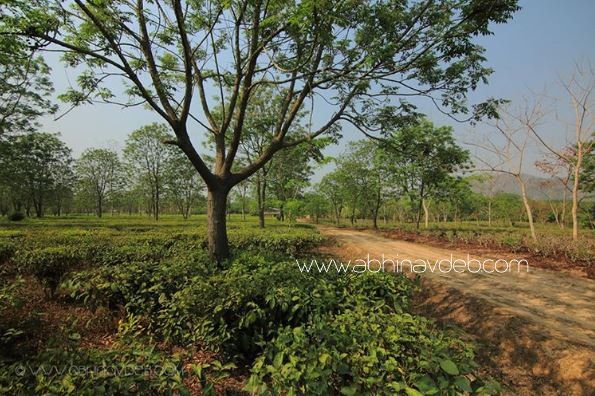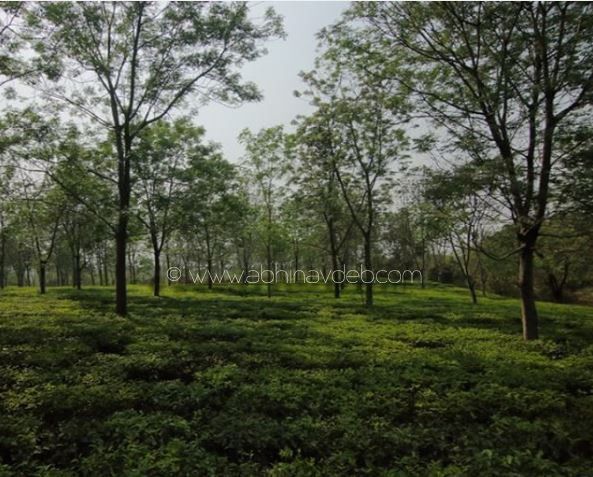 This blog was originally published on 'ABHINAVDEB.COM'