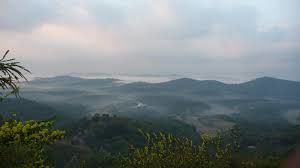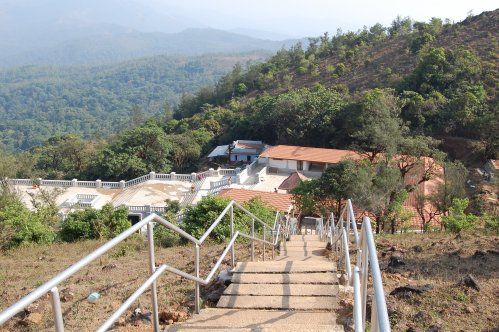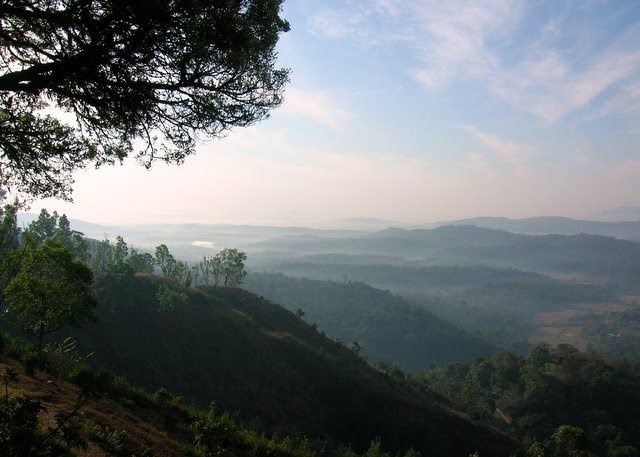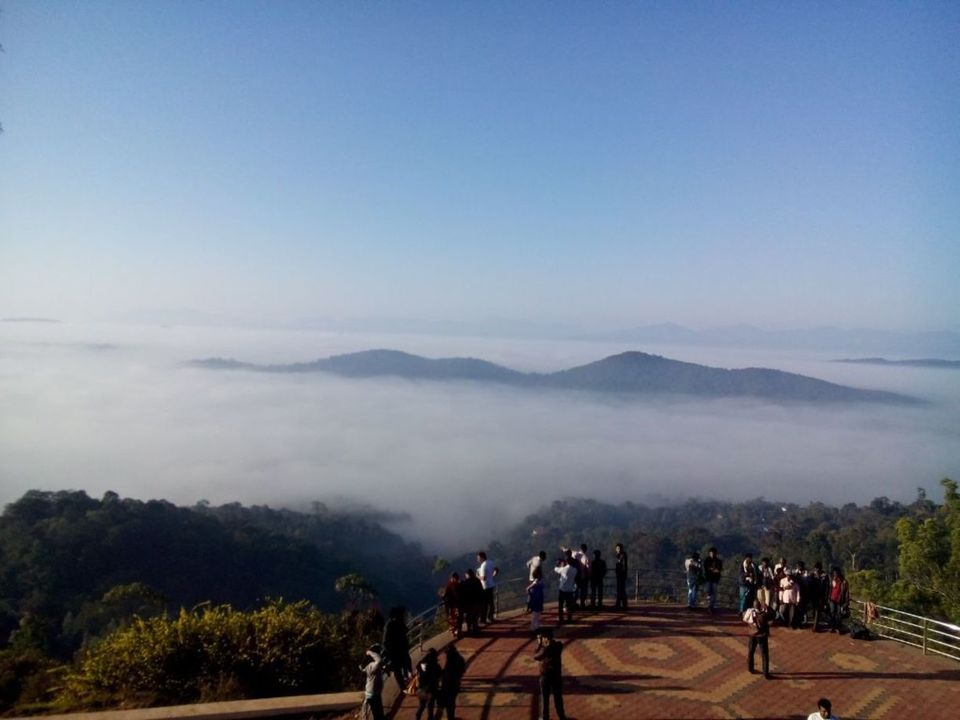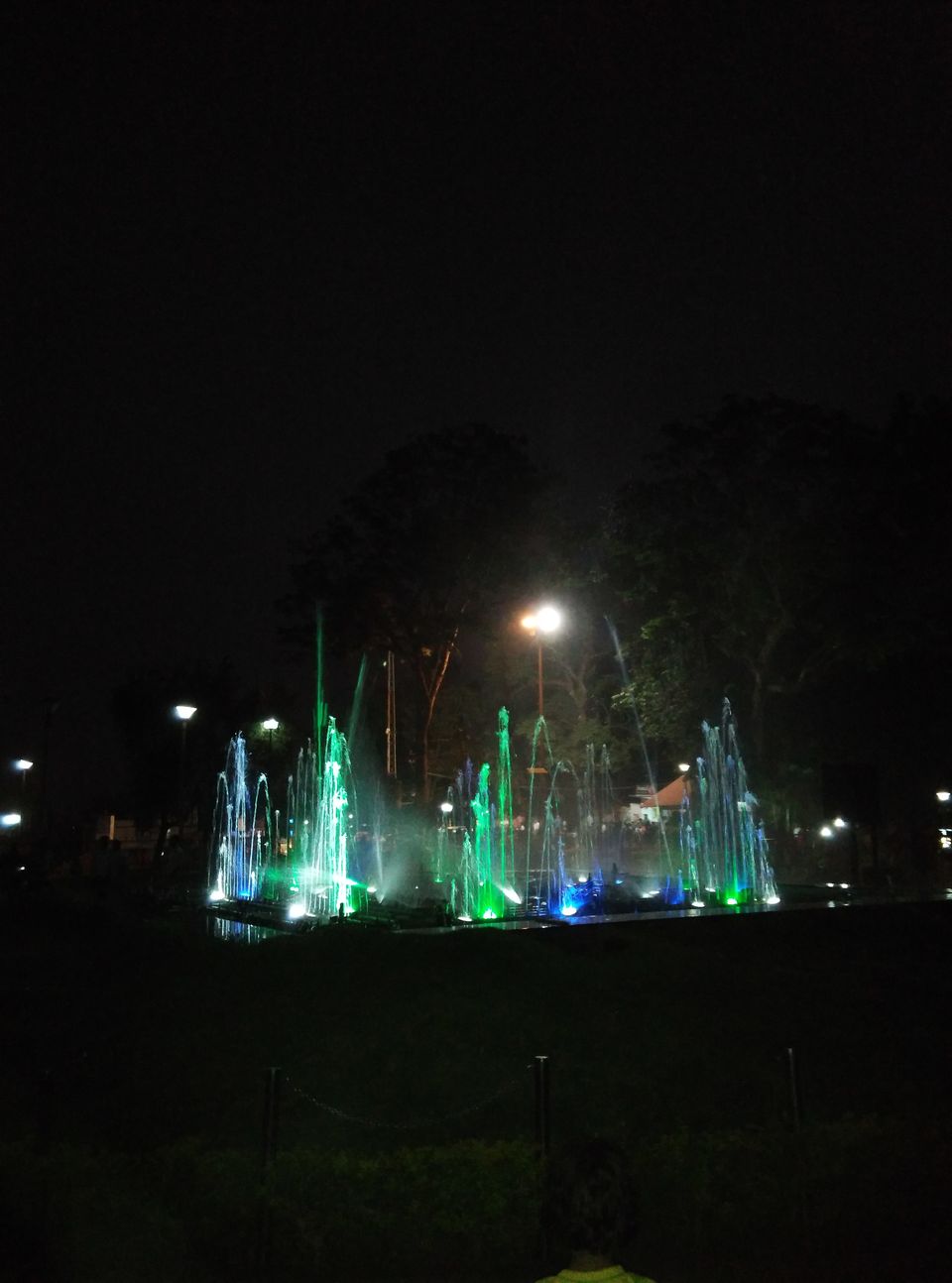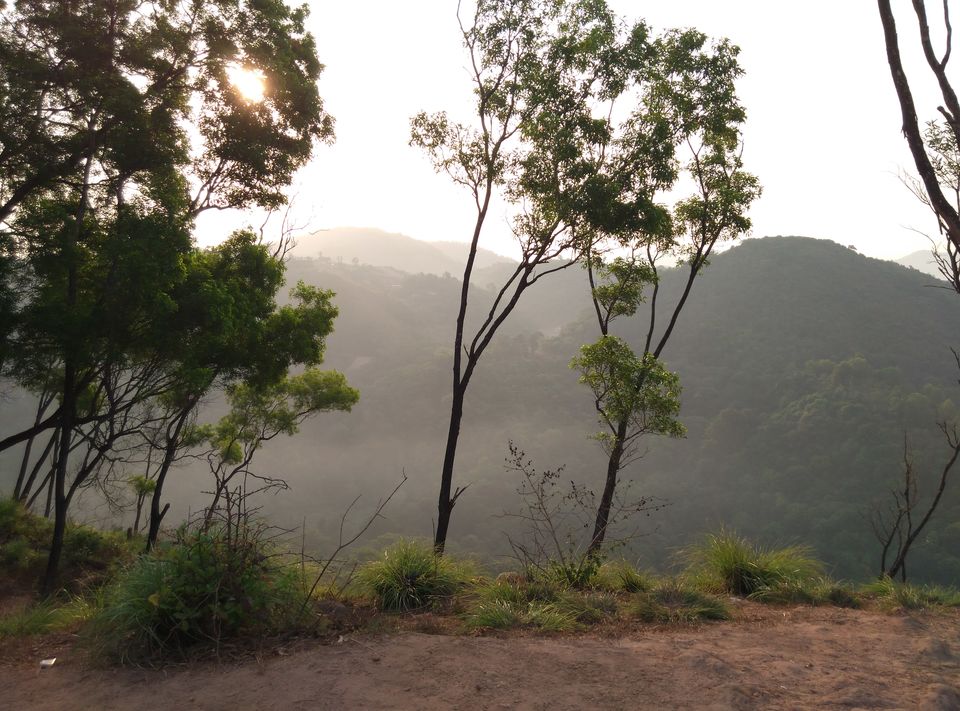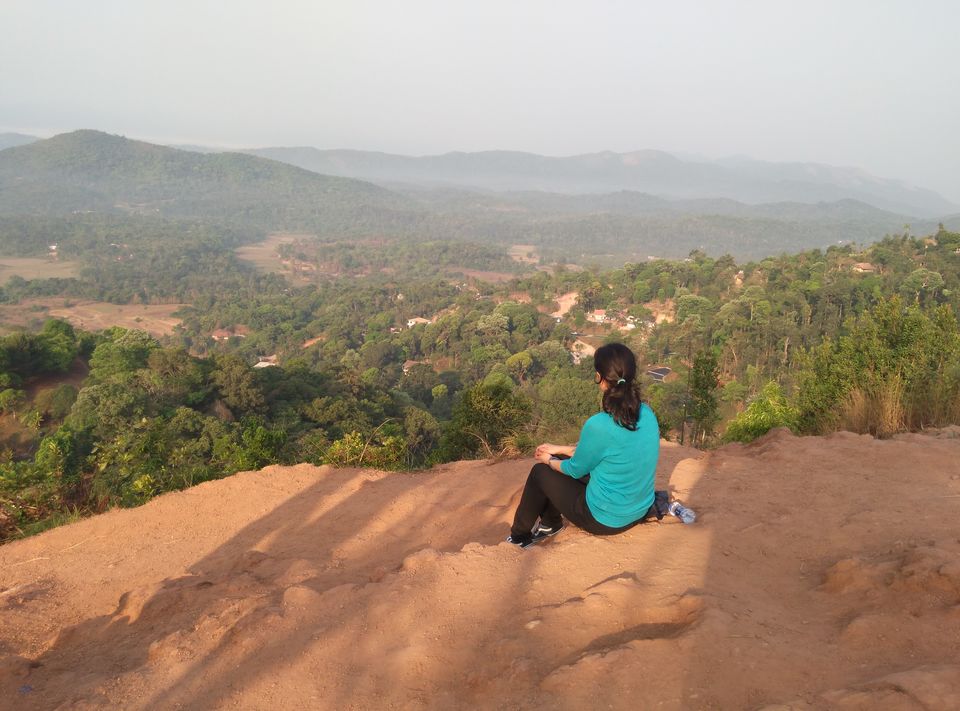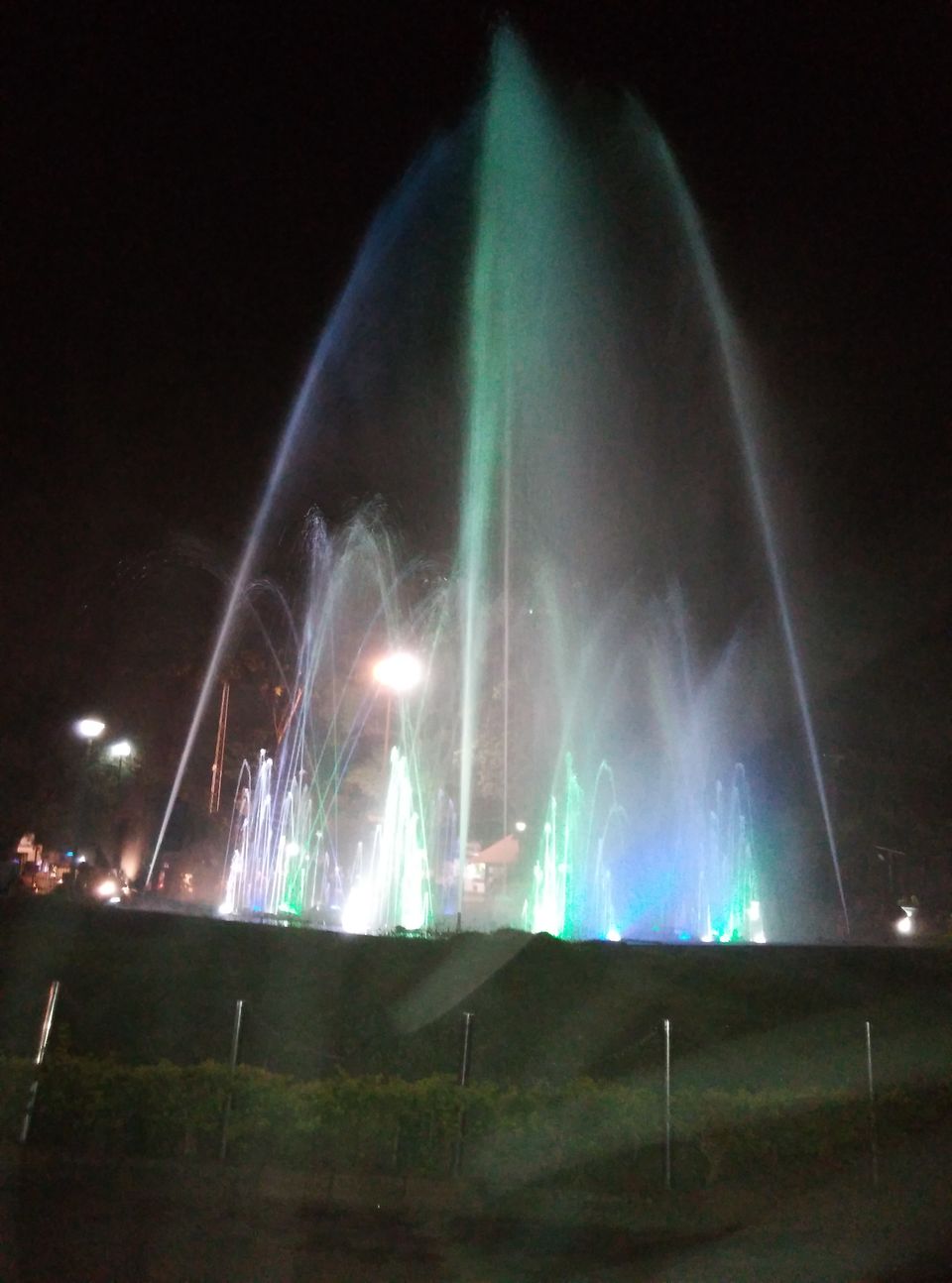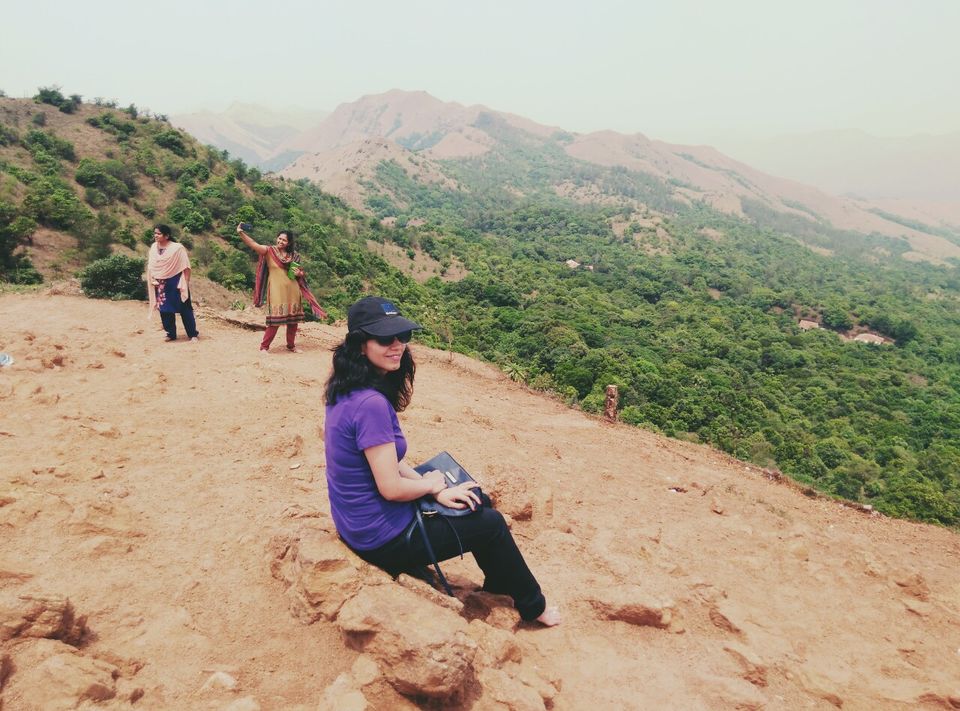 Cocooned in lush greenery, Coorg offers a raw insight into the nature's heart. You can feast your eyes on the beauty of verdure all around.
Here I would like to share my travel experience in Coorg.
Actually, we (my husband and I) had been longing to visit Coorg, but whenever planned it got canceled for some reasons. Finally our plan got materialized as a long weekend was coming and Coorg was on the top of my list :P. We booked a cab for 3 days and started in the morning by 7 am. Initially, journey was a bit exhausting as March is all about scorching heat in Bangalore. Eventually, after covering some beautiful tracks, we reached Coorg around 1 pm.
After having lunch and a short nap, we made our way to Abbey Falls. It is around 20 minutes away from Coorg bus stop. From the main gate, you have to walk 5 minutes through a track (might be troublesome for kids and old age people) to reach the falls. The view is quite beautiful, a stream of water flowing high from the mountains seems quiet a mystery.
We enjoyed the place, although March and April is not a good time to visit any waterfall as water in falls is usually scant.
In the evening, we visited Raja Seat. Known to offer alluring views of sunset and sunrise, Raja seat is one of the most crowded tourist spot in Coorg. It has a garden of beautiful flowers that overlooks a trail of mountains in a waving pattern. There are staircases from the park that lead to a balcony. This is known to be the end point of Coorg. Here, the vista is spectacular and very appealing. Clad in mist and cloud, mountains seem afloat in the morning. But if you really want to feel the thrill, just take a walk to the left from this balcony. Surrounded by bushes, 200m of this up and down track ends into a small cliff. This place renders a boundless and a closer view. Green mountains, azure sky, everything here is a treat to the eyes!
Here, I would like to emphasize that if you want to see the sunrise, don't wait on the balcony or at any other place in the park. Go to this small cliff (on the left of park) I mentioned or else you will be disappointed. Sit here early morning, feel the breeze and watch the phenomenal sunrise.
Apart from scenic beauty, musical fountain program of Raja seat in the evening deserves a special mention. Its a dance of colored fountains on some melodious songs. The drizzle of waterworks on one side and the echo of mountains on the other, this 30 min program is a must watch.
Next day we visited Talakaveri which is known to be the origin of Kaveri river. A temple is built here. Located beautifully at the foot of Brahmagiri hills, this place is full of divinity and positive vibes. Apart from religious touch, this place has much more to offer. There is a series of around 400 steps on one side of the temple leading to a hill top. The spectacle from here is unparalleled. Here, you would get the panoramic view of the Brahmagiri range which is incredible. The aura of this place is so rejuvenating that it will make one self introspect. Tranquility of the majestic hills is profound and enigmatic. If you want to see the pristine and wild side of nature then Talakaveri is a must visit.
There are many other places to visit around Coorg as well like Mandalpatti (famous for Trekking), Irupu falls etc.n but not all can be covered in a 3 day visit as they lie on very different routes. We chose not to visit these places this time and kept it for our next trip.
Overall, it was a fantastic trip for us and we would recommend every one to visit it at least once.