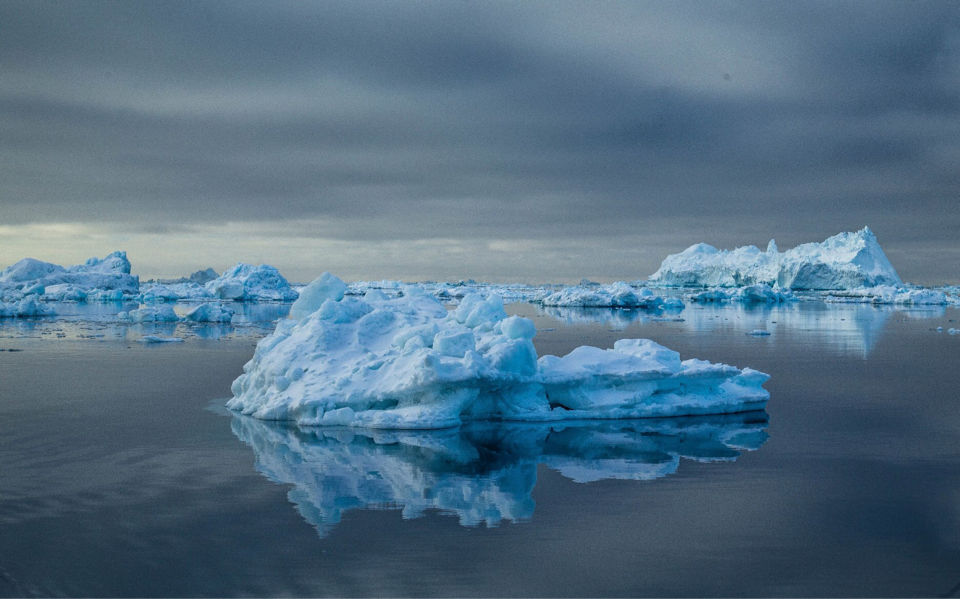 #tripototakemetodeoriatal
"Take a journey into the world of possibilities. You will be amazed with your adventure."
Ilulissat, formerly Jakobshavn or Jacobs's haven, is a town in the Qaasuitsup municipality in western Greenland, located approximately 350 km north of the Arctic Circle. On a trip to Ilulissat Ice fjord you can experience the biggest glacier outside of Antarctica, as well as a giant ice fjord and enormous mountains of ice.
We started our planning for this trip in Jan 2015 (yes it's correct 15 month before). Earlier our plan was to cover Iceland only, but after a month its include Greenland too.
Our Itinerary for Greenland was like this.
13th March (Sun) - Fly from Del to Copenhagen via Paris
14th March (Mon) - Copenhagen to Ilulissat via short break (28 hrs.) in Kangerlussaq
15th March to 21 March – Ilulissat
Thought The Trip was full of Varieties
1-Dog Sledding.
2-Northern Lights
3-Aerial View of Glaciers
4-Icebergs
5-Experienced Local Tradition
6-Arctic Winter
7-last Not the least Amazing time