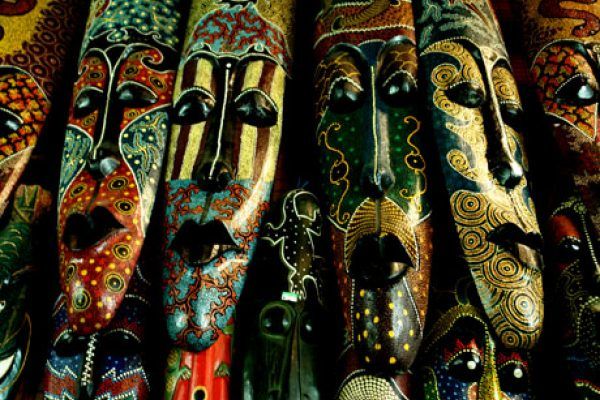 Yes, Malaysia does equal shopping, but there is a lot more to shop here than just clothes and accessories.
While travelling from one place to another in Malaysia on your great shopping adventure, buses are the more preferred options since they are cheaper and more convenient. You can book online tickets from www.redbus.my and make your journeys effortless and joyful.
Here is a handy shopping guide for you to bookmark before you go on your next Malaysian trip.
Souvenirs and handicrafts
Malaysian local markets offer some of the best and unique handicraft and souvenirs. Tick these off your list: batik fabrics, wood carvings, pottery, and decorative items such as key chains and pen stands.
Snacks
carry home a foodie goodie bag from here that will remind you of the good ol' days spent in Malaysia every time you munch on them. You definitely need to pack some rice cakes and water chestnut cakes into your bag. Aside from these, keropok udang or prawn crackers are another delicacy that will have you drooling at its mere sight.
Electronics
Next to Singapore, you can expect to find great deals on nearly every gadget and technological accessory. Cameras, mobile phones and laptops especially can be bought for steal away prices.
Spices
Part of the whole 'taking home a slice of Malay cuisine and culture' exercise, you cannot leave without packing some spices into that goodie bag. Used in most of their food and homegrown, spices such as pepper, star anise, cinnamon and cardamom are tourist favorites.
All under one roof
Daytime visitors have little reason to suspect this marketplace of being the after-hours hotspot that it is. After the sun sets, merchants set up stalls selling bundled goods (thus the market's name) that arrive via cargo ship during the day. The sheer variety of goods here is staggering, easily making this one of the best night markets in Kuala Lumpur. The best time for shopping is during the annual 'Shopping Carnival' held from October to November. Shops across the city slash prices in an effort to cash in on the peak tourism season.