Go to museums in the state of Gujarat that represent the great history, which stretches more than 4500 years old from the Harappan Civilization to the Mughal period. The museums of the state occupy the top of the list of things when you are supposed to come in Gujarat tour packages. Gujarat comprises several Museums where you will be seeing the ancient relics of the Indian civilization, which still offer a deep-rooted culture of the former times.

Given below the museums of Gujarat where you can take a trip with a top Gujarat tour package that offer a chance to explore the history of Gujarat.
Maharaja Fateh Singh Museum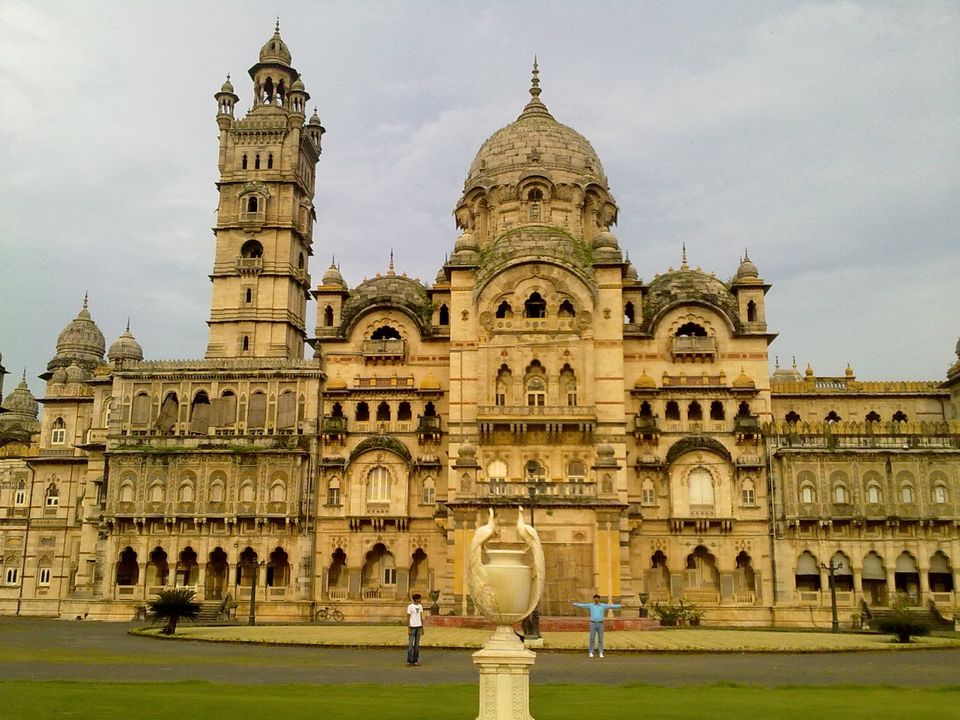 The historical museum, located inside the legendary Lakshmi Vilas Palace in Vadodara. The museum is exhibiting mementos, royals artistic assortments dating back to the 19th century. It is an ideal destination for history buffs and art specialists.
Calico Museum of Textiles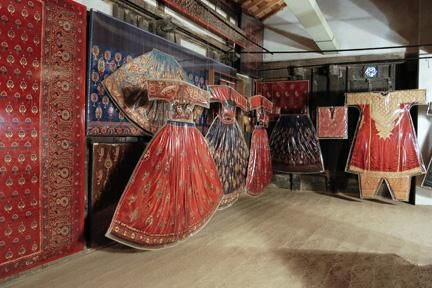 One of the most popular textile museums in Ahmedabad established by the Sarabhai foundation in 1949. With a good collection of distinguished & comprehensive textiles and artifacts, known in worldwide. The museum is housed of the greatest handmade, modern Indian textiles and antiques .
Auto World Vintage Car Museum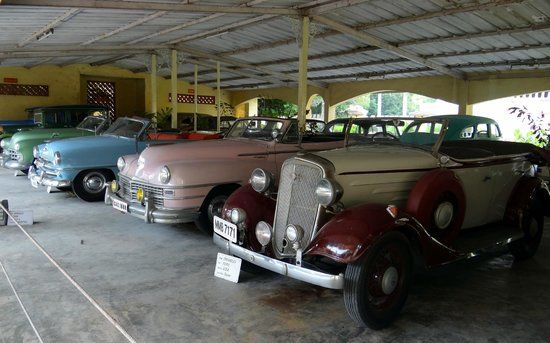 House around 115 vintage cars, the museum is located approx 30 kms from Ahmedabad. You can be taking a drive of these cars with pay of 600 rupees on a 3.5 kilometer. Represents all types of collection of cars and vehicles such as Bentleys, Jaguars, Maybachs and Cadillacs.
Kite Museum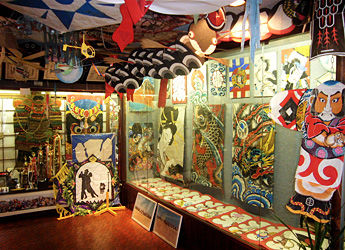 The famous Kite Museum that houses all types of kites in the world. It is a first known in India and second in the world. The best time to visit this museum is January at Kite Festival, which celebrated much enthusiasm in Gujarat.
Gandhi Ashram Museum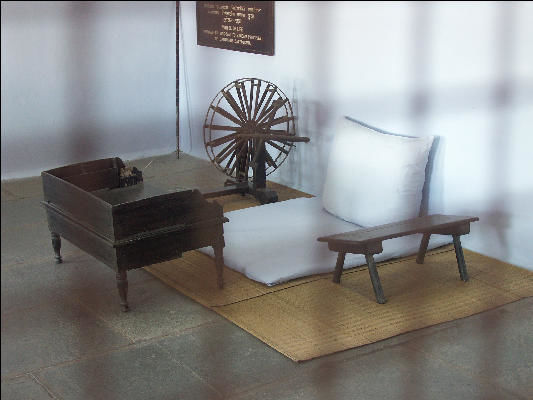 Located in the city of Ahmedabad on the banks of Sabarmati River. The world renowned Mahatma Gandhi lived here along with his wife. A life-size oil painting gallery, letters, quotations, personal relics of Gandhi and a library including almost 35,000 books are other attractions of the museum.