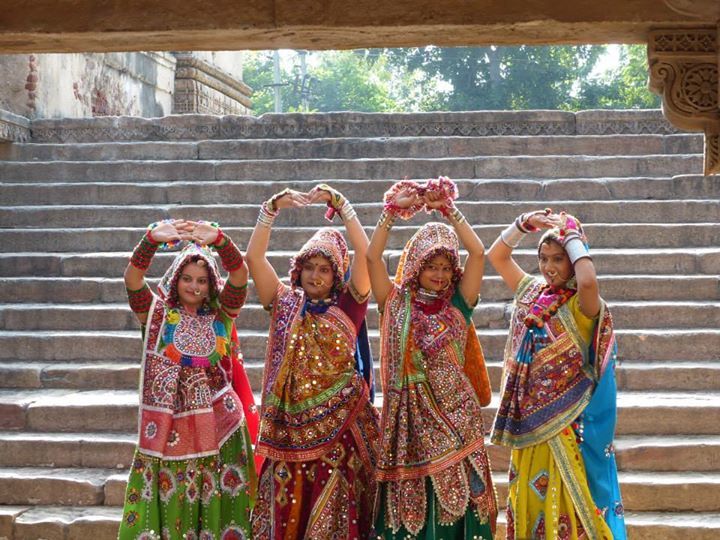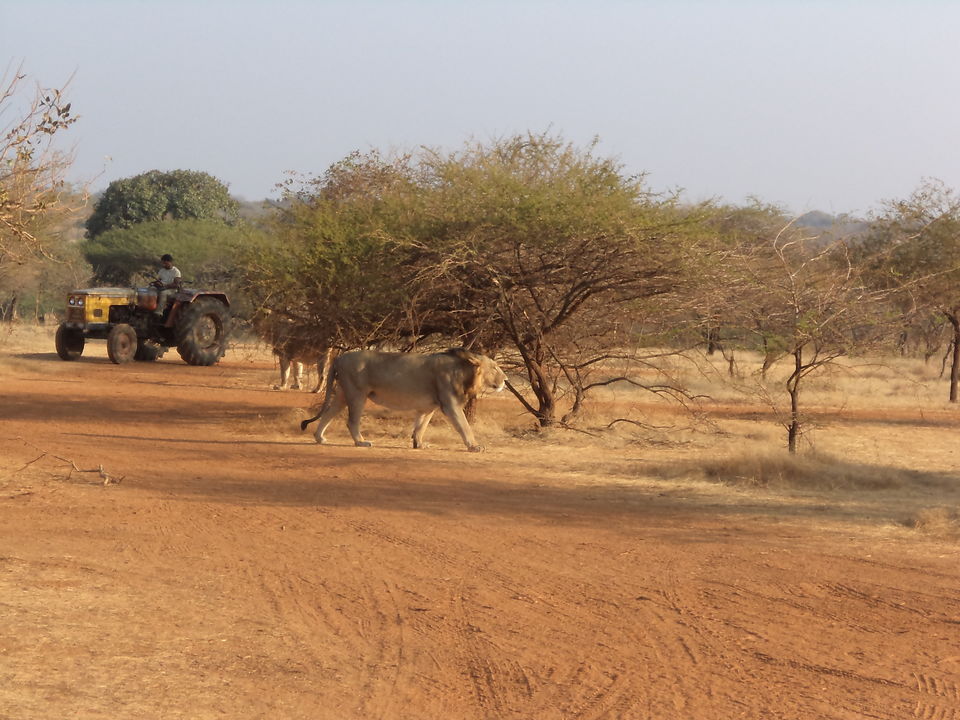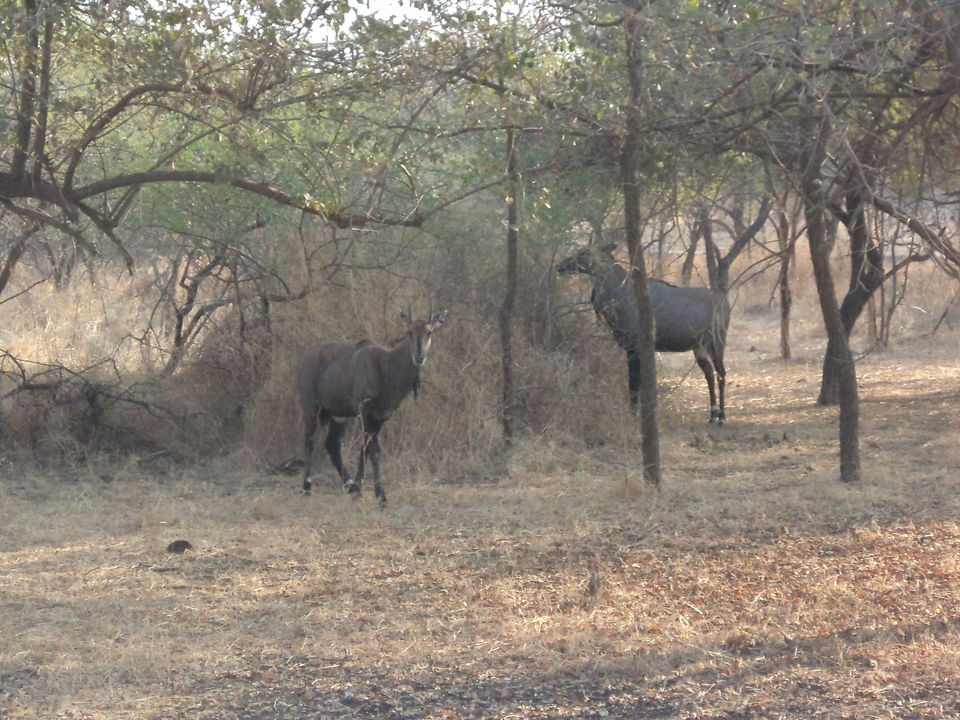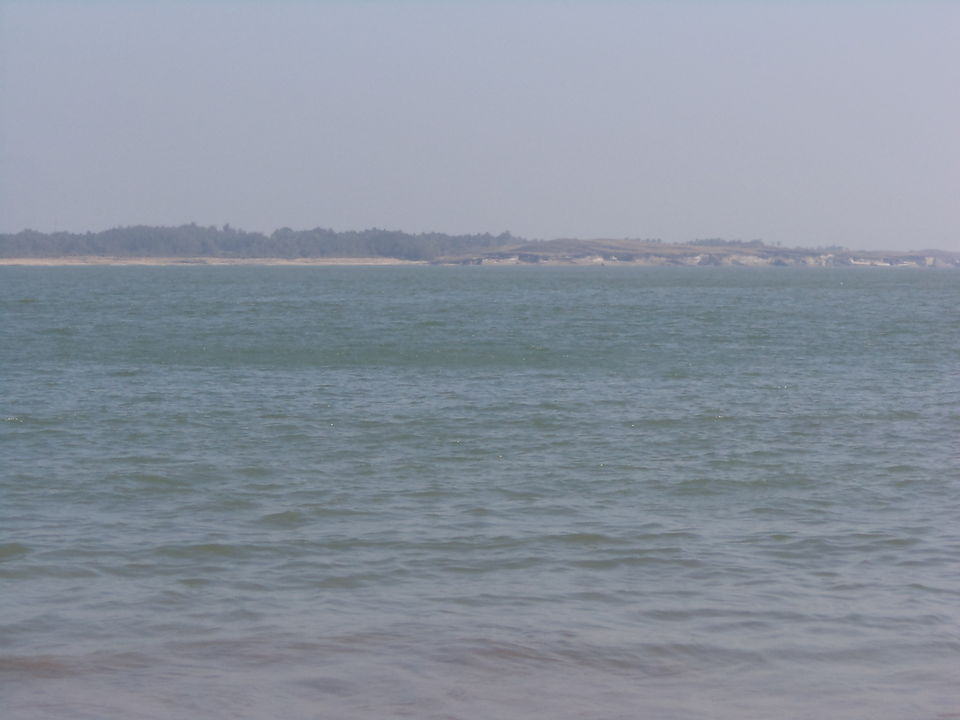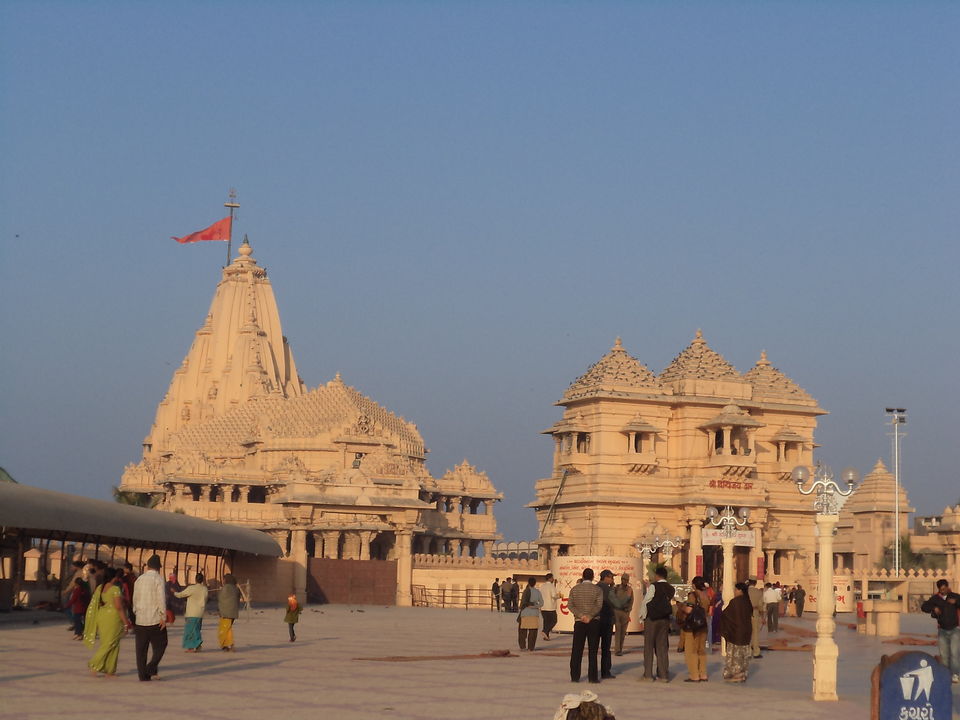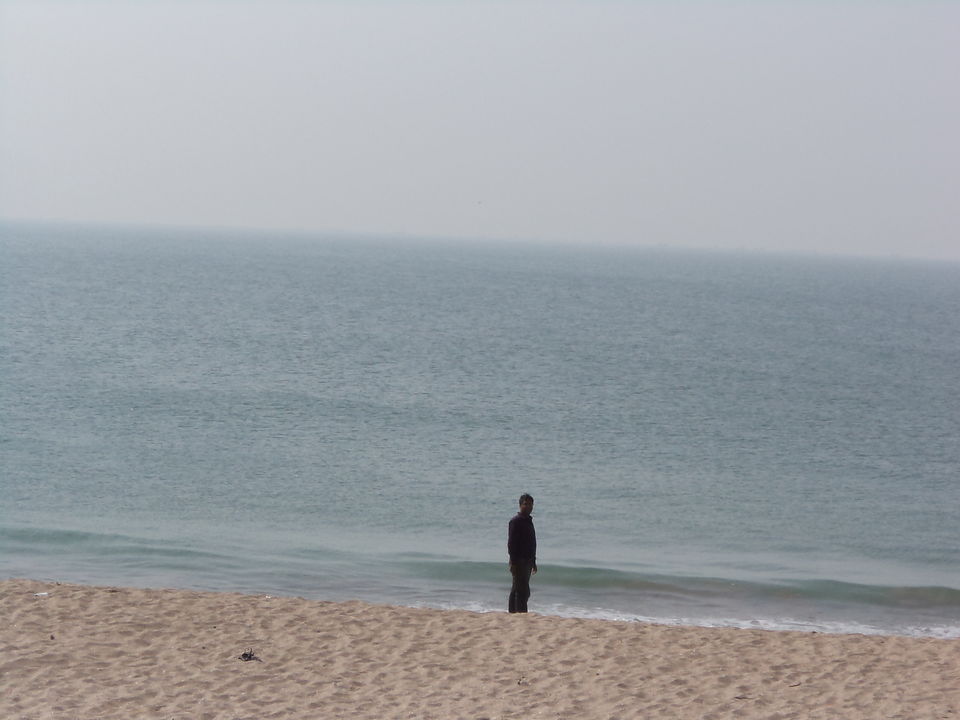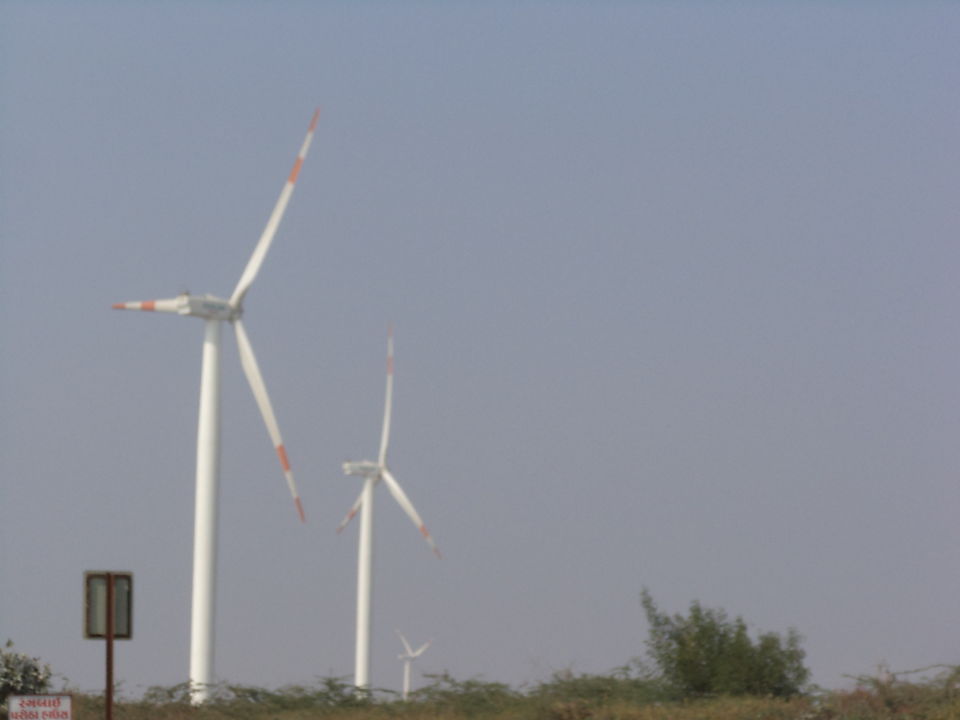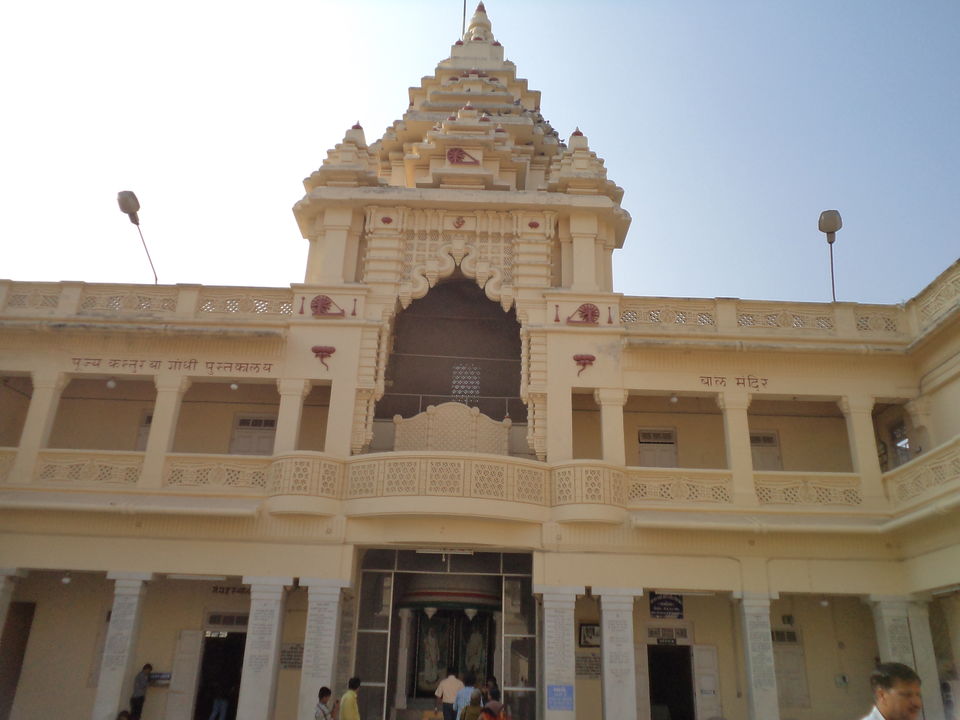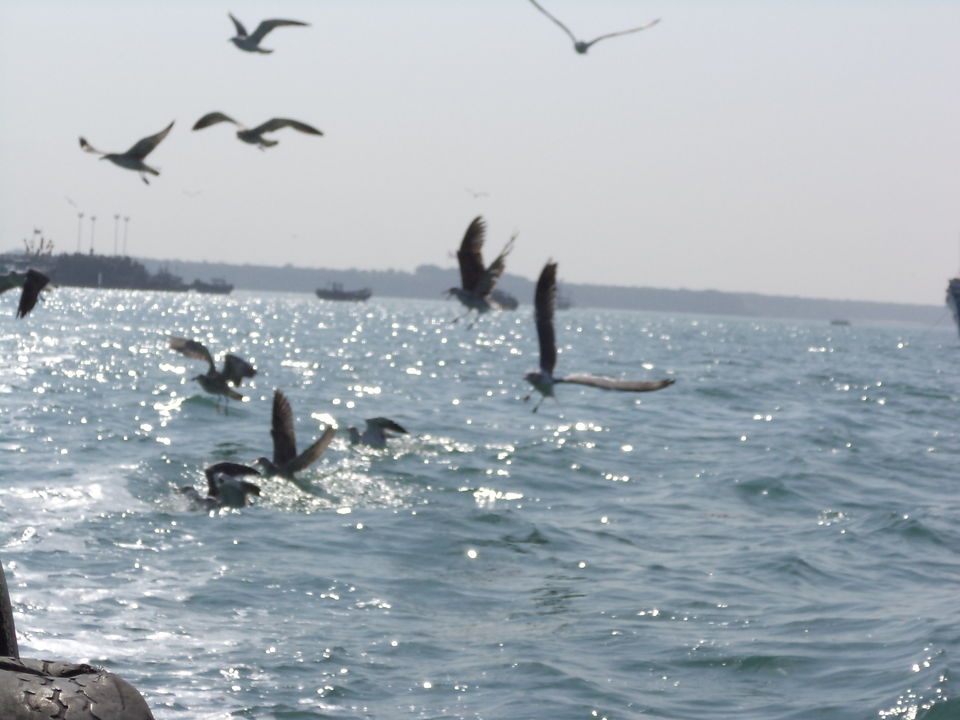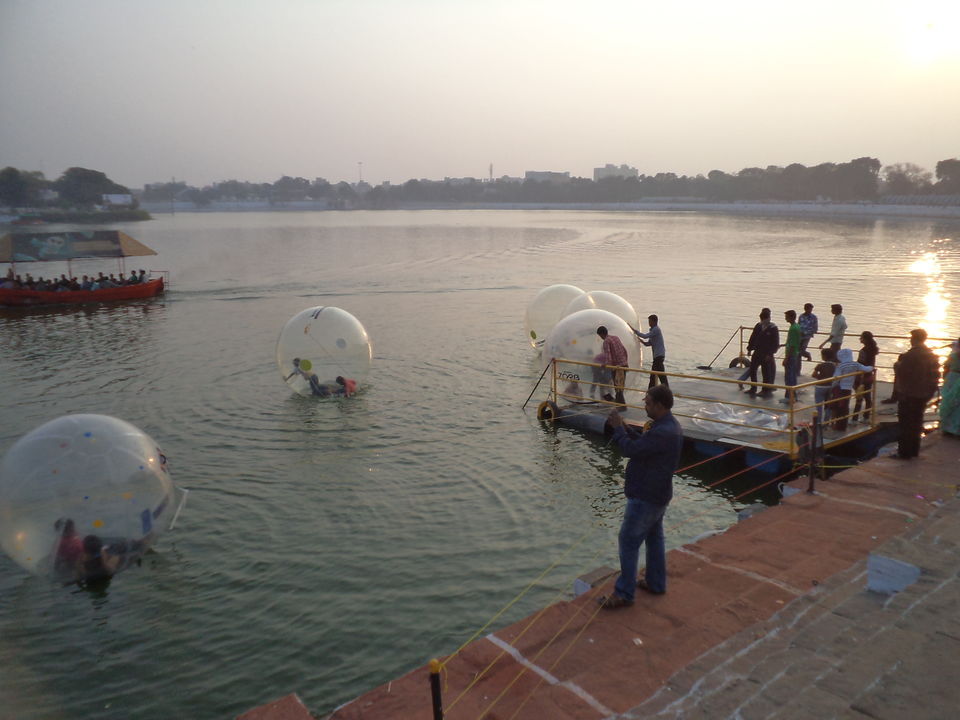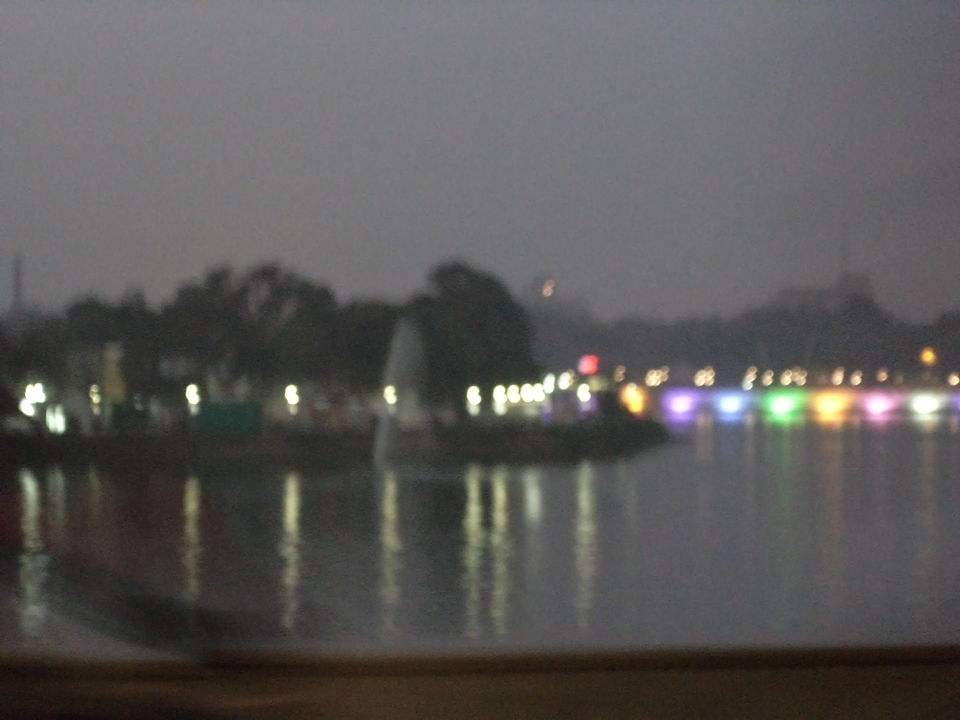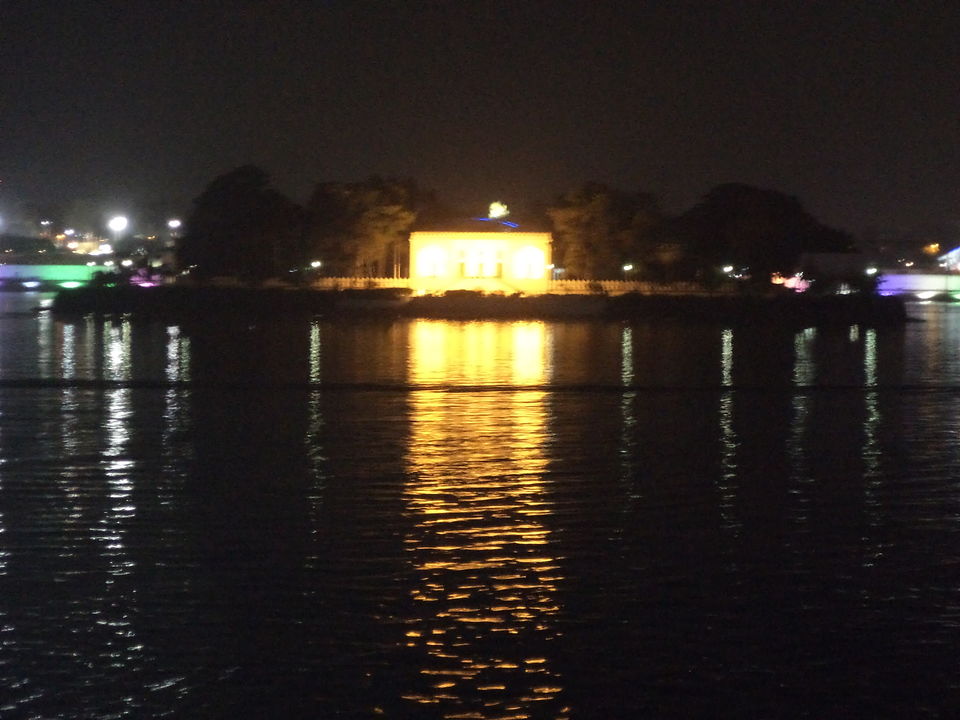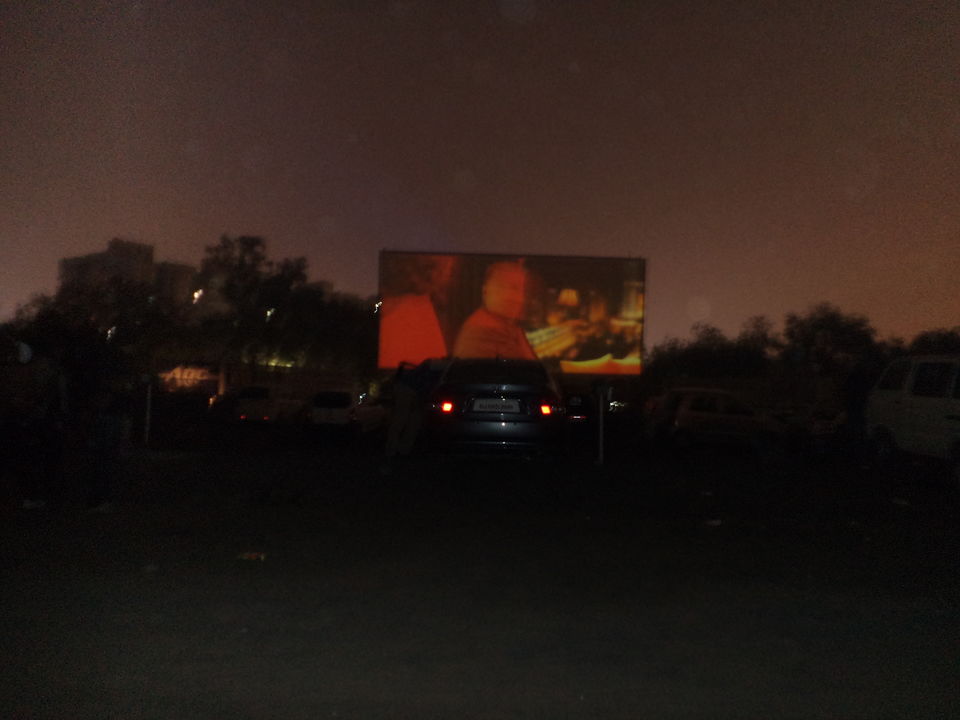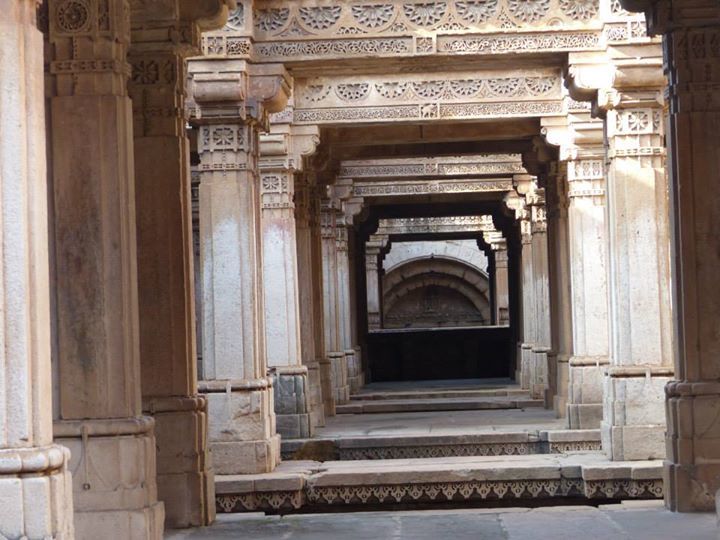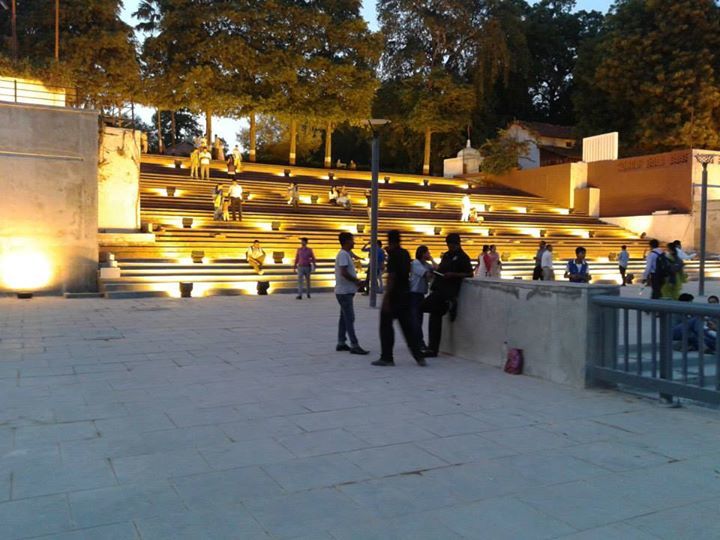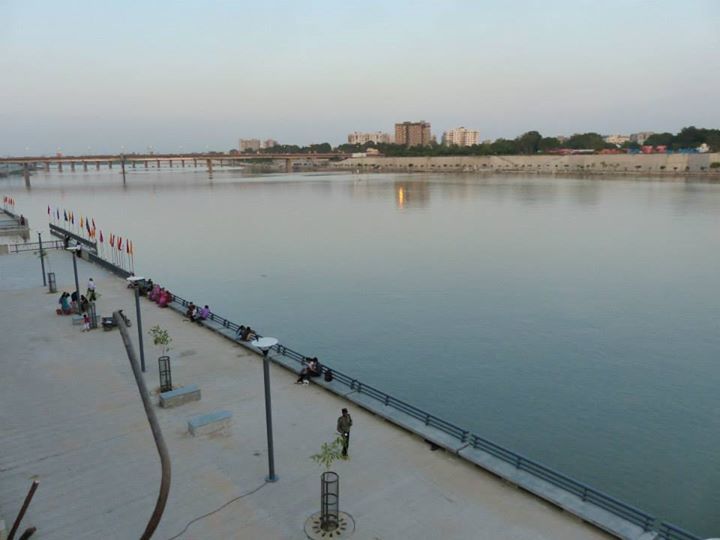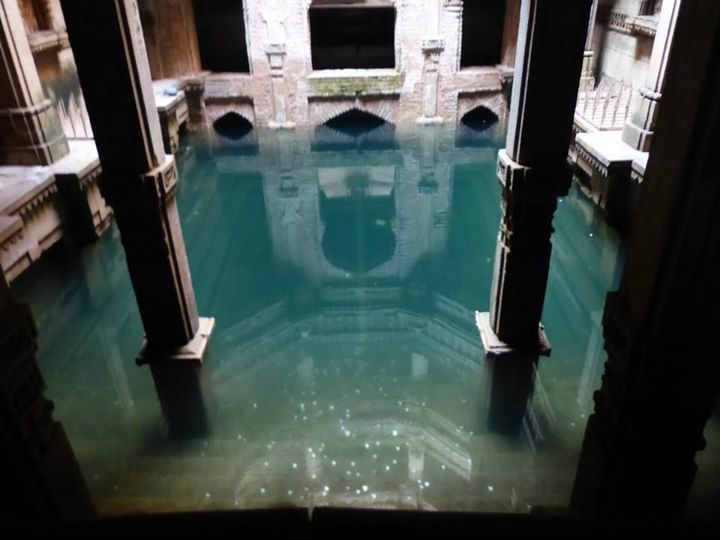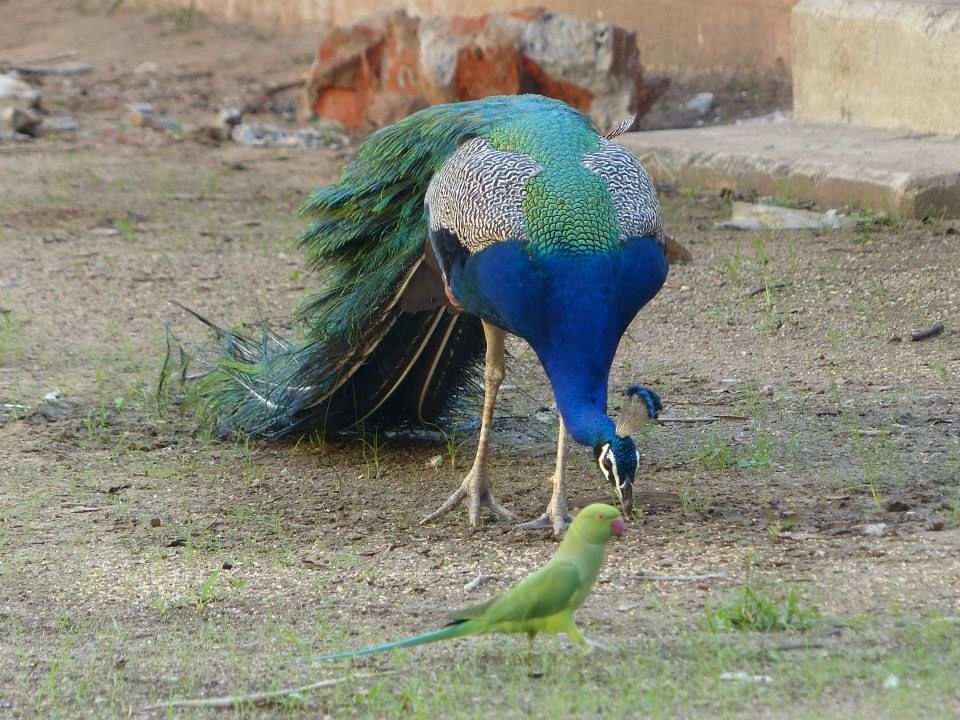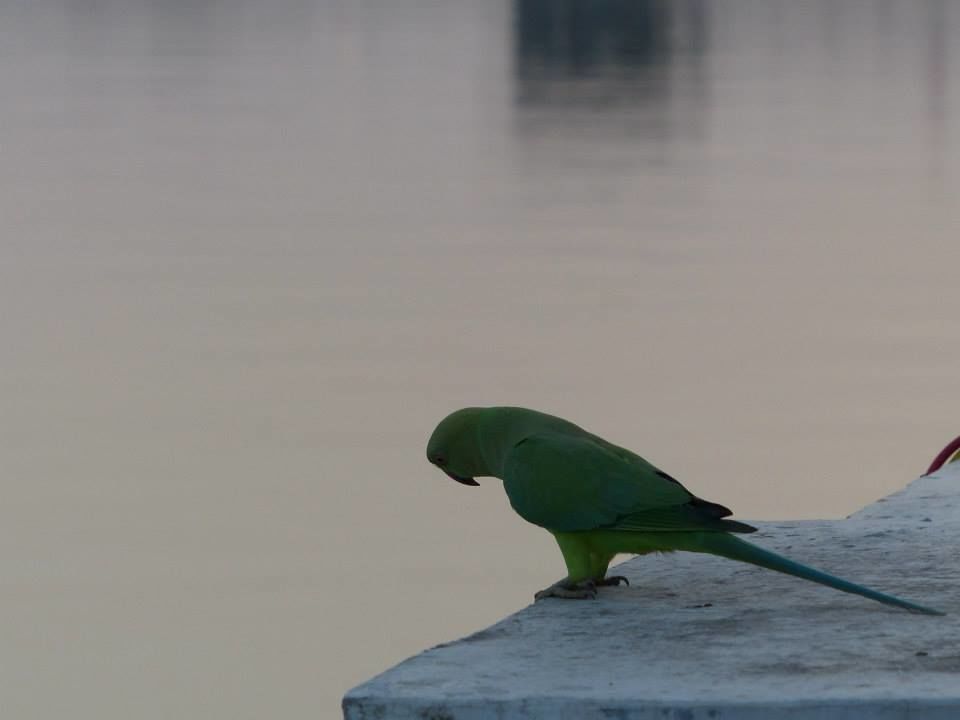 Barely glimpsed by many travelers scurrying between Mumbai and Rajasthan, Gujarat is an easy side-step off the well-beaten tourist trail. While the capital, Ahmedabad, retains some charm amid its chaos, the countryside holds most of this state's treasures. Traditional artisans in tribal villages weave, embroider, dye and print some of India's finest textiles.
Pristine parks harbour unique wildlife, including migratory birds, wild asses and the last remaining prides of Asiatic lions, the Gir National Park. For the spiritually inclined, sacred Jain and Hindu pilgrimage sites sit atop mountains that rise dramatically from vast flatlands. The Somnath temple along the western coast of Gujarat will tell you the reason of millions rushing to visit it once you witness it yourself. And colourful festivals burst with a cornucopia of culture.
Gujarat also claims a special relationship to the life and work of Mahatma Gandhi: he was born here, he ignited the satyagraha movement from here, he made his Salt March here – and his legacy remains a vibrant part of public discourse and private lives.