Tales of love, hatred, passion, and courage echo through Gwalior Fort. While Man Mandir Palace reverberates tragic stories; Gujari Mahal echoes harmony of love.
While Raja Man Singh is memorialized eminently for the peace and glory he brought to Gwalior, he is also affectionately remembered for his love for his love for Mrignayani, his ninth wife. His love story has become a legendary tale.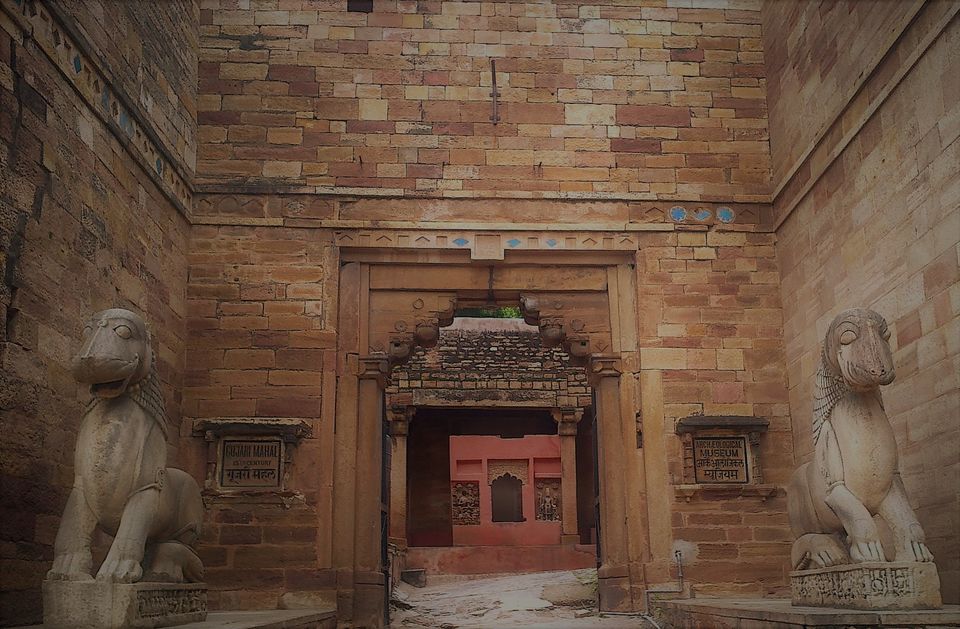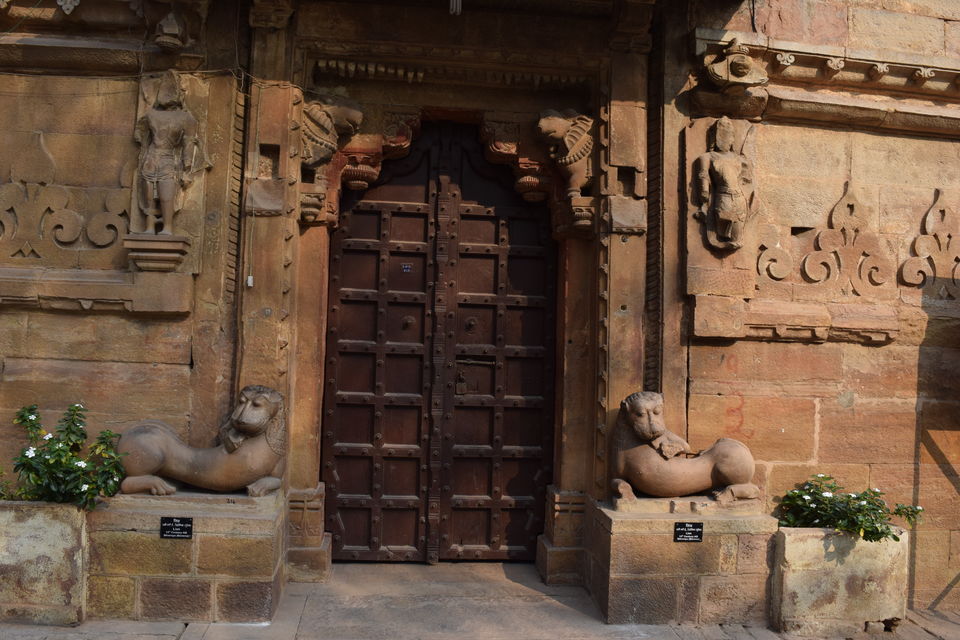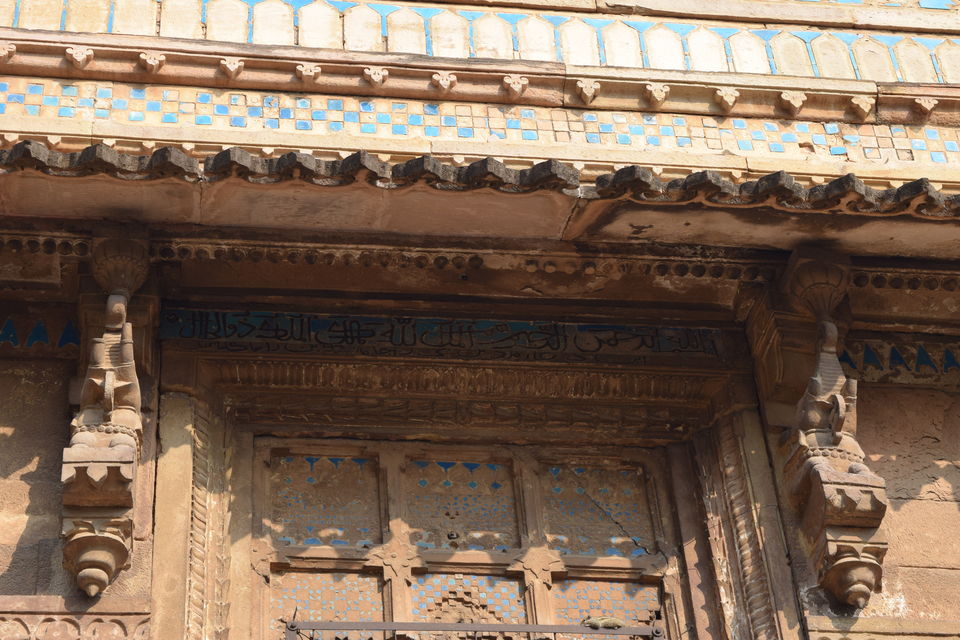 Raja Mansingh had nine wives but his relationship with Mrignayani, his ninth wife was special. Not only was he smitten by her beauty, he also shared her passion for music. Consumed by his devotion for his love, he built Gujari Mahal. He even dedicated a classical raga to her which he called Gujari Todi. Mrignayani learned music from Haridas, the celebrated musician in Man Singh's court.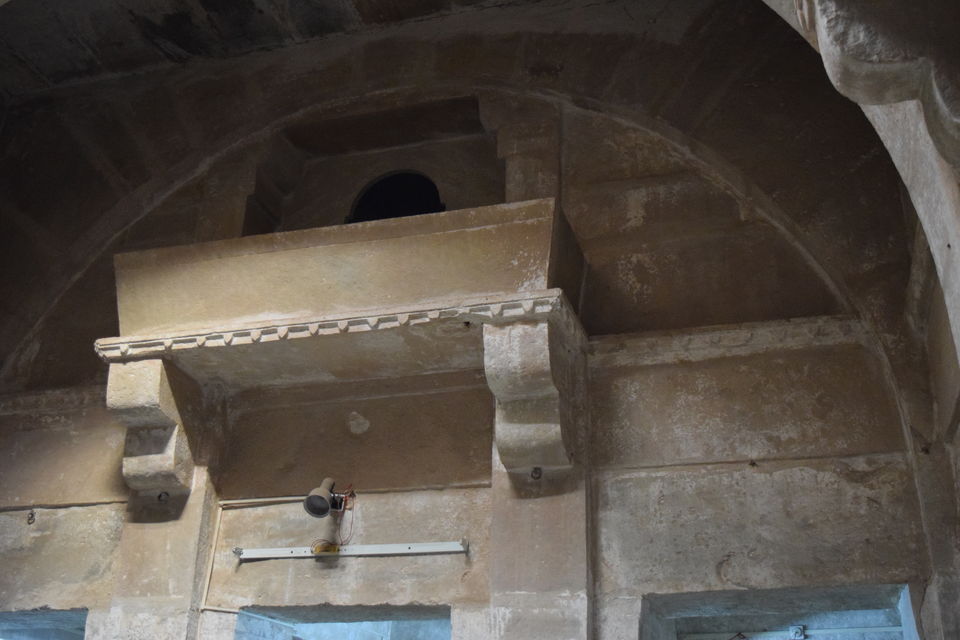 When Man Singh went on a hunting expedition, he came vis–à–vis with young and beautiful Gujjar girl named Ninni when she was hunting a buffalo (some say she was rescuing two buffaloes by untangling their tangled horns). Completely impressed by the blend of beauty, strength and courage; the king right away fell in love with her and asked her to be his queen. The headstrong huntress agreed but put forth three conditions: she would have equal status and would never be in purdah, would always accompany Raja even in the battleground, and would live in a separate palace to which incessant supply of waters of her favorite river Rai from her village would be brought (After all, it was water from that river that had made her strong and beautiful.) The enamored Raja Man Singh built an aqueduct to bring water from the river, to Gwalior. But it was difficult to get water to travel uphill. So, he built her a separate palace at the foot of Fort hillock. Gujari Mahal is within the Gwalior Fort premises, however away from the main palace. Man Singh named her Mrignayani – the gazelle-eyed one.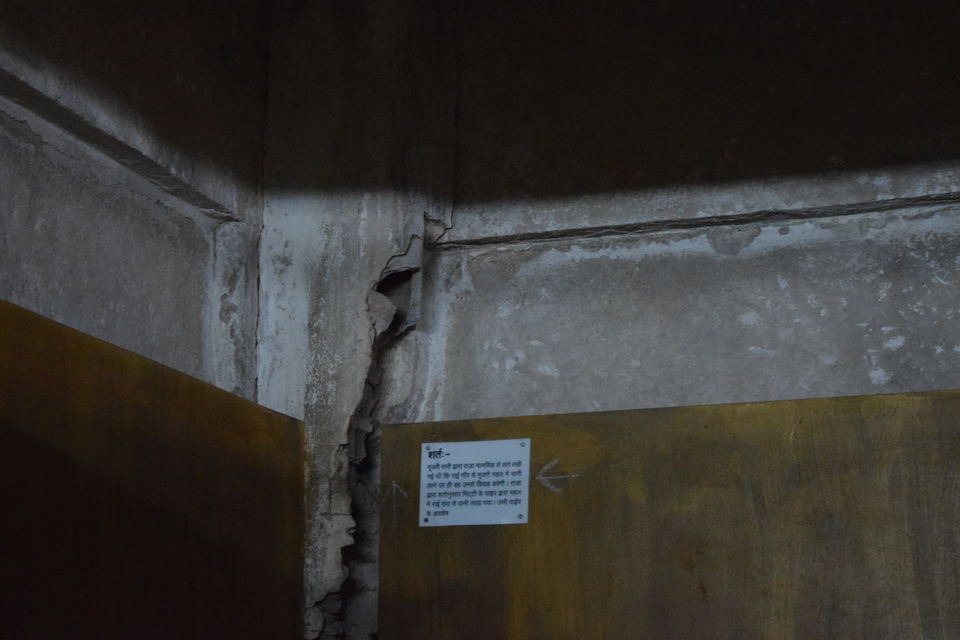 There are different stories about the construction of a separate palace. I observed guides and locals just sort of making stuff up. Nothing is as such clear. History gets lost somewhere in these made up stories. Legends say (technically, our guide said) that the reason behind the separate palace was Mrignayani's wish to live in a palace just for her with 24 hours water supply from the river Rai whereas locals say that Mrignayani's palace was built away from the main palace because she belonged to a lower caste and so was not allowed to stay under the same roof with the royal queens. So much for enduring history.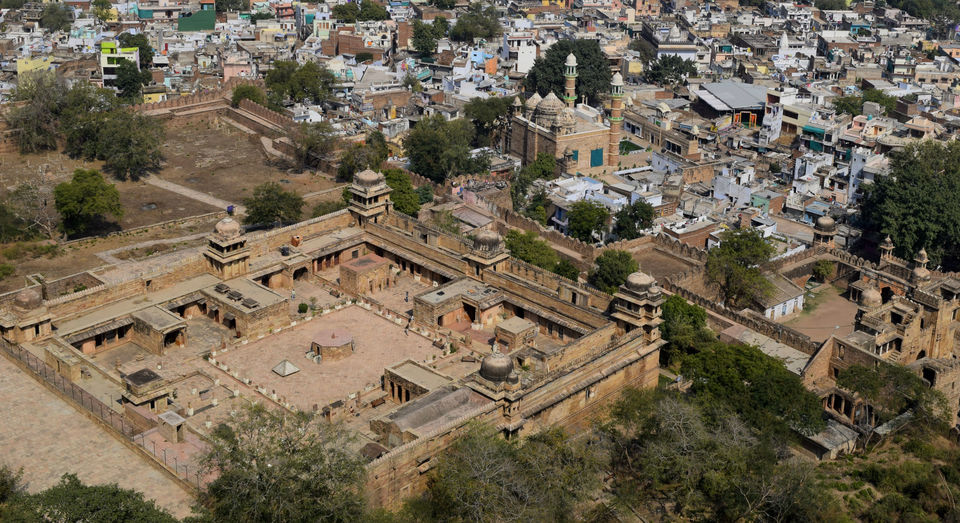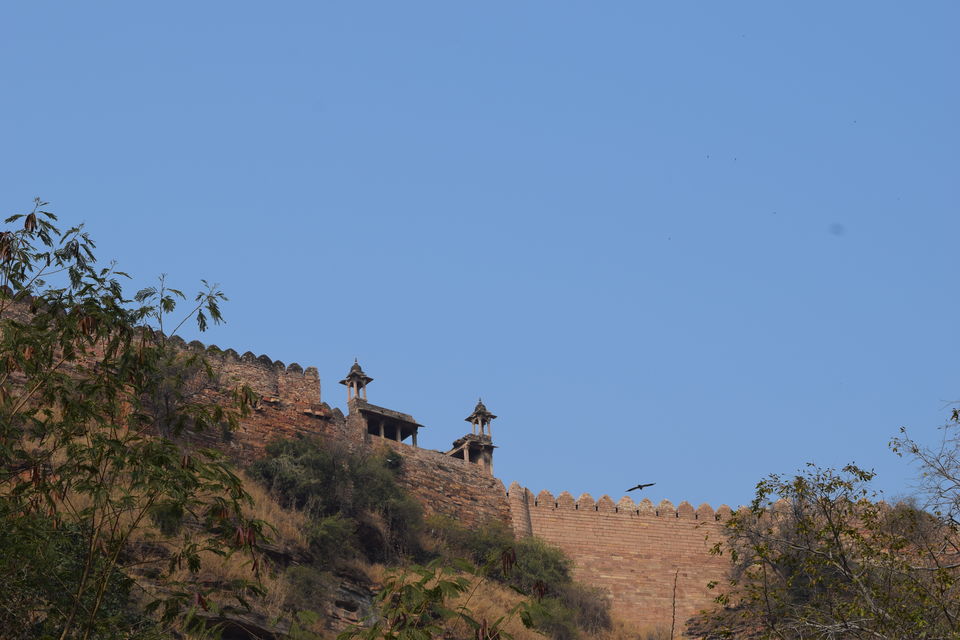 Sadly, their story was short-lived. Like all love stories, this story too ended in a tragedy. Man Singh's eight queens did not accept Mrignayani (guide's imagination maybe) and their fathers felt disgraced for their son-in-law had married a girl of lower cast. They pulled back their aid. Islamic invaders attacked the fort; Man Singh and his beautiful wife were killed in the battle due to lack of proper support and armies. Unwilling to submit to the invader, other eight queens jumped into the pits of fire and ended their lives.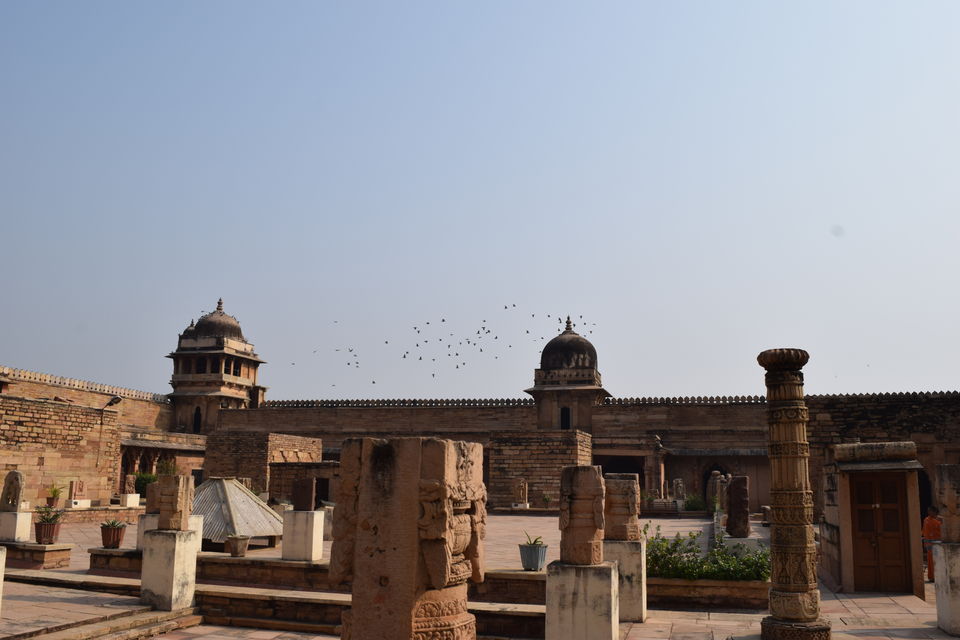 Today, the Gujari Mahal is an Archaeological Museum, a treasure trove of ancient heritage and exquisite sculptures some dating back to the 1st century AD. The place literally stuns you. The architecture of the stone monument is just breathtaking. The museum collection includes- vintage coins, devotional statues, art pottery, weapons, bronze antiques, etc. Some of the rare collection of stone carvings and art work will spellbind you. Sculptures from Suhania, Mitawali and tree Goddess are worth seeing. The depiction of the birth of Lord Krishna is beautiful. Among the most striking artifacts are a large, late 9th to early 10th century sculpture of the Shalbhanjika from Gyraspur (Indian Mona Lisa) and figures of Nataraja and Yama.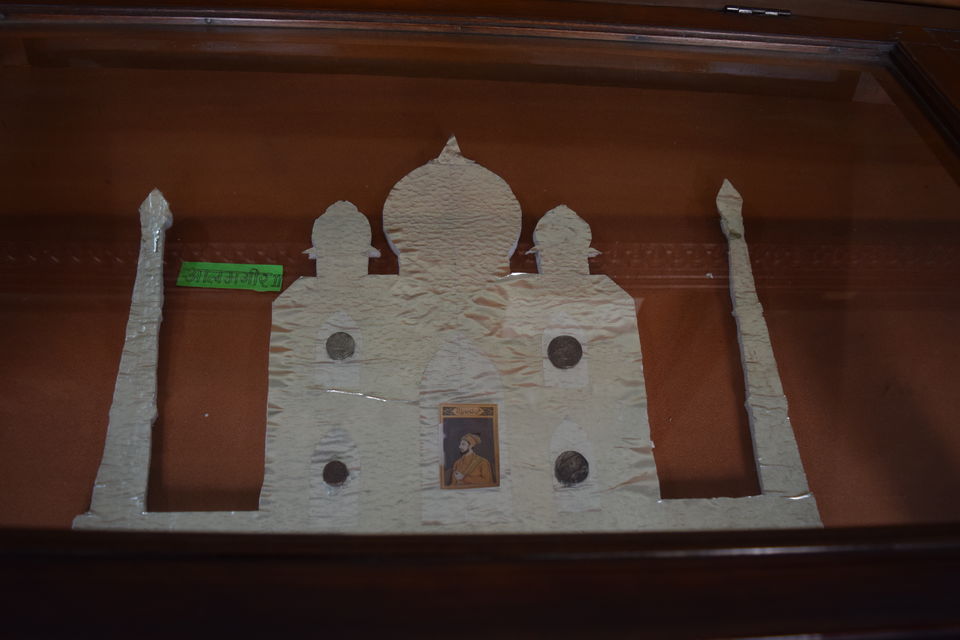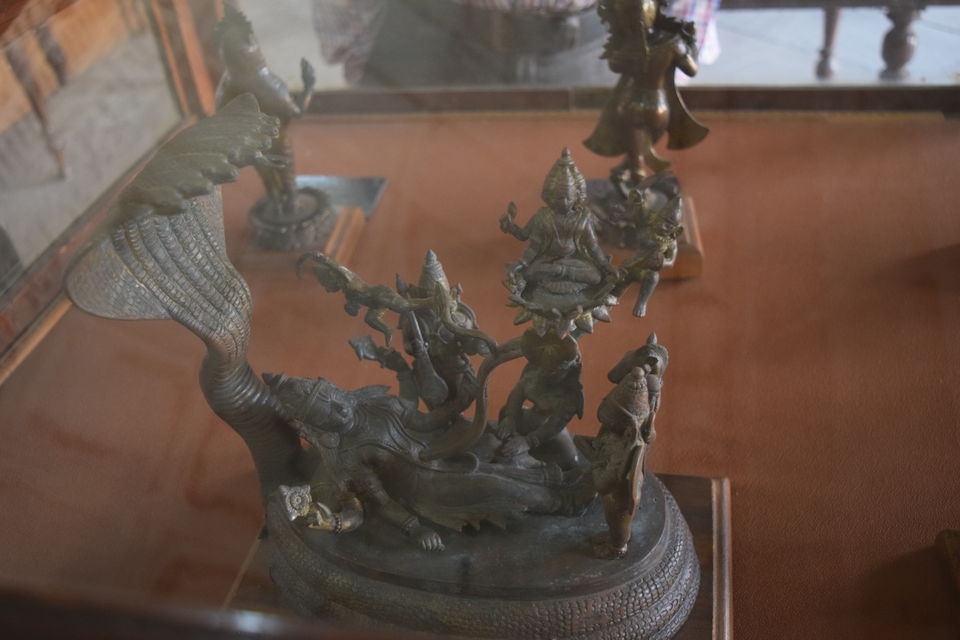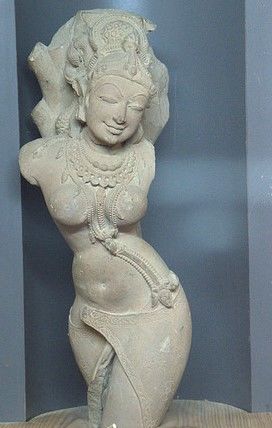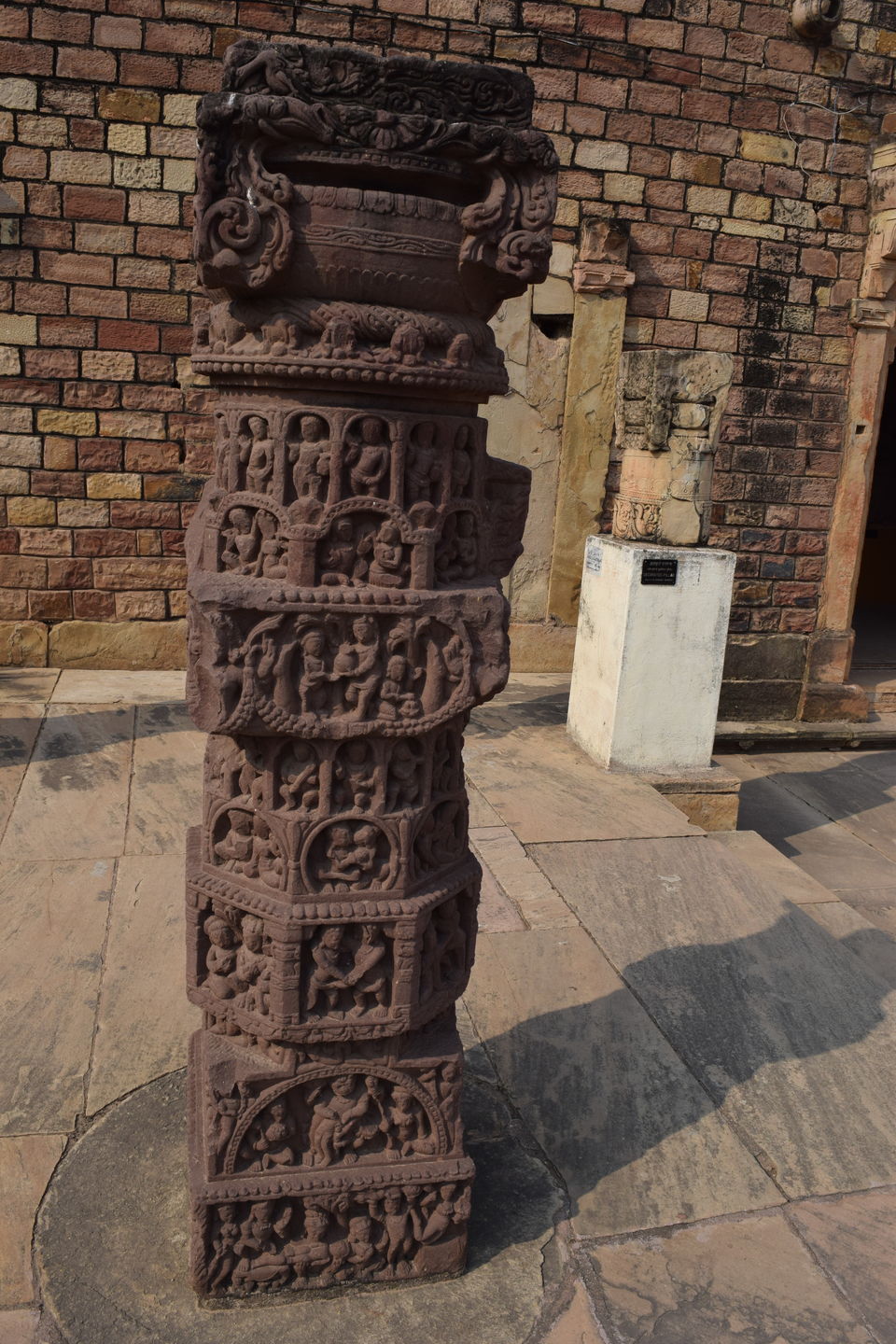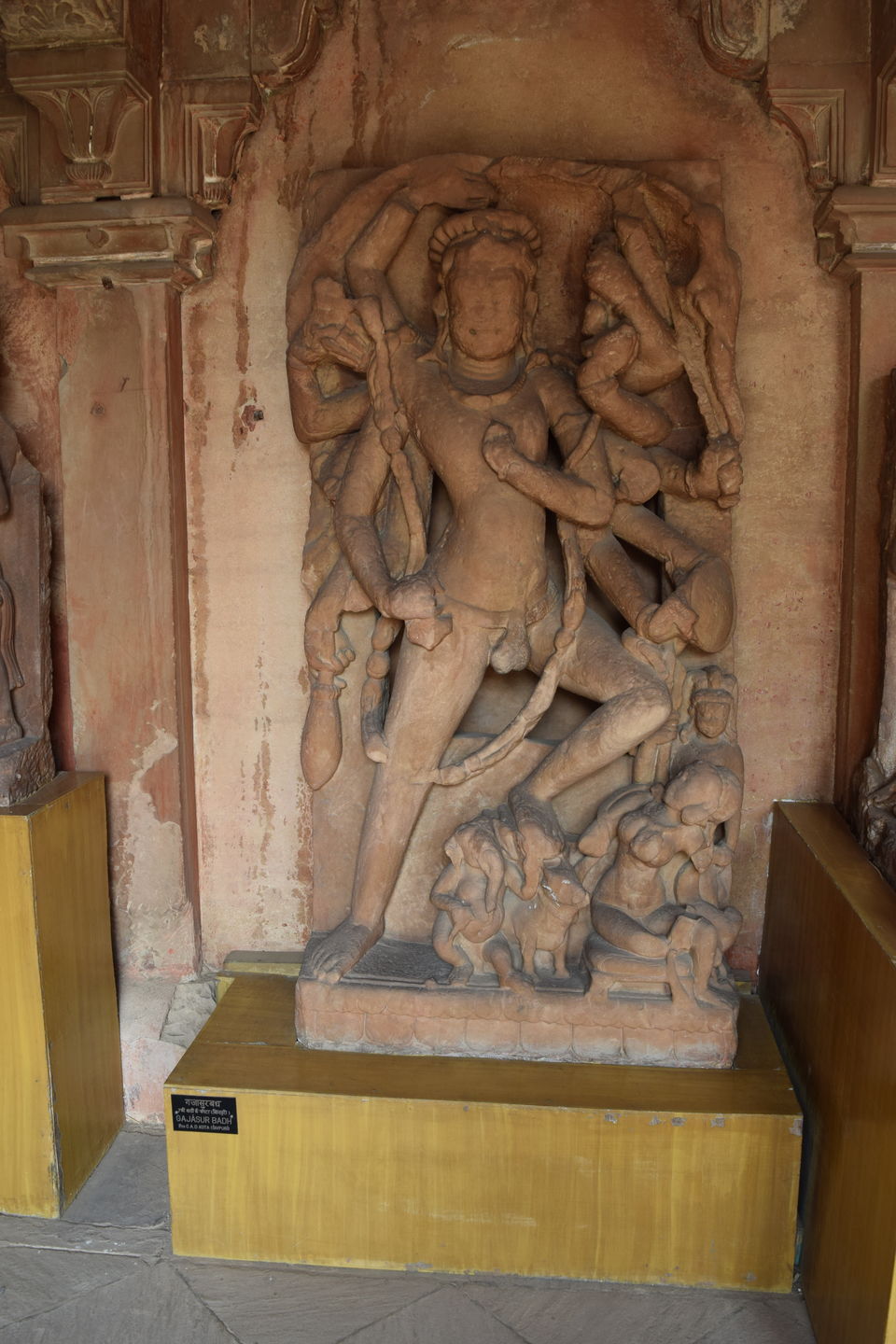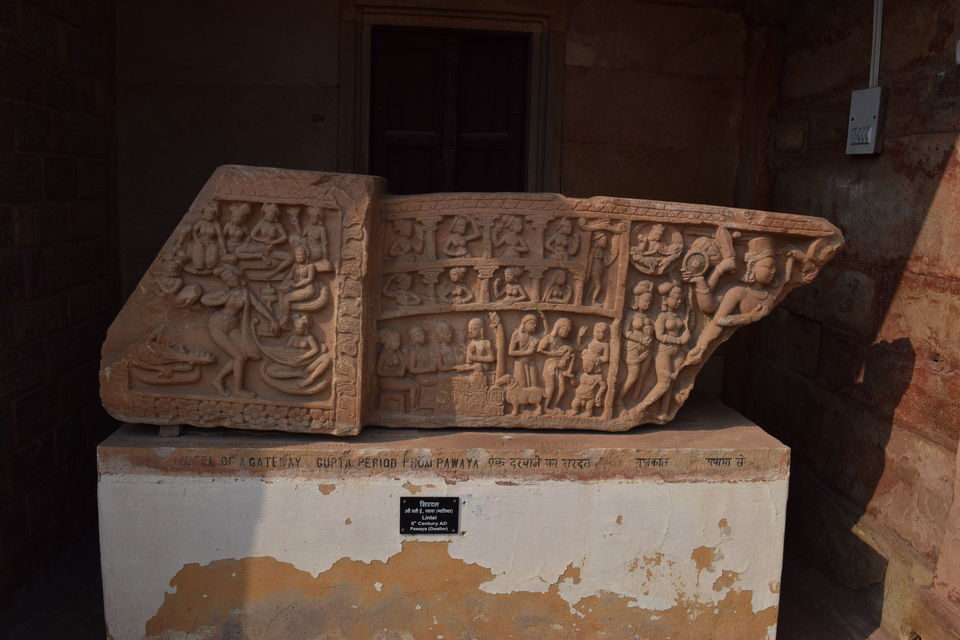 Curator took us around and narrated the stories behind the Mahal and various artifacts on display. He was soft-spoken and humble. We praised him and offered money for his services as a guide; he smiled and said: "Atithidevo Bhava" (The guest is equivalent to God). We were speechless. Incredible India indeed! You'll end up falling in love!
One of the things that captures and entrap you about India is its ceaseless ability to flabbergast you.
The visit to Gujari Mahal was overpowering and out of this world on so many diverse levels. Believe me, It will make you coo "wow" and hurt you with its charm!
How I wish there were some paintings of Mrignayani!
Picture Credits: Anjali Chawla