Welcome to the Pink World and famous Wind Palace of Jaipur, Rajasthan, India.
This Palace is located in the deep old City of jaipur, famously known as "Hawa Mahal".
Offers great view from the cafeteria and the light in night makes it more beautiful.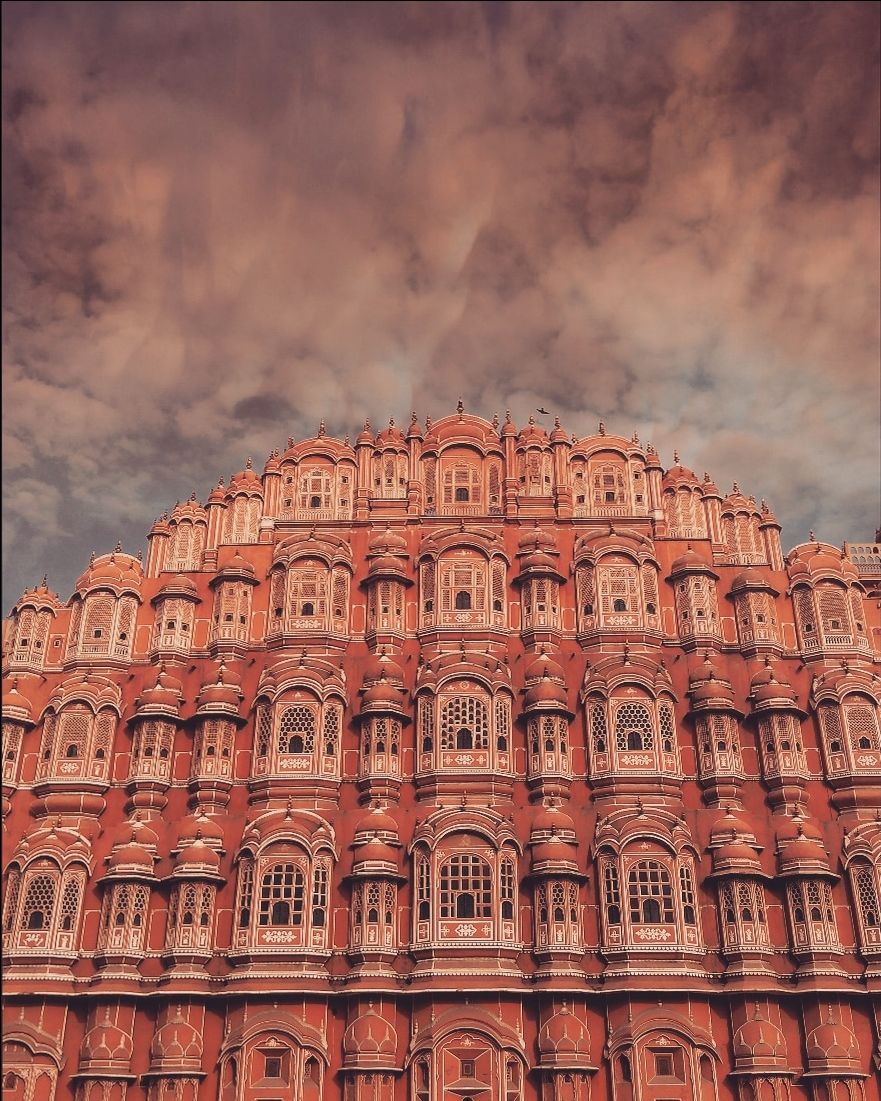 THE PATRIKA GATE.
Another architecture and famous place near Jawahar circle, jaipur for photoshoots.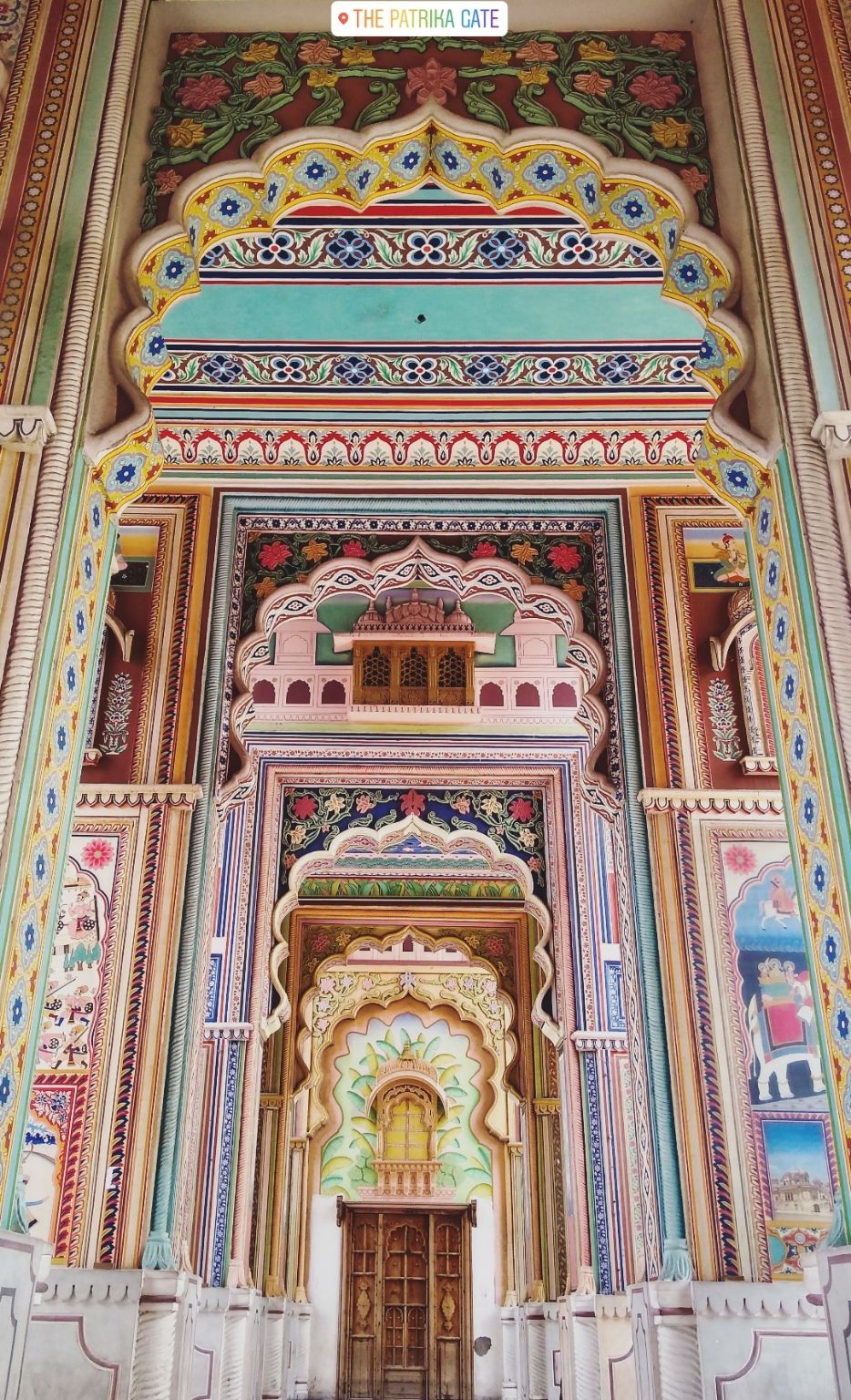 The peacock gate, City palace Jaipur