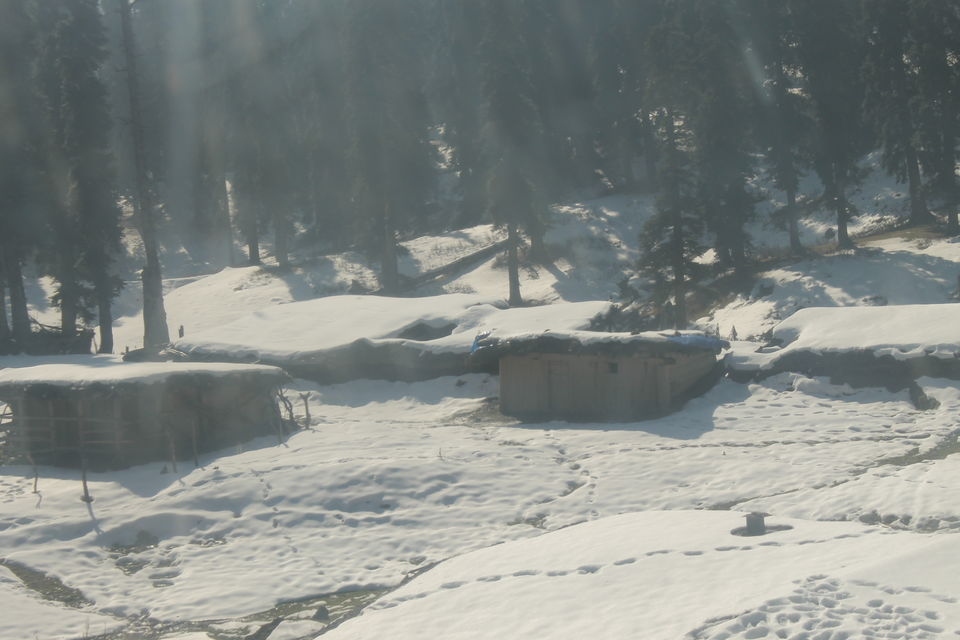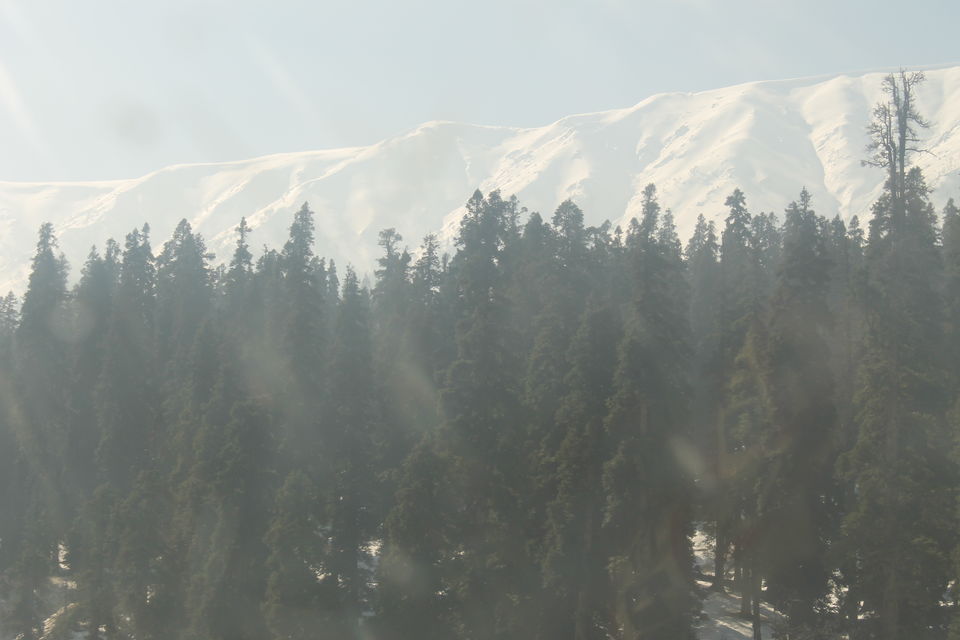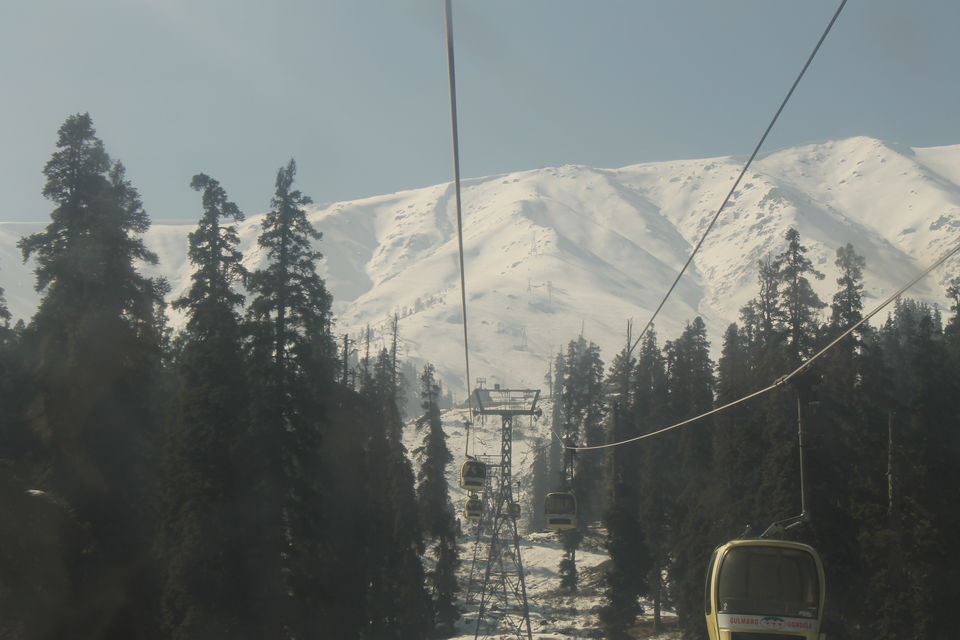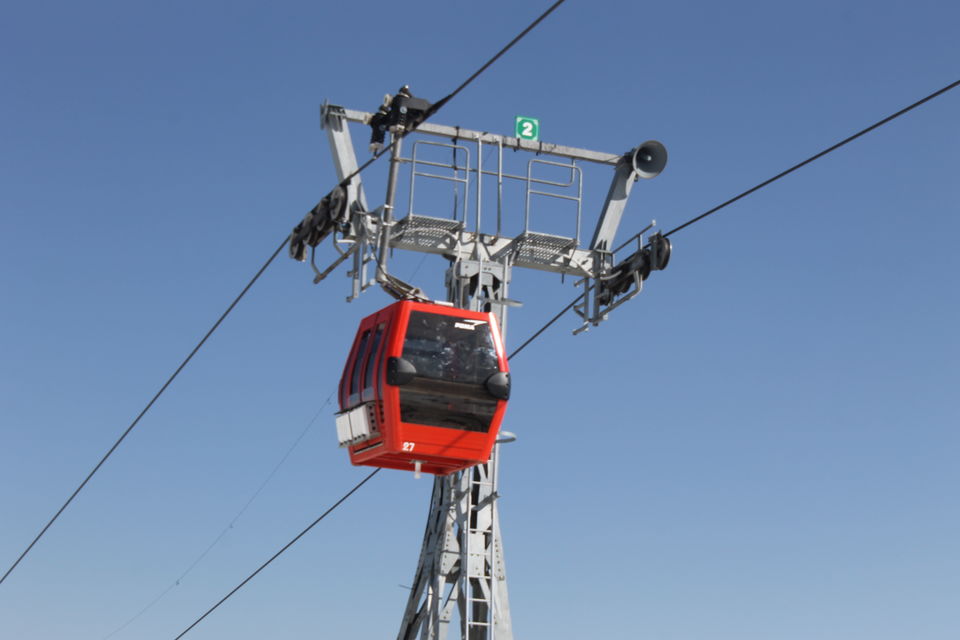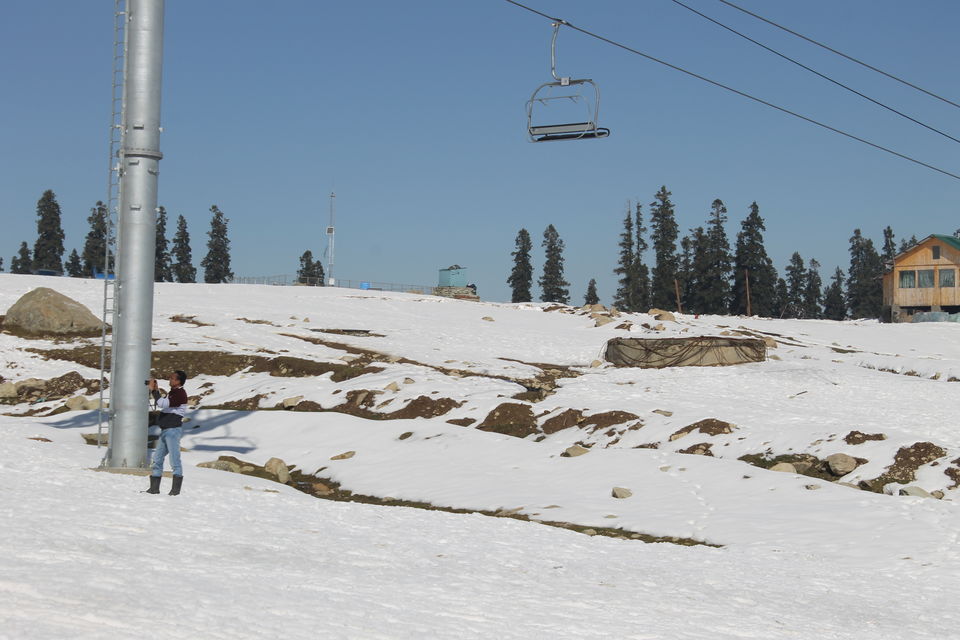 I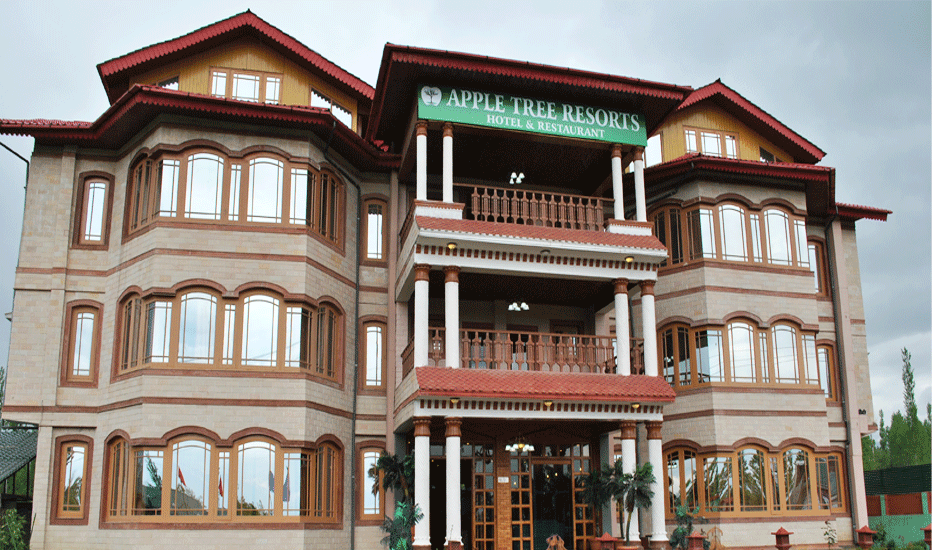 Gulmarg- the Enchanting beauty in Paradise called Kashmir.
It all started with planning a Diwali vacation when my child suddenly said,"I want to see snow….so we decided to go to Kashmir- Paradise on Earth.
So initially we had the first reaction…Why Kashmir? We said," Why not…It's a beautiful part of India."
Thus began our journey to Srinagar. On reaching Srinagar airport we had our full time guide through the trip- Mr. Waseem Ahmed (the hero of our trip). What started next was a fun filled, life enriching experience.
After our trip to Srinagar, Sonmarg & Pahalgam, we reached Gulmarg. When we thought Thajiwas glaciers in Sonmarg was the most beautiful, we were taken to heaven on earth. Now the real surprise was awaiting us… Waseem on our way to Gulmarg said, today we are heading to the most beautiful & best place in Kashmir Valley. When in Kashmir, don't miss Gulmarg. It is mesmerising. He was true in every sense.
As we were approaching towards the glaciers, we realised the real beauty of Kashmir was yet to be seen. Gulmarg – the real attraction for every tourist. Gulmarg refers to meadows of flower. Lush green meadows, Skiing institute, festival club, a Shiv temple, a Masjid & a Church. Ice hockey area & world's 2nd largest Golf club. We saw everything in a pony ride.
When in Gulmarg experience the divinty of nature….here's the Gondola ride in the snow capped mountains. The Phase 1 of Gondola ride was a recap of Sonmarg whereas the real Paradise on Earth was in its Phase 2 which is 14000ft above. We could see ourselves amidst snow capped mountains. It was mountains on all sides & we at the middle. I just closed my eyes & could experience such a calm feeling. There was a feeling to do nothing & just be there & live for that moment. I knew those few hours were the best times I was experiencing. We decided to give skiing a miss as it would just take us to the top of the mountain & LOC of India & Pakistan.
We started a conversation with Aamir- a young tourist guide, a dreamer & a simple guy. He was a skiing instructor for foreign tourist during their peak winters – December & January. He made me wonder why we Indians go crazy to visit foreign countries when we have the best in India & this is the place that attracts foreign tourist the most.
A very beautiful place with highly professional approach. Excellent food, friendly staff & prompt services.