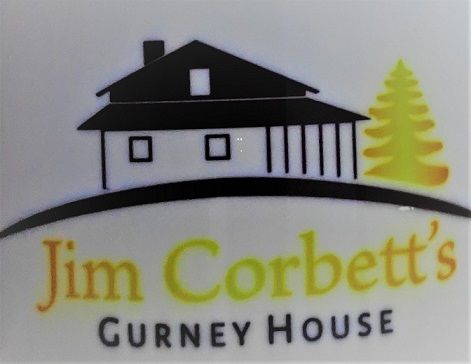 "Gurney House", ever heard of this name? I won't be surprised if you say "NO" because I was unaware of it too until my visit to Jim Corbett National park. While preparing to-visit list for my trip to Corbett and Nainital I came across reference to this house and was too keen to visit.
Without keeping any more suspense I'll give you some background about it. Gurney House was residence of Edward James Corbett who was not only a colonel in British Indian army but also a hunter, a naturalist, an author and a photographer. He was often called the by the Government to kill man-eating tiger and leopards. One of the oldest national park, Jim Corbett national park is named after him.
So if you want to witness this house in real book an appointment with date and time a forehand by dropping an email to "nilanjanadalmia@gmail.com". This email belongs to the owner itself and you will get a response within a day at max with confirmation, the way I got. Its not too easy to reach this place as there are few twists and turns on the way and house is not so famous among the locals. Where there is will, there is way. This perfectly stands true. My eagerness to visit this place landed me here. You won't regret once you reach. Trust me on this.
We were welcomed with the warmest hospitality by the care taker. Very first glance of the house stunned me. Property was maintained brilliantly. Got the opportunity to view entire house, each and every room. There were numerous antique artifacts. You can see real hunted animals across the house. Decades old hunted animals were preserved so well in spite of "it" not being a museum. Not only this, but also you will get a chance to see some black and white pics, few books written by Jim and much more. Have you ever felt euphoric? If not, get ready. You get a chance to see and feel skin of real tiger!!! Ahh it was mind blowing!!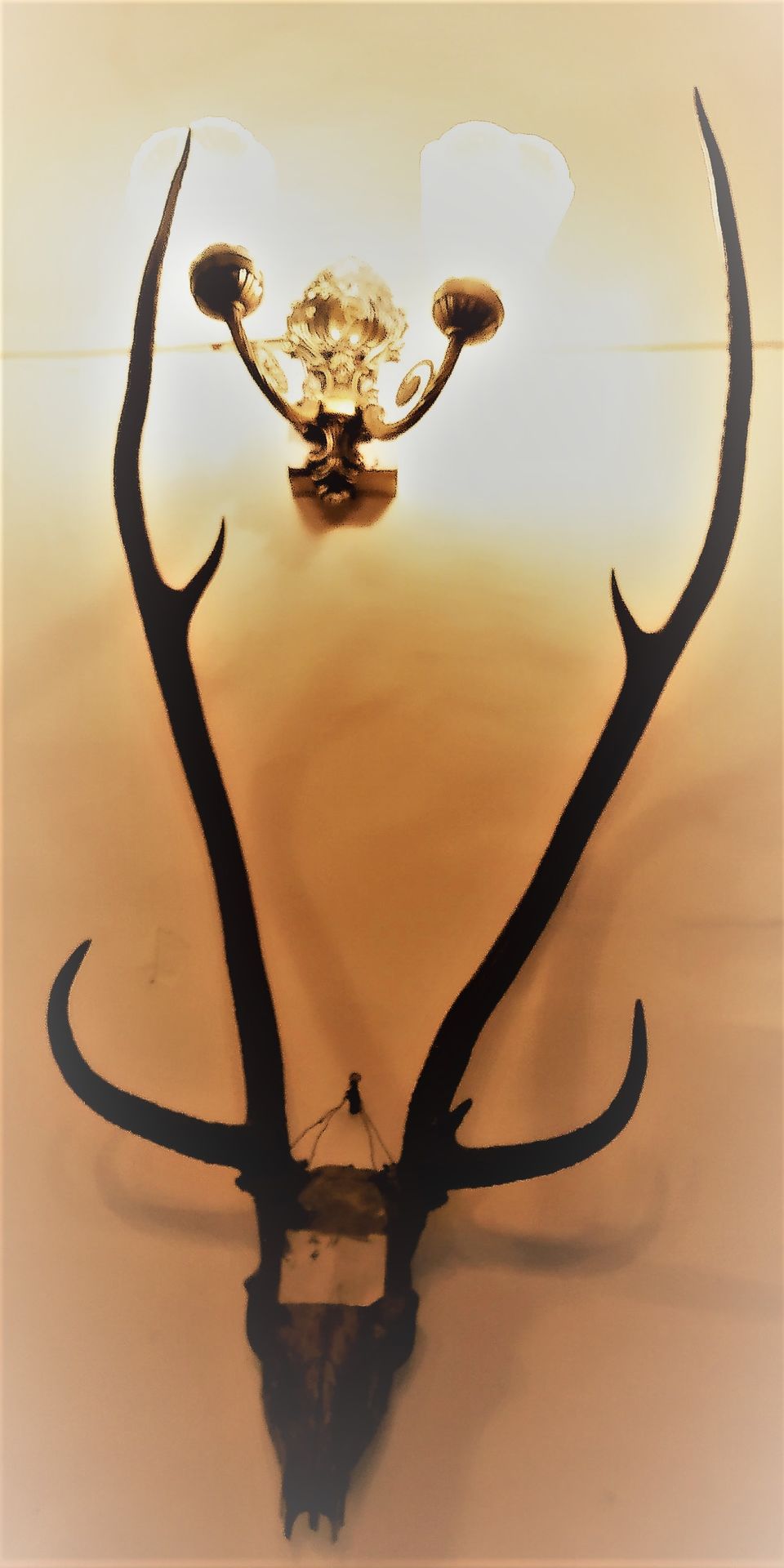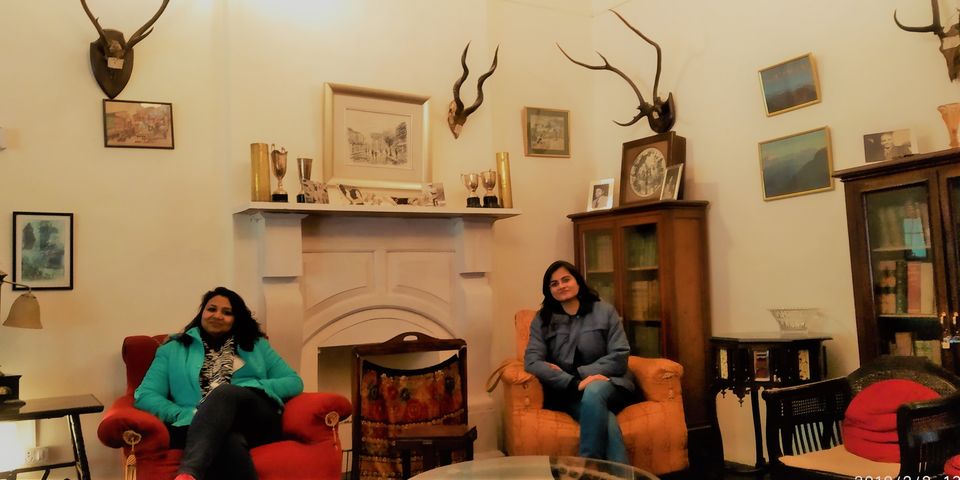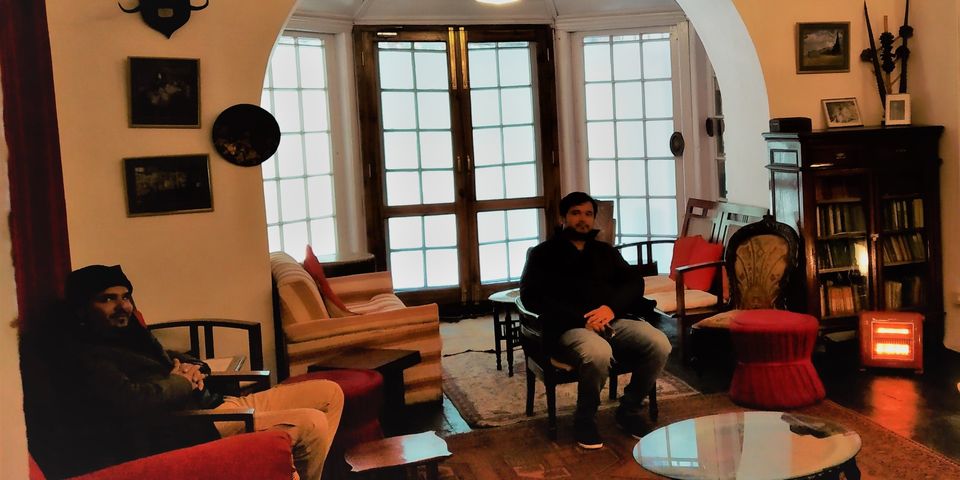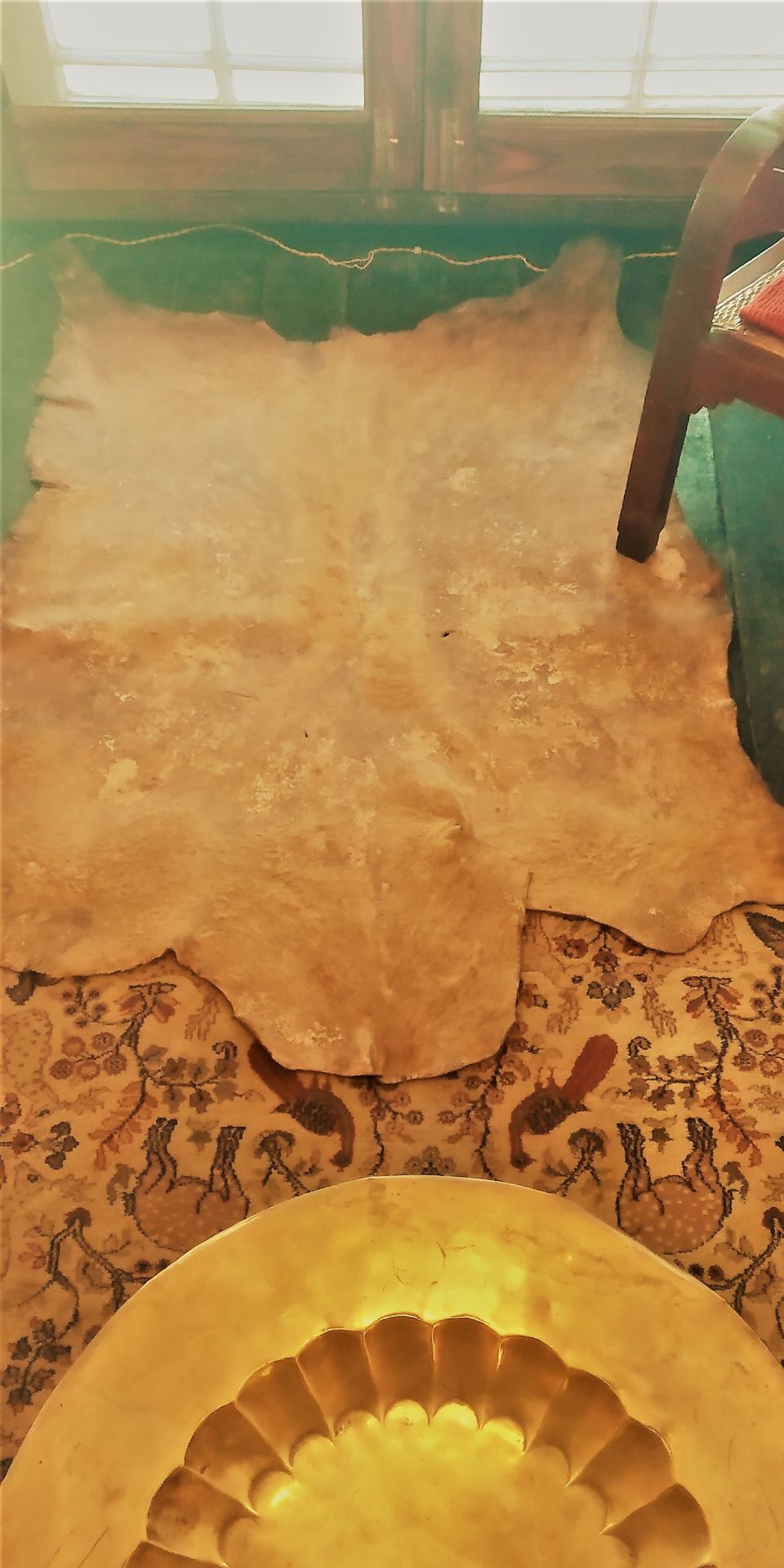 After trolling around the house care taker told us that madam wants to talk. Madam??? Pretty unexpected but Nilanjana herself was on call. She spoke to us for almost half an hour and narrated history of this heritage home, Mr Corbett, his family and how her family landed to this place. It was quite interesting to know the facts which are not available anywhere, not even on the internet. Her nostalgia with this place was pretty evident. Even after belonging to such a well-off family she was really courteous. I was totally impressed by this lady though didn't get the chance to meet her in person. I'm not gonna narrate entire story but its worth listening. So make a plan to visit this magnificent bungalow.
They sell some souvenirs as well and utilize the money earned in maintenance of the house. Please buy some as it helps tourists like us to get a flavor of rich heritage property and an enriching lifetime experience!!