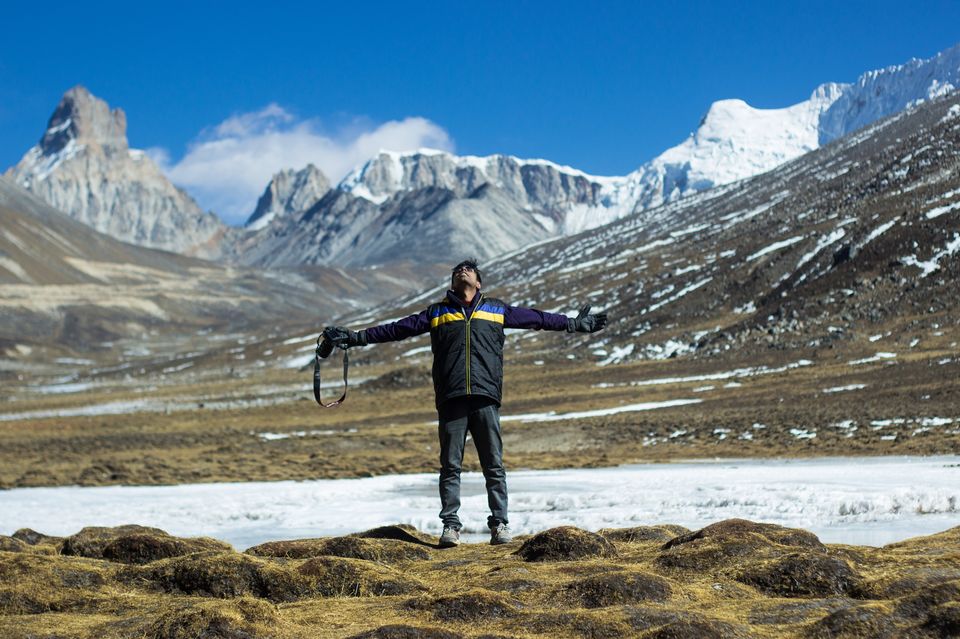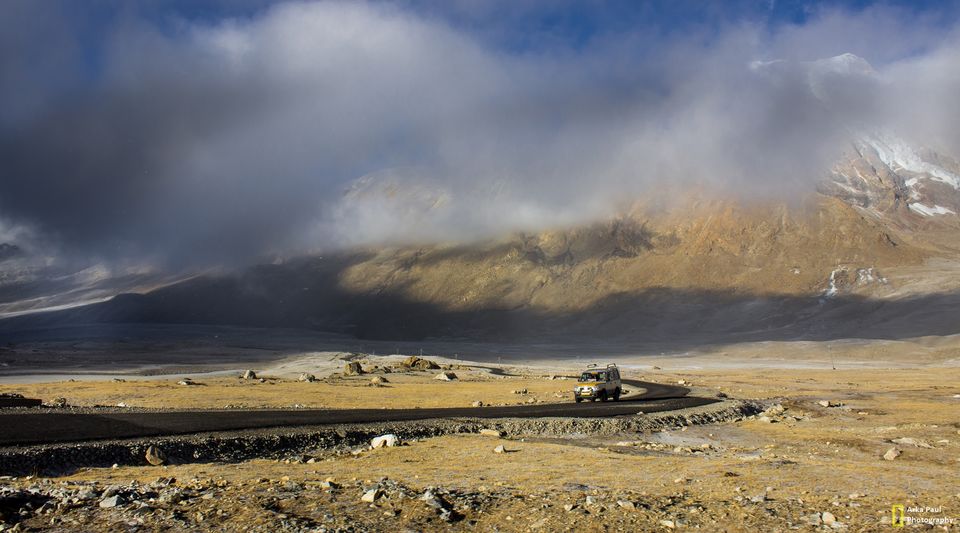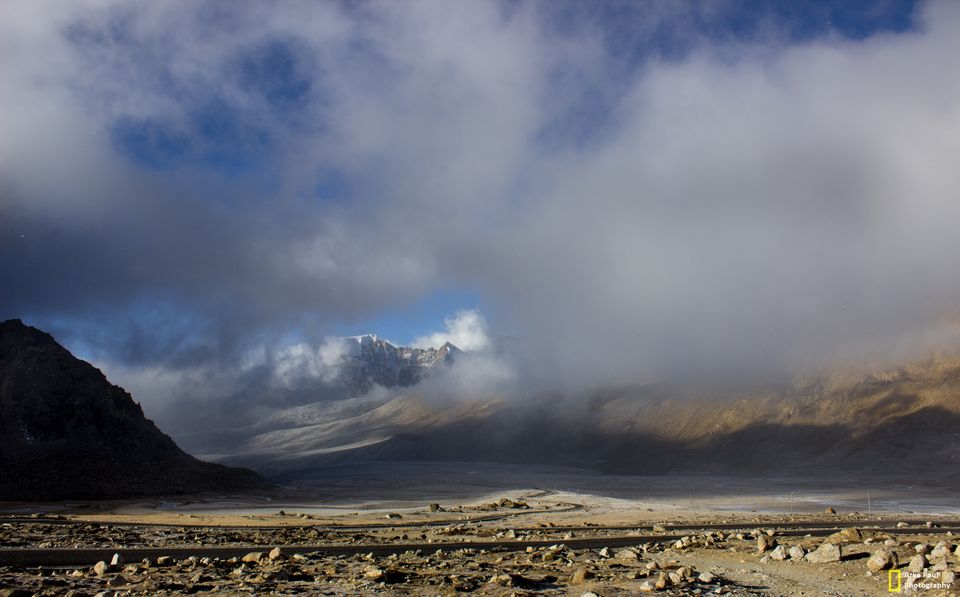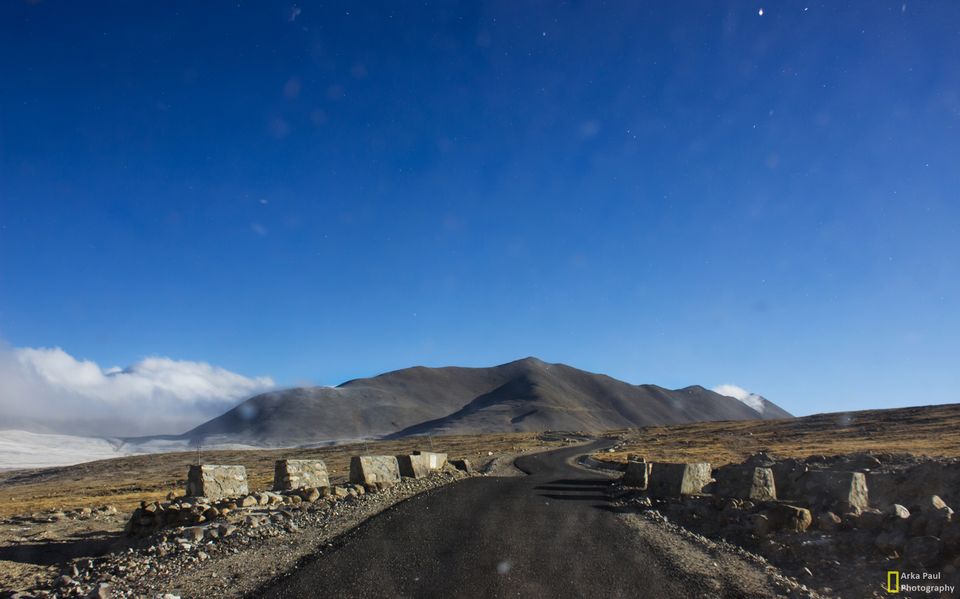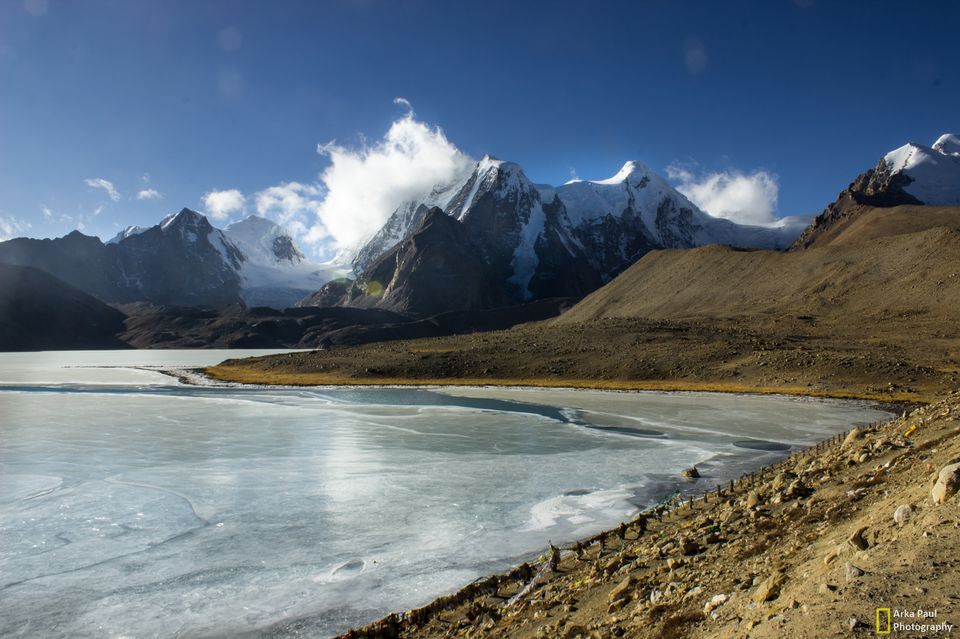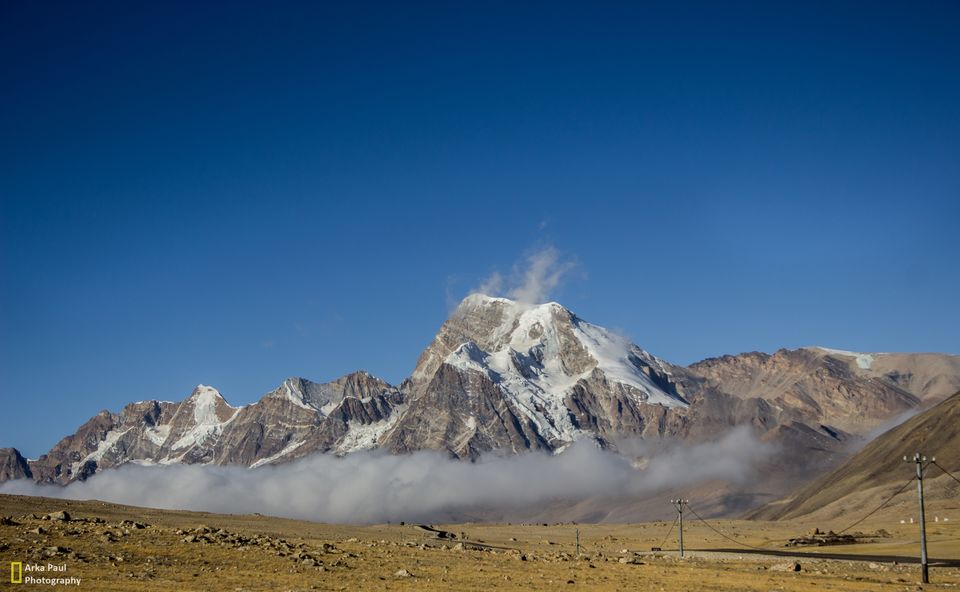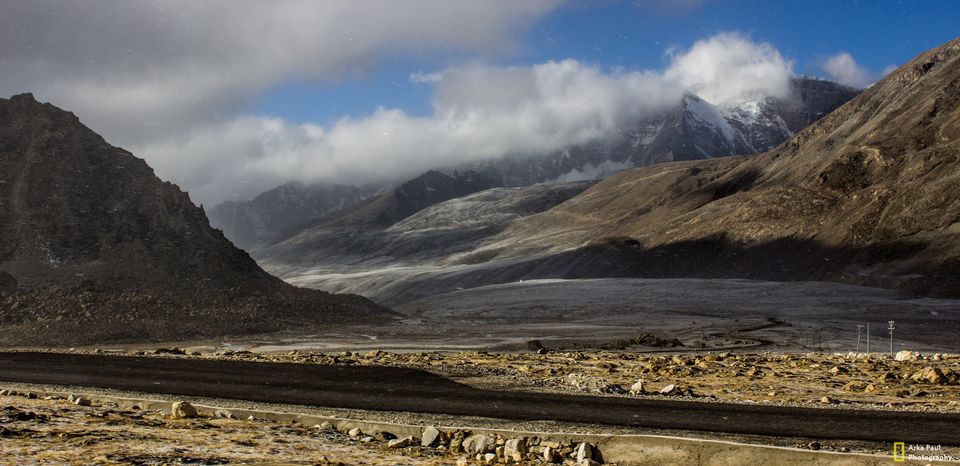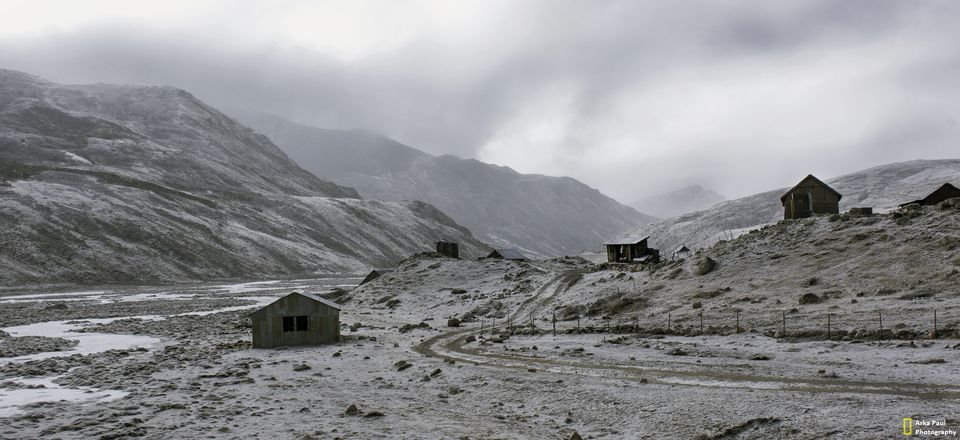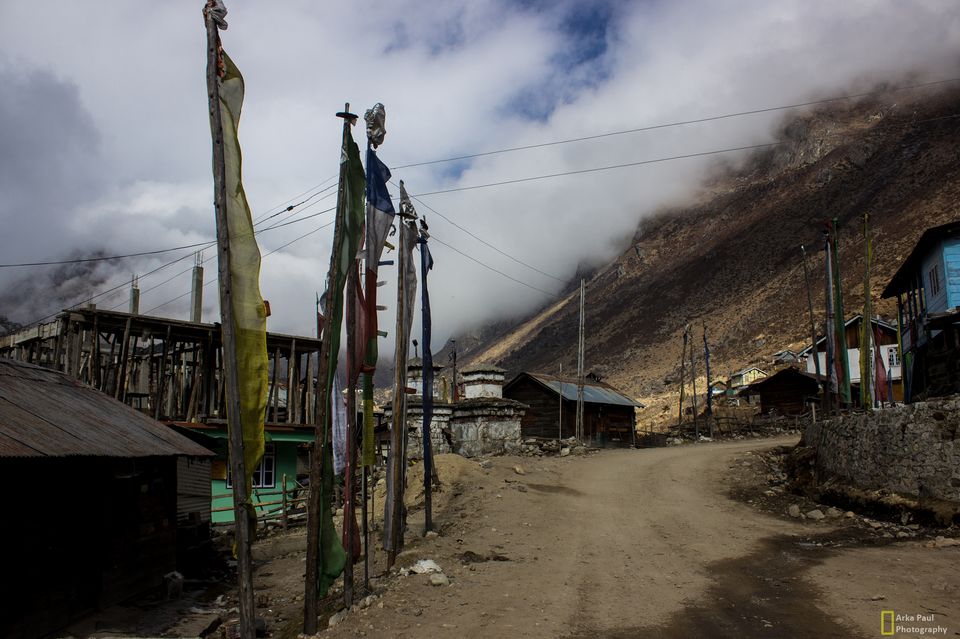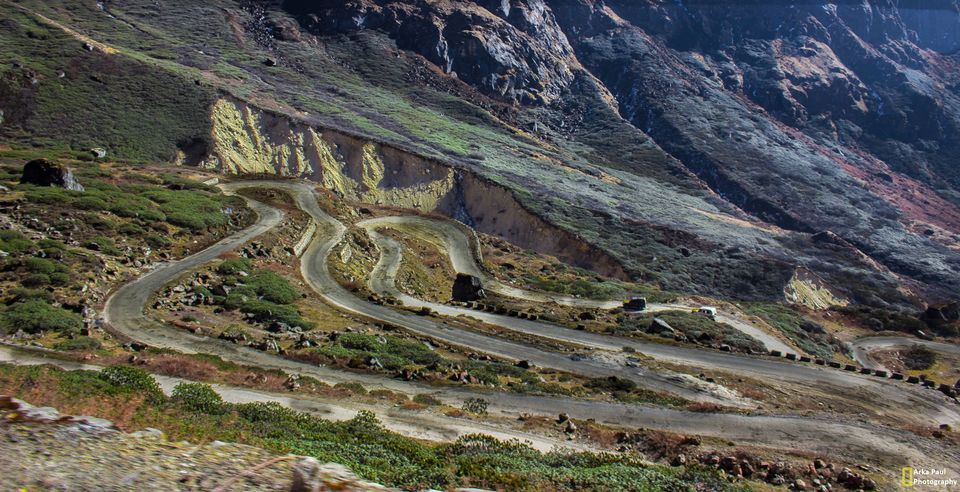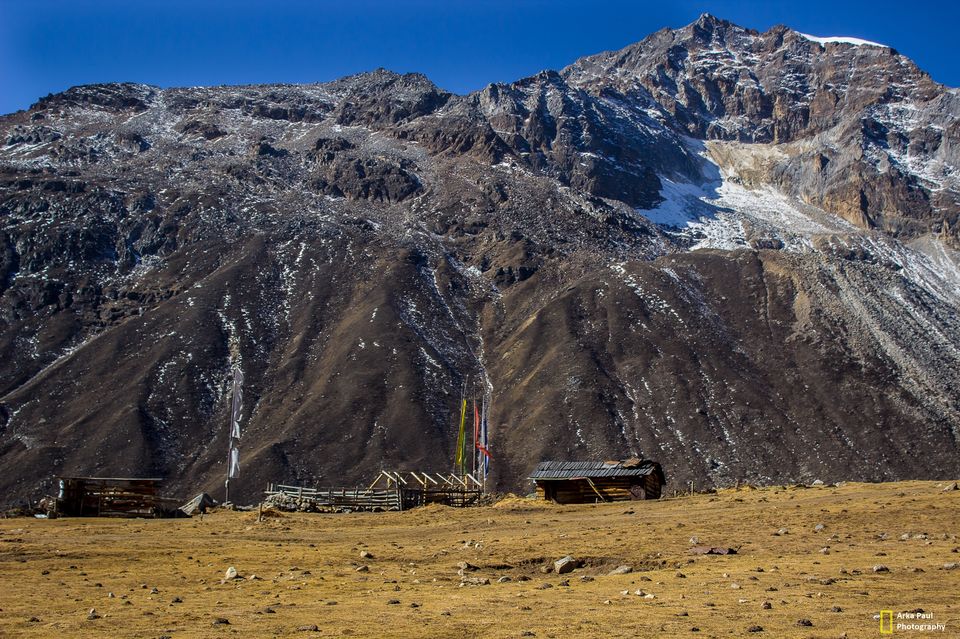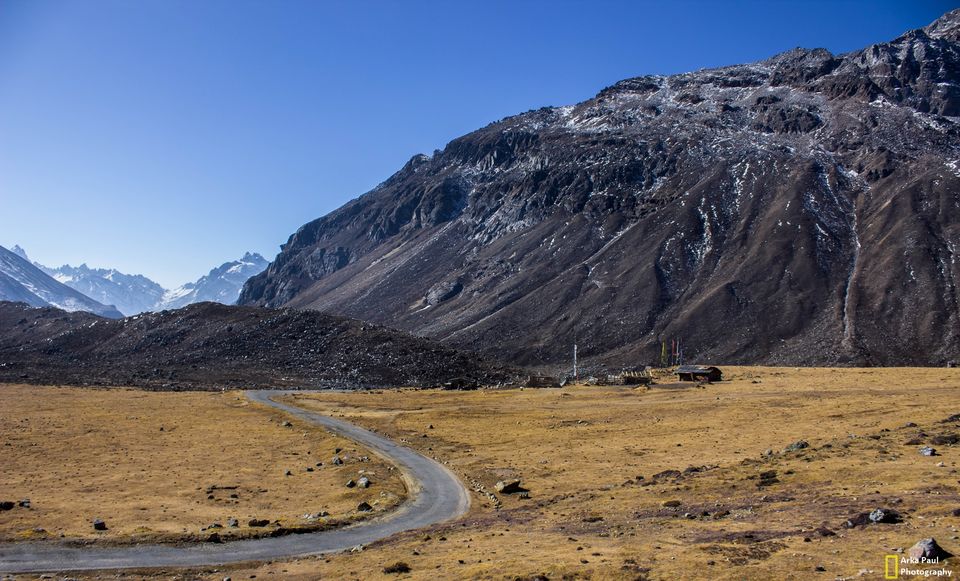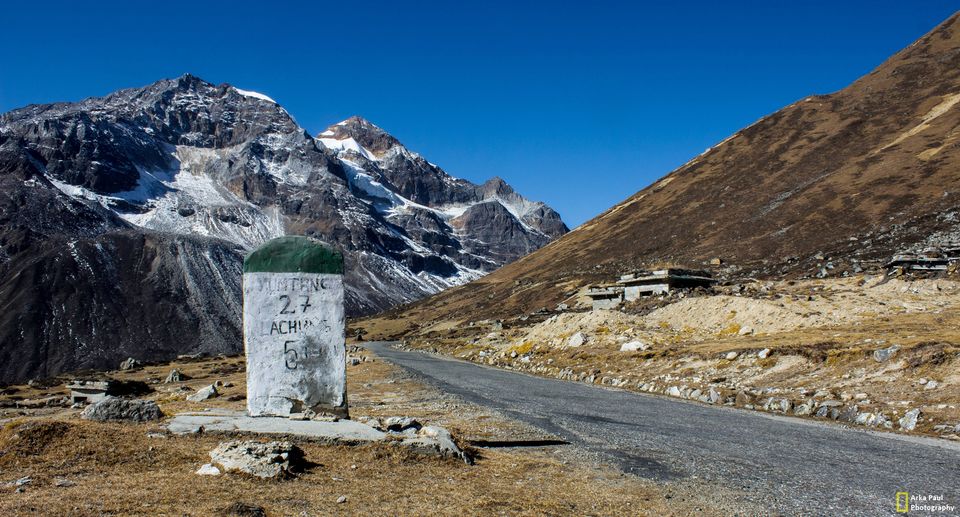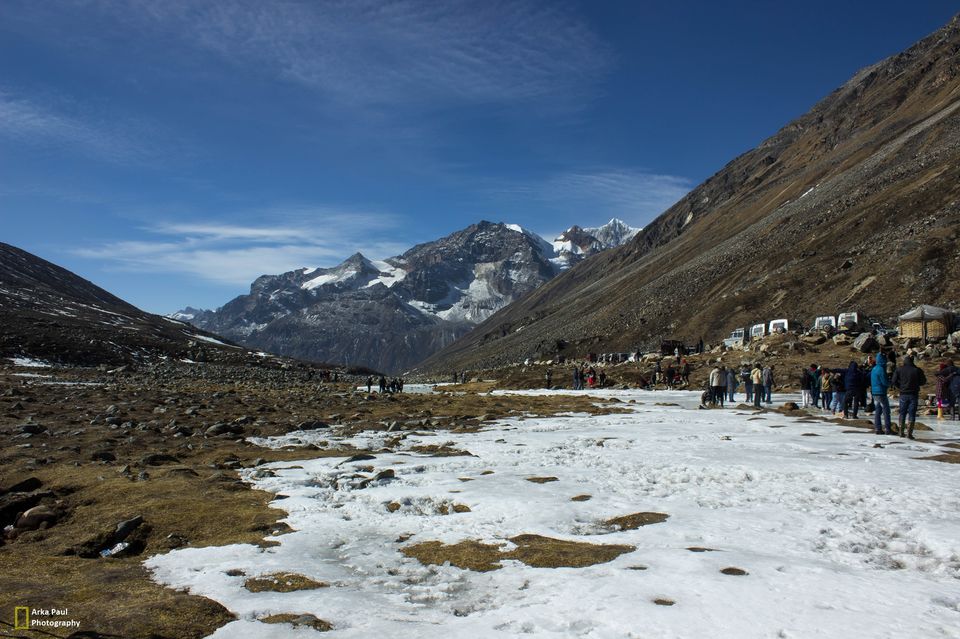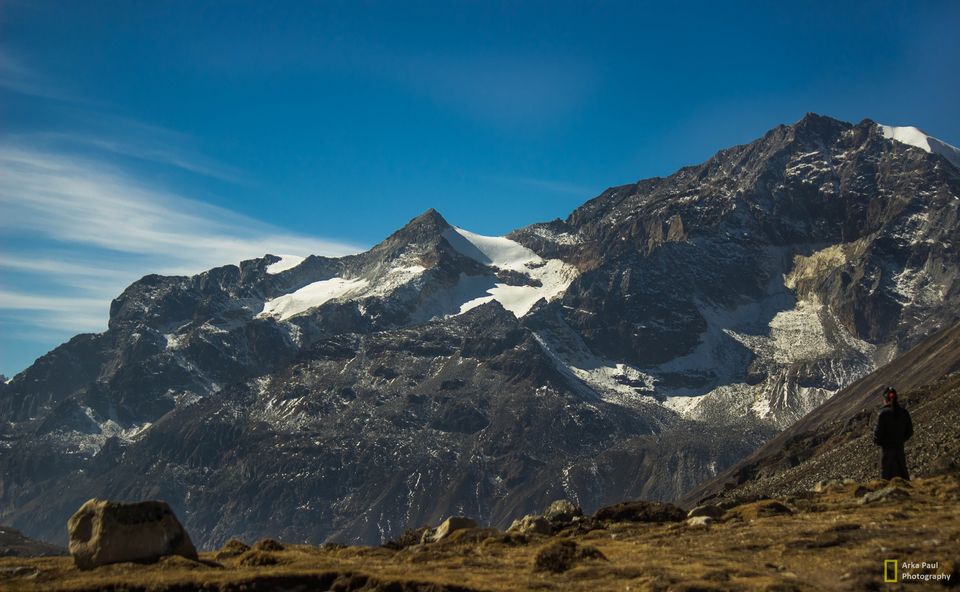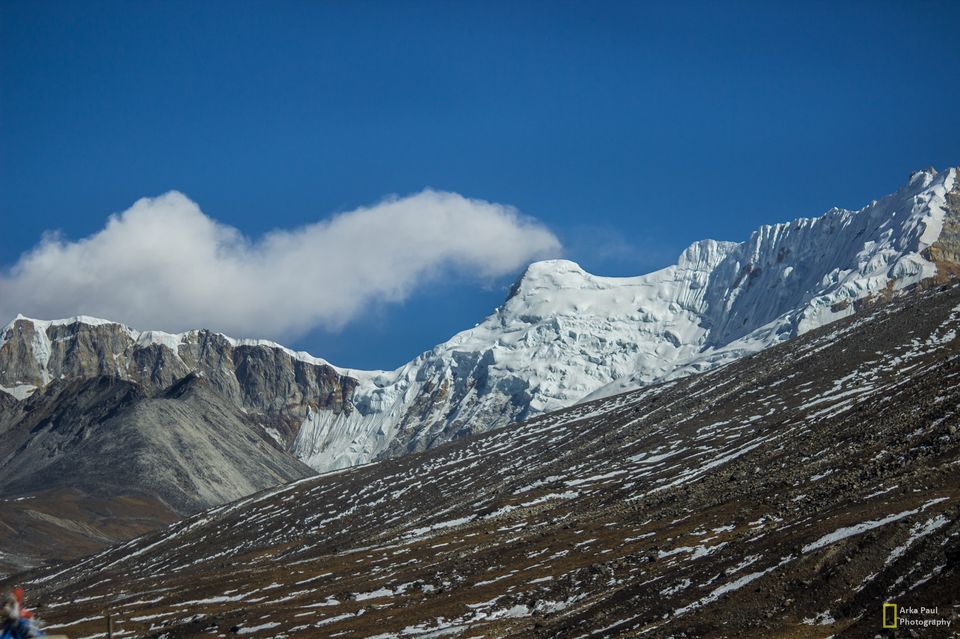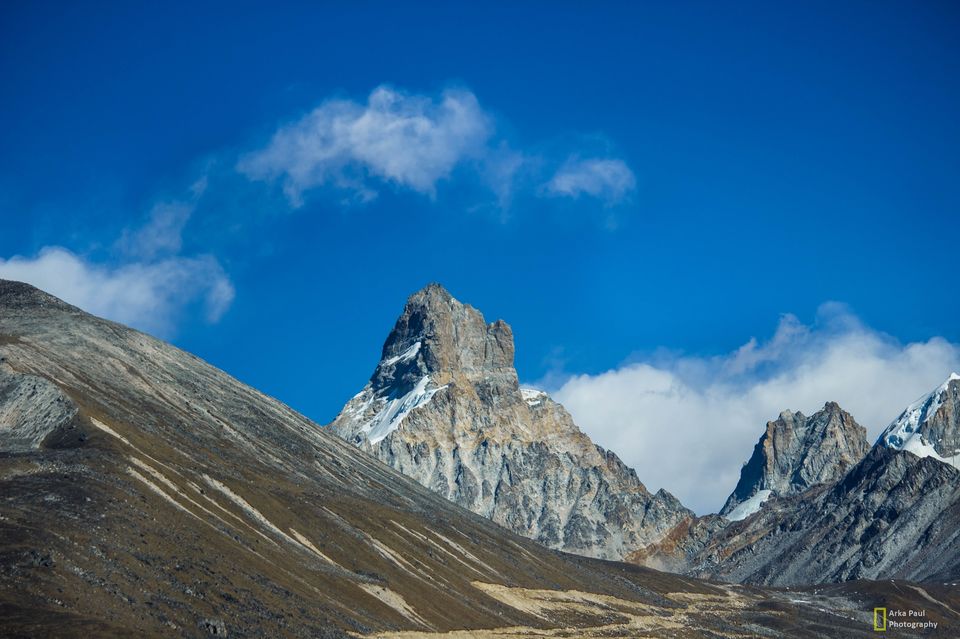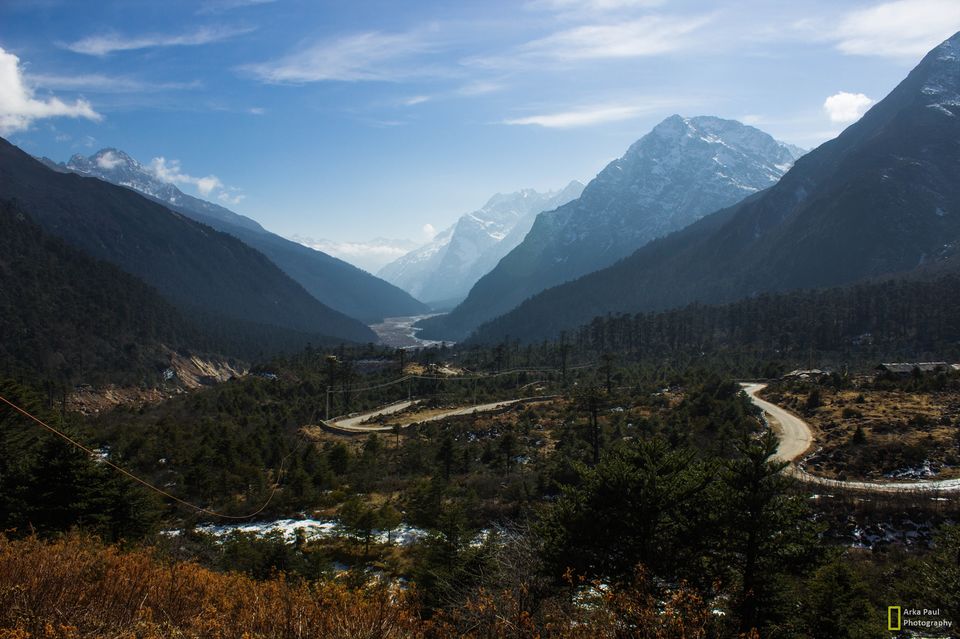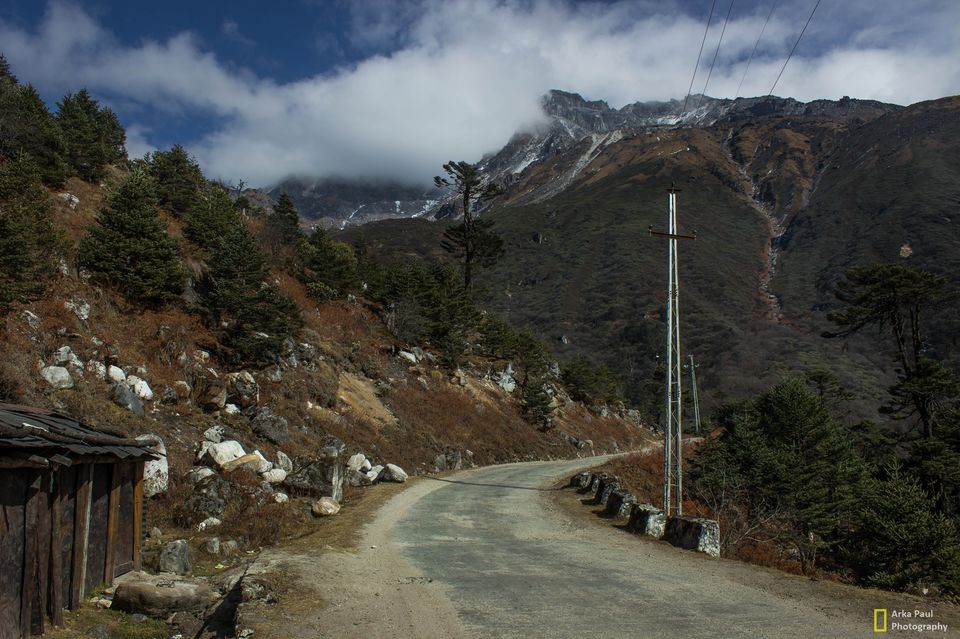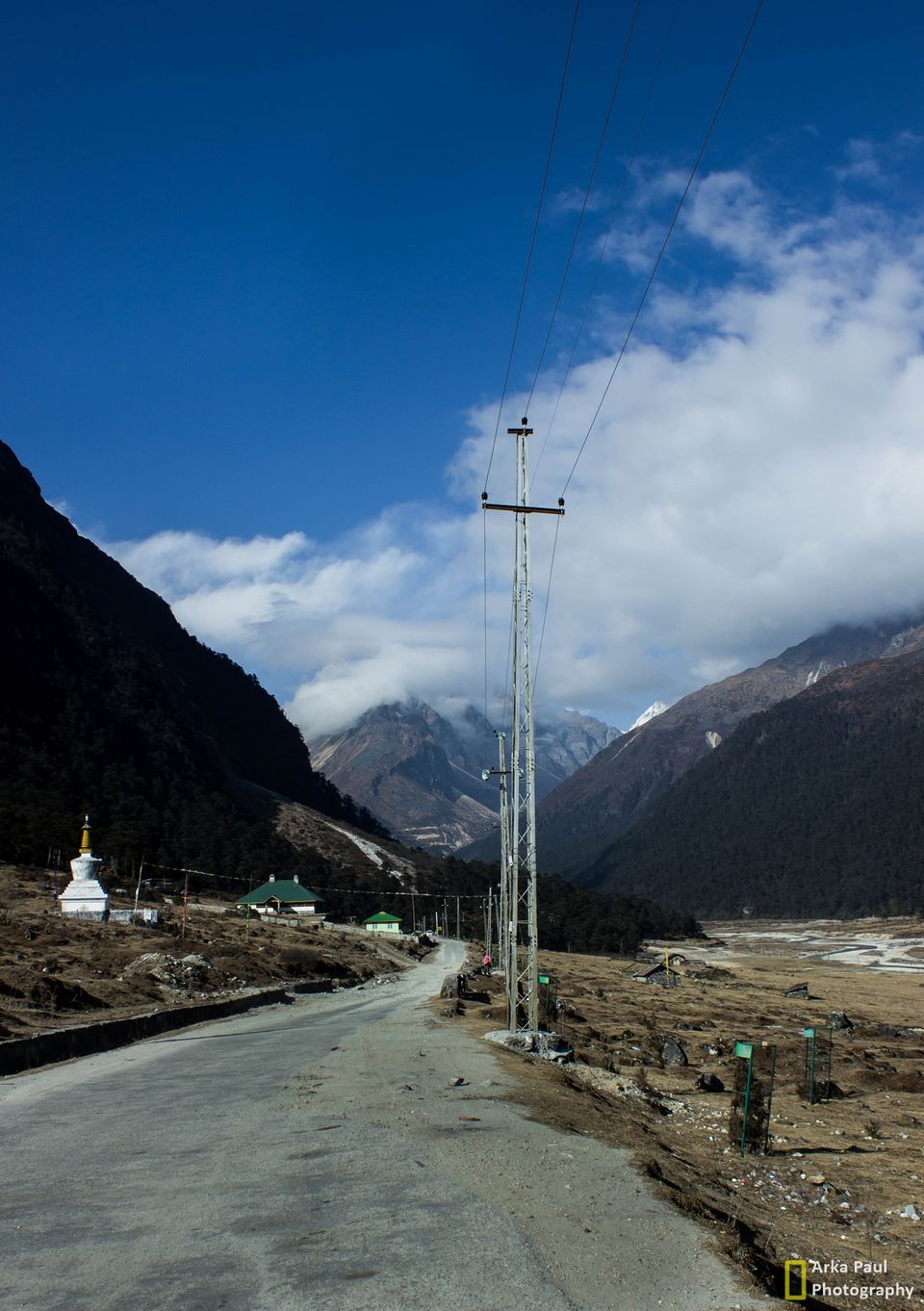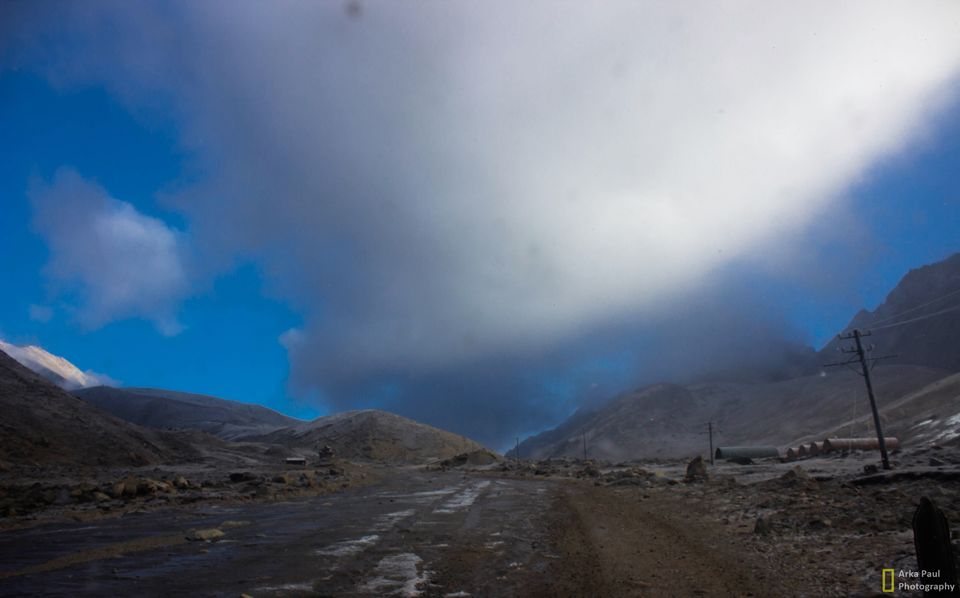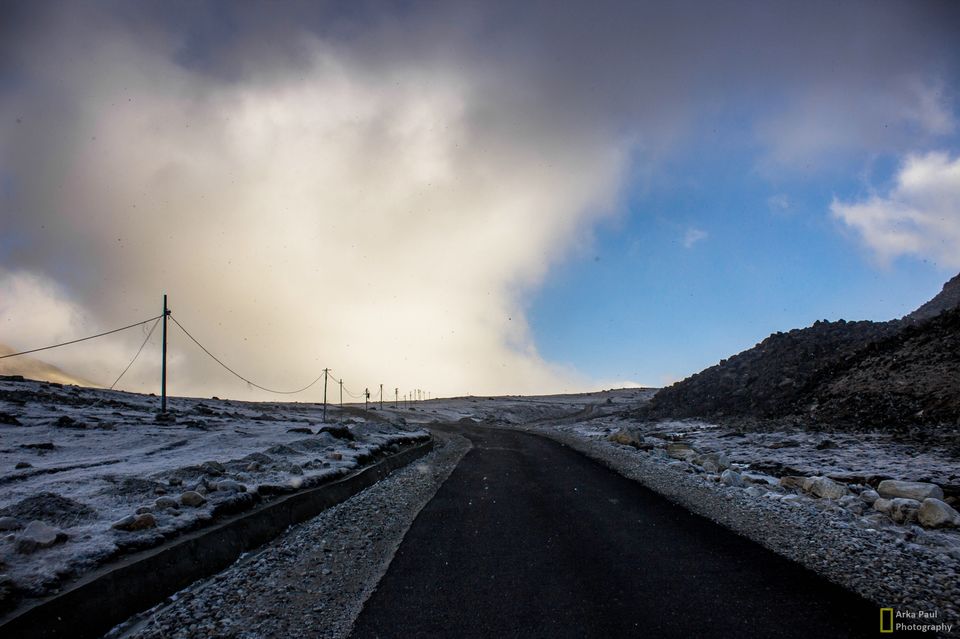 I guess, most of the people dream about Ladakh. It is also known as "Crown of the Earth". For various purposes mountain lovers can't visit Ladakh. So, here is the option you have in your hand.
The altitude of Gurudongmar Lake is 17800 ft (5430m) and it is the second highest lake of India. This is the holy lake of both Buddhists and Sikhs. You can enjoy the breath-taking view of mount Siniolchu and Khanchendzong from this point. The Lake is surrounded by mountains and the crystal clear water has been added an amazing beauty.
The journey towards Gurudongmar Lake is not so comfortable. You have to travel approx. 114 kms by car from Lachung via Thangu. Due to stony road your journey won't be so much smooth and for the high altitude you may face some breathing disorder. The last 10 km journey towards Gurudongmar Lake is amazing. The concrete road and the snow clad mountain will give you the approximate view of Ladakh. It is just amazing to watch and if you are lucky you may get snowfall here.
The temperature of Gurudongmar Lake is near about -17 (in December) along with hard wind speed. This is the most troublesome factor of this trip. But you have to be lucky to visit this place because due to snowfall you may not get permission to visit Gurudongmar Lake all the time.
In addition, here is another place you can visit, that is Yumthang Valley. The scenic beauty of this valley is just splendid. In the summer season the valley is fully covered with flower. The entire valley is surrounded by Himalayan Mountain. In winter, snow covered the valley. The altitude of Yumthang Valley is 11693 ft (3564m). To visit this place you may stay at Lachen then travel 72 kms by car. From this place, you can go to Yumesamdong (Zero Point) by traveling 25 kms. The civilization ends here. China border is very close from this point. Oxygen level is bit lower at this place. Altitude of zero point is 15300 ft (4664m). The exotic beauty of snow and majestic Himalayan Mountain will take your breath away.