While the new variant in discussion is Delta, however with tapering positive cases and new vaccine approvals, the situation in India seems to be getting wee bit better. But for all of you who had pinned their hopes on an European summer break, the news from the "Old Continent" was not very encouraging, up until this week.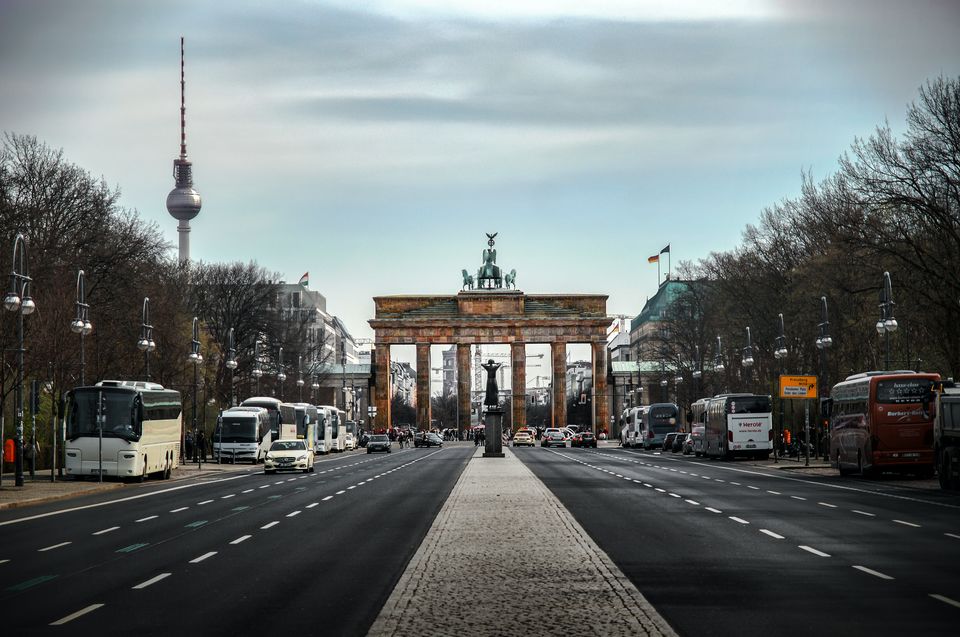 But that seems to be changing. As per news reports, starting Wednesday July 7, 2021, Germany has changed its norms for Delta variant affected countries - India, the UK, Russia, Portugal and Nepal, and will allow travellers to enter the country after producing a negative test on arrival. German federal agency, the Robert Koch Institute has downgraded the five countries as "high-incidence areas" from the current categorization of "areas of variant concern".
What does it mean for travellers?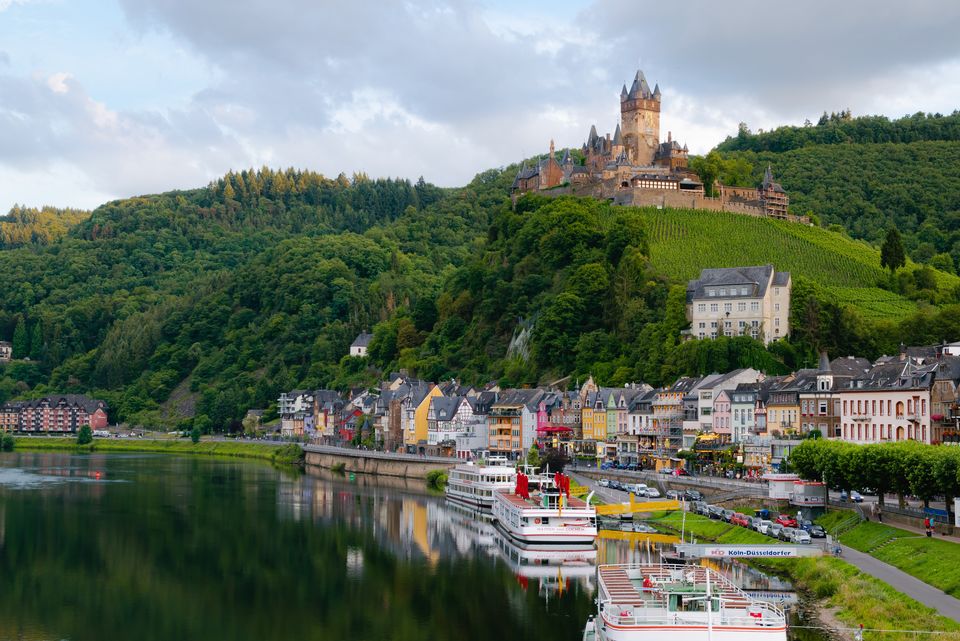 The revised status will allow anyone from these countries to enter Germany provided they produce a negative test on arrival and quarantine on arrival for ten days. The quarantine period can be reduced to five days if the travellers test negative for Covid. Additionally travellers from "high incidence areas" are exempt from quarantine if they are fully vaccinated. Also very recently, eight countries in Europe (including Germany) had approved Covishield as a vaccine, thereby allowing people who have taken Covishield to travel to these countries.
Why have the norms been changed?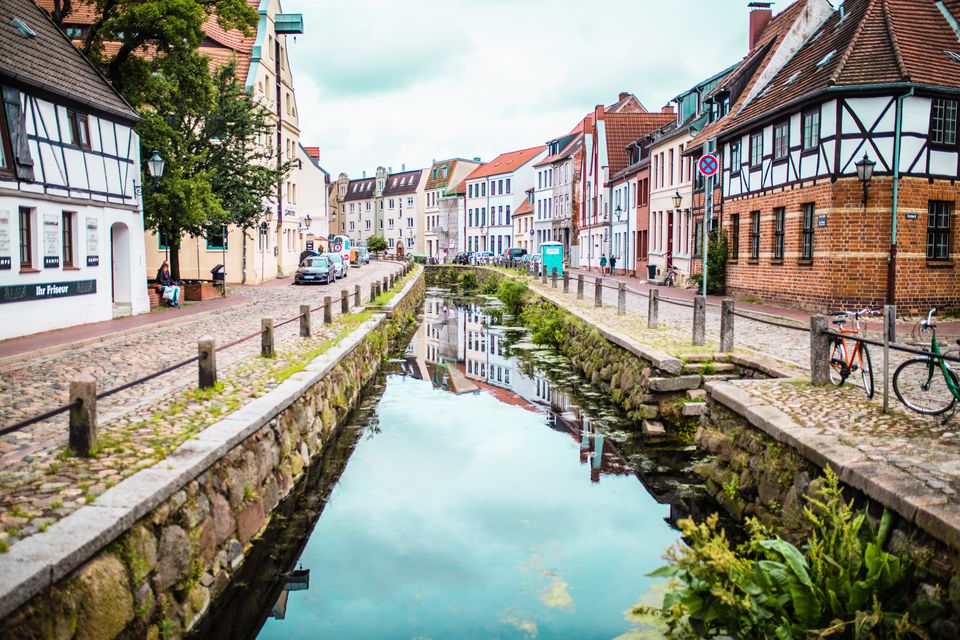 This relaxation in travel protocols is a result of the findings that these vaccines are effective against the delta variant, which was first discovered in India. On Friday, German Chancellor Angela Merkel had said, "We think that in the foreseeable future, those who have received double jabs will... be able to travel again, without having to go into quarantine"
Are you someone who is heading to the OTA portals to book the next available ticket? Let us know in the comments.
Follow me on Tripoto and Instagram @thewanderjoy for more travel and life adventures!
Earn credits and travel for free with Tripoto's weekend getaways, hotel stays and vacation packages!