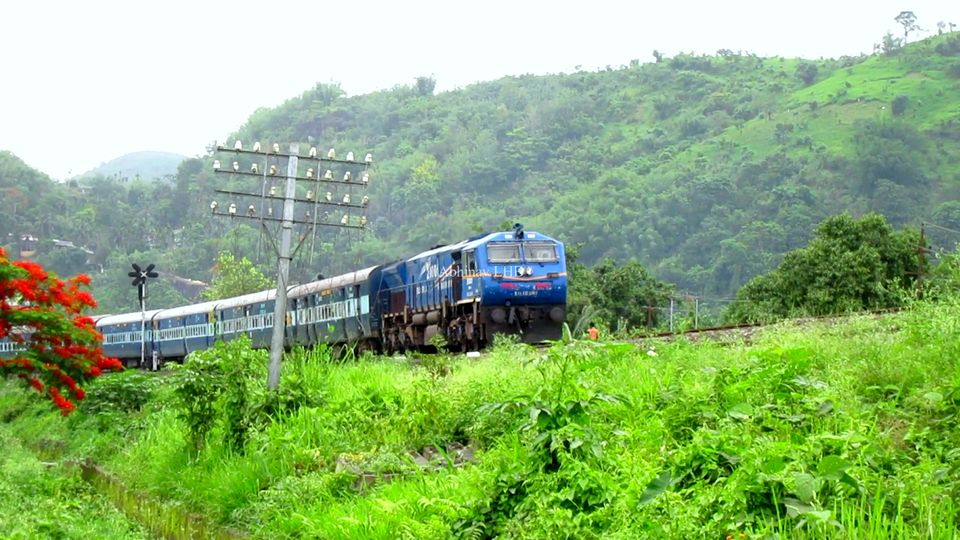 Setting a shining example for the rest of the country, Guwahati has become the first city to get a railway station that is fully solar powered. 
The project of installing solar panels was commissioned last year in April 2017. Around 2352 solar modules with a capacity of generating 700 kwp have been set up atop the roof of the Guwahati railway station.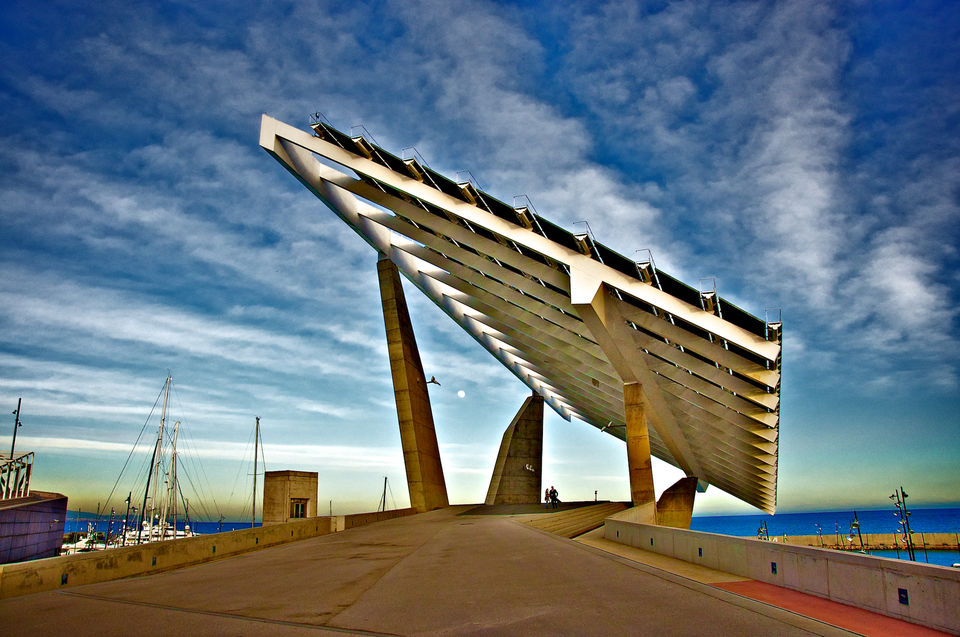 Aimed at reducing carbon-footprint, the solar-powered station will also cut down power costs drastically.
Around 6.3 lakh kg carbon dioxide emissions have been cut off between April 12, 2017 to May 10, 2018.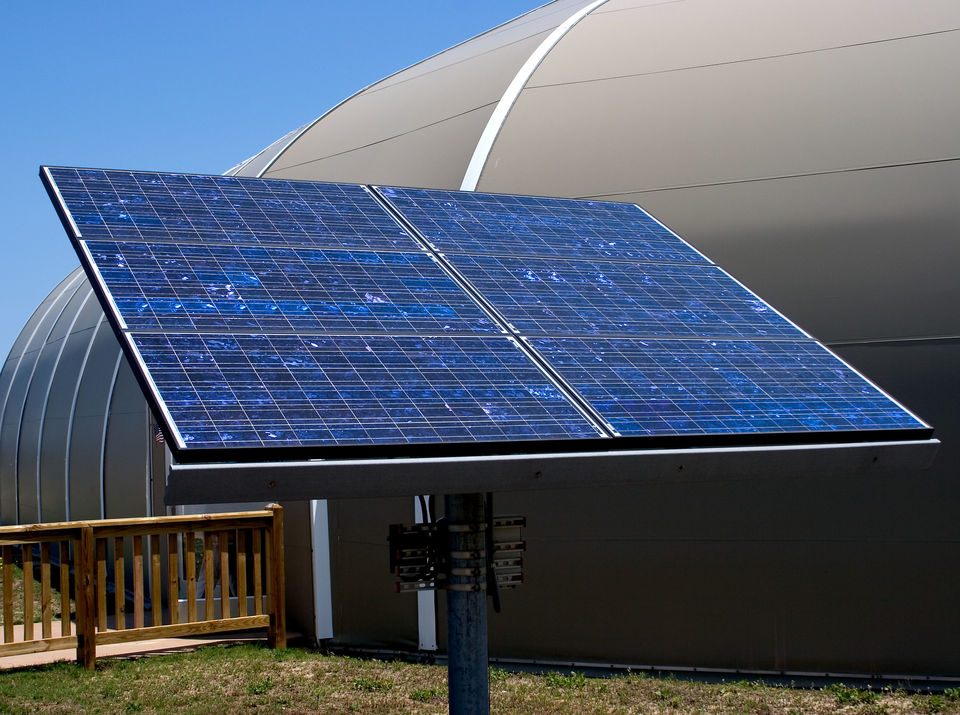 As per Indian Railways, the project cost is estimated to be Rs 6.7 crore. The solar power plant will save Rs 67 lakh worth of electricity.
The average power generation capacity of the plant is 2048 KWh per day. The solar panels till date have generated a total of 7,96,669 KWH of electricity.
Have you ever been to Guwahati? Share your experience of the trip with Tripoto community here. 
For some amazing travel videos, head to Tripoto's YouTube channel.