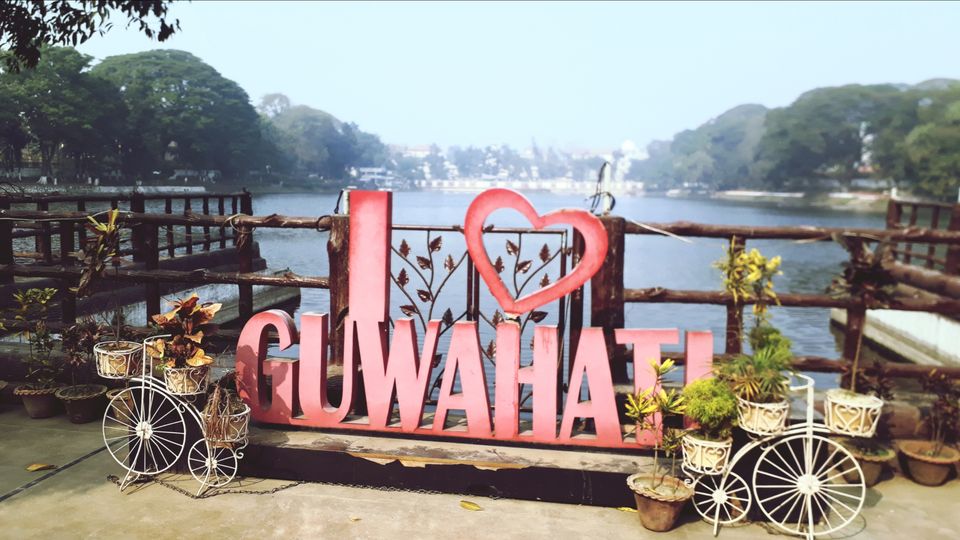 No matter how many places you visit in a year, that feeling of the first trip is second to none and my very first trip of the year was to the perfect paradise for an eco-nut like me.
Guwahati is the largest city in the state of Assam, one of the seven sisters in India, situated on the banks of Brahmaputra river which is considered to be the most famous male river in the country. It is the emerging sports capital of India. As someone who's never been to North East India, I didn't know what to expect when the trip was planned considering it has always been a secluded region of the country. But that's the beauty of travelling, isn't it? Teetering in the unknown. And the overall experience of the trip left me wondering when did all the days flew by.
How to reach:
By Road:
The distance between New Delhi to Guwahati is 1932 kiulometers by road. There are no direct buses available, at least not that I know of. You can choose to drive.
By Air:
The most convenient and easy way to reach Guwahati is by Air. Direct flights are available from Delhi, Mumbai, Jaipur, Chennai, etc. on a daily basis. The airline I traveled in was JetAirways. You can get cheap tcikets by early booking.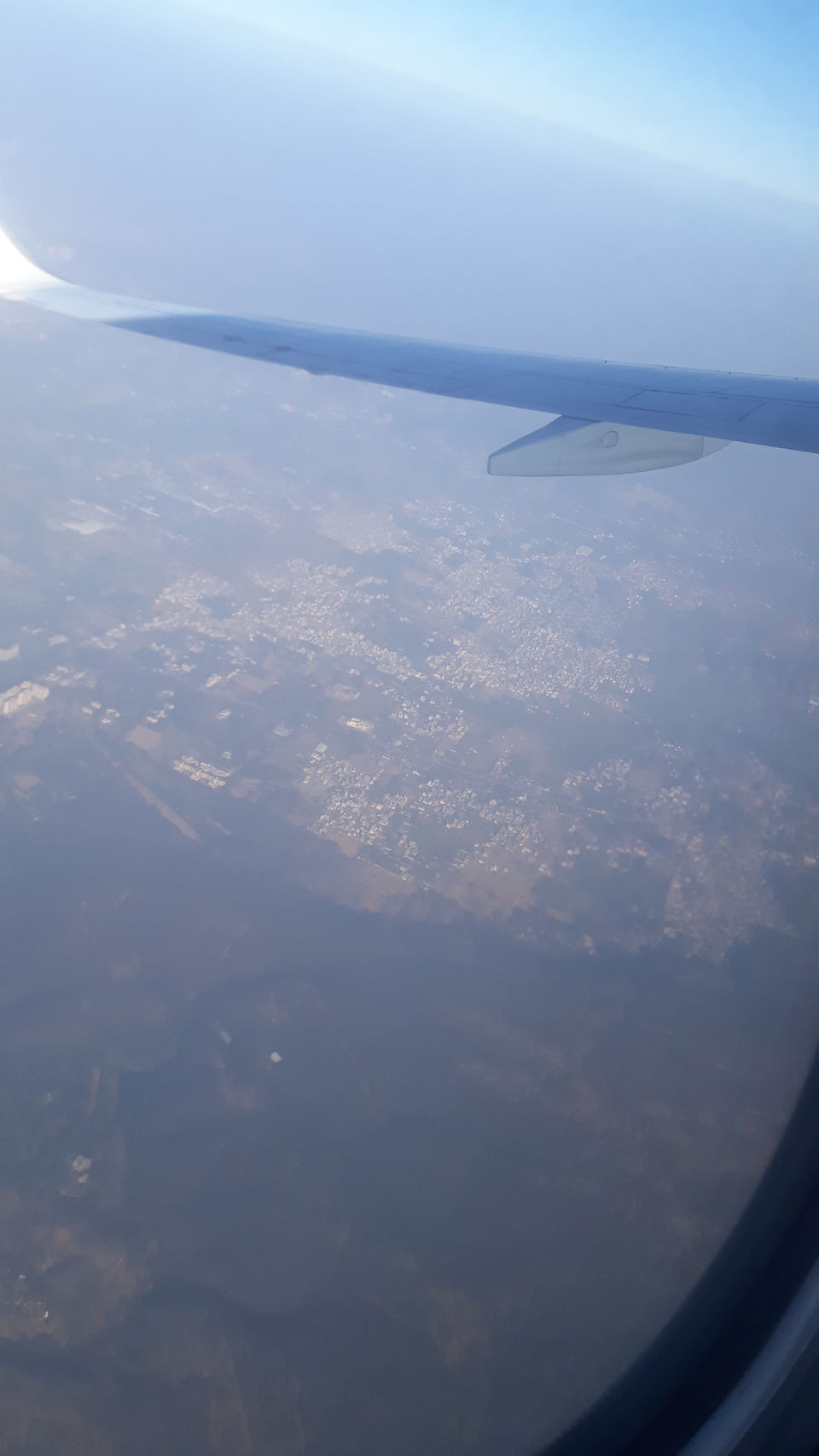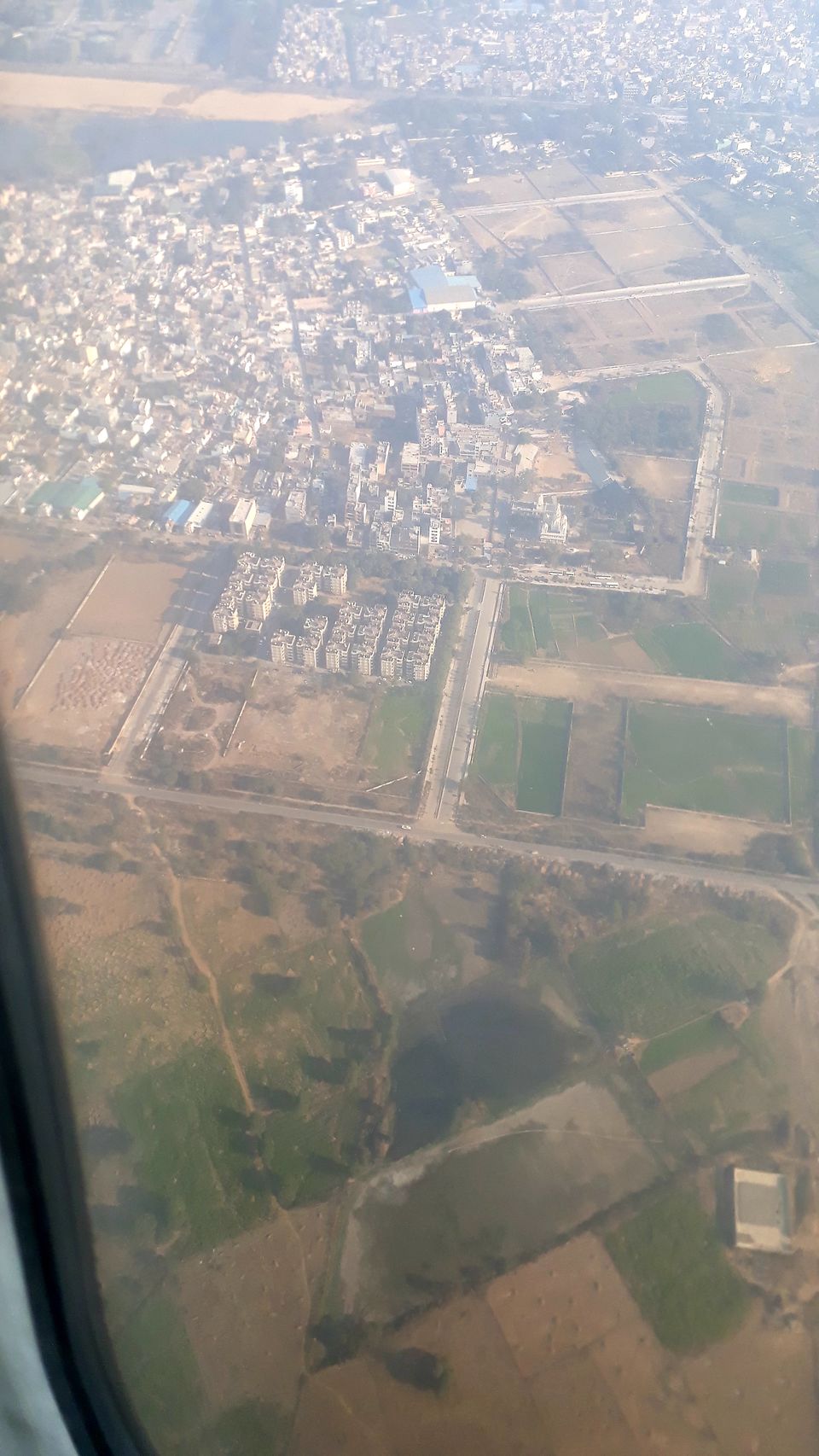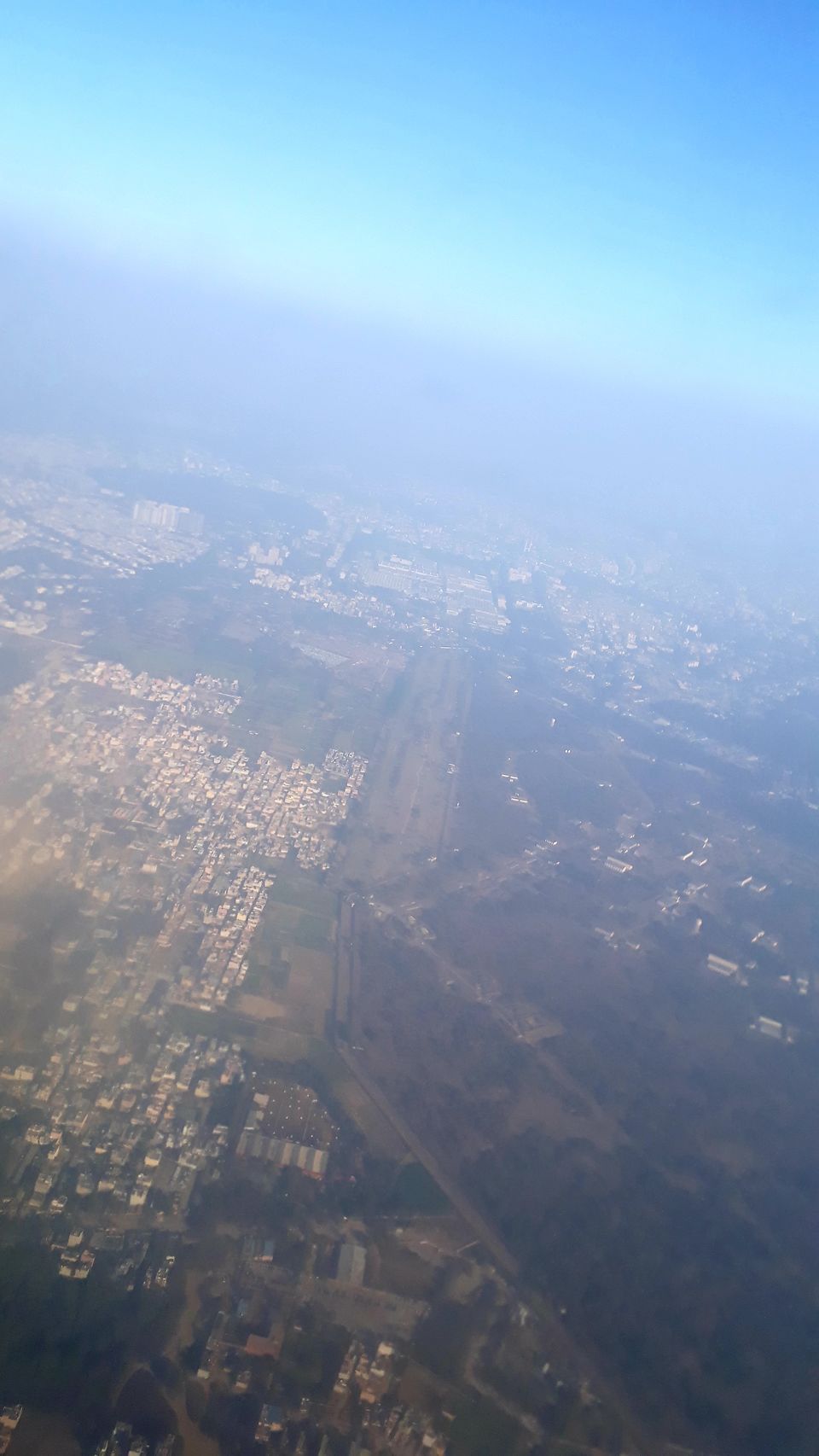 By Rail:
Railway journey to Guwahati is almost two days long. Direct trains are available from many cities. Although the price of train tickets isn't much cheaper than flight tickets. You can still check and try your luck, though.
Getting around Guwahati:
There is nothing better than having a friend who lives in the city you're visiting. We traveled the whole of Guwahati on scooties feeling the strong gush of winter air of the city on our faces. The transport link of Guwahati is well organised. You can take buses to travel around the nearby areas. Sumos are also available. They are basically shared taxis and are pretty cheap. Ola and Uber also provide their services in the city. How amazing is that! Private taxis can also be booked for the number of days you're planning to visit by giving a couple extra bucks.
Now, here's what the beautiful city of Assam has to offer: