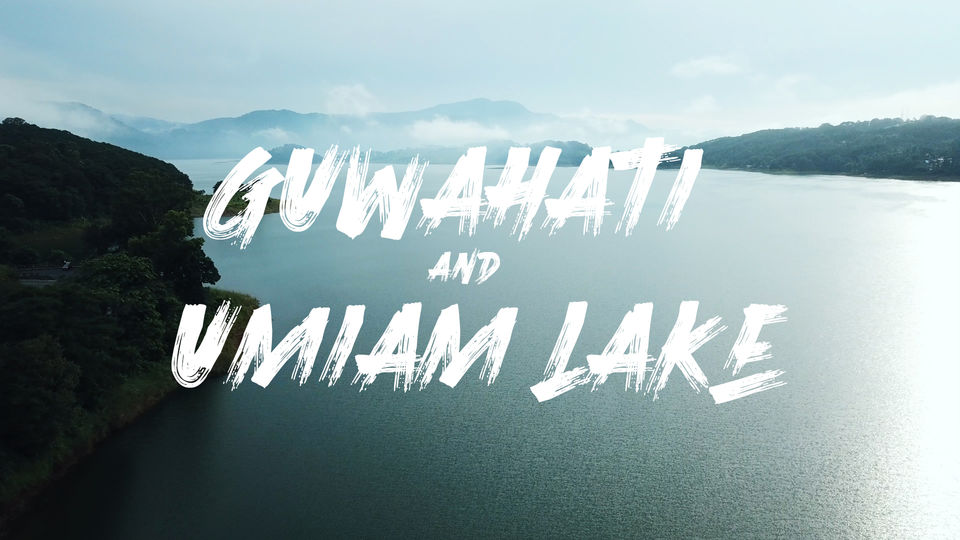 I started my journey from Guwahati where I hired a taxi from and I will be free for next 10 days to explore Meghalaya.
In our Day 1 - we first visited Guwahati (a mixture of modernisation and ancient History) and later we moved towards Shillong and we had enjoyed the magical view of the Umiam Lake.
Hope you all enjoy the video let me know your feedback and Stay tuned for Part 2 :)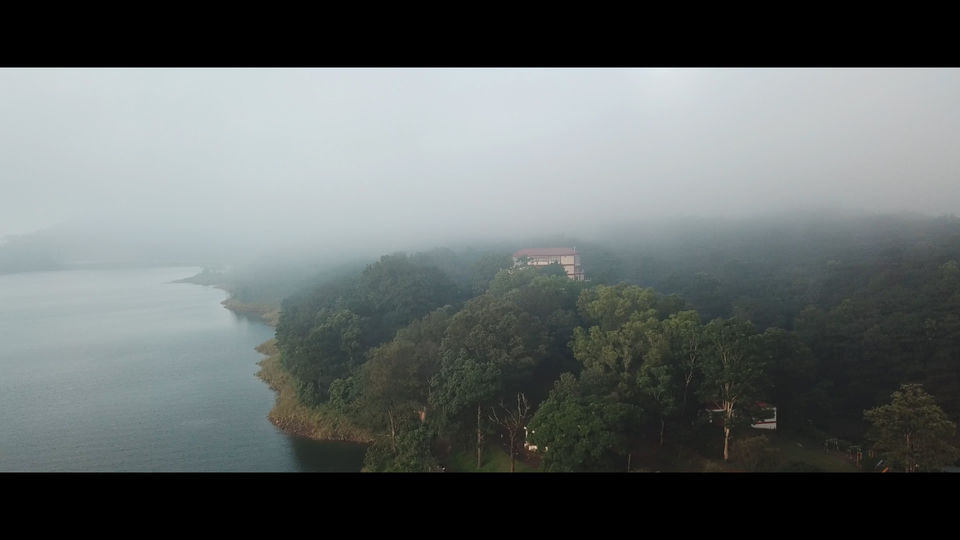 Meghalaya is a beatuiful northe eastern state of India also known as "home of clouds". It is surrounded by the Indian state Assam and neighbouring country Bangladesh.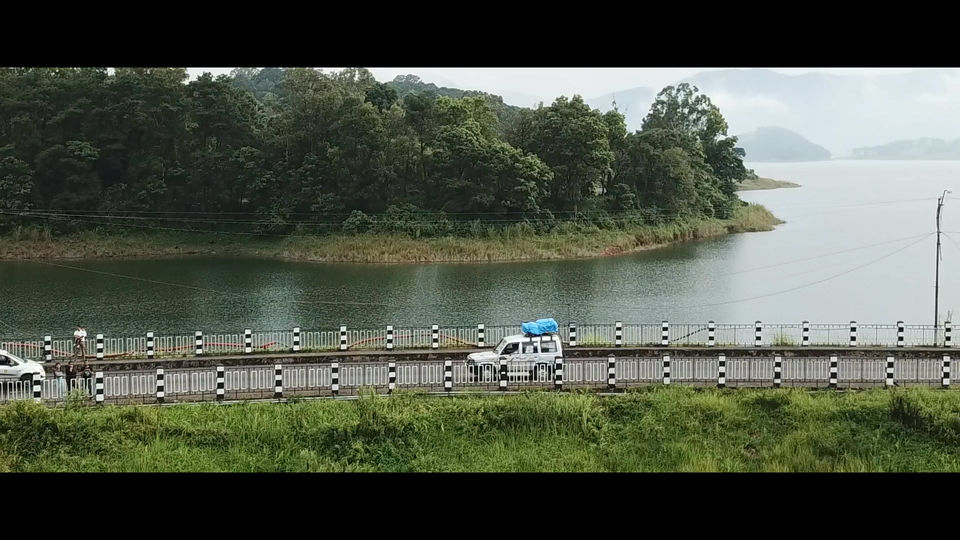 the population of Meghalaya in 2019 according to the estimates is 3.536 Million. The capital of Meghalaya is Shillong. During the British rule of India, the British imperial authorities nicknamed it the "Scotland of the East".
With average annual rainfall as high as 12,000 mm (470 in) in some areas, Meghalaya is the wettest place on earth. The town of Sohra (Cherrapunji) in the Khasi Hills south of capital Shillong holds the world record for most rain in a calendar month, while the village of Mawsynram, near Sohra (Cherrapunji), holds the record for the most rain in a year.
Due to diverse climatic and topographic conditions, Meghalaya forests support a vast floral diversity, including a large variety of parasites, epiphytes, succulent plants and shrubs.
Meghalaya also has a large variety of mammals, birds, reptiles and insects.
Equipments I used:
Camera - Canon 80D
Gimbal - Zhiyun crane 2
Mic - Rode video mic pro plus
Drone - DJI Mavic pro platinum
Follow me on :