Spread over a massive area of land, this fort was build during the 8th century. The fort stands on the edge of the mountain Gopachal spreading over 3 sq kms. The Man Singh palace is among the most magnificent structures out of other
The entire fort is divided into Temples, Museum, Scindia School, Gurudwara and Palace with related structures.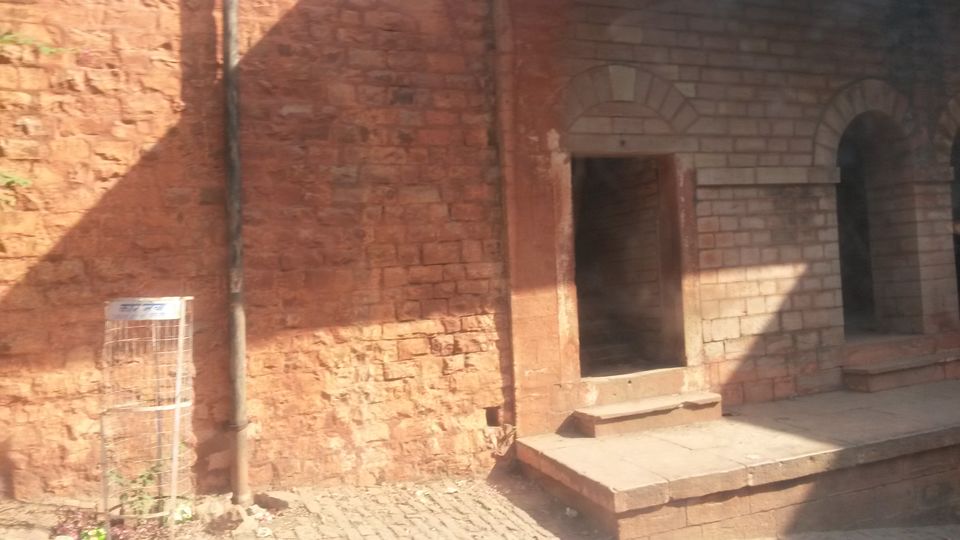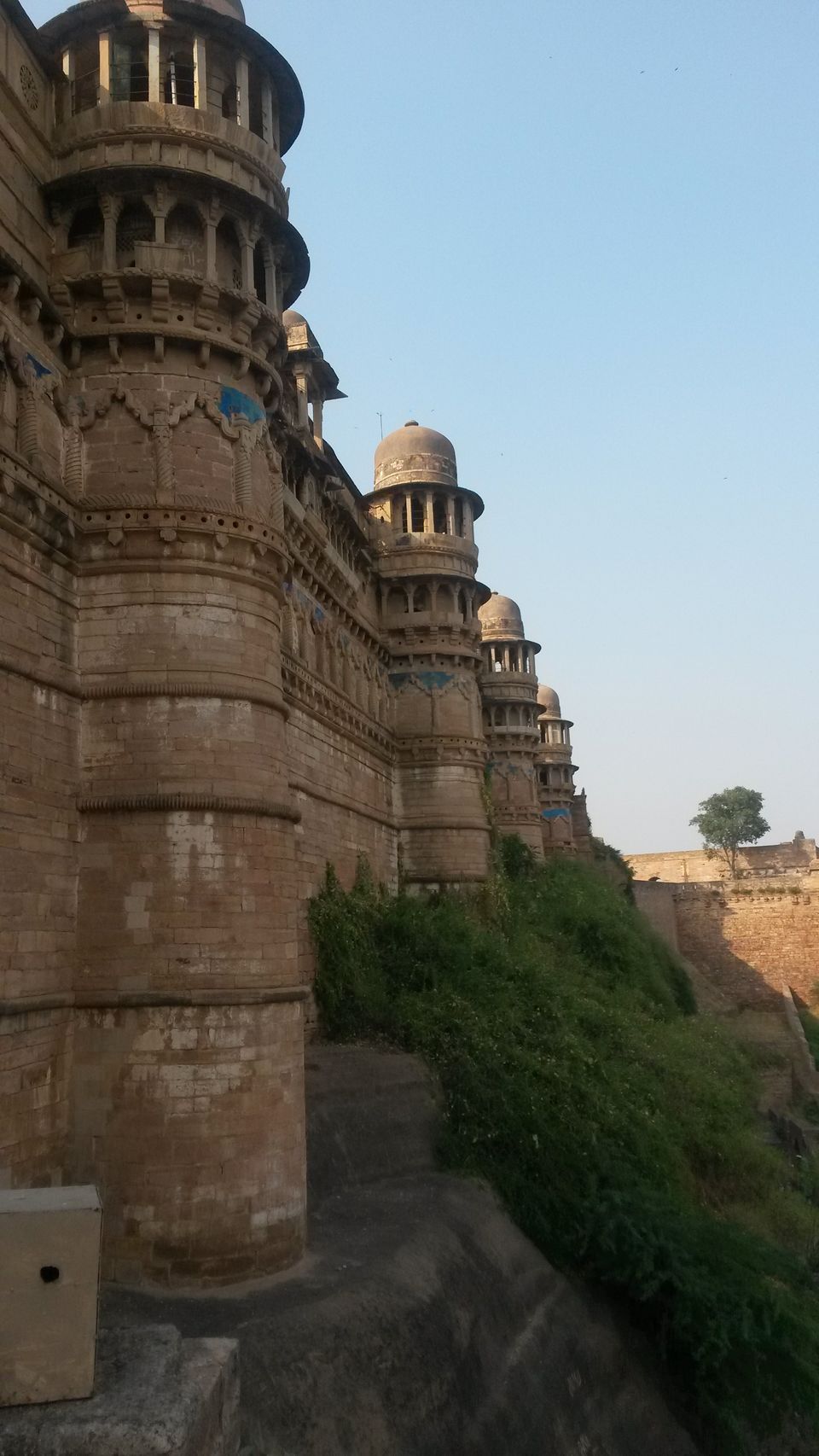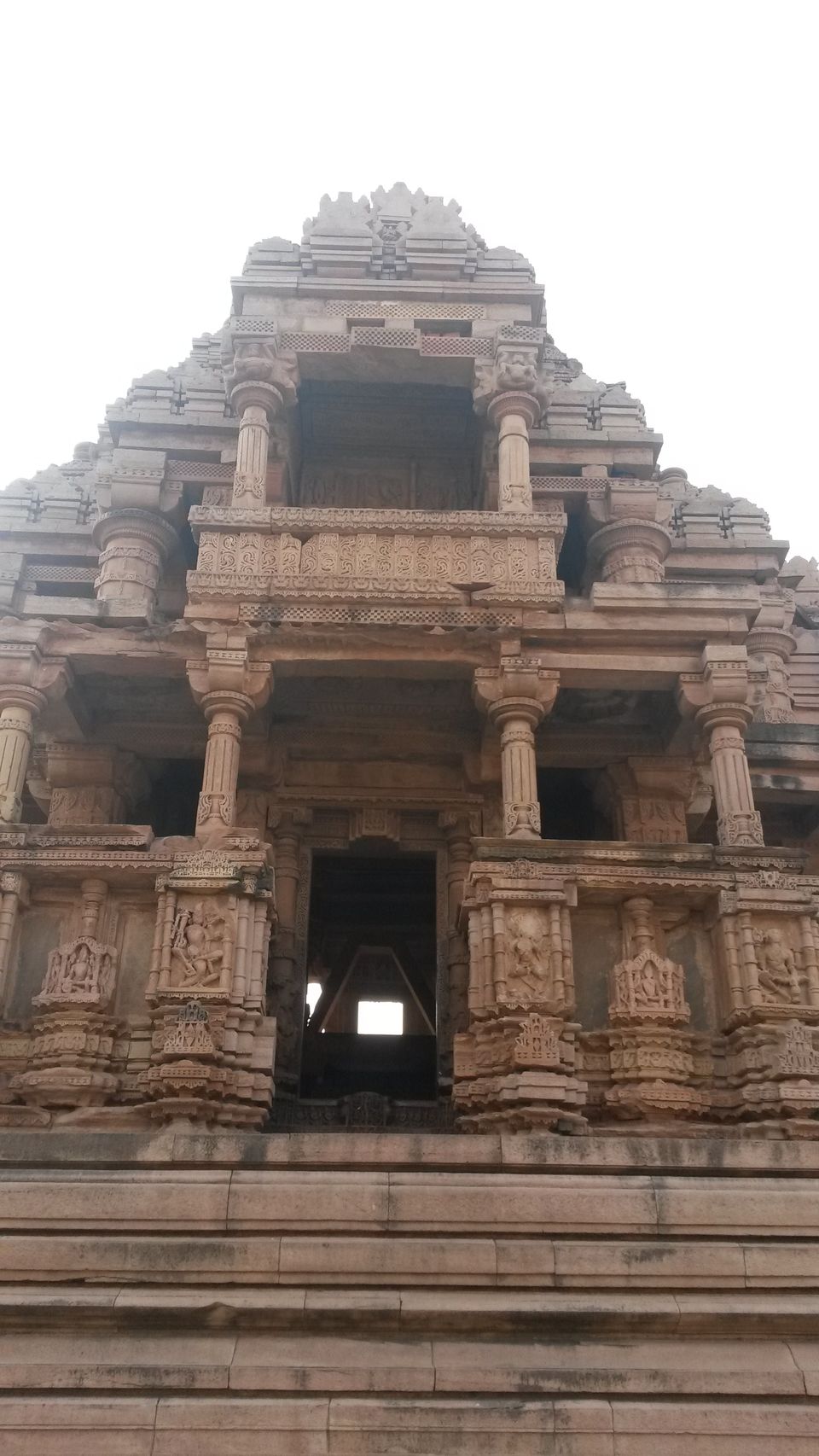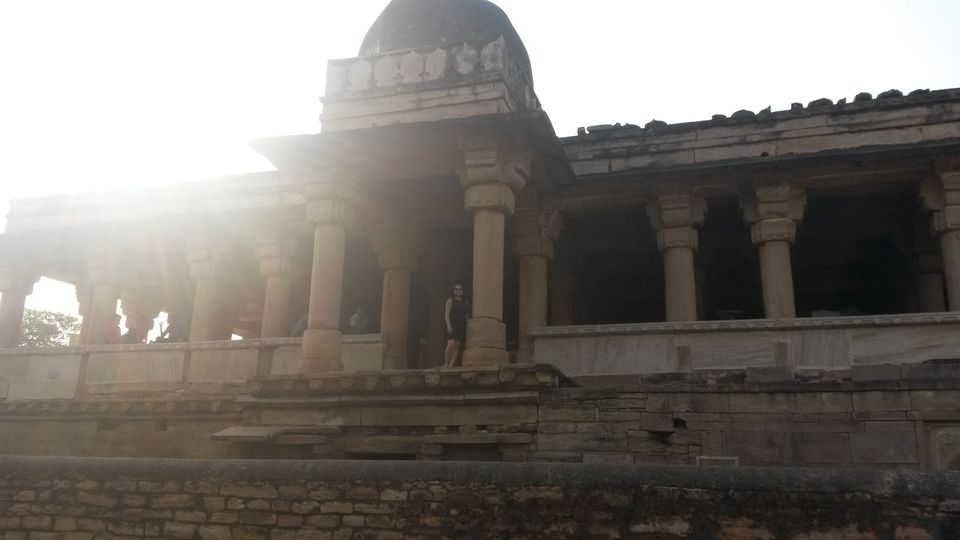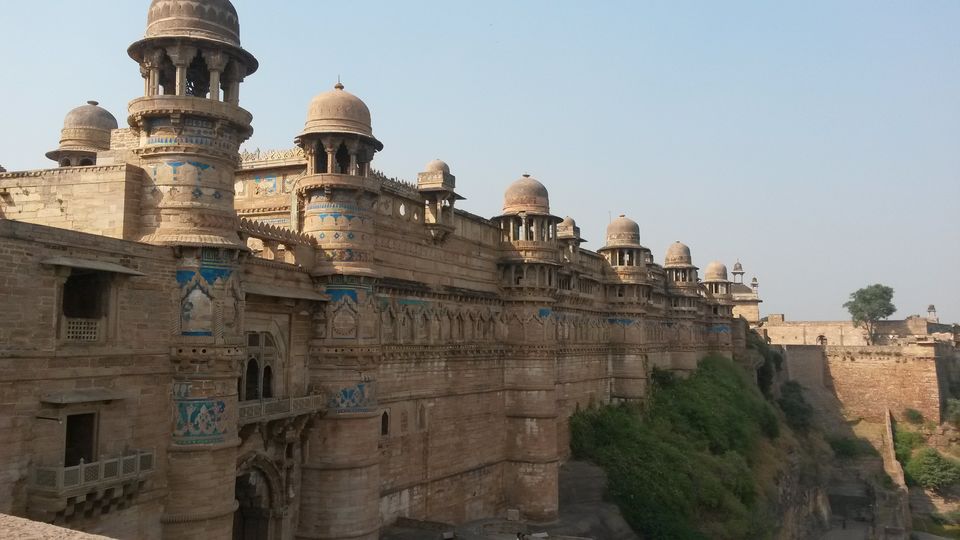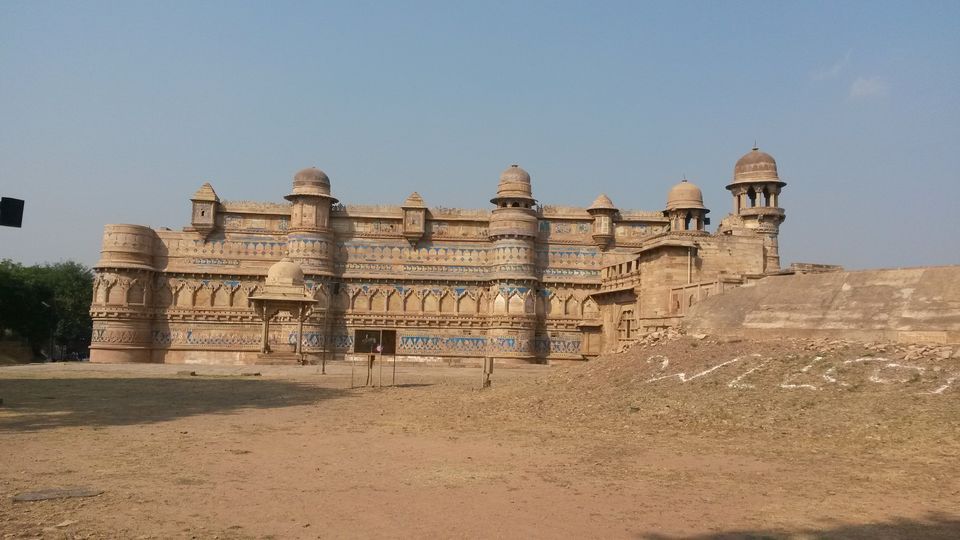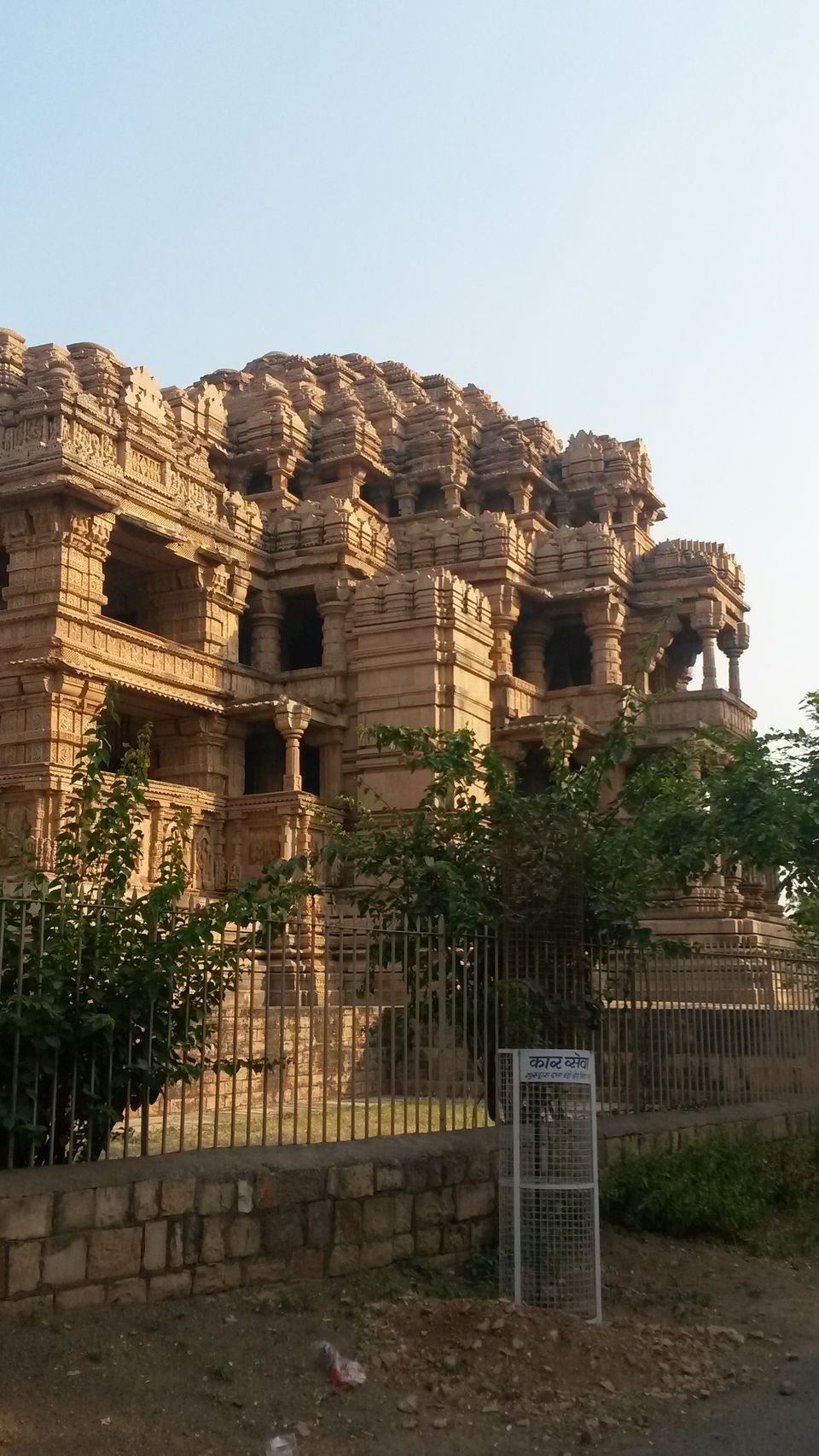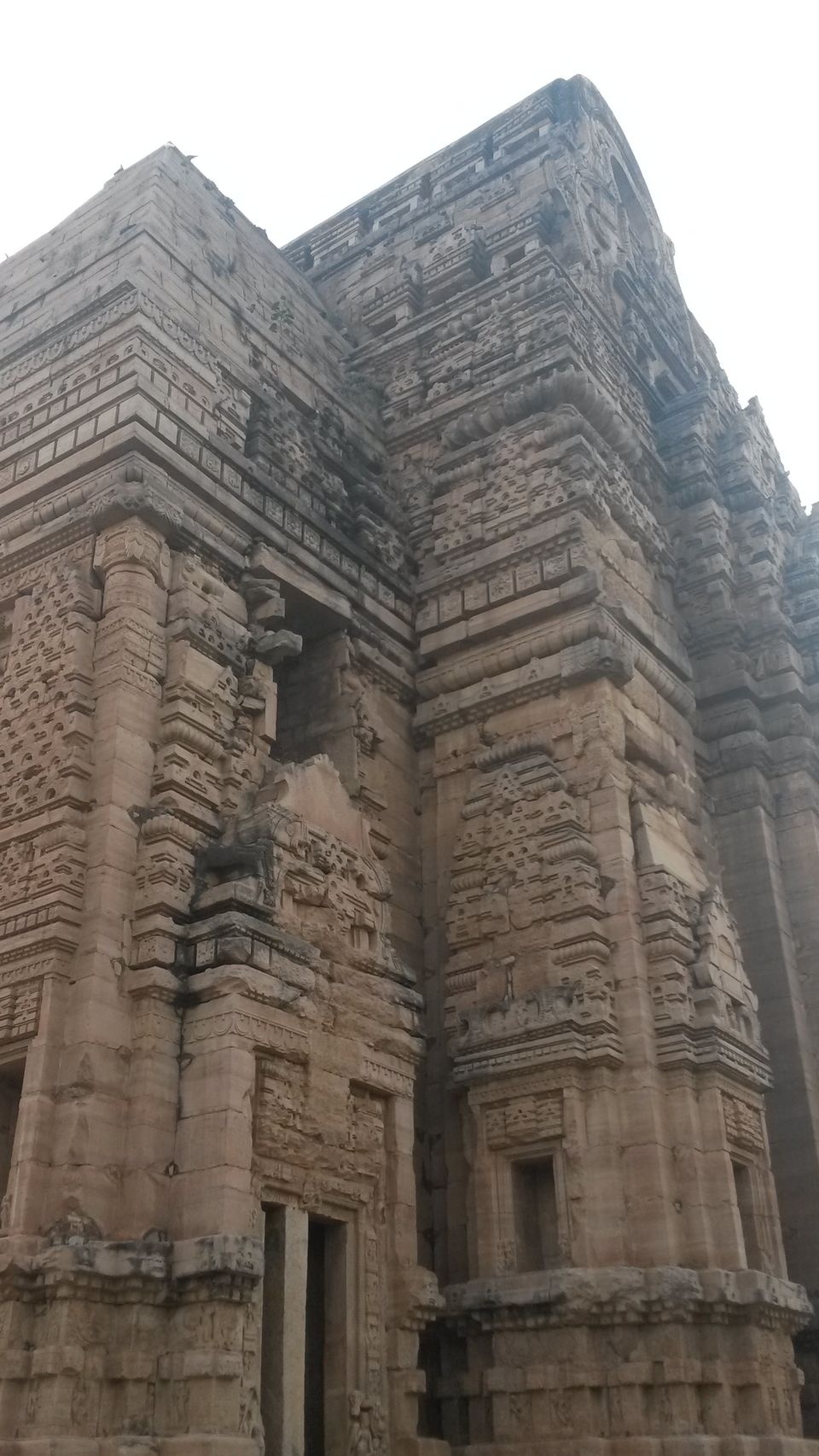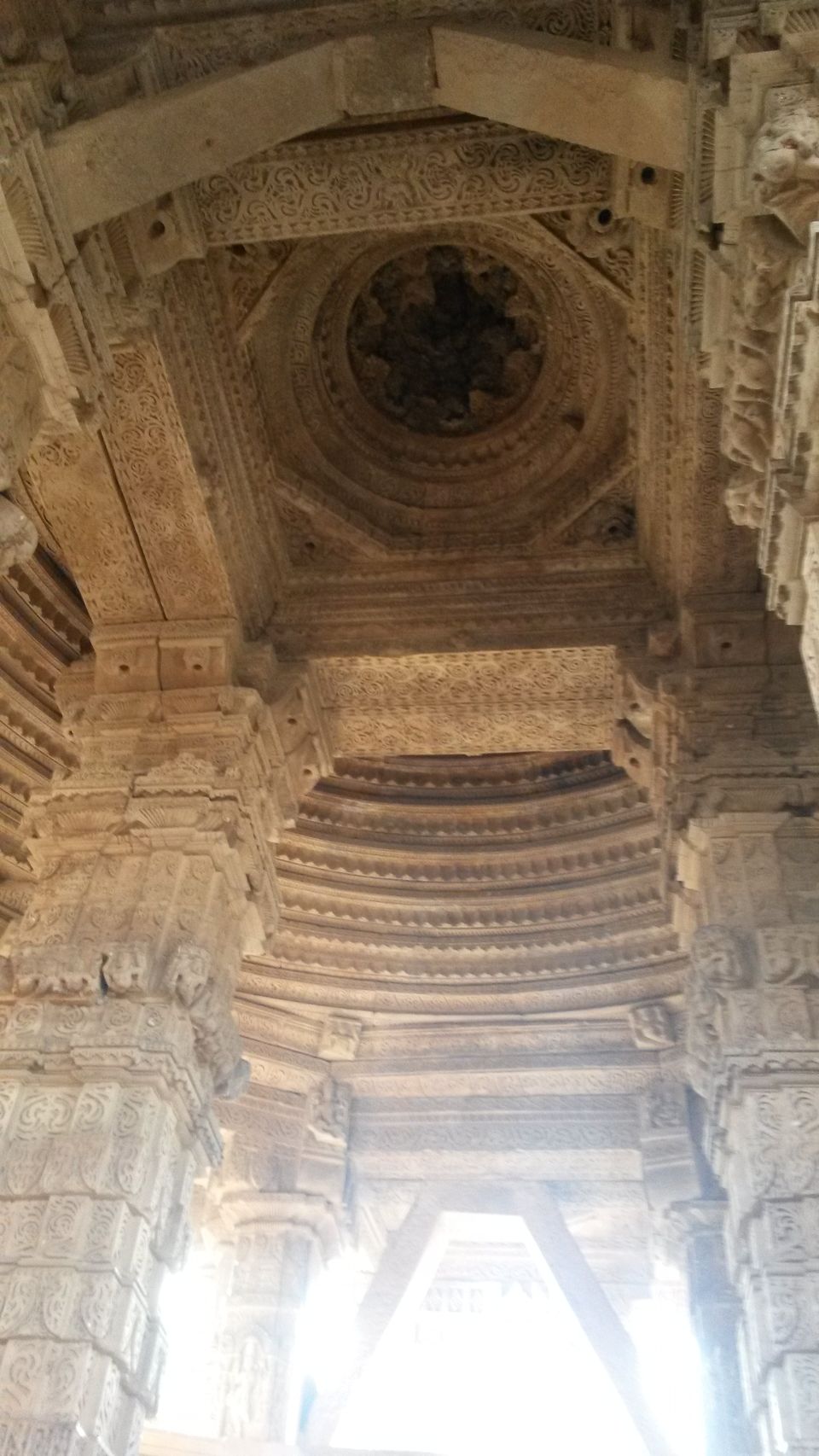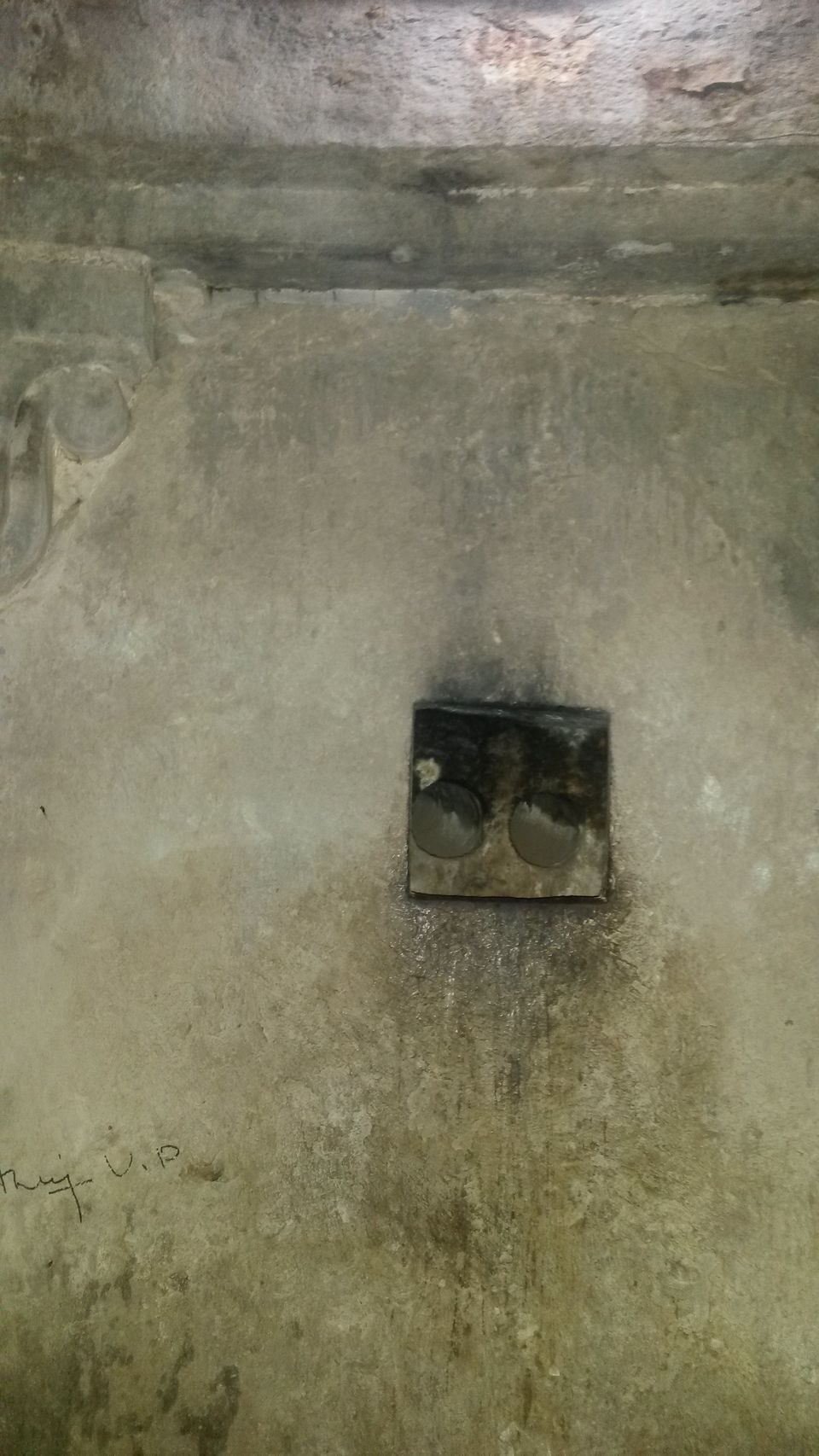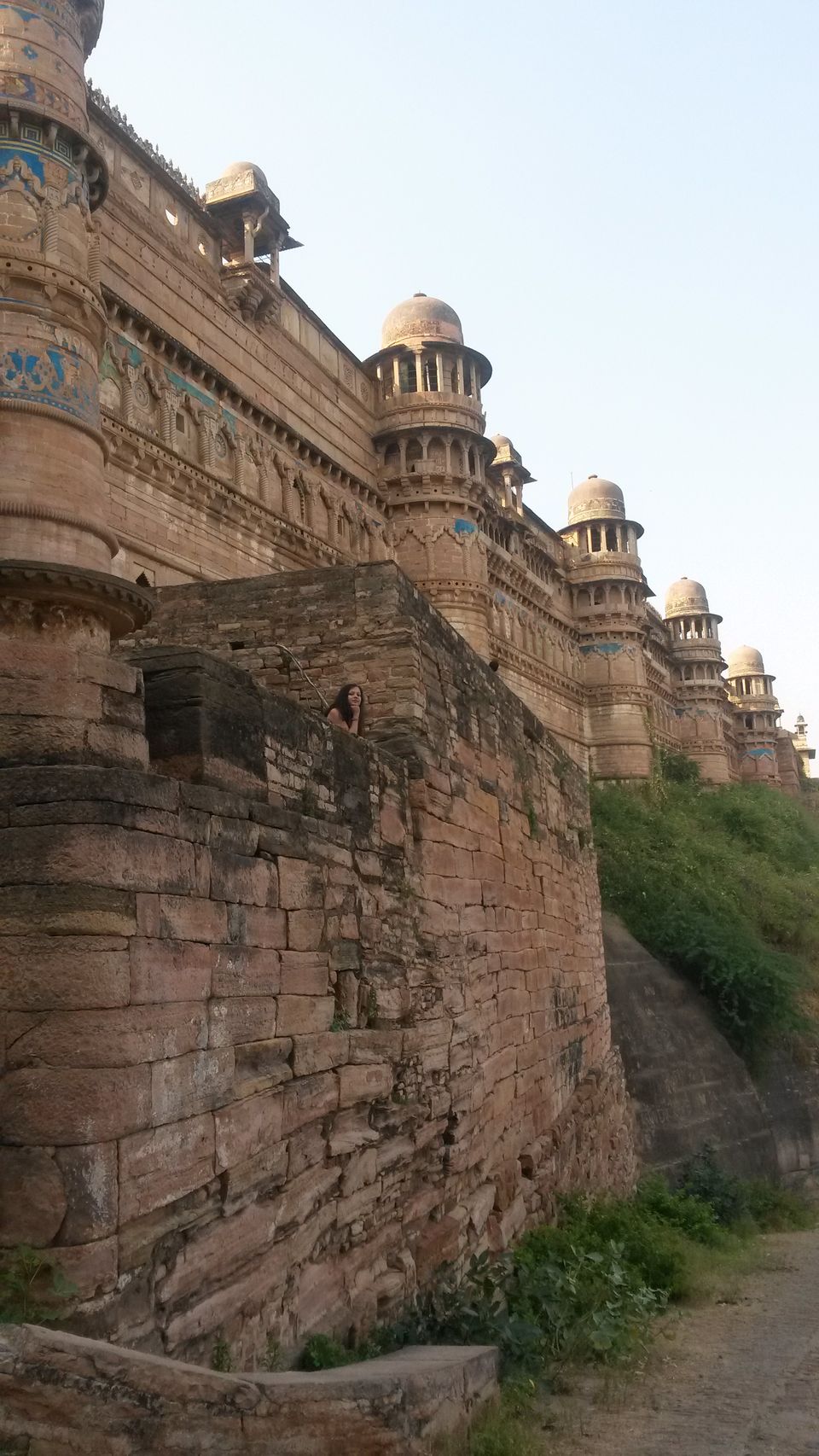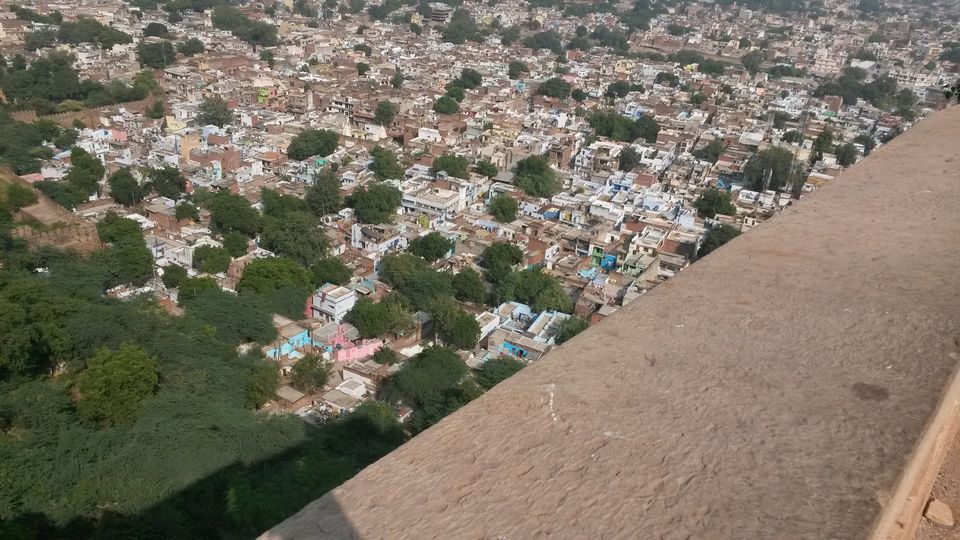 The Man Singh palace showcases the beautiful use of hued tiles placed in a geometric pattern. There are interesting architectural wonders to note on the visit inside the palace. Separate staircases for the maids, telephonic features installed for the maids to be available on beck n call, water flowing patterns etc.
The Teli ka Mandir and Saas- Bahu temple are the notable temples in the area.
The quiet Gurudwara is a must visit before bidding goodbye to the fort!