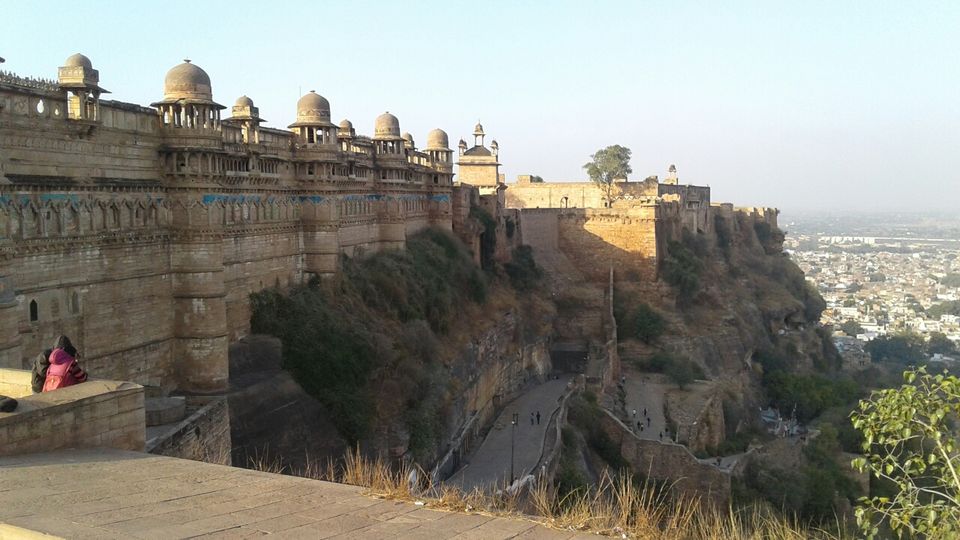 Travelling to gwalior was always on my bucket list because of the rich history it has got.
Finally the day arrived on 23 January. Me along with my 3 friends started the journey by boarding Lashkar express at kalyan station around 5 pm.
Indian railway has never disappointed me as it gives wonderful experiences throughout the journey. The route was mumbai-bhusawal-itarasi-bhopal-gwalior.
We enjoyed a lot during the journey n having famous delicacies we found on almost every station.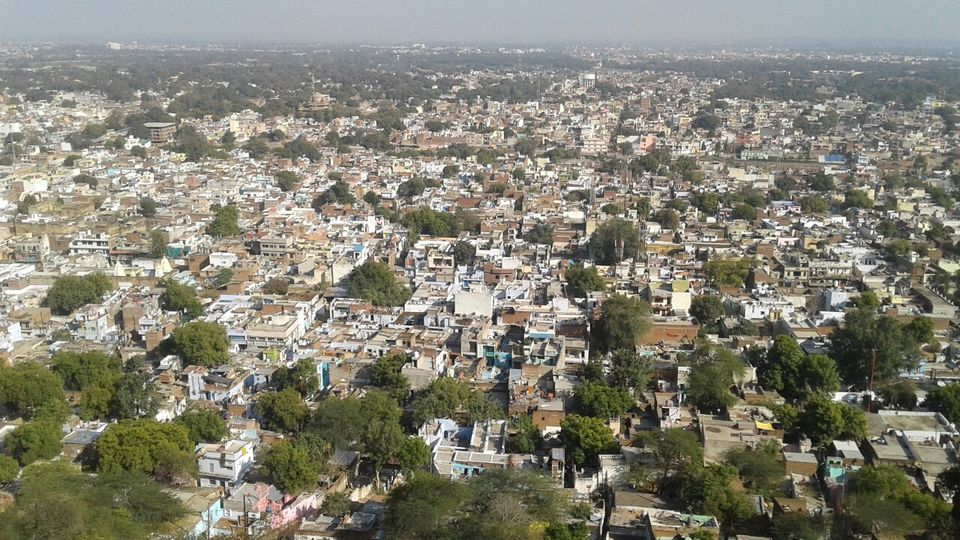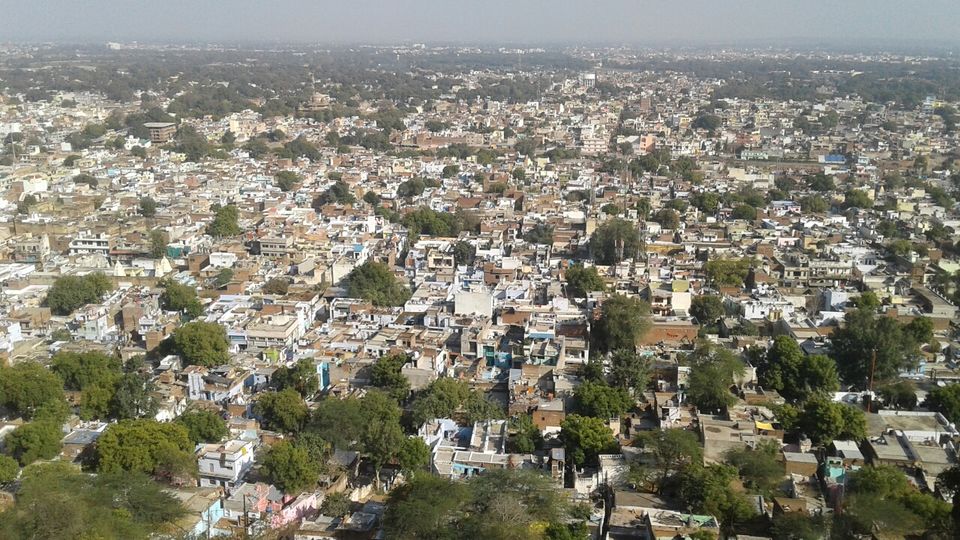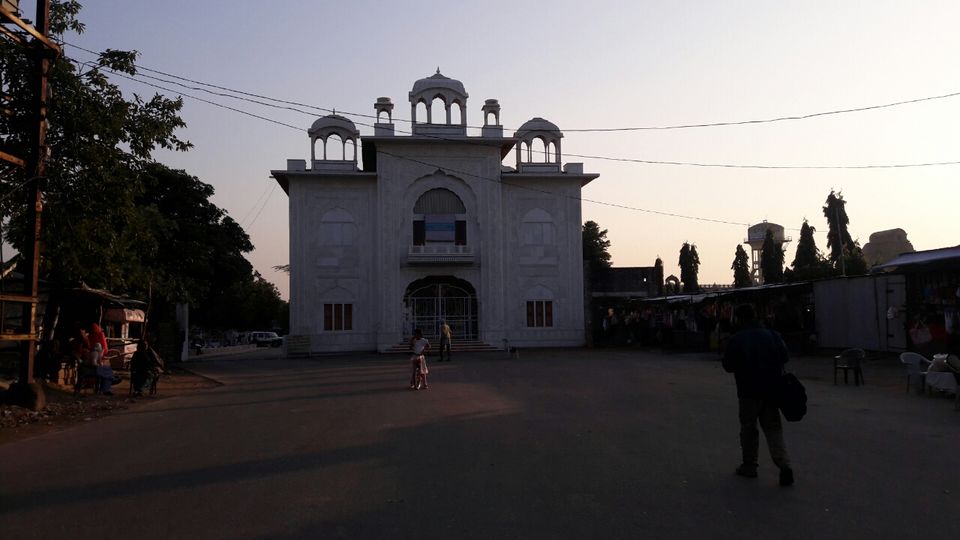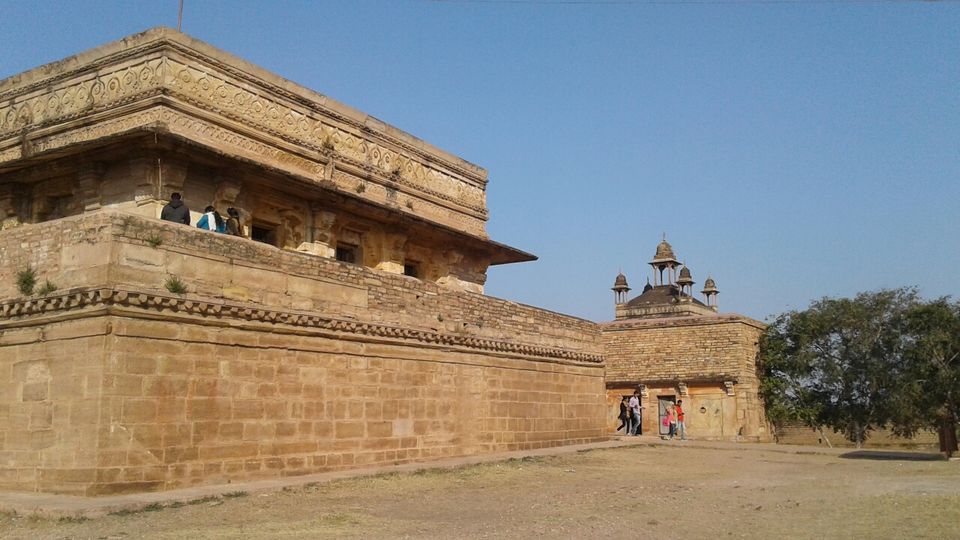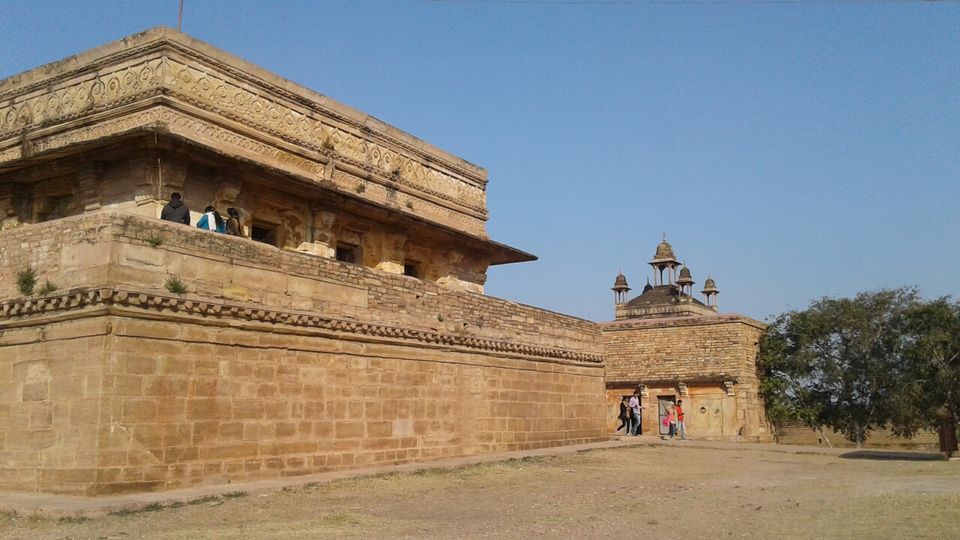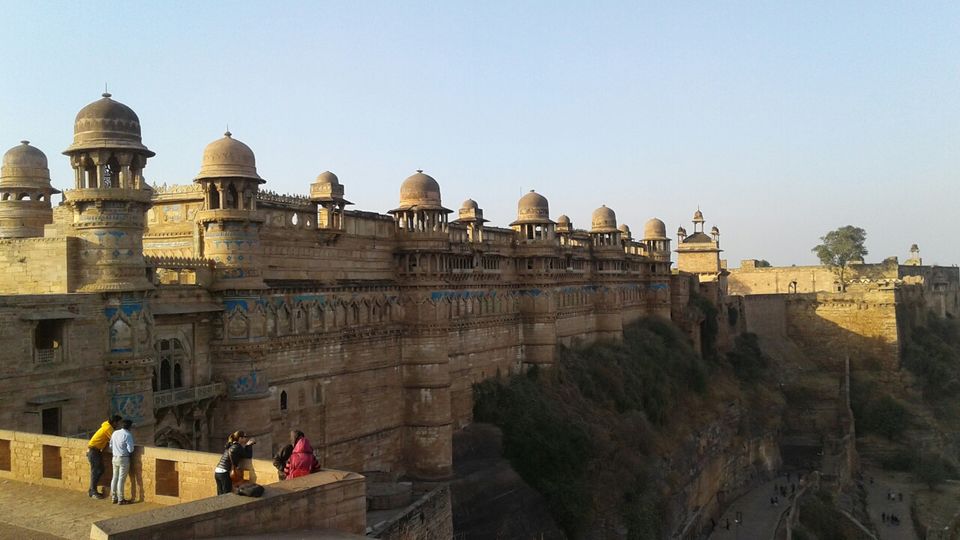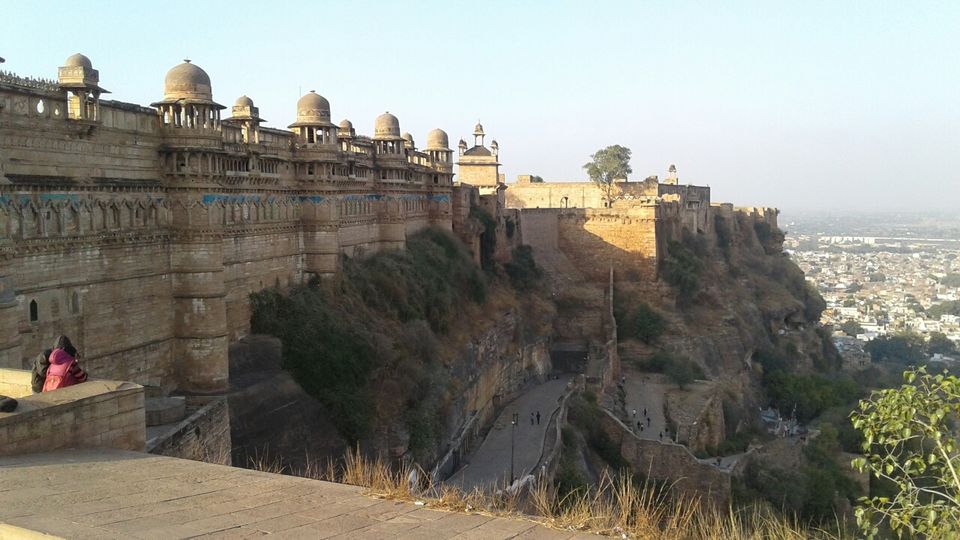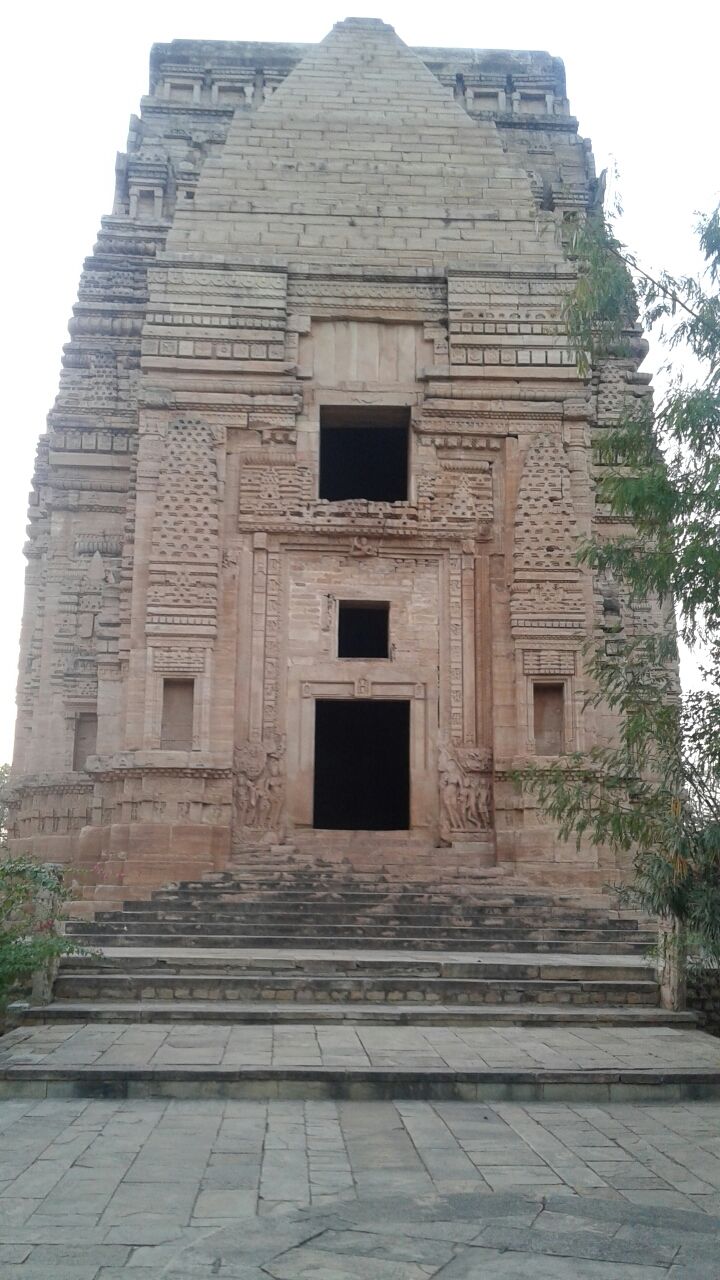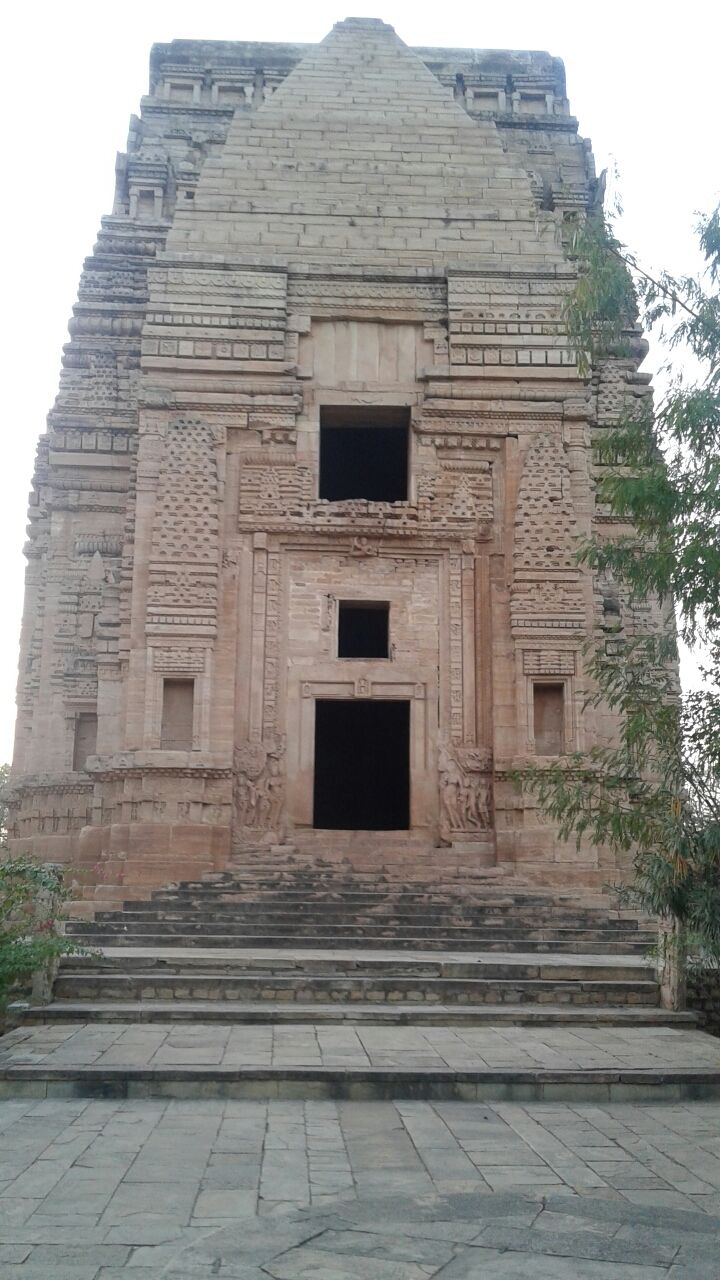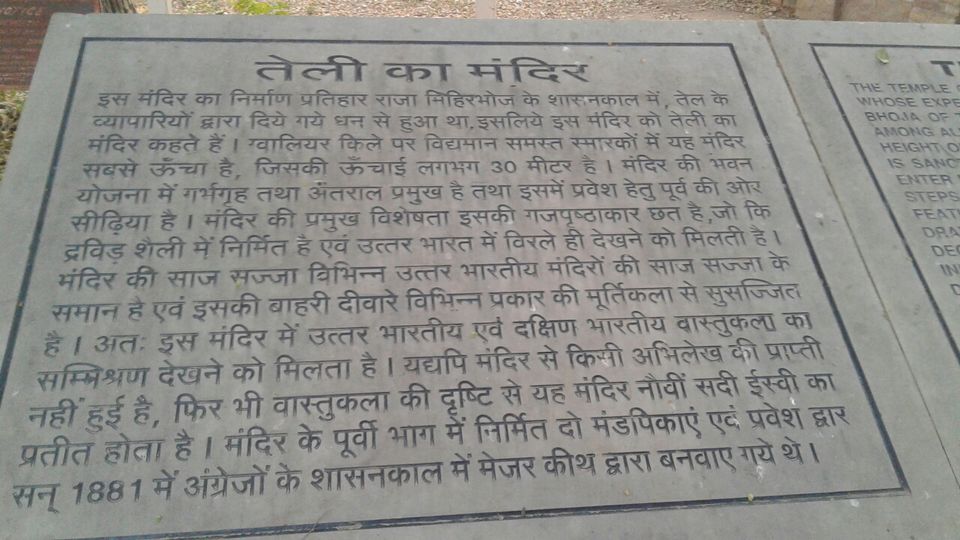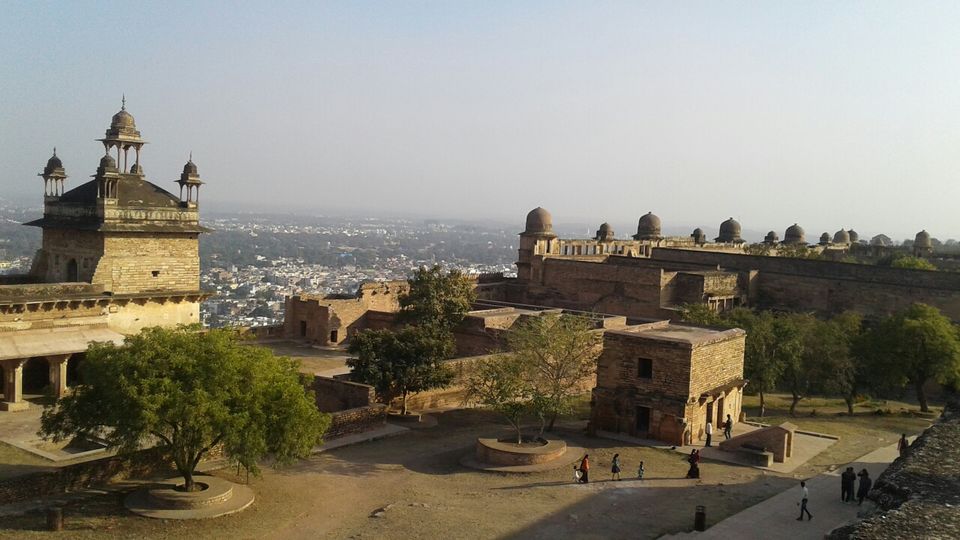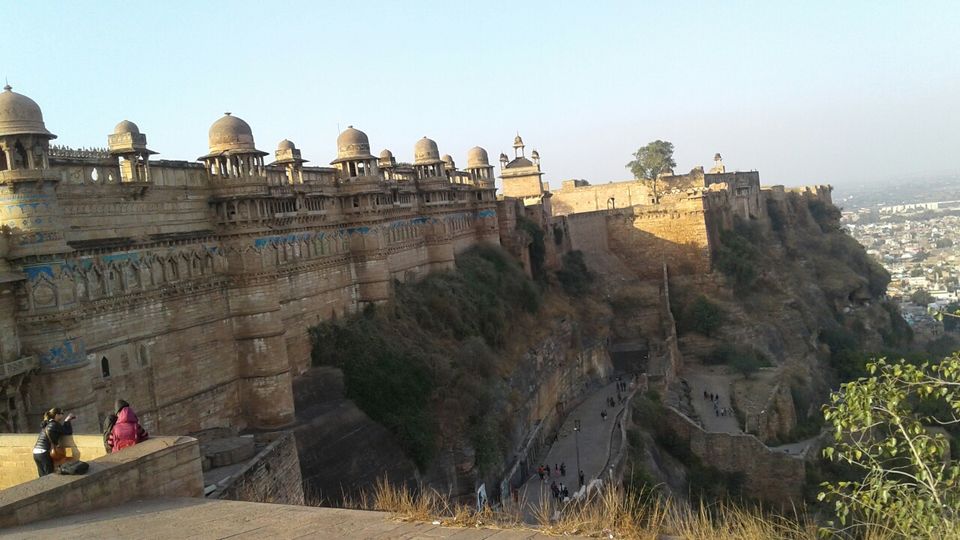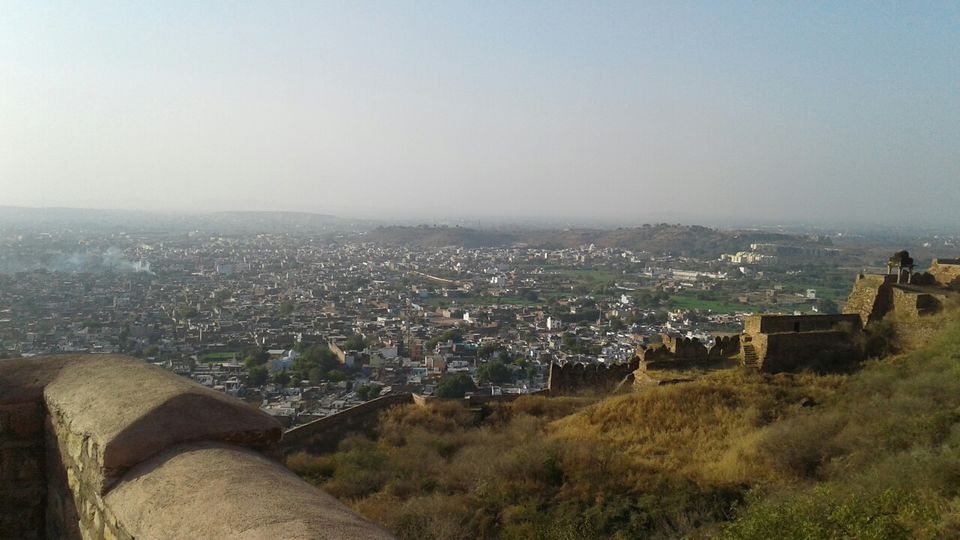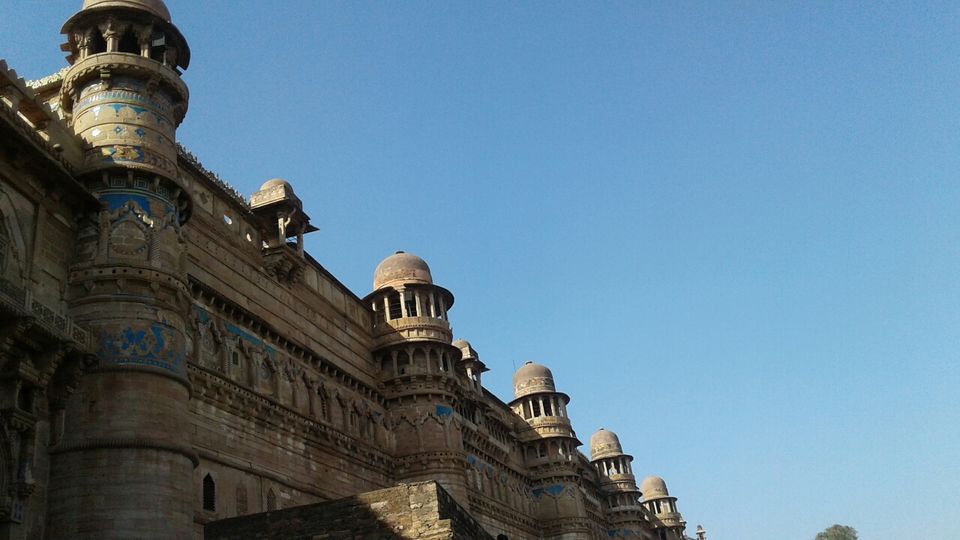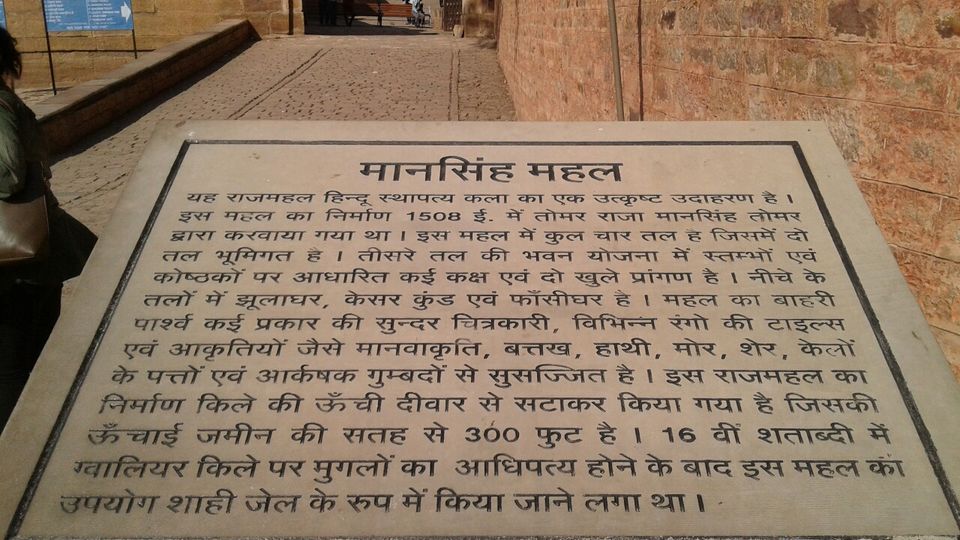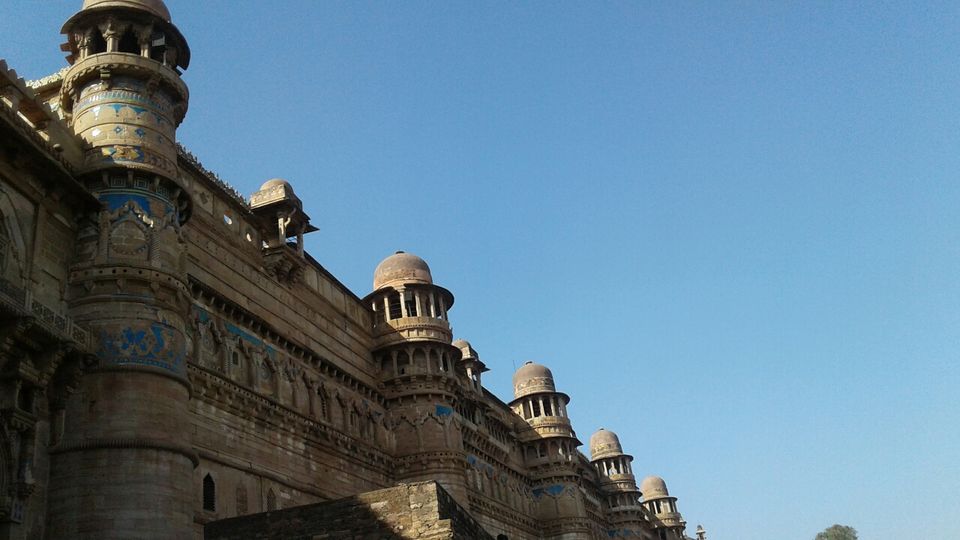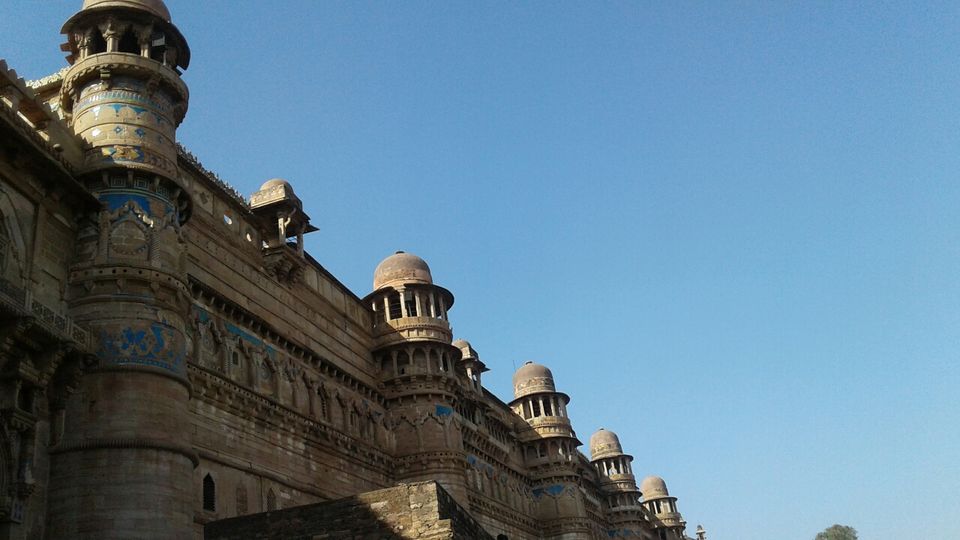 As we reached Bhopal station we all could feel unbearable cold literally shivering us to die.
The temperature was around 3°c and was decreasing gradually. We had so called 'bade adrak ki chai' at Bhopal station😀. We reached at gwalior station around 11 am.
We had already booked our room in hotel DM.
We got refreshed and left to explore the city.
Gwalior fort the most popular,well built and one of the most attractive forts in India was the place we visited first.
On our way to fort we had wonderful lunch at chotiwala hotel near station. The hotel is a must try for vegetarian people.
To visit this monument we have to buy tickets costing around 10 rs. We hired a guide to know the history of the  fort in detail. He charged 300 rs.which is very common fees.
Fort interior n exterior both were very impressive and so was the history we got to know from guide.
There are more places to see on fort such as saas bahu Mandir,teli ka Mandir,a gurdwara which we visited on same day.
While returning from fort around 6 pm we saw lighting in the middle of the city. on enquiry we found that it was gwalior ka mela which happens once in a year.
So we decided to go there. It was amazing and fun to visit the mela. Many rides,eating options were available there. The crowd was really enjoying so were we.
We then had our dinner at chawla hotel again near station and went back to our hotel. Around 12 in the midnight we decided to explore the night life of the city,but there was nothing we could see.we went to station area,had hot piping tea in 3°c temperature n came back again.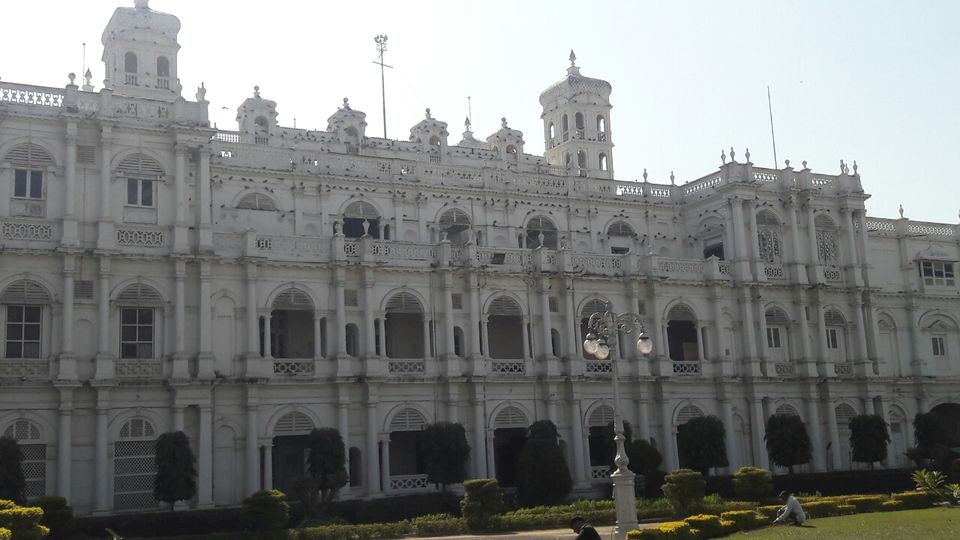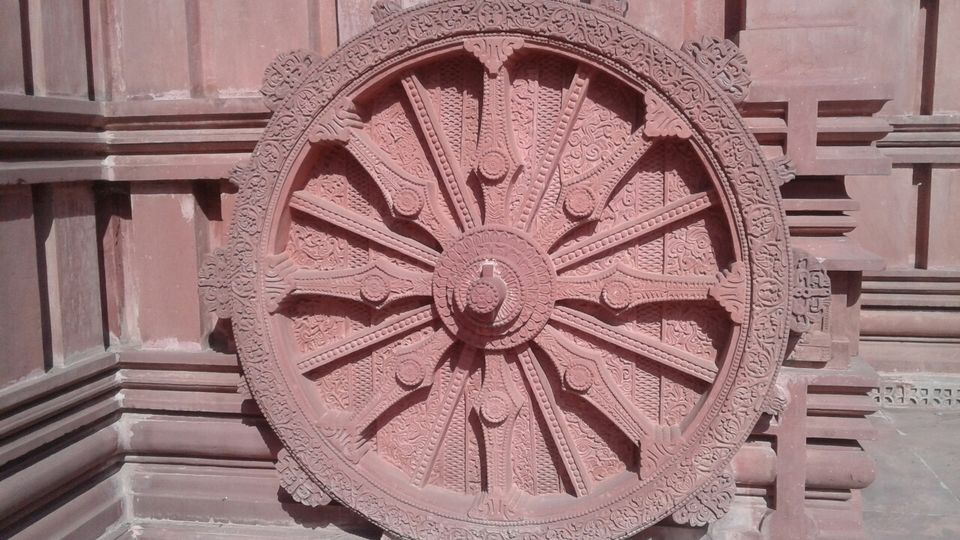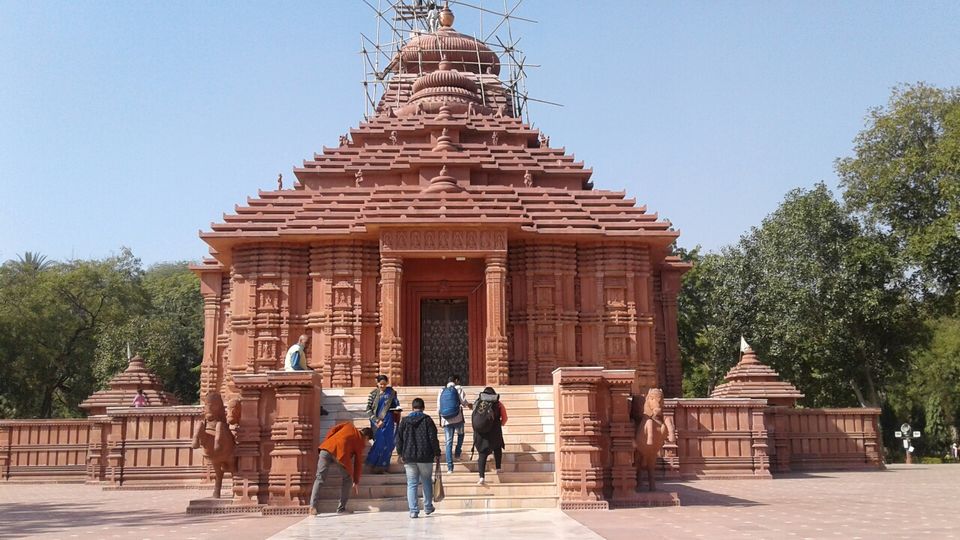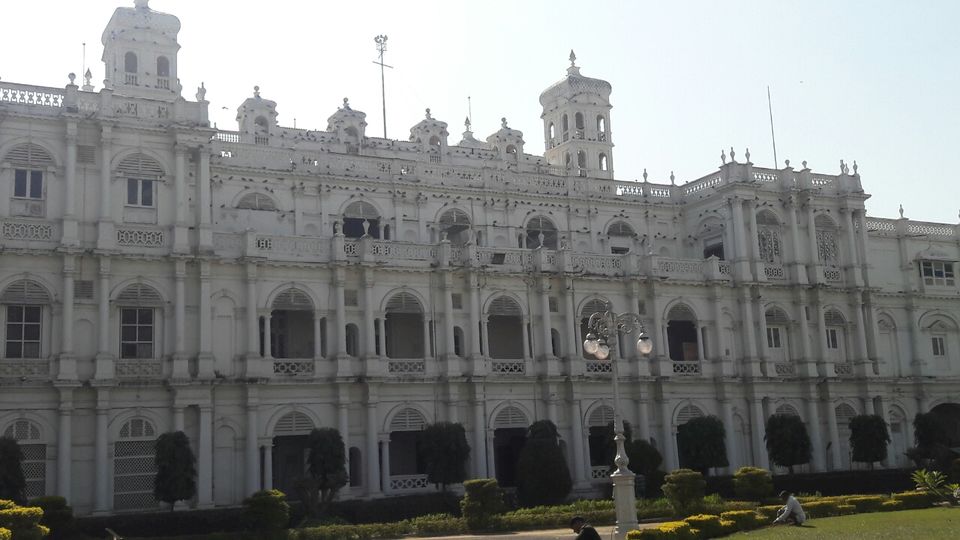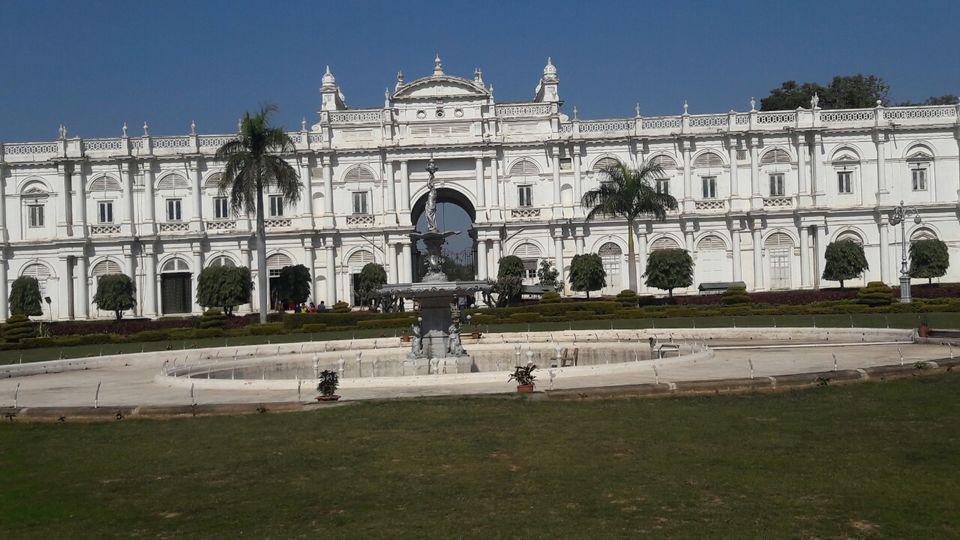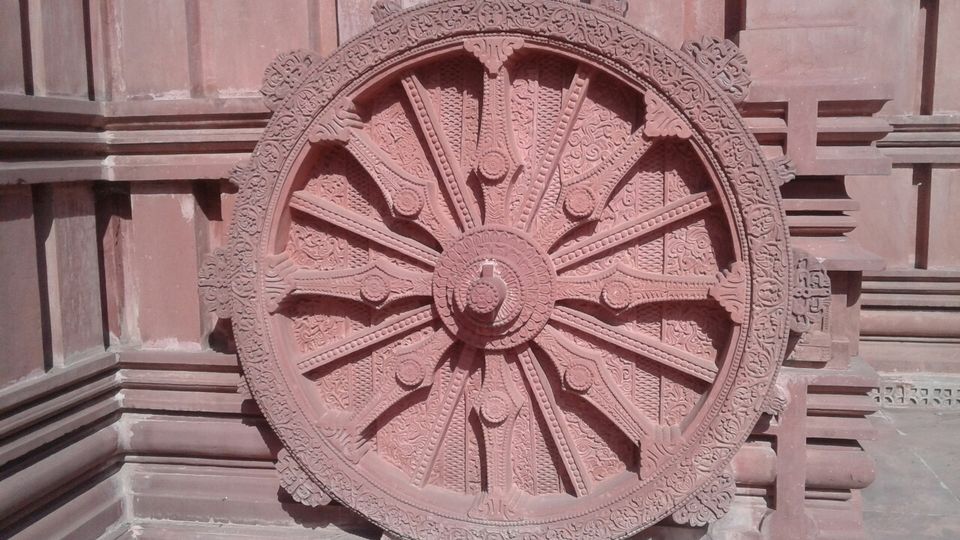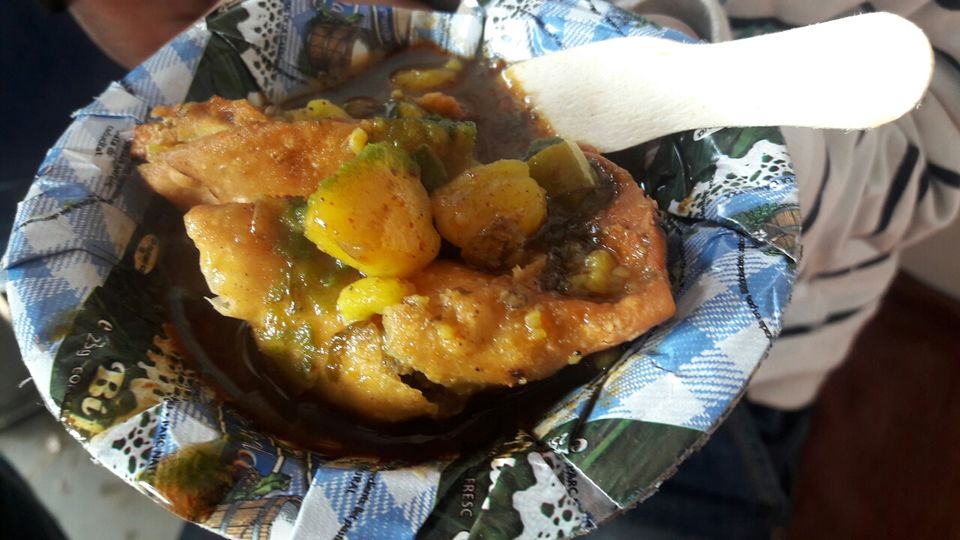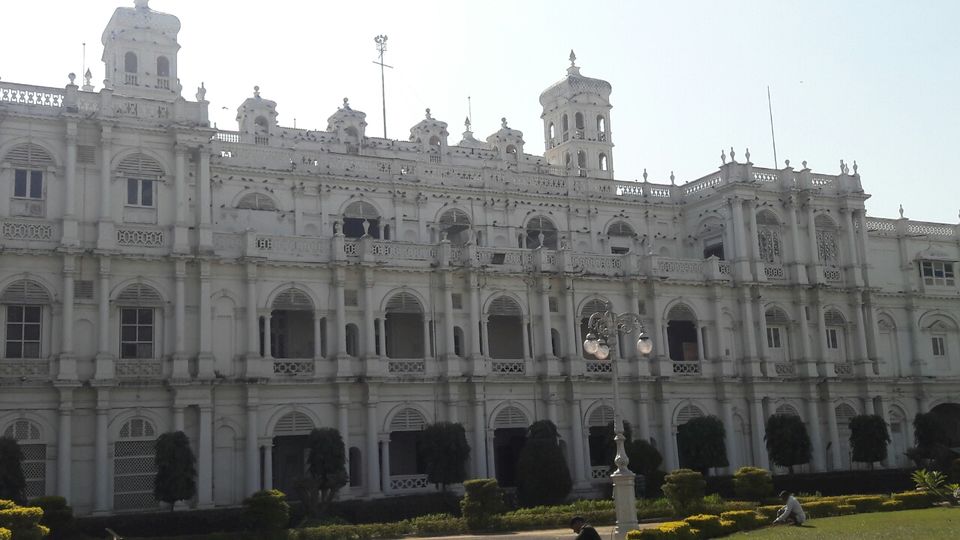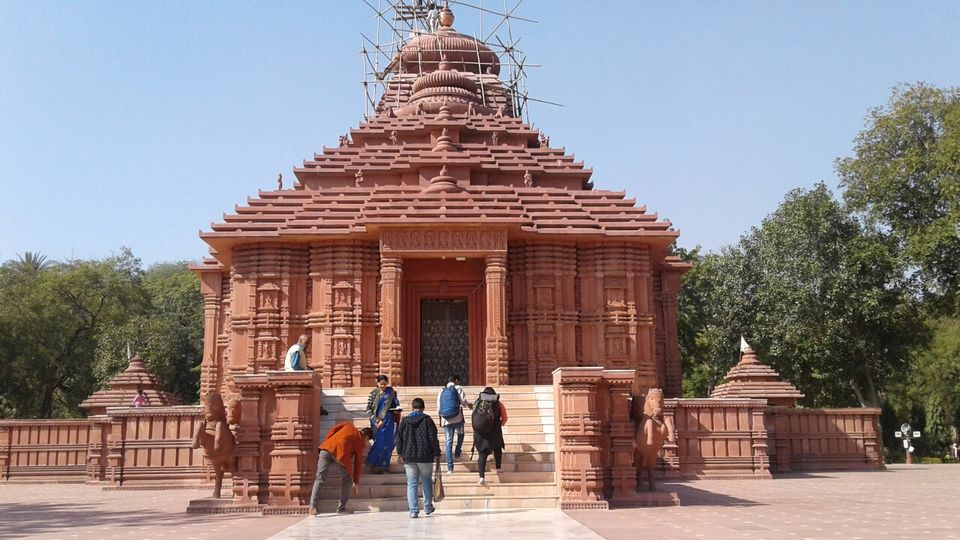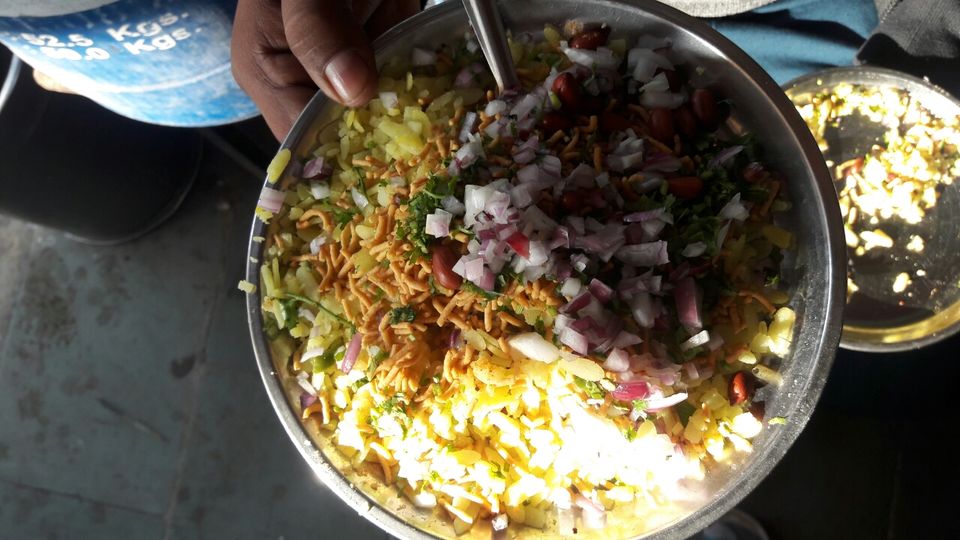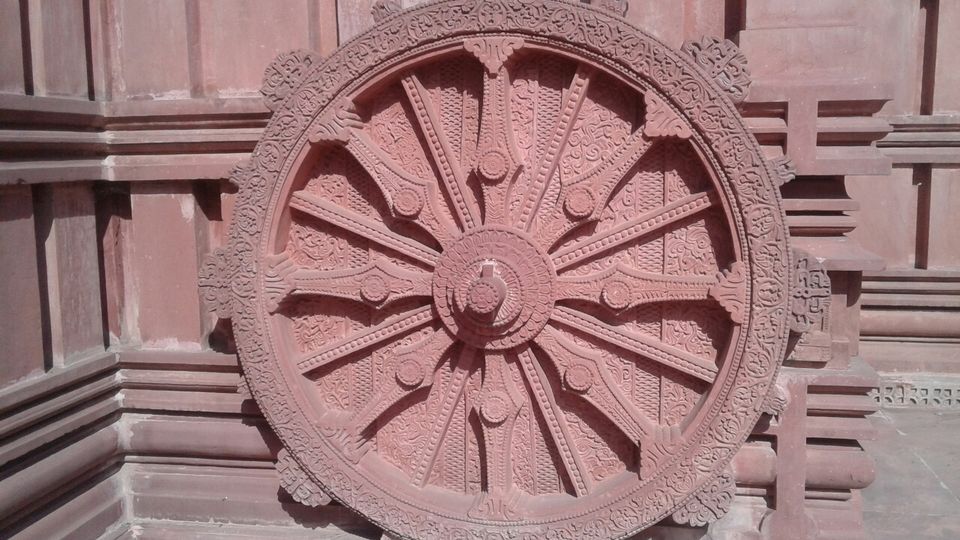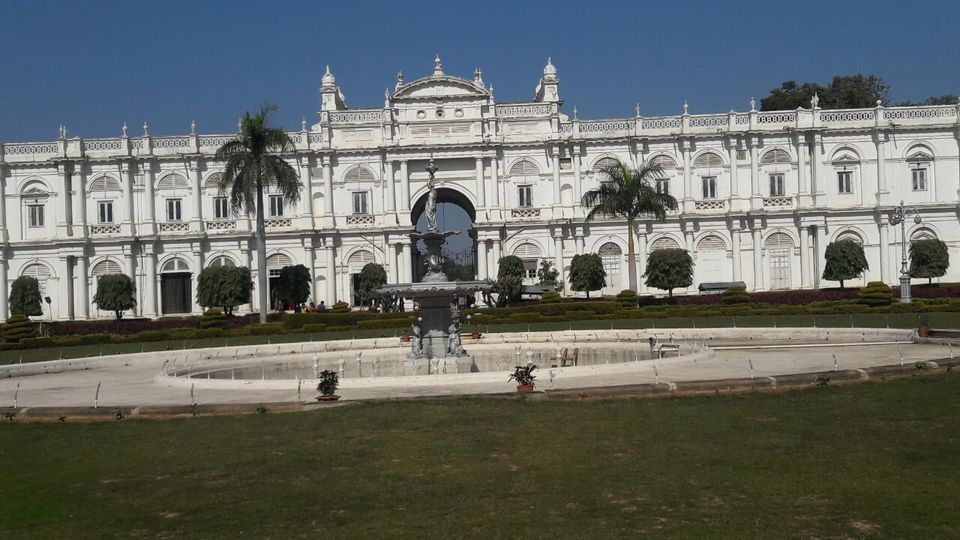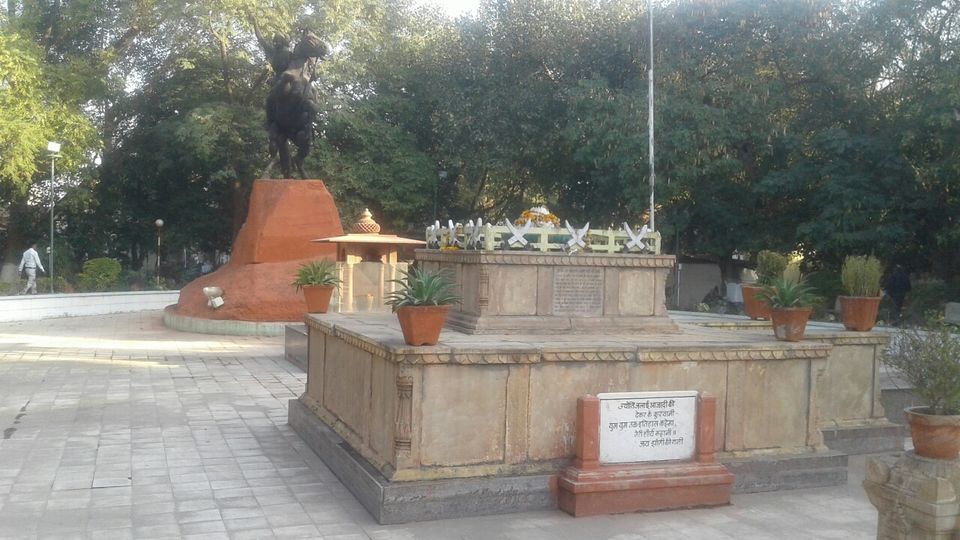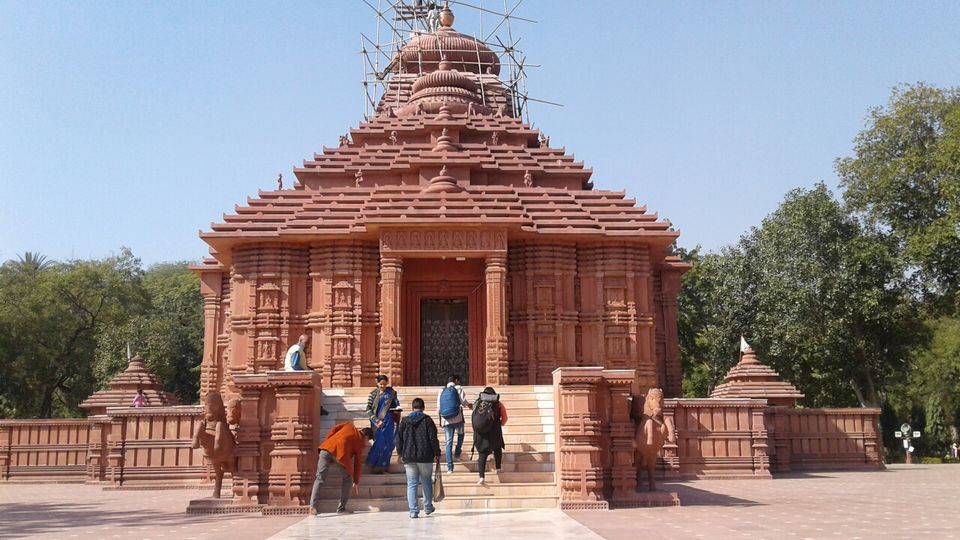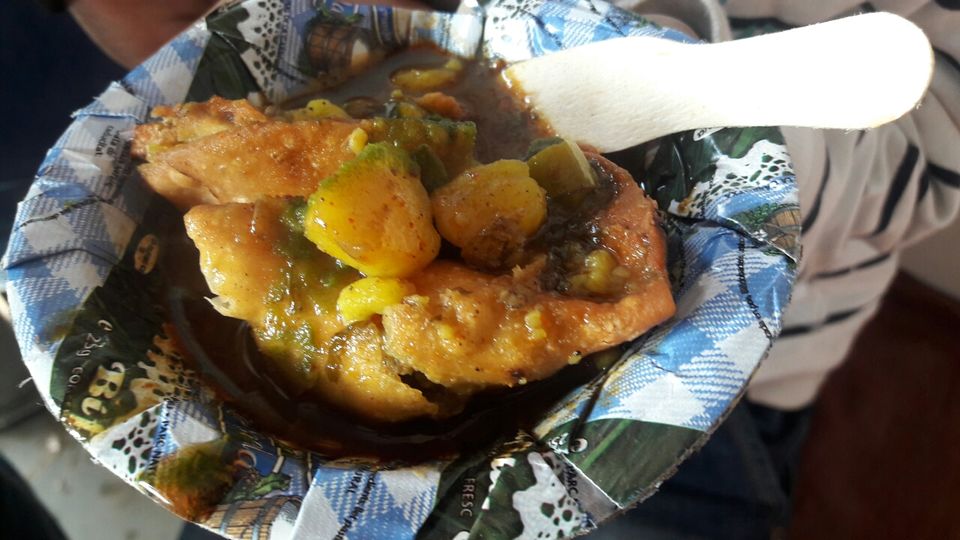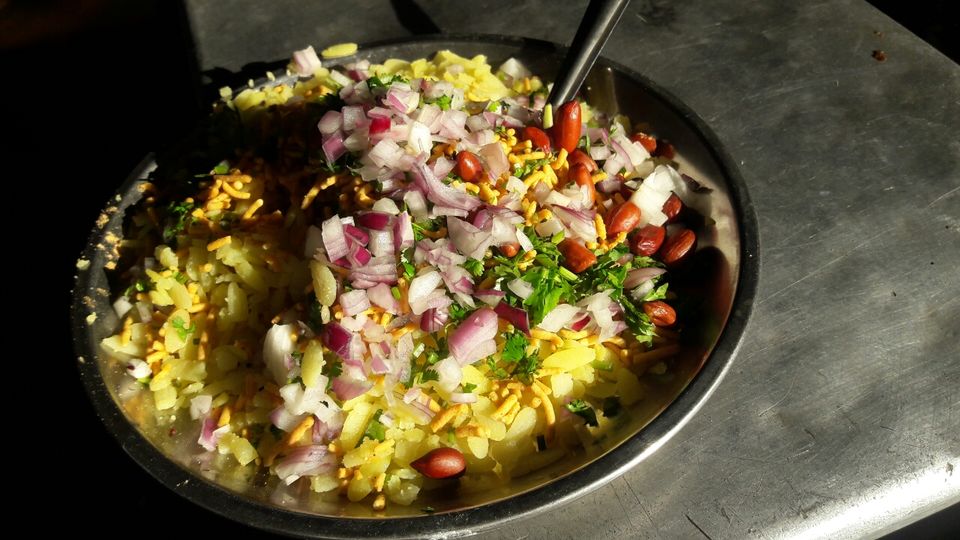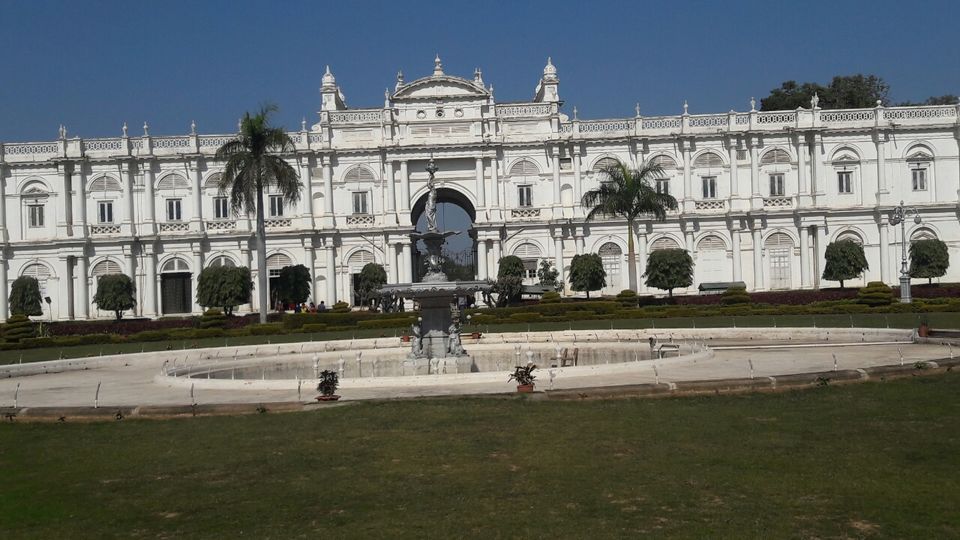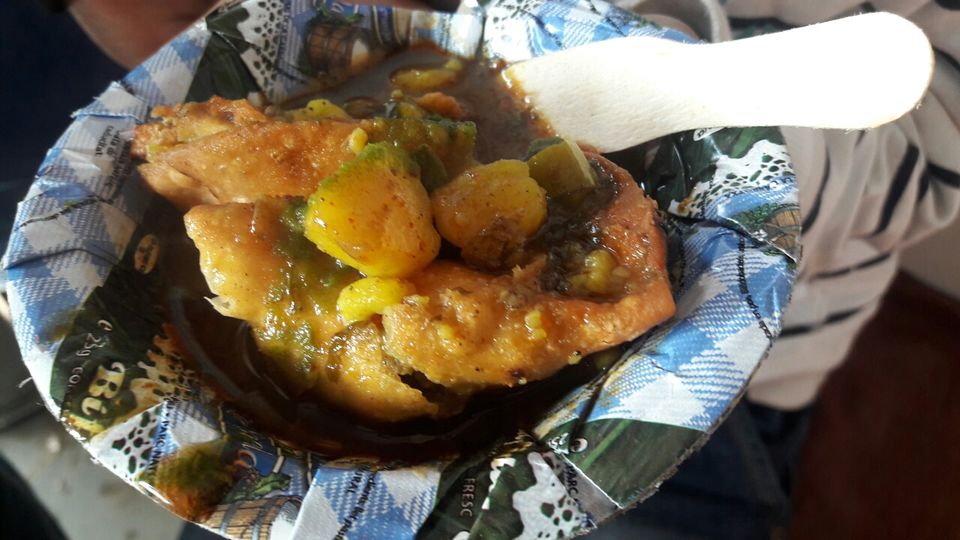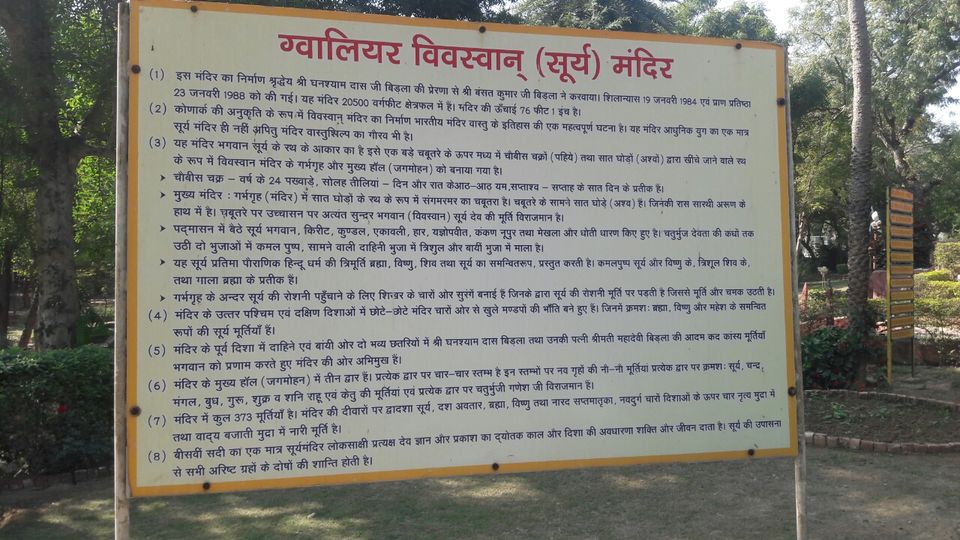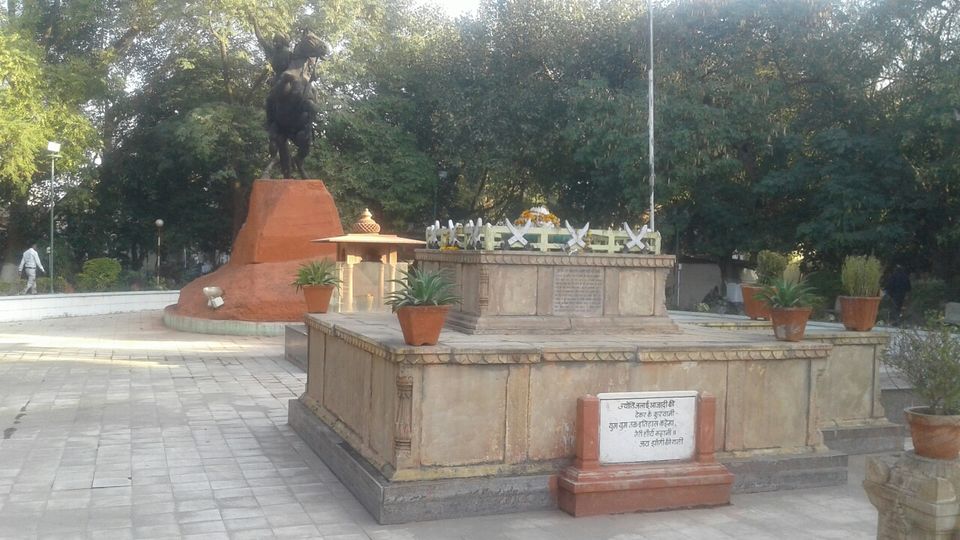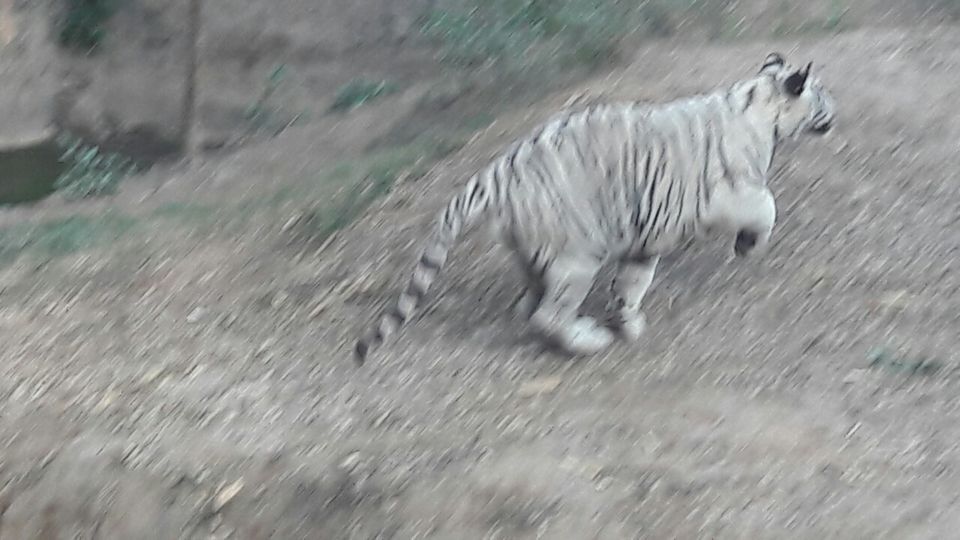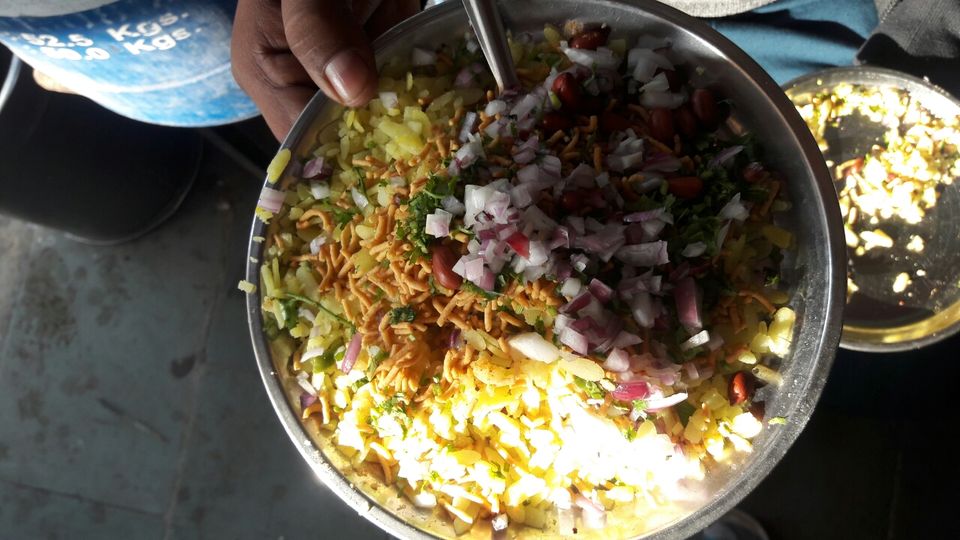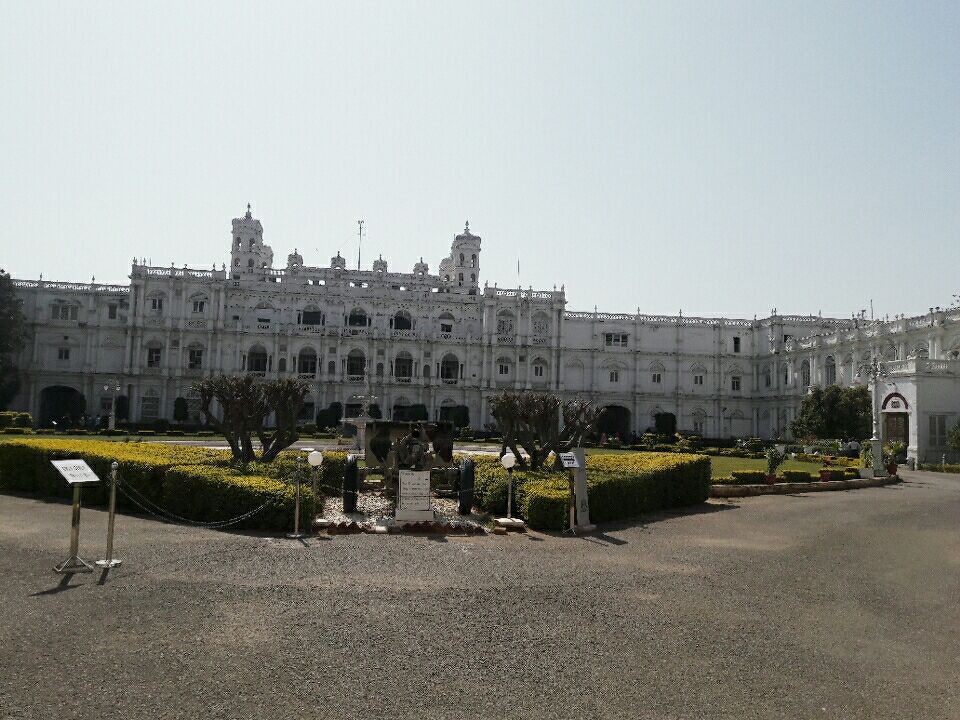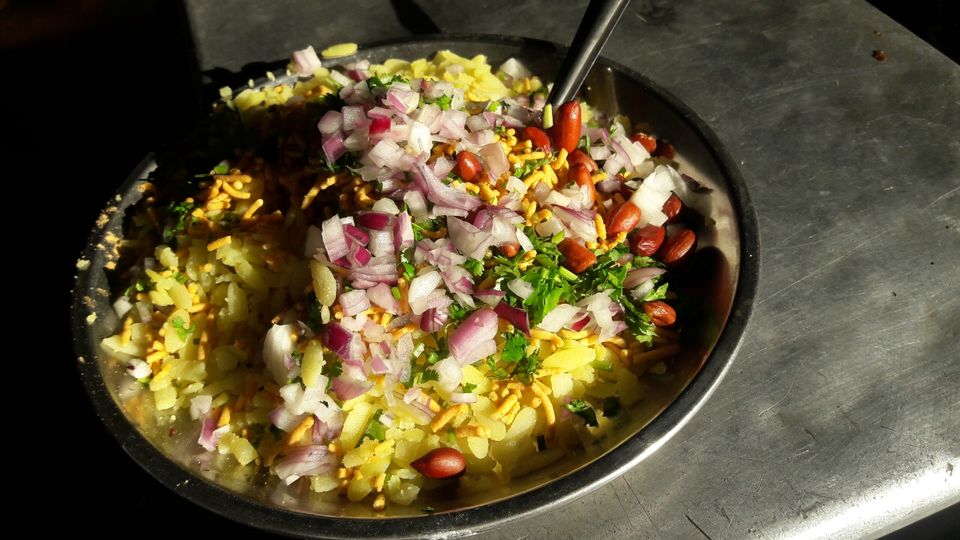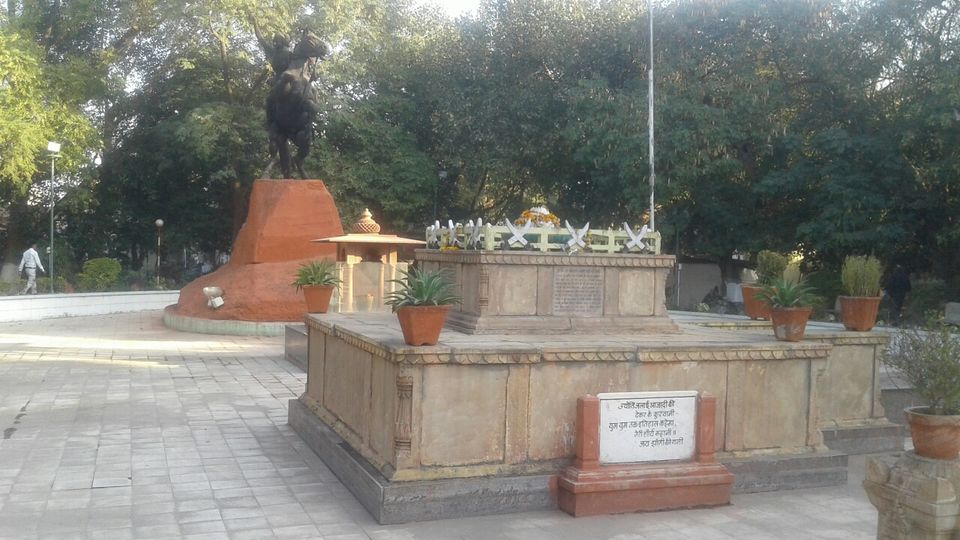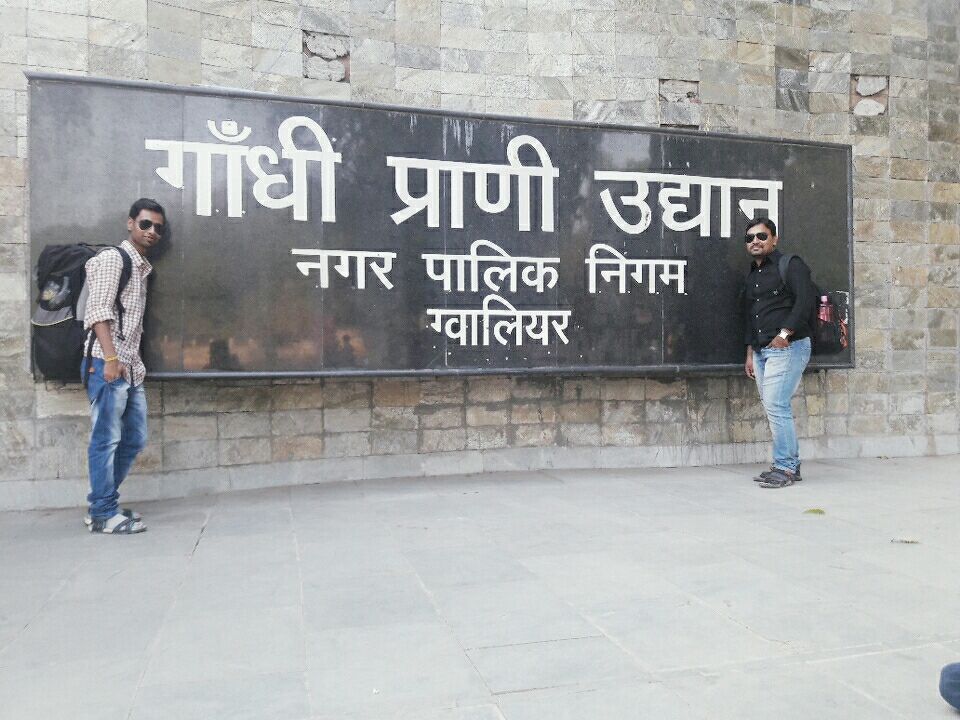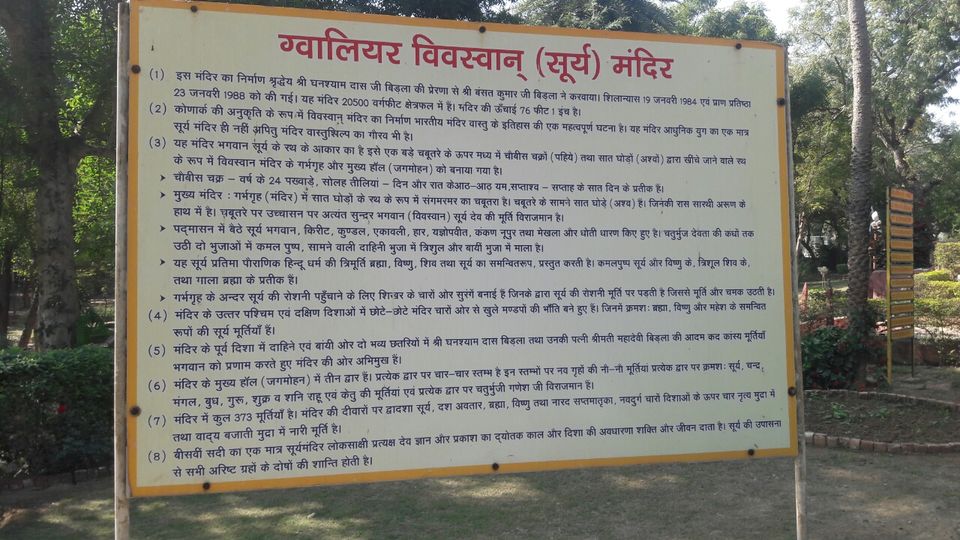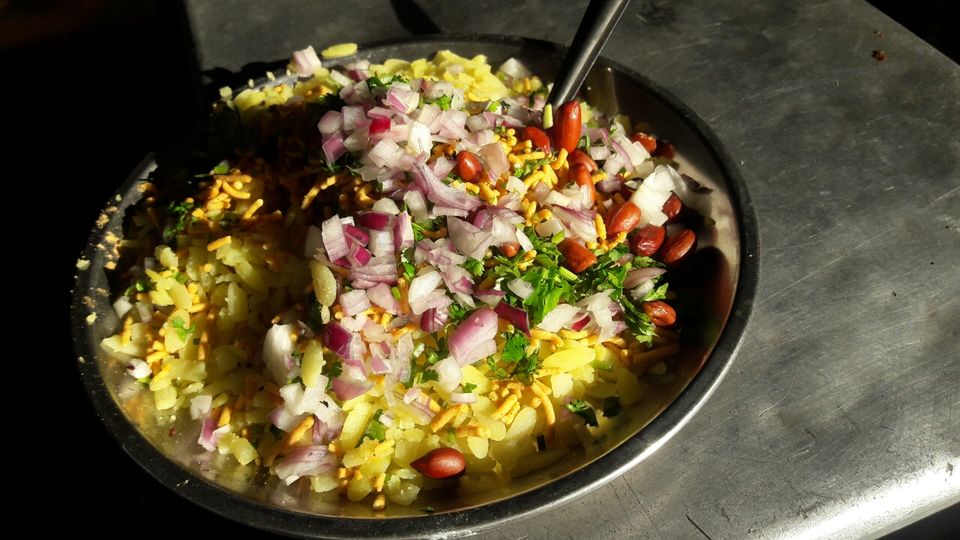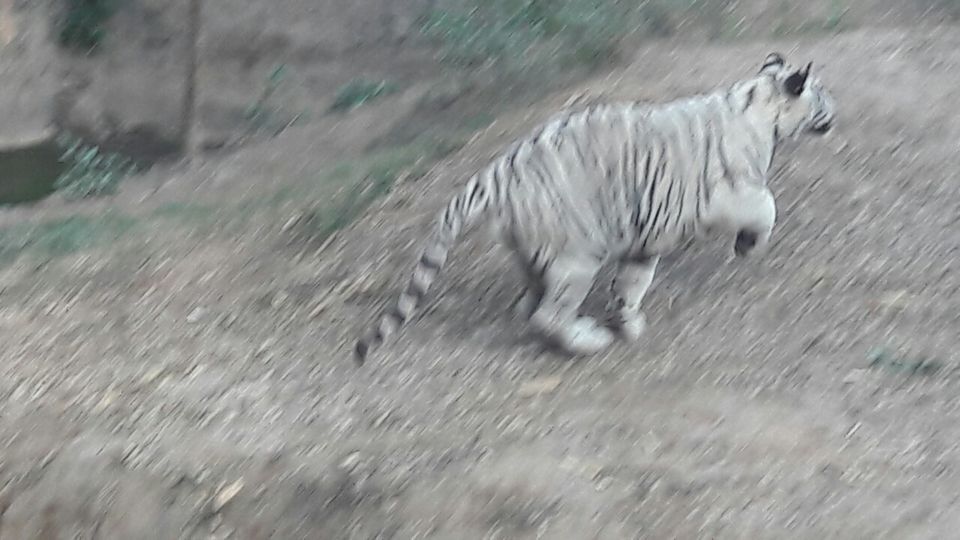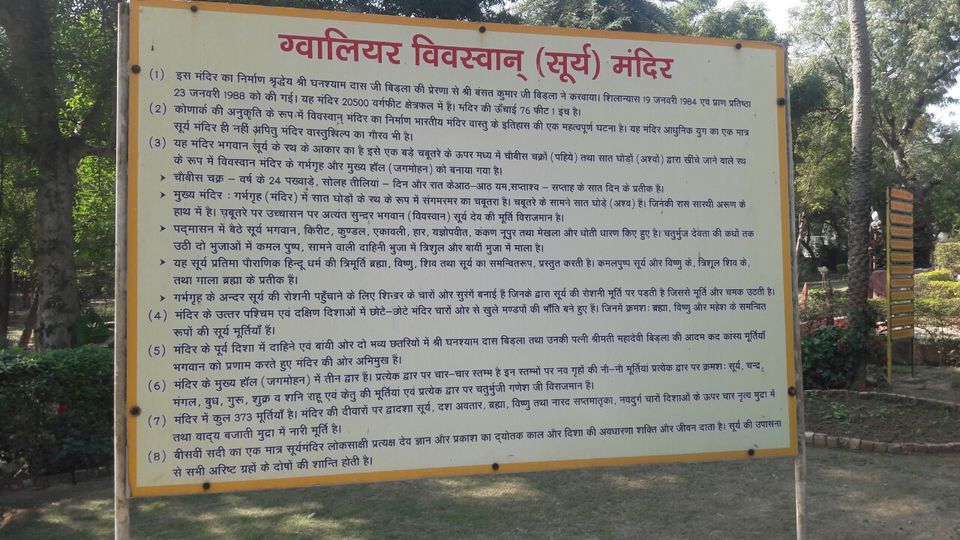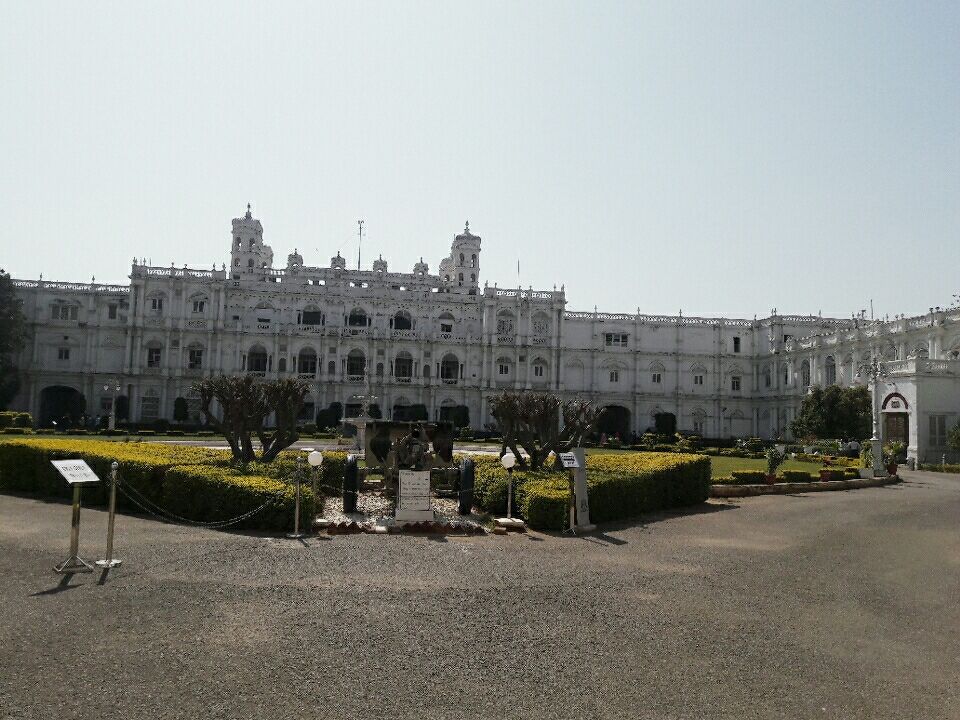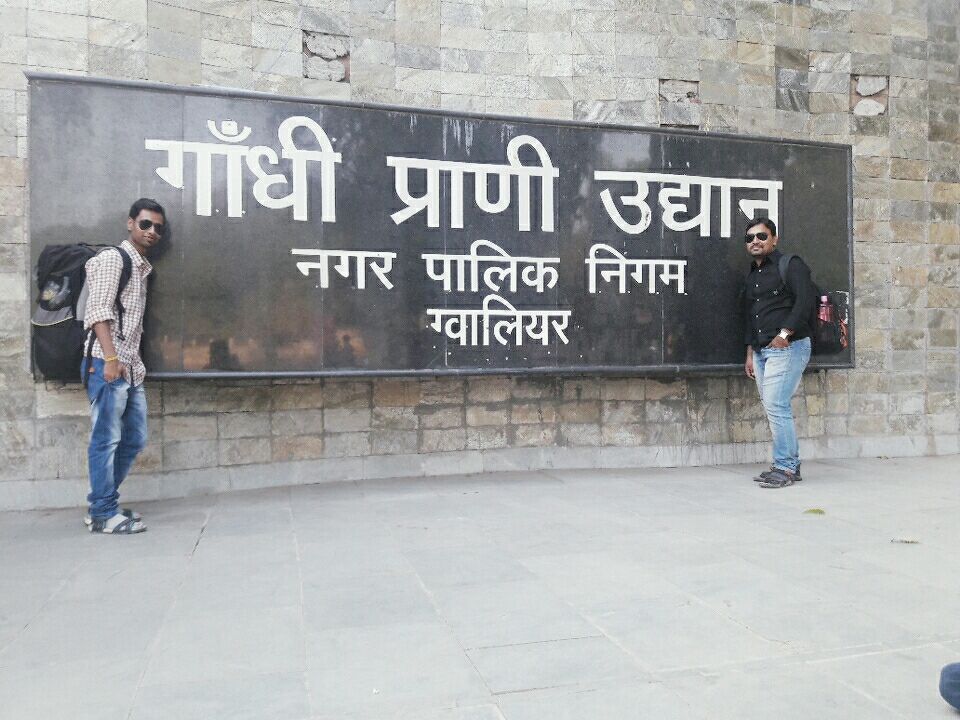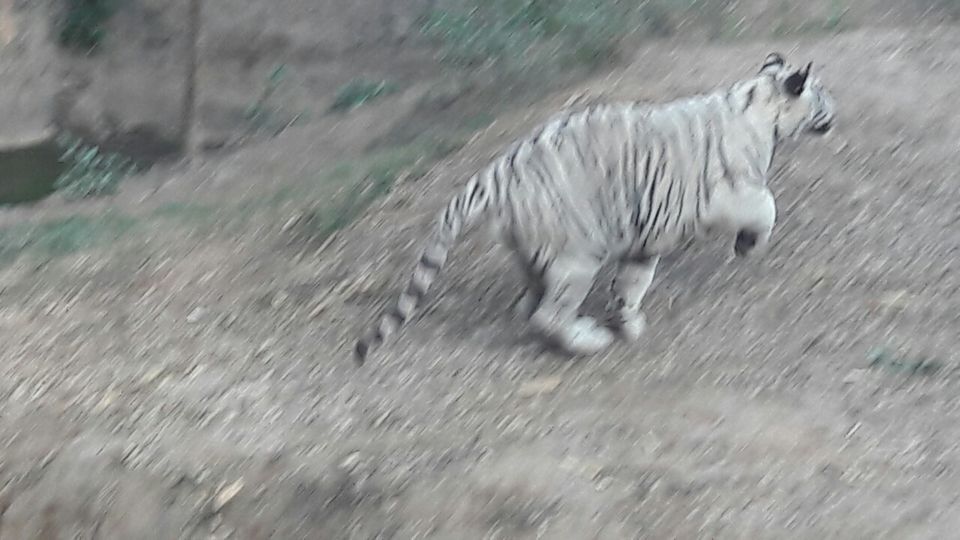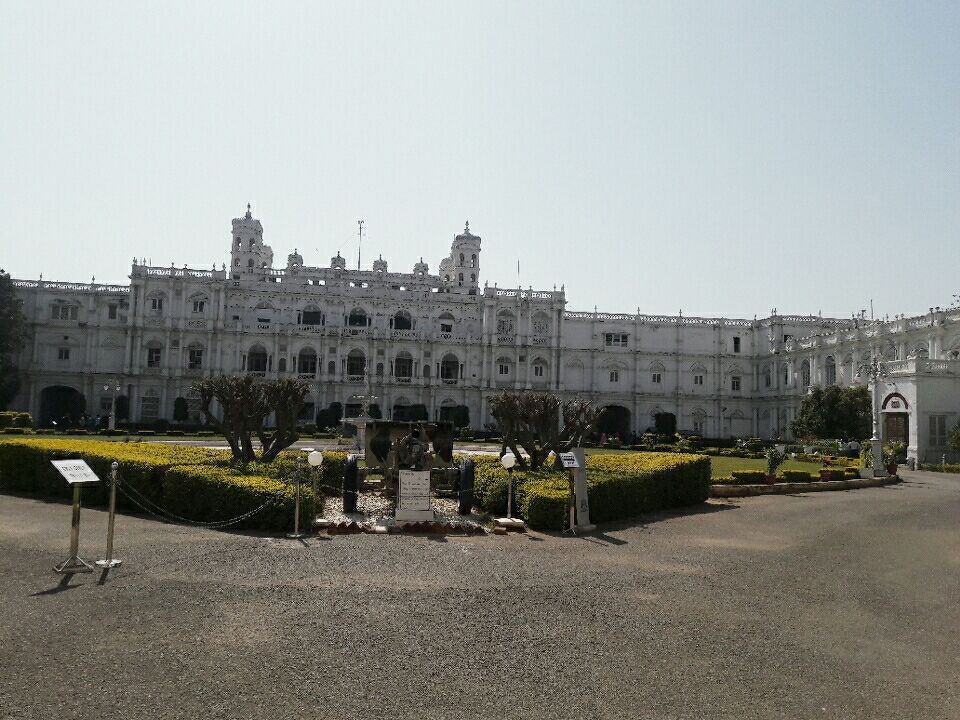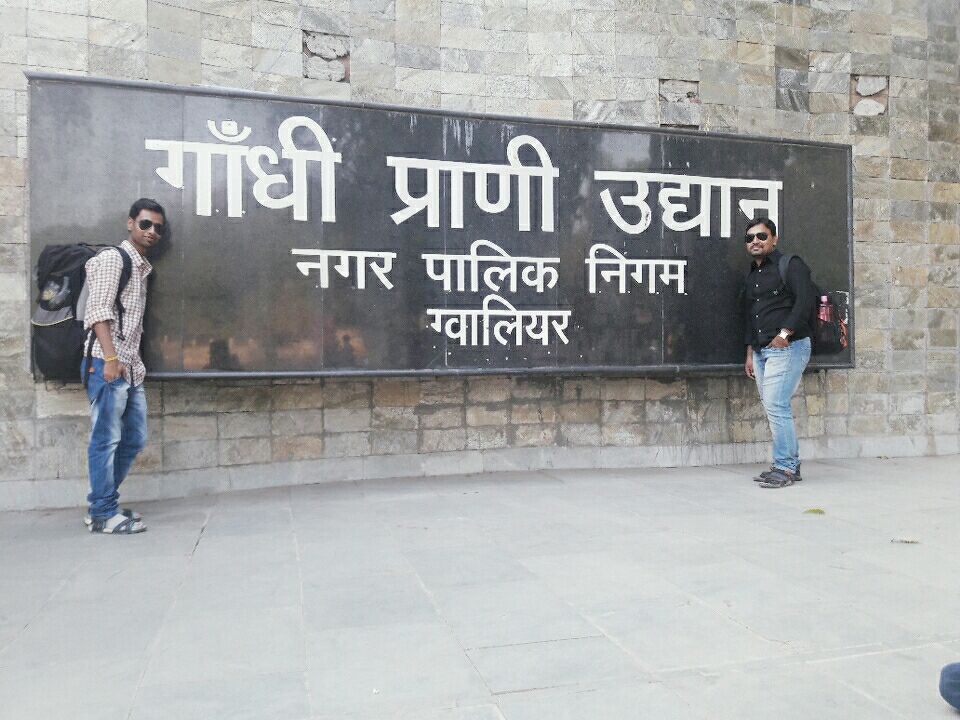 We woke up around 8 am. The place where v were heading to was Agarwal poha Bhandar which is famous for its mouth watering poha delicacy.
The poha was too delicious and is the best I have ever had till date to be honest. We also had samosa and aloo ki sabzi combo and gajar halwa. On our way to hotel we visited grave of Rani Laxmibai and went back to hotel.
After getting refreshed we checked out and left for sun temple which is a replica of konark sun temple in orissa. The temple is well carved and maintained. It is said that the first ray of sun falls on the surya deva idol in the temple.
We then visited jai vilas palace. Entry pass to this palace is 100 rs excluding mobile and camera. So better while travelling in a group,take 1 camera with you to capture the beauty of the palace. We hired a guide there for 300 rs. He told us all the related theories and stories about the palace. The palace is really huge and well maintained.
We came back to middle of the city again to had our lunch at nearby hotel and left for gwalior zoo named as Rajiv Gandhi Prani Sangrahalay. Entry fees is 20 rs.
The main attraction of the zoo is white tiger which are 3 in number there. The zoo is very big and is in the middle of the city just on the way of gwalior fort.
We had our return train on same day at 6 pm to Mumbai.so we were in a hurry to catch the train on time. At last v bought some gwalior ki famous Gajak which is almost like sesame seed chikki.
Visiting gwalior was always my dream n I am glad that I could visit this wonderful city with my best friends.