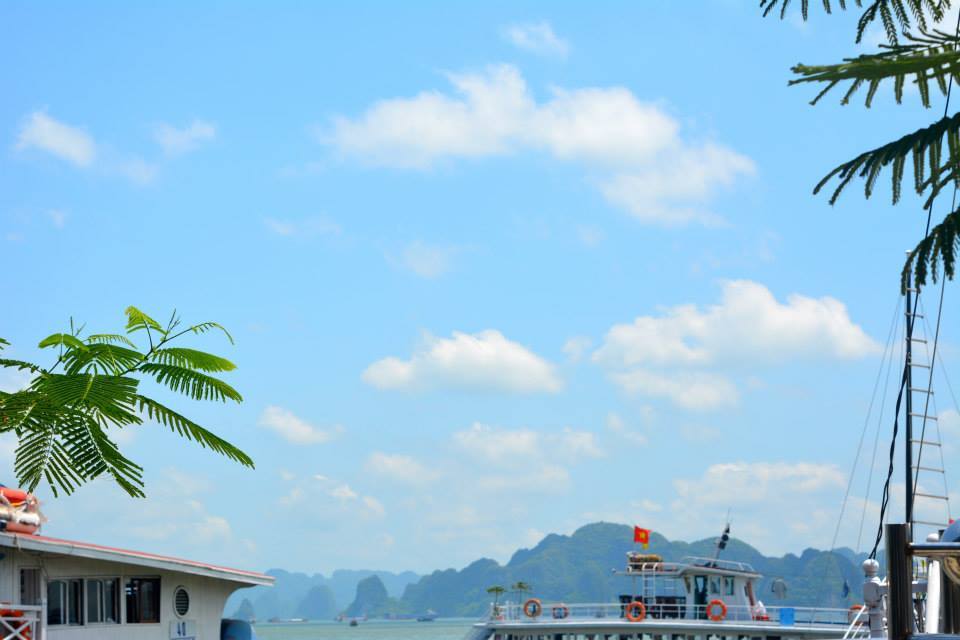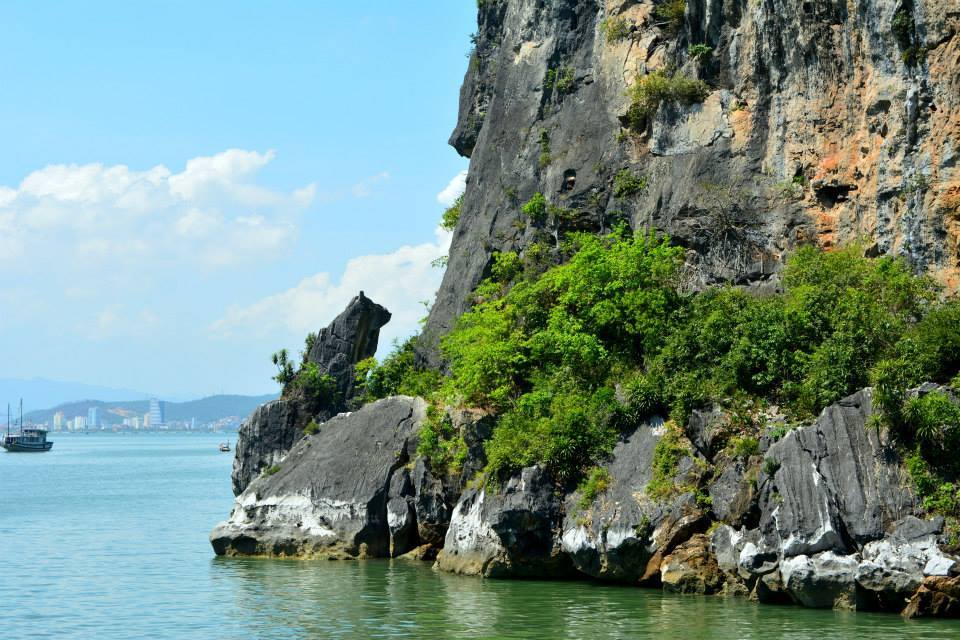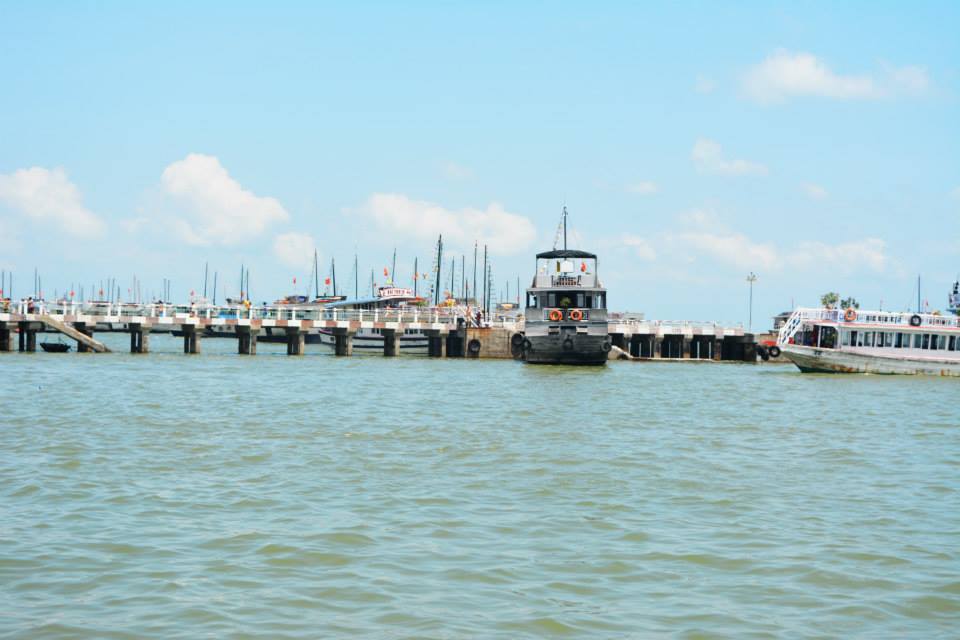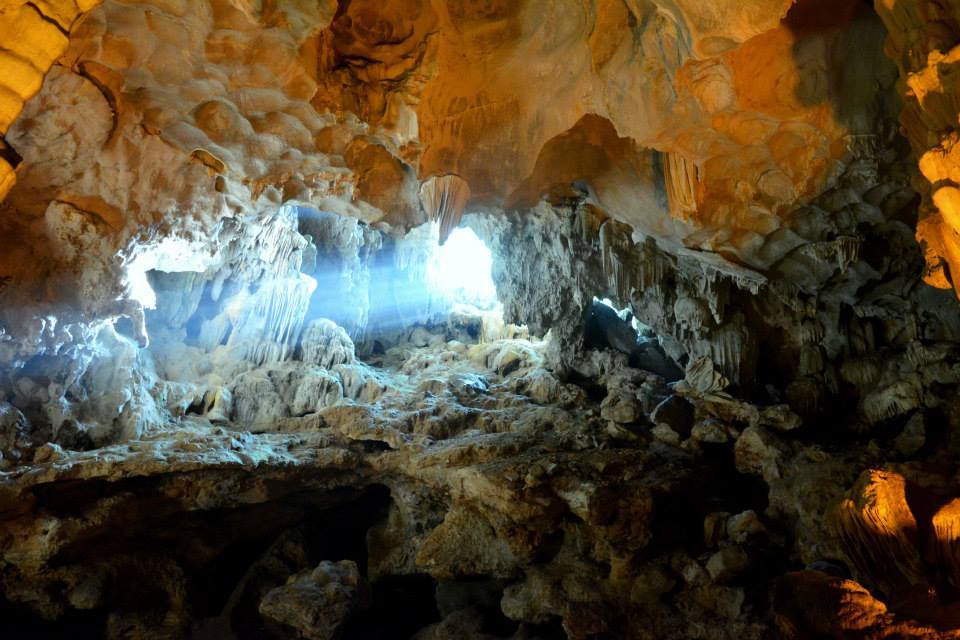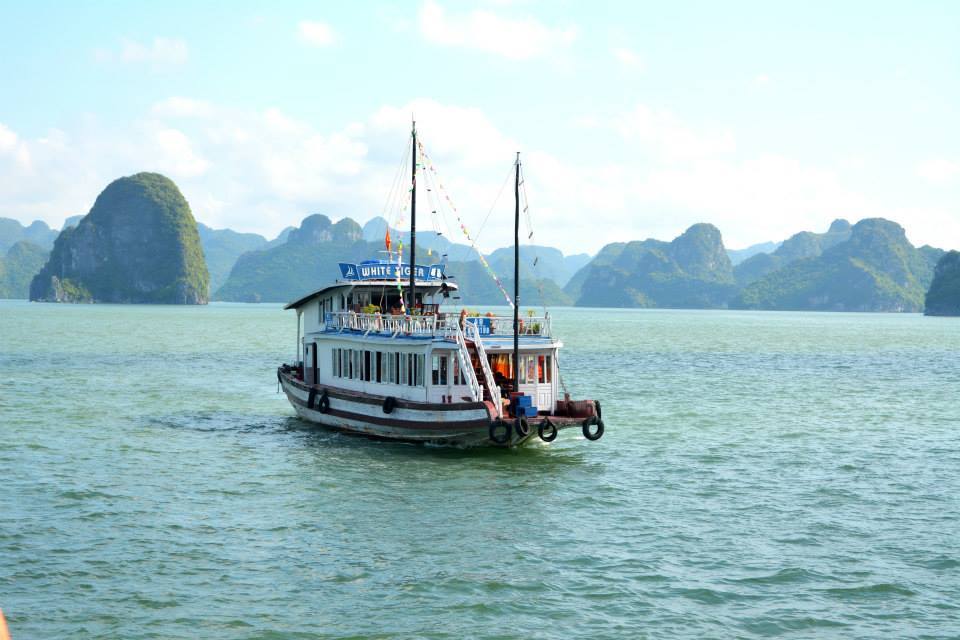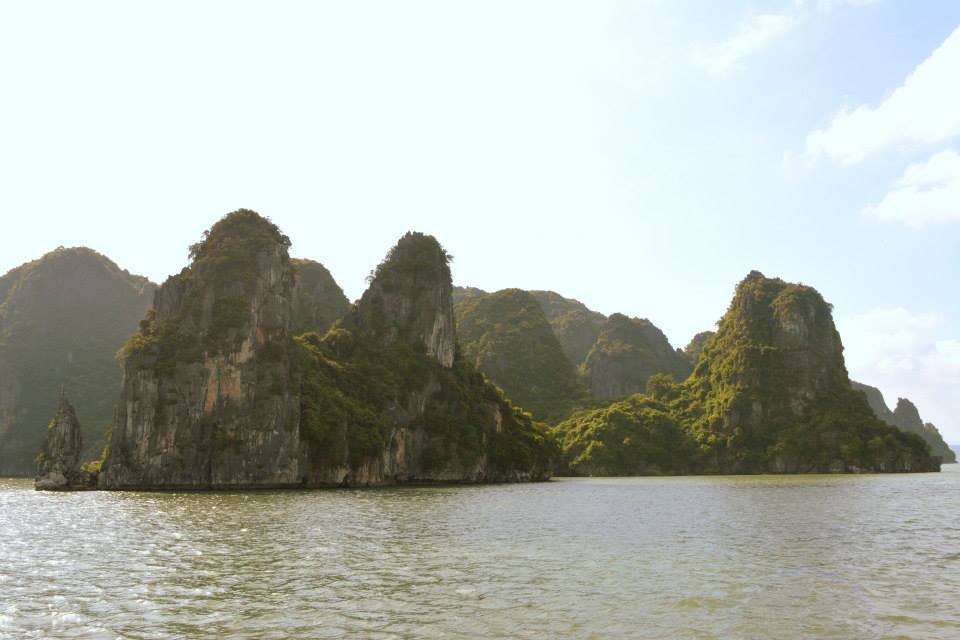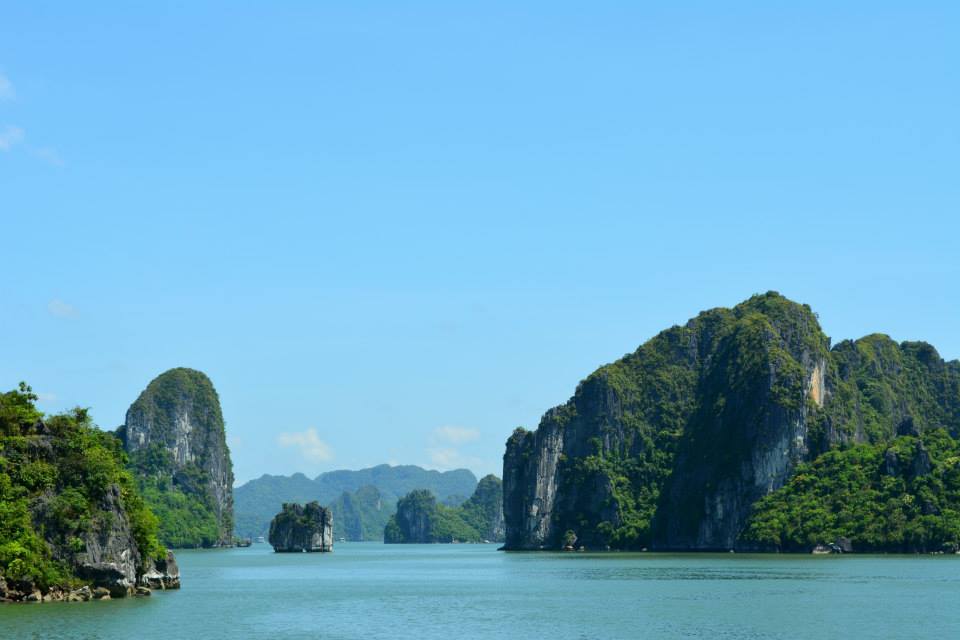 You can go to Halong bay for a one day trip (and that is all you need). A lot of yours will offer you packages for a day. I recommend you book a trip with local tour agencies. It's a little tricky to get there. These trips are not that expensive. It's below $200 (all inclusive)
These tour guys do a pick up and drop service, they also have food and other cruise charges covered in the pack.
The trips are usually good as us get to meet new people. We made a friend too. The boat ride is a long one, you can see all the beautiful spots. They also take you to the caves to check out the stalagmites and stalactites. We did kayaking for about an over. We went through the caves and all. It was a great experience. A great one day trip.
While coming back they take you to a handicraft shop. You can buy gifts for you loved ones here. They are not cheap but the quality is great for sure.
Hope this helps.
Have a great trip!