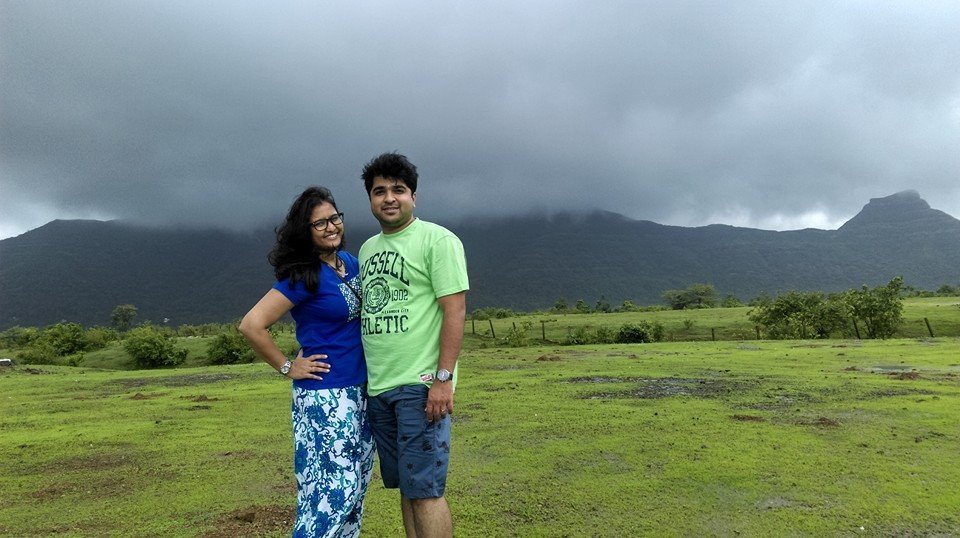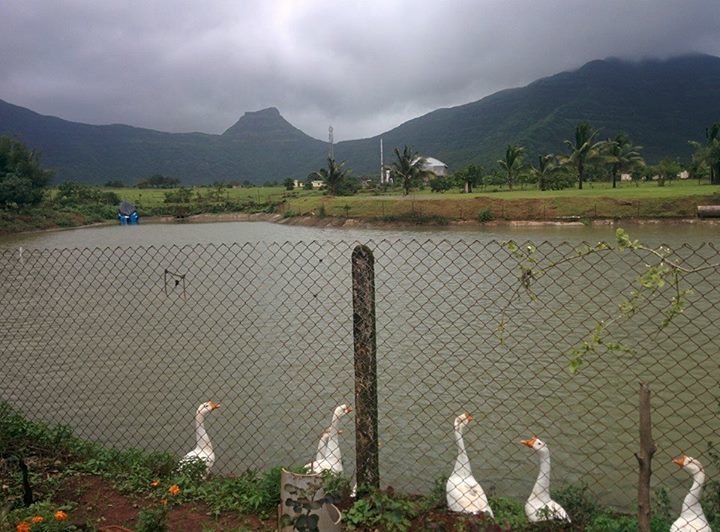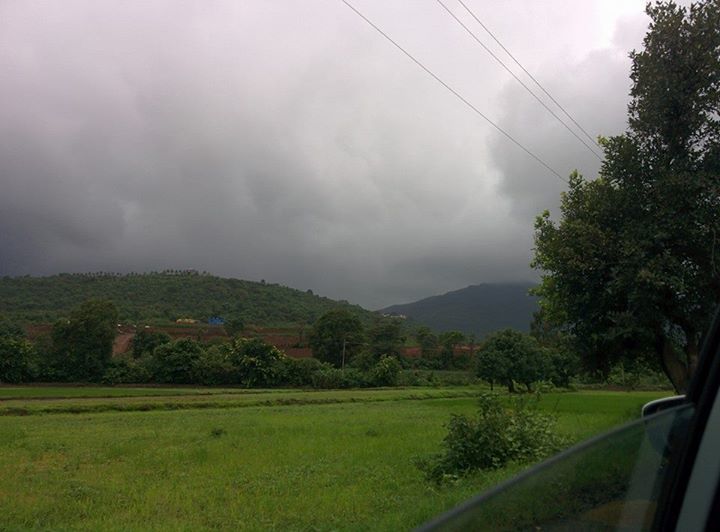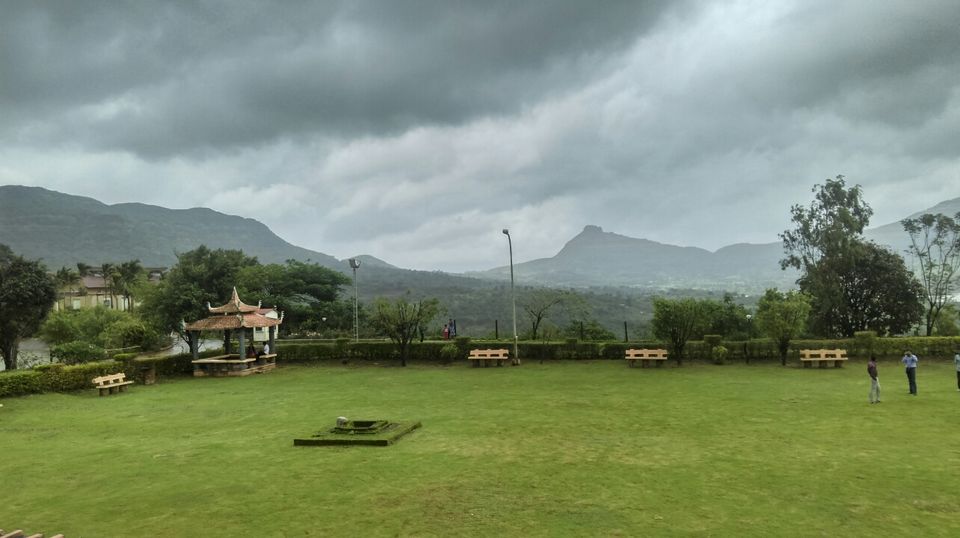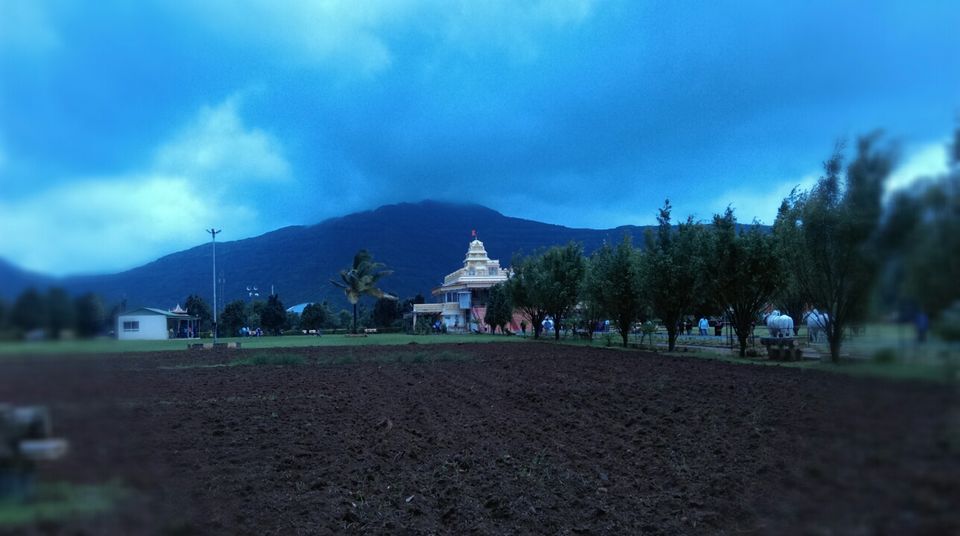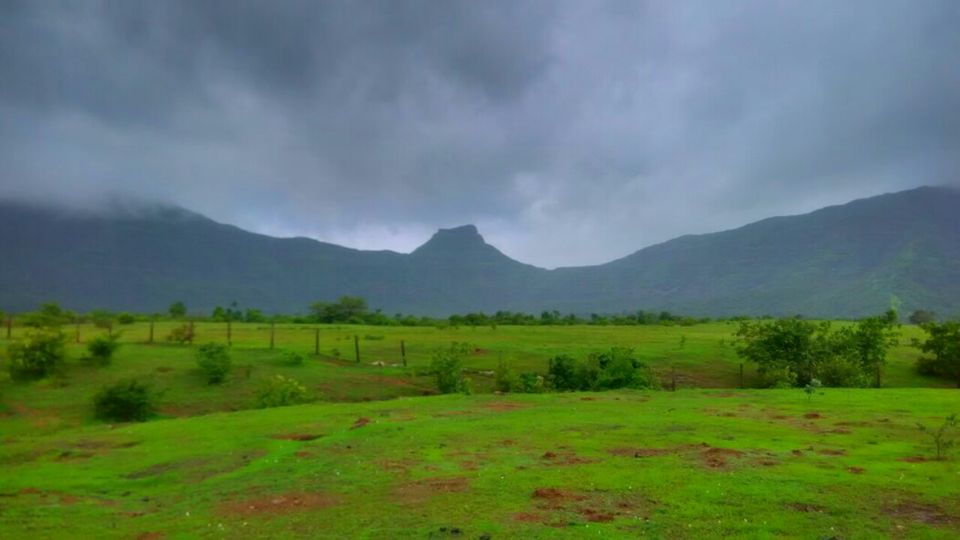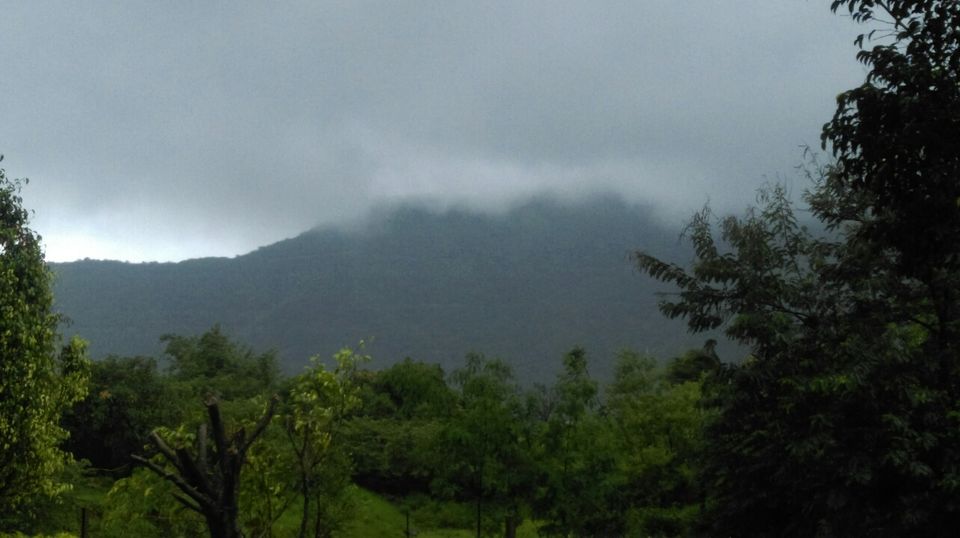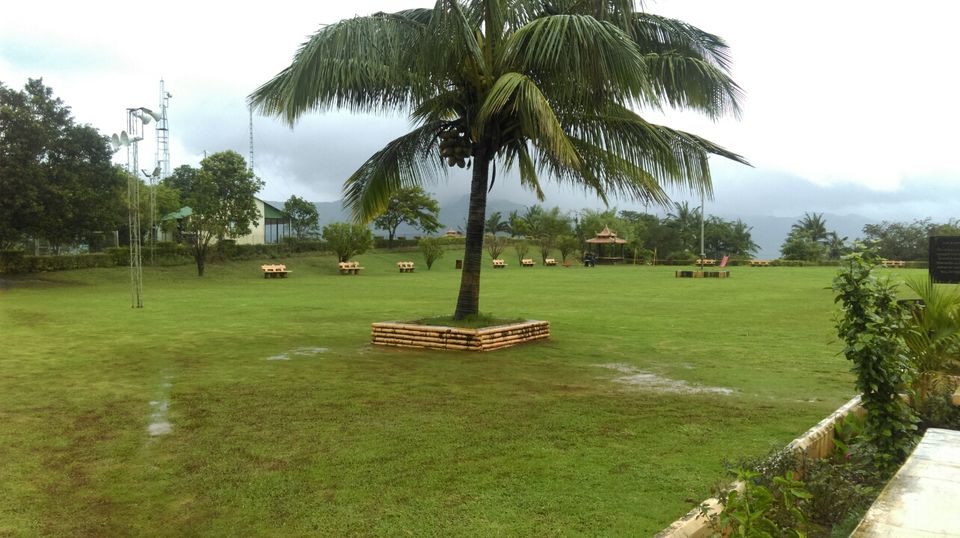 Short one day trip. Awesome nature love, wind, rains, mountains, bike ride, picturesque view it has it all to treat yourself to a wonderful trip.
Surrounded by mountains, Hadshi is 60km away from Chandani Chowk, Pune. Best time is rainy season.

This place has a Pandurang temple and other of Ganpati.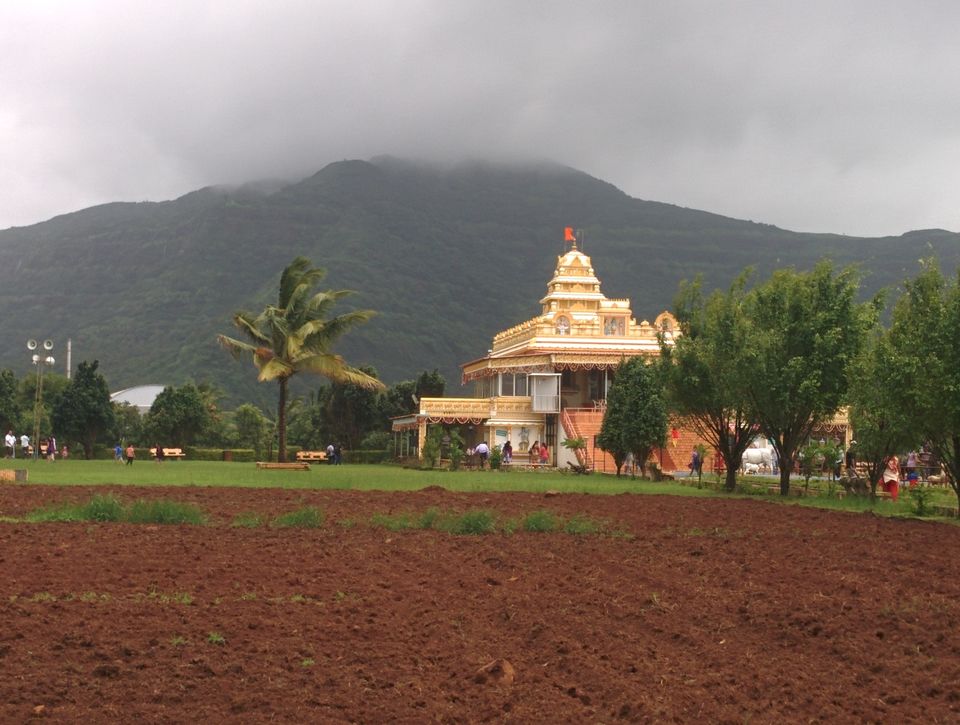 On the way you get to see paddy farms and simple village life.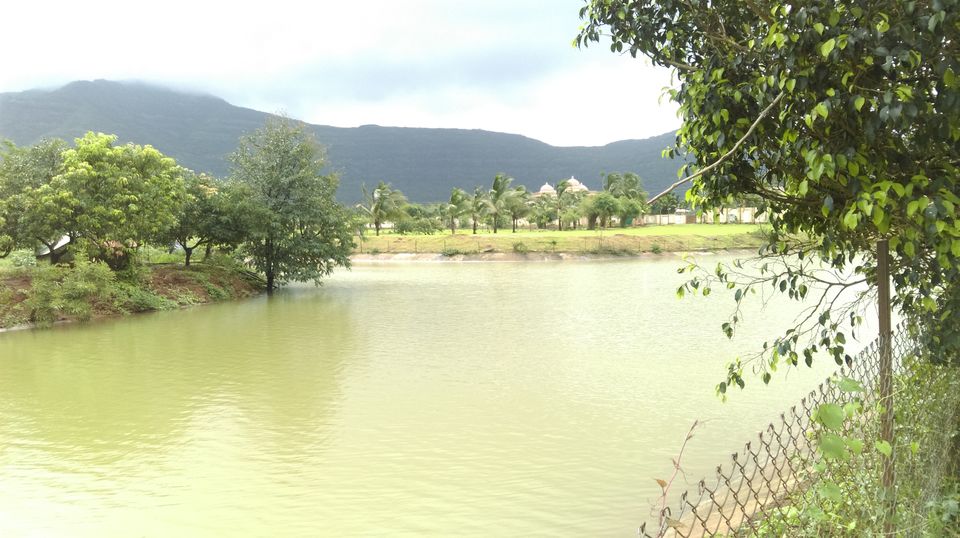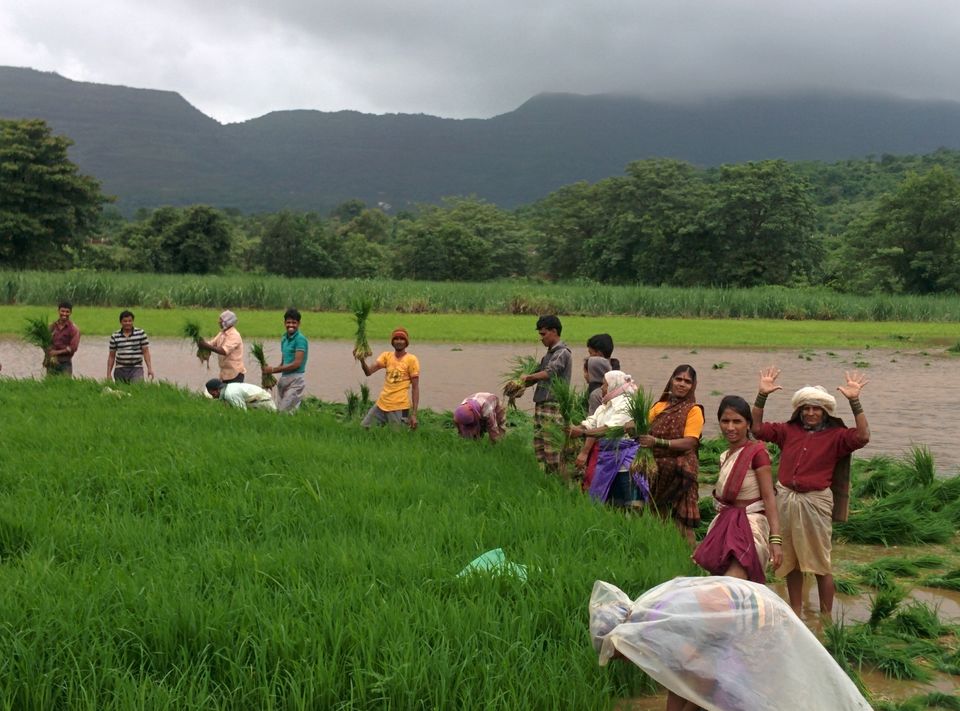 They have a canteen to serve snacks and simple food (sabji, roti, dal, chawal, sweet, papad and pickle).


There are many photo-stop places.

Girivan is nearby resort stay midst of mountains. Sureshot visit midst mountains