Ever since i moved to Pune , my life is all about exploration. When you stay in city with slow pace yet so filled with culture and adventure , you tend to give yourself the space to find out the things that make you happy. For me , finding the unknown places to visit around this city has been always a fun.
On not so cold morning , we started very early towards the old Mumbai Pune highway. The destination was the small village of Hadshi and Pawana dam. The old Mumbai-Pune highway is delight to drive on. Much greener and full of road side eateries for the pitstops. After a while there is an exit towards pawana dam and road whirls through many villages ultimately reaching the giant wall of Pawana dam. The location of this dam is treat to eyes. The fort Tung on its edge , glimpse of Lohegad fort on other side and the beauty of Fort Tikona just few kilometers ahead. For hikers its a paradise and for campers Pawana lake provides the perfect backdrop setting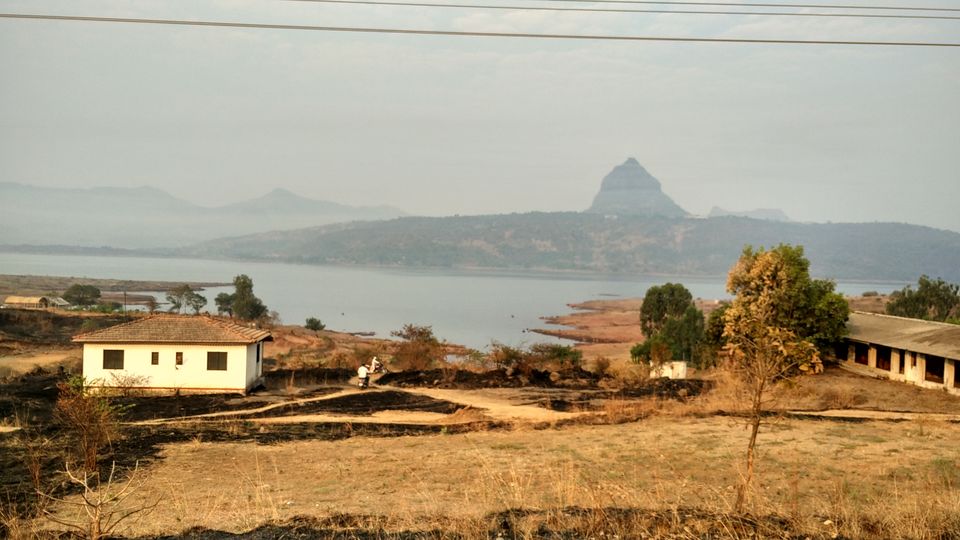 But lets keep the hike plan for another day. After having small stop admiring the lake , we moved towards the next destination. The Hadshi temple and museum. The curvy roads are fun to drive and in short time there is an arc that welcome you to Hadshi temple . This place is actually on hill top and a private property, but its open to public. A short drive uphill amongst the mango and cocunut trees take you to the parking area.we were fortunate to spot peacock on the way up. The temple is offers a beautiful view of surrounding hills and has a huge premises. In monsoon season , this place would be lovely to visit to witness the indefinite shades of green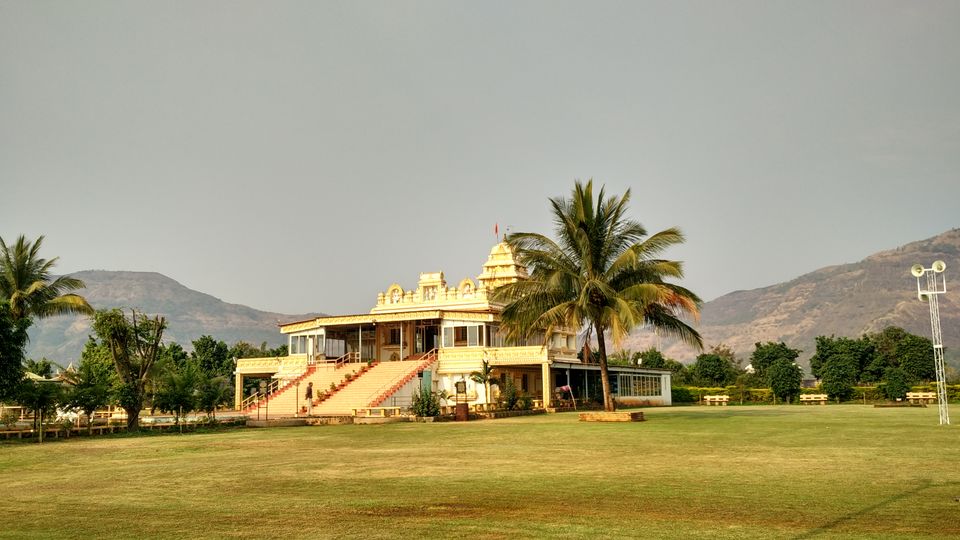 Once done with the spiritual side , there is an innovative museum opposite to the temple premises. it display the statues and effigy of saints in India. Its informative as well as entertaining. The place take couple of hours to look around and the structures and depiction do not fail to impress.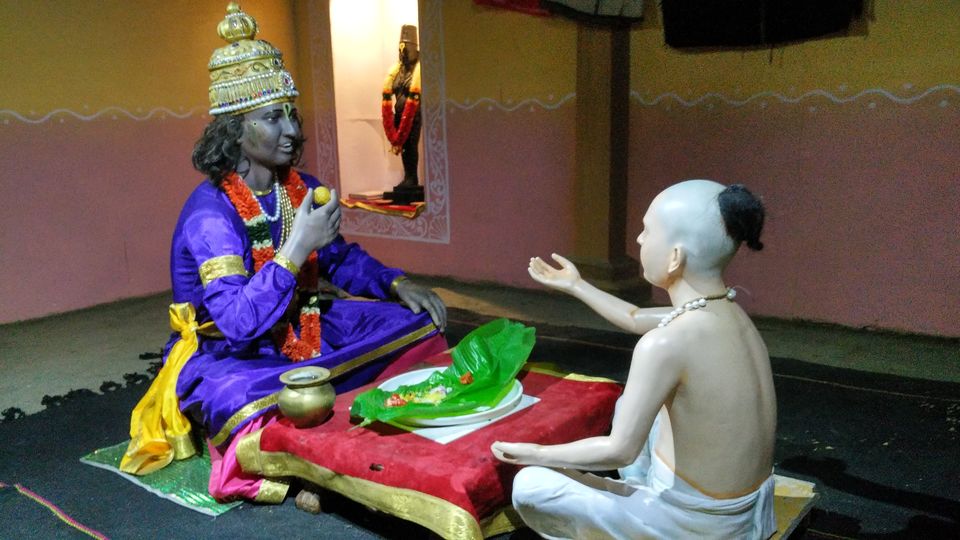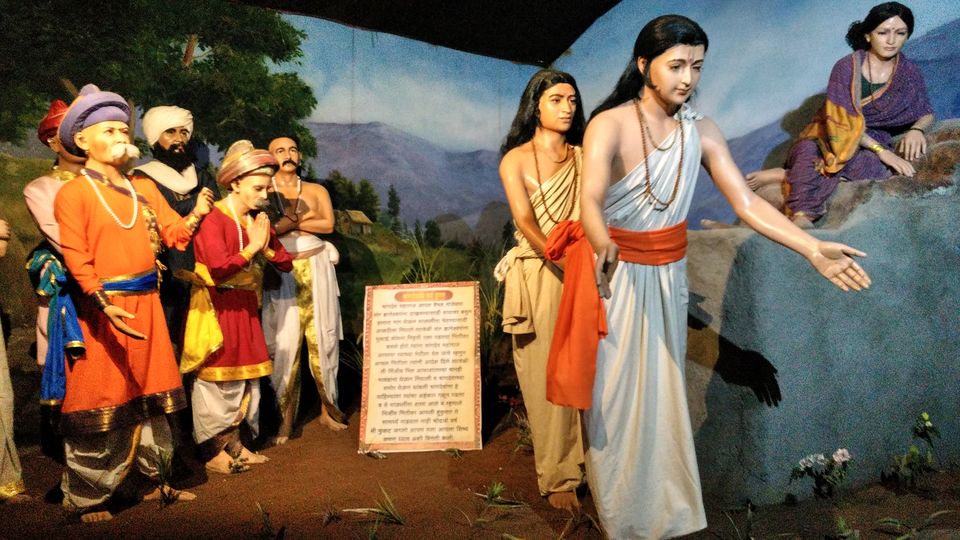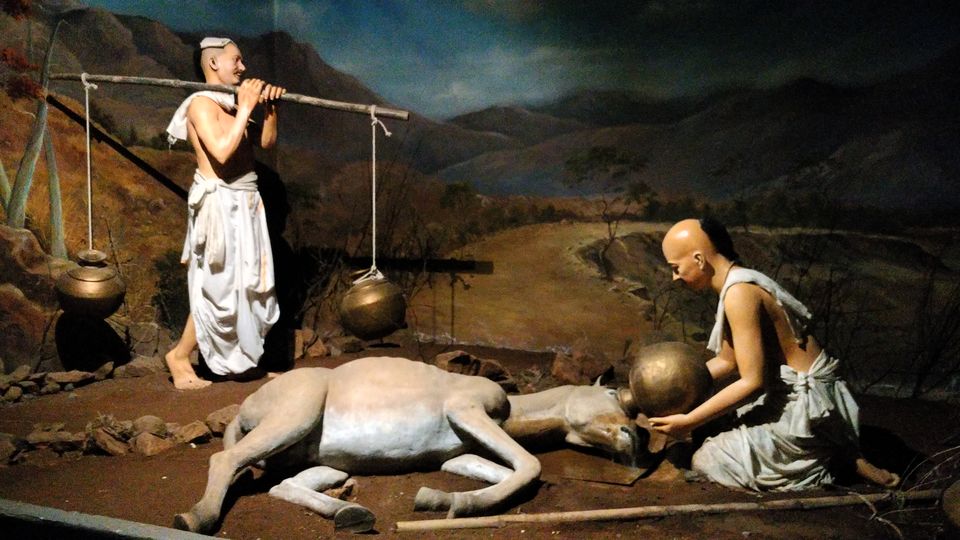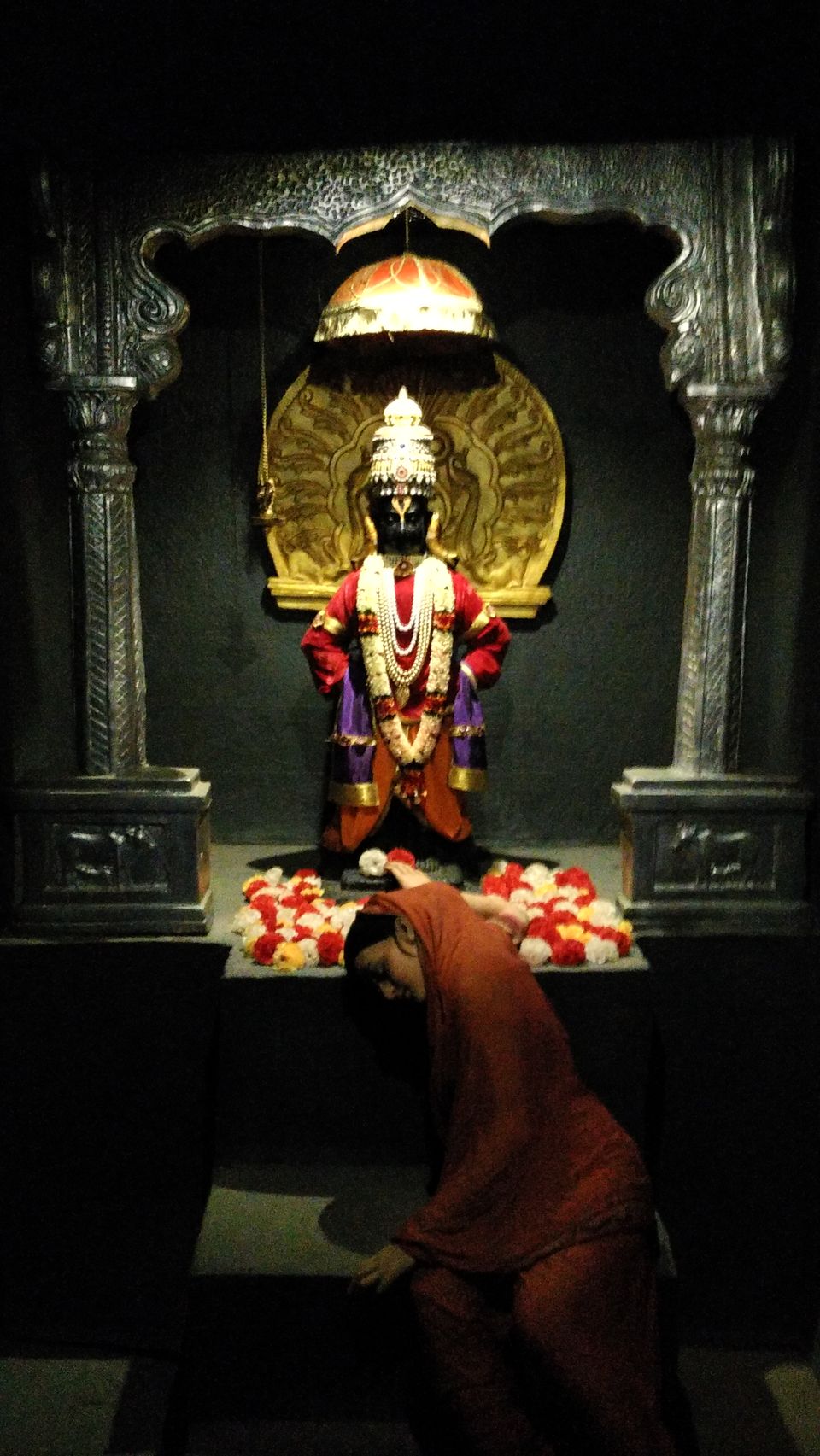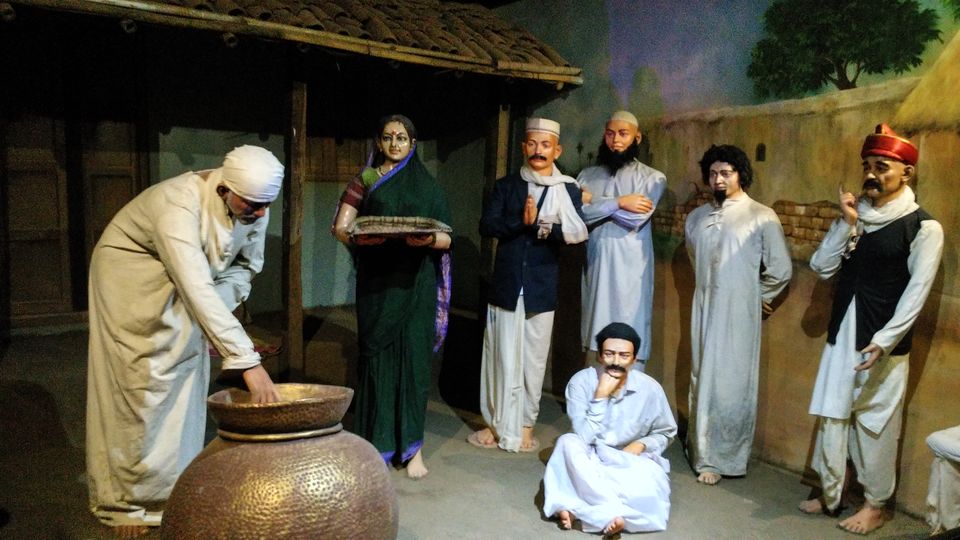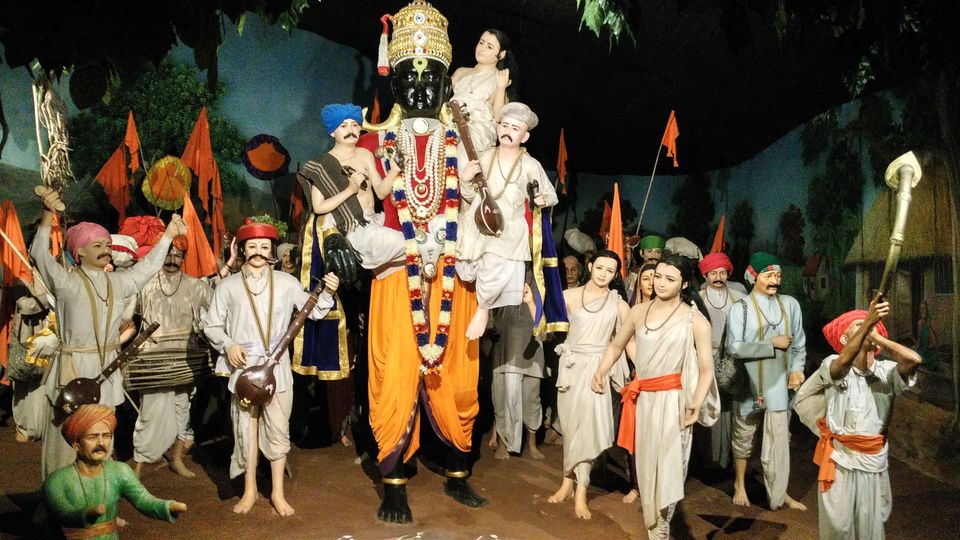 The place is gaining popularity now , but certainty a nice suggestion for day trip with hint of spirituality , knowledge and relaxation . This is small village of hadshi for you !!!