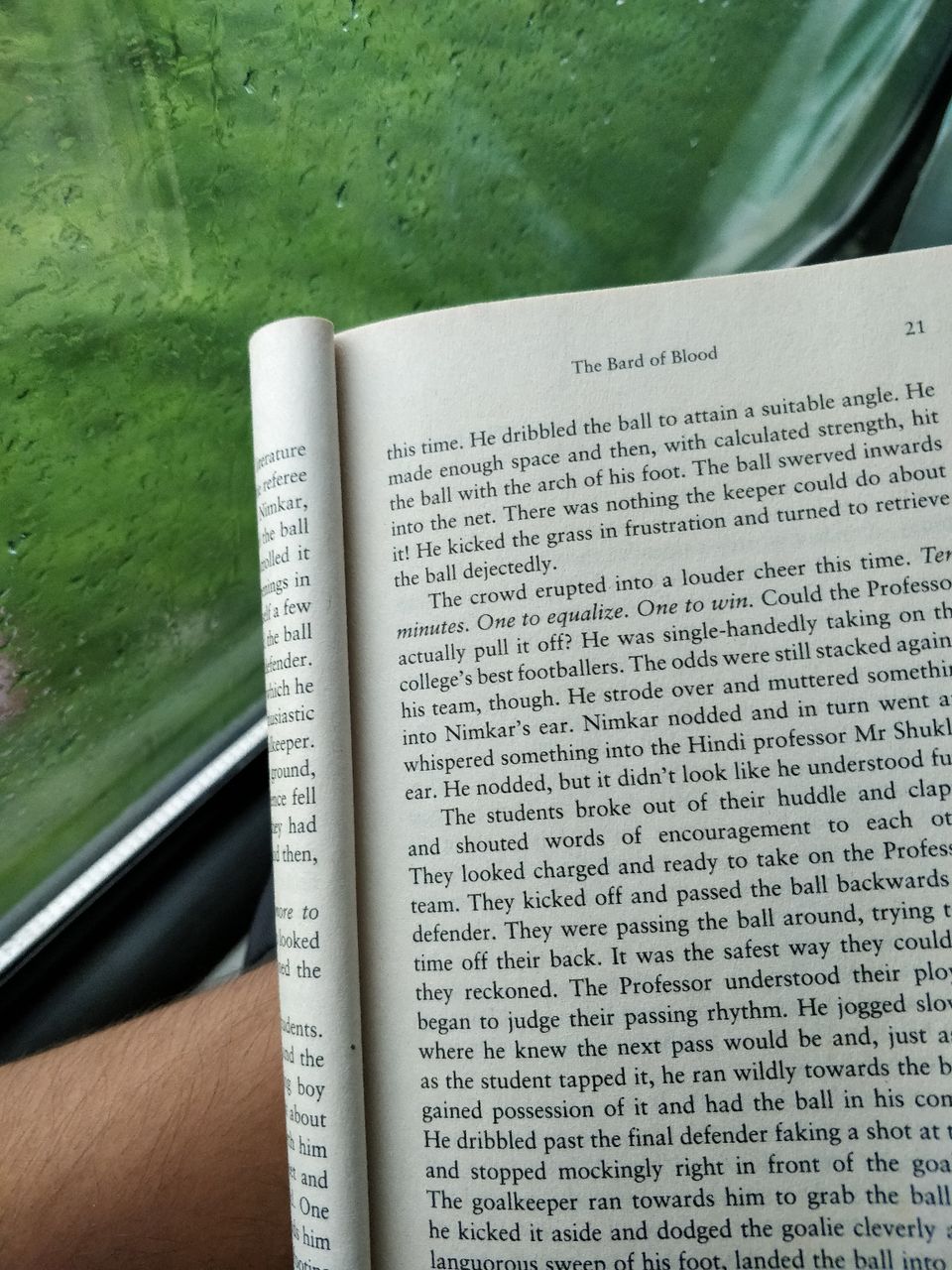 Catch Humsafar express which connects to Agartala. Saansien Meri a befikar hai!!!!. Hum challe raheeain nayee dhundne.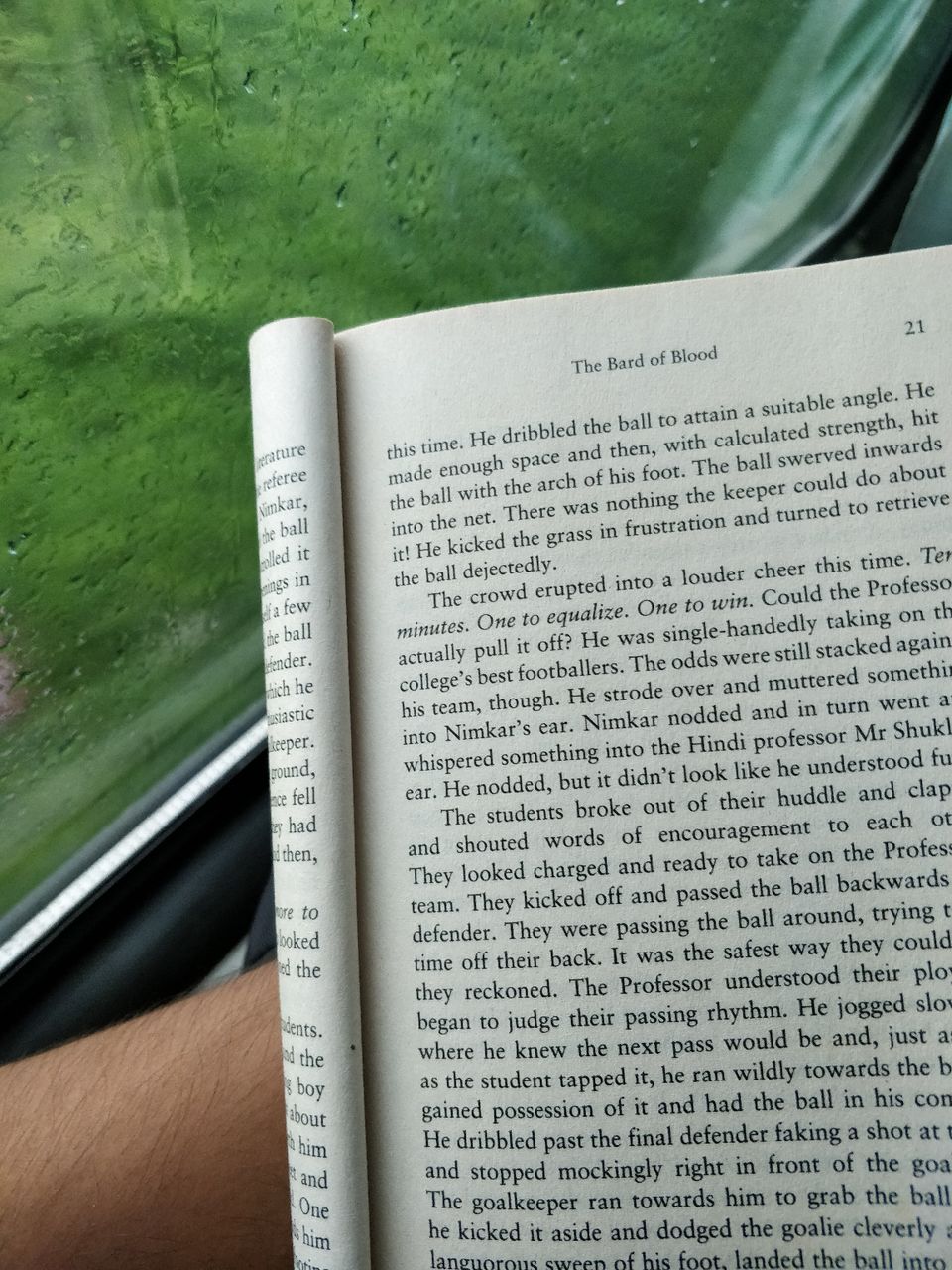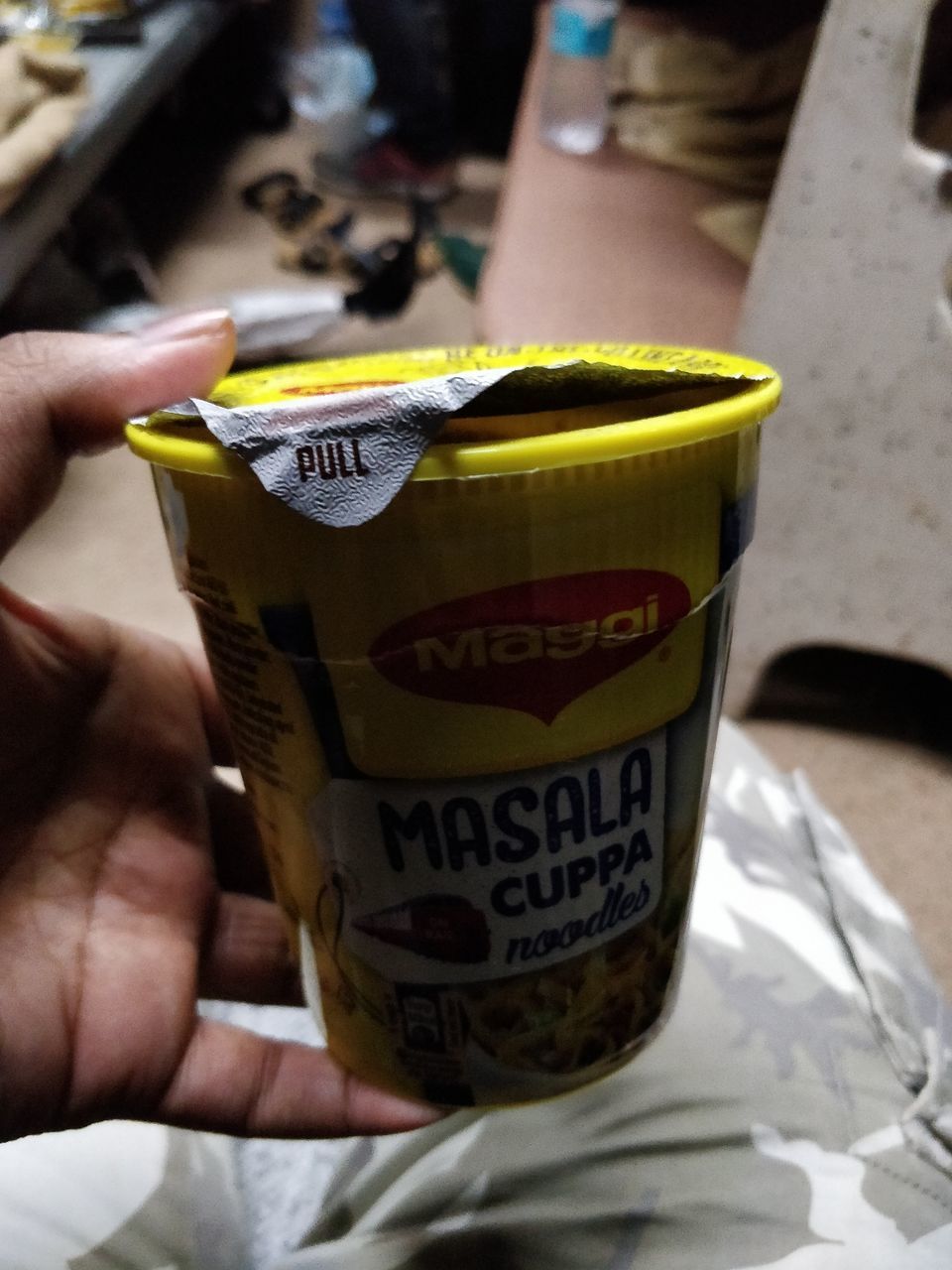 So eventually bored by the popular tripping , I pulled myself for the remote one this time and this was solo. Frustrated with corporate work for long time. Decided to visit haflong , Assam. I got a ticket to train which directly halt to haflong from bhubaneswar. Whole journey was consumed by the Bard of bloods and Maggi .
Still in train will reached Haflong at late evening around 11. Whole journey carries out with the beautiful scenic tea plantation , ponds ,lush green lands , mountains and rain. For me monsoon is the perfect time to visit palaces although chip chip to add.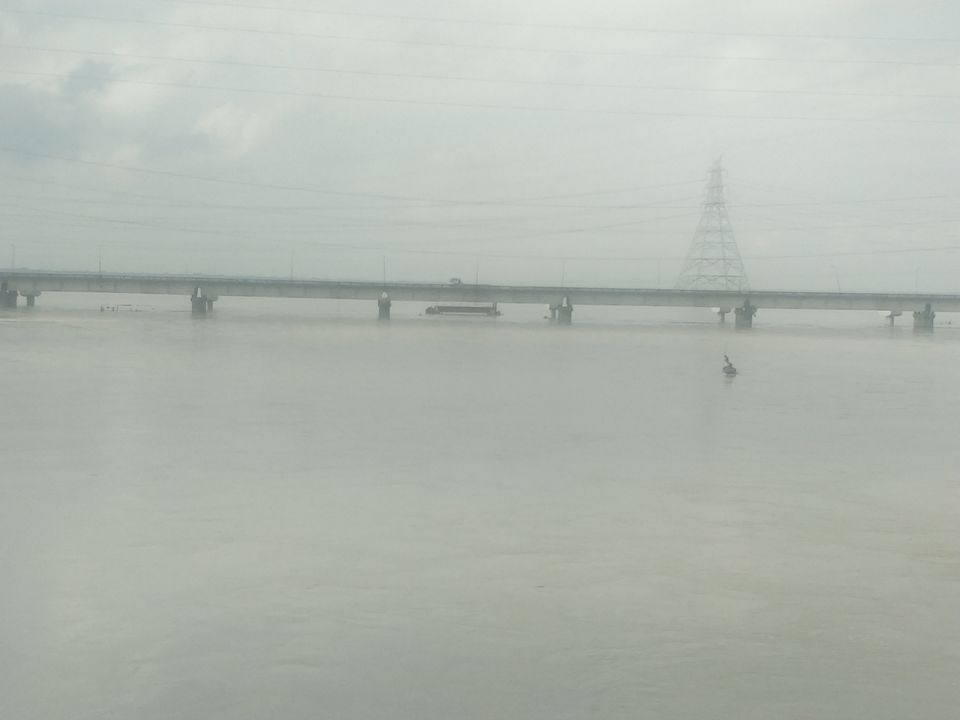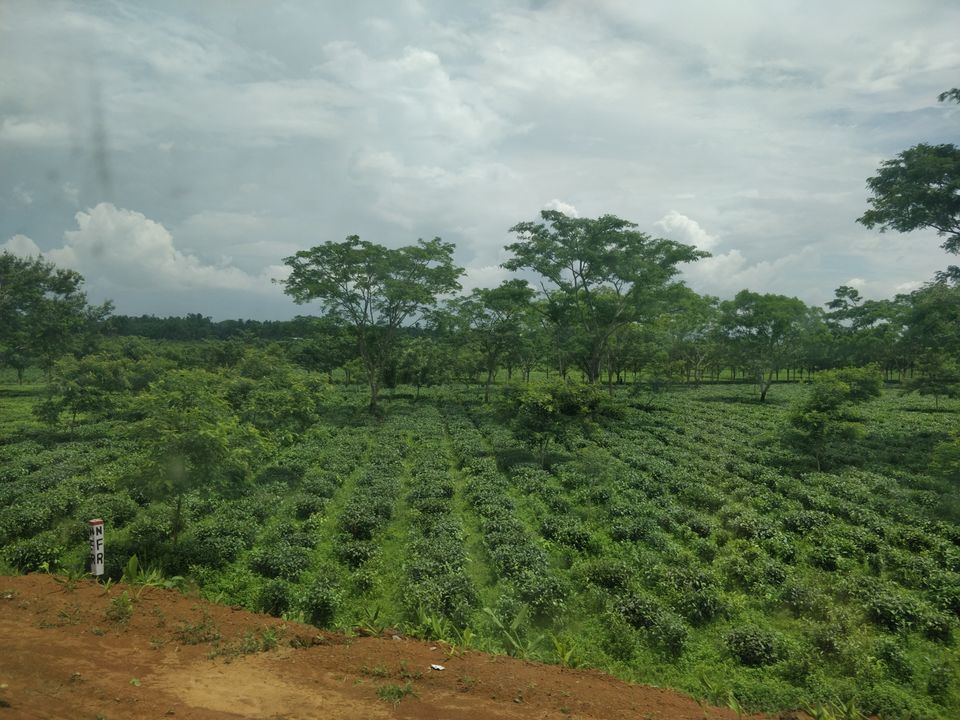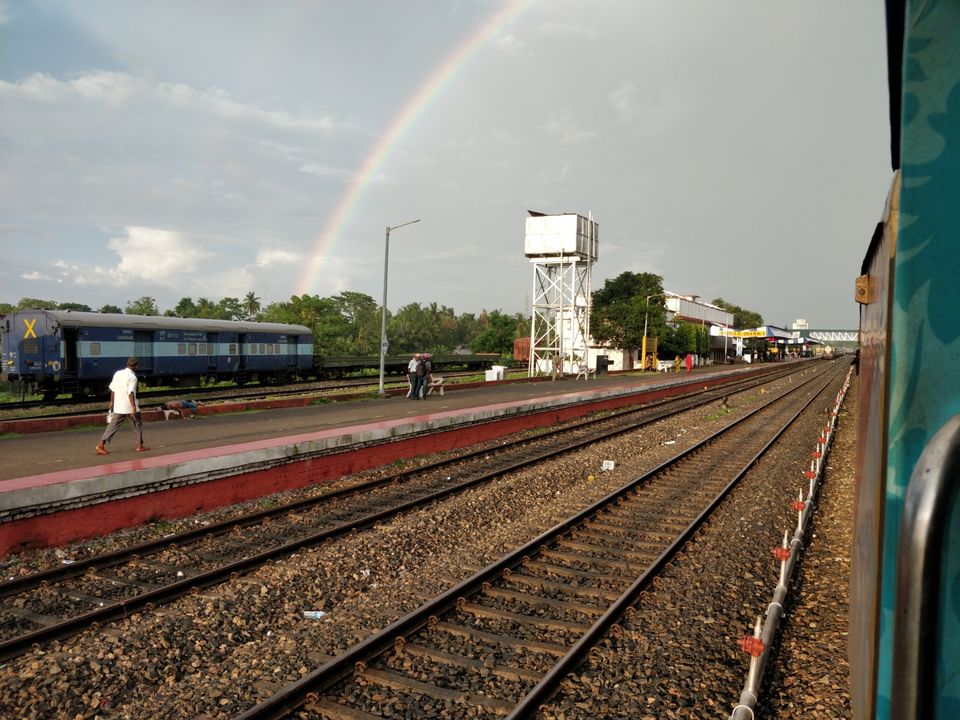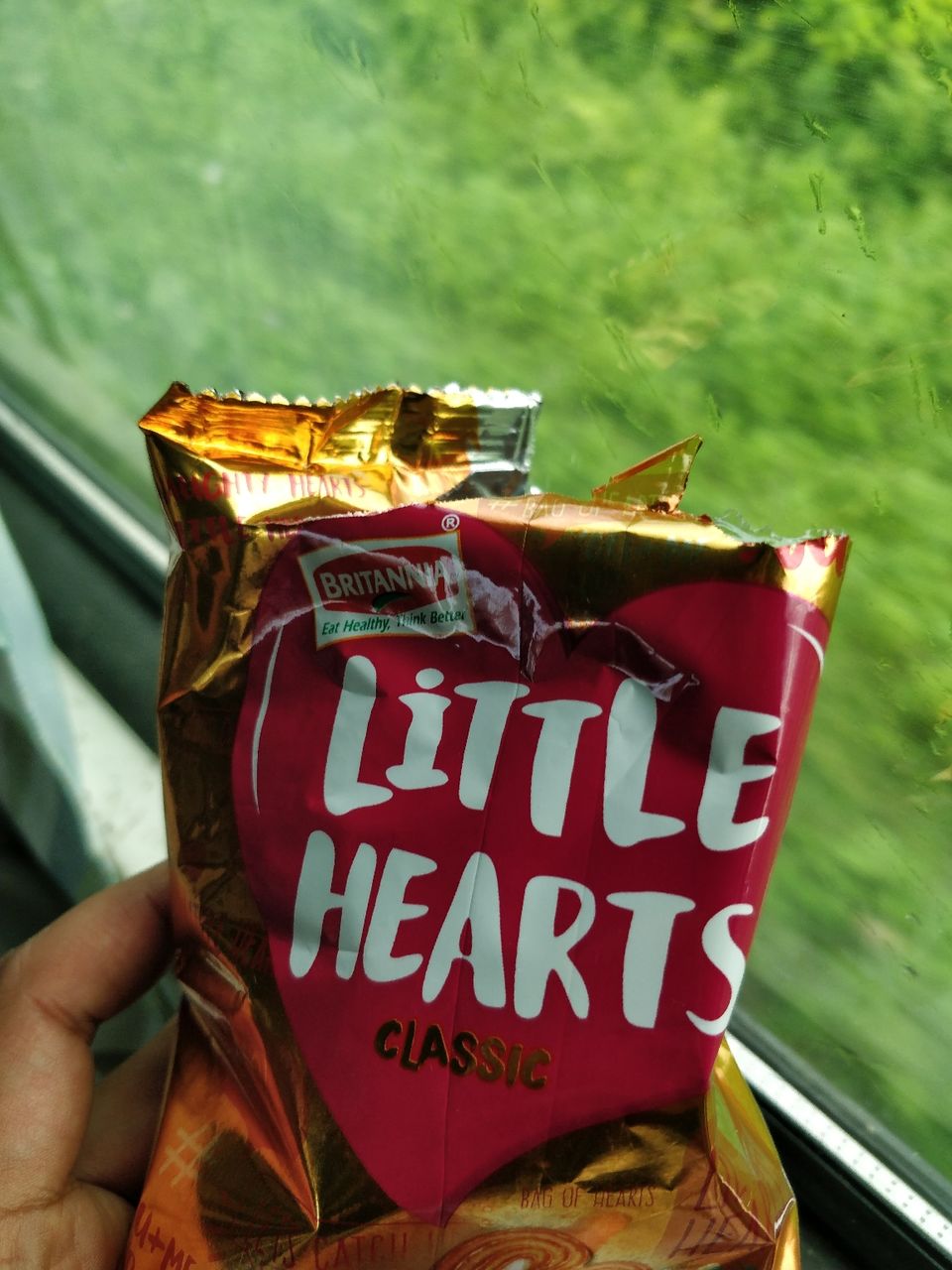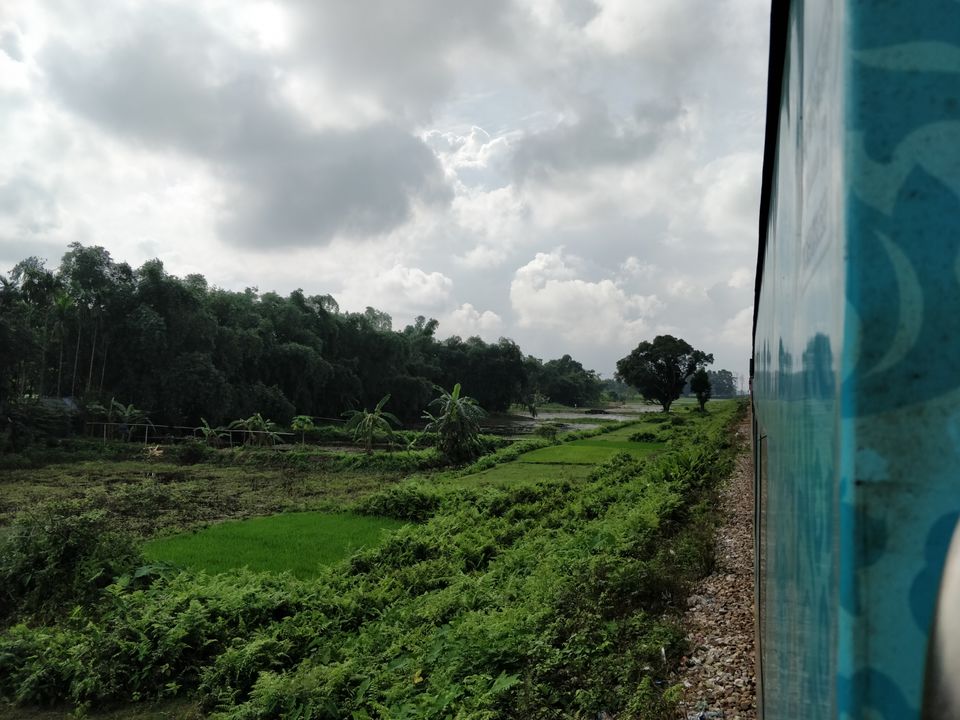 Started a day with cup tea and paratha with daal . Took a auto from the main market to jatinga. Although I don't have much time I just went overlooked the places . But the place were too beautiful and natural. Here I captured a few snaps below. I walked around 15 km that day treking to from jatinga to haflong covered with the beautiful blue coloured mountains kissing white clouds after an rain. And lovely snacks while on way. Had a wonderful dinner at the end of the day and judima local wine sweet and refreshing.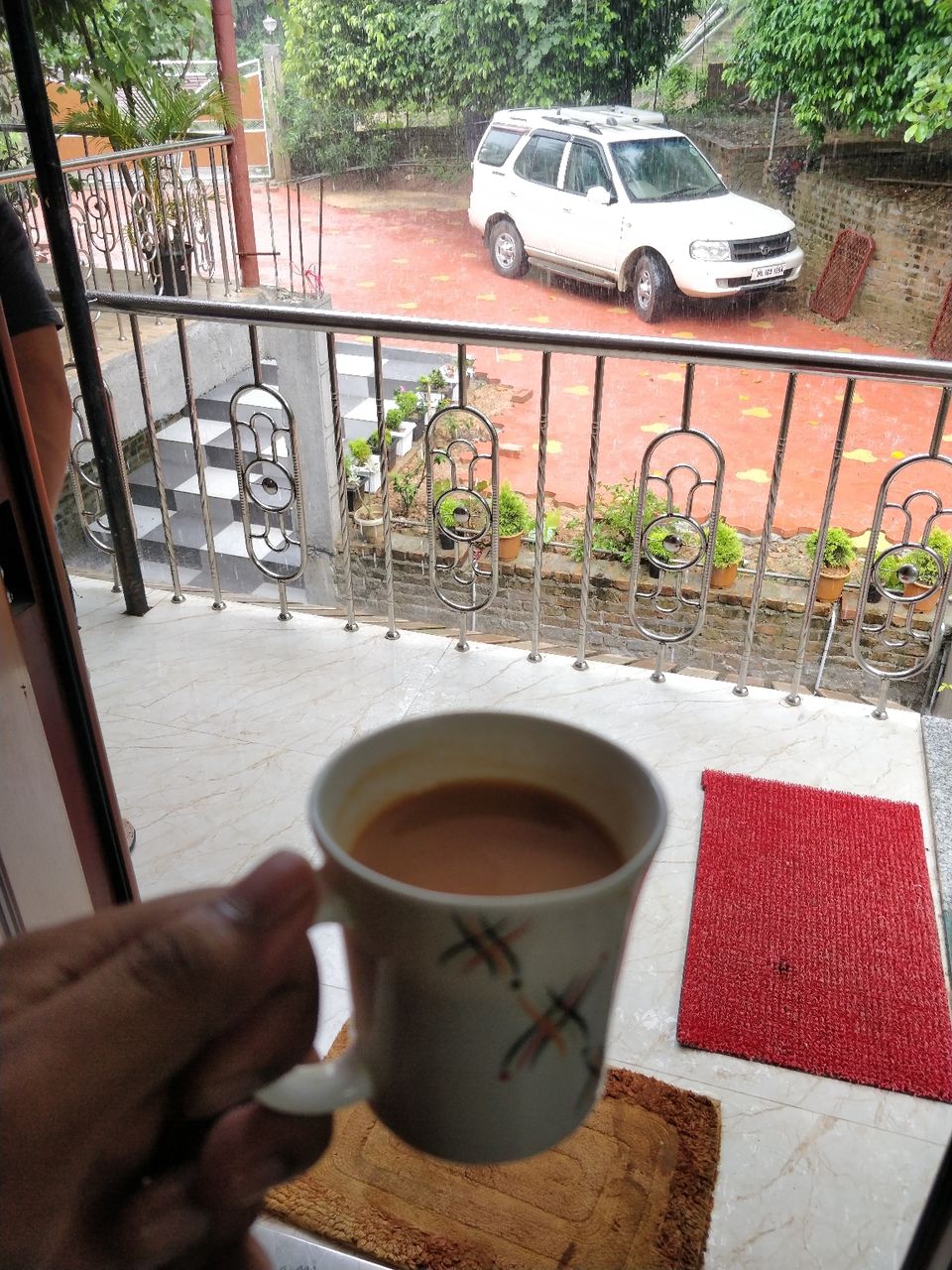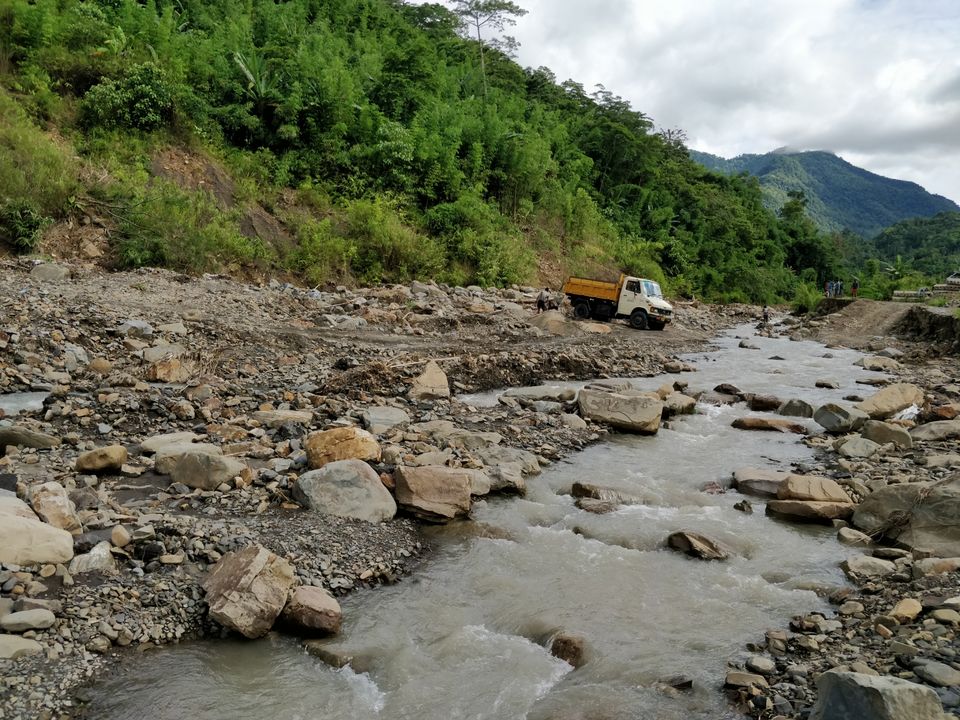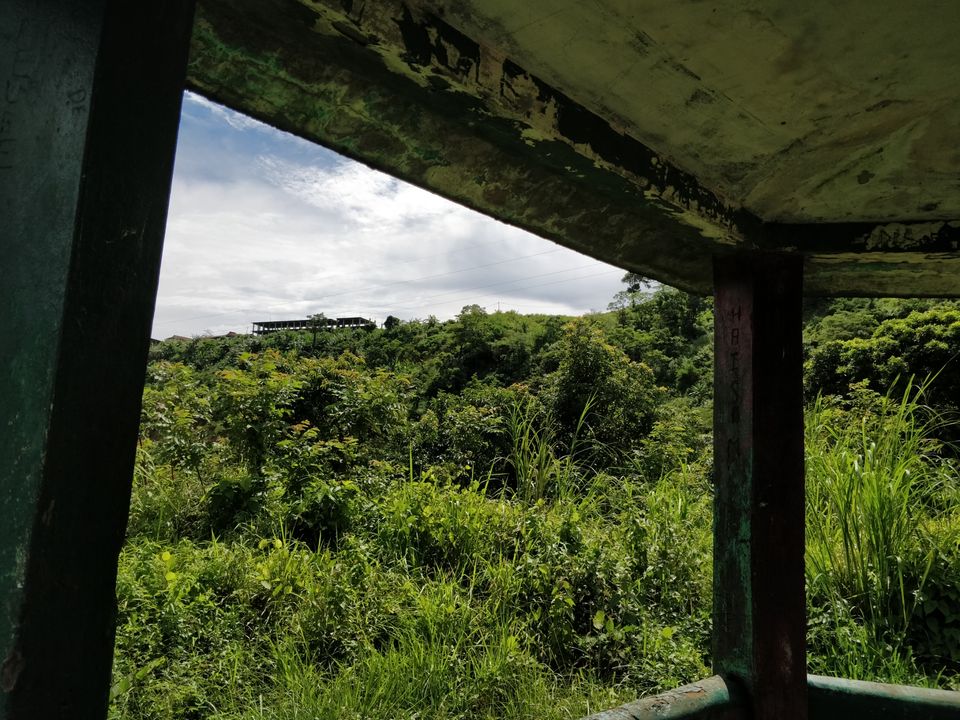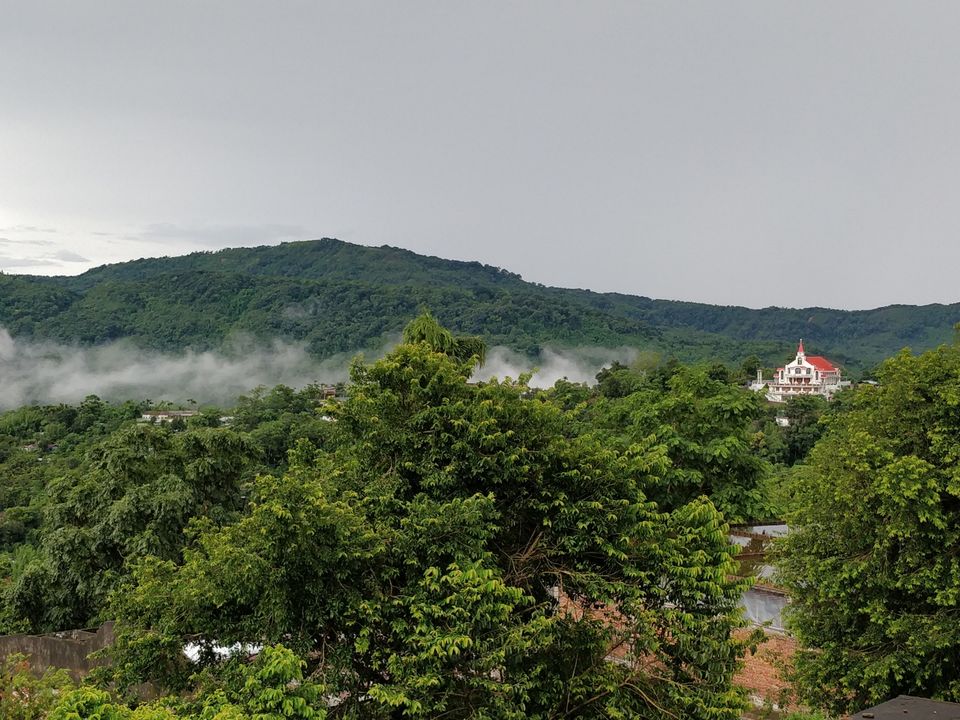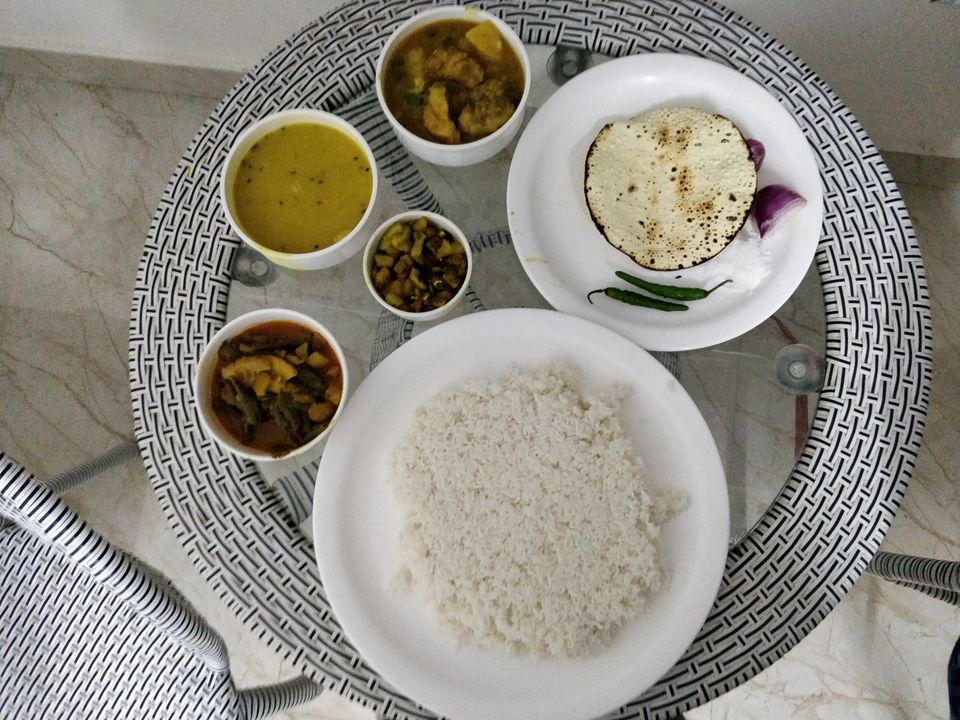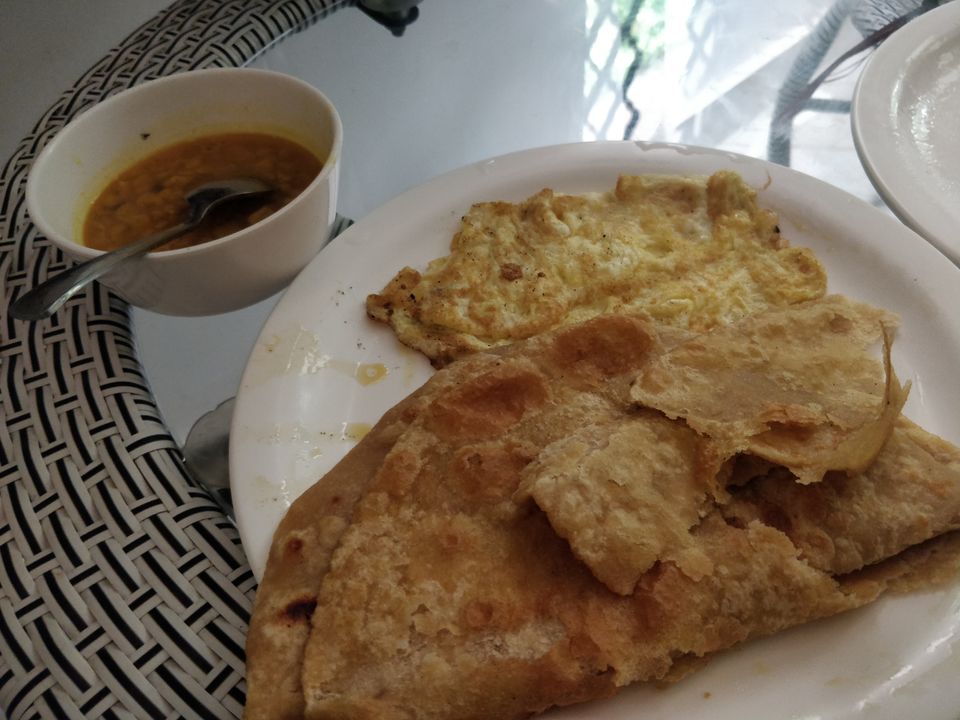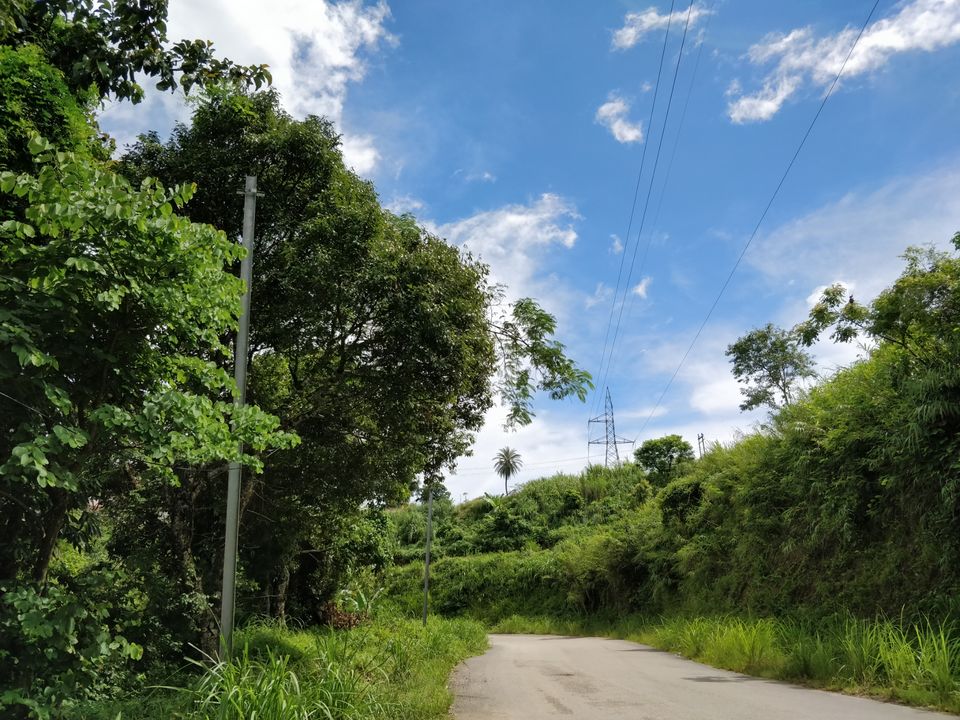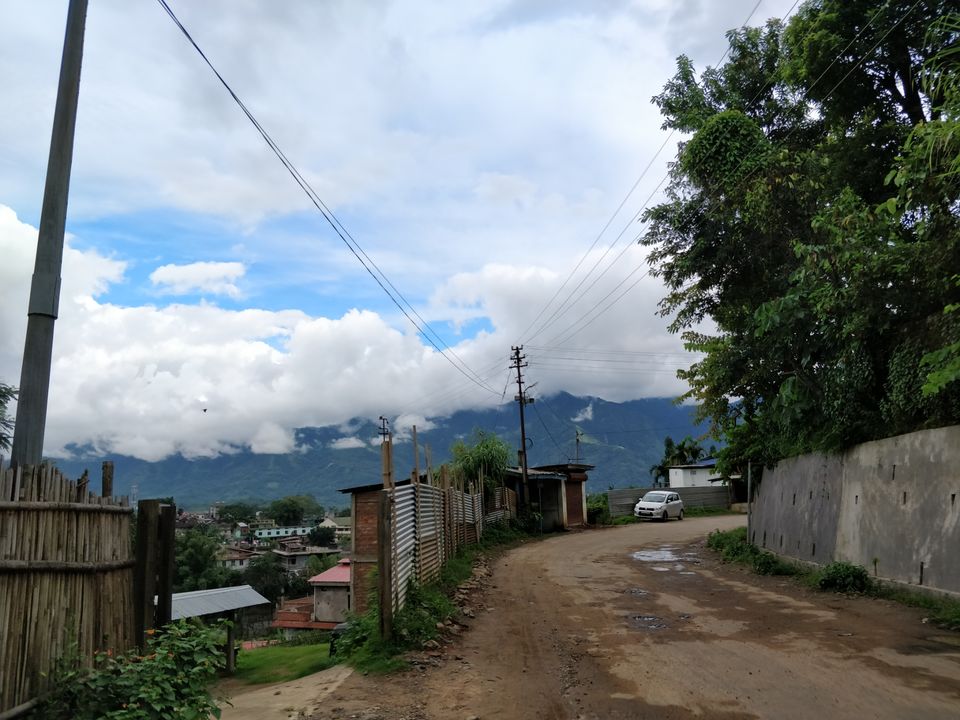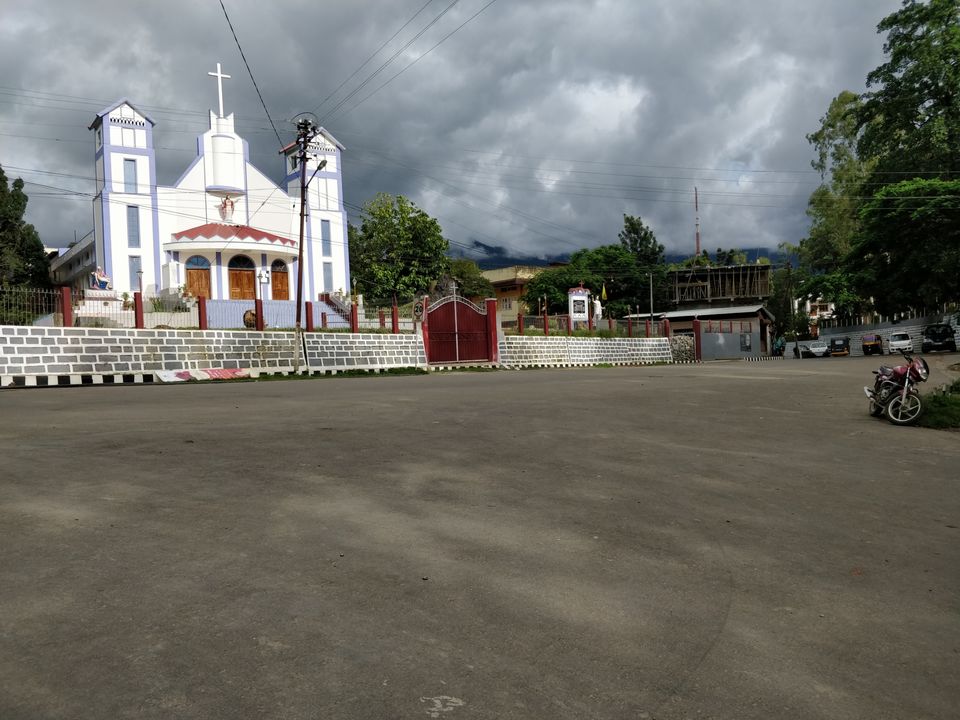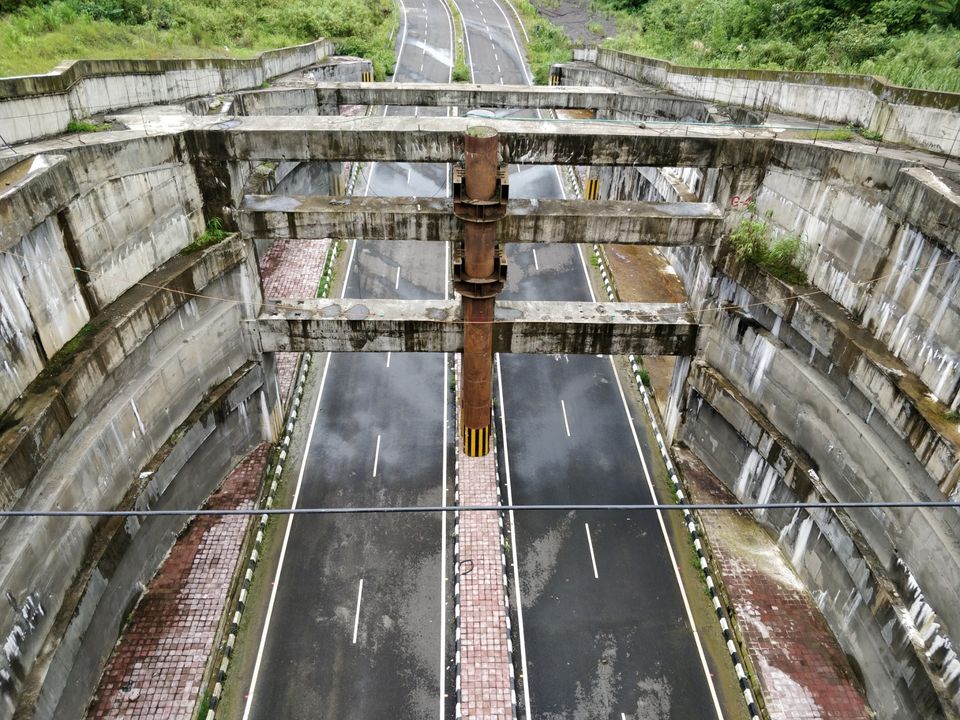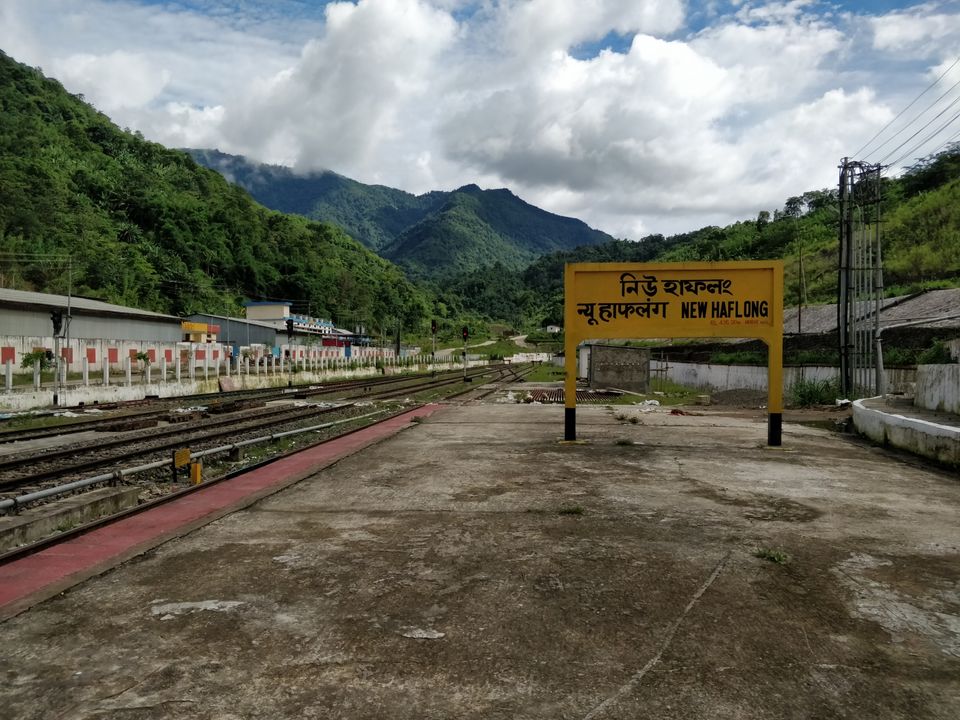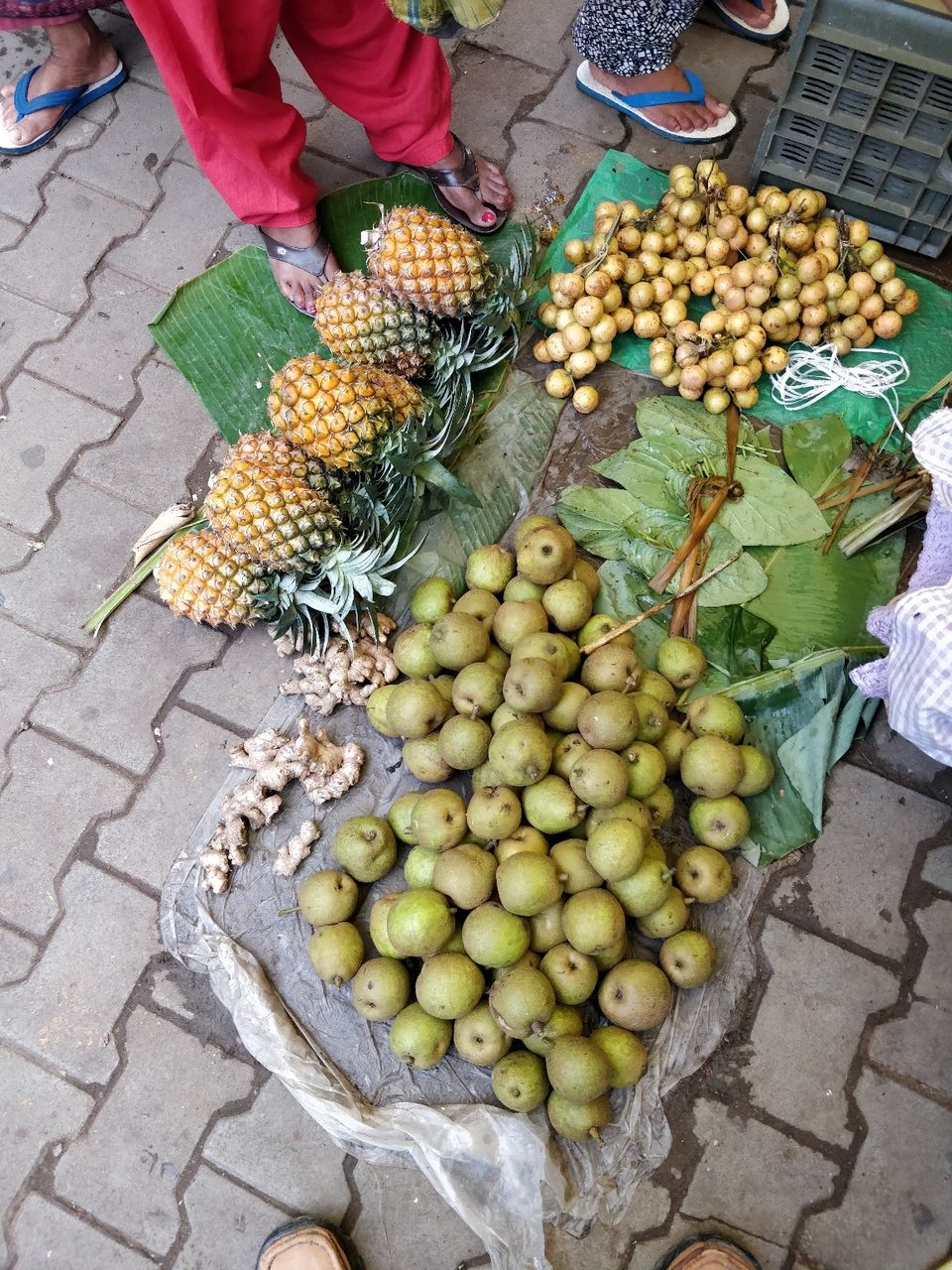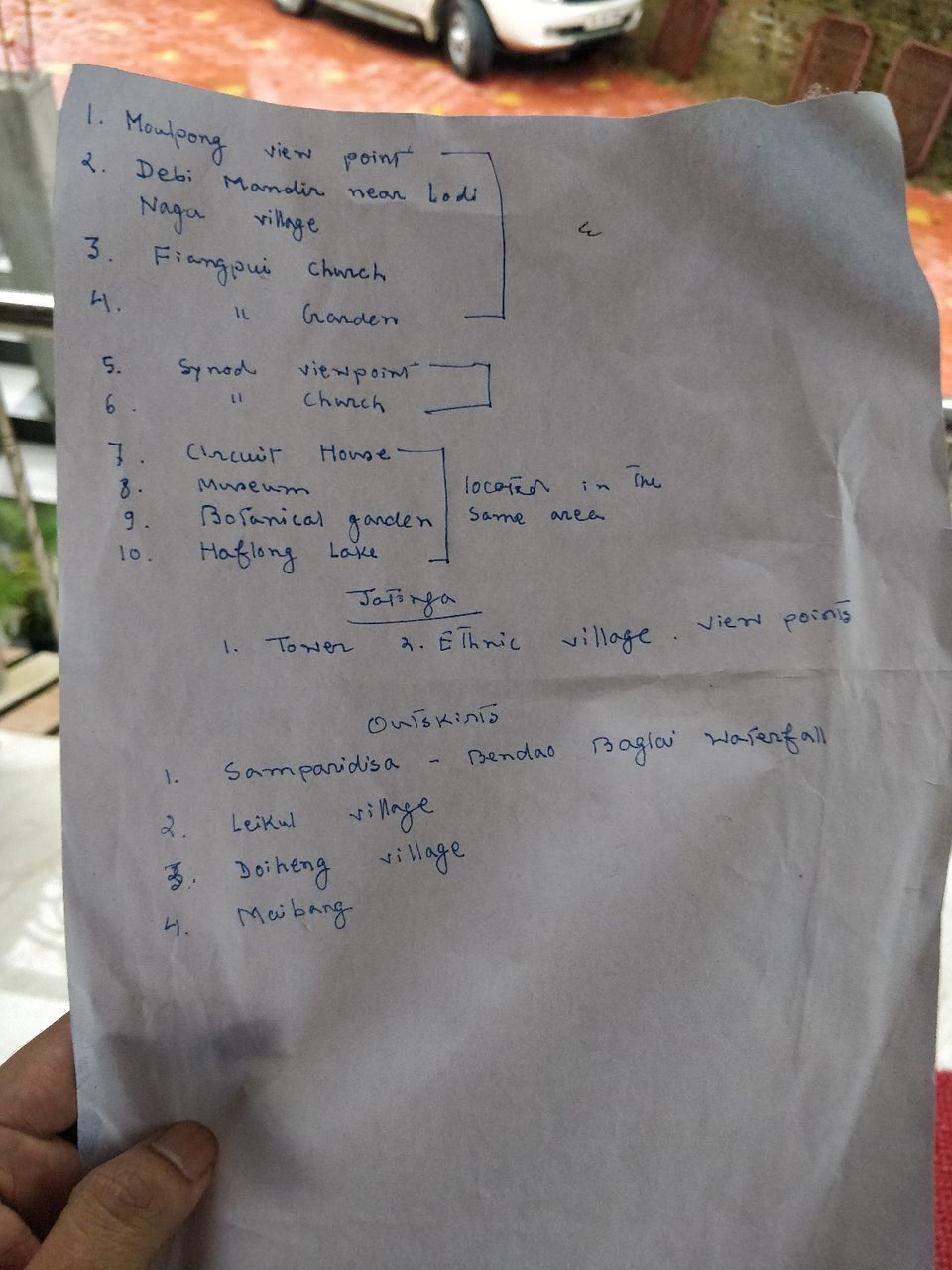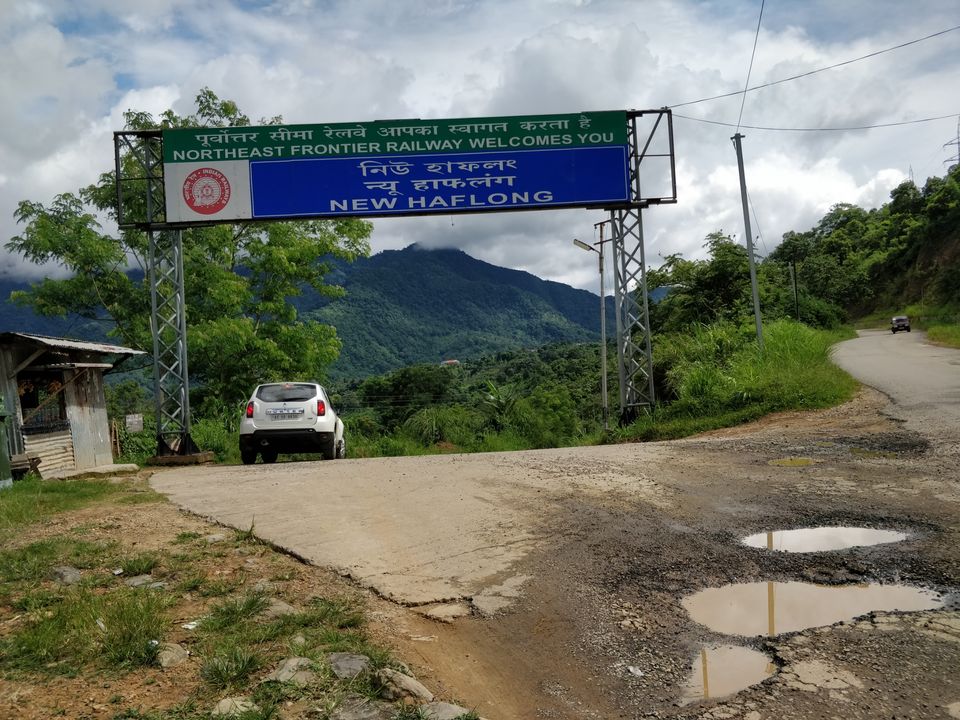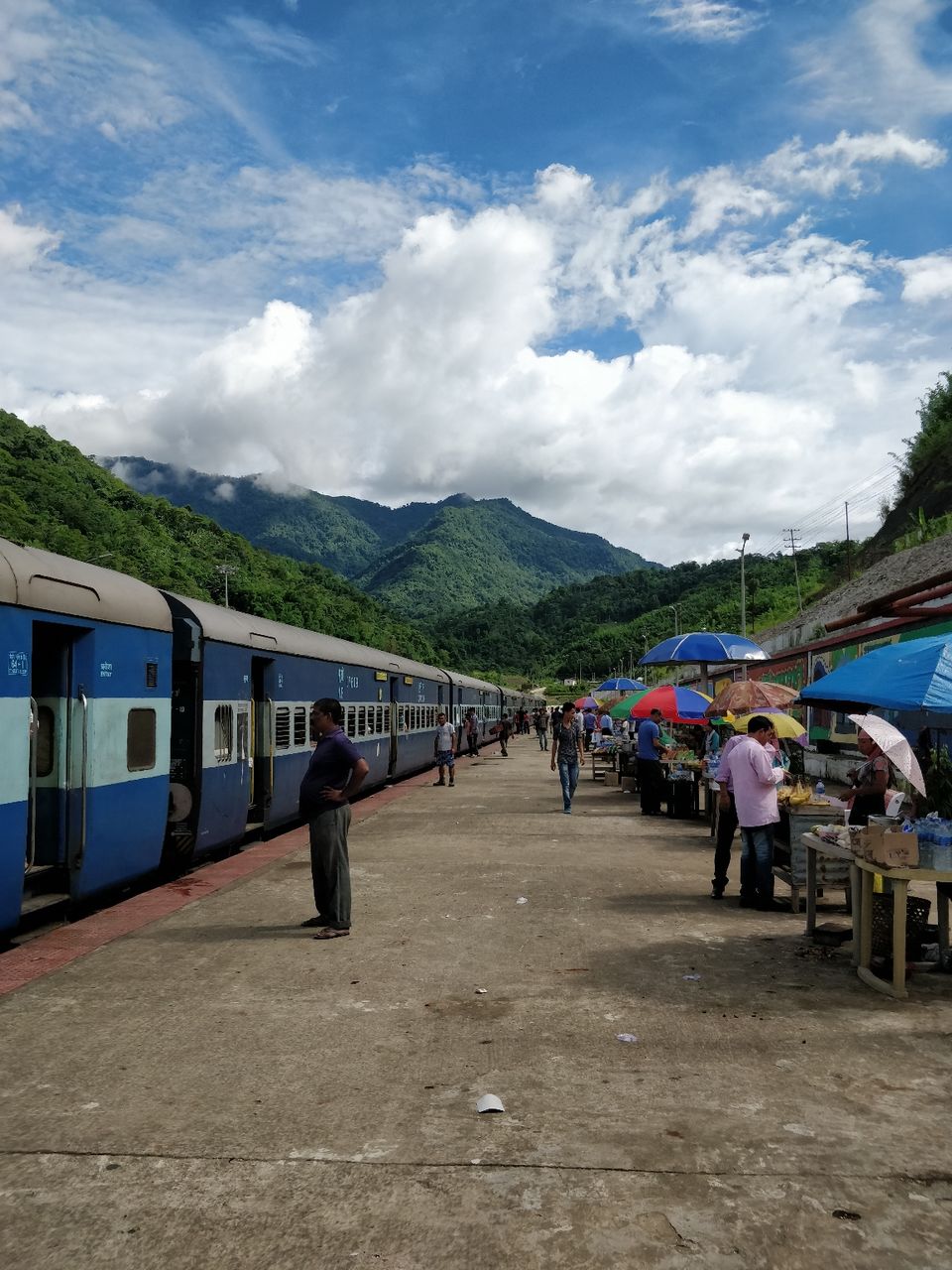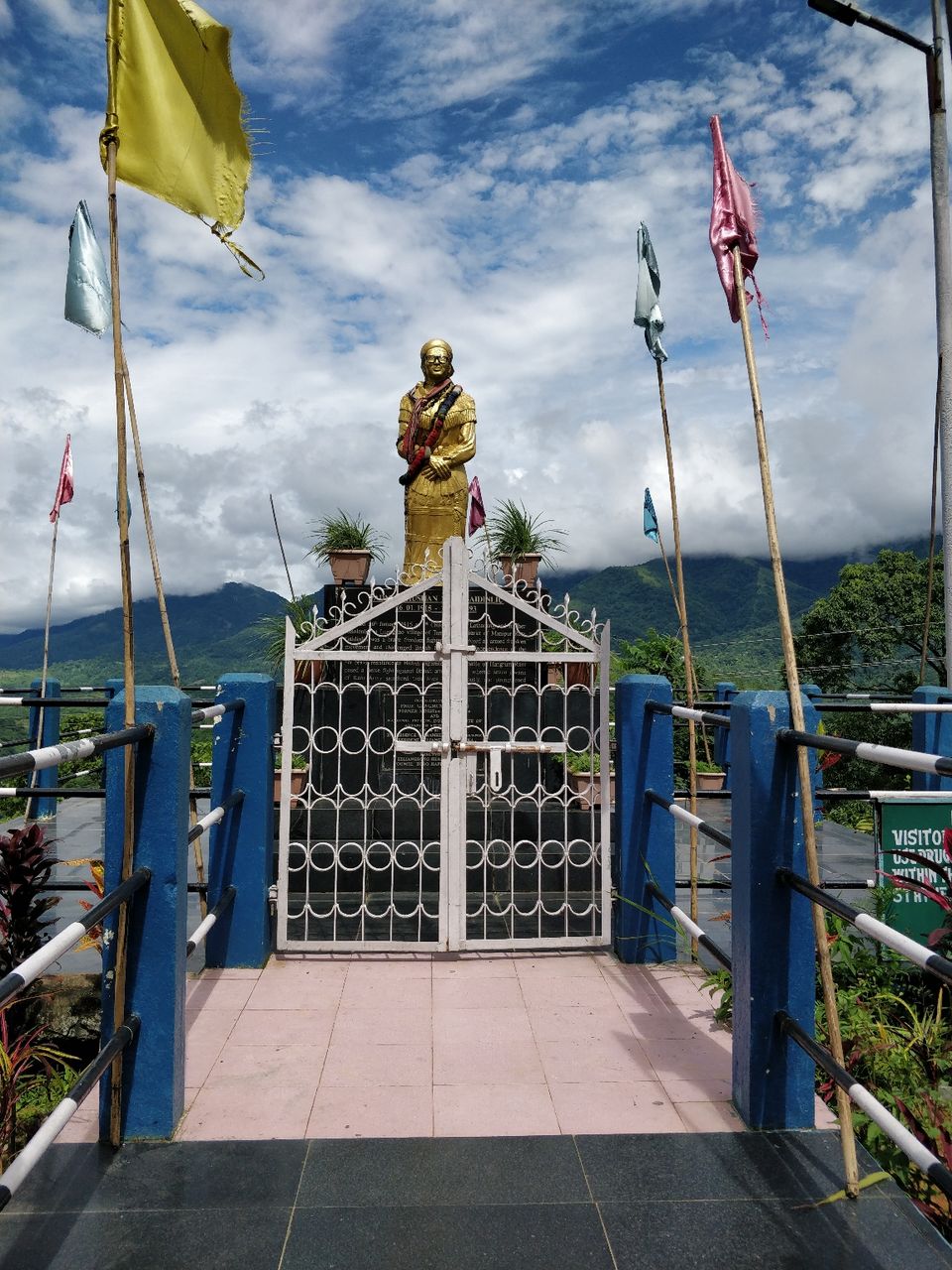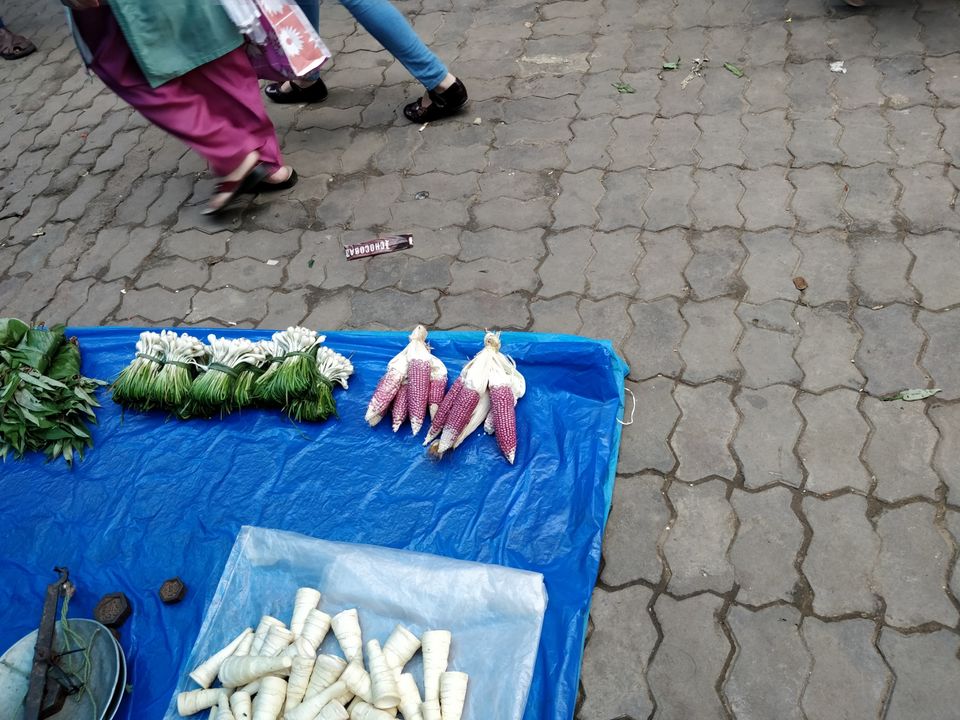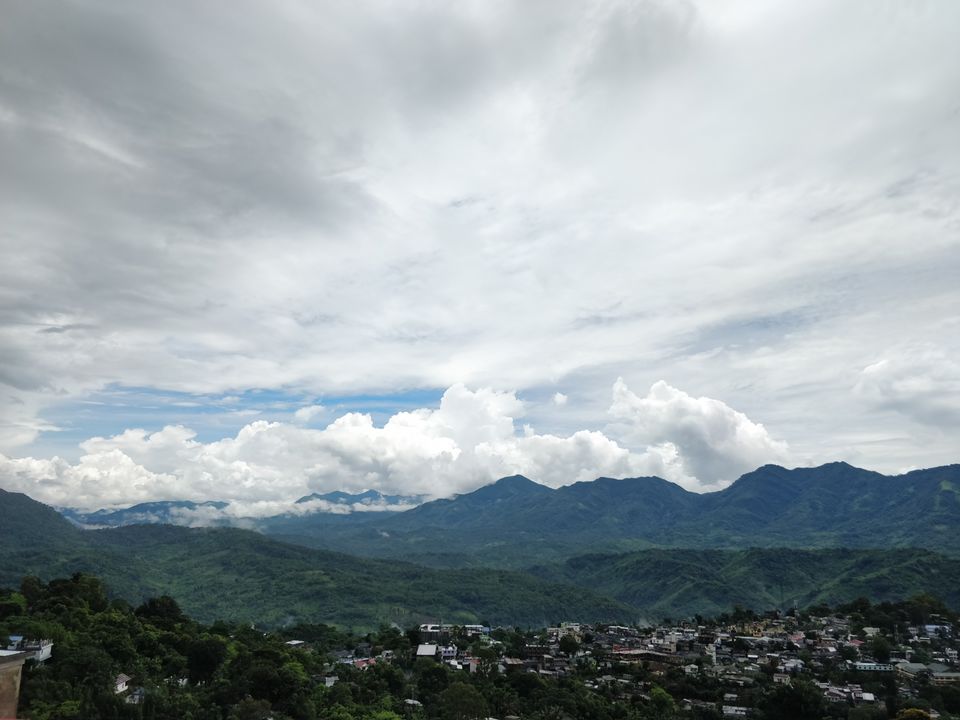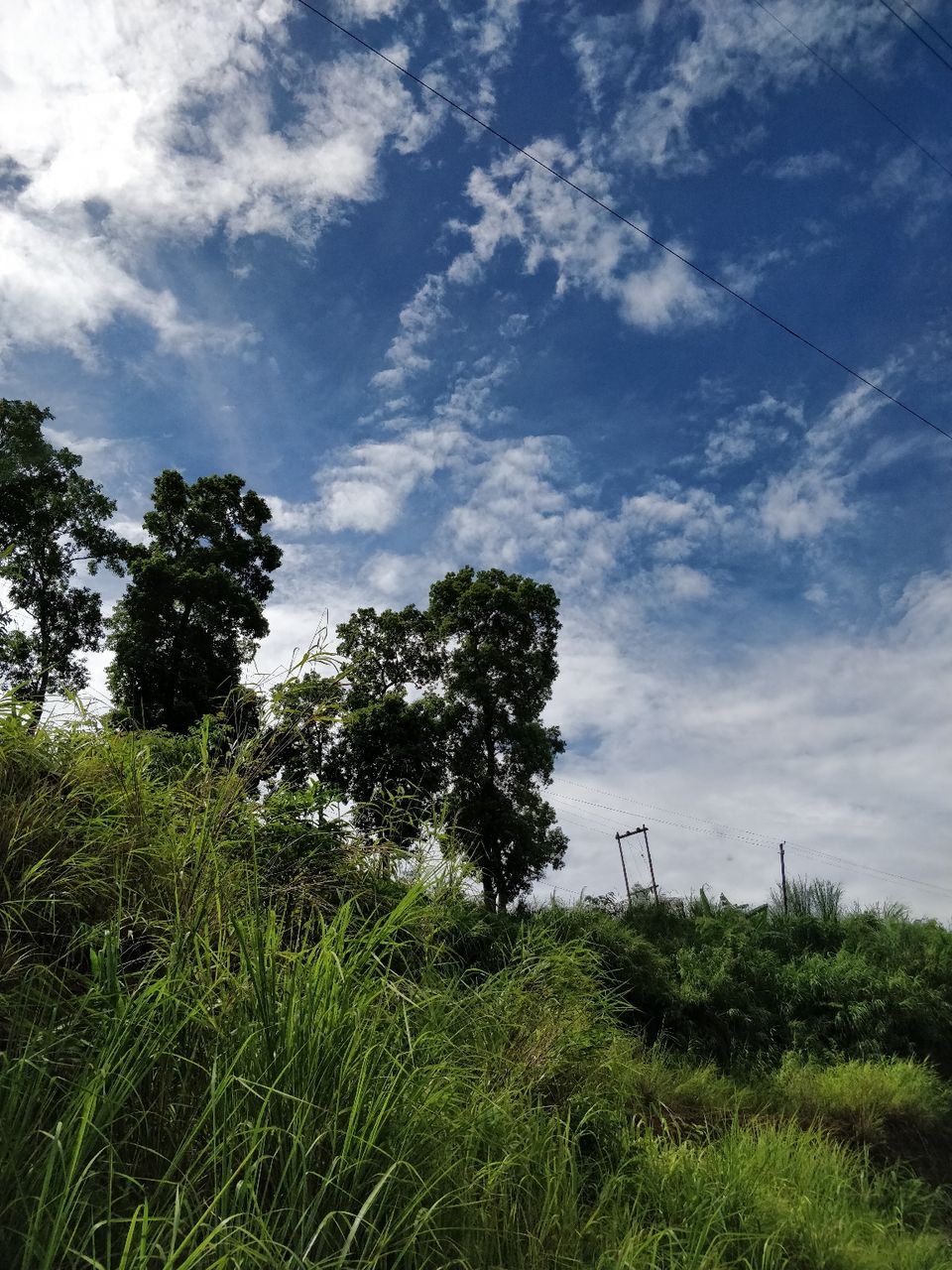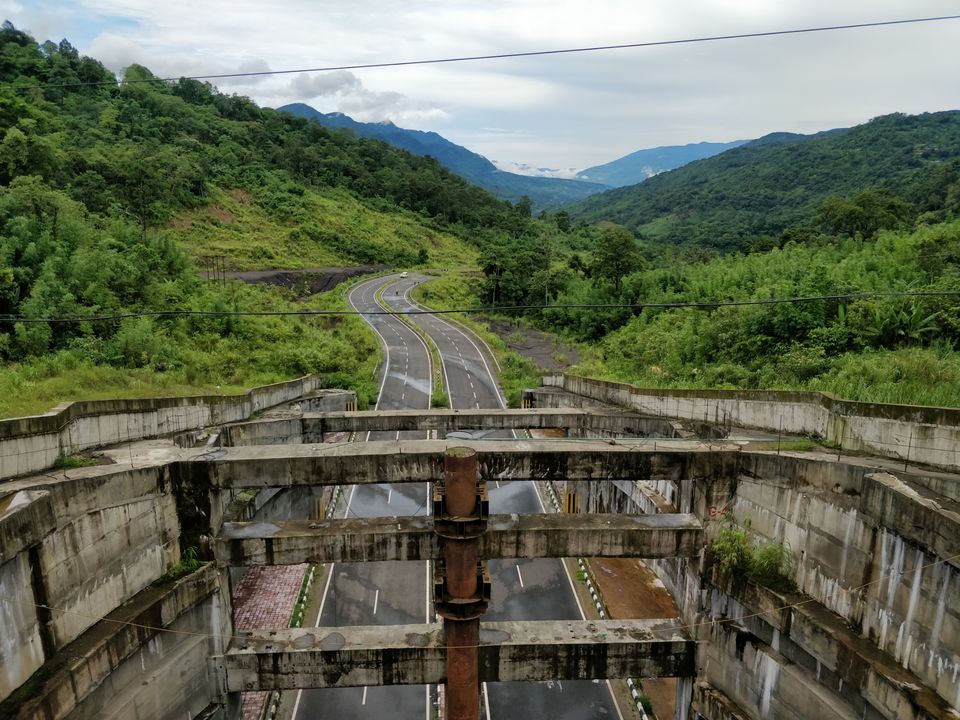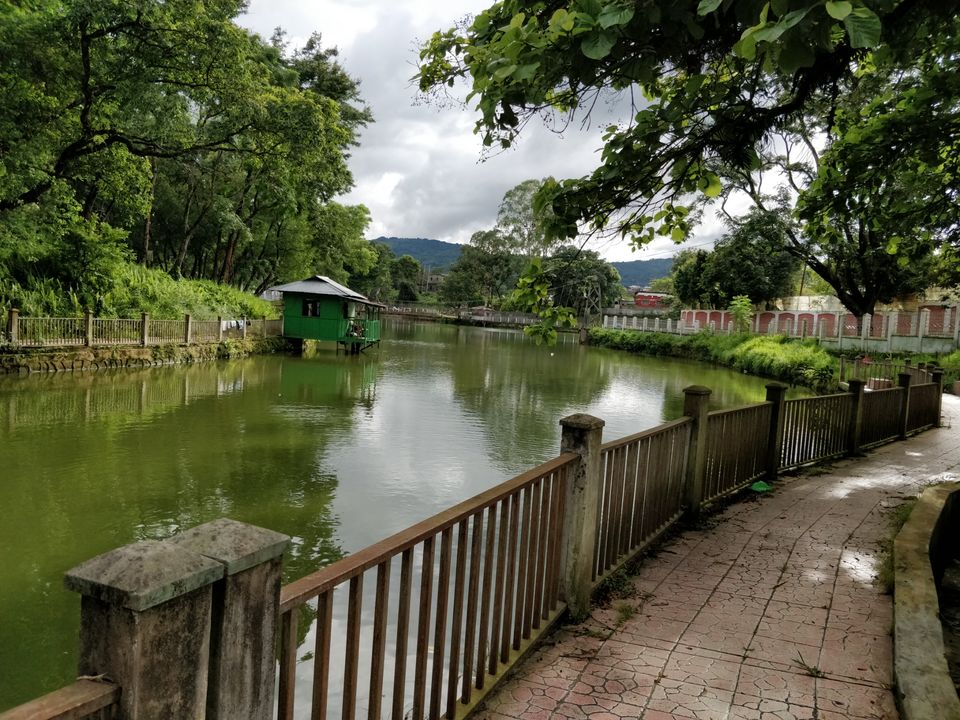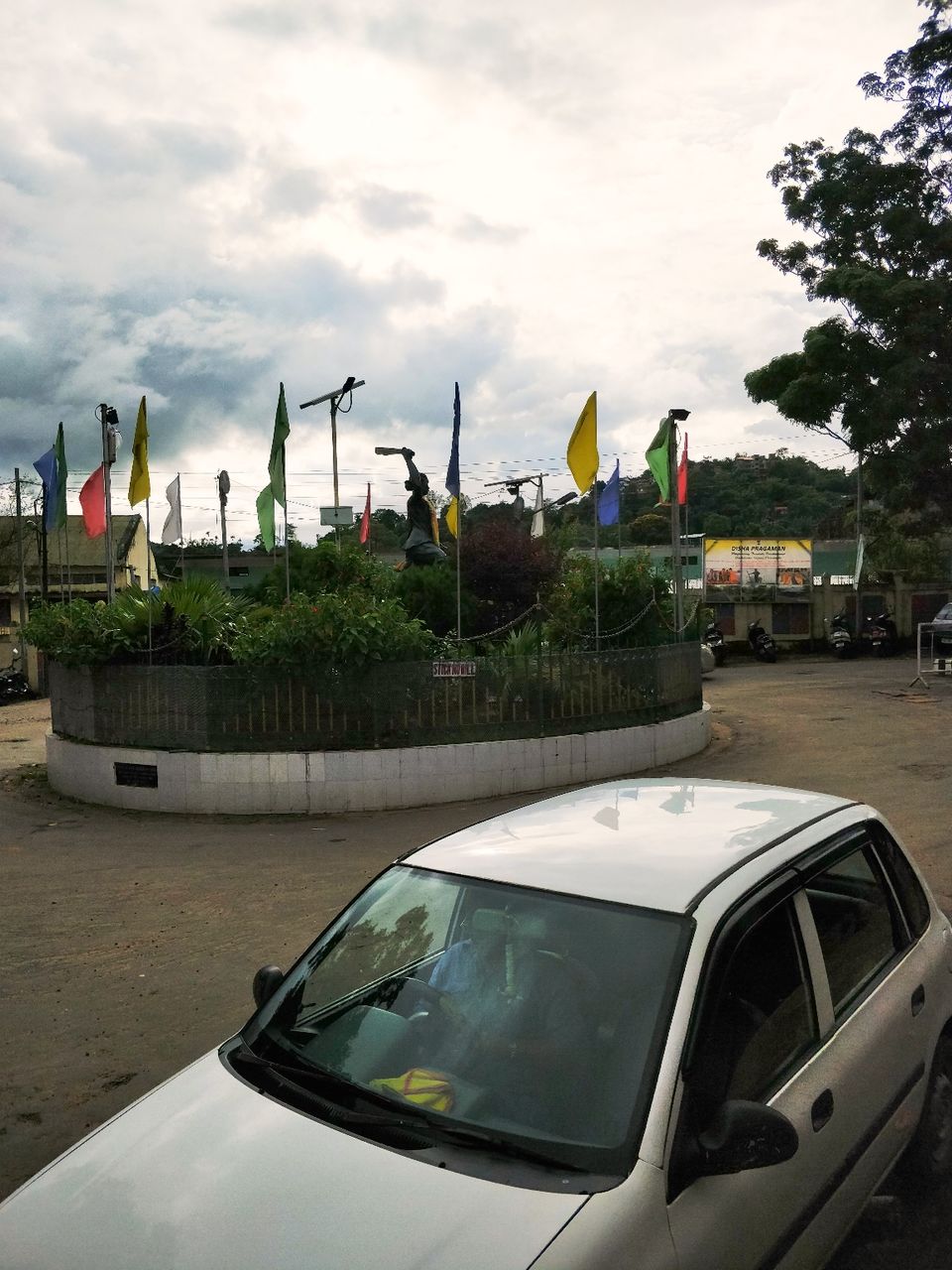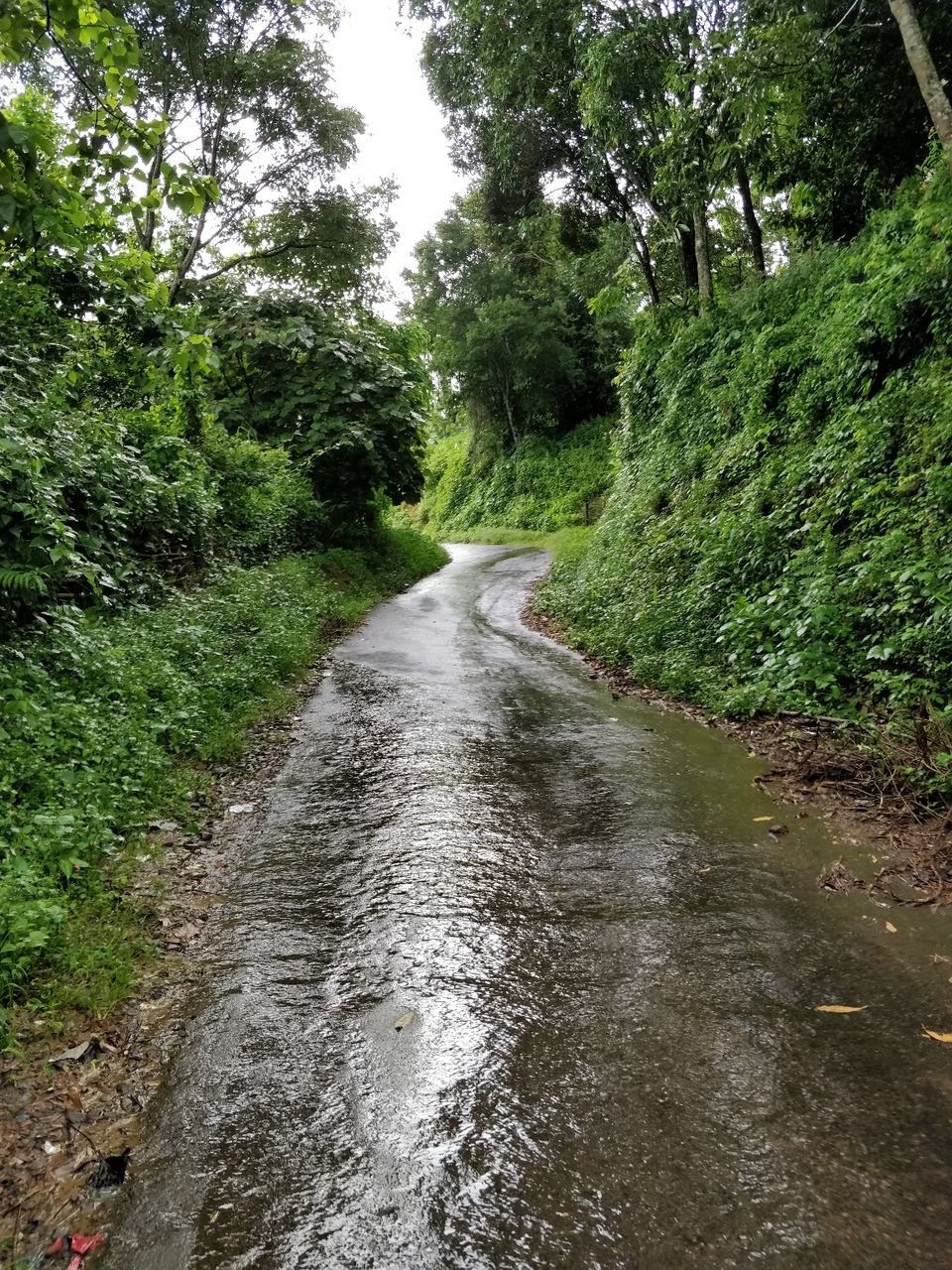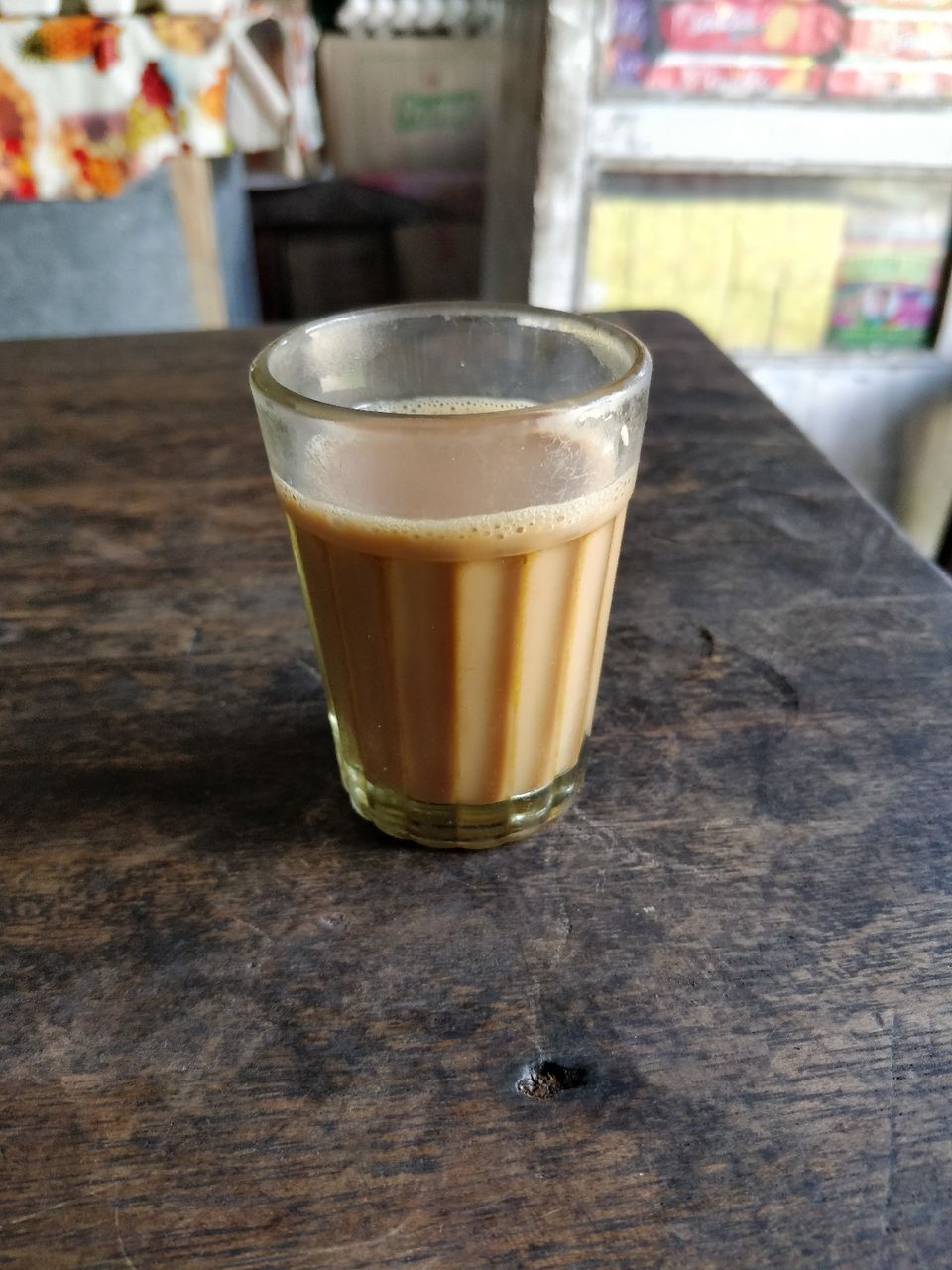 So back in afternoon . My first solo trip ends with the motive to come back and explore and experience the new beautiful world. Wish to come back someday.