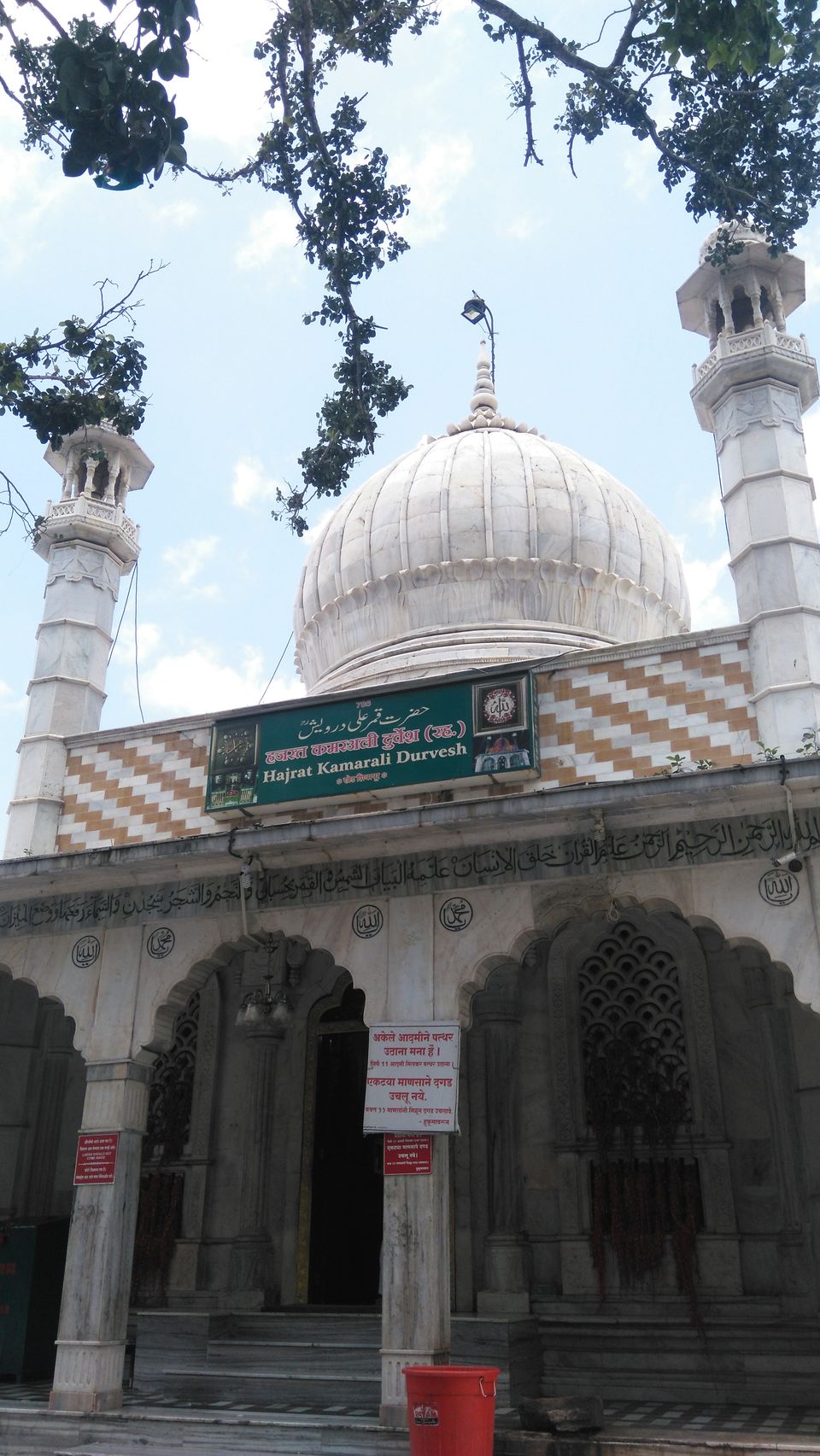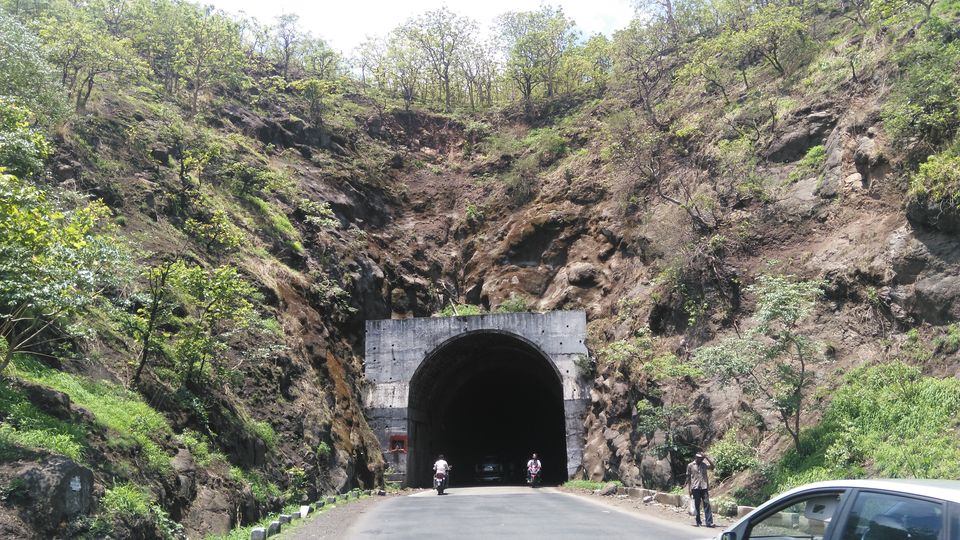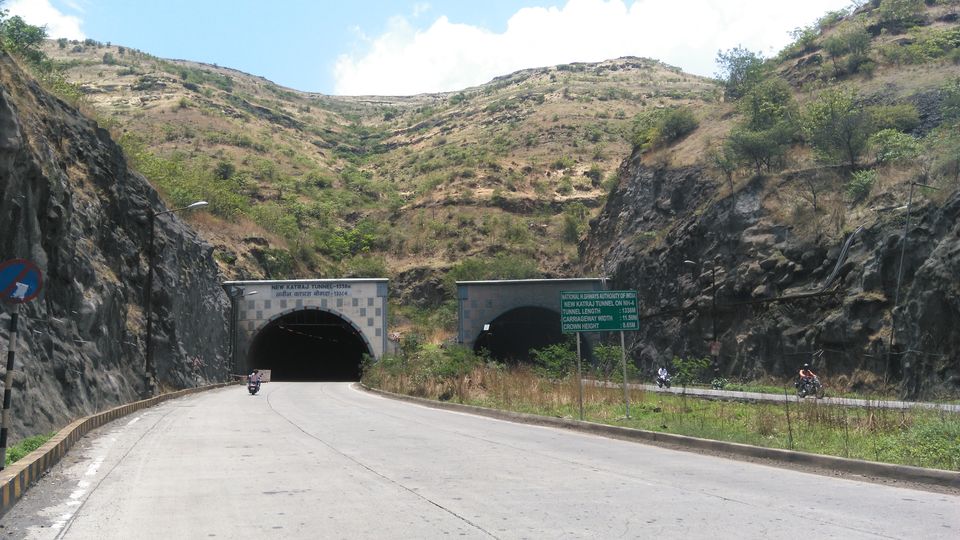 Went to visit Dargah on the Bangalore Highway, This is located at Khed, Around 20kilometers from Hadapsar, Pune. 
Roads from Hadapsar,  pass through Katraj tunnels, and the ride through them is awesome. Temperature drops down.. and feels like you are driving in Night. Wonderful experience.. if you are driving by Bike.
Dargah is quite powerful, There is also a stone, which can be lifted by fingers of 11 people only. Just have the faith, and it's all good. This is something that needs to be witnessed live to believe in it. Quite magical and powerful.